CLOSET LONDON ATHLEISURE RANGE

Transform your life and closet in our new Athleisure- range. Introducing our latest collection, a hybrid of work -out clothes and loungewear that is both comfortable and stylish. Our Athleisure pieces include, leggings, joggers, yoga pants, crop tops, co-ords and sweatshirts.
Elevate your closet and take your sweats and exercise clothing to the next level, our pieces are made for everything from lounging at home, light exercise and yoga to the gym goer and trekker. Comfortable and practical, our Athleisure staples are made for the perfect transition from your sofa to heading out the door.
Seamless Styles
Crafted from the highest quality materials each panel is breathable, sweat wicking, quick drying comfortable.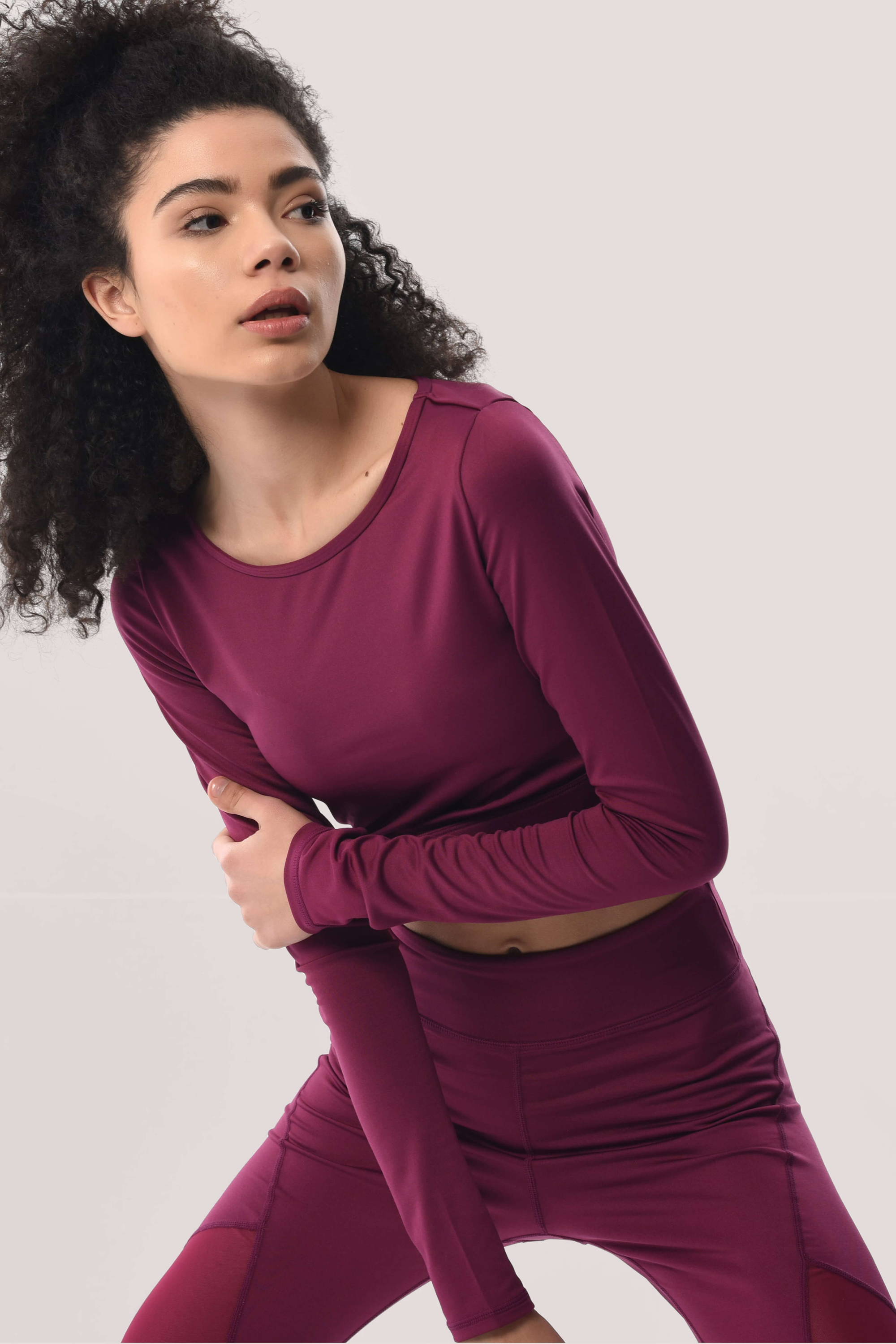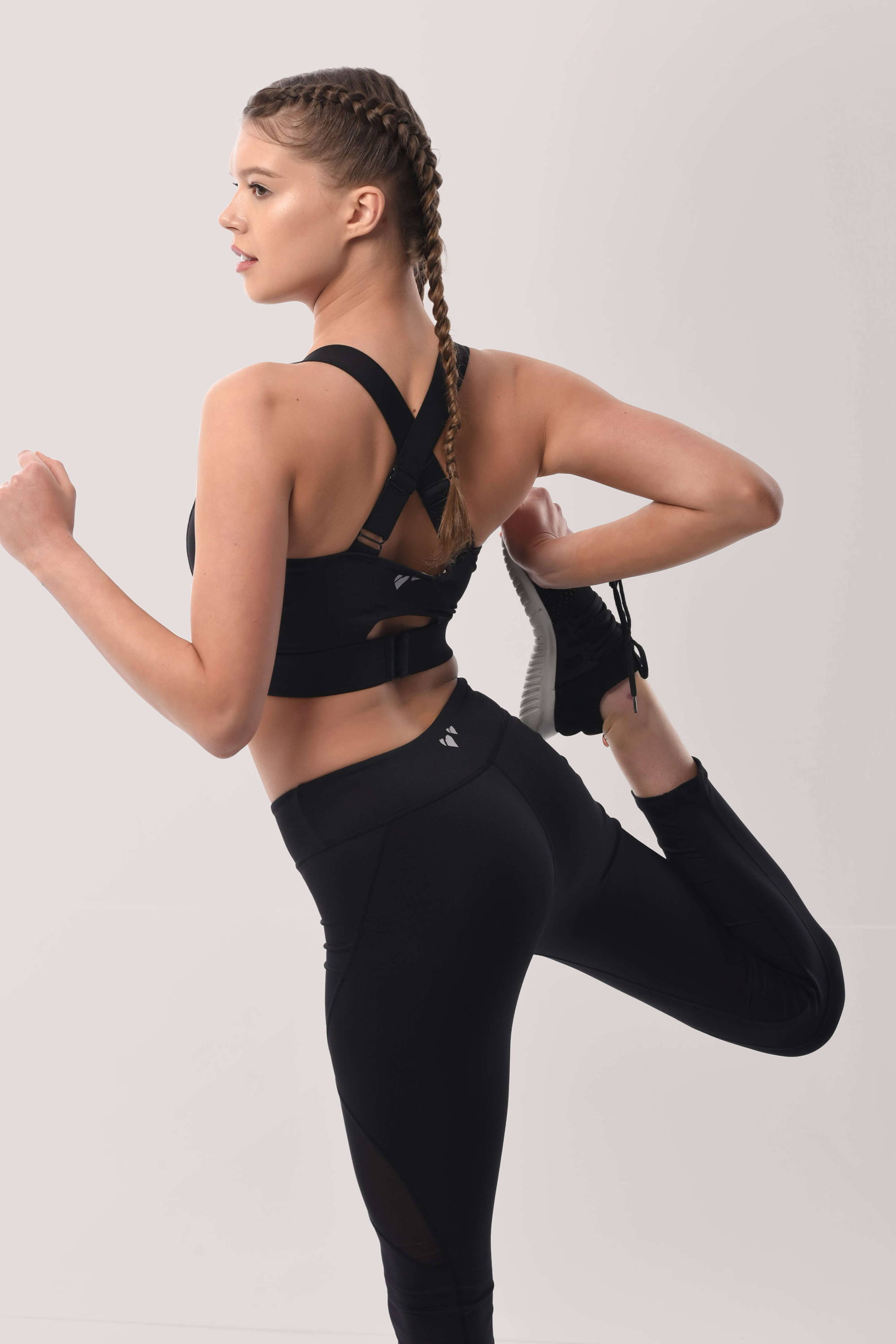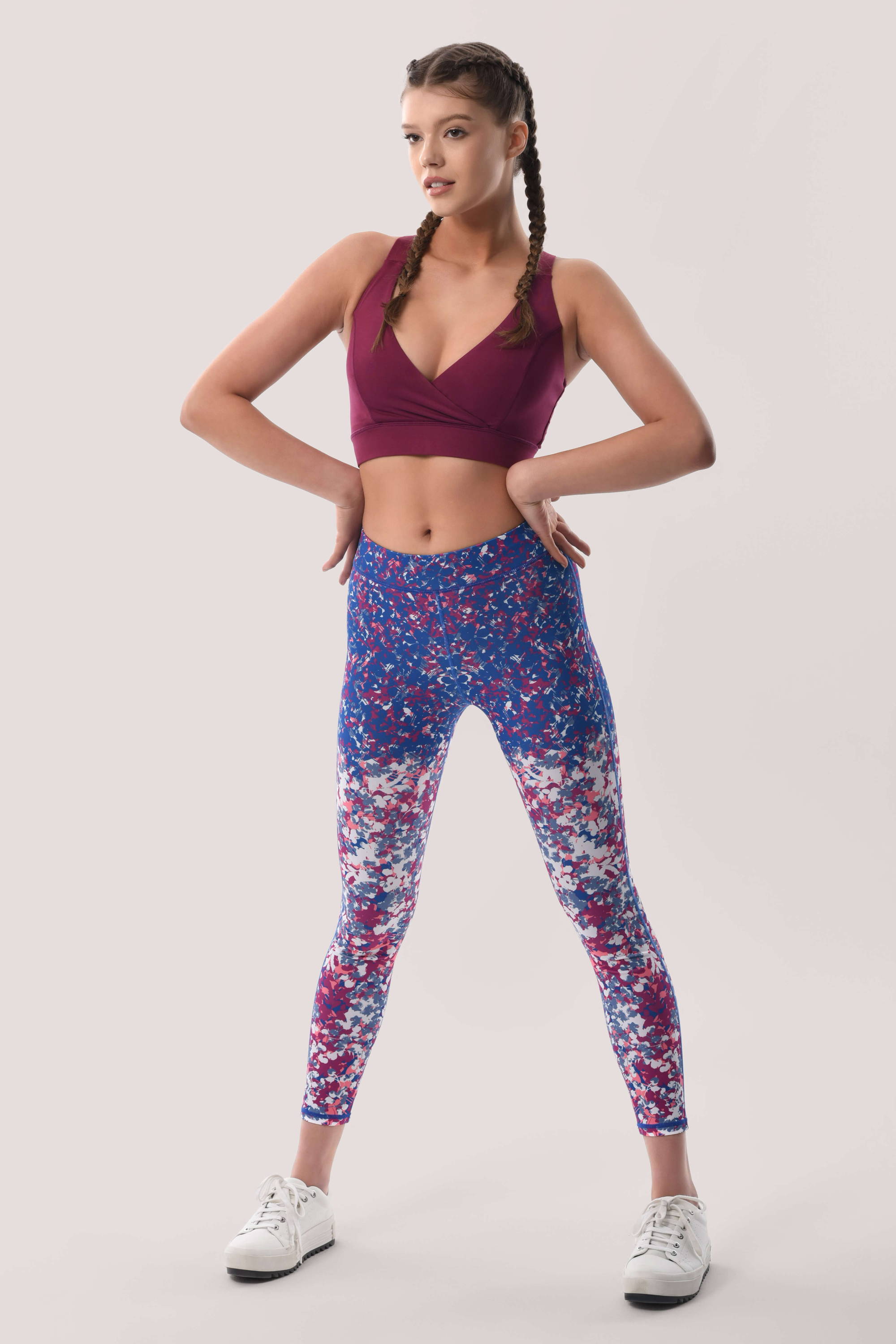 What's Your Leggings Look?
With great prints and amazing fit our new athleisure collection is designed to make you feel great - however you move.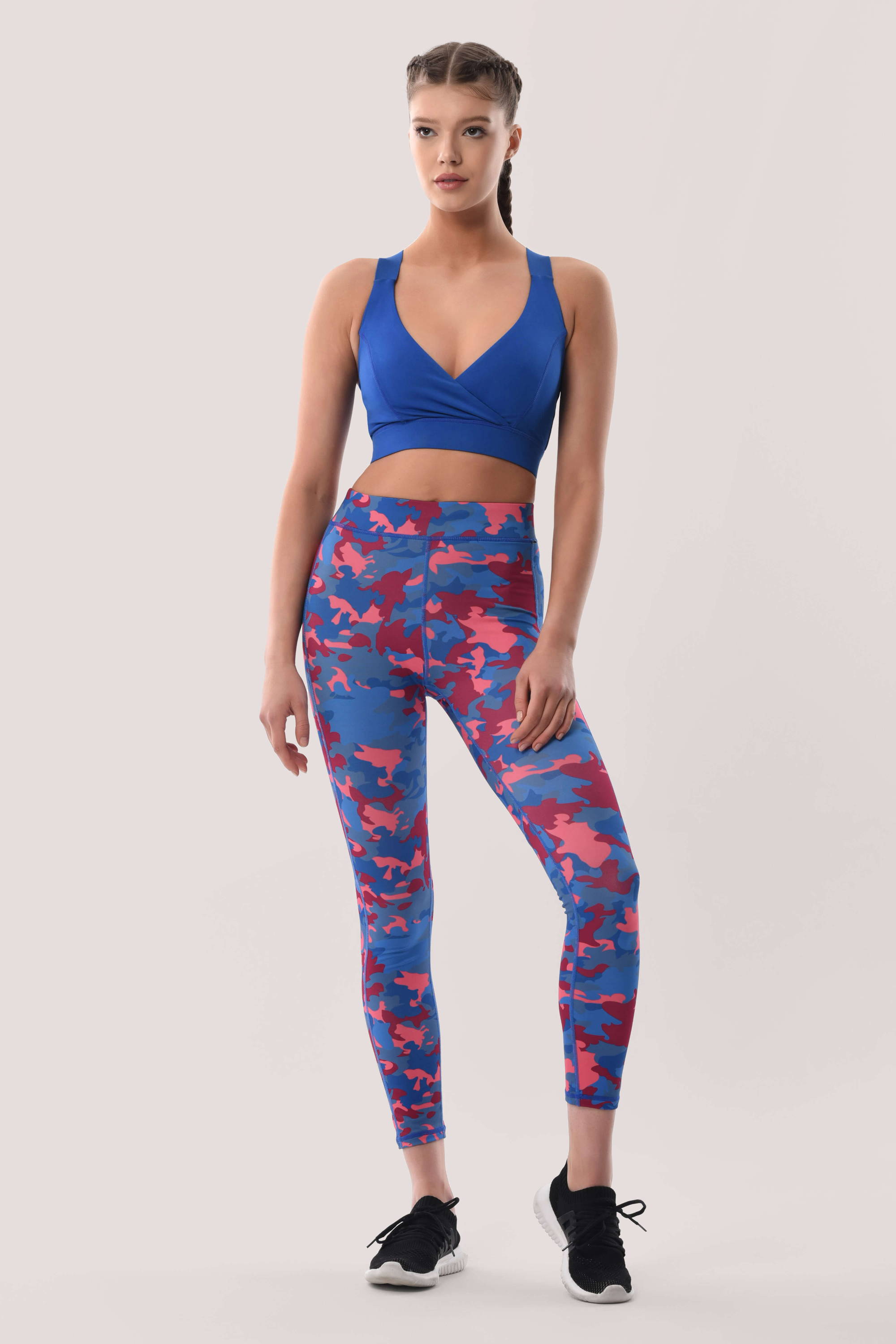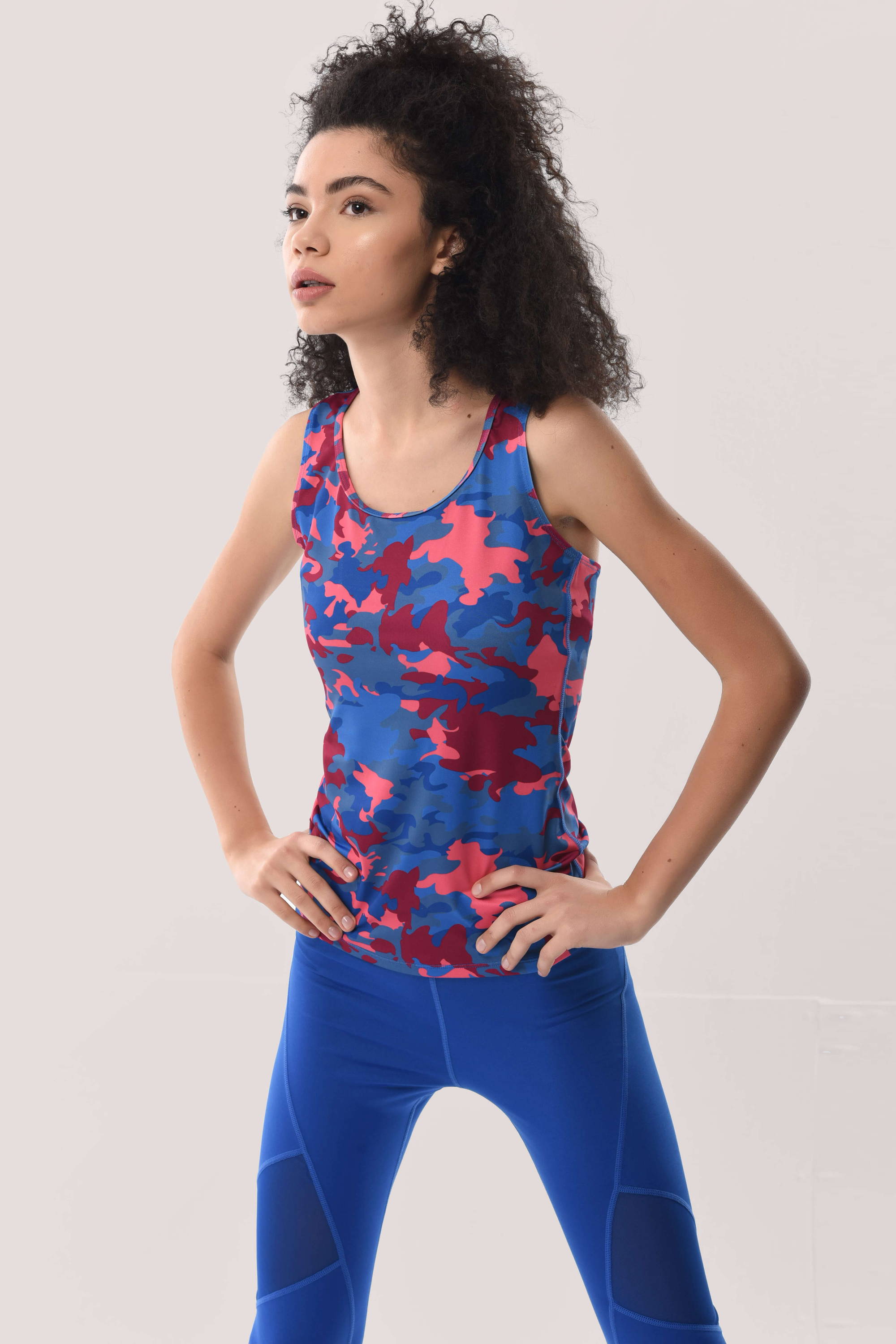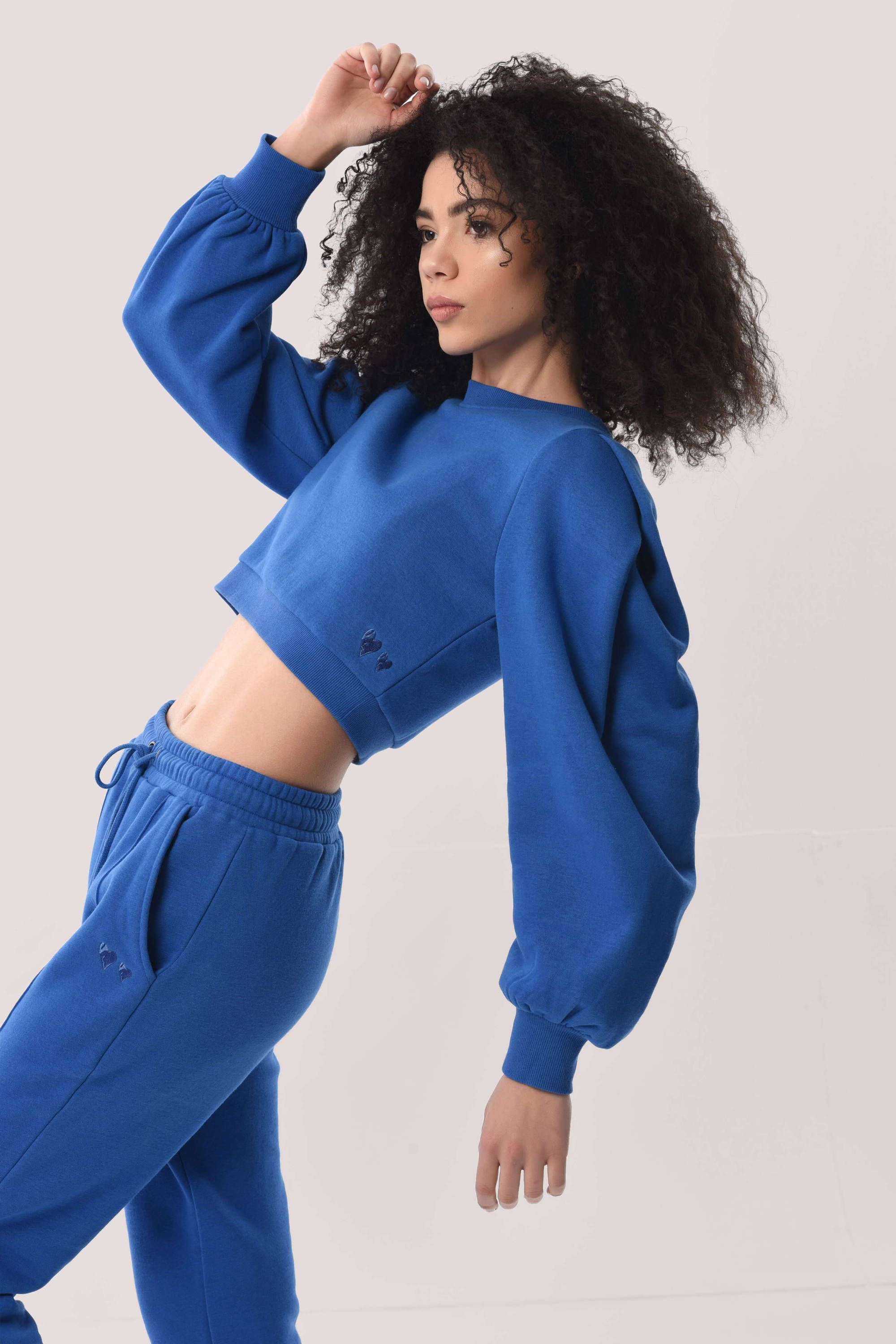 Our athleisure range showcases signature colours, camouflage prints and classic heart logos.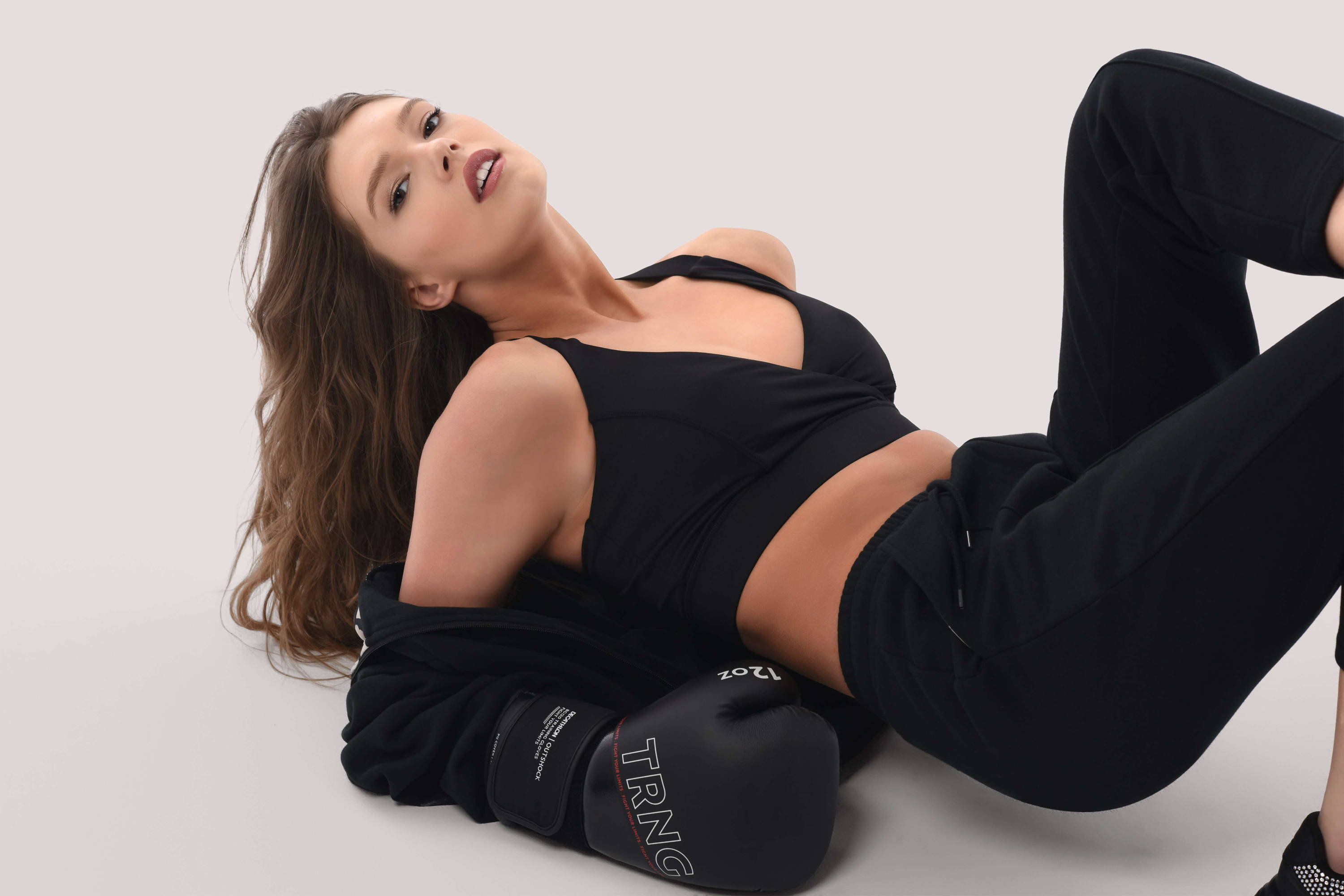 Made for everyday wear within this collection you are guaranteed to find super versatile styles, which you can mix and match for endless fashion moods.
How to wear Athleisure and integrate them into your Closet
Mix your Athleisure pieces into your fashion closet for a balanced look
Get creative and mix pieces, pair your leggings with dresses or longer tops.
Layer your co-ords and jumpsuits with a cosy cardigan or chic coat.
Mix and match your Athleisure-wear with different fabrics, like a denim or a leather jacket.
Add a street style touch to complete your look with pair of aviator sunglasses, baseball cap or simple hoop earrings.
Make trainers and slides as your go-to footwear.
Whatever you motto, look good work hard, or look good and take it easy, explore our collection now.
Buy Now, Love Forever x