With several race dates throughout the next few weeks, the Ascot Racecourse is in full swing. This, of course, calls for outrageous hats and race day dresses that will make a statement. From flowing pleats to summery patterns these Closet London race day dresses are sure to fit right in at any Summer horse racing event.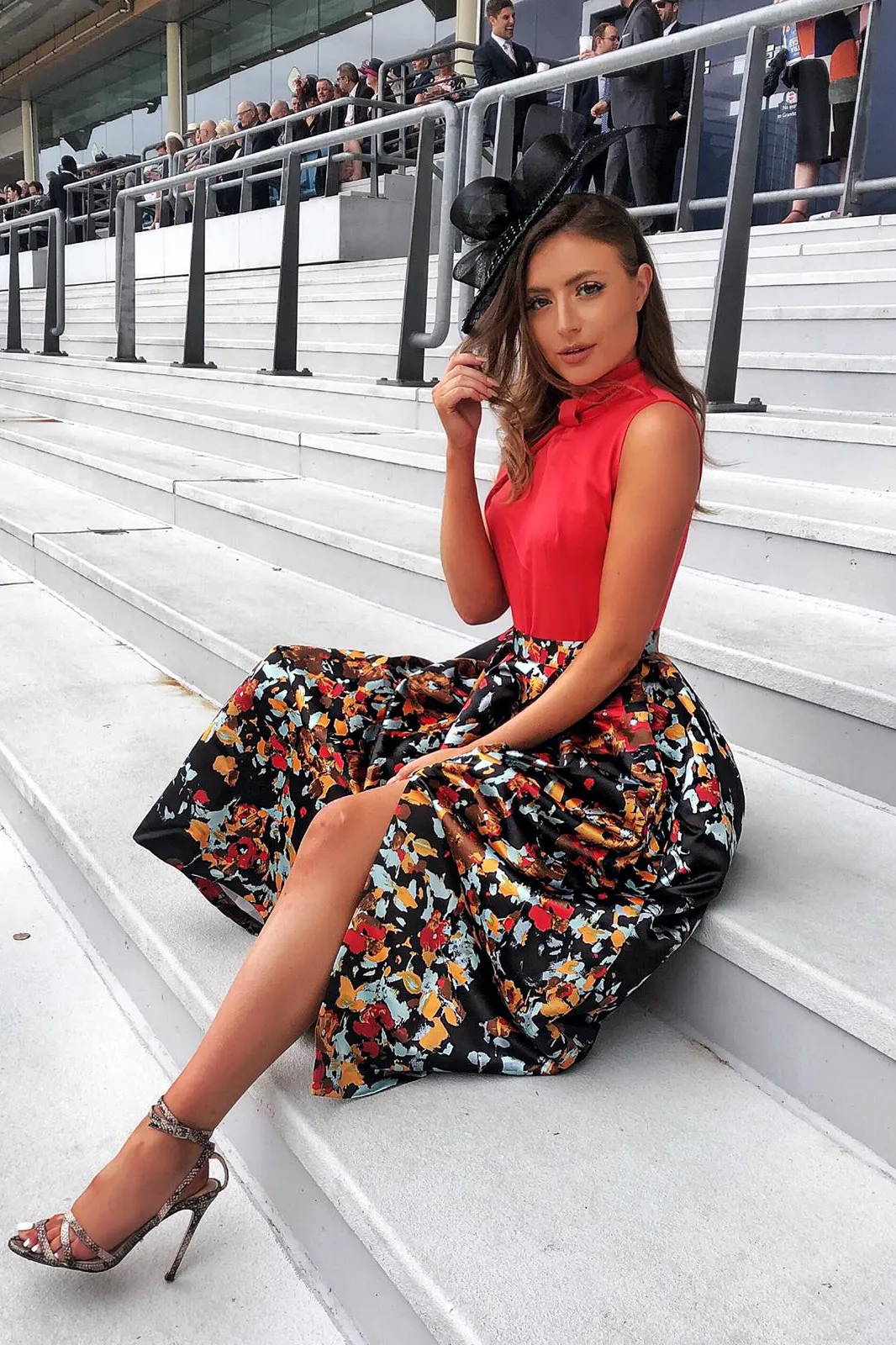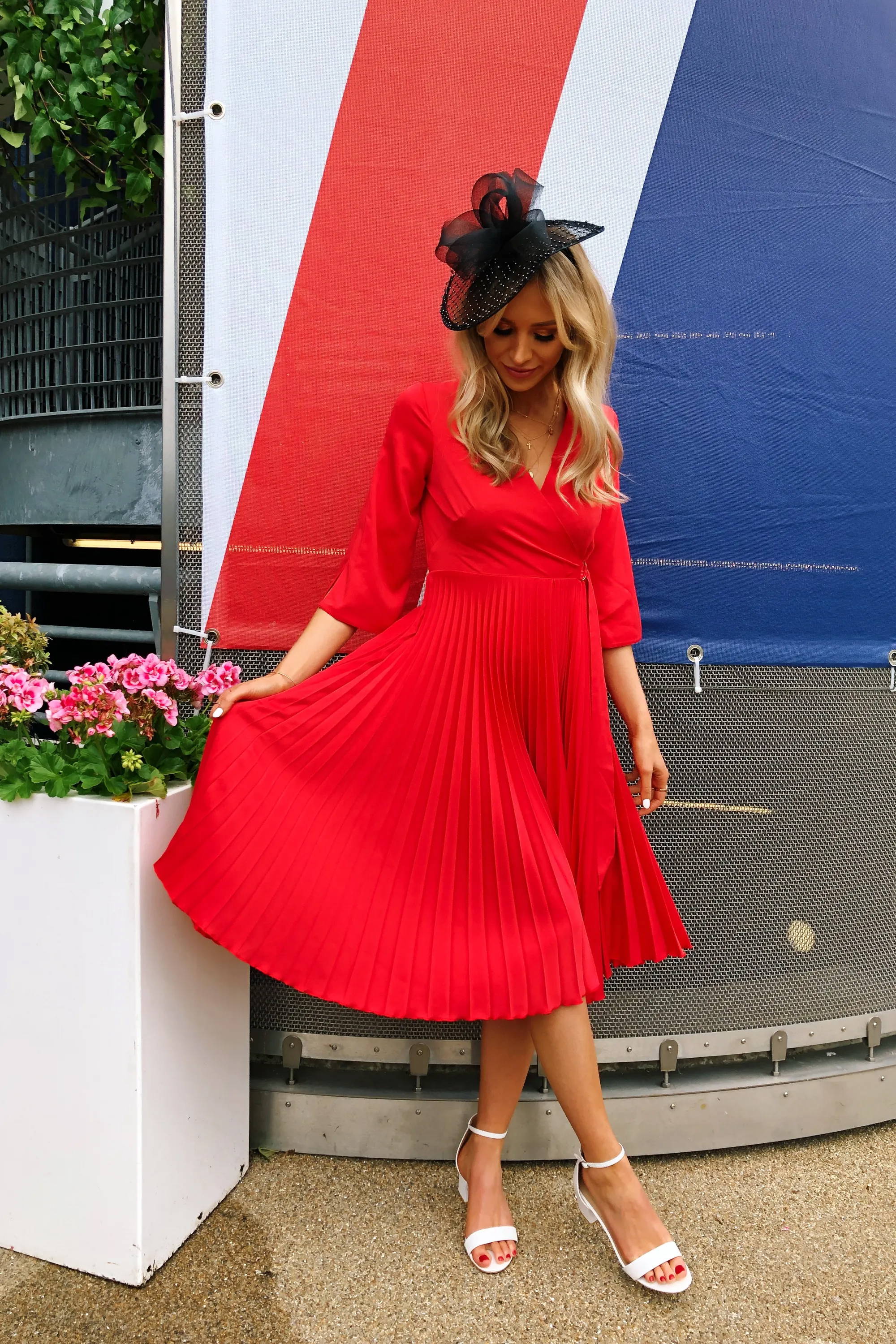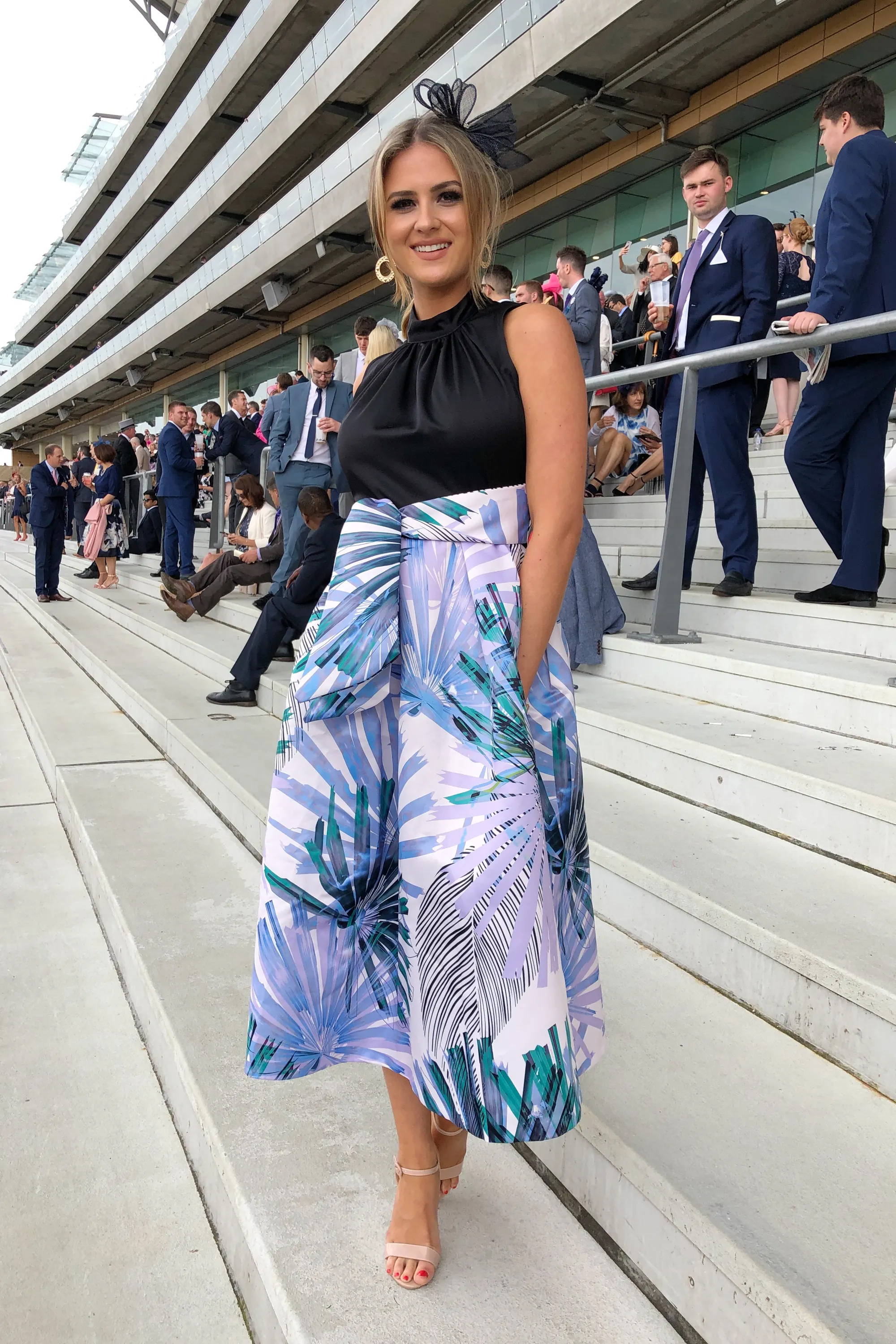 Red is the colour of the summer and there is no better place to show off your favourite red dress than at the racetrack. As shown by Madeline Rosie on the left and Leonie Atlanta in the middle there are several ways to pop a bit of red into any race day dress. On the right, Alicia Oates shows how a more sophisticated and reserved style dress can also be an Ascot staple, writing in an Instagram post "I'm so in LOVE with this dress from https://www.instagram.com/closet_london/@closet_london I need it in every colour."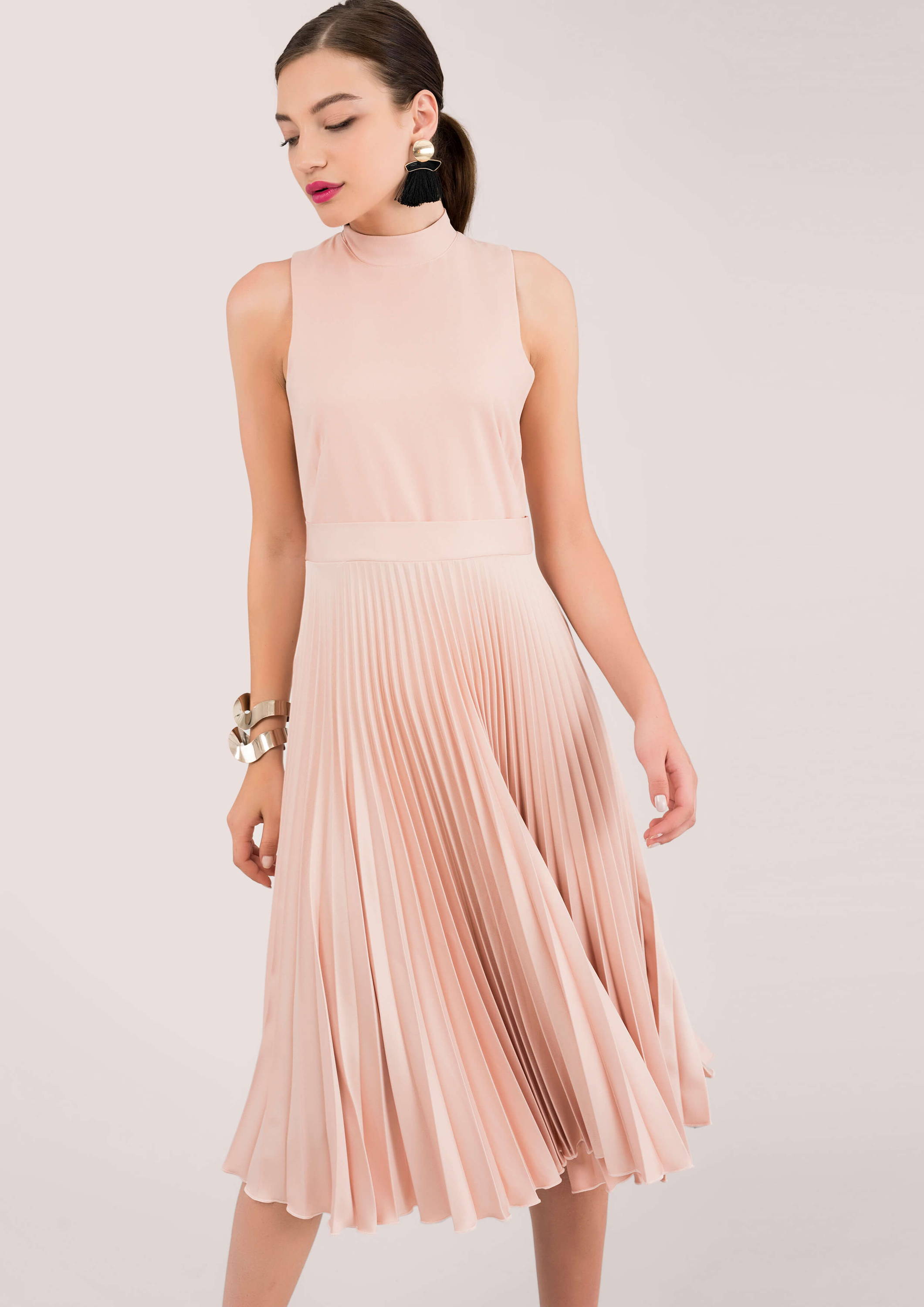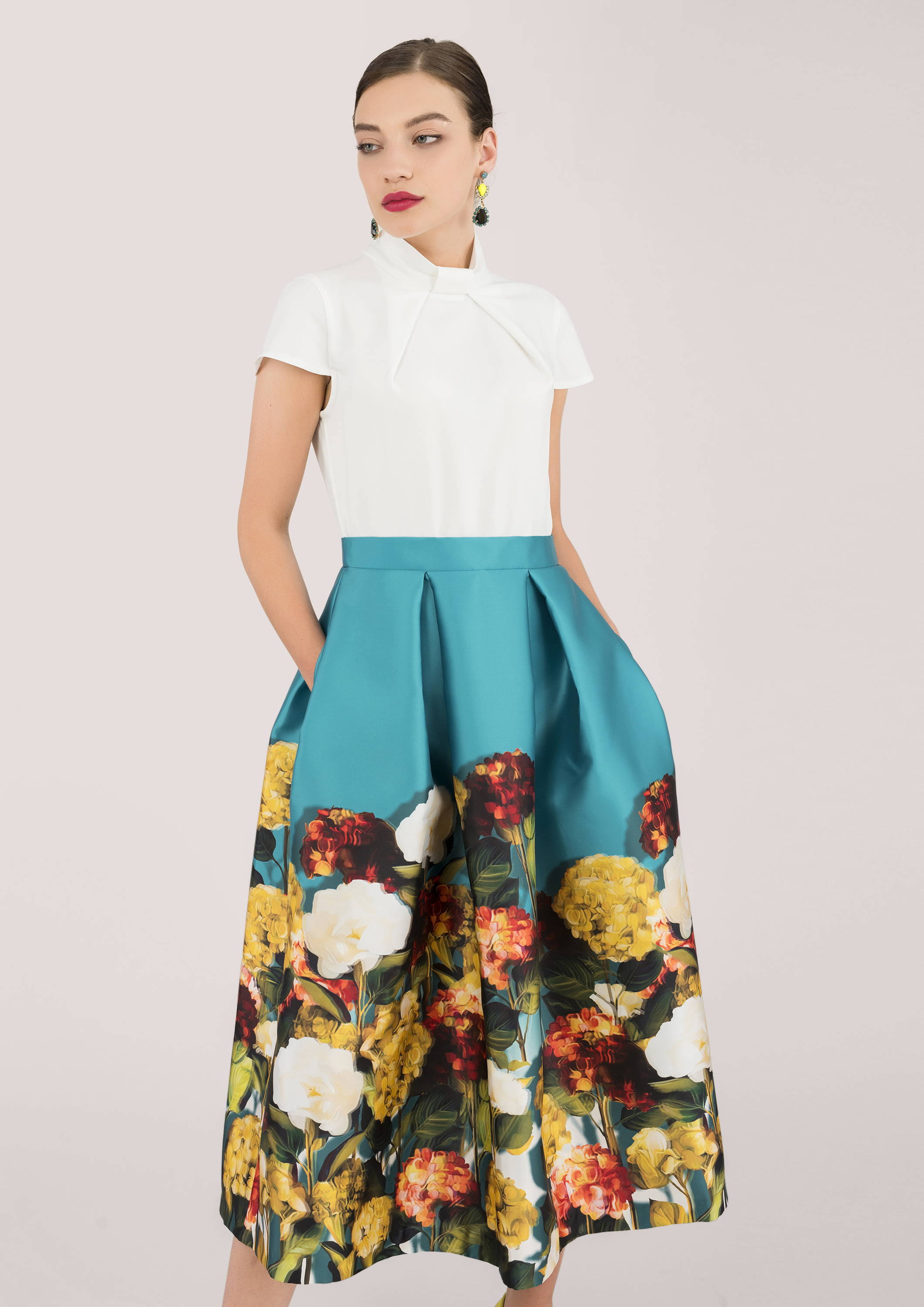 The Closet Gold label has a variety of race day dress tailored for all styles and personalities, made right here in London. Whether you are looking for a feminine silhouette in a neutral colour, or a statement piece with a full skirt and bold pattern, there are options suited for whatever your needs may be. With a range of knee and midi length skirts, you are sure to be following all necessary dress codes. Just add a hat and you'll be off to the races in style.