When we think of sequins, the first thing that comes to mind could be shiny moments from films, magazines or the runway.
Sequins frequently visits every season of runway. There have been many sequins on runways that it has become one of the 2019 fashion trends, in addition to other forms of sparkles.
It's not exclusive for just the runway. It's inclusive to everyone and we want to be part of the trend too.
How to Wear Sequins from Day to Night
Sequin dresses and jumpsuits are perfect to wear to any party you have this festive season. You'll be sure to shine wherever you go. And we have prepared some tips for you.
Daytime Bright Spark
Closet Gold Kimono Sleeve Sequin Dress is available in silver and navy has ¾ sleeve, a comfortable midi length with a cut out back. Pair with a knitted jumper and boots for a bright daytime look and switch up the jumper to a blazer and heels for an evening occasion.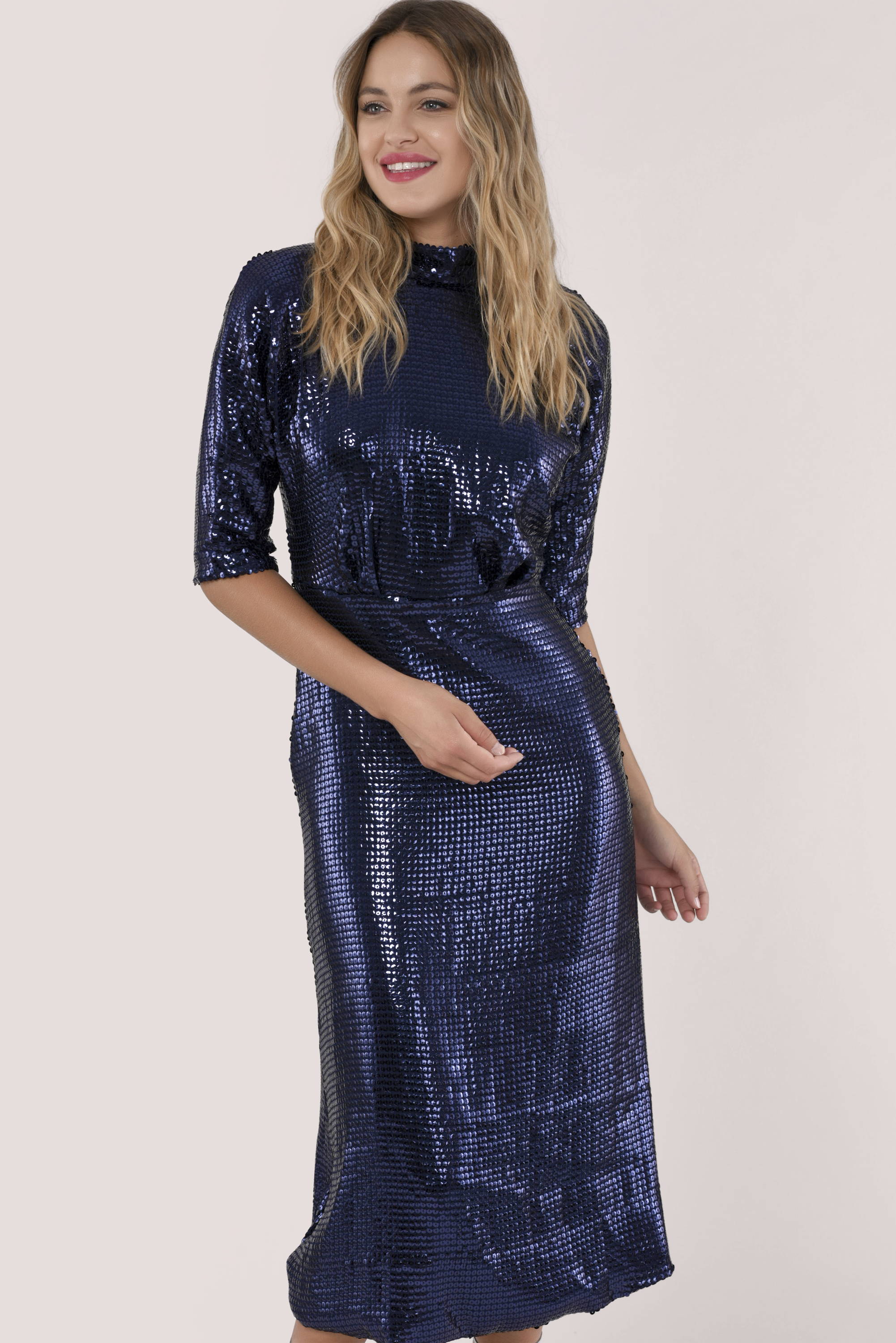 You will certainly turn heads wearing a sequin outfit during the day. See how @katiecoutureldn and @stylemaman wear on this dress.
Sequins at the Club
Turn heads as you twirl under the giant glittering disco ball, these pieces will make a lasting impression at any party.