White dresses may not be a ground-breaking fashion trend, but they should be a staple in any summer wardrobe. Versatile, crisp, and classic a white dress is perfect for a variety of summer occasions, serving as the perfect canvas for fun summer accessories. From a picnic in the park to a party in your friend's garden to a weekend trip to Brighton, a white dress should be your go-to look and luckily Closet London has a variety of white dresses to choose from.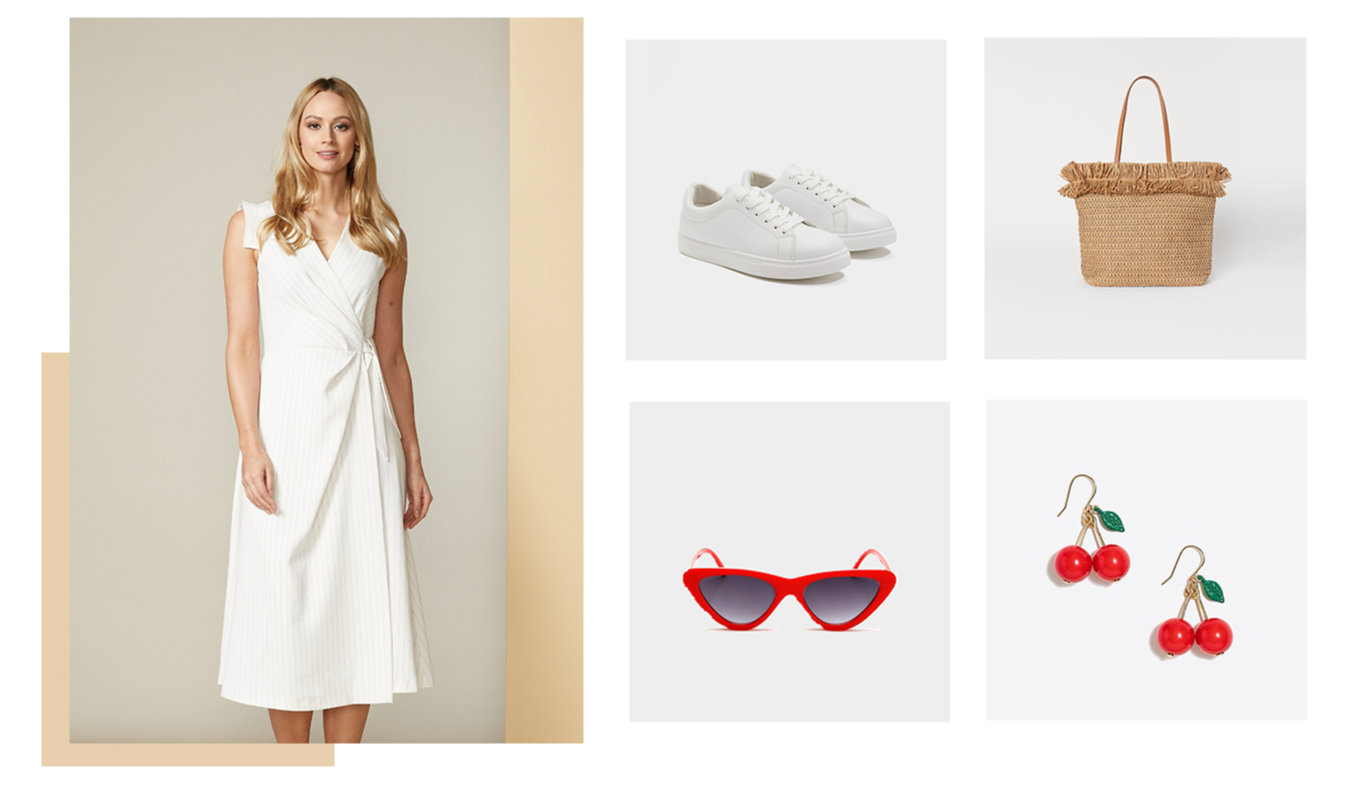 Keep things casual and comfortable for the park with this comfortable wrap midi dress from Closet London. Add fun pops of colour with earrings and bracelets to reflect the lighthearted nature of a picnic. Protect your eyes from the sun with a unique pair of sunglasses and wear your favourite trainers, keeping comfort in mind. Don't forget to bring your picnic basket inspired purse and this fun sun dress look is complete.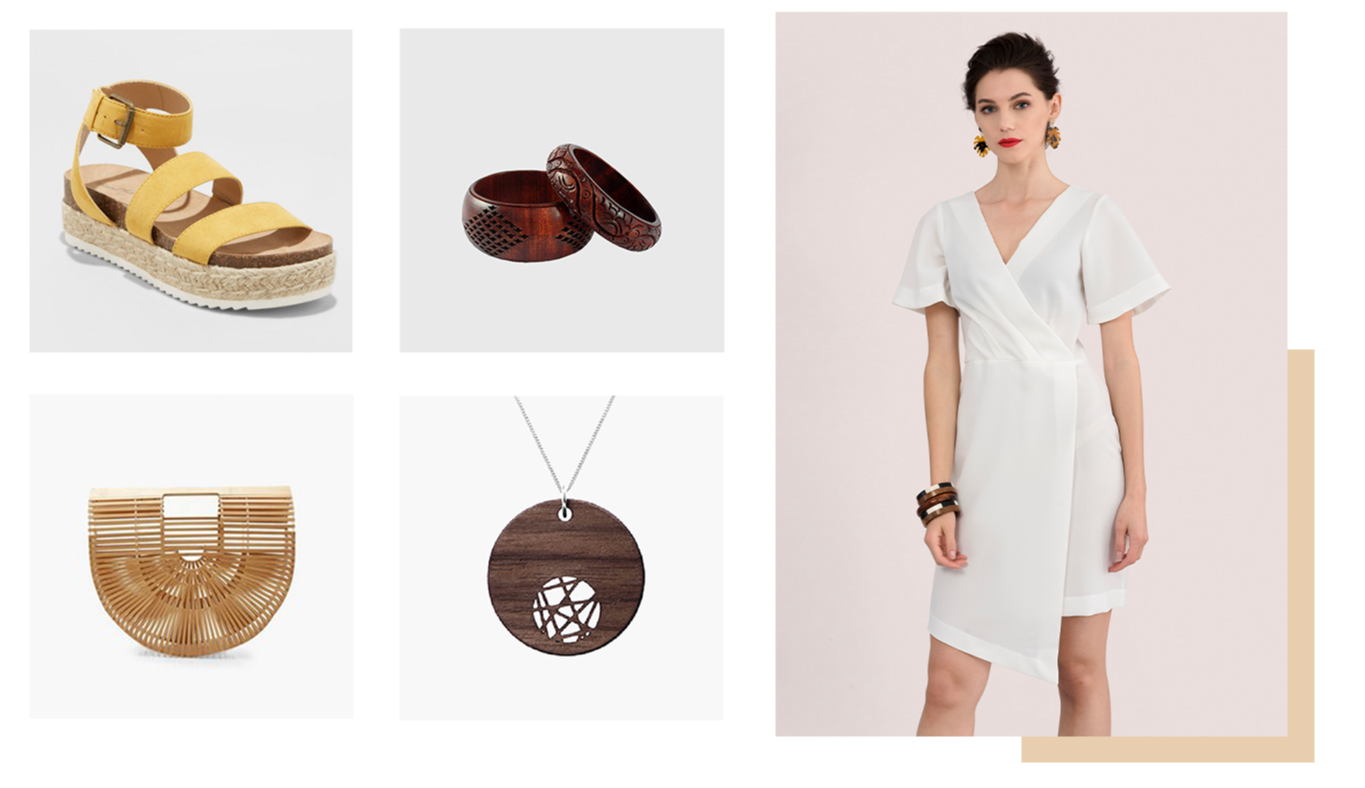 The Closet Gold label has a variety of race day dress tailored for all styles and personalities, made right here in London. Whether you are looking for a feminine silhouette in a neutral colour, or a statement piece with a full skirt and bold pattern, there are options suited for whatever your needs may be. With a range of knee and midi length skirts, you are sure to be following all necessary dress codes. Just add a hat and you'll be off to the races in style.