Introducing Closet London's
BRIDESMAIDS COLLECTION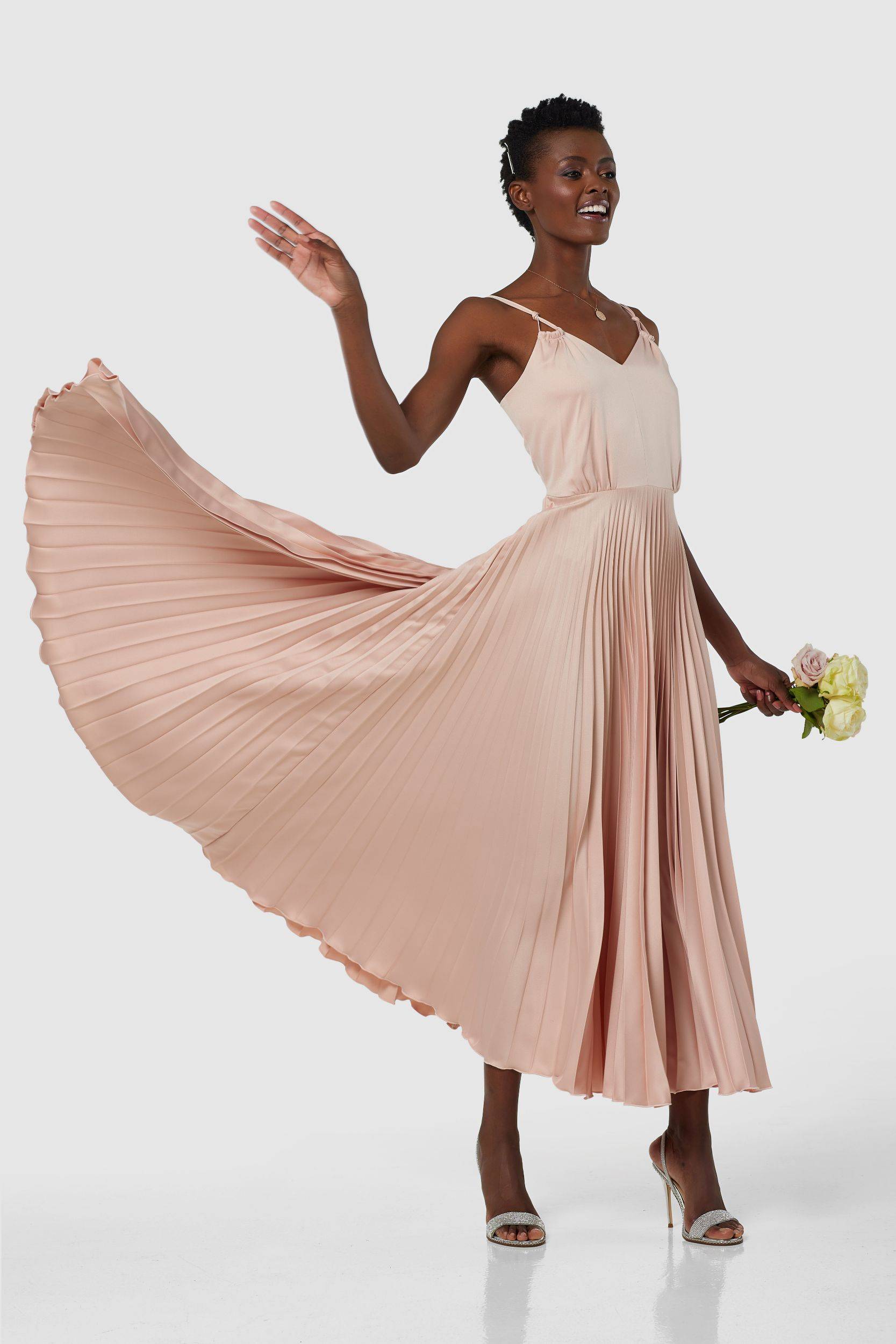 After years of being asked 'do you make Bridesmaid Dresses' we have decided to fulfil that request with our first Bridesmaid Collection.
Available in a range of styles and colours, each dress is designed with style and elegance in mind. From soft hues and pretty pastels to classic Navy, we have something to suit every Wedding.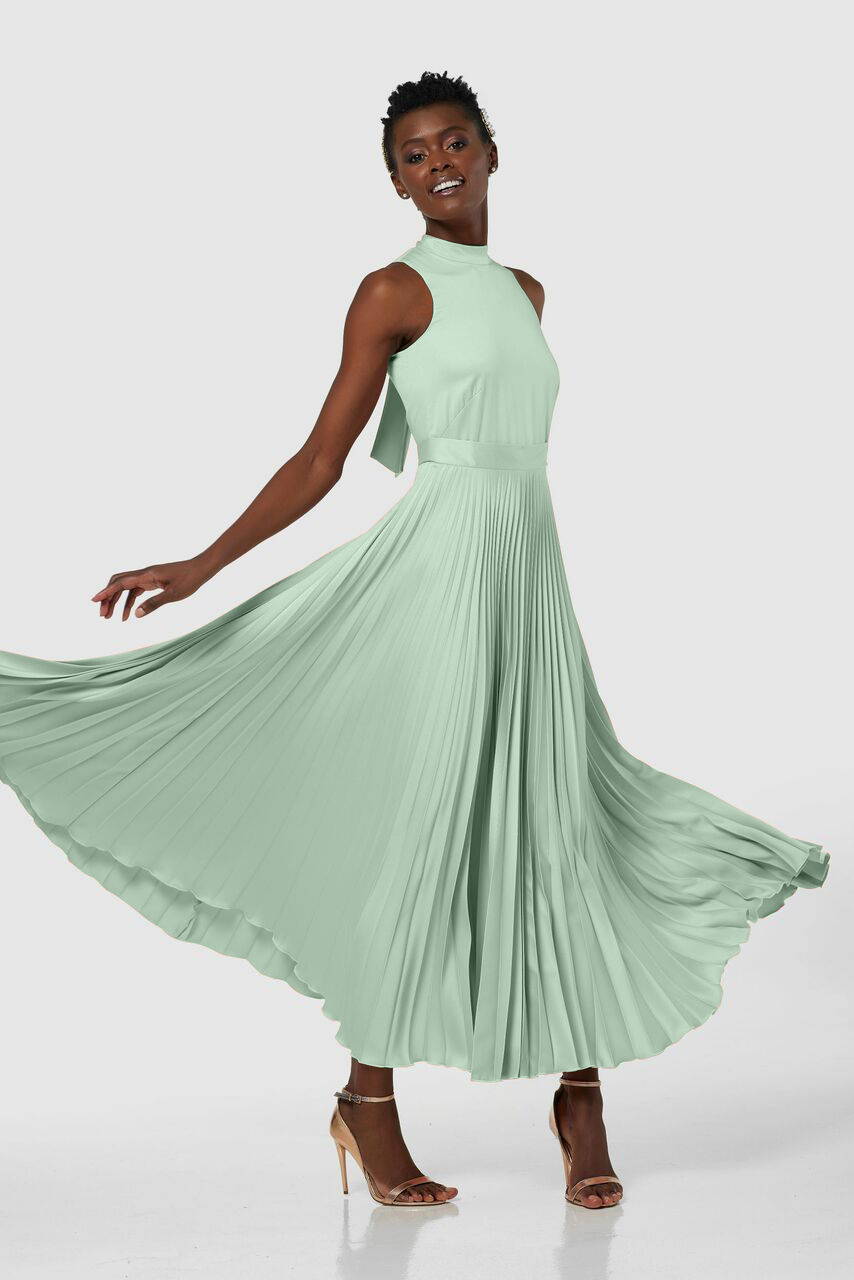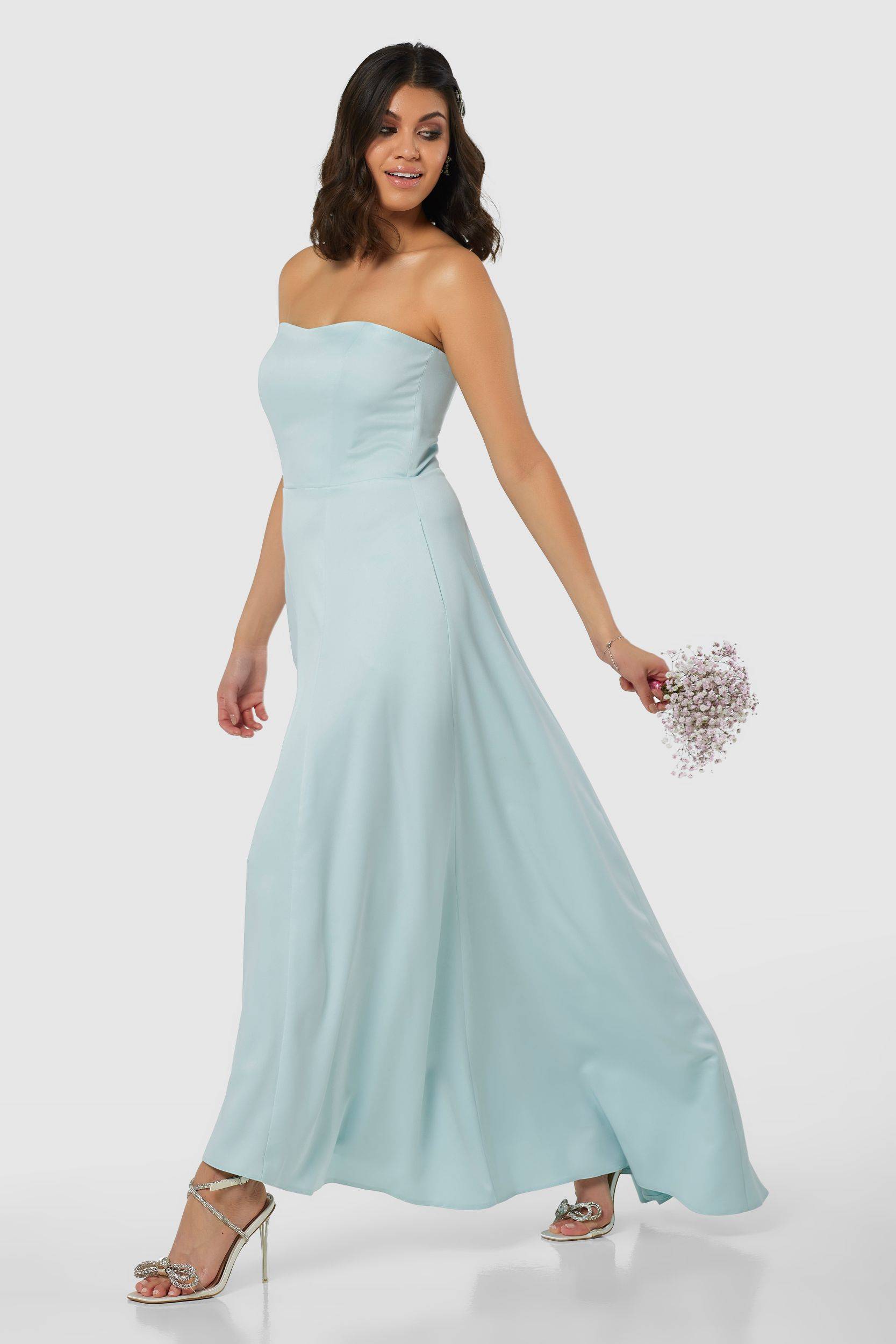 In Midi and Maxi length, choose from simple and sleek styles to standout full skirted pieces. Our Dresses are made to compliment each other. Opt to mix-and-match styles to suit each person in your Bridal party. Explore figure flattering silhouettes with on-trend pleated skirts to romantic wrap shapes.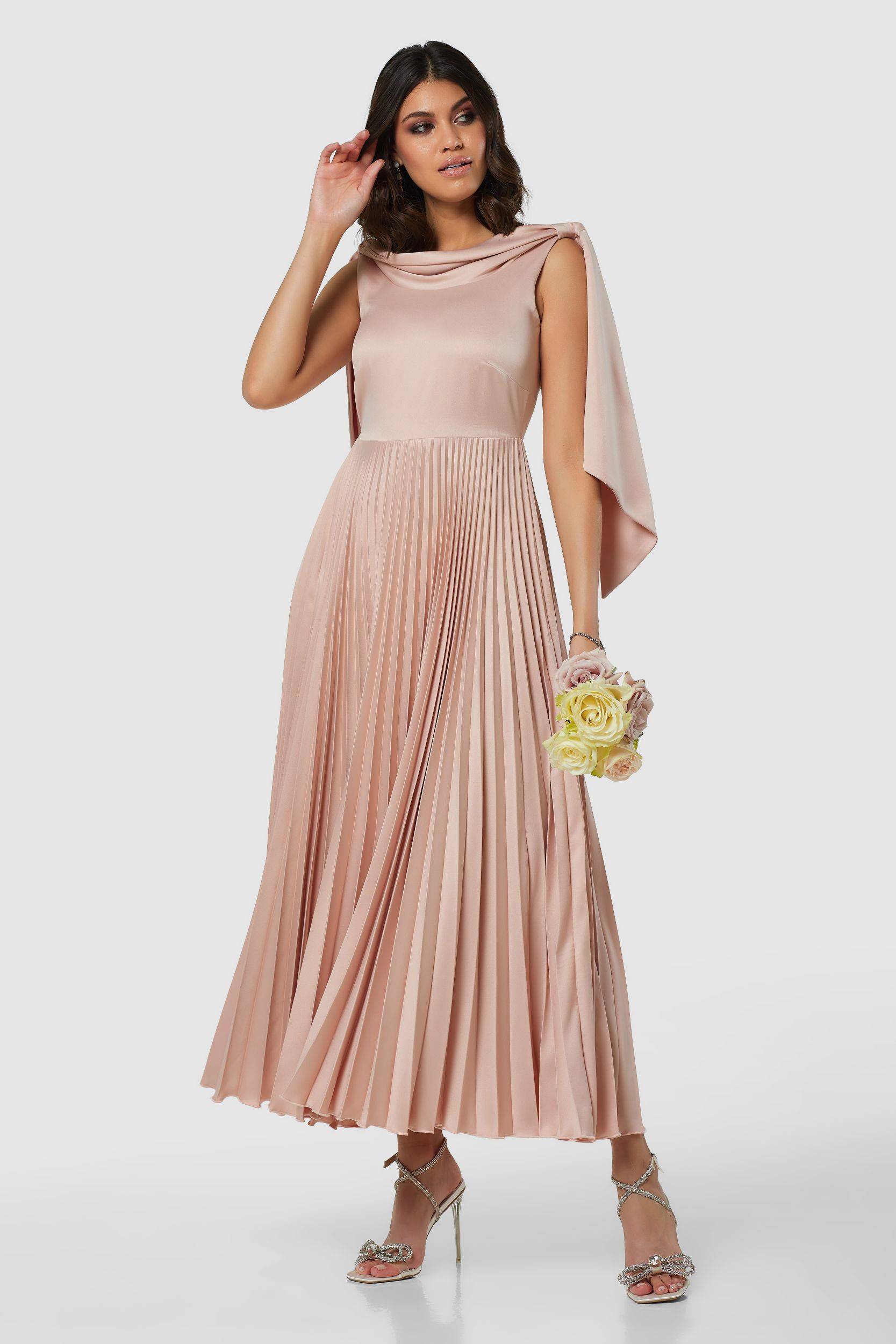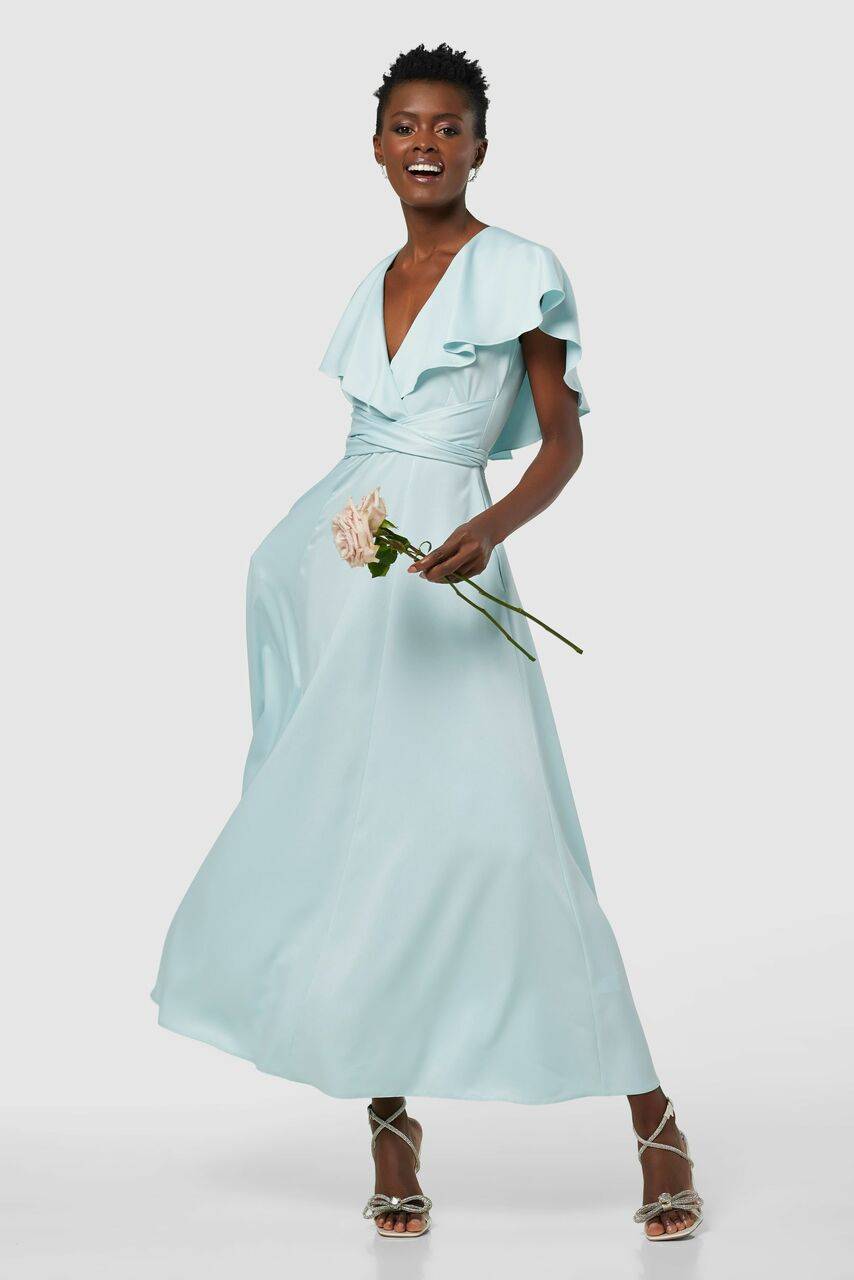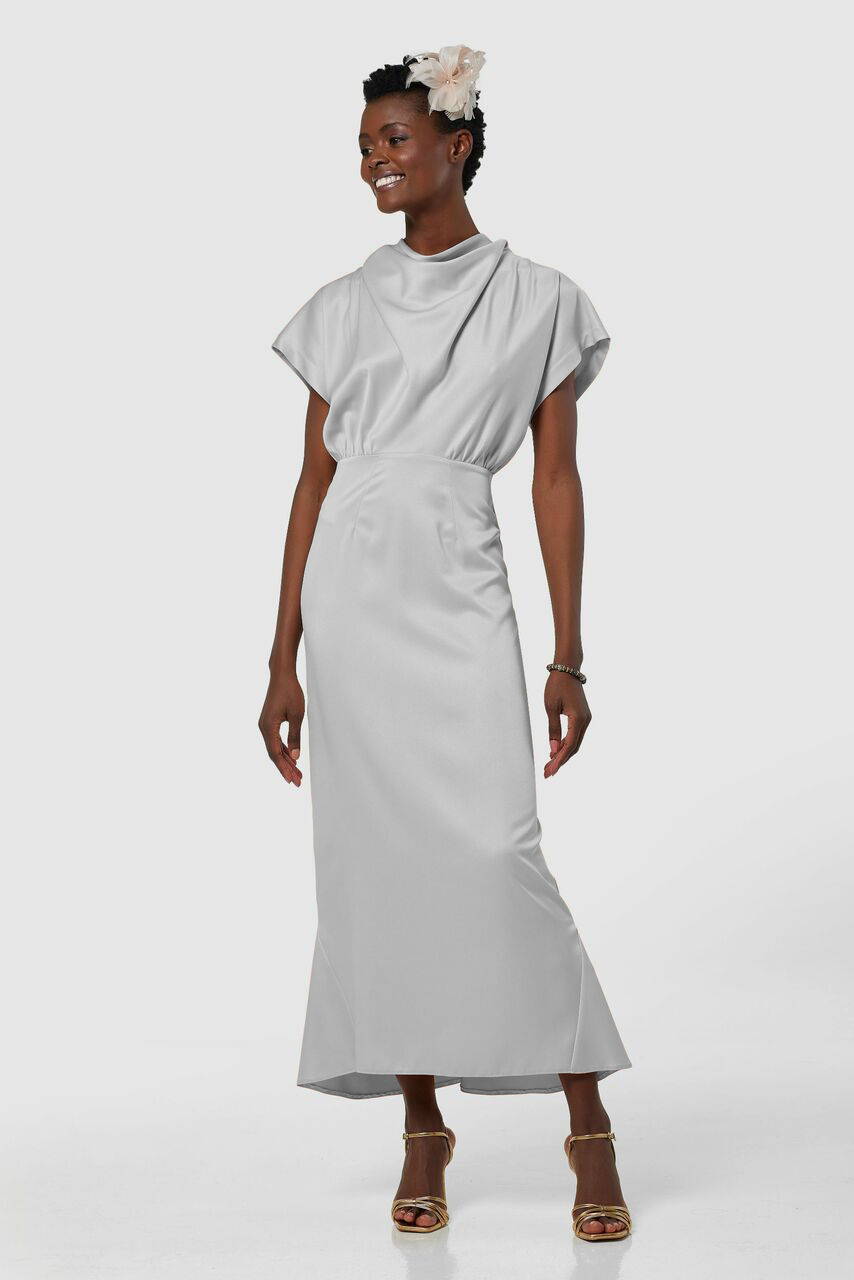 Find the perfect fit for each one of your Bridesmaids
Whether you're are celebrating in a lavish or low-key setting, our range of Bridesmaid Dresses will accommodate your wedding vision.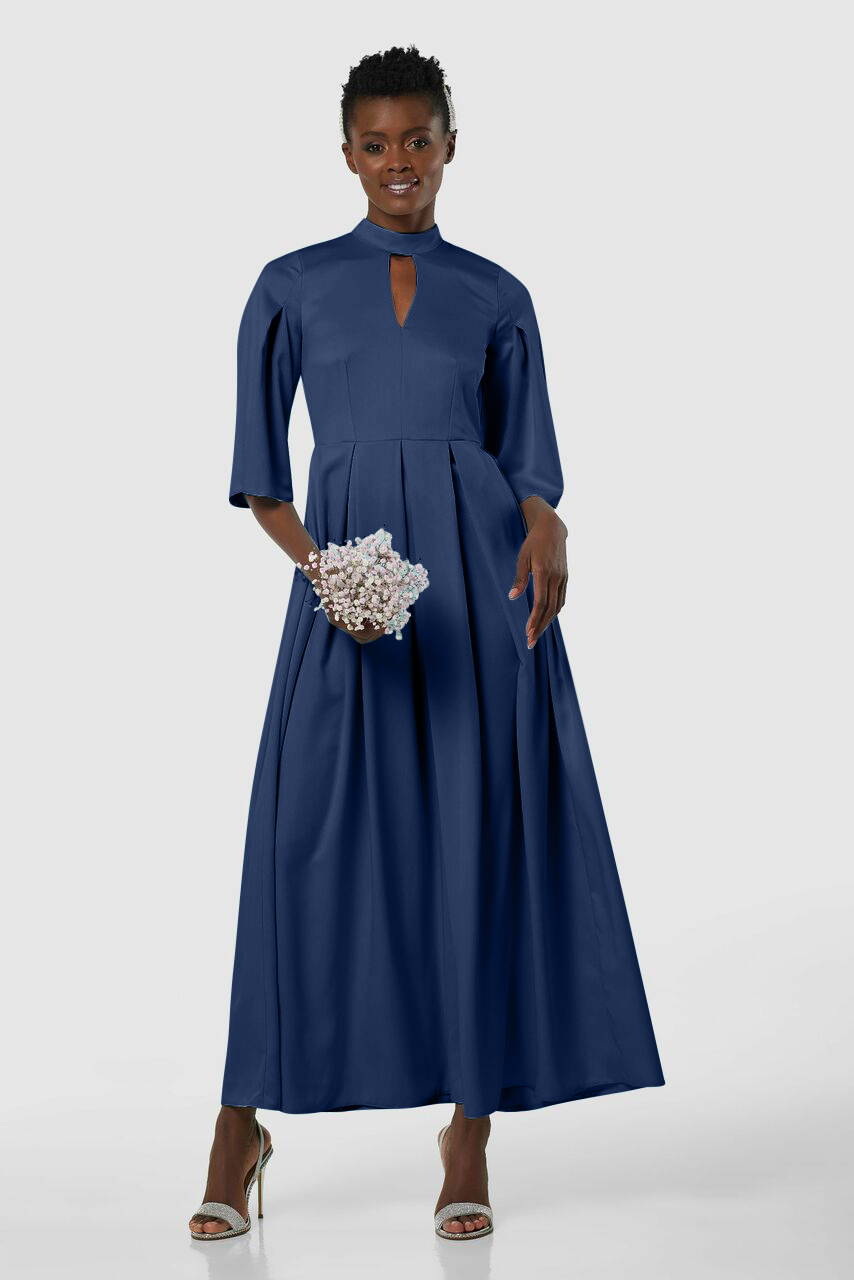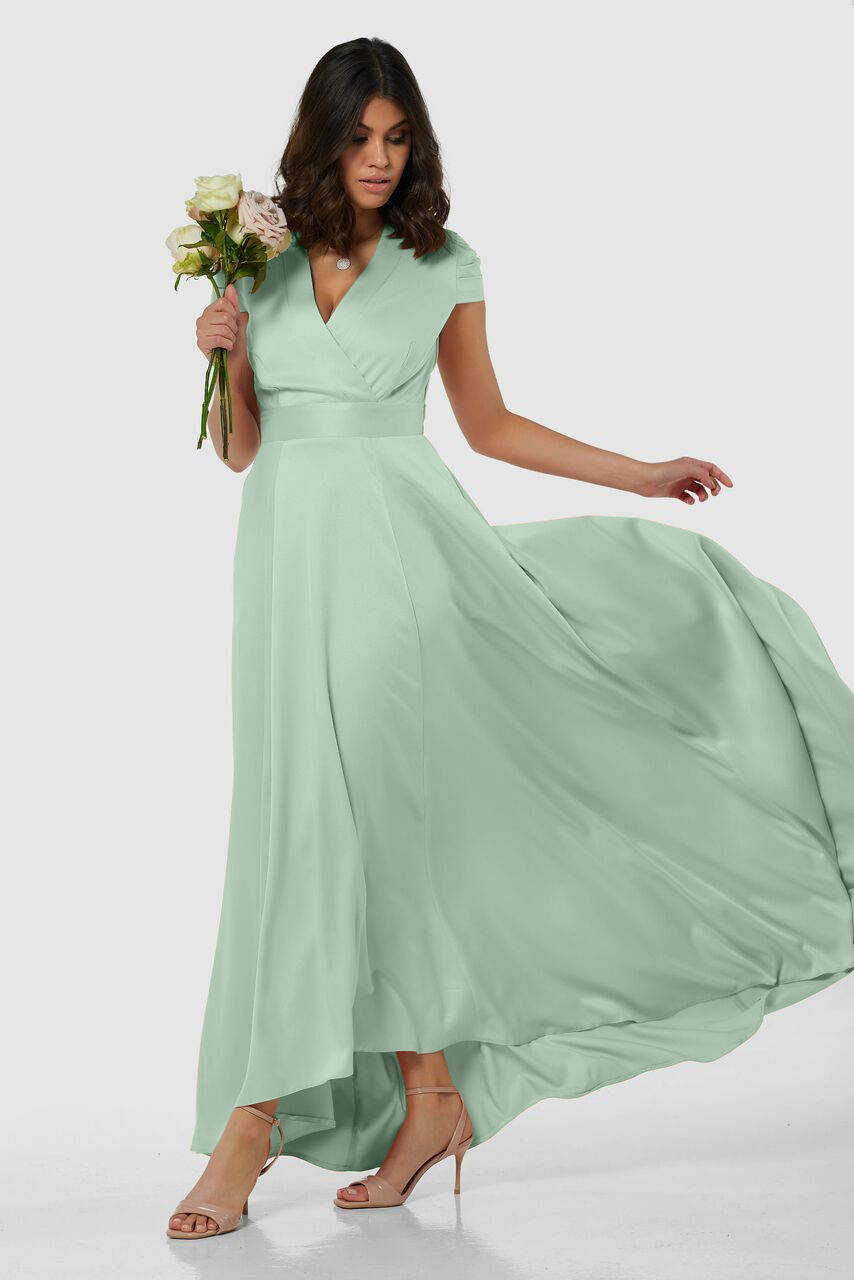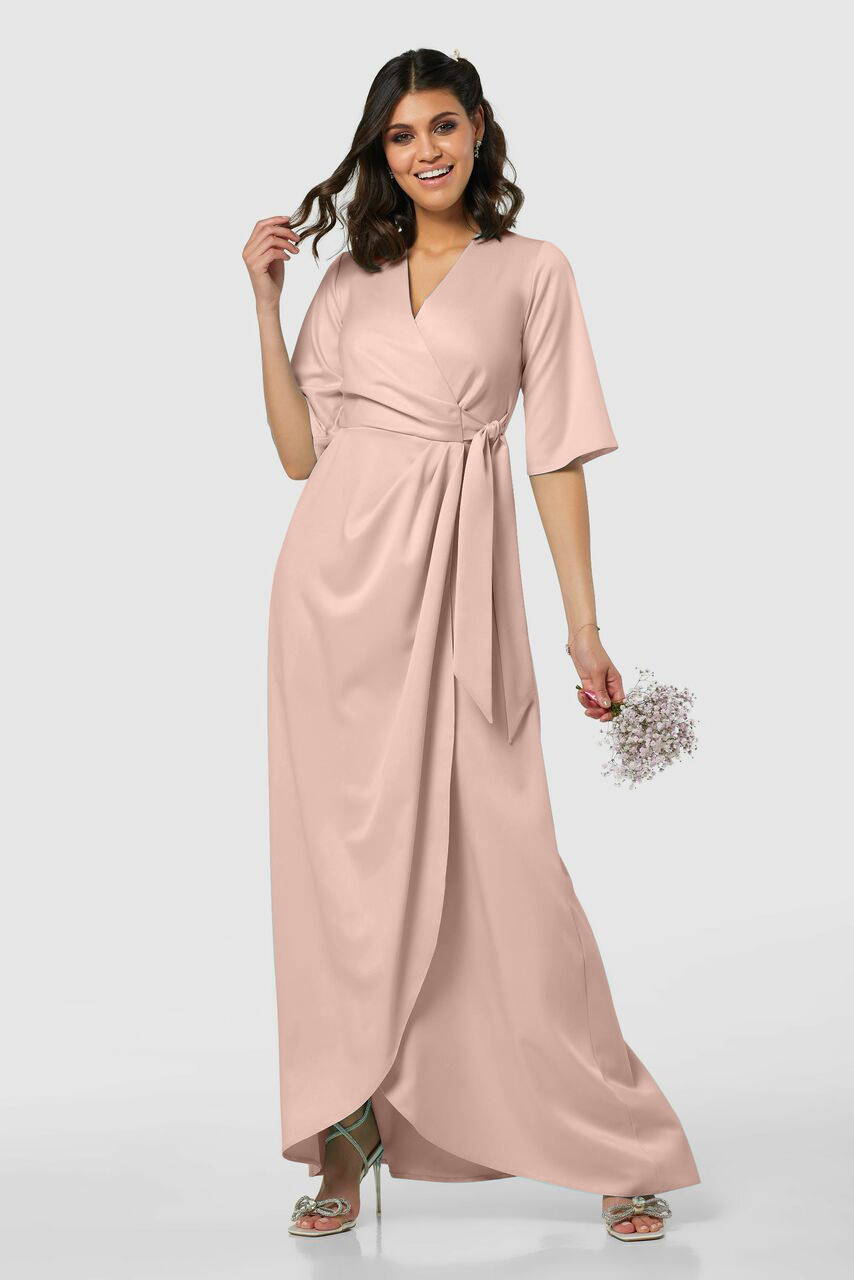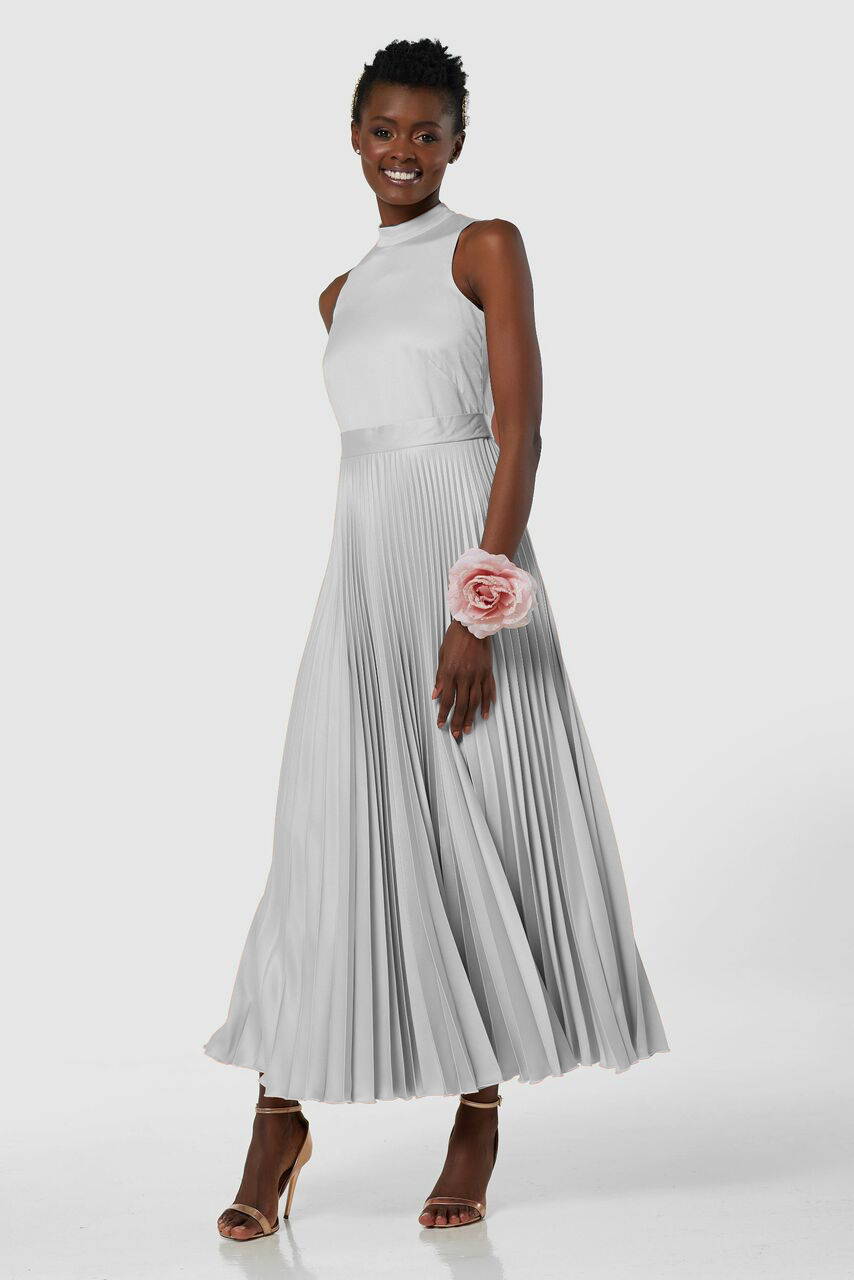 Choosing your perfect Bridesmaid Dress to compliment your Wedding Gown has never been easier.