With seemingly endless options each season, it can be easy to fall into trend-driven styles. Consider a long-lasting piece and opt for the dress you'll wear season after season.
See the options we have for any occasion and you are ready to go.
We love seeing what Good Morning Britain presenter Charlotte Hawkins wears each morning. See what dresses Charlotte has been spotted in from Closet London and let us know which your favourite piece is.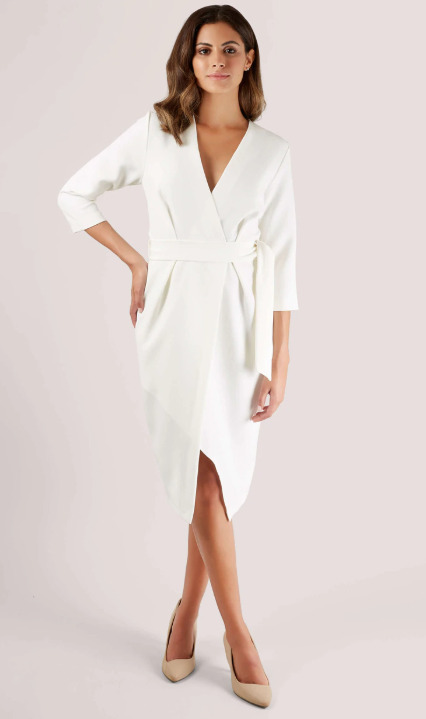 Pleats, please. Charlotte Hawkins wears the bold pink dress from our Winter Collection, Free Spirit. A pretty pleated dress is your new must-have.
Charlotte wore another dress from our Free Spirit Collection. This striped A-line wrap dress with V neckline is great either paired with high heels or flats.