As the chilly season approaches, it's the perfect opportunity to refresh your wardrobe with some chic and snug winter attire. Our Winter collection has been thoughtfully curated to offer you a harmonious blend of timeless and contemporary prints. Imagine classic Paisley patterns intertwined with playful Spots, elegant Stripes, and charming Checks.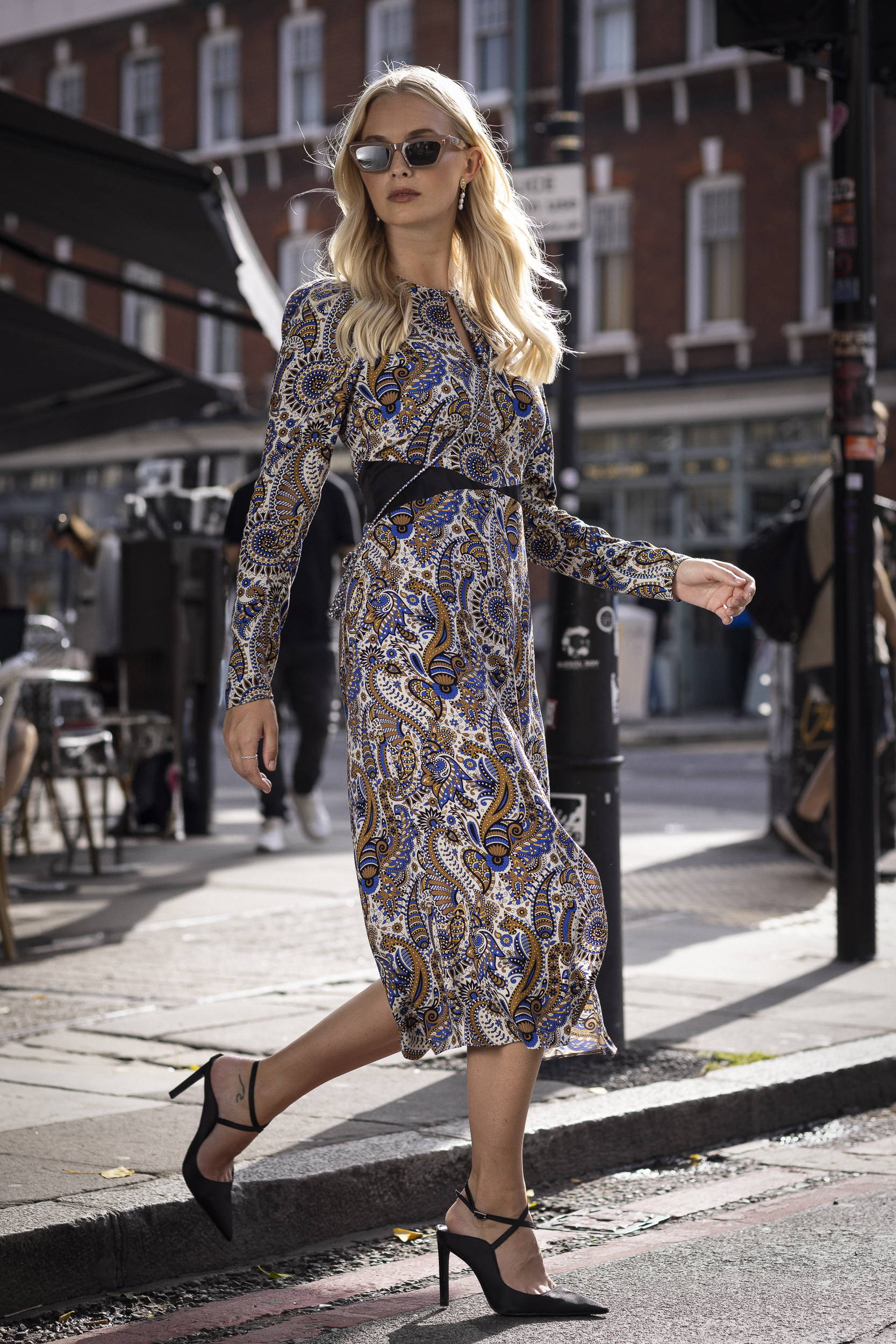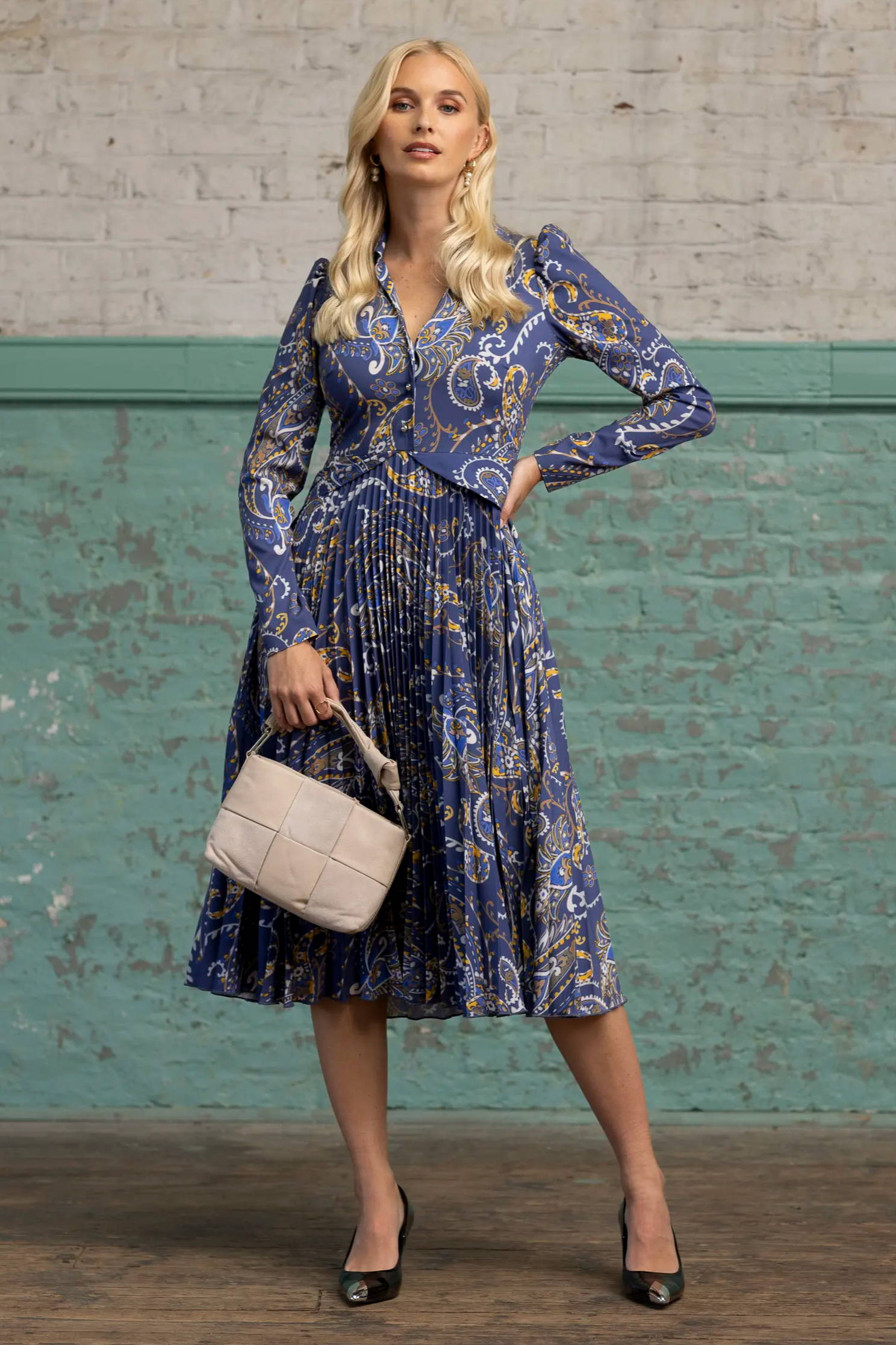 What's more, we've embraced the classic winter colour palette, featuring shades like Blue, Navy, Gold, Bronze, and Olive. However, rest assured, our combinations are anything but dull. Whether you're in search of an everyday ensemble to keep you cozy during daily activities or hunting for a more sophisticated look for those special winter occasions, our collection has something to suit every style and preference.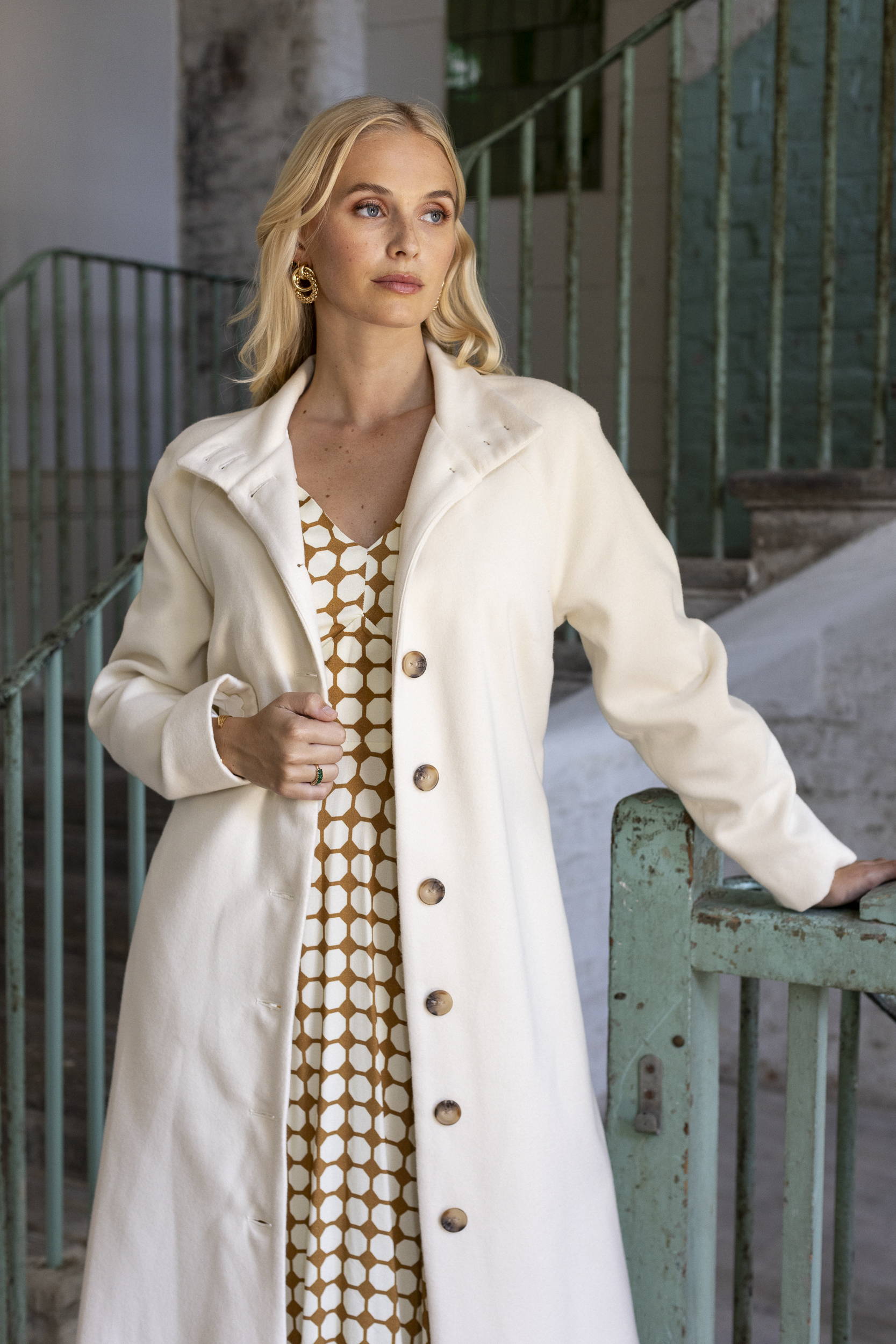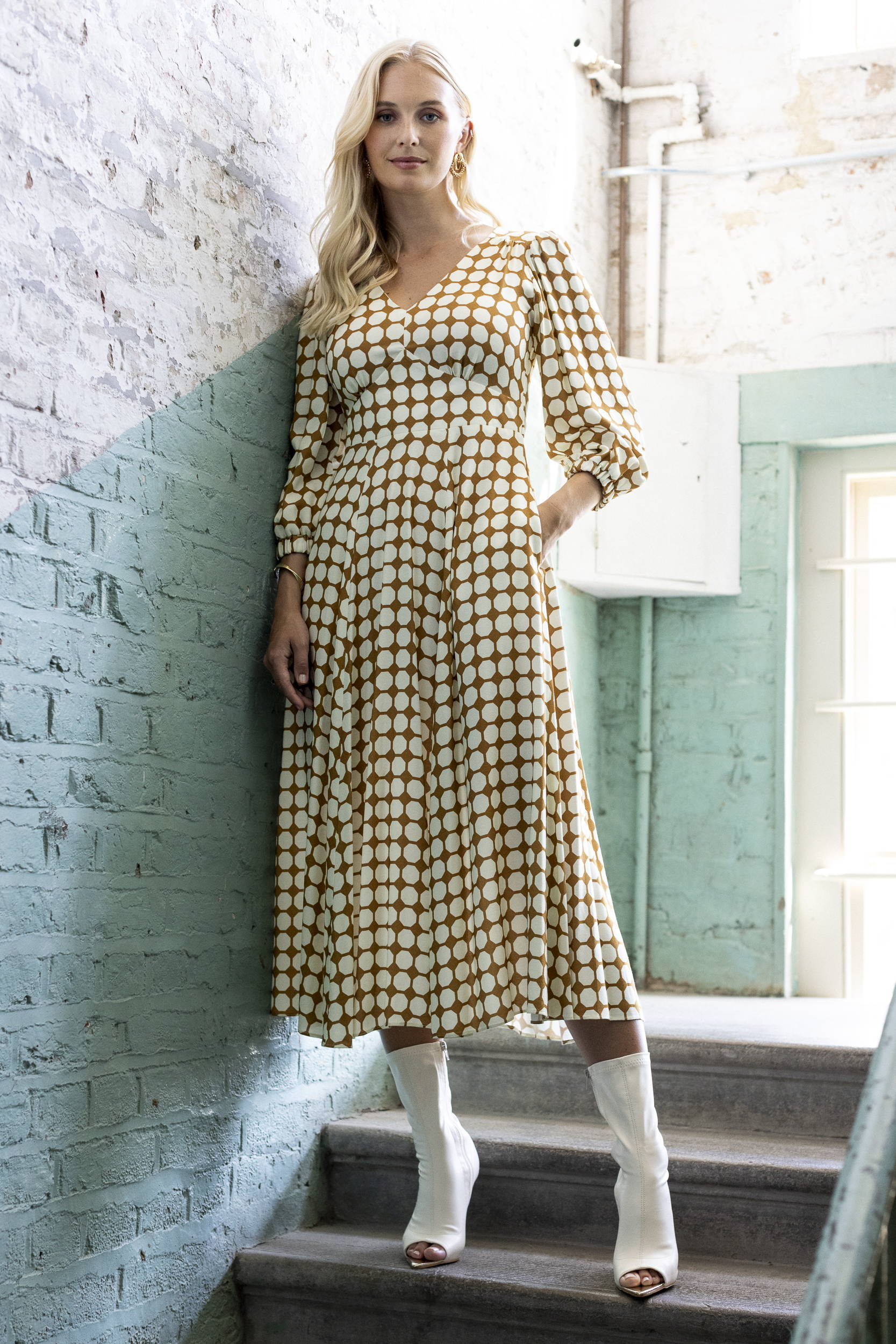 So, get ready to welcome the upcoming winter season with a wardrobe that's both fashion-forward and functional. We invite you to dive into our latest styles and elevate your winter fashion game to a whole new level. With our Winter collection, you'll be well-prepared to enjoy a season filled with stylish and comfortable outfits that are sure to turn heads.