It's festive party season and the time to be choosing your next party ensemble. Remember, it is never too early to start shopping for party dresses. But what sort of outfit were you thinking of this year?
We have rounded up some of the chicest and special party dresses for you and are sure that at least one of these dresses will fit your mood.
The classy length and the elegant wrap silhouette make this dress ideal for so many occasions. Wear it to your next after-work party or a family Christmas gathering, and you are sure to turn heads.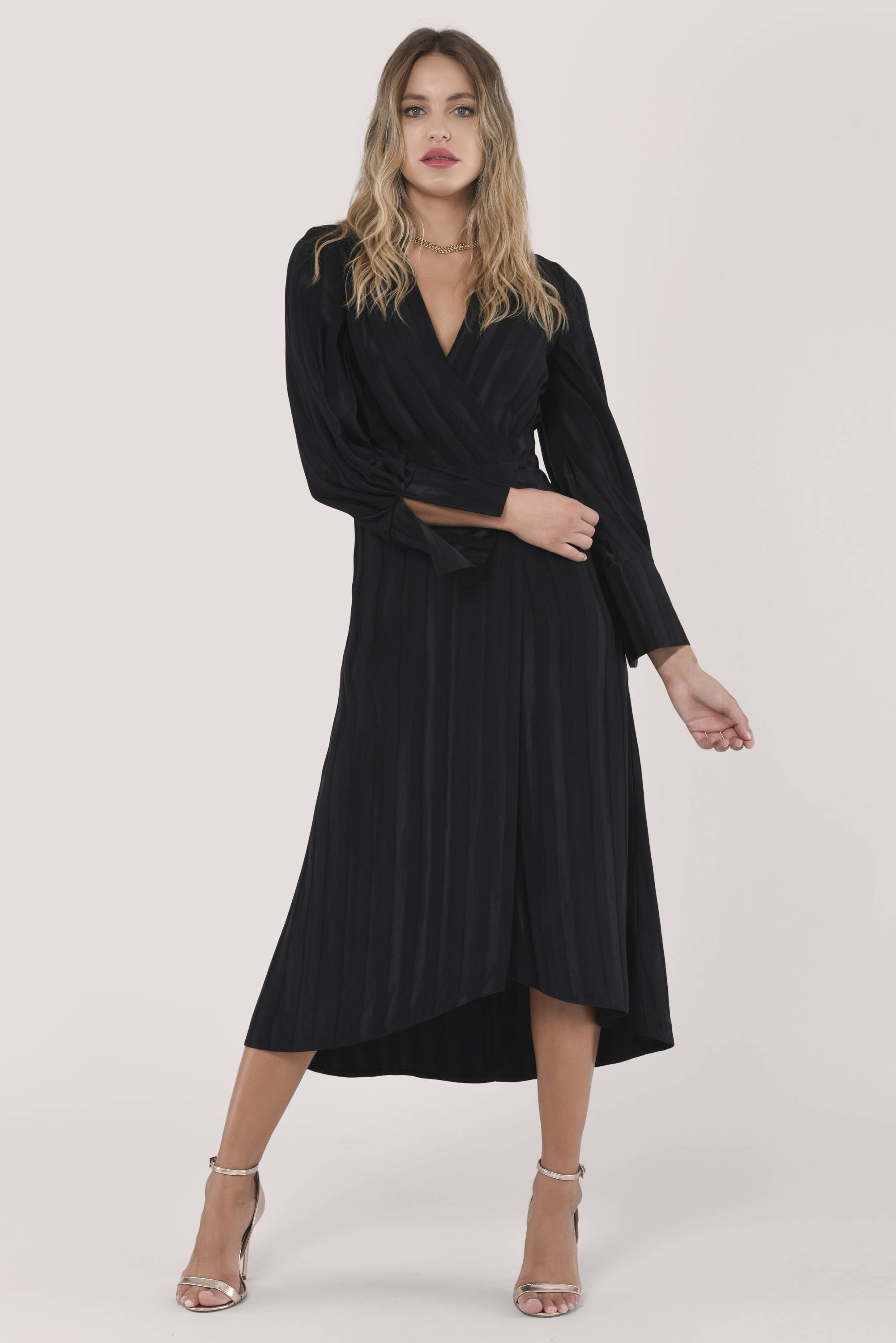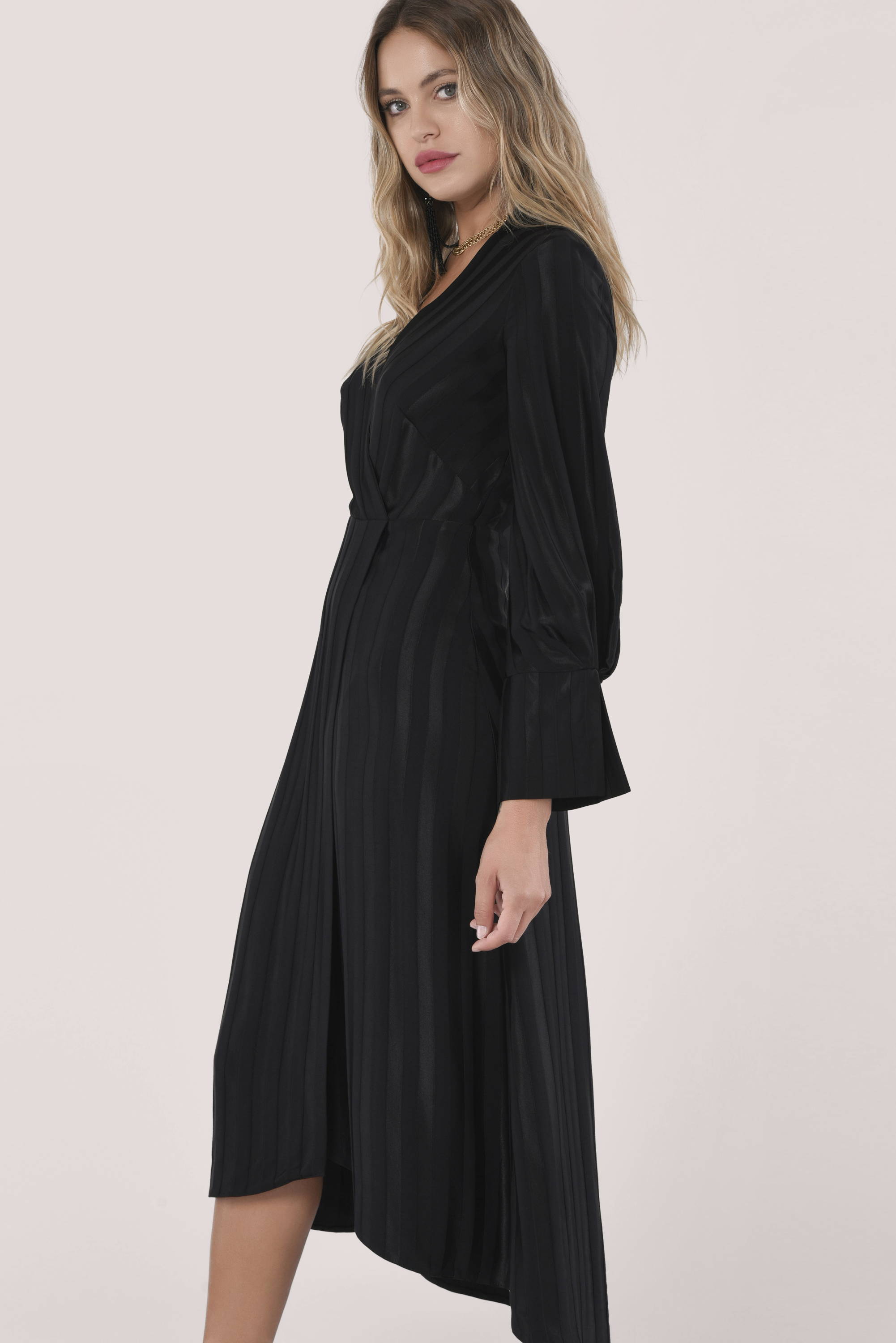 Add some mesmerising metallic elements into the dress, either accessories or a bag. Look how @hollyrebeccawhite created her effortless outfit for a special occasion.
Animal Print Satin Drape Wrap Dress
Party season is the best time to try something new and get dressed up in a bold statement colour that you don't normally wear. Release your inner excitement and fall in love with these elegant but sexy silhouettes. This shimmering wrap dress featuring a draped skirt is available in GREEN and RUST, it is an ideal choice to leave a lasting impression.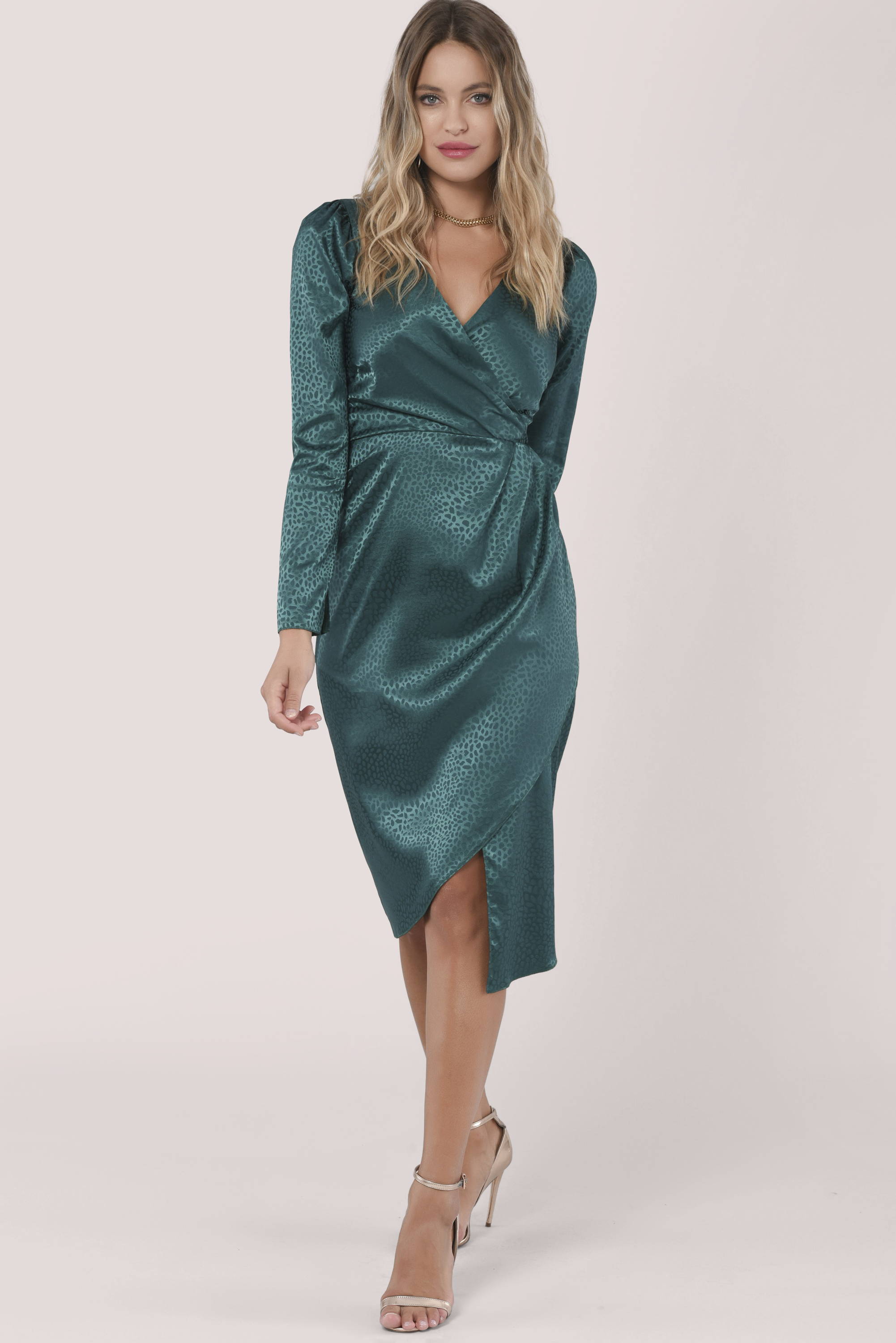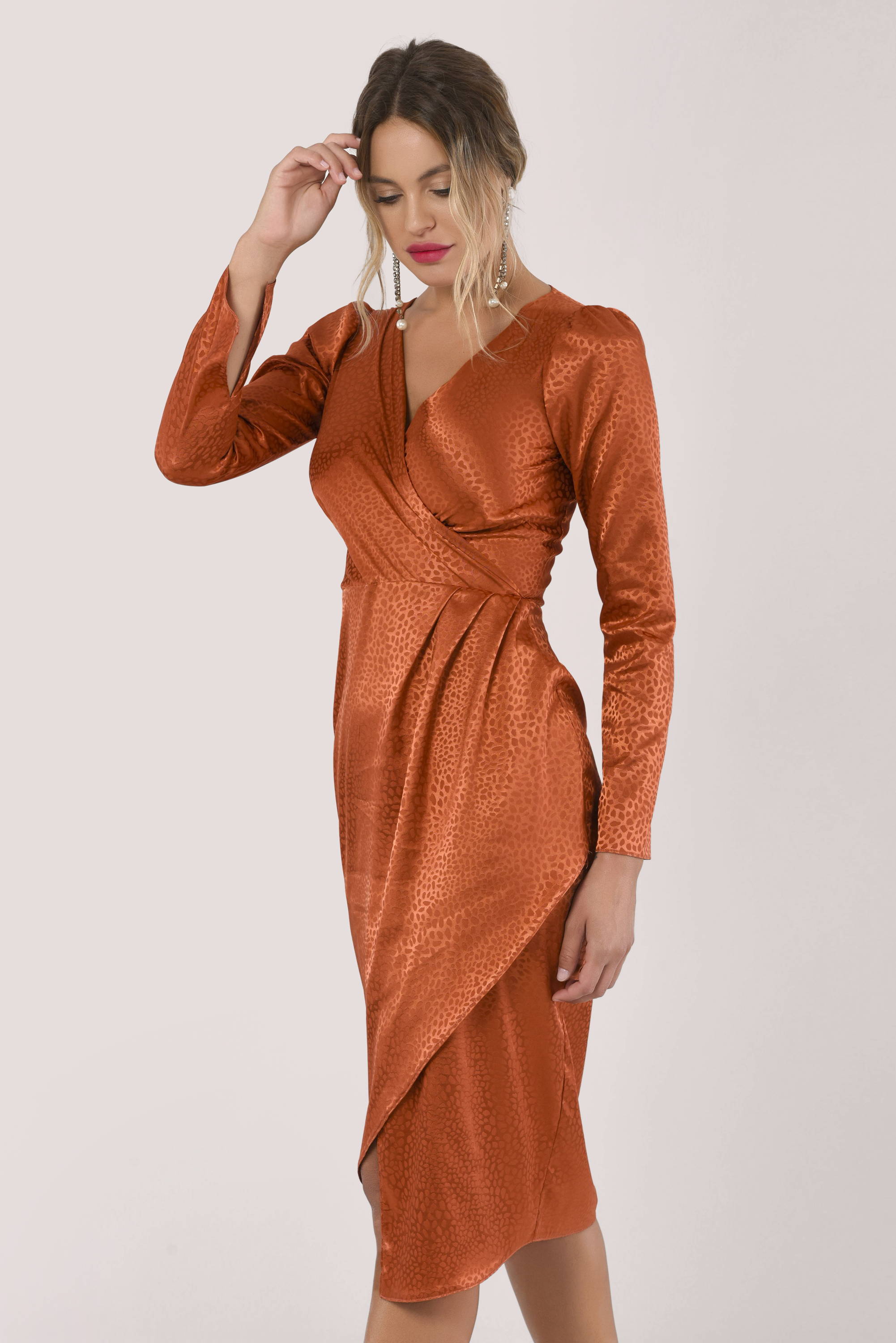 Stylishly tailored and elegant, this jumpsuit features a fitted bodice, crafted with a decorative front tie which pulls you in at the waist, that falls effortlessly to a wide leg. The dark rose gold hue with a subtle gleam, makes it the ideal outfit for a winter event.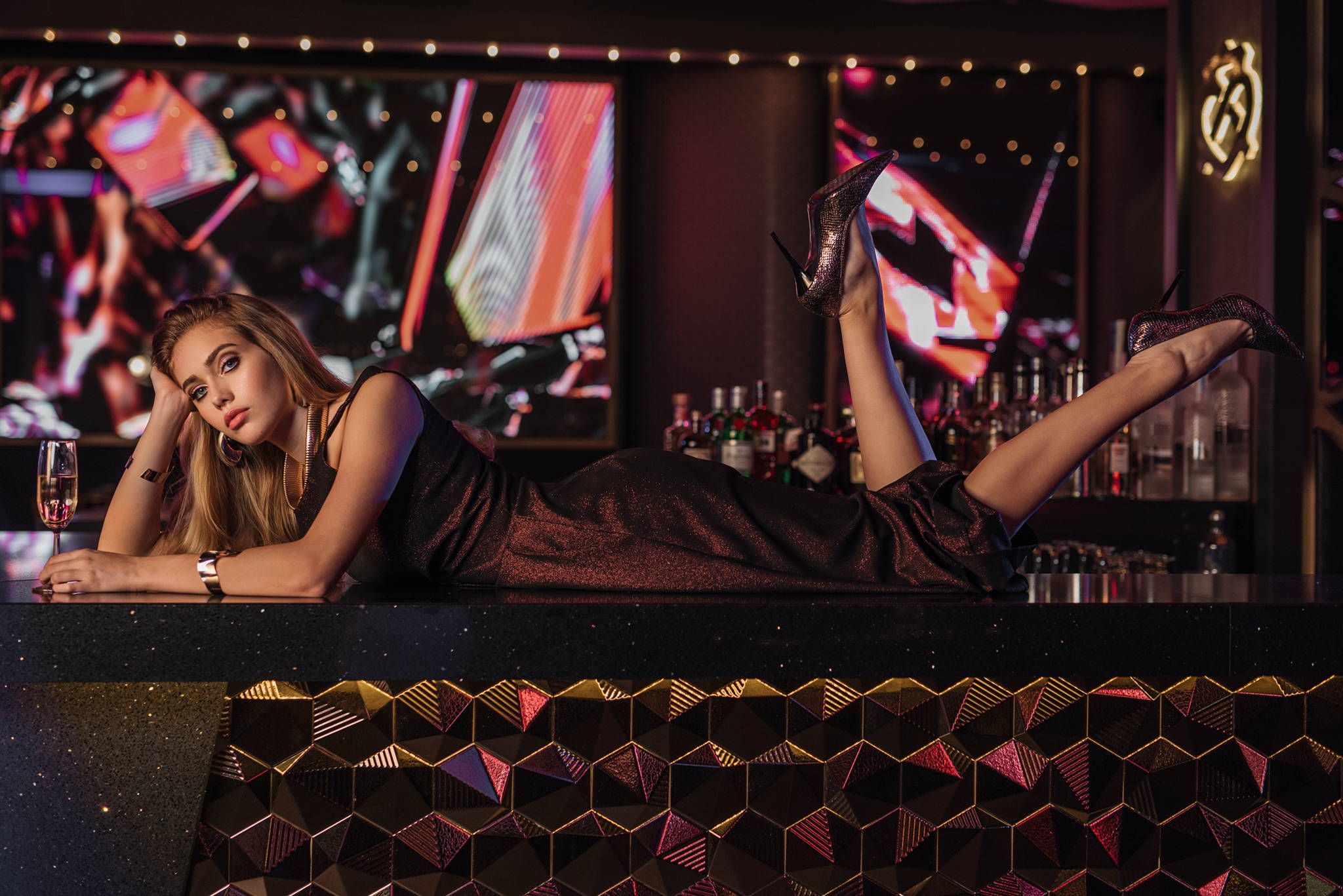 Well, now it's time to take out your high heels and get into the party spirit with us.
Shop the Party Collection.