INTRODUCING OUR SPRING COLLECTION
FADED FLORALS

As we look towards 2022 and start a season, we embrace hope, transformation, and a prosperous new year. Our latest Spring collection is made in mood lifting colours and prints that radiate life.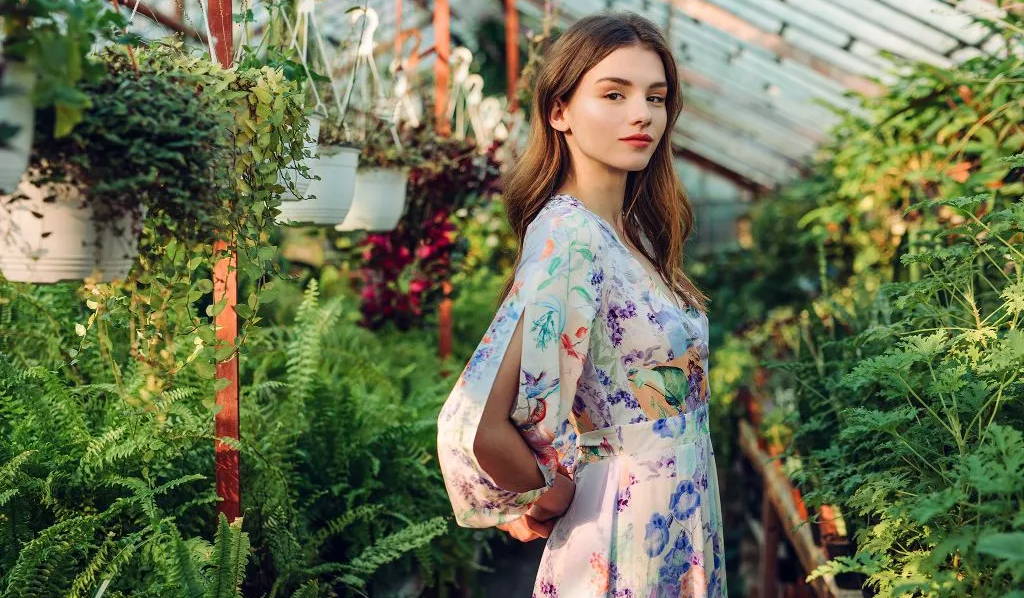 Florals have taken the pole position within our Spring collection as the must-have print that you need in your closet. With a focus on vintage floral patterns and botanical graphics, our new collection brings delicately coloured prints in Peach, Lilac and Pistachio
Florals will be your staple this Spring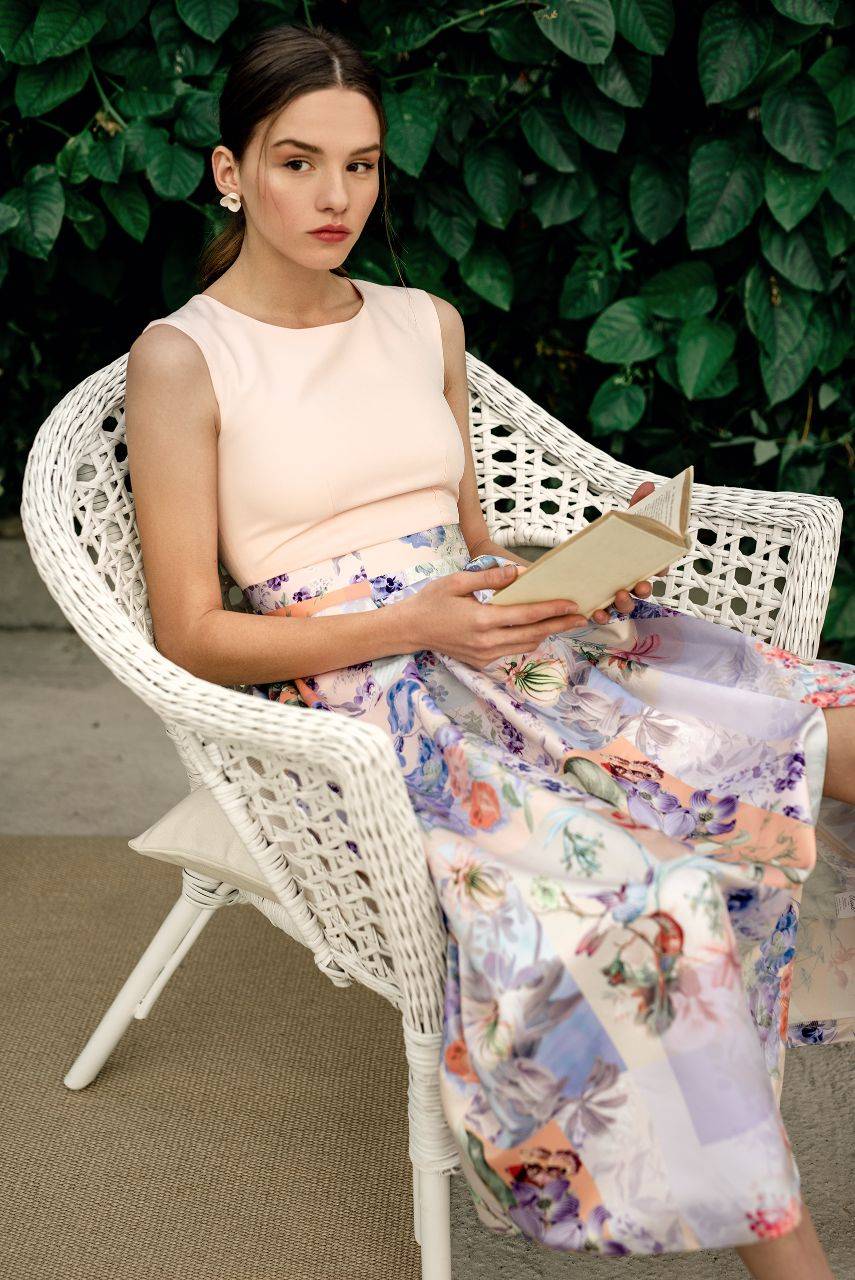 Our new edit of floral prints feature Peonies, Lavender, Wisteria and Magnolias with a hand painted feel, reminiscent of the fifties. Made in our signature and most loved shapes, from our puff sleeve midi's to 2-in-1 dresses with full skirts.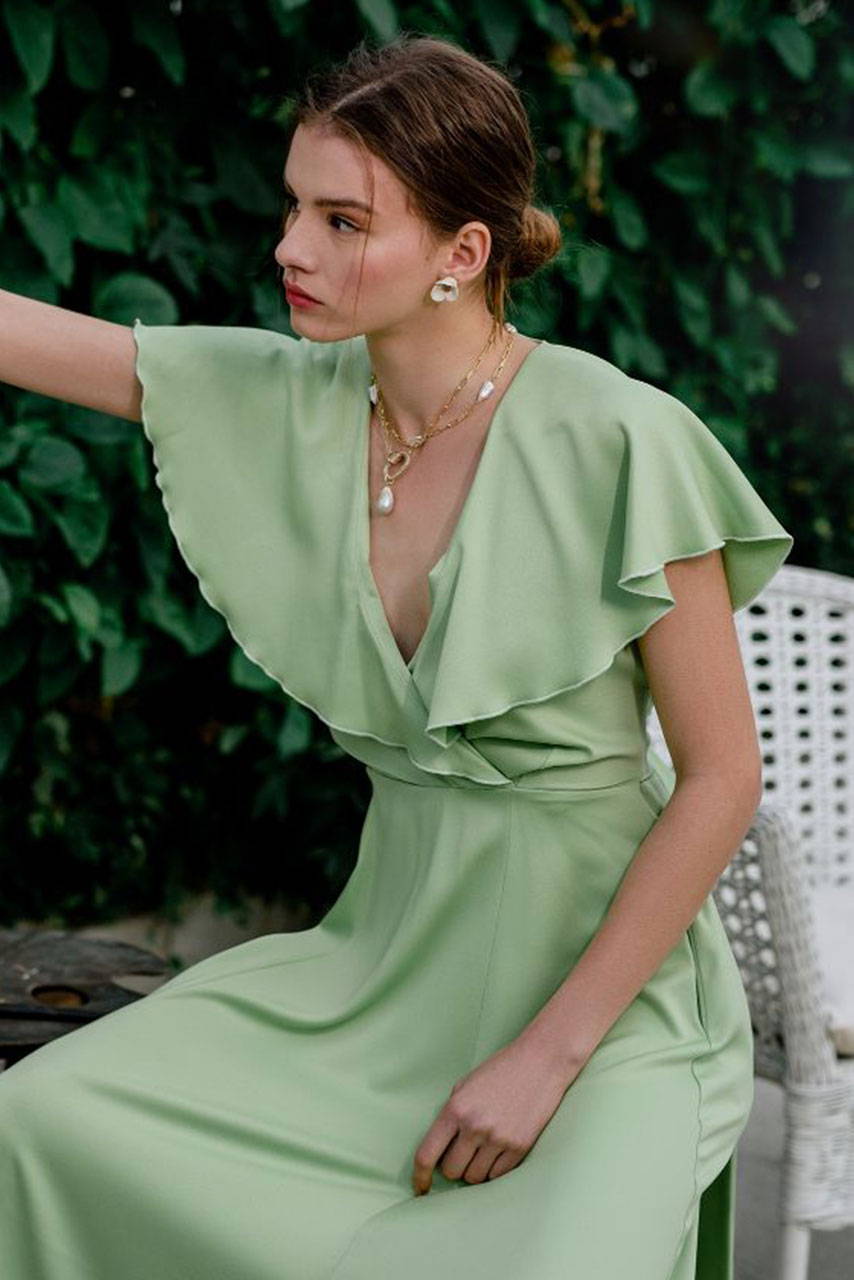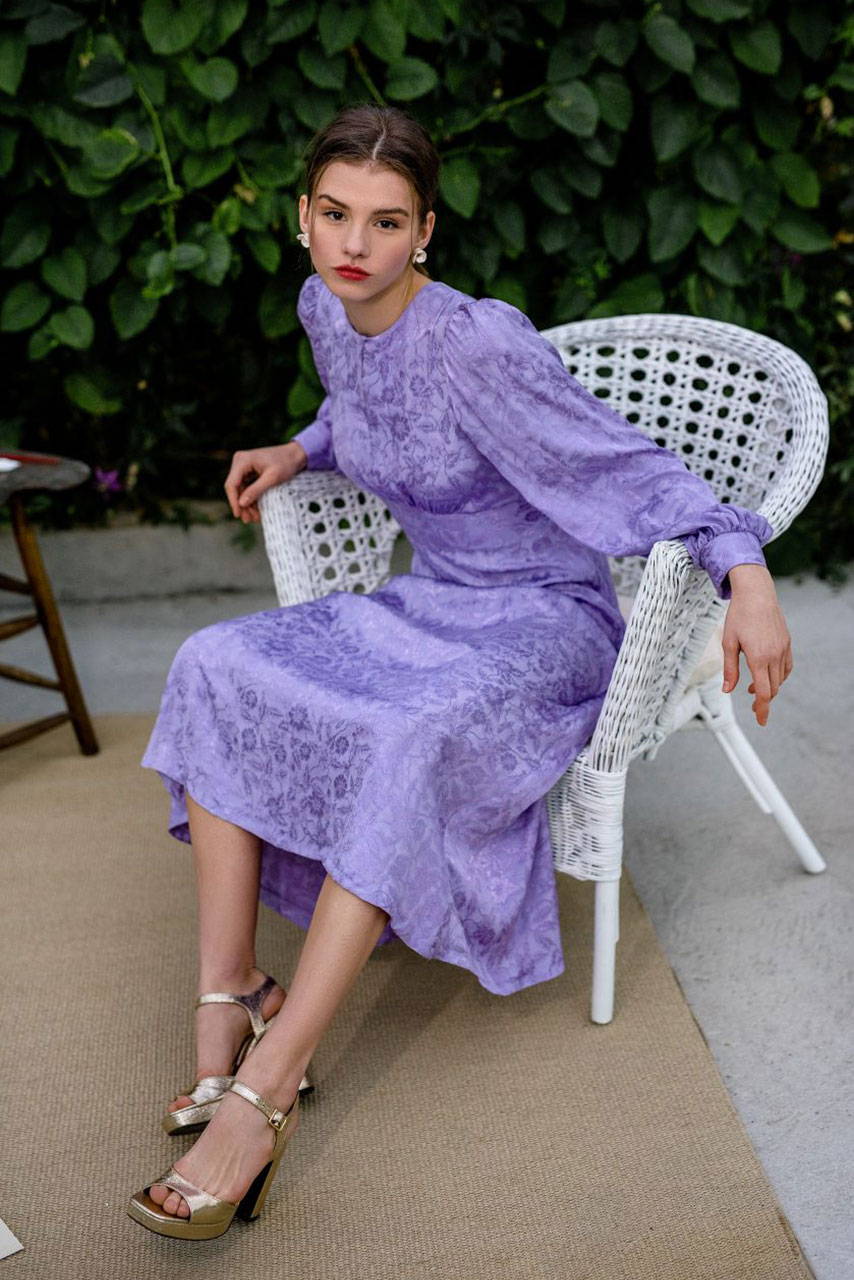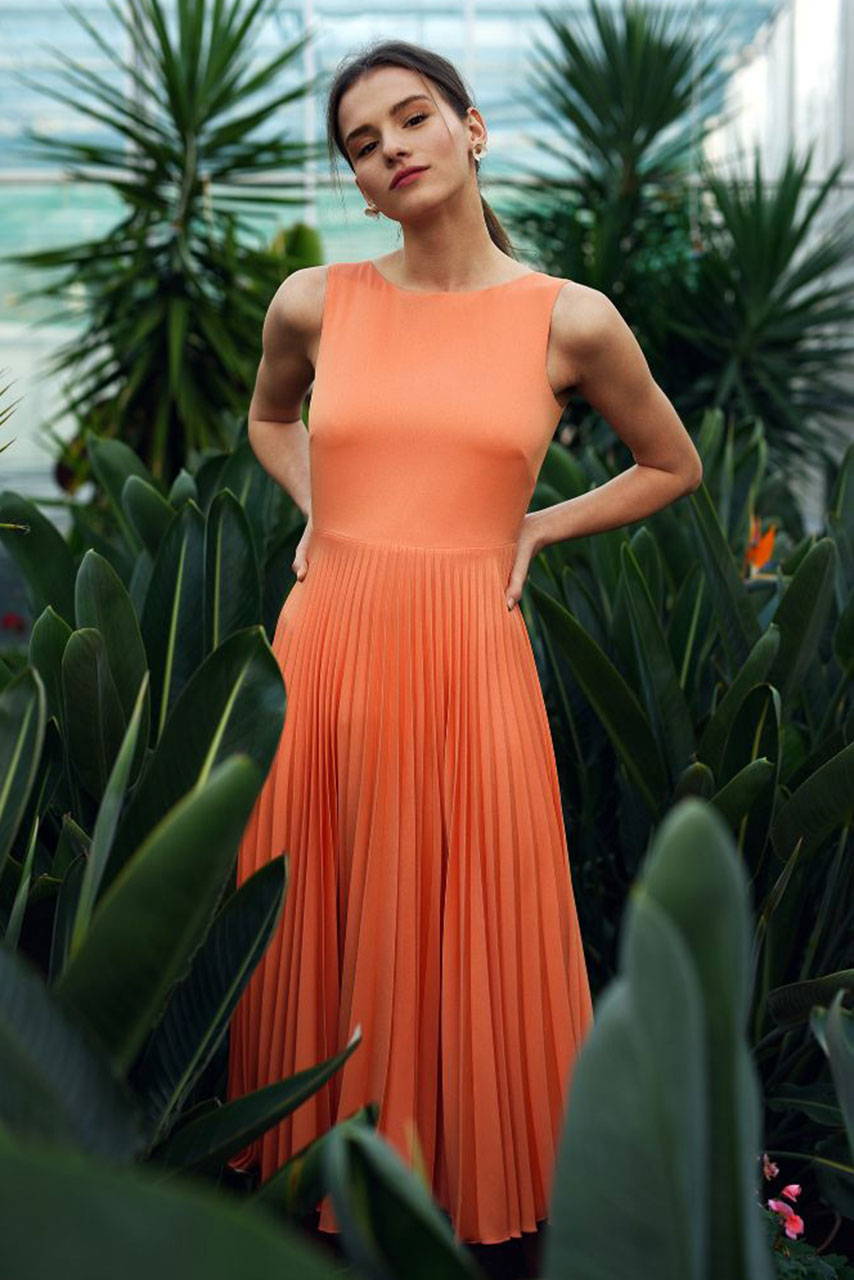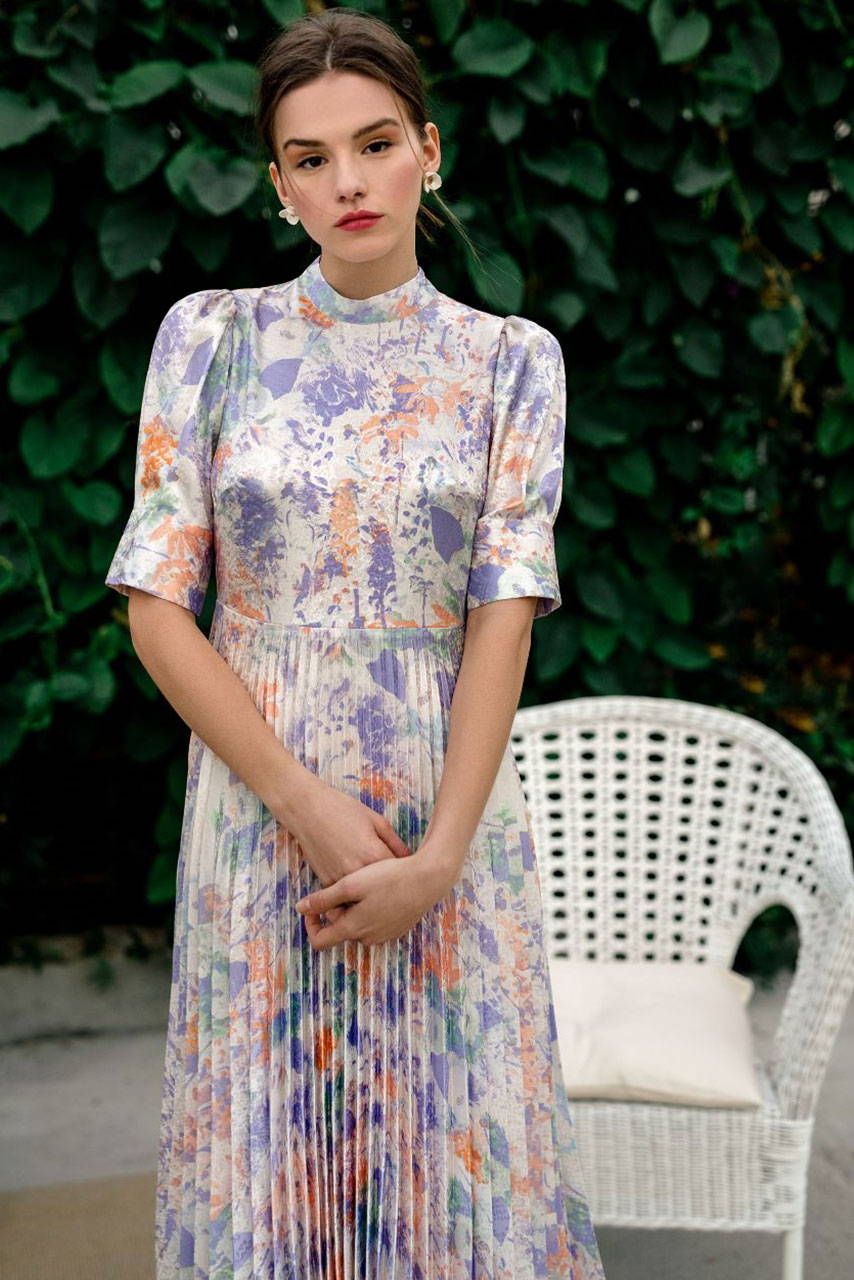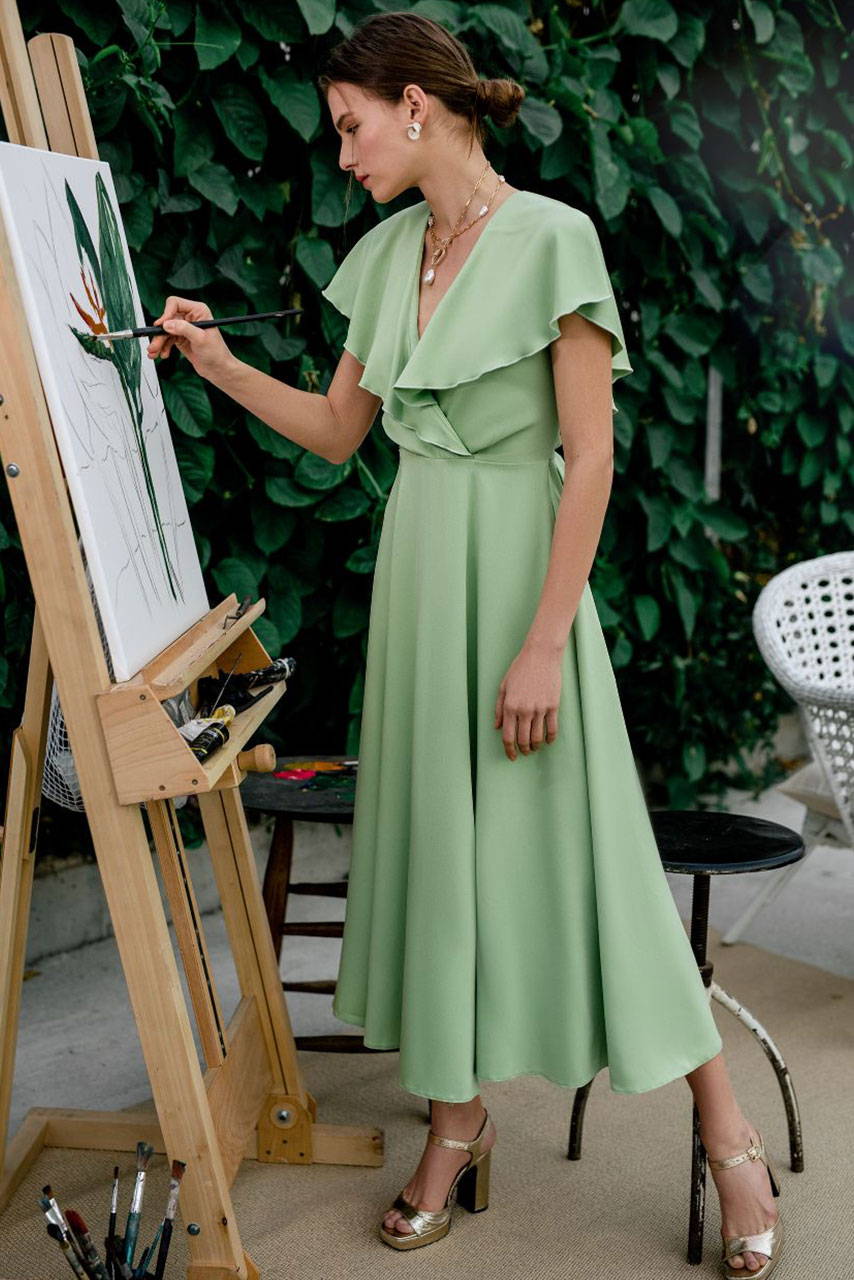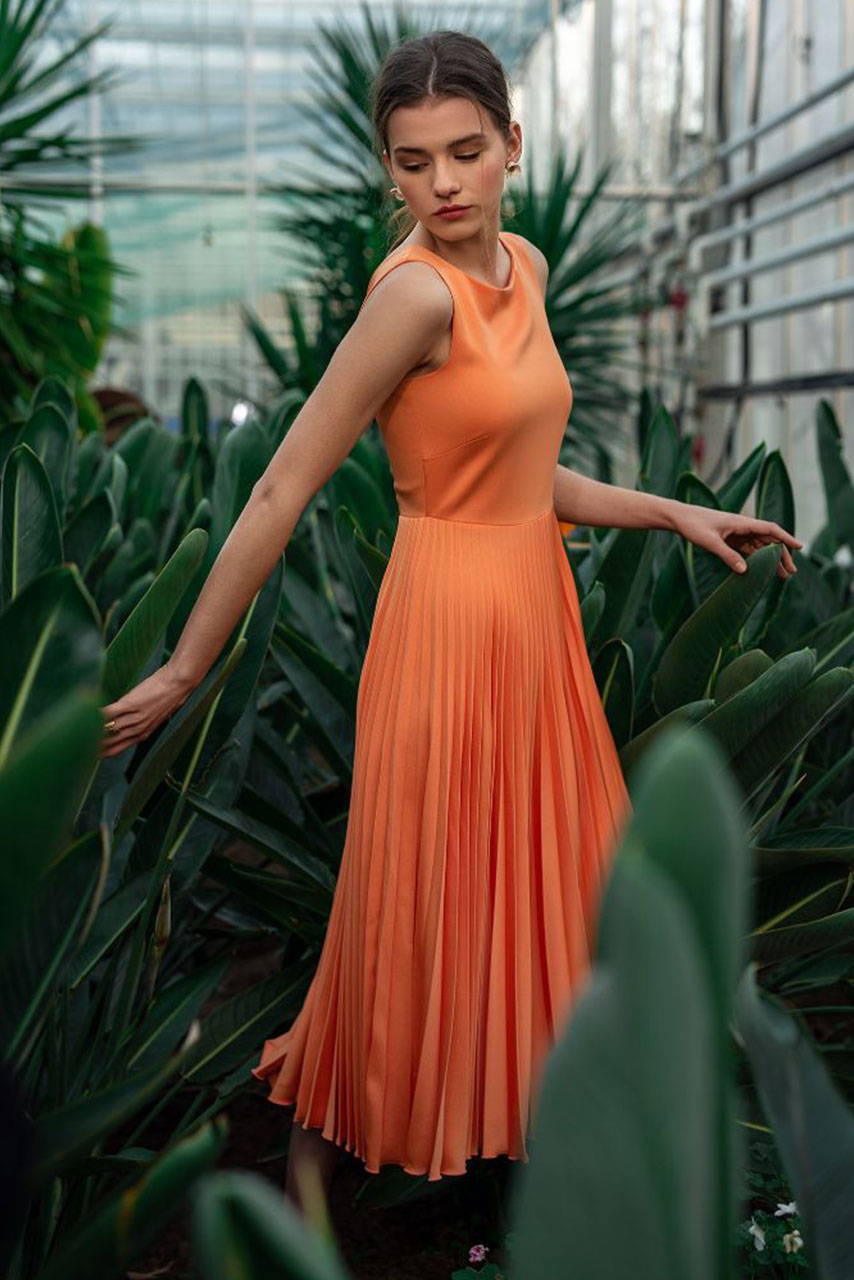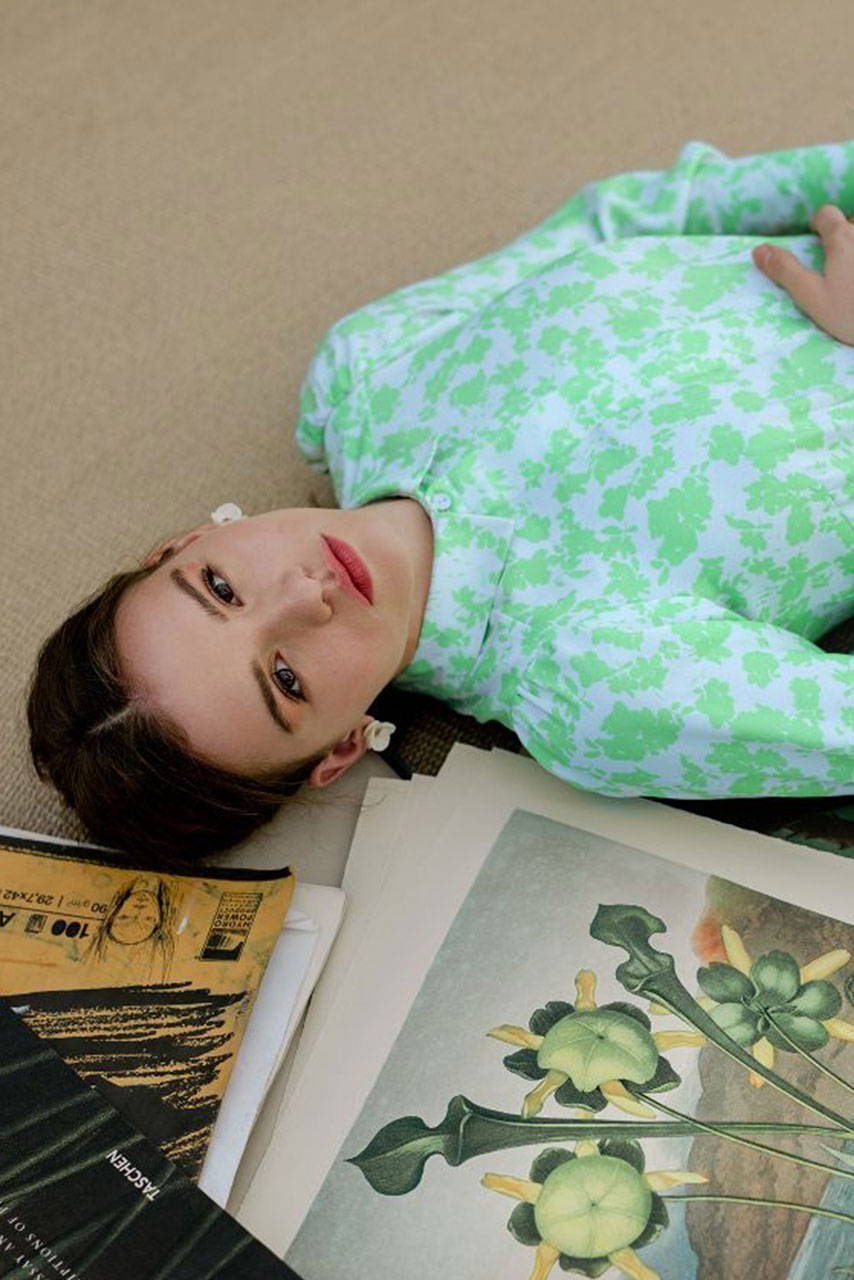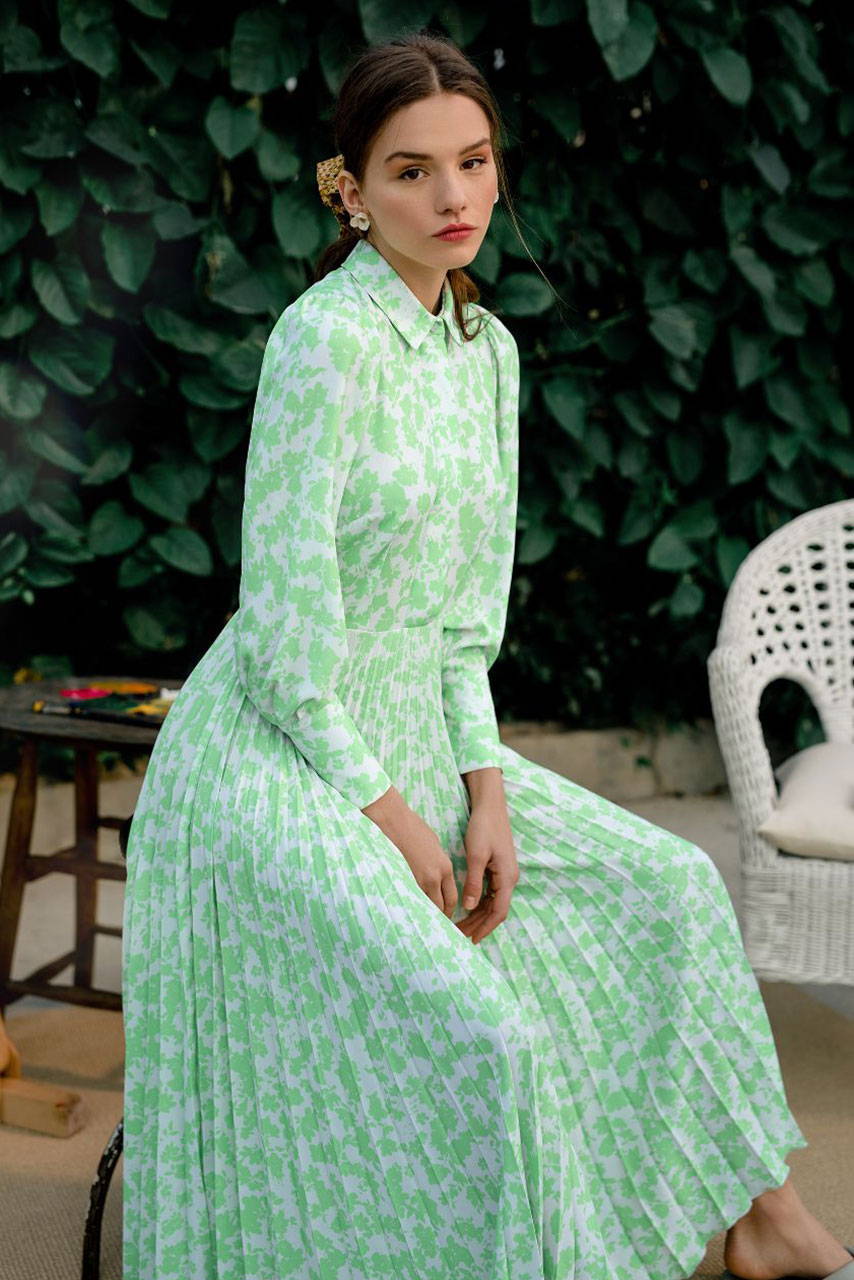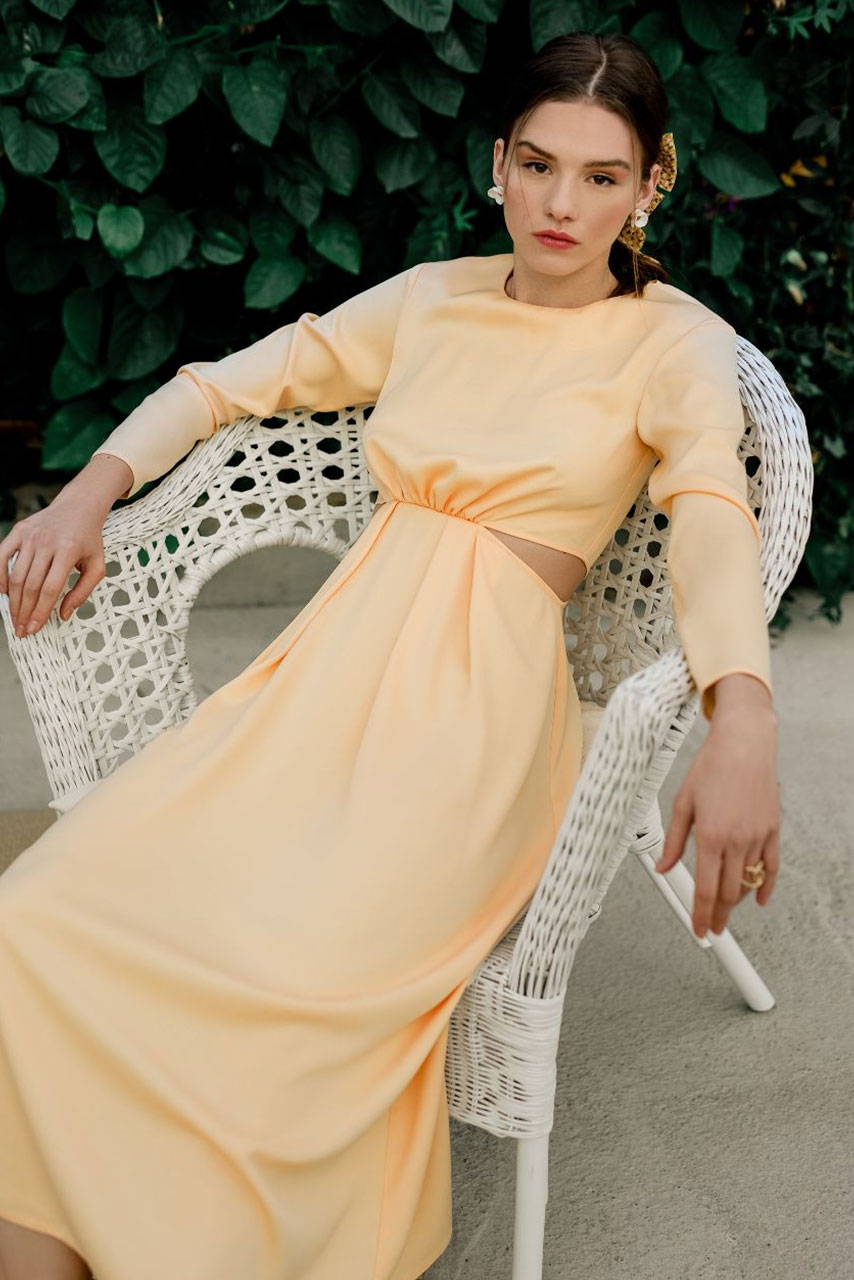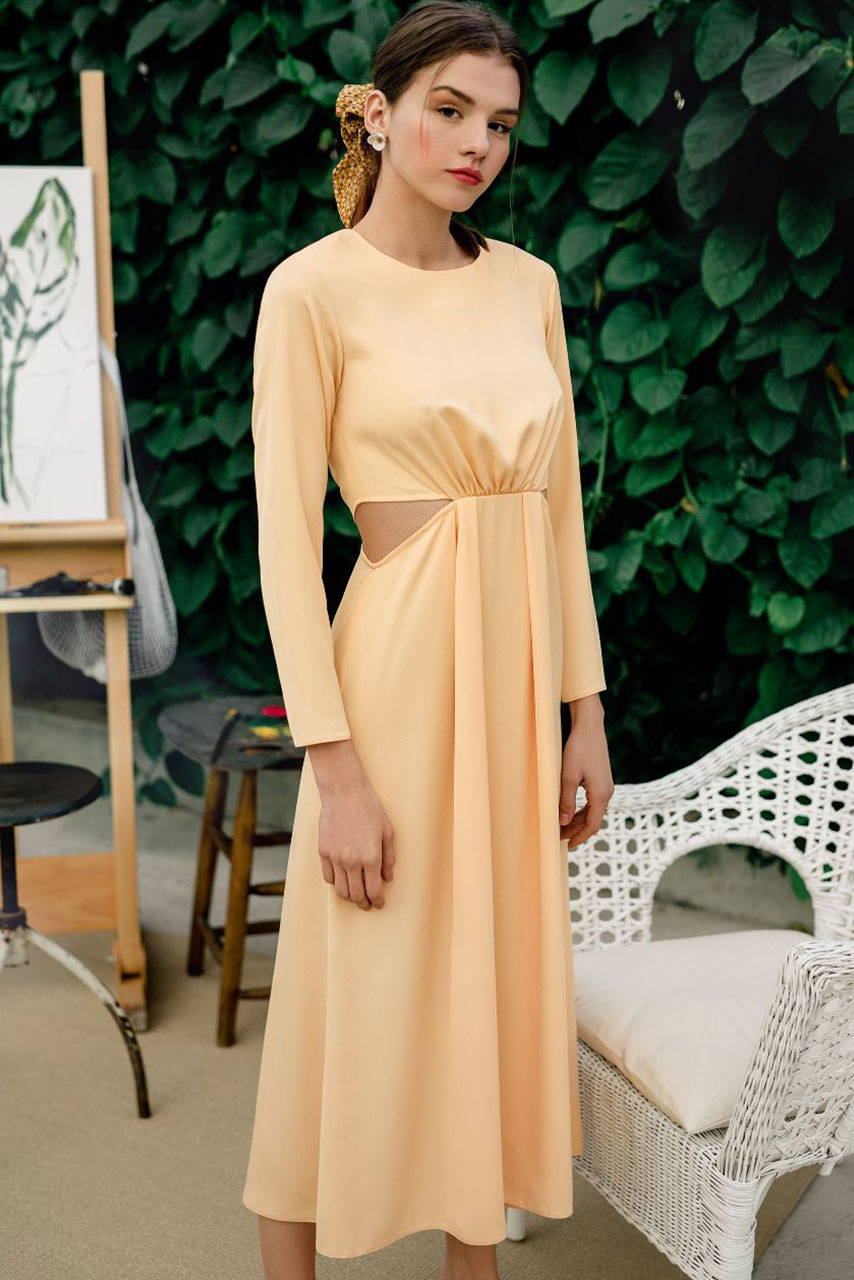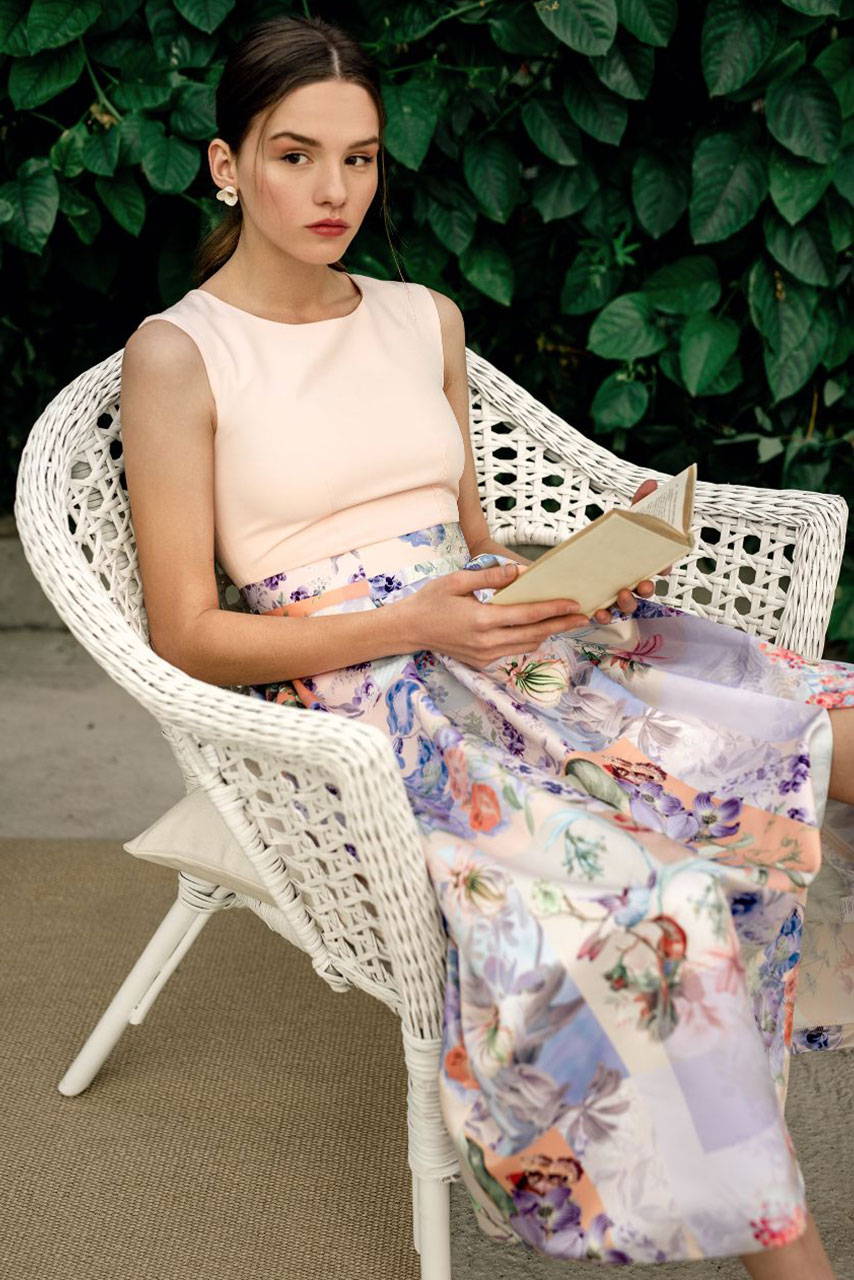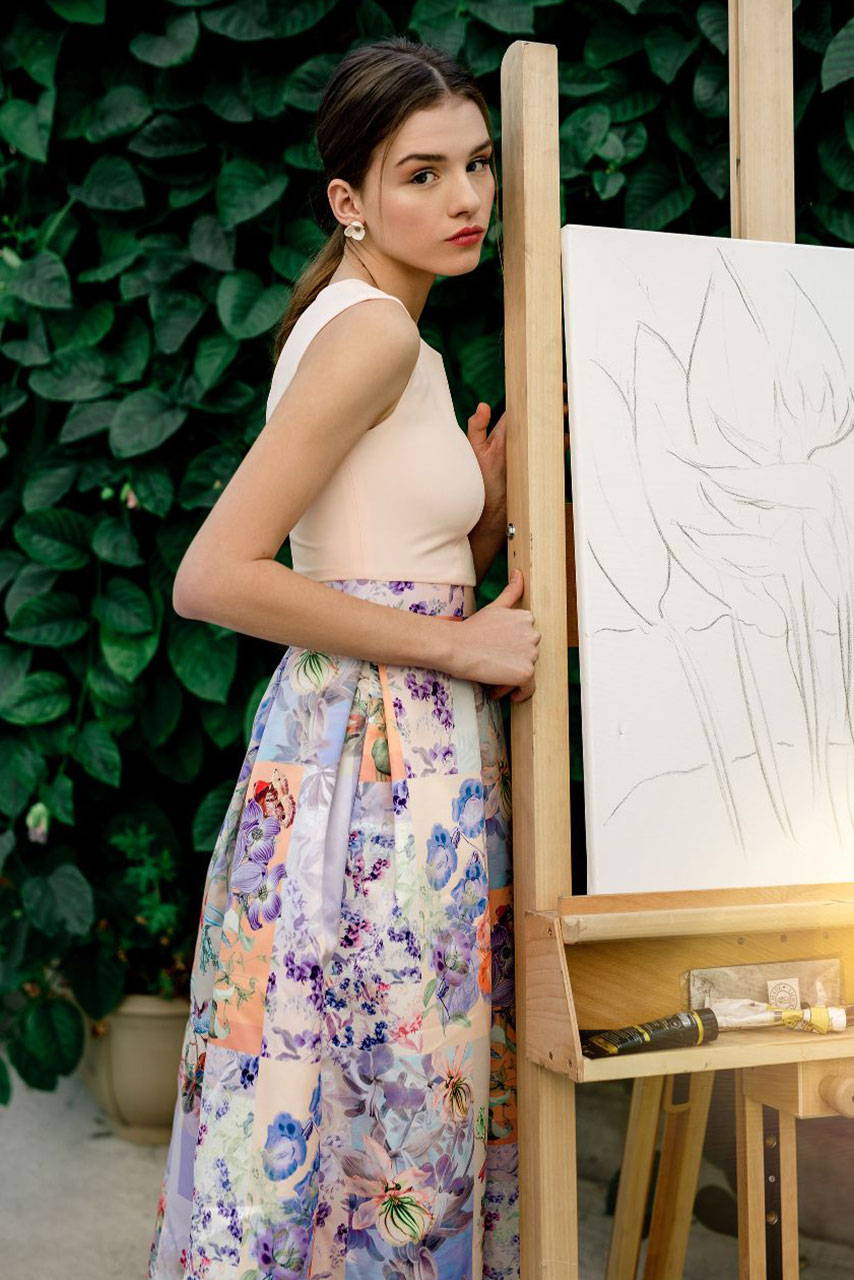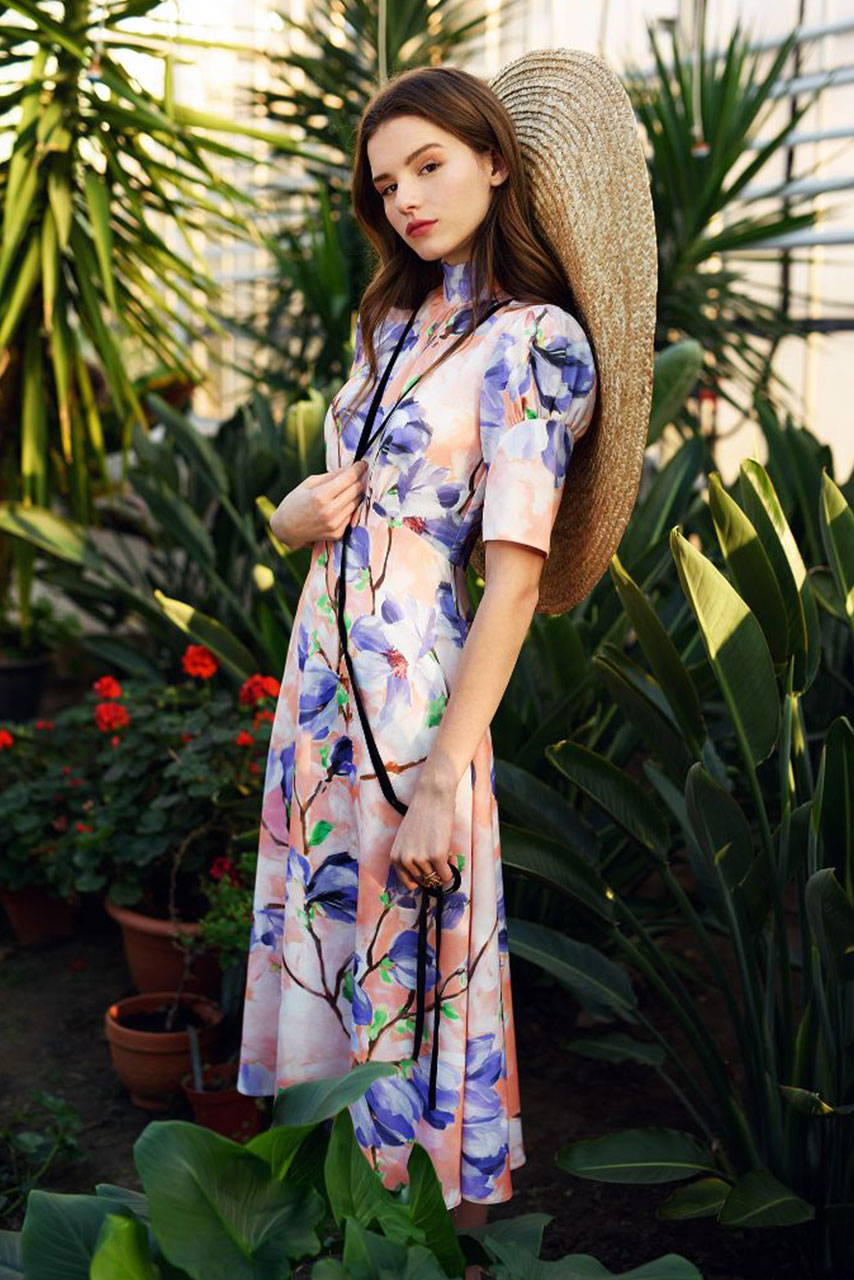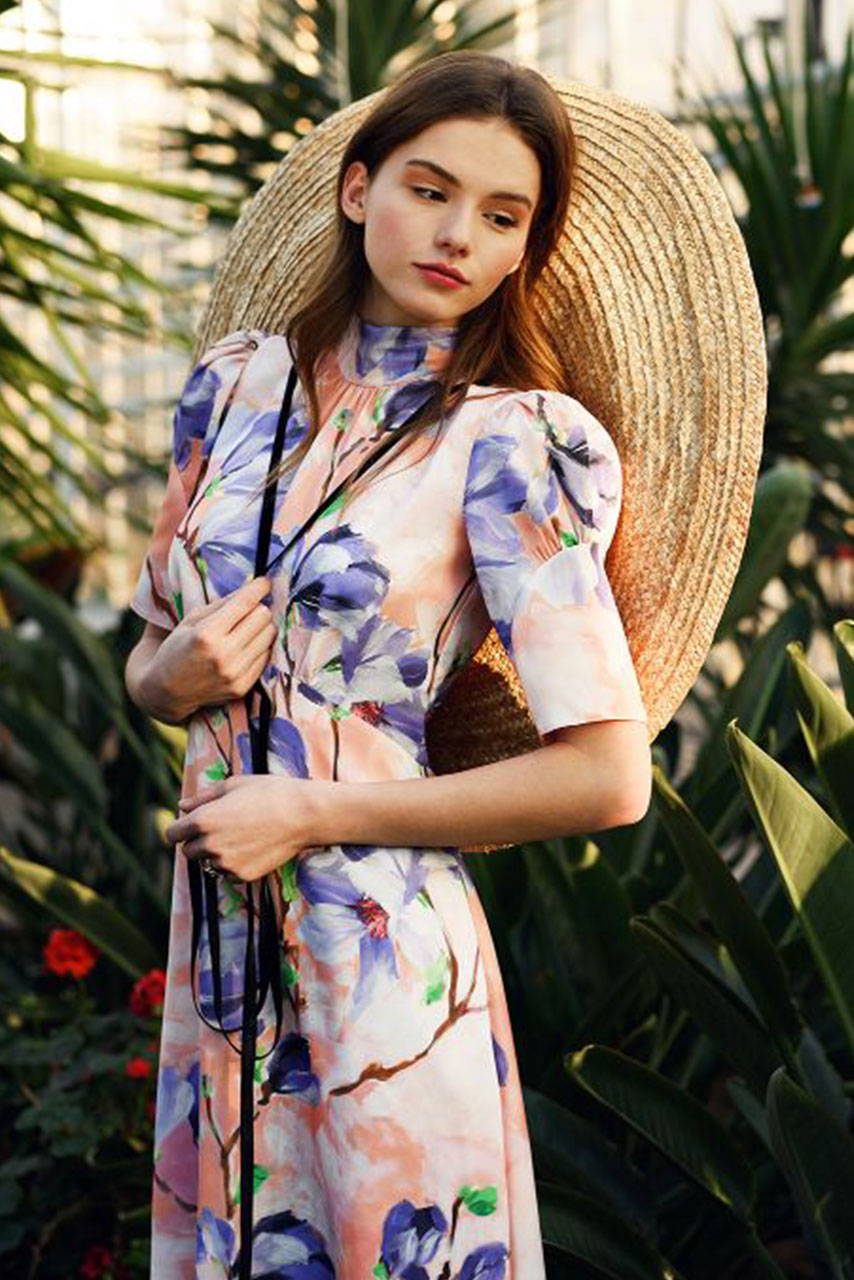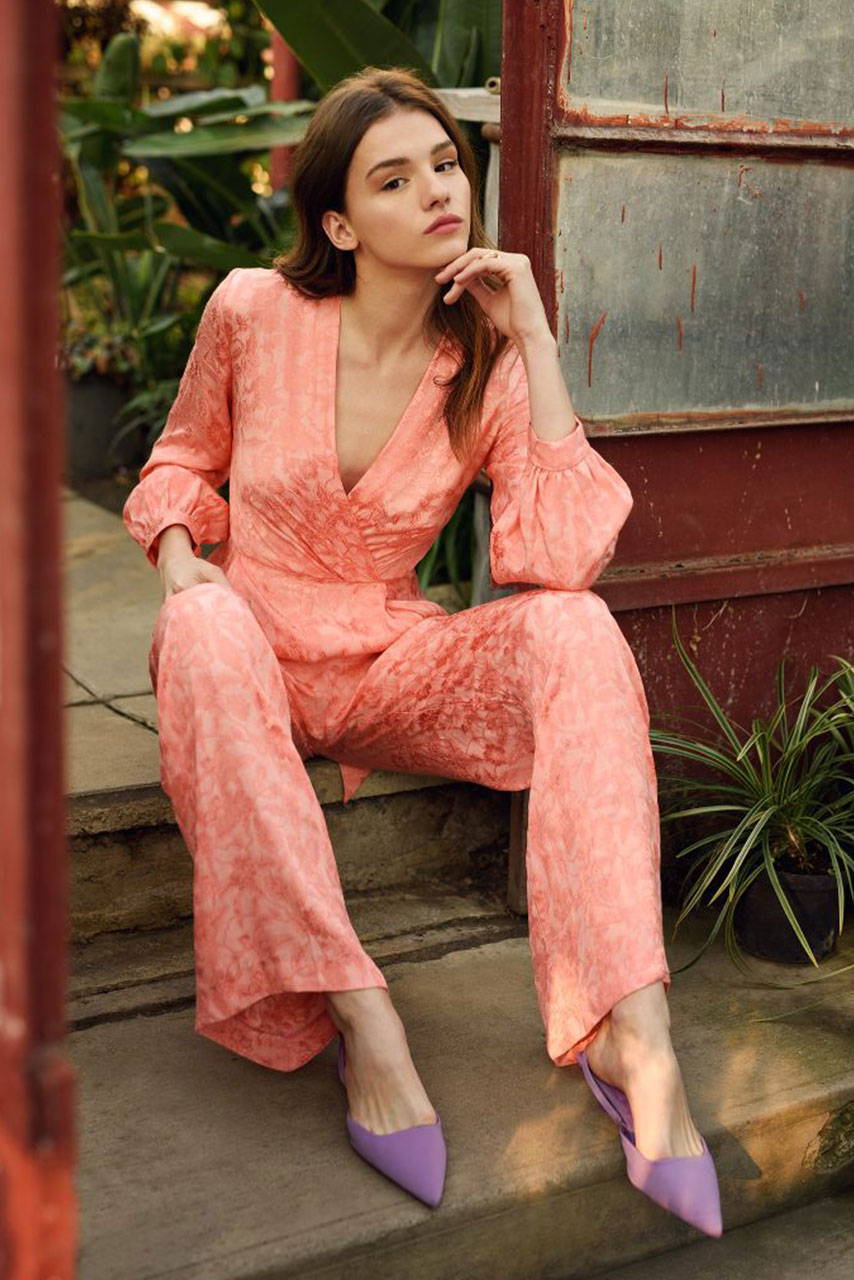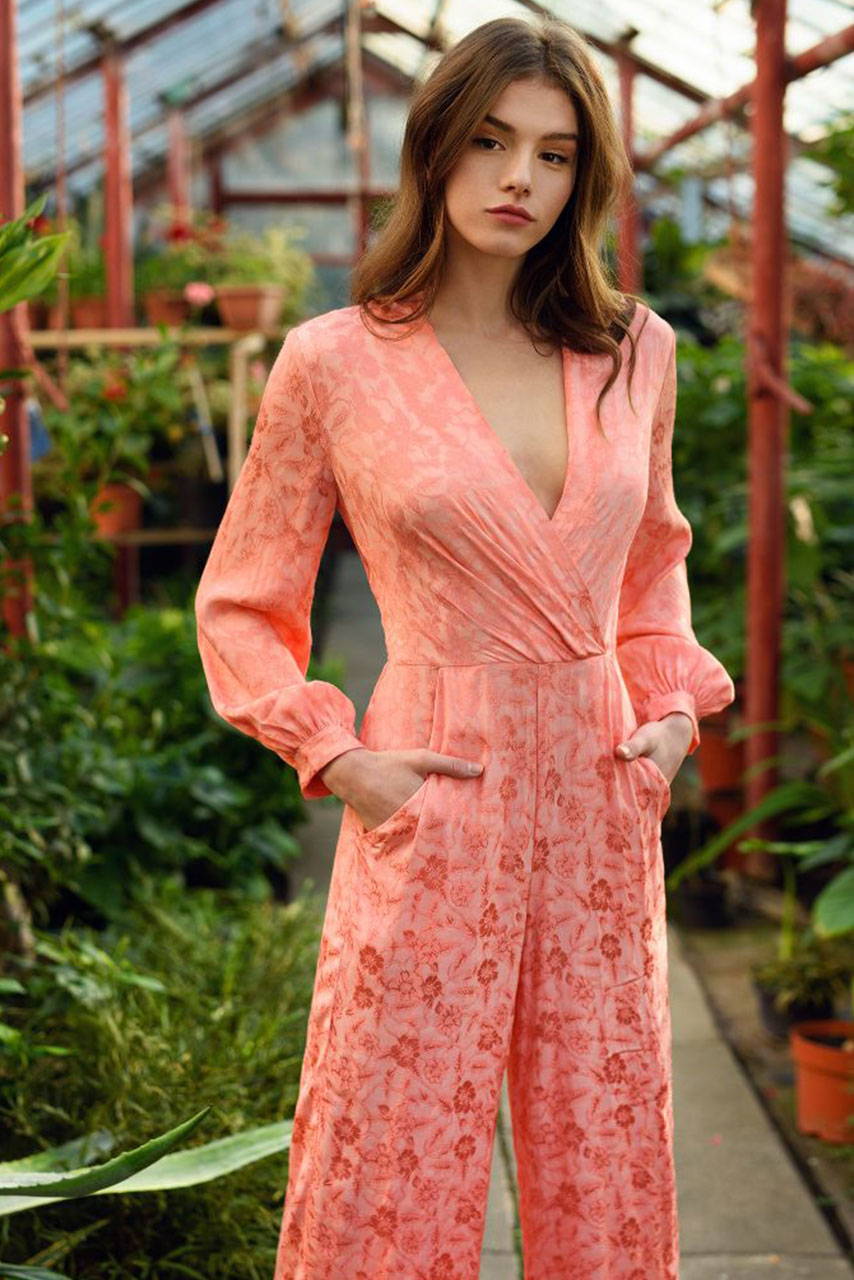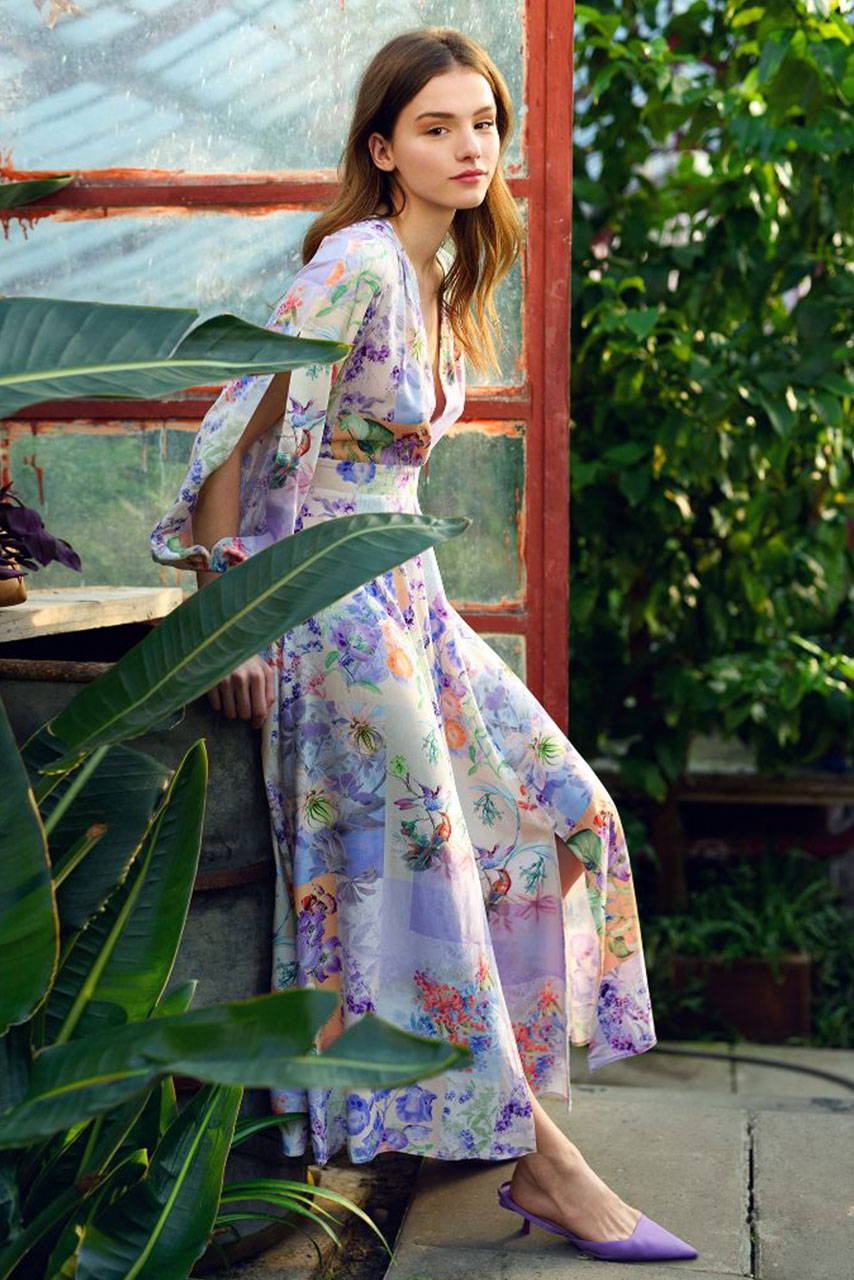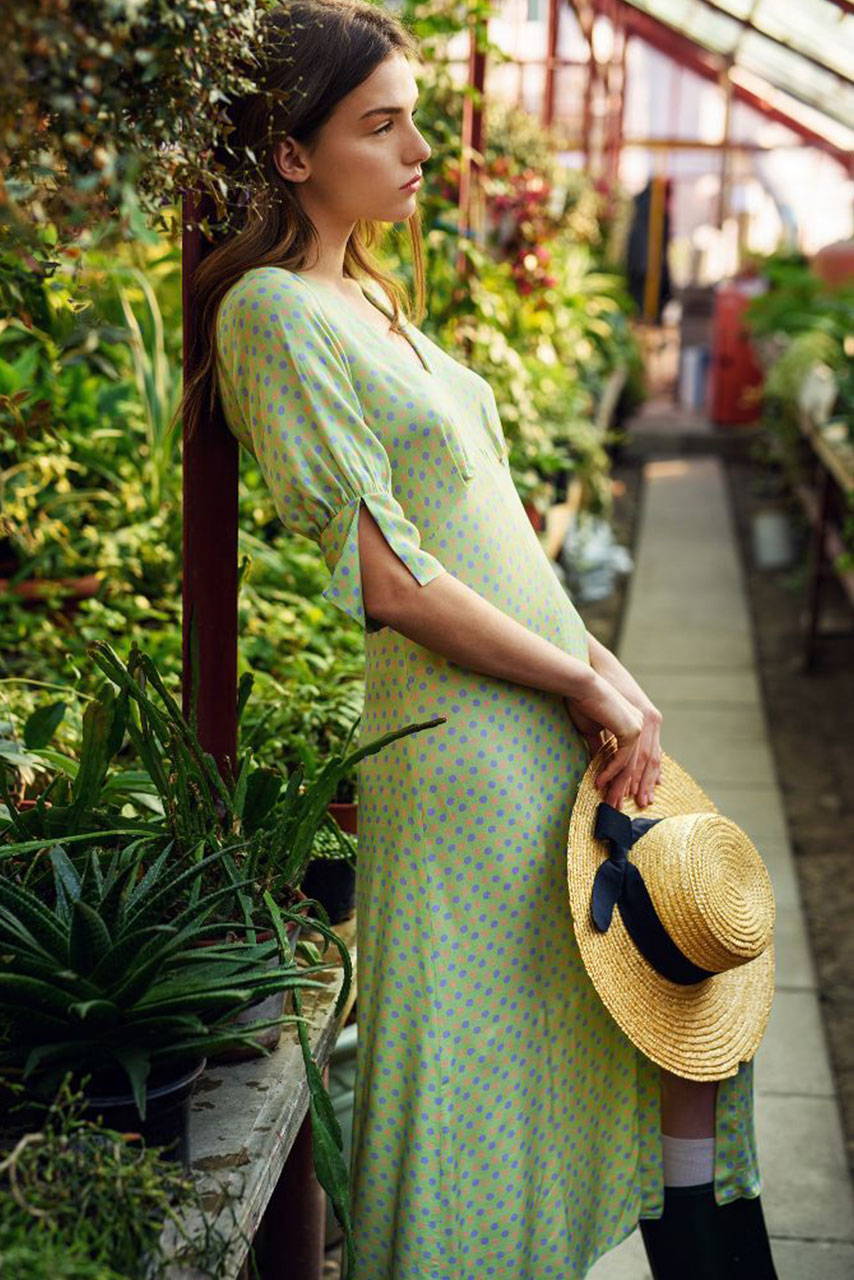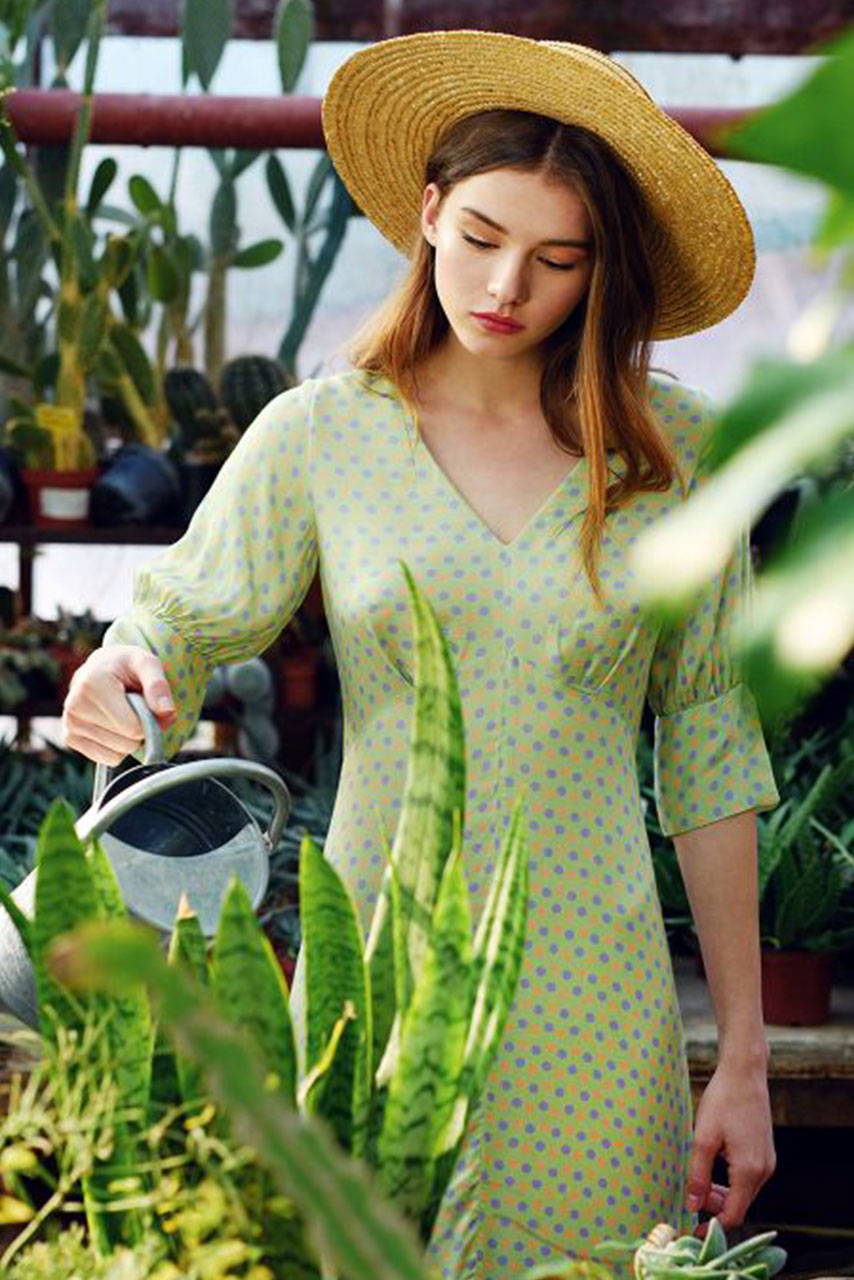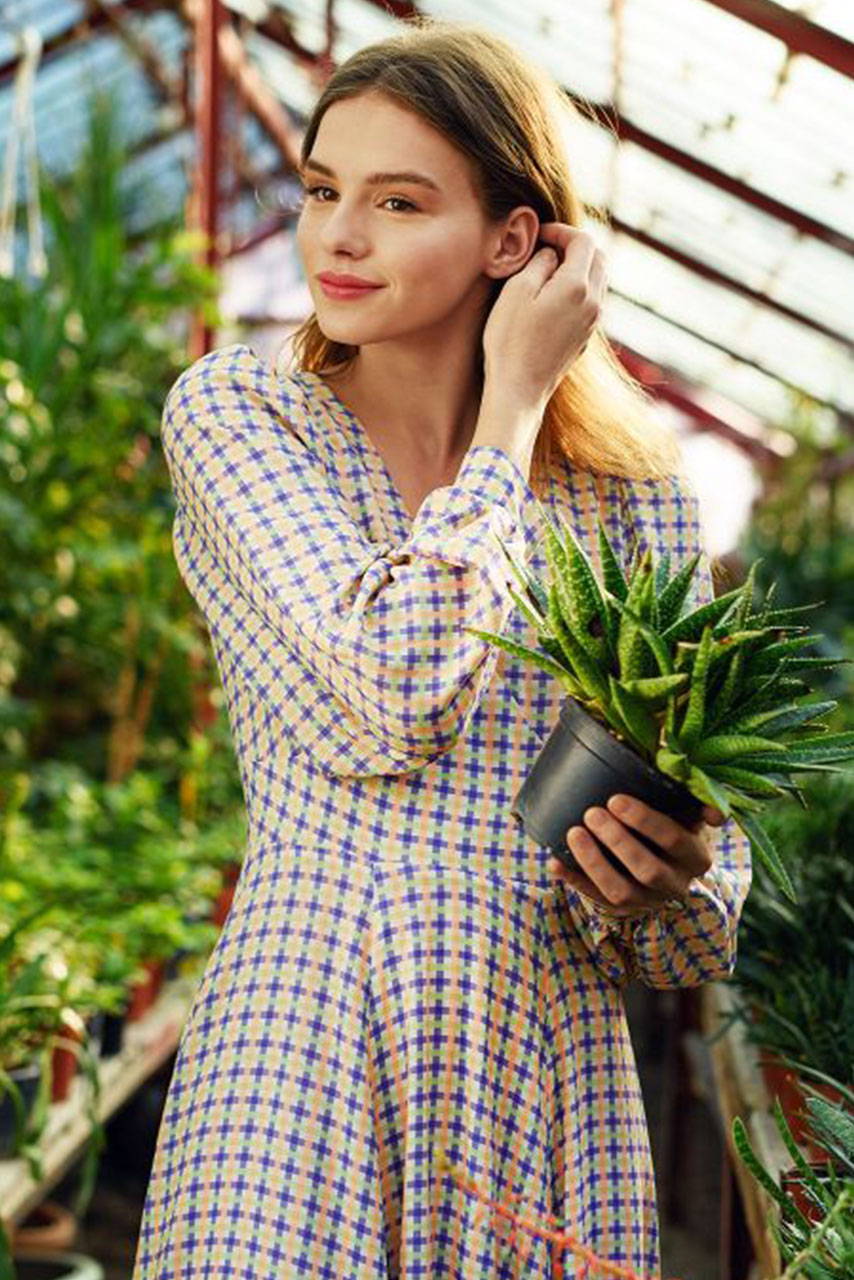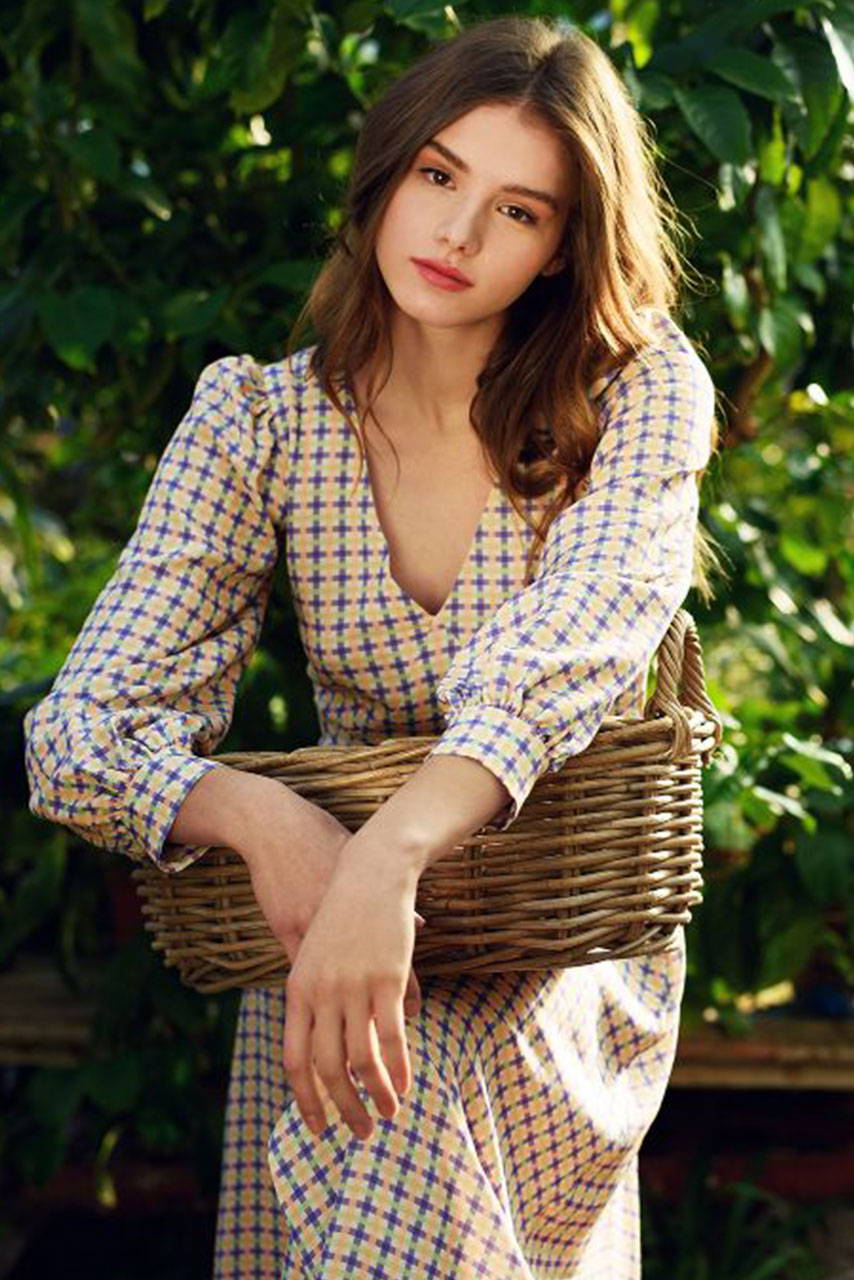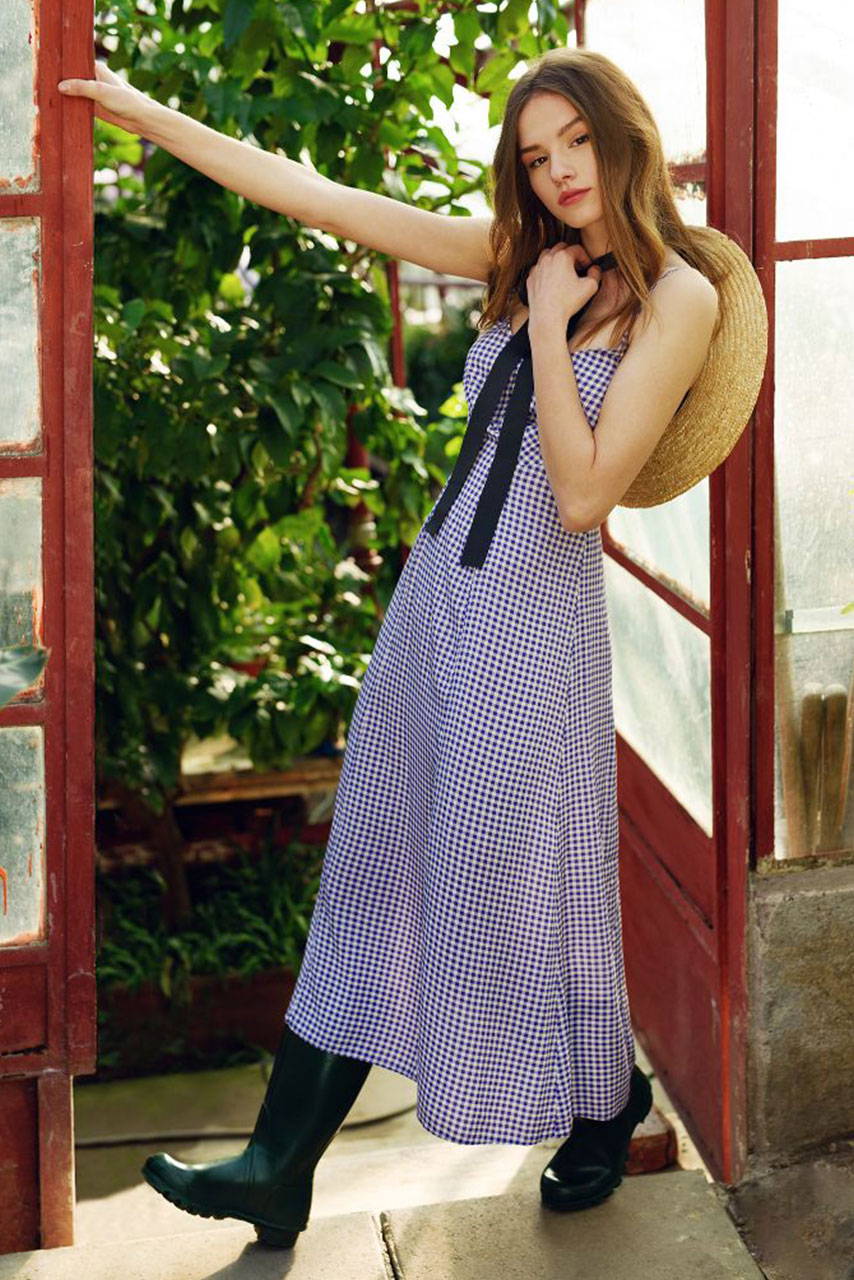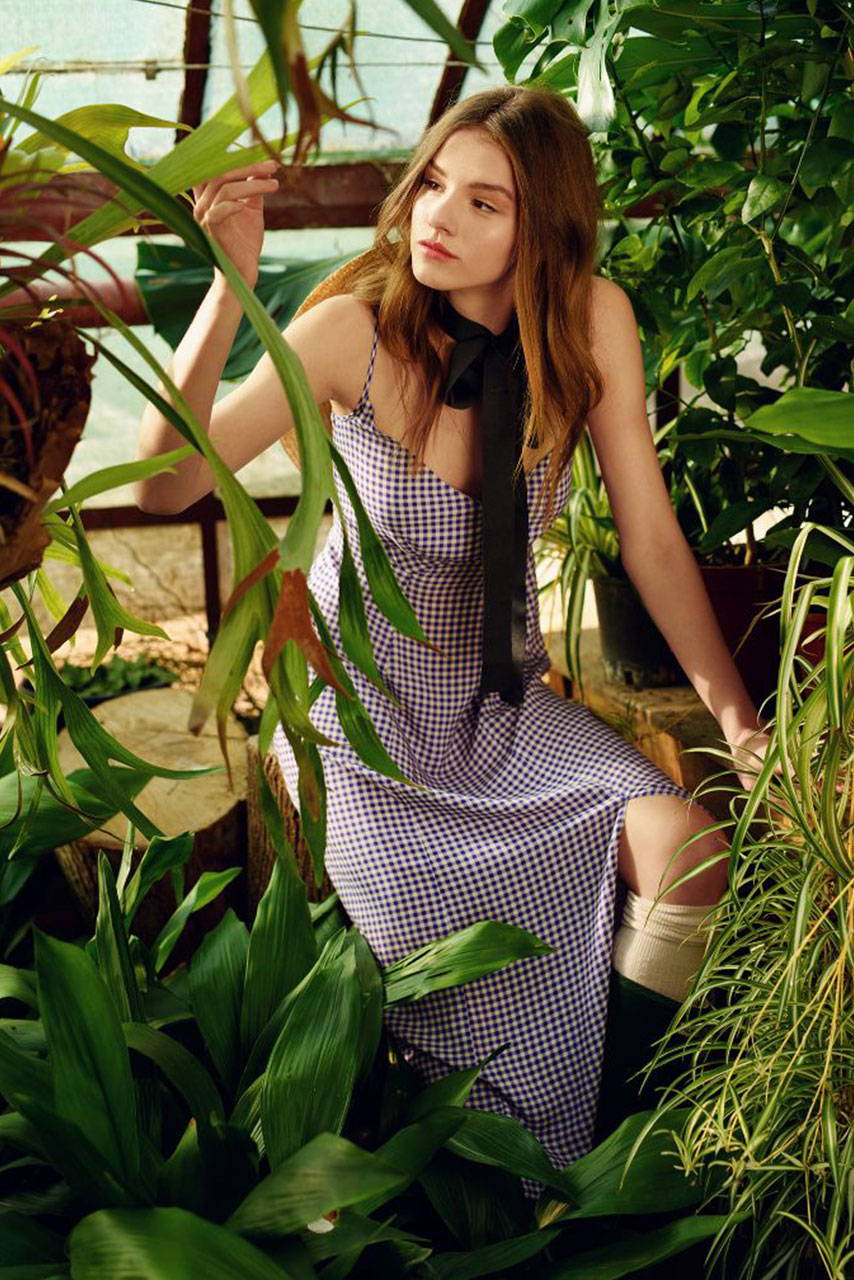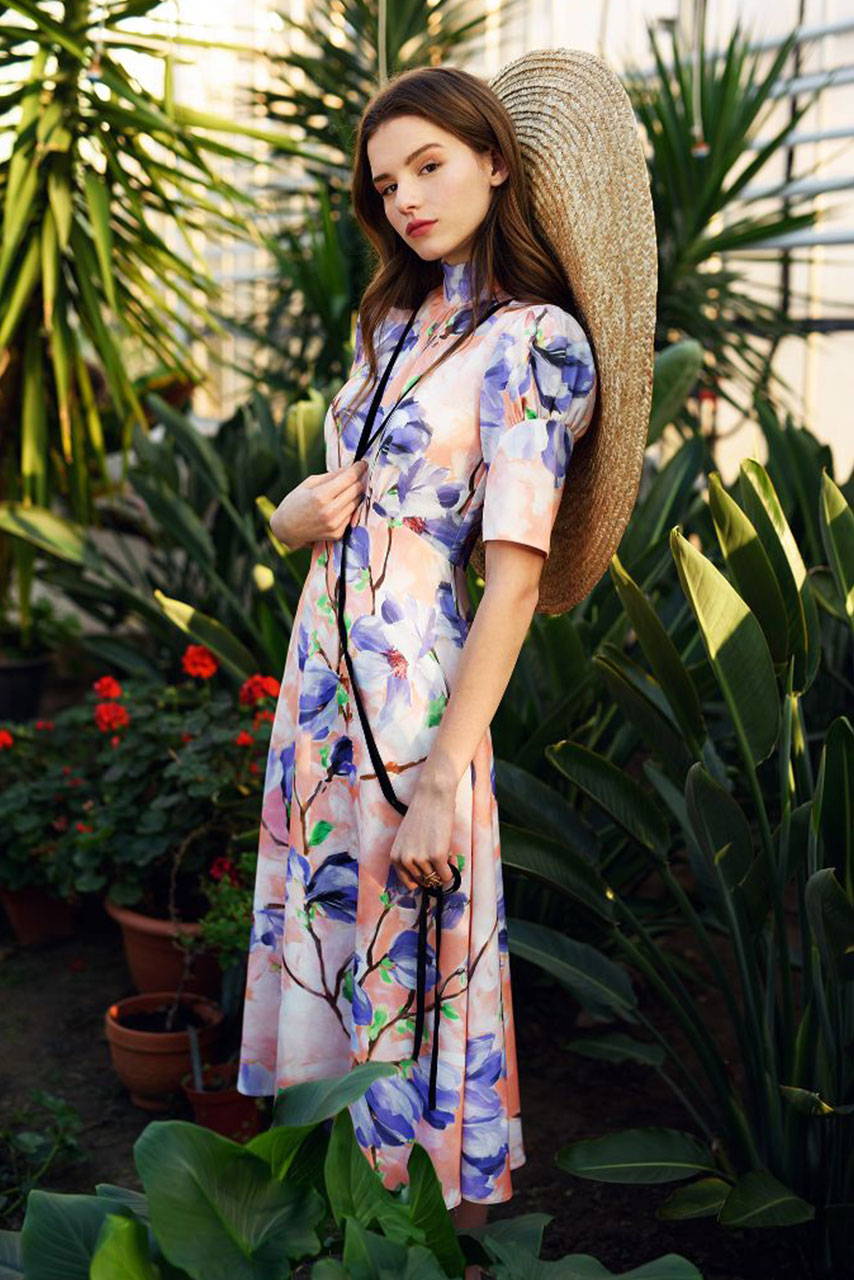 Alongside our cheerful palette of peaches and lilacs comes the greenery of fresh grass and new shoots. The colour of the countryside, Green gives us a connection with nature and a feeling of freedom.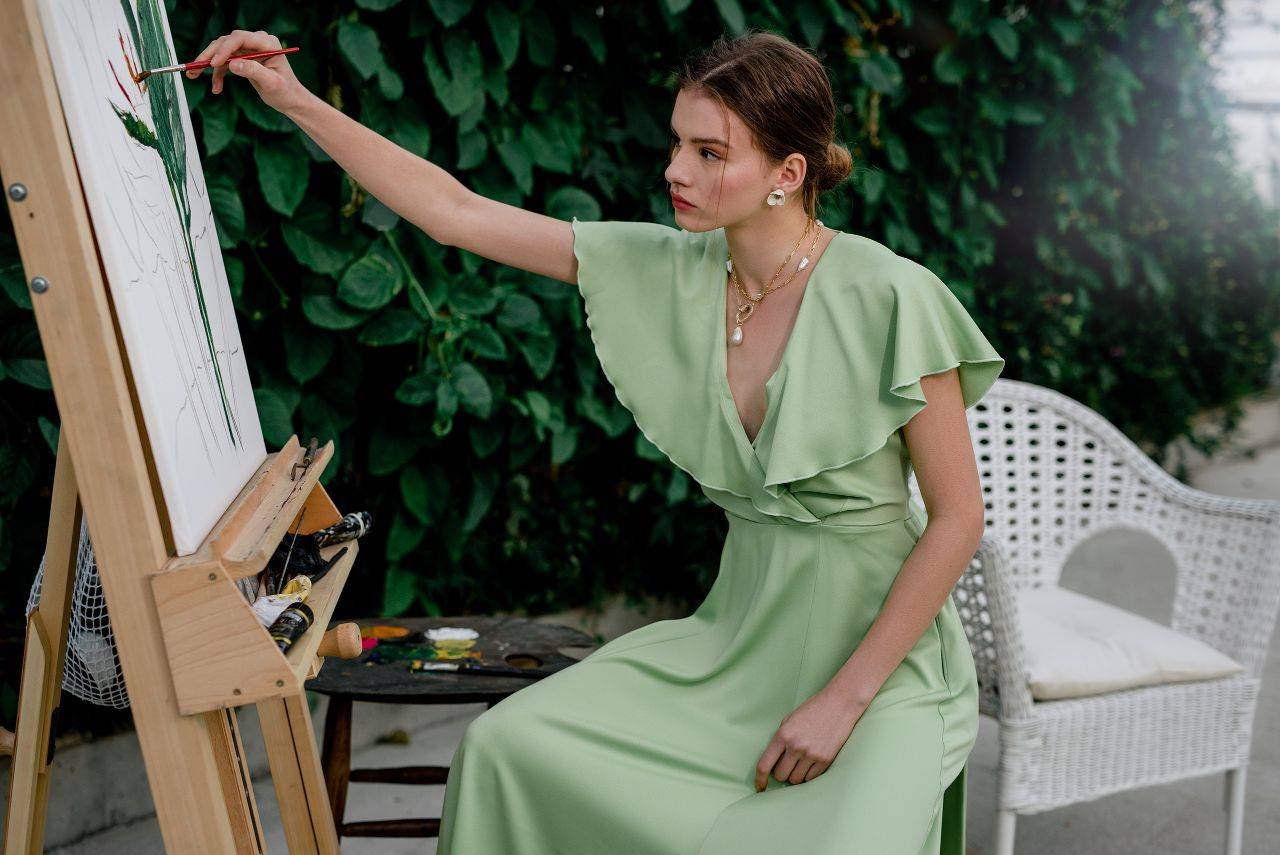 After spending a considerable amount of time indoors, our green styles reflect the beauty of nature and the great outdoors, from soft Limes to Pistachio, these colours have an enchanting energy whilst these pieces are made to lift our spirits.
This Spring invest in the colour of Coral and bring an uplifting sense of warmth to your closet. Our Coral edit embraces playful designs from our Pleated Midi Dresses to a gorgeous Floral Jacquard Jumpsuit; each piece should inspire joy.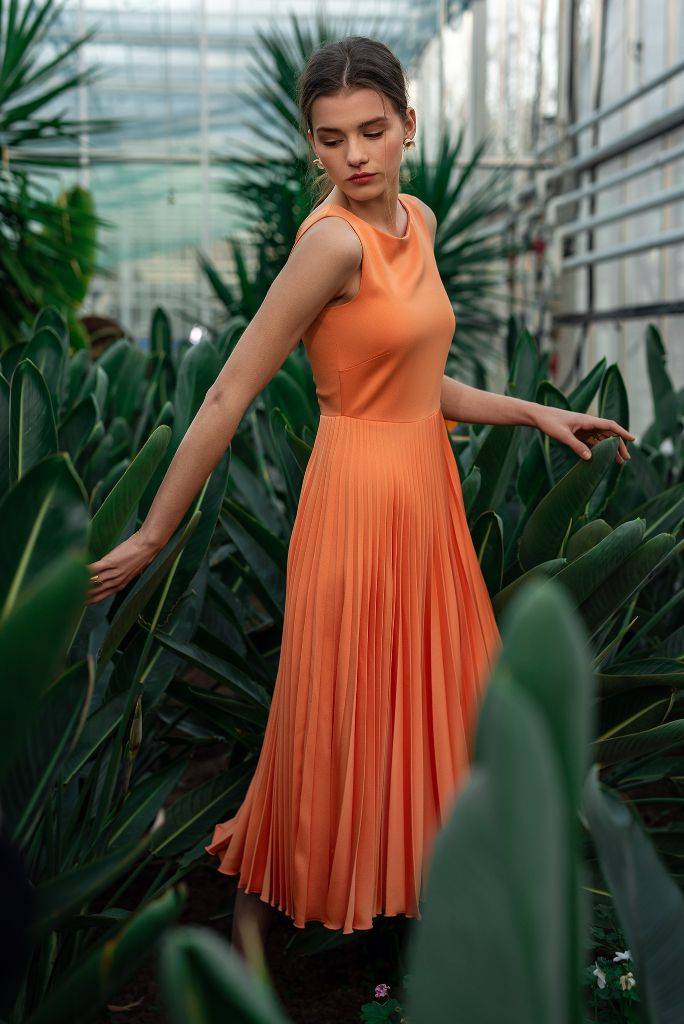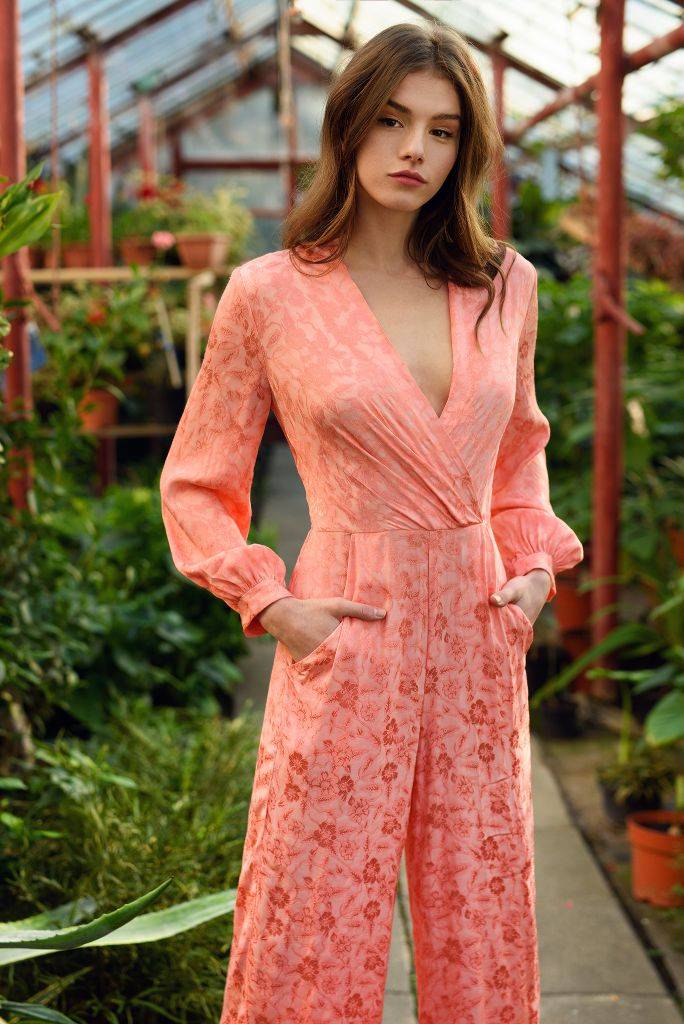 Bloom this Spring and give your closet a refresh. Discover new effortless, easy spring outfits which can worn with trainers or a sandal as it gets warmer. Adjust your accessories and your look according to your purpose. Dress to impress at all your spring soirees from Weddings, Christenings and Graduations with our ultra-feminine and fun styles made to make a statement.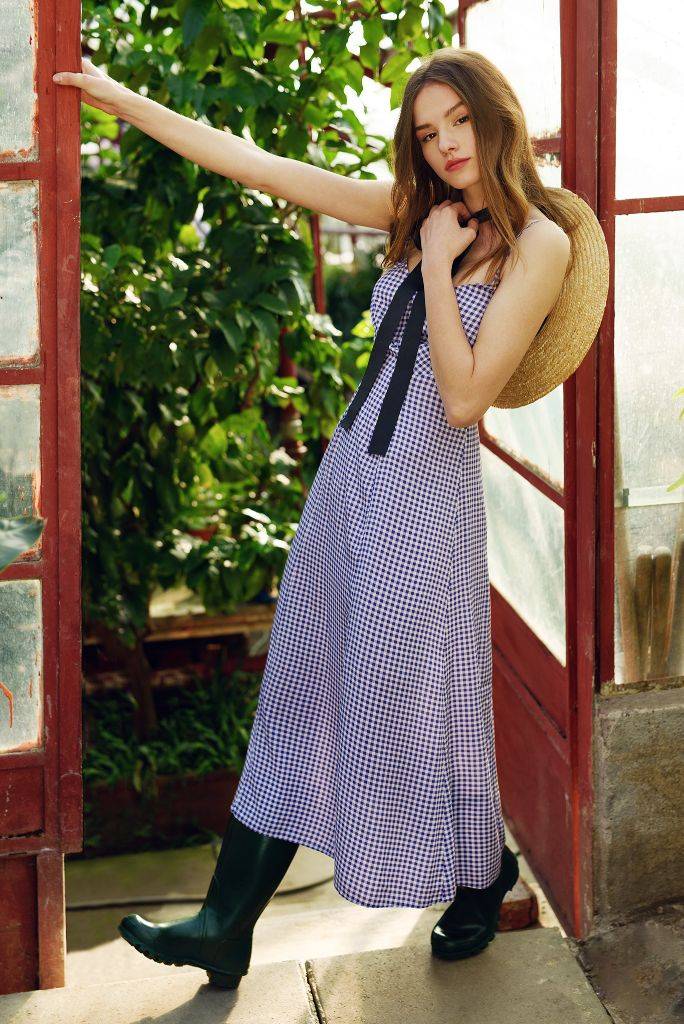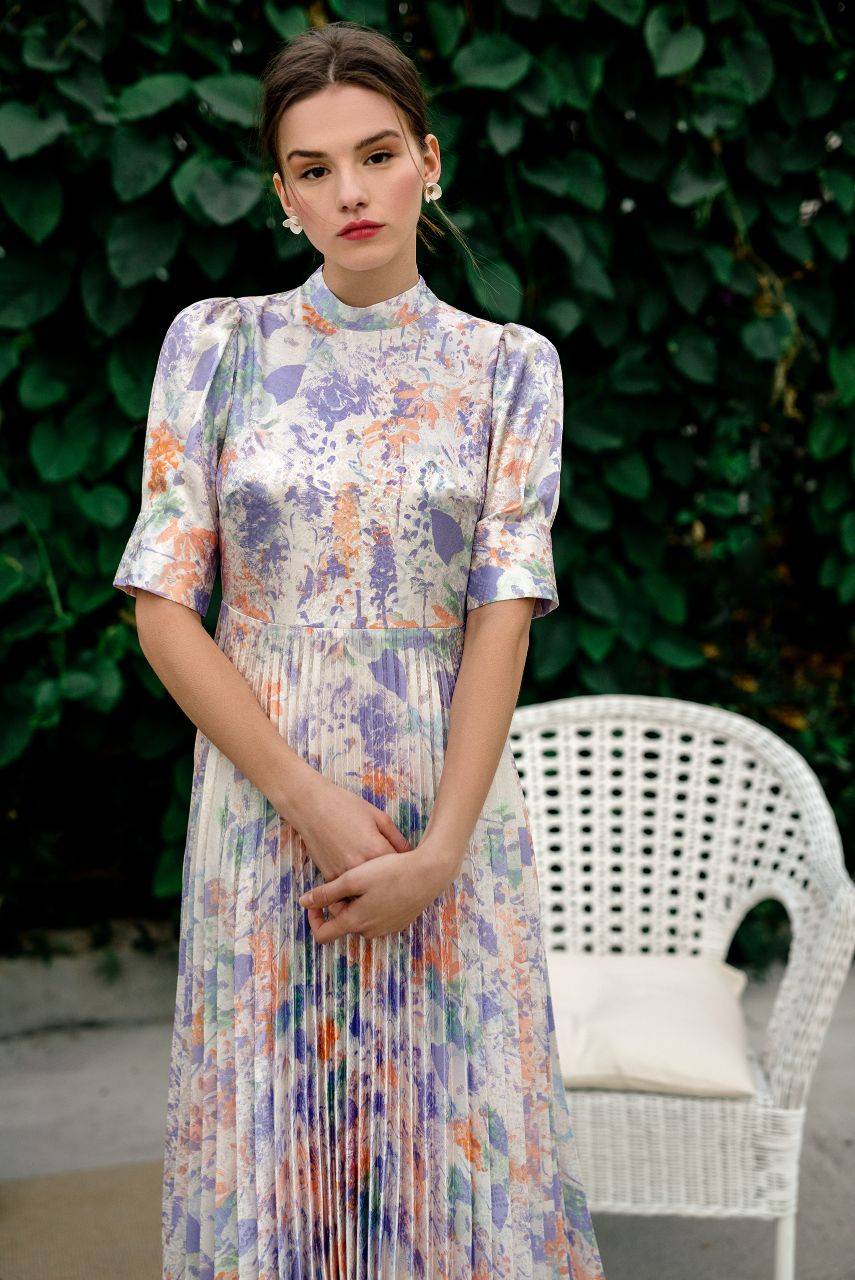 Find joy in your clothes with our Faded Florals collection