INTRODUCING OUR FLOURISH COLLECTION
This season is all about starting fresh and this also applies to our closet. Spring is a time of rebirth; flowers bloom and the days grow longer. This new season is all about starting afresh, new beginnings and this also applies to our closet.
As we move out of the cold dark winter weather and look forward to brighter days and warmer temperatures, it is time to store away our bulky coats and trade them in for lighter layers. Make room in your closet for new vibrant pieces that bring life, happiness, and joy into your everyday life. Pack away all your winter dulls and darks and welcome some new fun and fresh Spring pieces.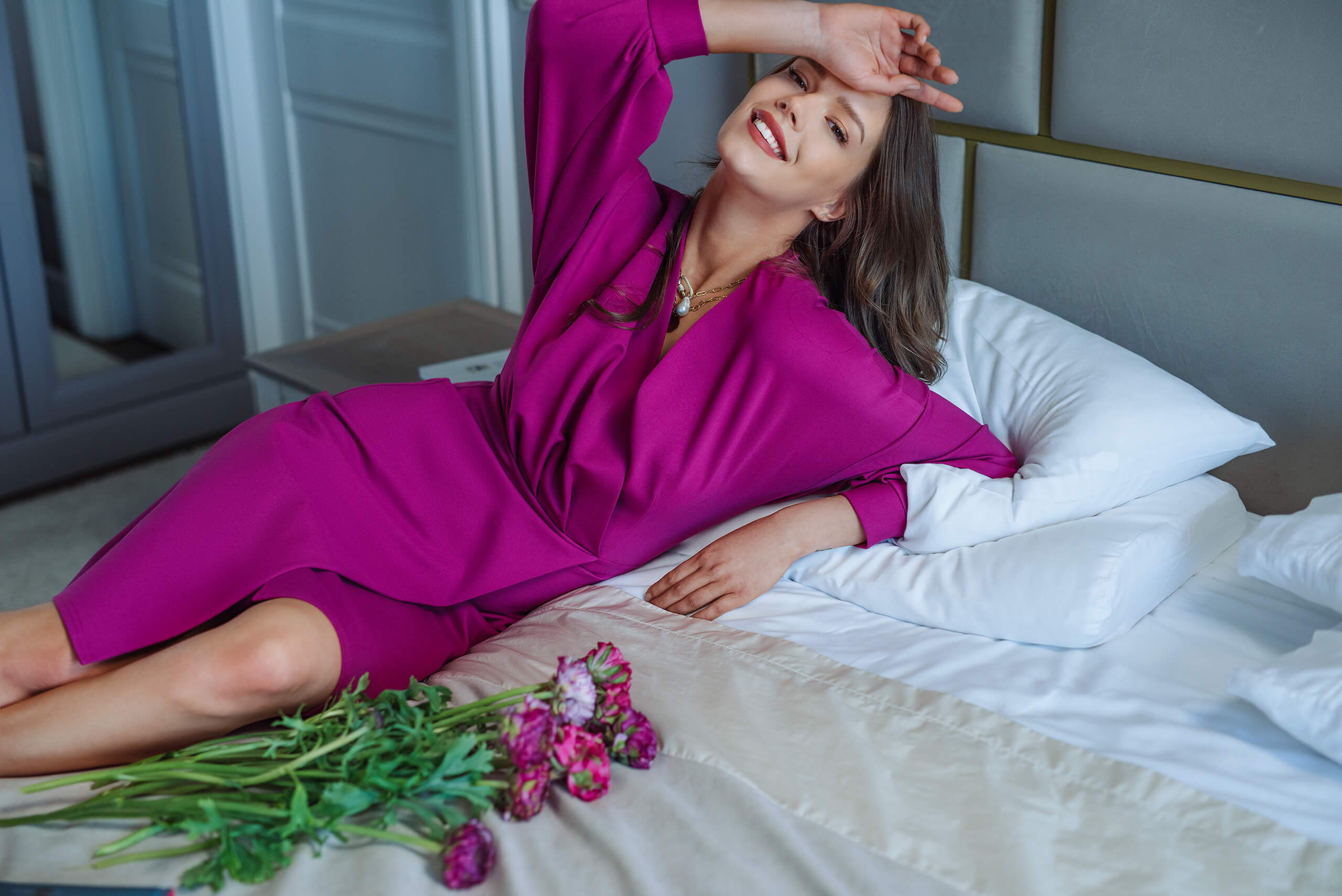 You can always count on a floral pattern to make an appearance around this time of year, and for this season you can explore a variety of floral prints from delicate blooms and fresh watercolours to artistry meadows and bold botanical.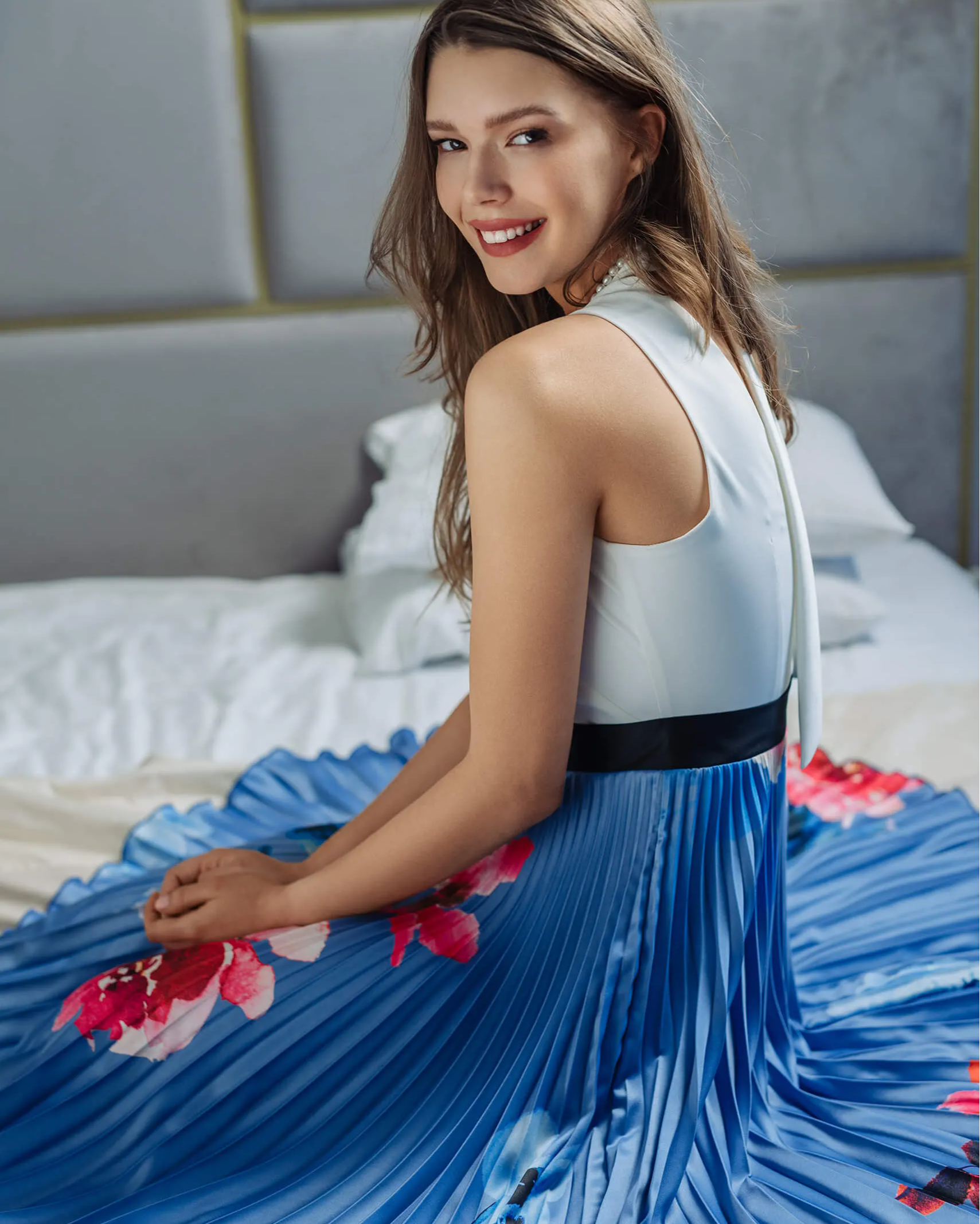 Let your outfit do all the talking in our collection of vibrant floral print dresses full of personality.
This Spring invest in a few feminine and pretty dresses perfect for frolicking. No matter your style we have a choice for all, go for simplicity with delicate miniature florals, or aim to be seen and make a statement with our busier prints.
As the new season approaches add some flowers to your home, flowers are full of colour and bursting with vitality, they are light and cheerful. Let the flowers in your closet and in your home give you that little bit of happiness in the daily grind of life.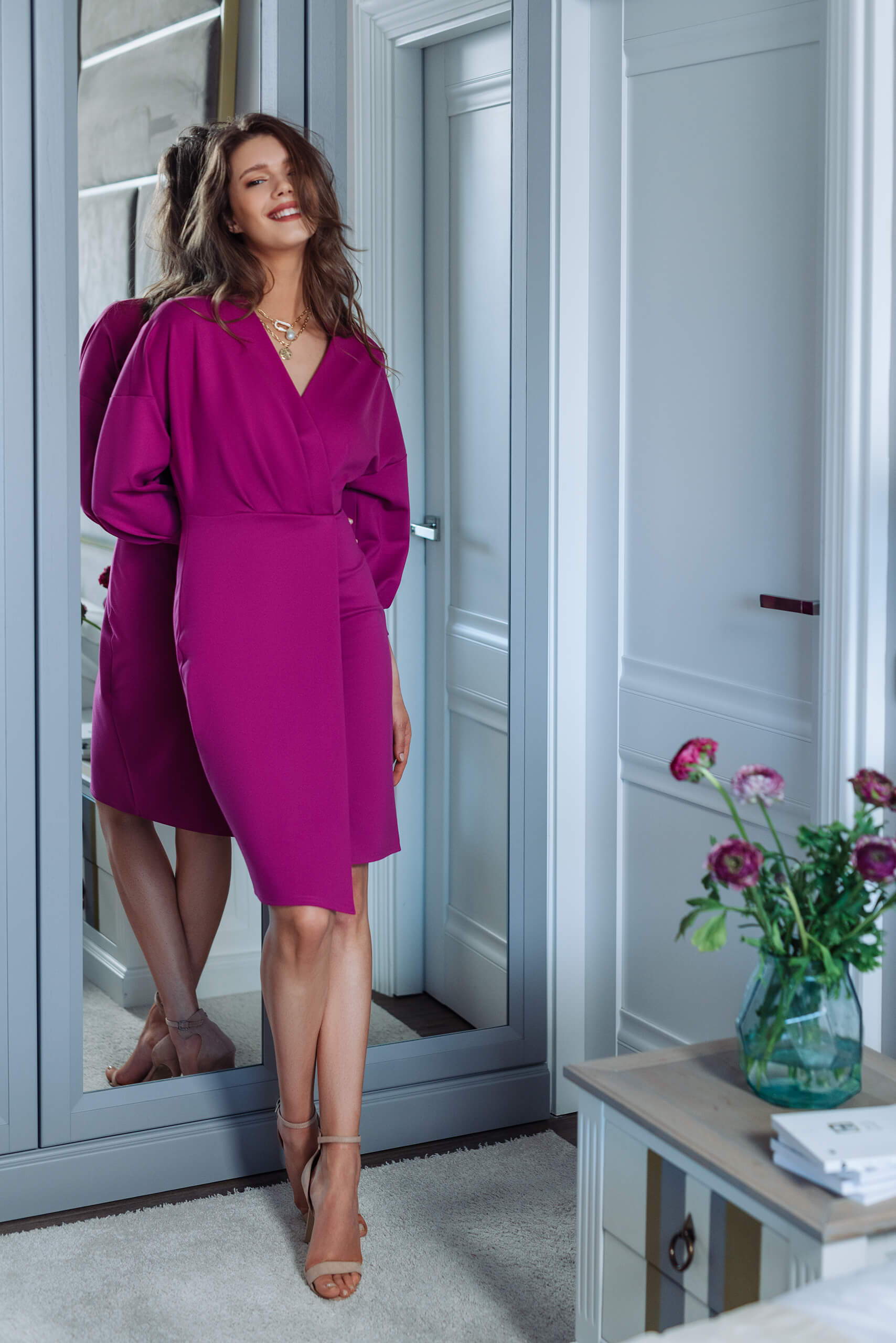 "You now have a well -rounded Spring closet."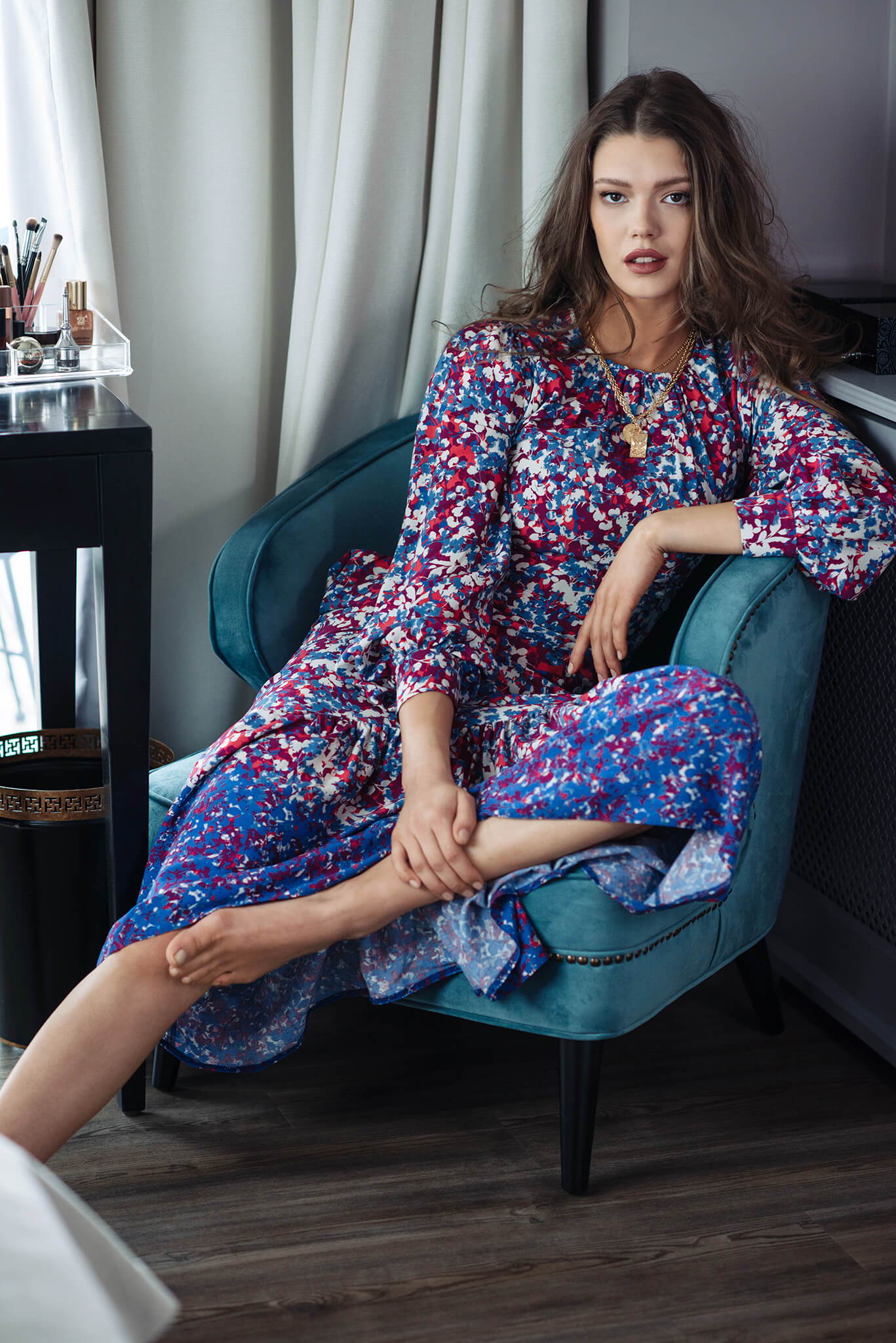 Give your closet a new lease of life and a full Spring detox, get rid or donate to charity the clothes you no longer need or wear and make room for fresh new styles.
The first step to transition your closet into Spring is to pack your Winter clothes and store them away (ideally to the back of your closet). The next step is to refresh your spring style with new seasonal items, add more colour into your closet as well as more versatile pieces and light-weight layers that will last you through summer.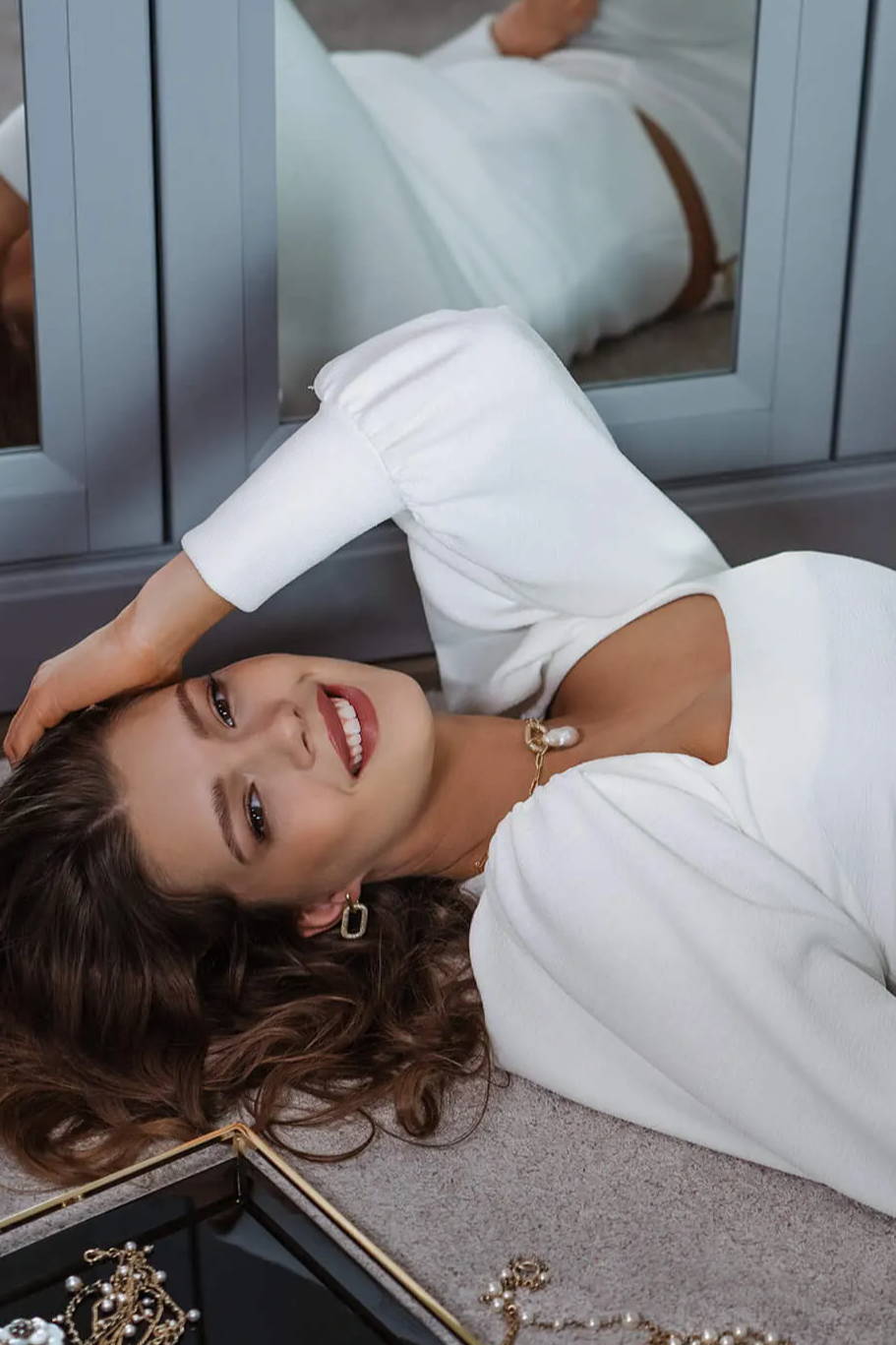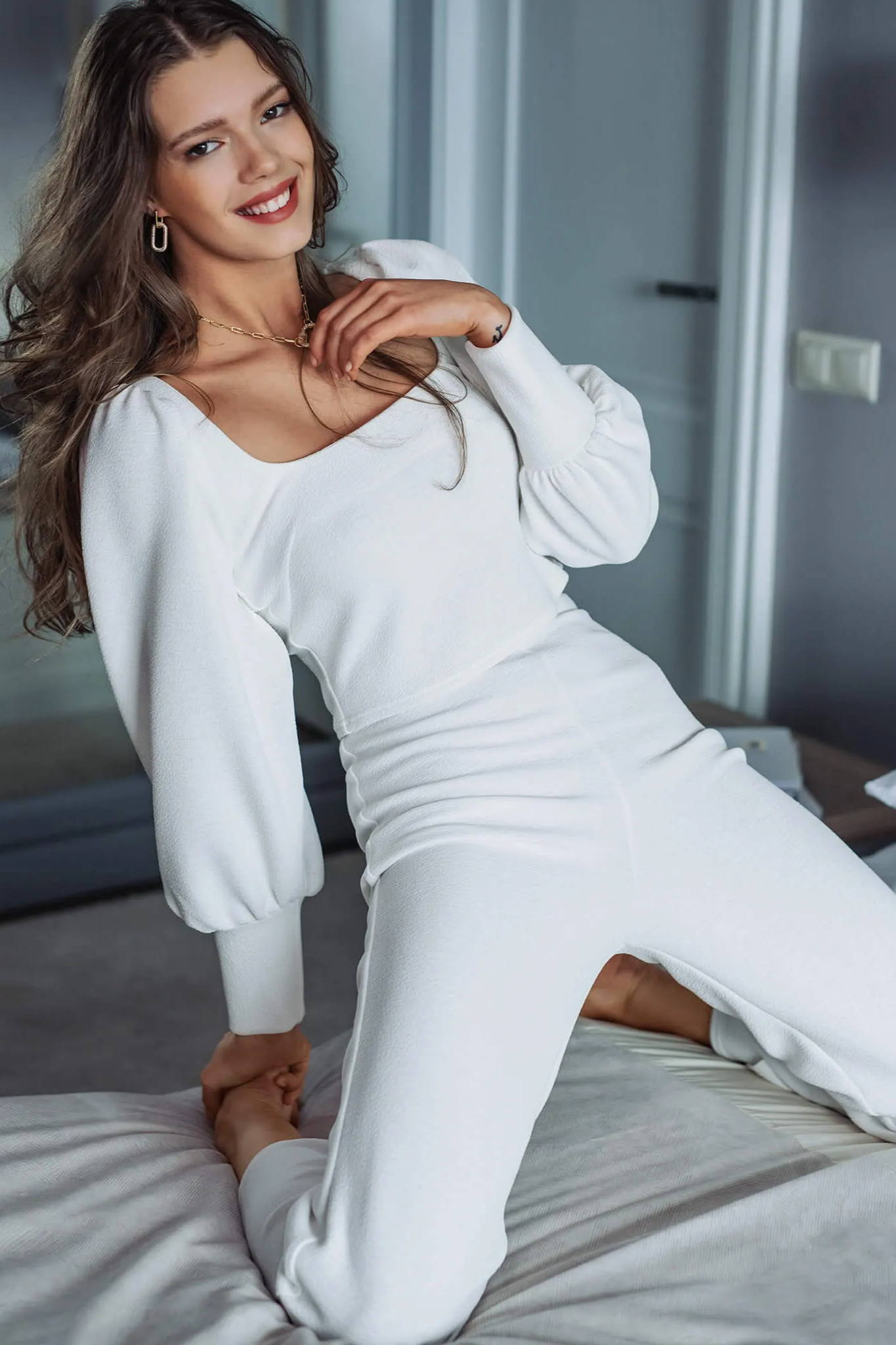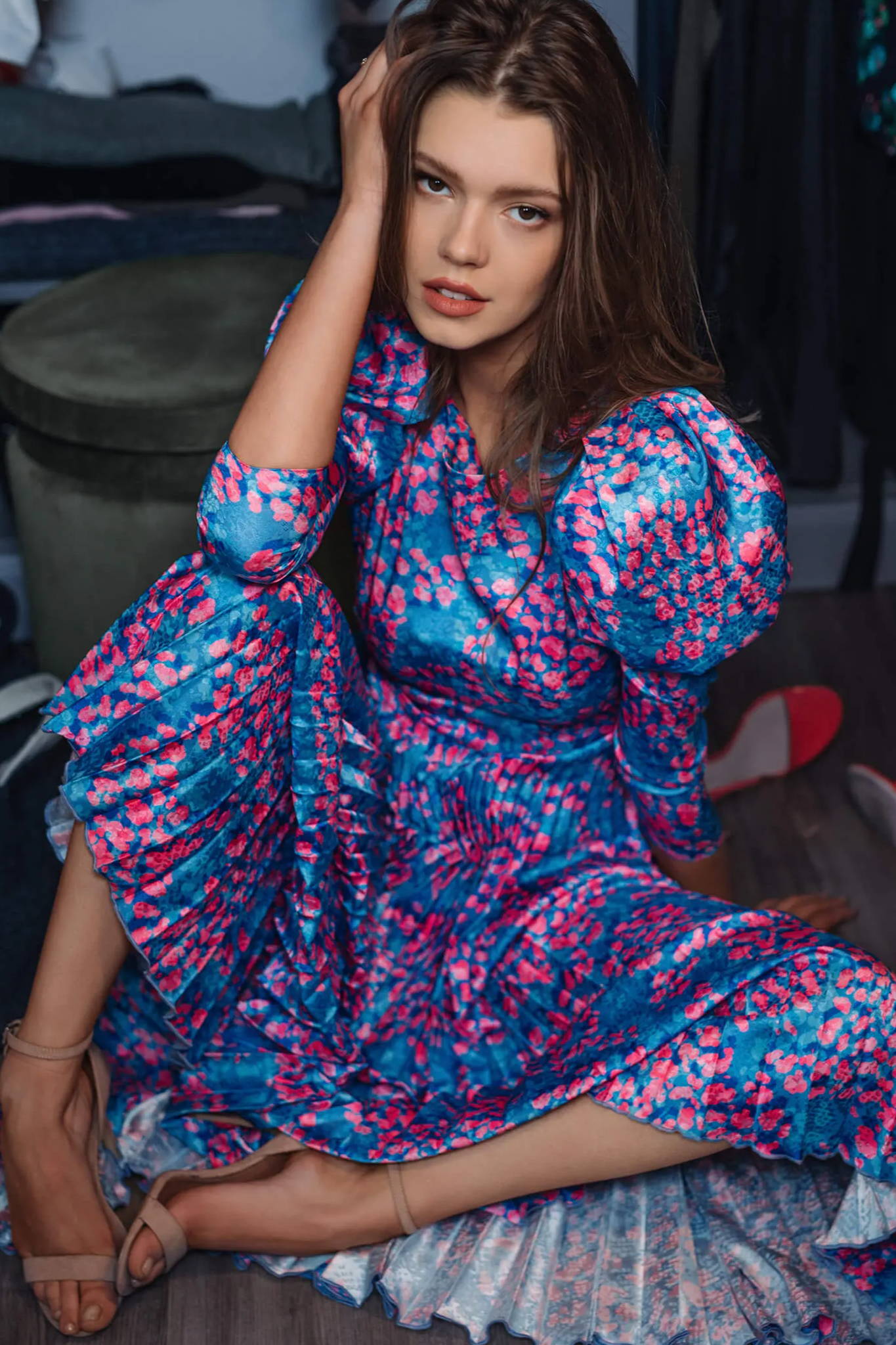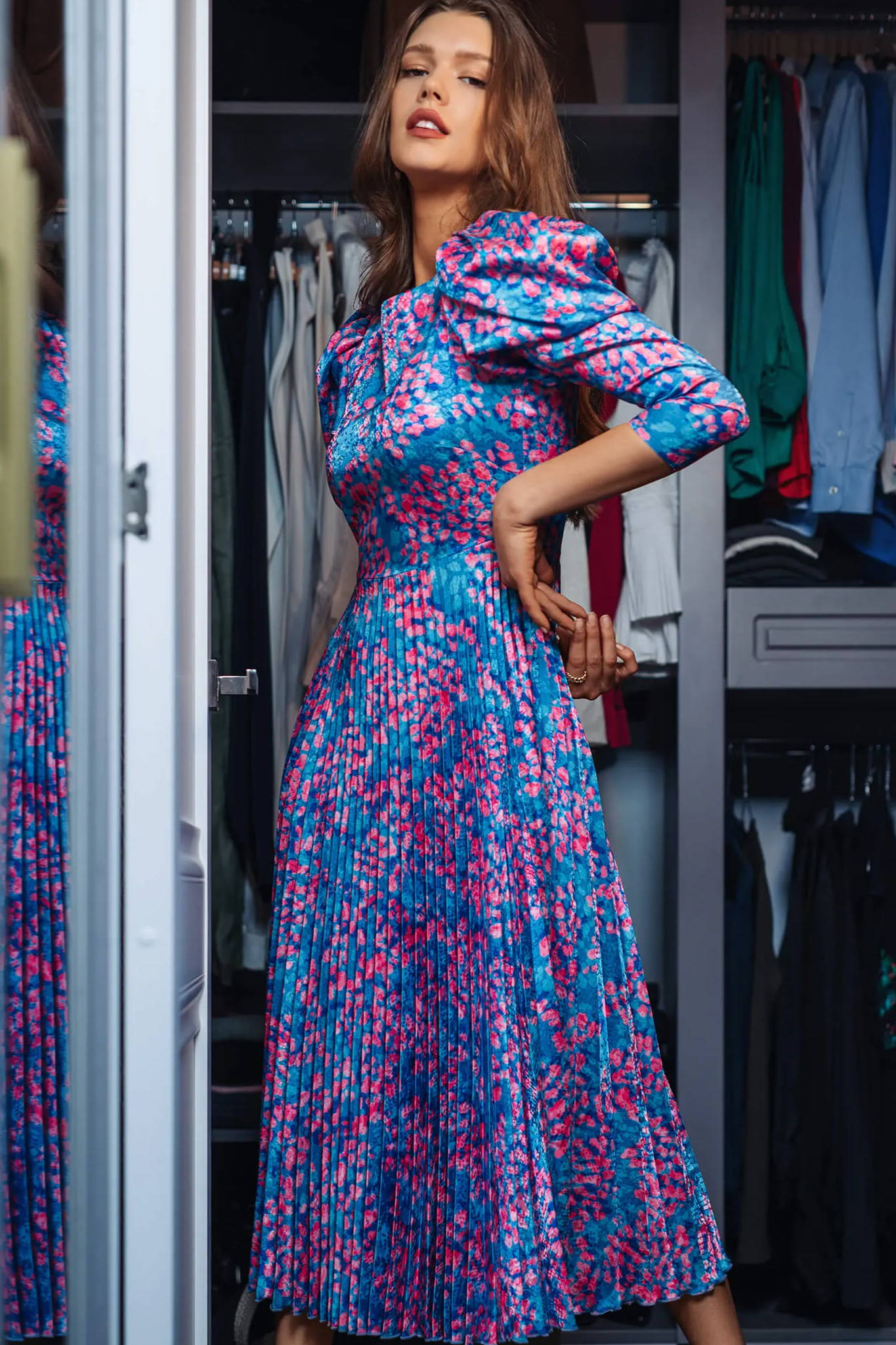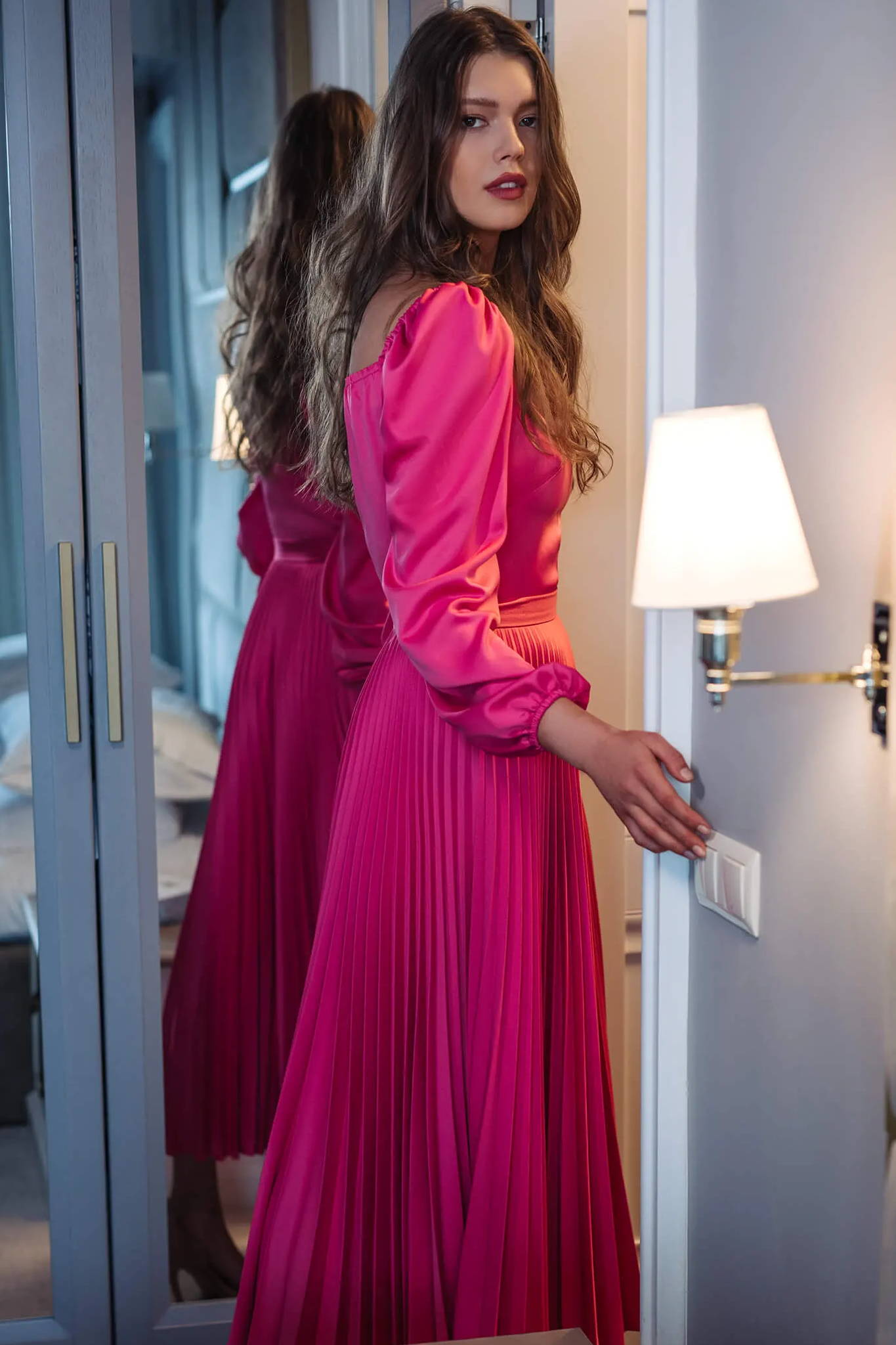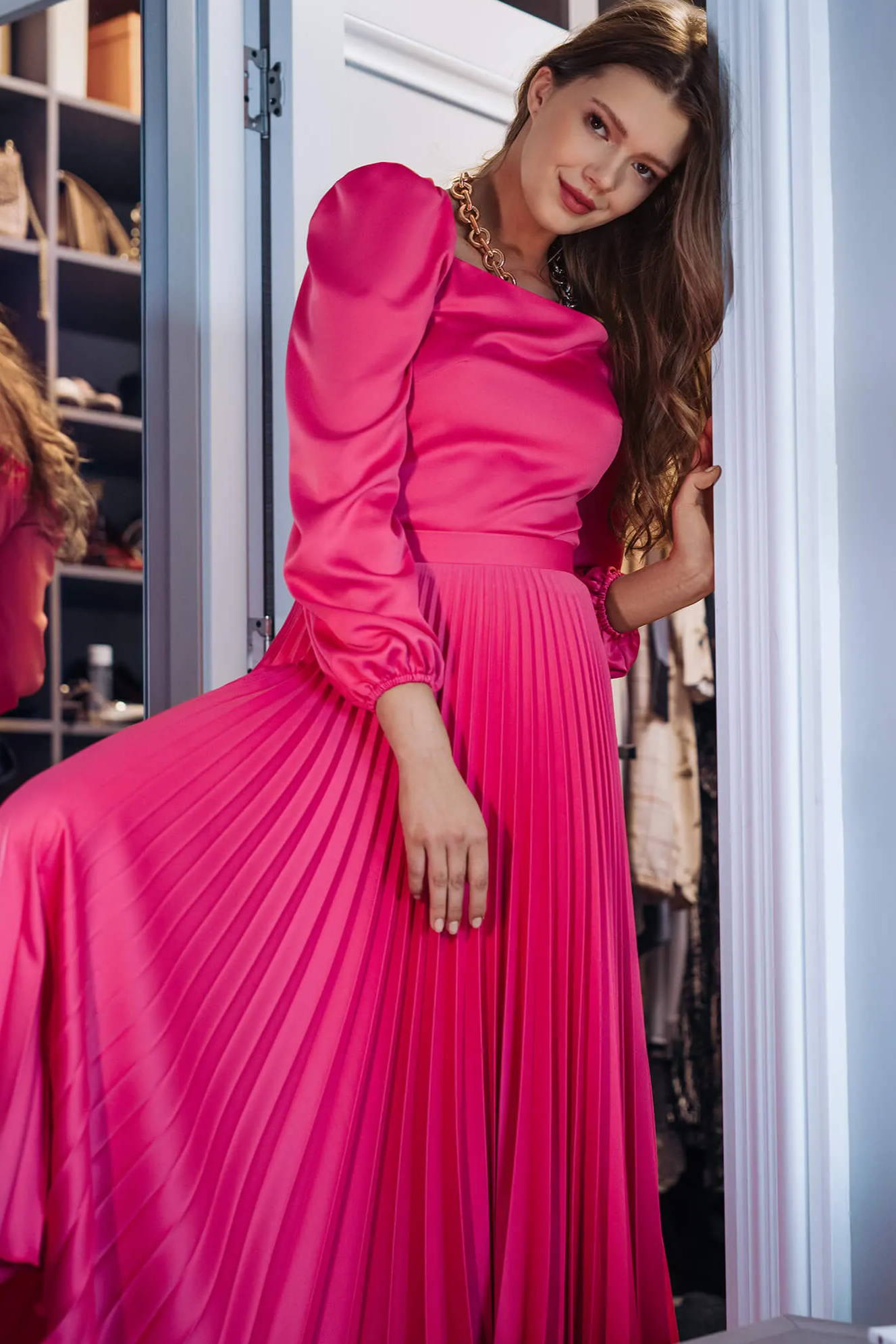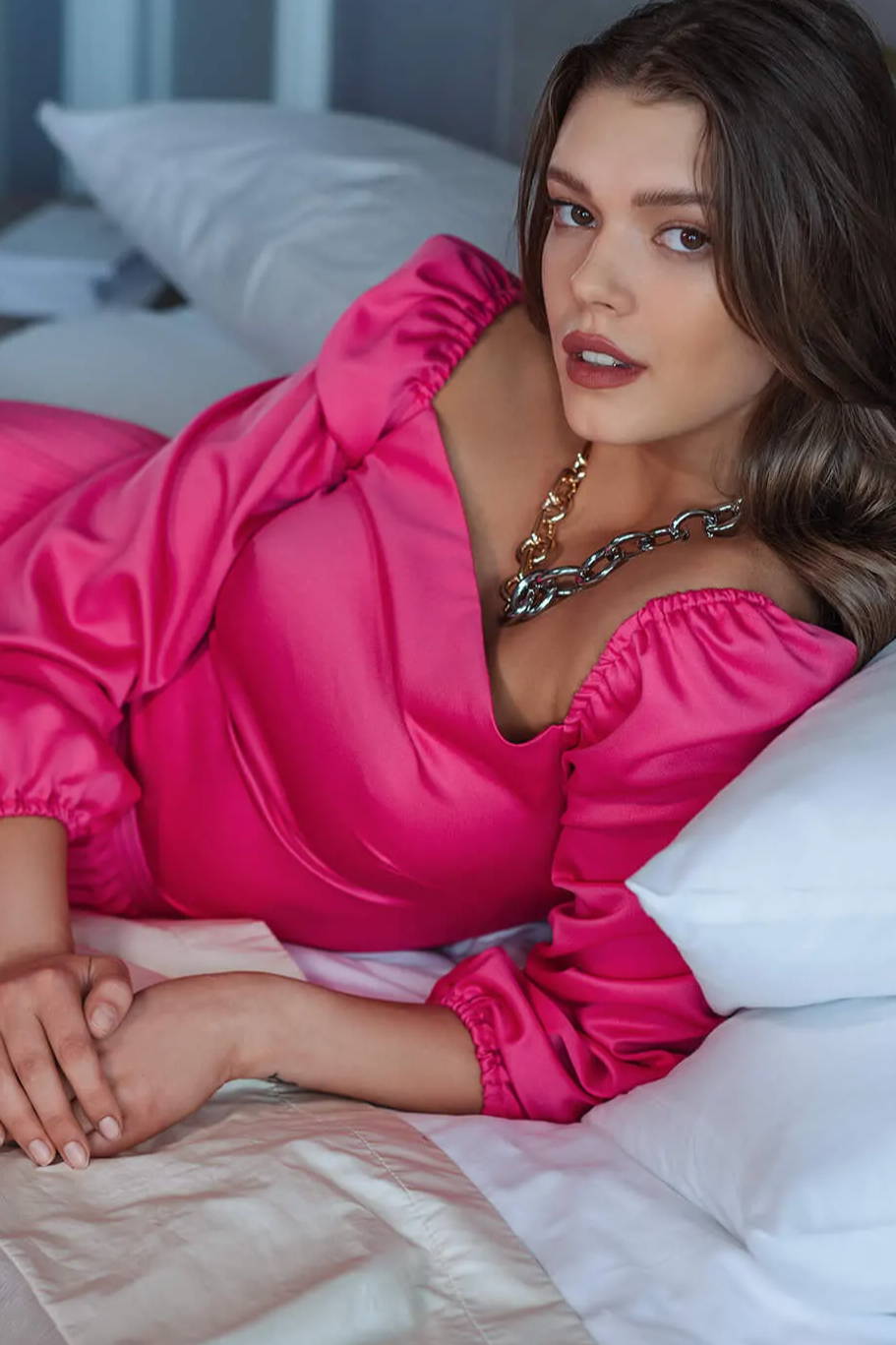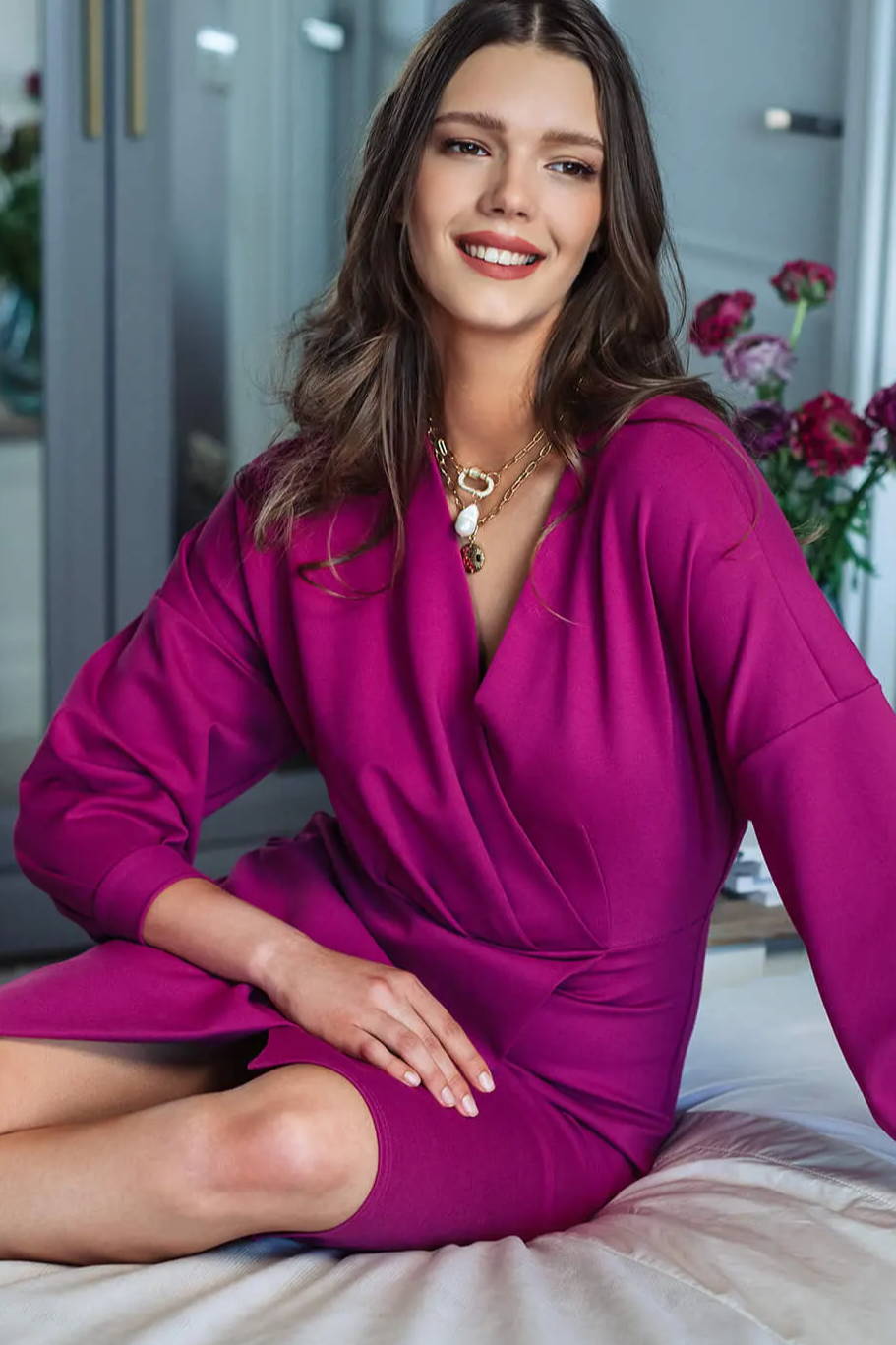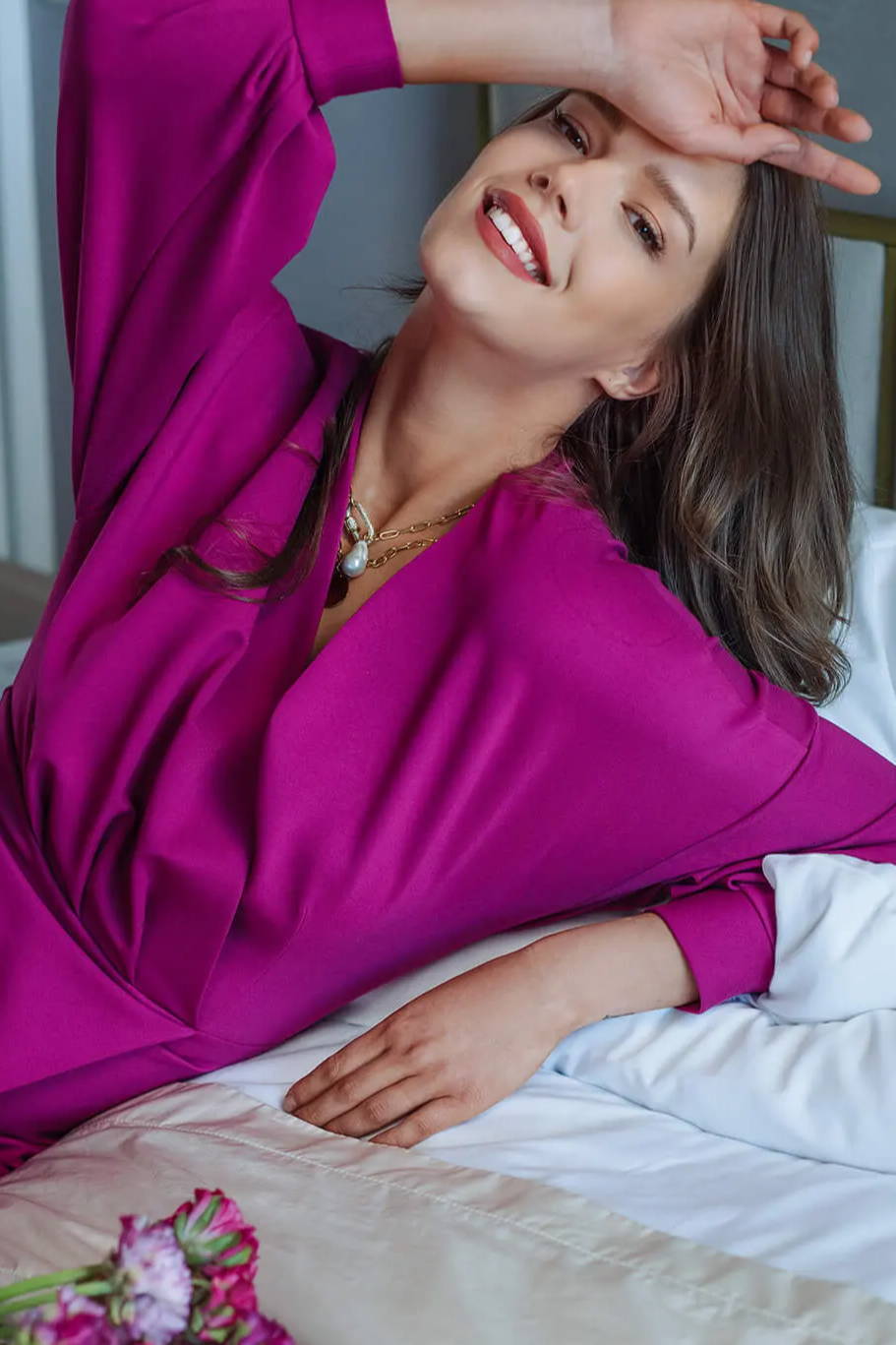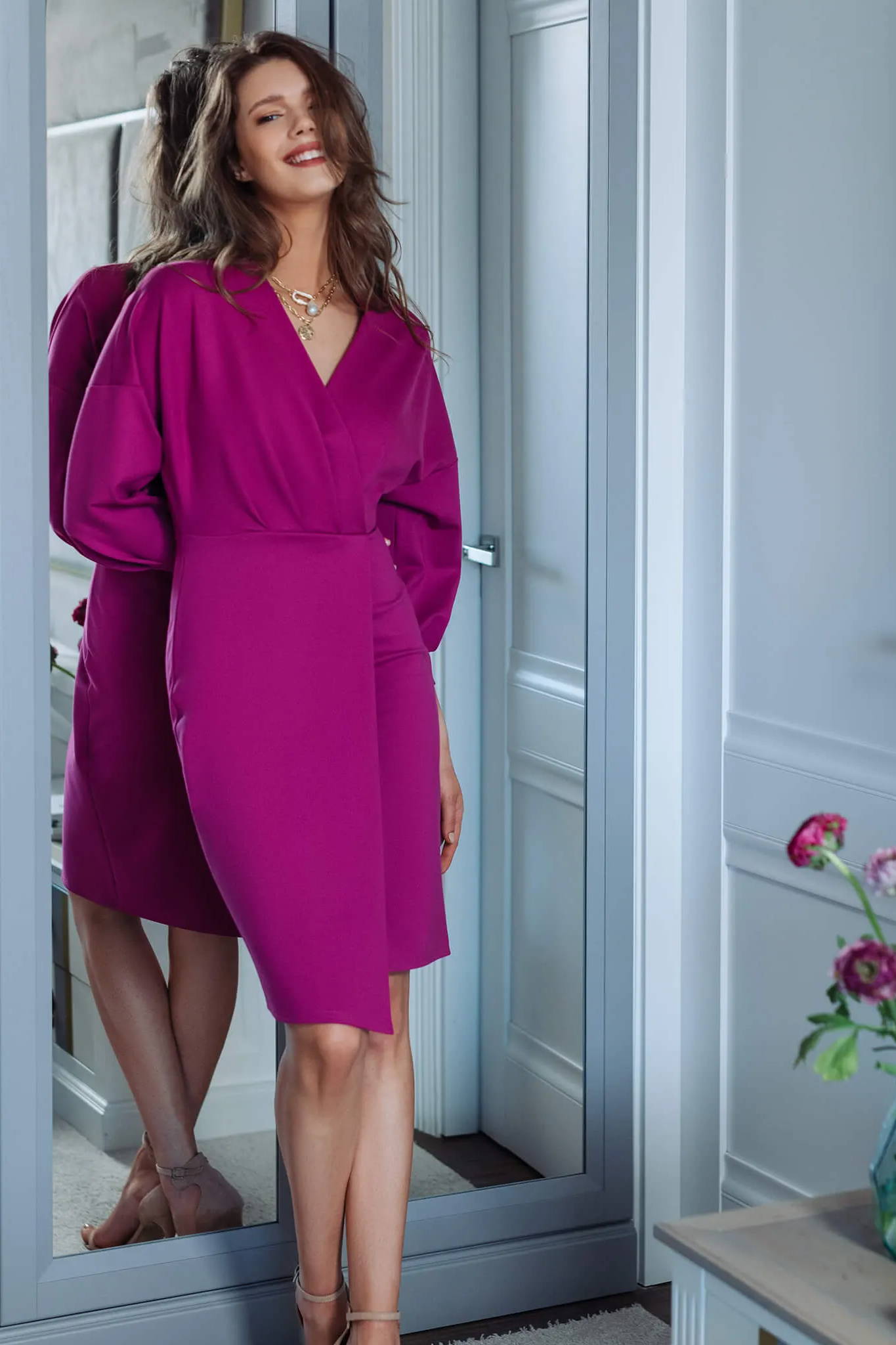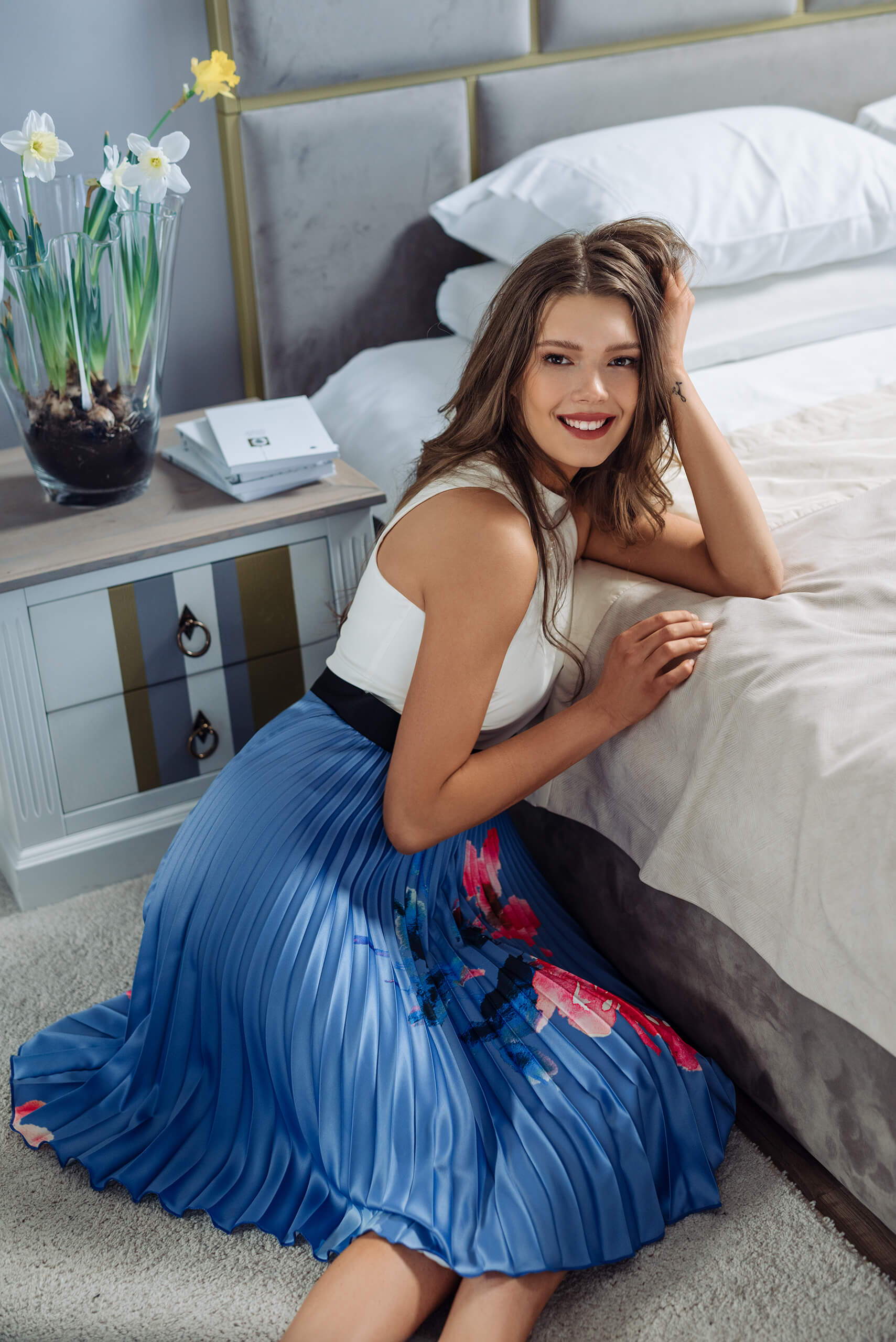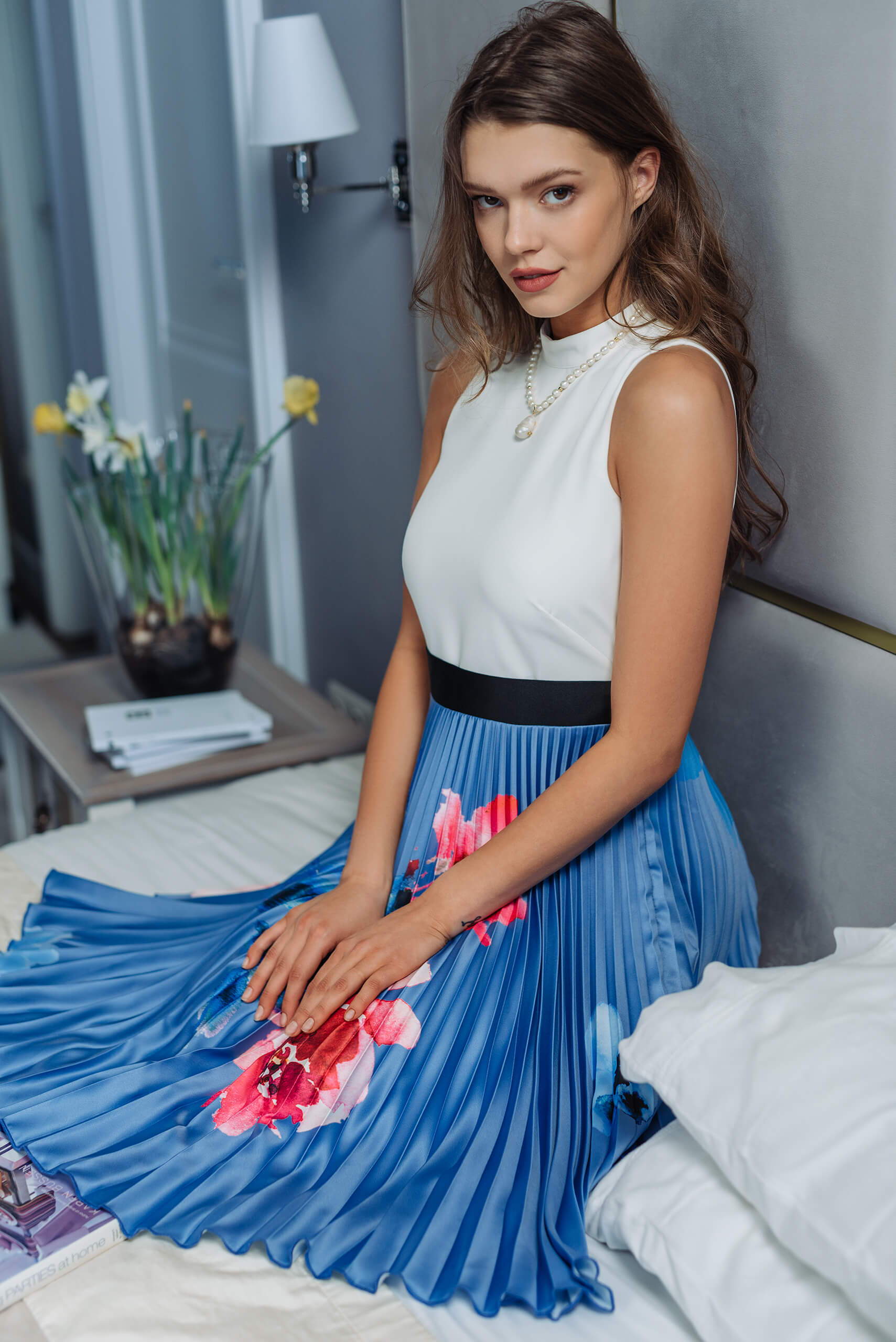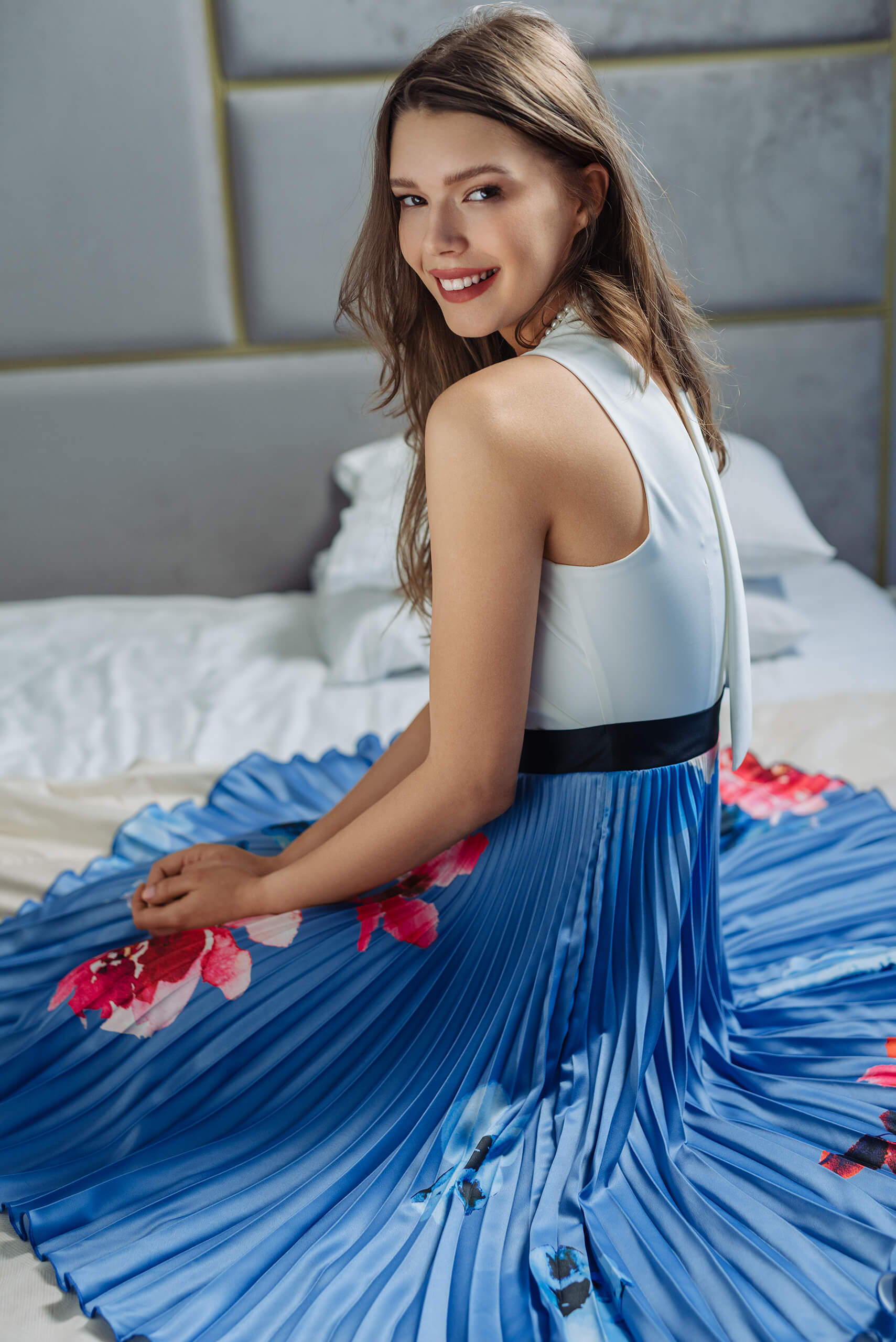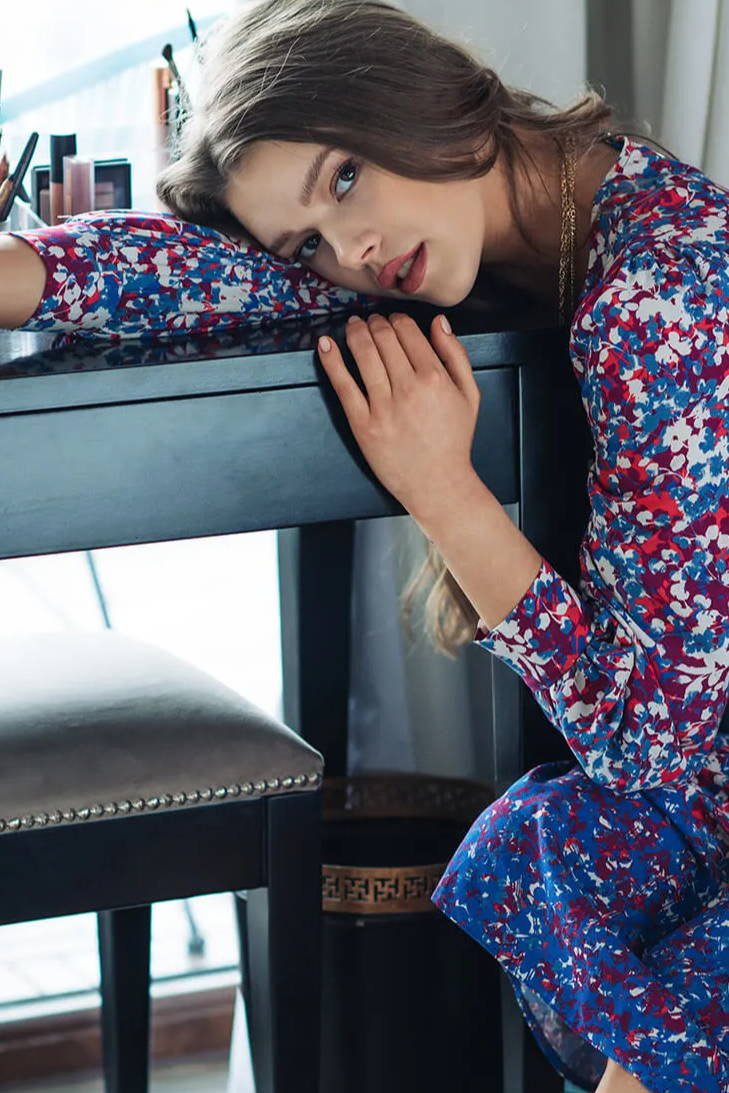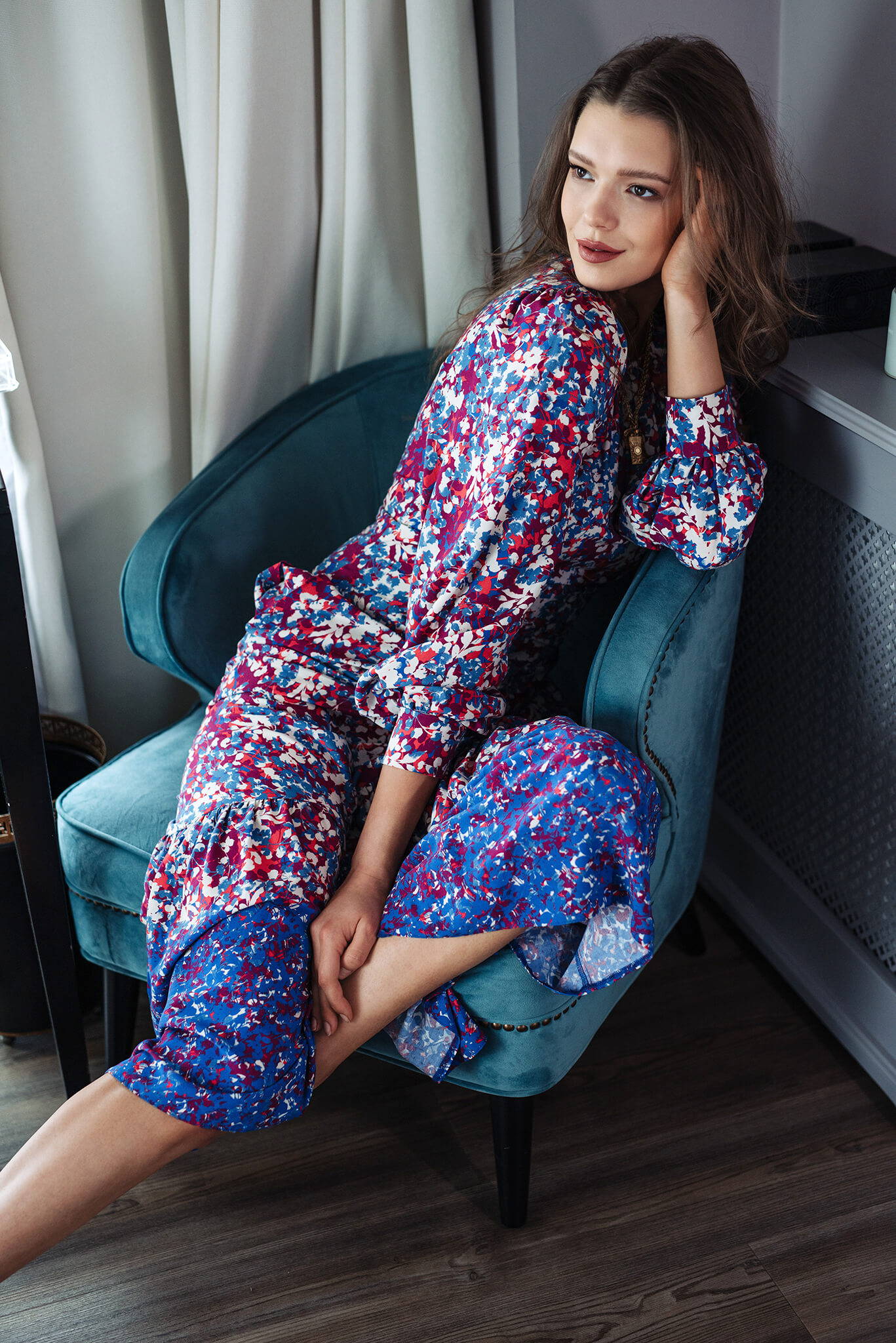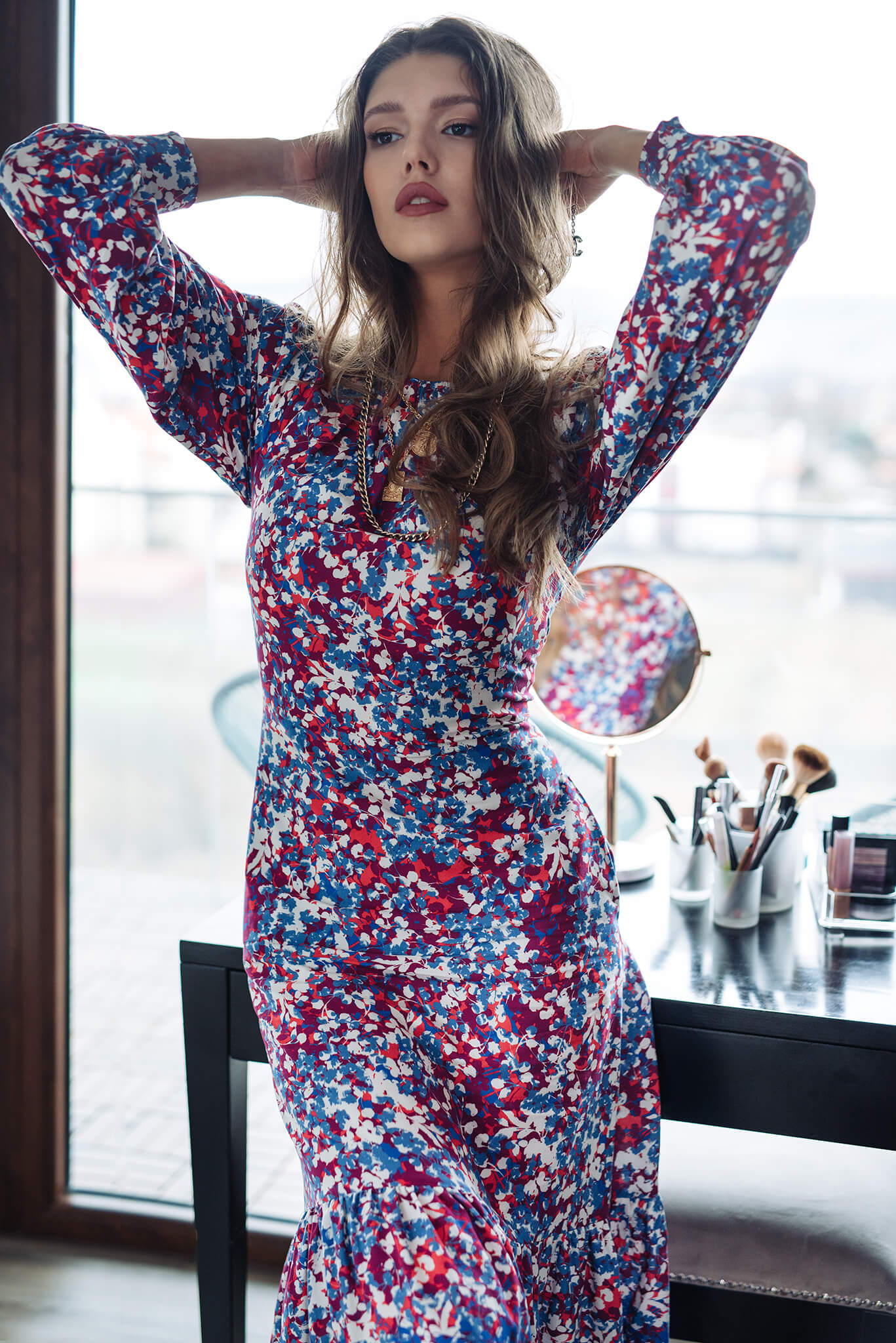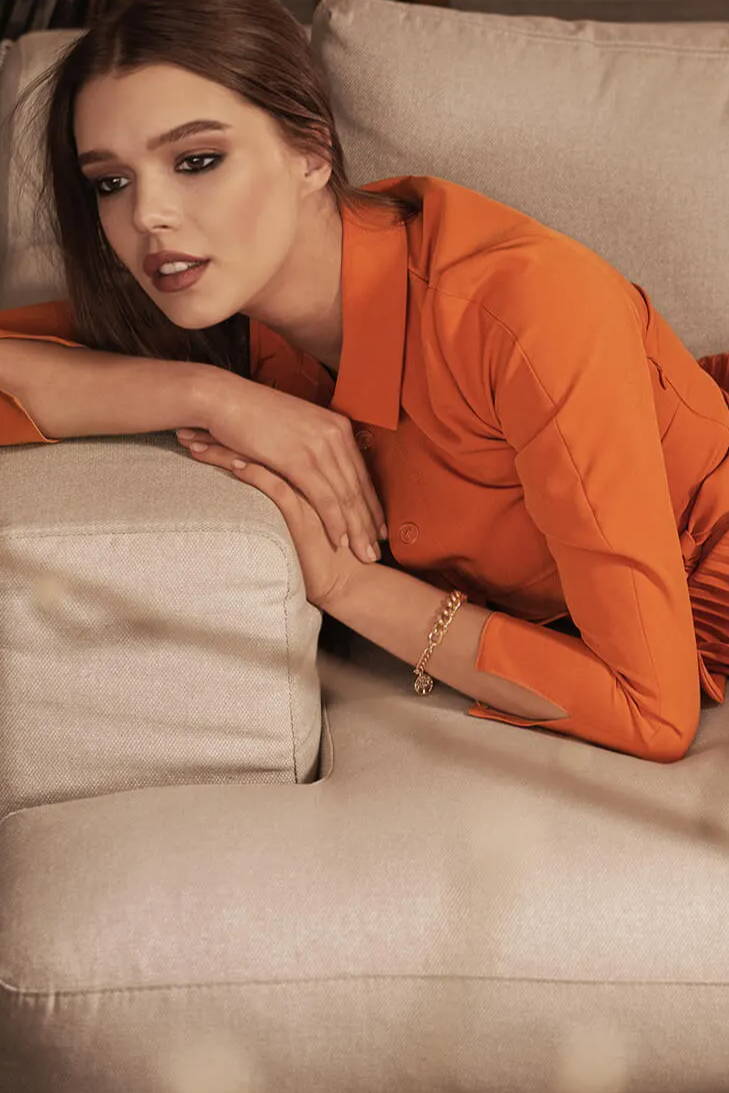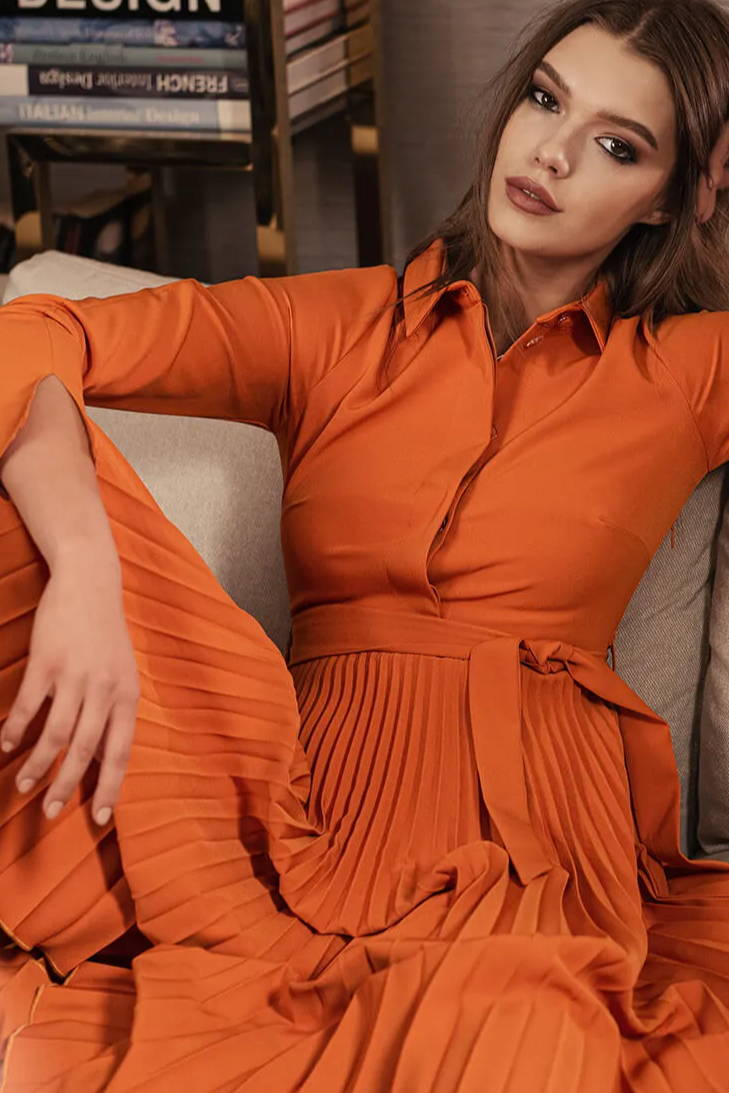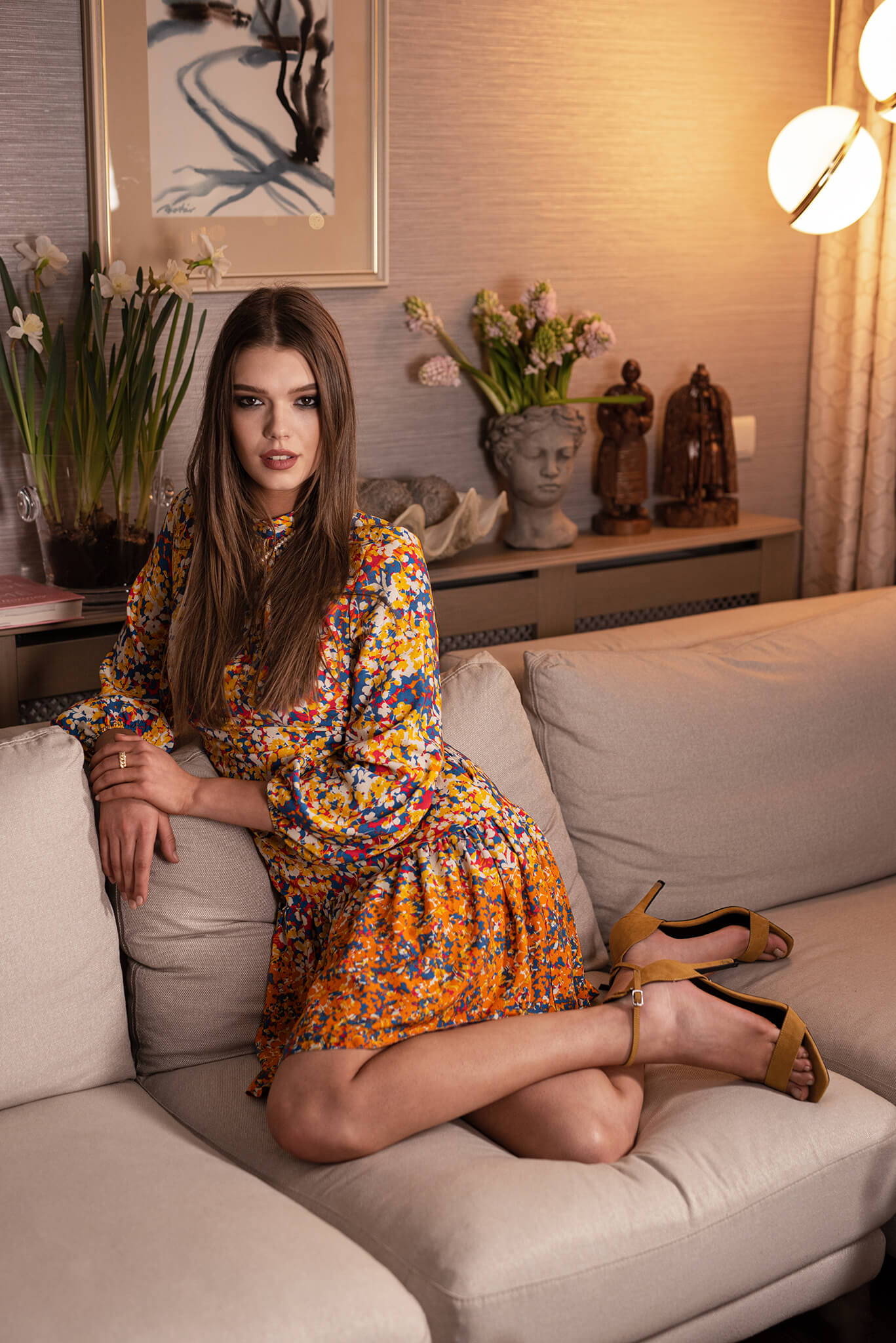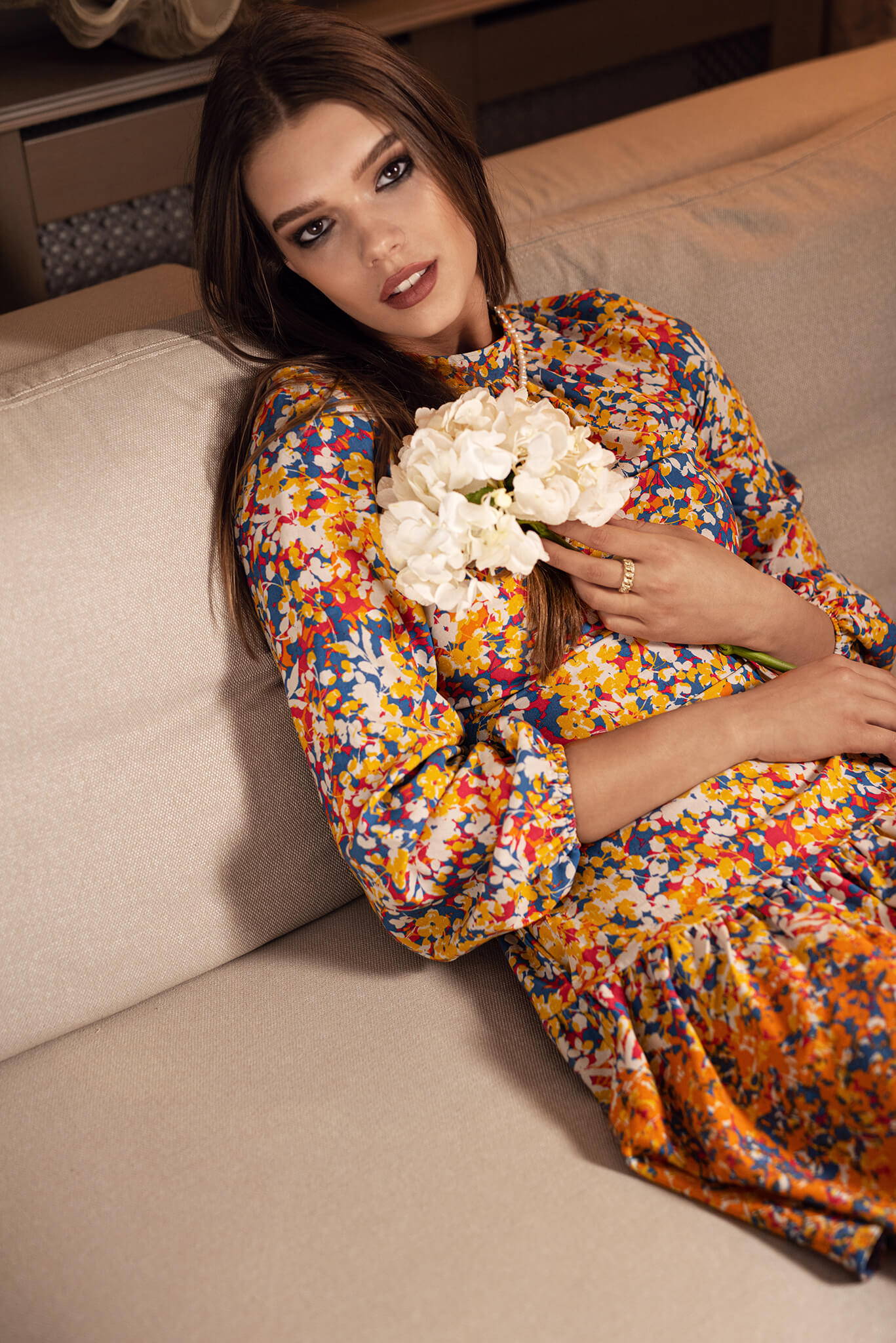 We are currently dreaming of life post lockdown and making every outing our runway, so in the mood for a little future thinking and escapism why not decide on what your dress code will be. From full glam to laidback luxe, invest in your post lockdown closet, whether that is a statement dress to dance the night away, or a chic co-ord for dinner reservations, find your perfect piece to carry you through the season and celebrate with friends and family once again.
"No matter your choice spark joy in your clothes."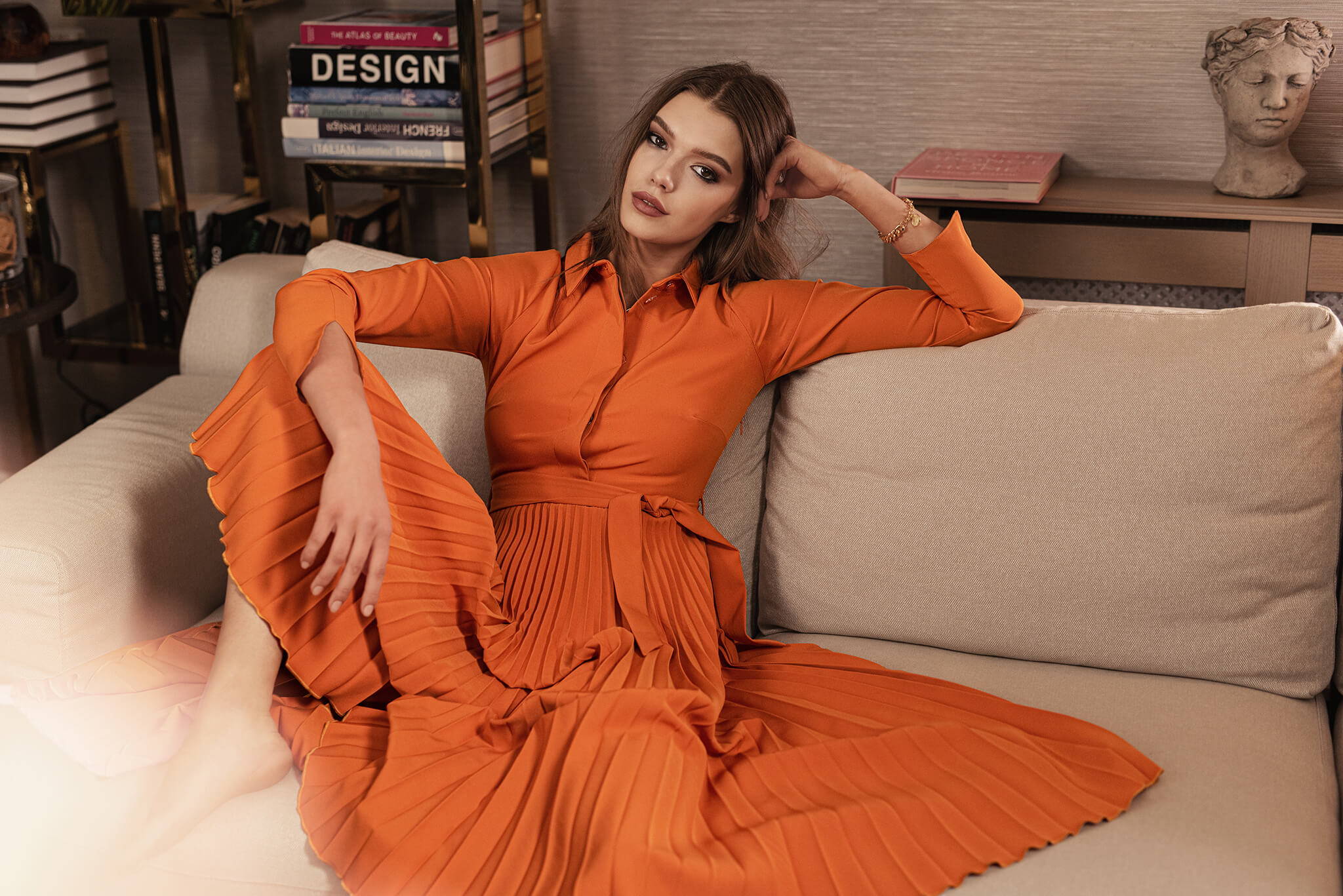 "Start a new chapter this Spring and have a spring clean of your home, your closet, your thoughts, and your surroundings. Declutter anything that you do not need anymore, whether it's in your home, your head, or your heart. It is astounding what will flow into that space that will enrich you and your life".
With Love x