Happy International Women's Day from Closet London!
March 8th is a global day celebrating the social, economic, cultural and political achievements of women. In the spirit of International Women's Day, we have been celebrating the incredible women who work at Closet London HQ and make all the magic happen. Over on our Instagram, we have been running competitions all week to give back to our lovely customers. We asked some of the women behind the brand about the most influential and inspirational women in their lives. Make International Women's Week your week and do what you can to truly make a positive difference for women.
Strike the Each for Equal pose and show your support for International Women's Day like us. The campaign theme for 2020 is #EachForEqual, an equal world is an enabled world.

Meet some of the women behind Closet London below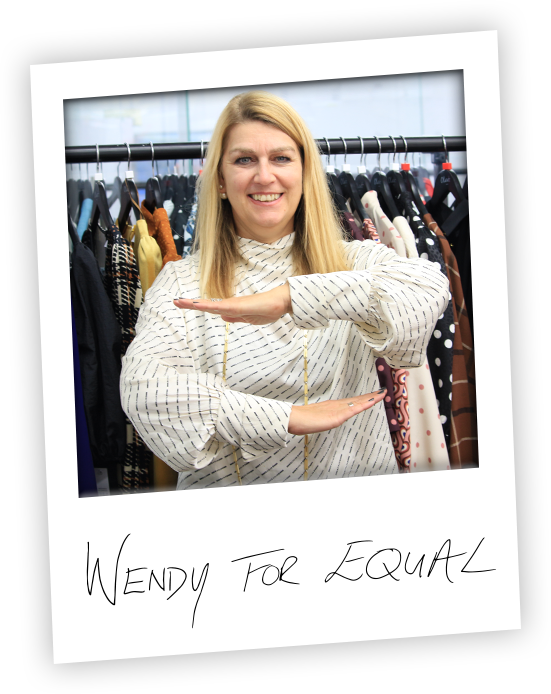 ---
Introducing: Wendy, our head designer here at Closet London. We get the low-down on what motivates Wendy and any advice she has about getting into fashion.
What motivates you?
Seeing how our customers or the girl on the street, style an outfit.
What advice would you give to someone who wants to get into fashion?
"Do what you love and you will never work a day in your life."
Fashion is more than shopping and dressing up. It is quite technical and you are always problem solving. You will have to be methodical, hardworking and often need to do unpaid internships to get the relevant experience.
Favourite trend at the moment?
My favourite trend is big sleeves and leather/leather look clothing,
---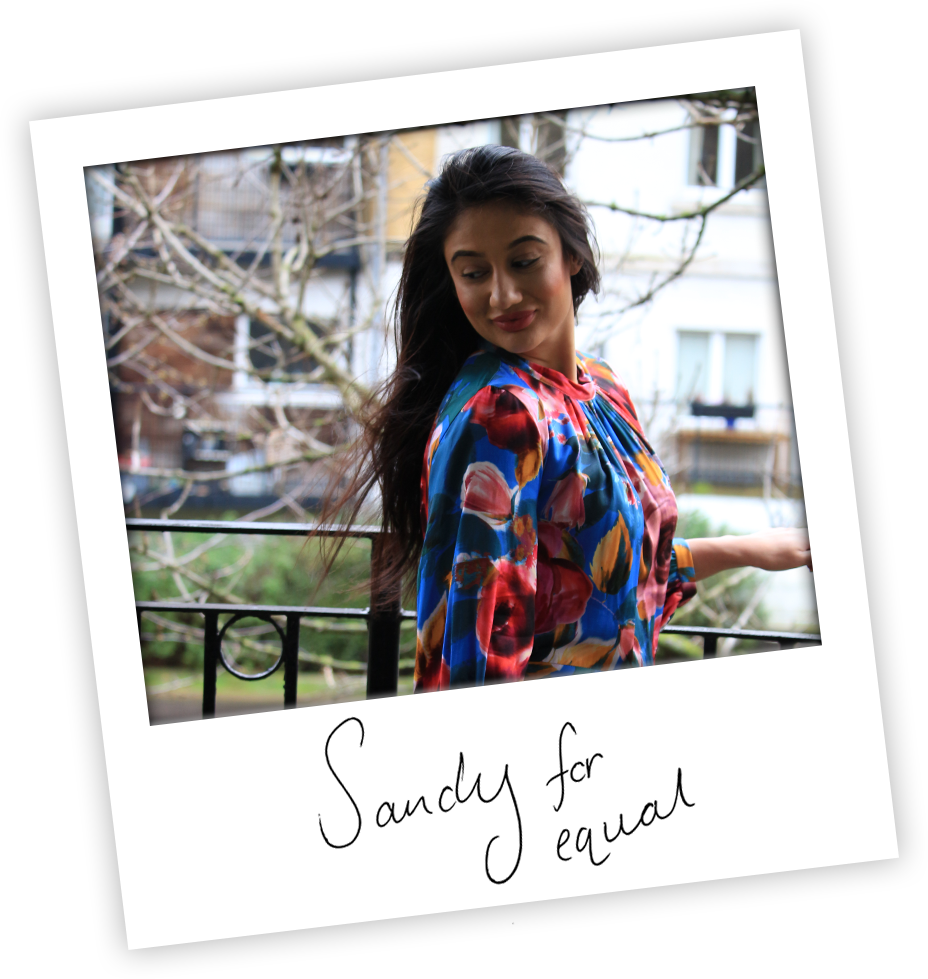 ---
Introducing: Sandy, our ecommerce manager here at Closet London. We get the low-down on what makes styles Sandy is loving and her top picks from Closet London.
What words would you use to describe your personal style?
Colourful, sleek, form fitting
What are your top picks from the website?
White Puff Sleeve Polka Dot Midi Dress
Green Gathered Waist Long Sleeve Midi Dress
What clothing item could you not live without?
A leather jacket, they go with every outfit!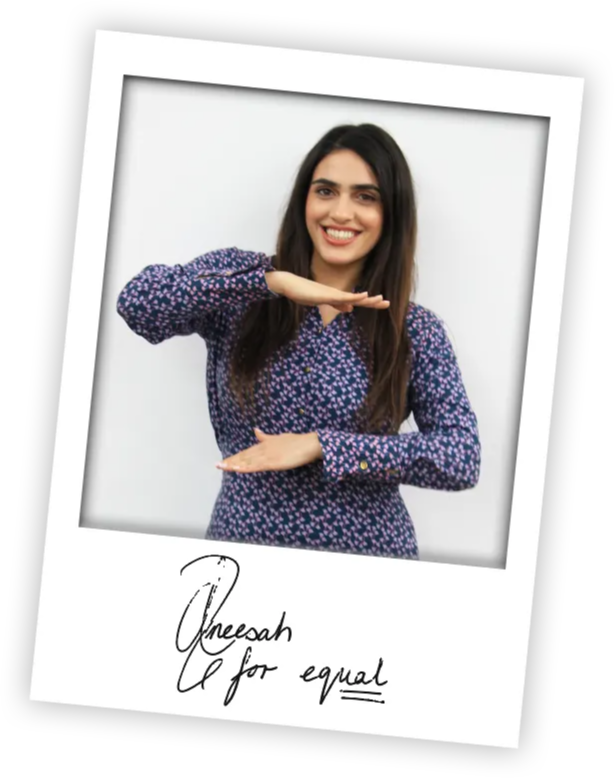 ---
Introducing: Aneesah, our production assistant here at Closet London. We get to know what makes Aneesah feel confident and the quote she lives by.
What quote do you live by?
Those who leave everything in God's hands will eventually see God's hands in everything.
What makes you feel confident?
Feeling comfortable in my own skin/clothes/mind. Automatically makes me feel confident. The minute I can relax and be myself is the minute my organic confidence comes out.
What female music artist are you loving now and why?
I have my "all time" empowering women, in my "lifelong" music playlist. All of my absolute favourite, beautiful, smart, sassy women - who were around when I was growing up! I could list them all for hours. However, 2 of them recently performed at the Super Bowl in the US and I stayed up to watch it - JLo & Shakira were AMAZING! I was guilty of a super fan-girl moment, I love them!
---