Welcoming Our Latest Collection
Joie De Vivre

As we look ahead and feel the anticipation of post Lockdown and finally being able to meet up with friends and family whilst enjoying dining in a restaurant and sipping cocktails on a terrace once again.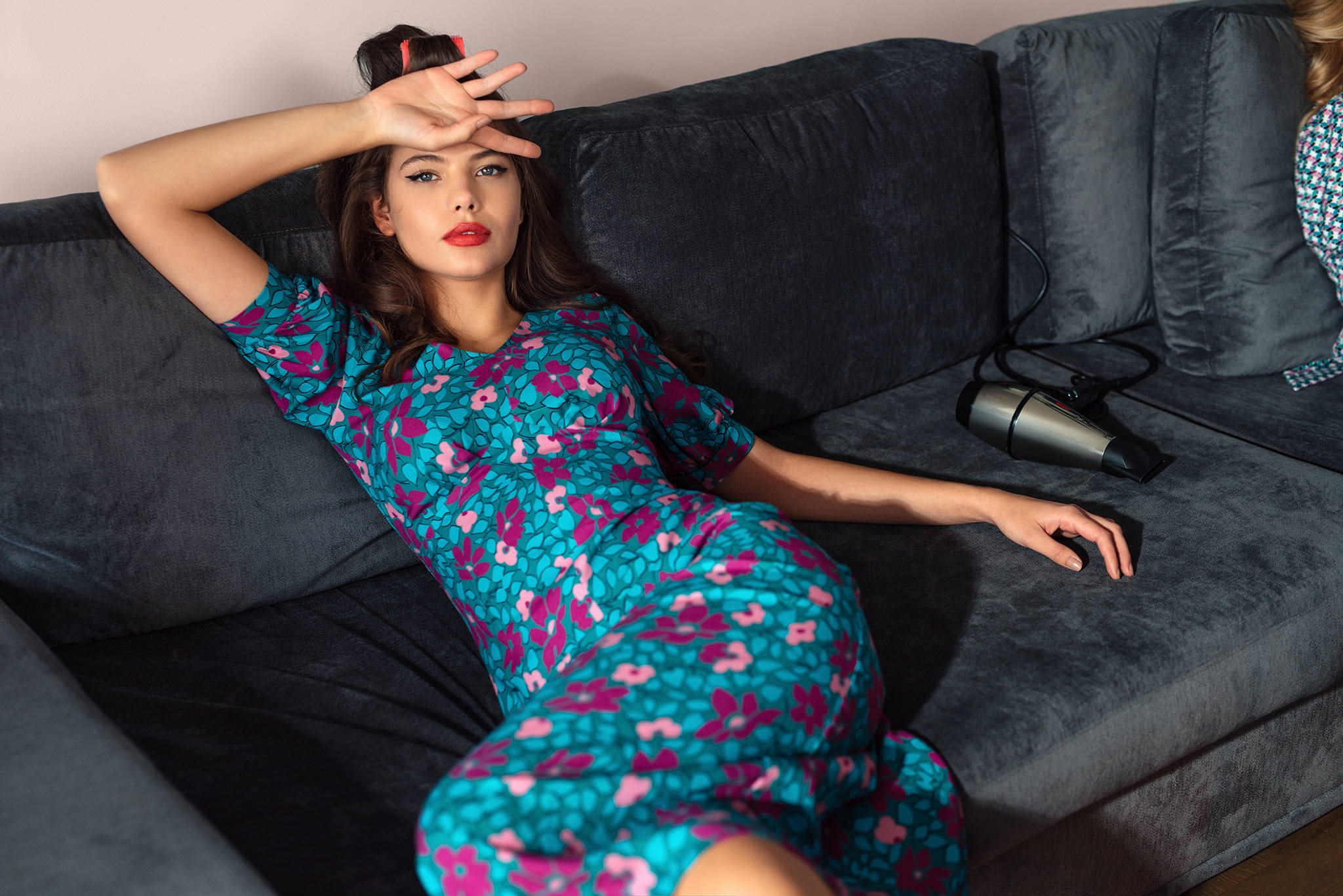 Our new Summer collection embraces vibrant shades and playful prints to symbolize brighter and joyful days ahead. It is time to set the tone for dressier days ahead.
Summer's Coolest Styles
Embrace warmer days with our collection of effortless and easy to wear pieces. Breeze through hot days with our free- flowing and loose tiered short dresses; feel the sun on your skin.
Meet your perfect Summer ready styles with our go-to Garden Party pieces. Made for sunny staycations, Weddings and BBQ's, our edit of essential summer styles is perfect to take you into balmy summer evenings.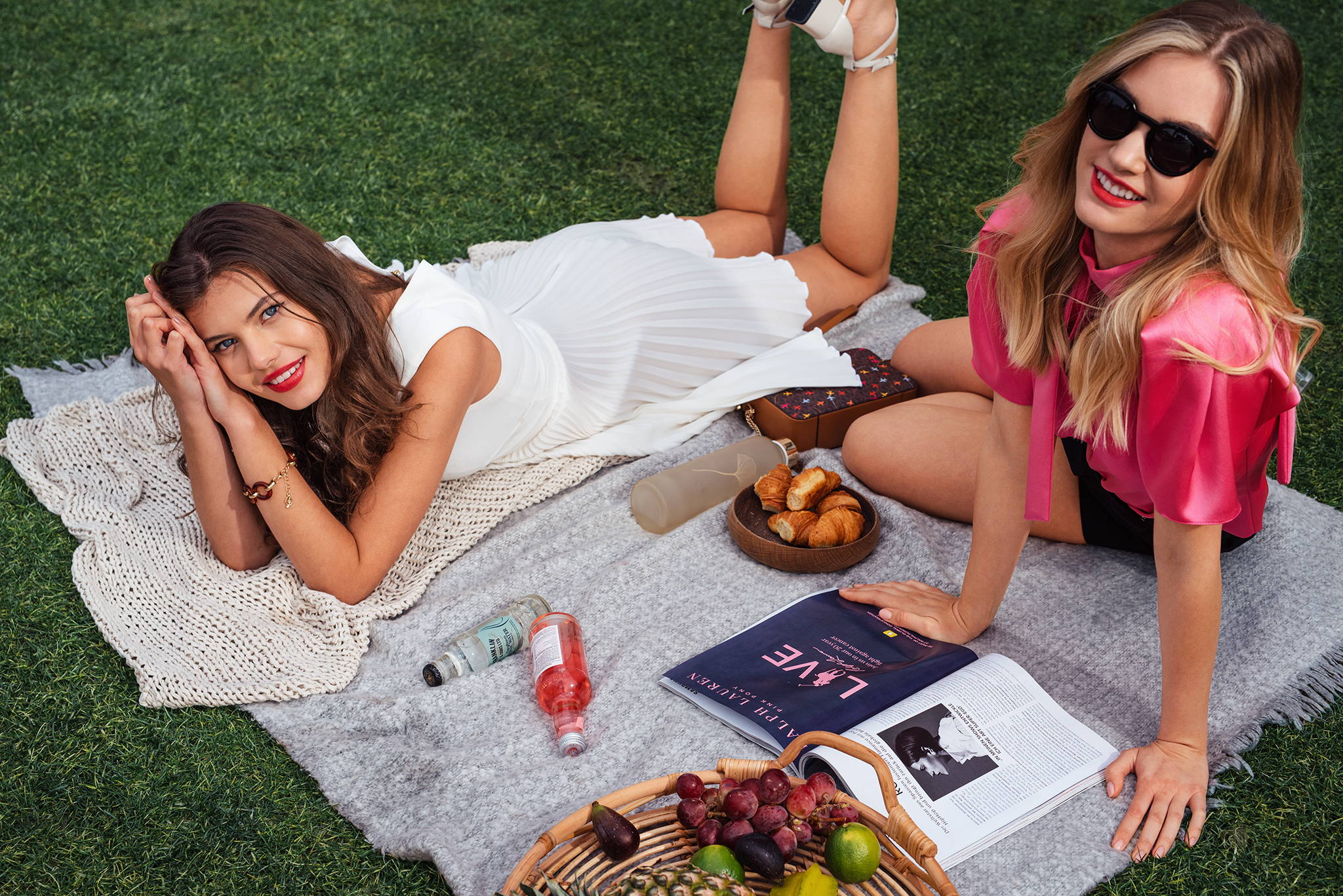 Stay cool when the weather heats up.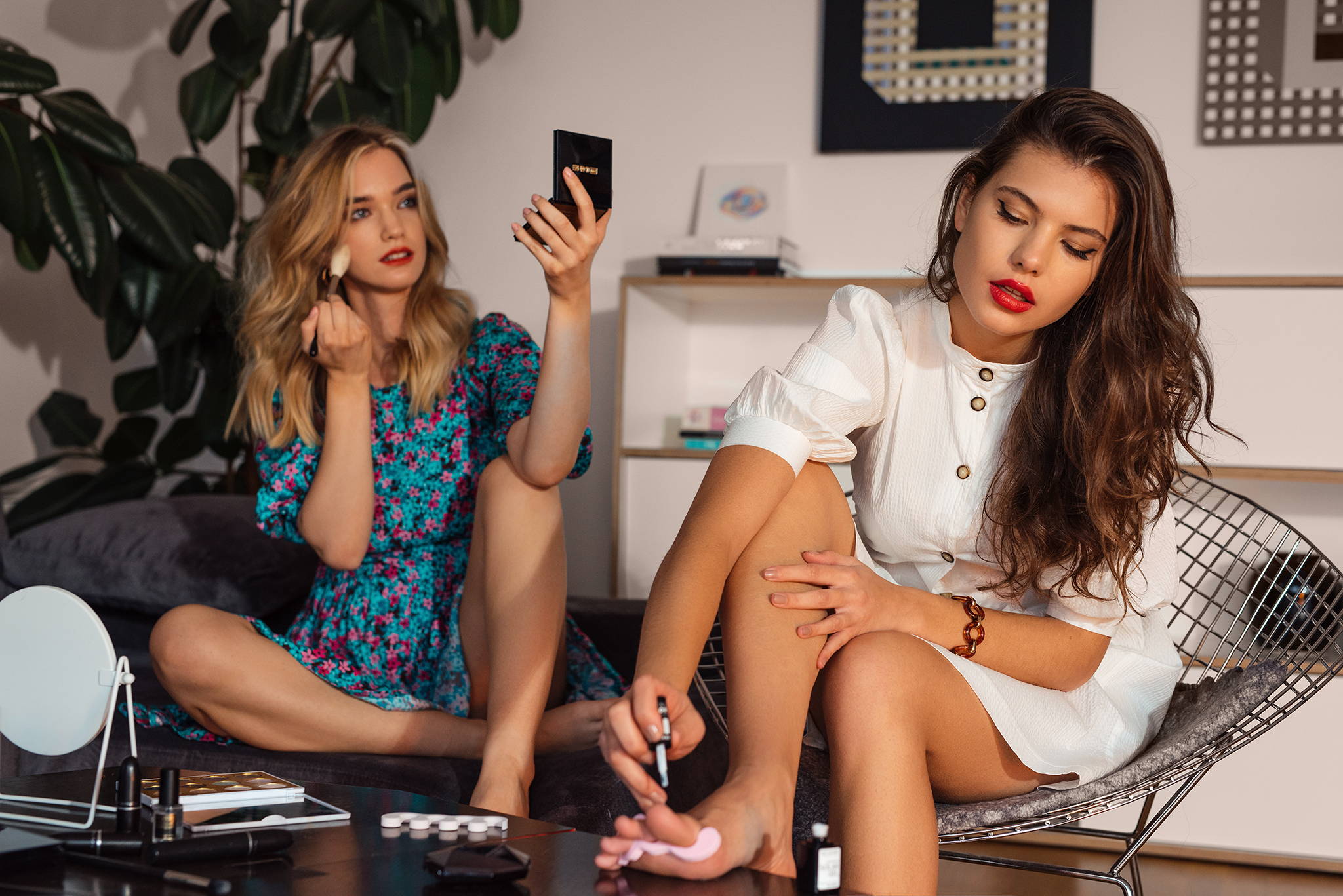 It is time to dress up again and be a social butterfly. Our new collection showcases new shapes and colours as well as our classic silhouettes made in new standout prints.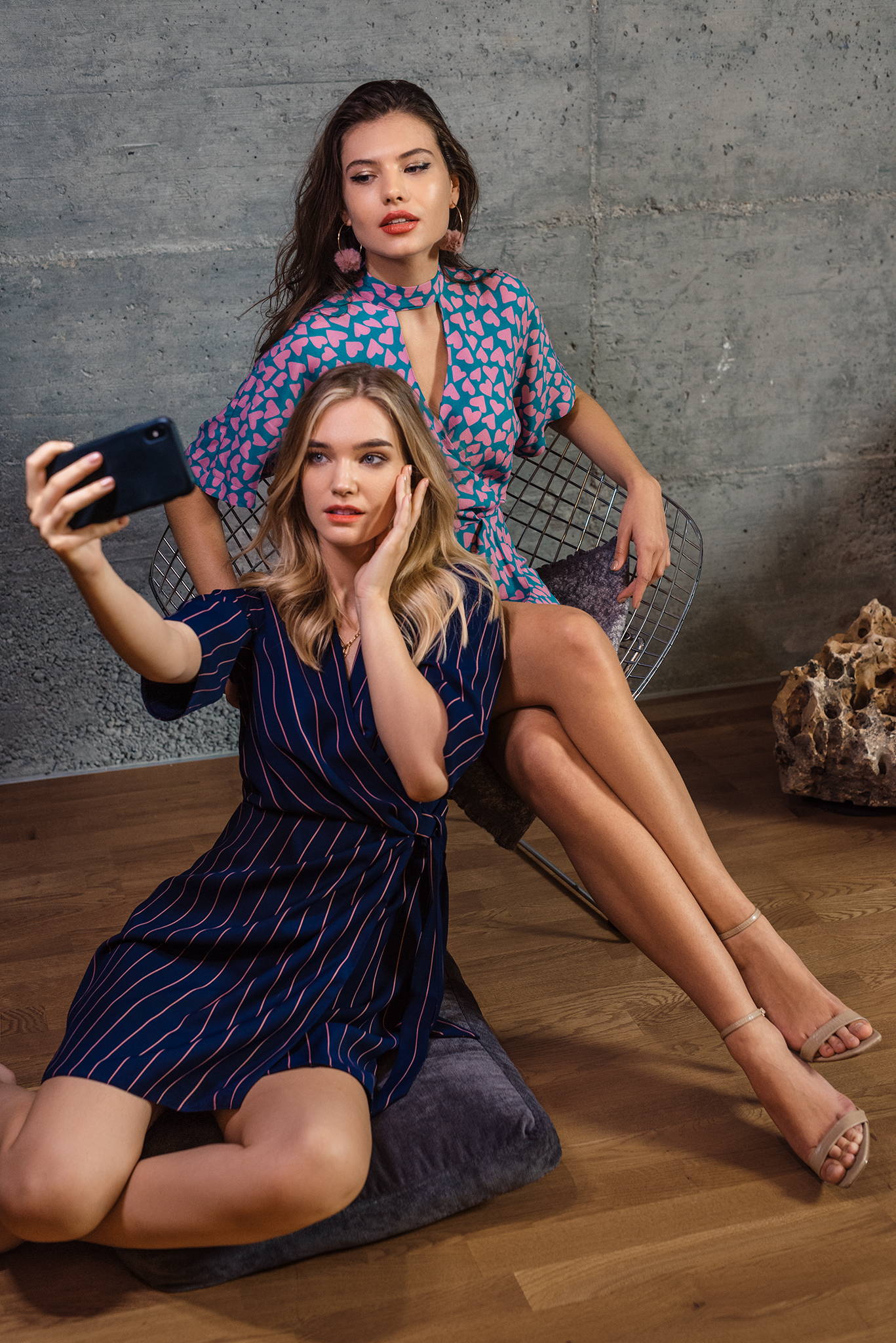 Find your perfect piece for every event in your diary. "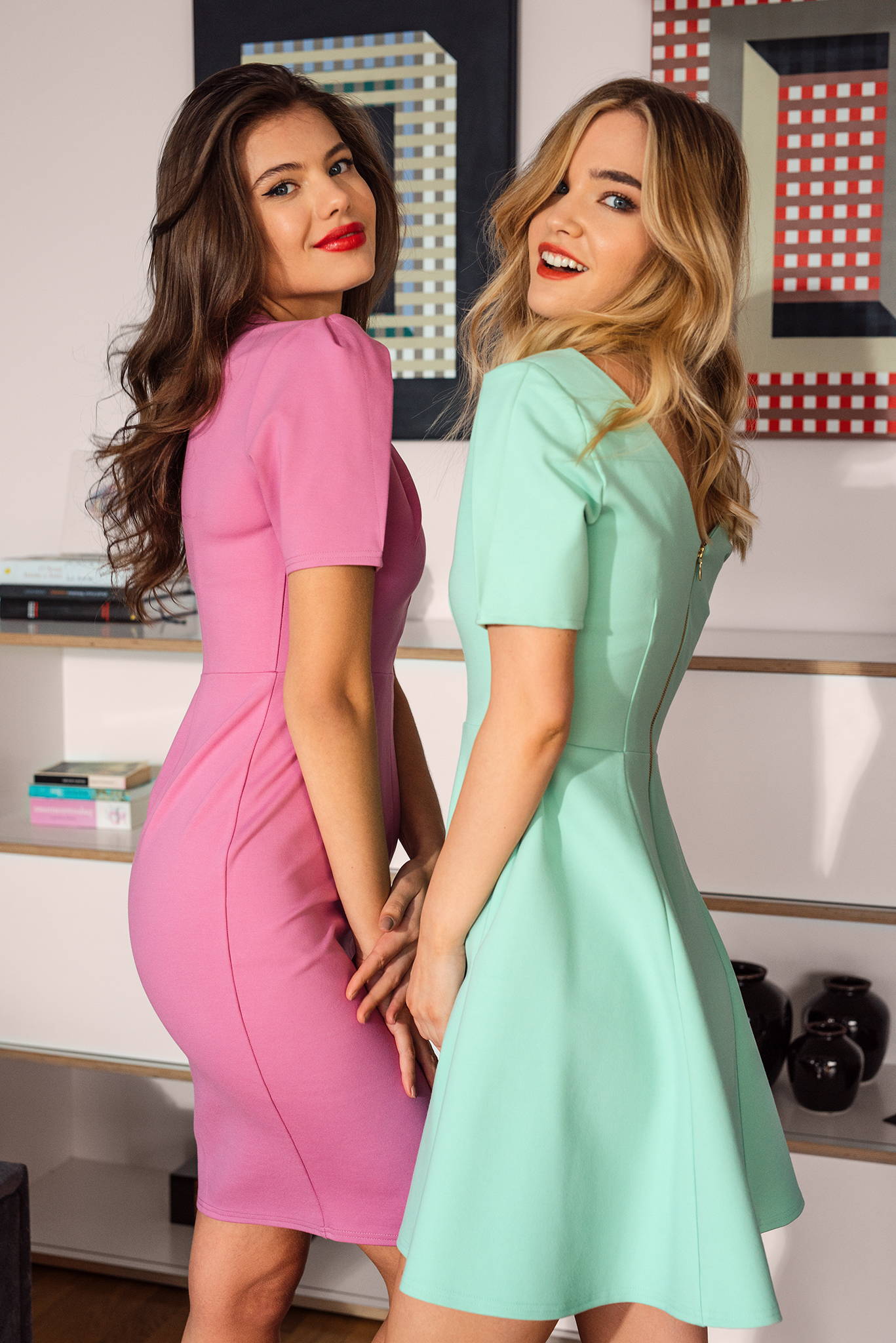 Lift your mood with our new season's prints. A must-have trend this Summer, explore our selection of printed styles from standout to subtle. There is something for everyone. Made from the finest Italian fabric, you will be wearing these on repeat all summer.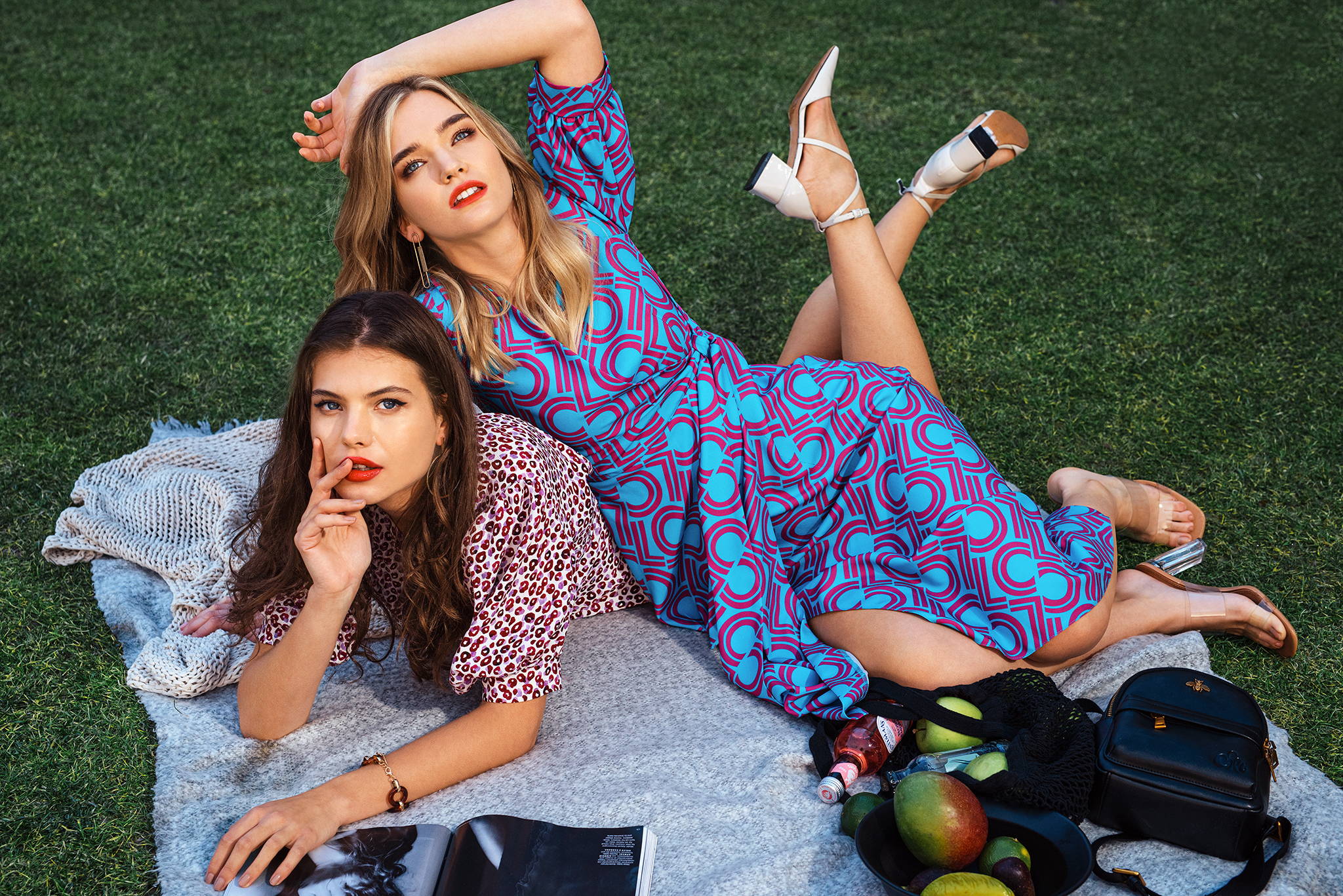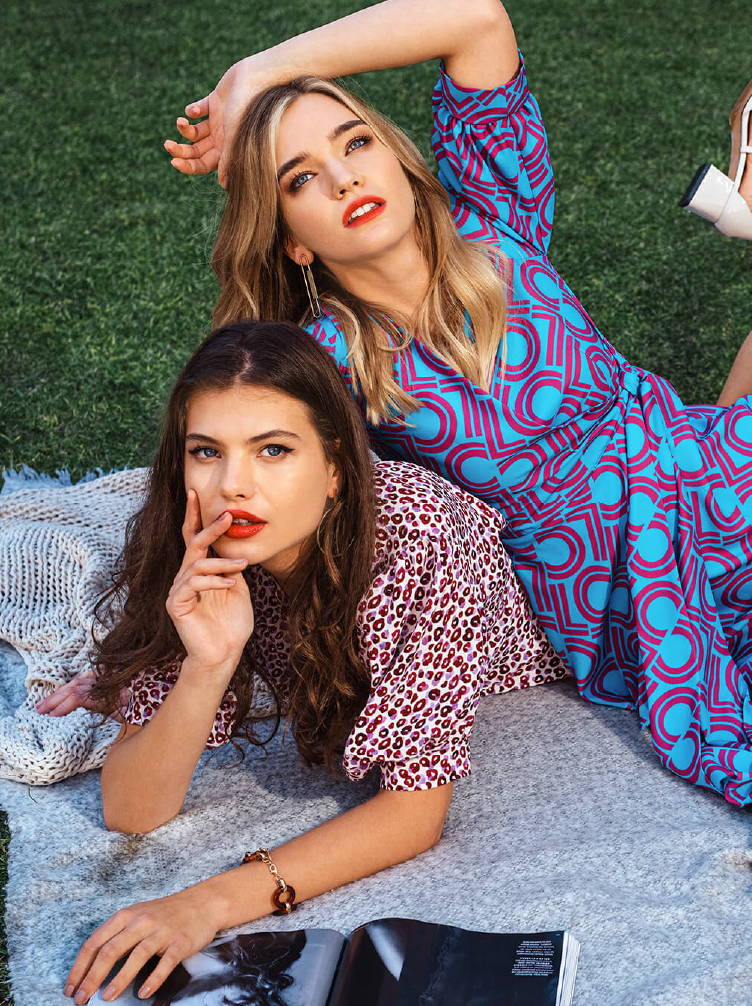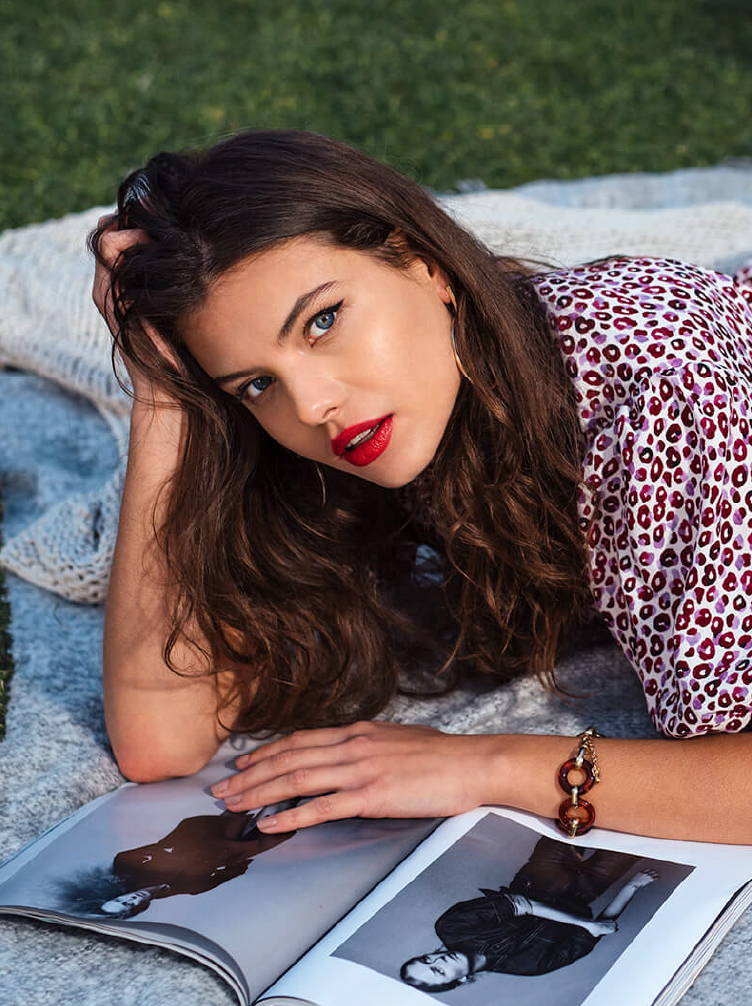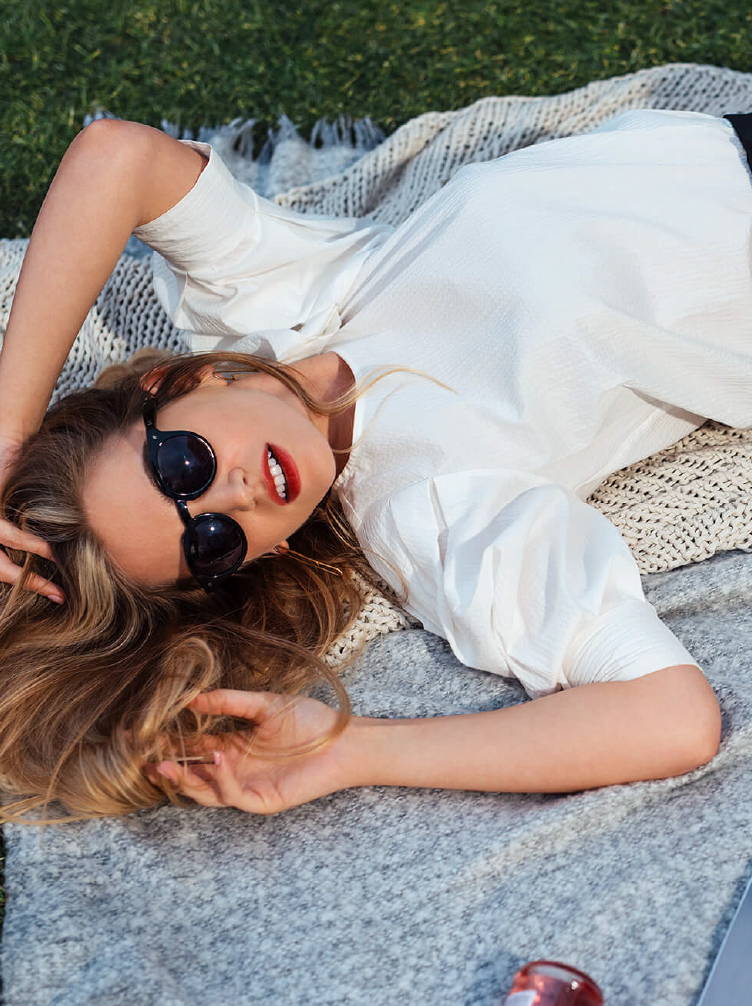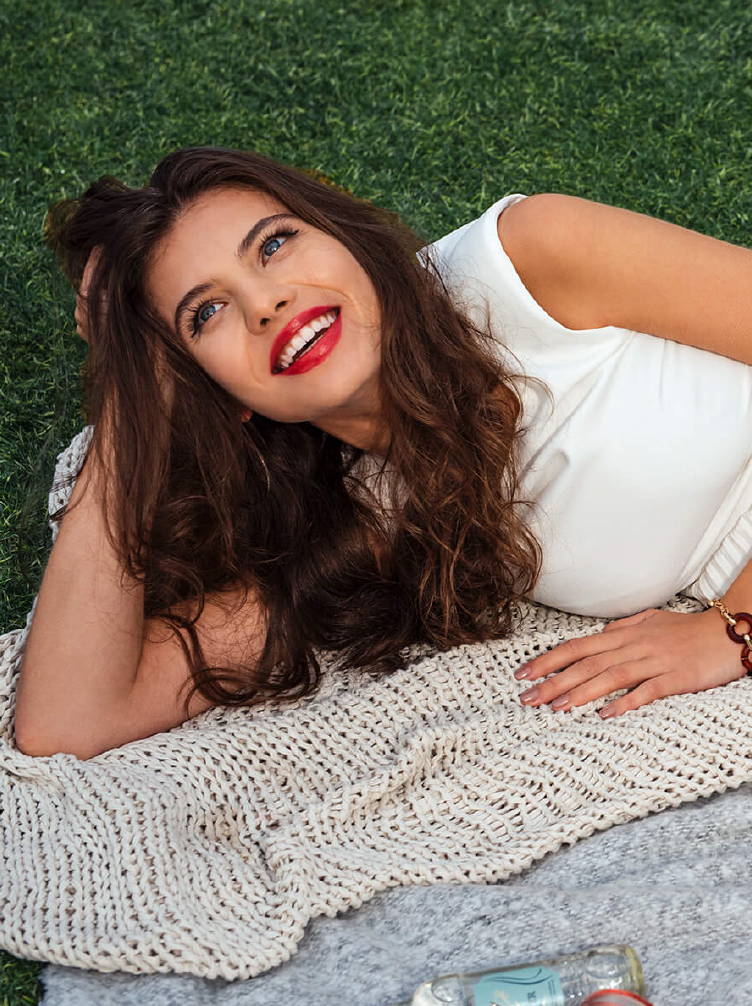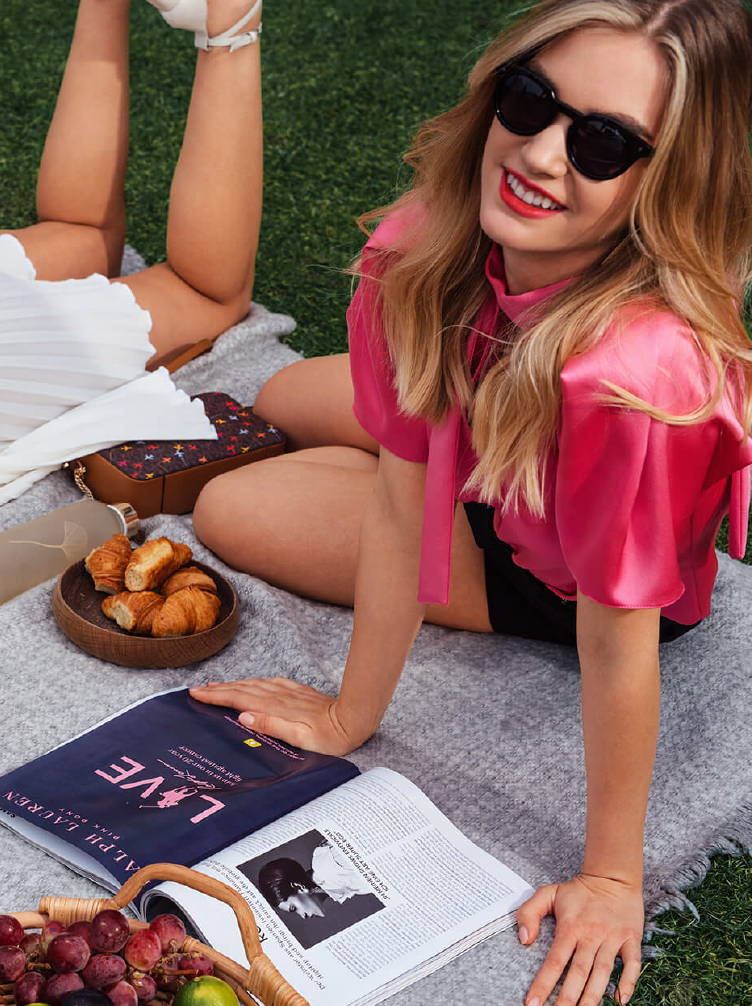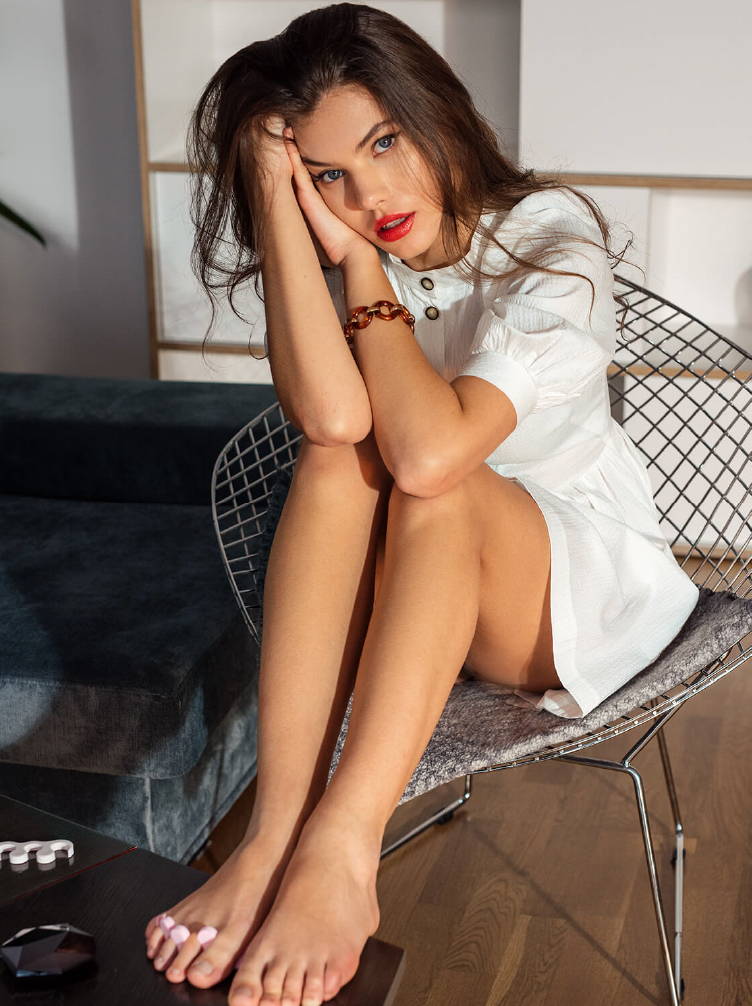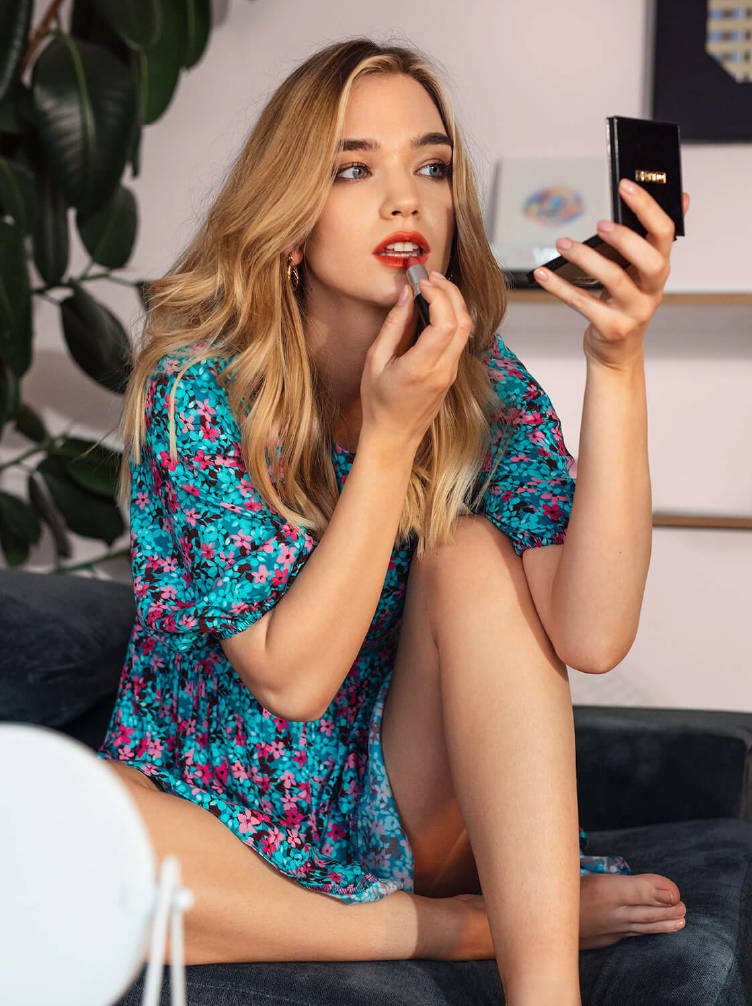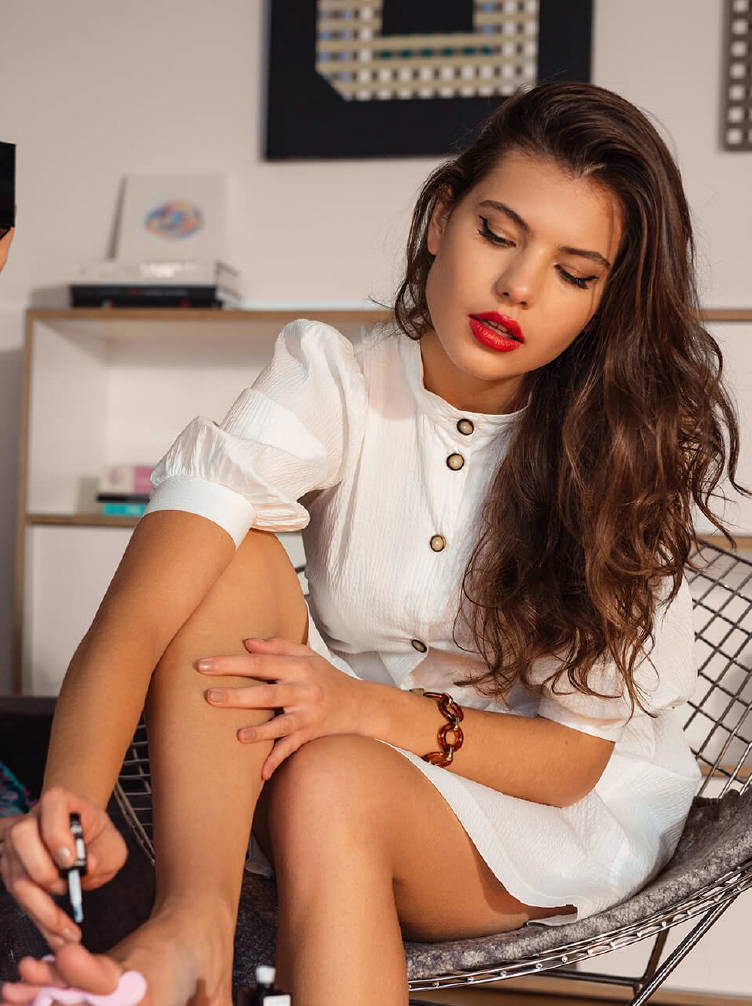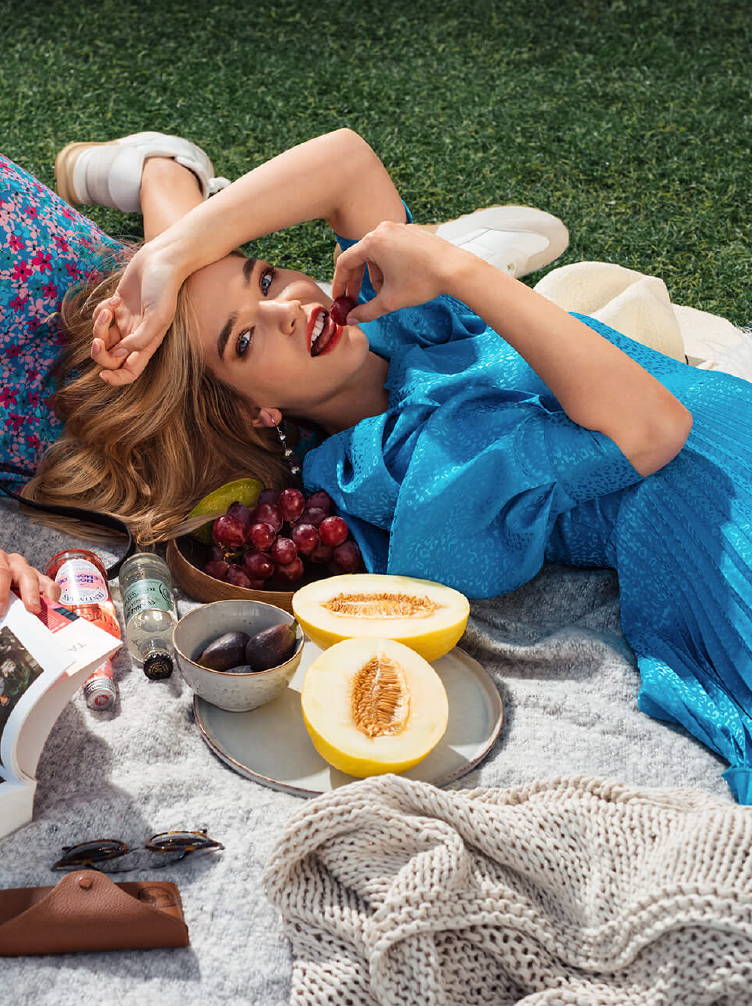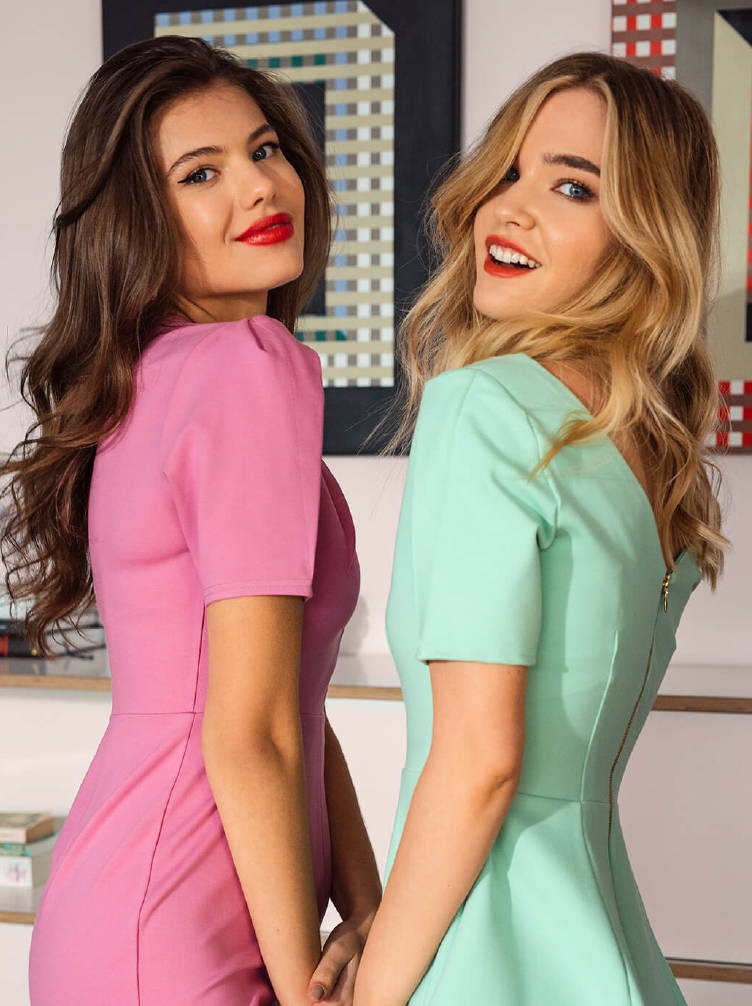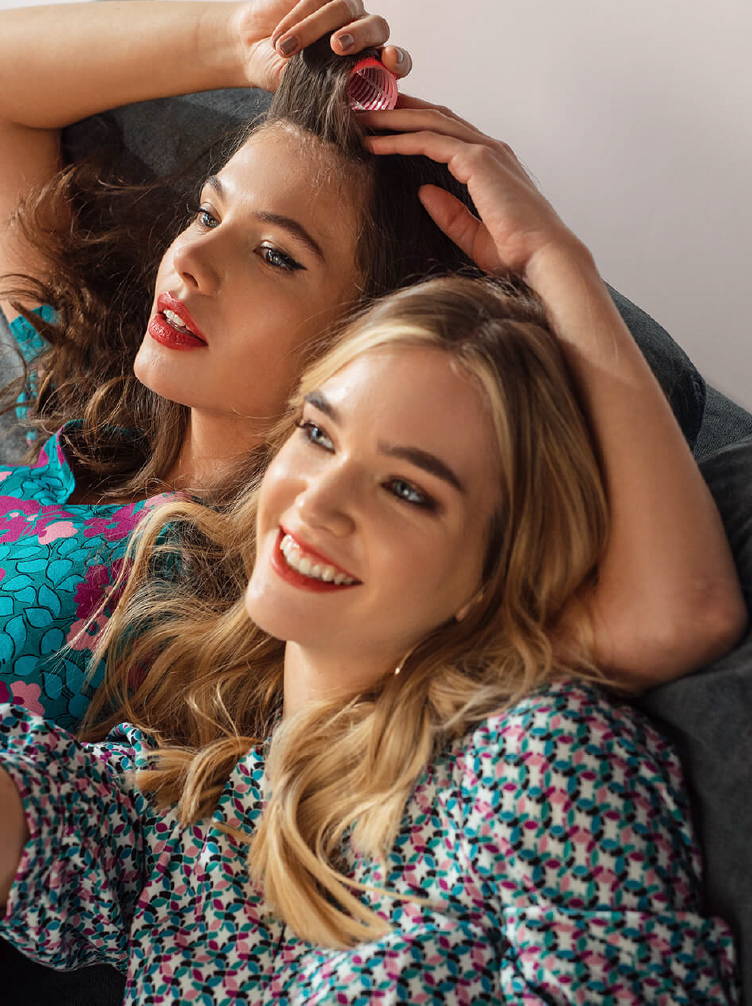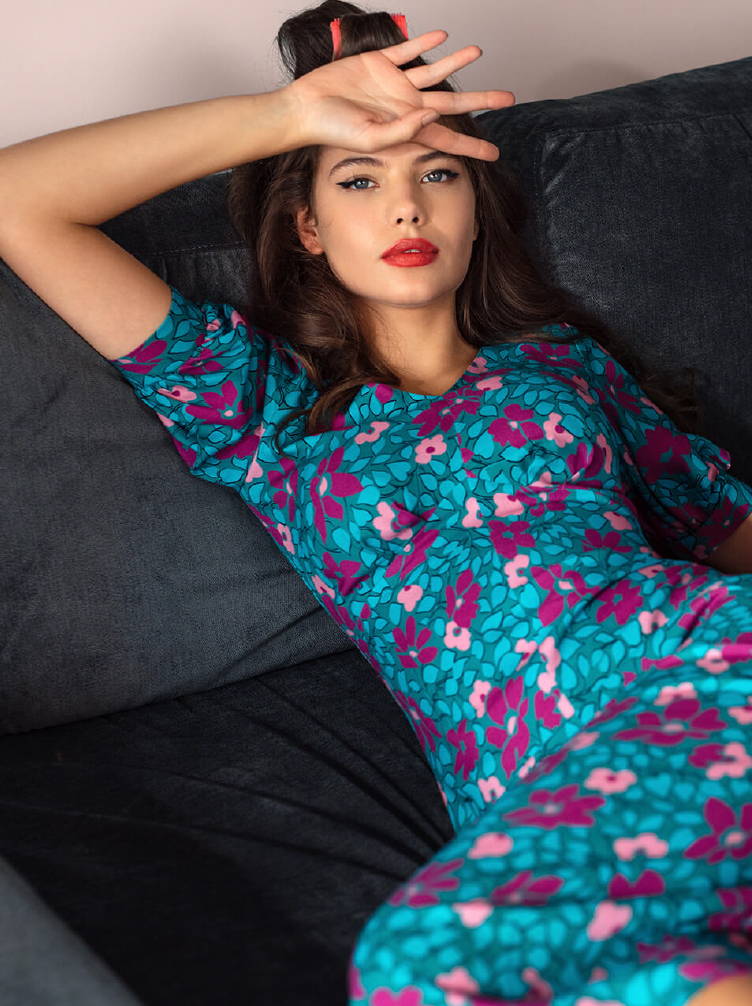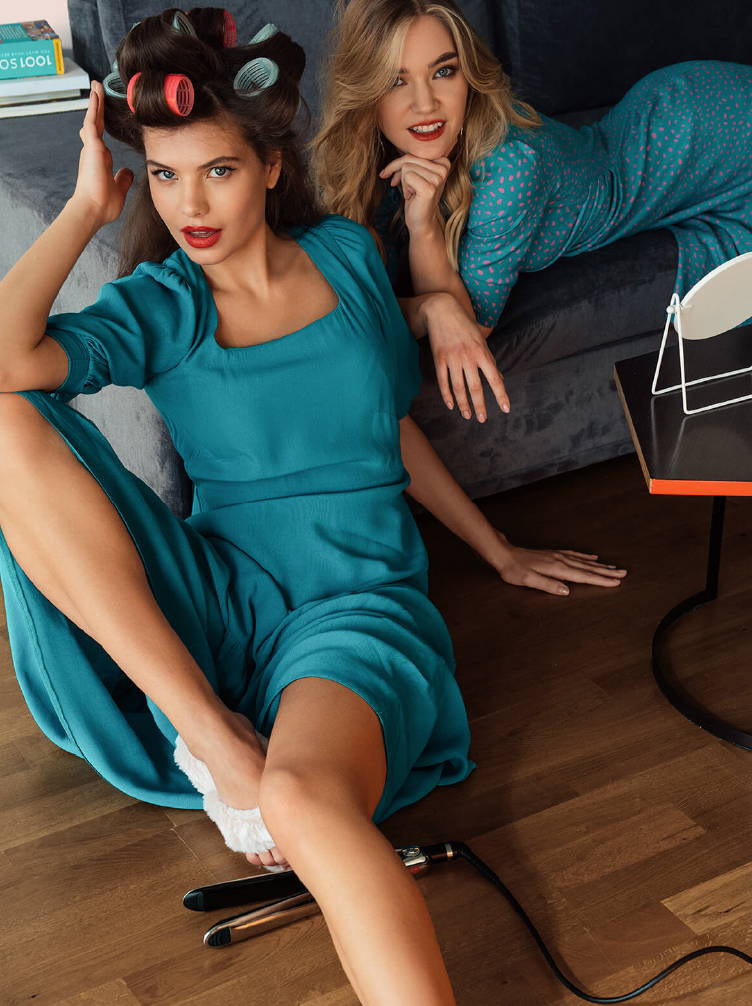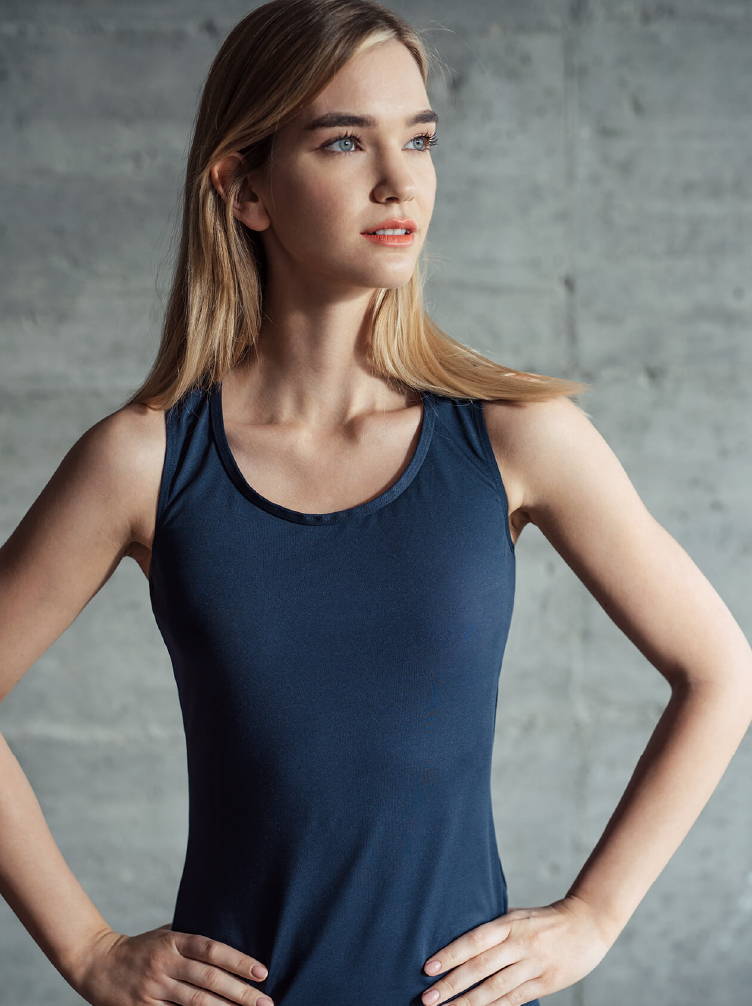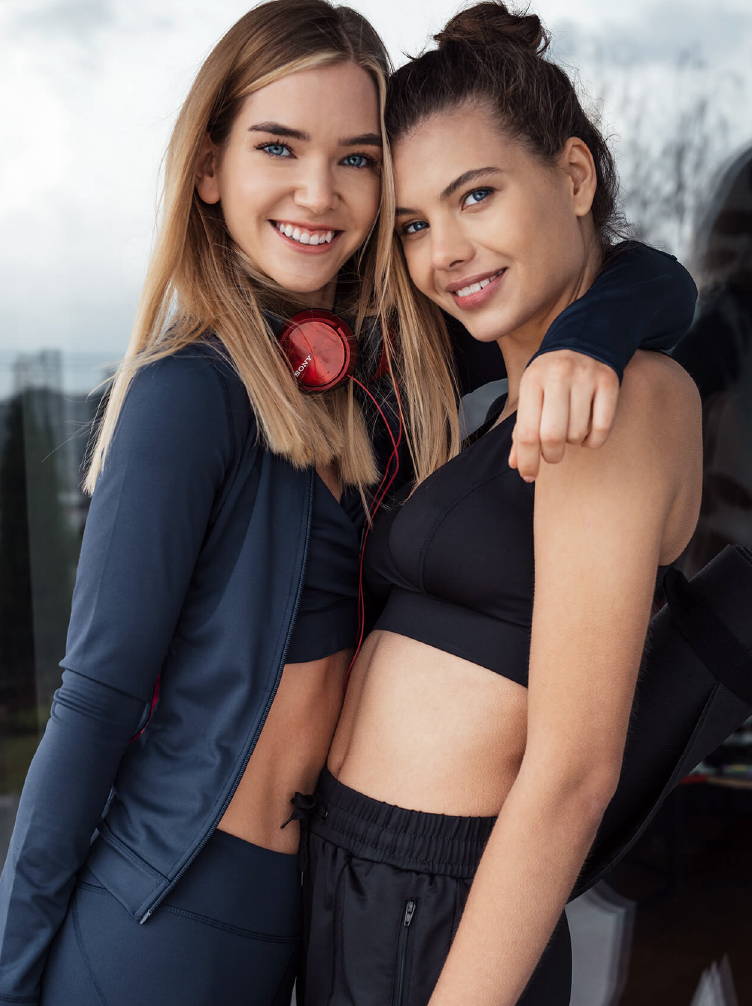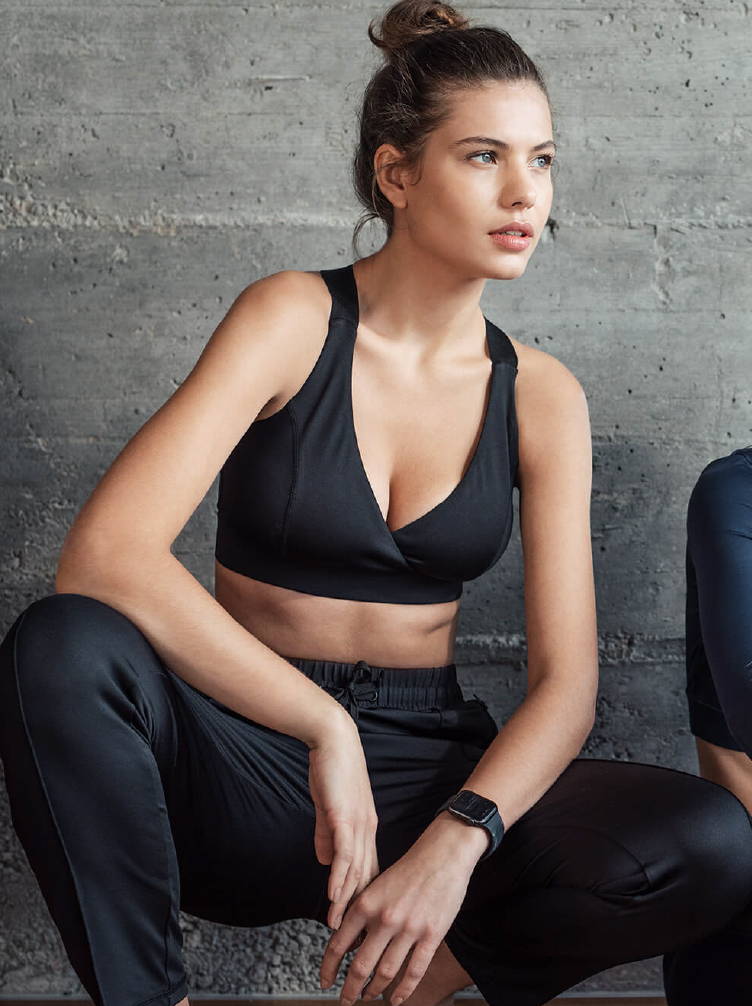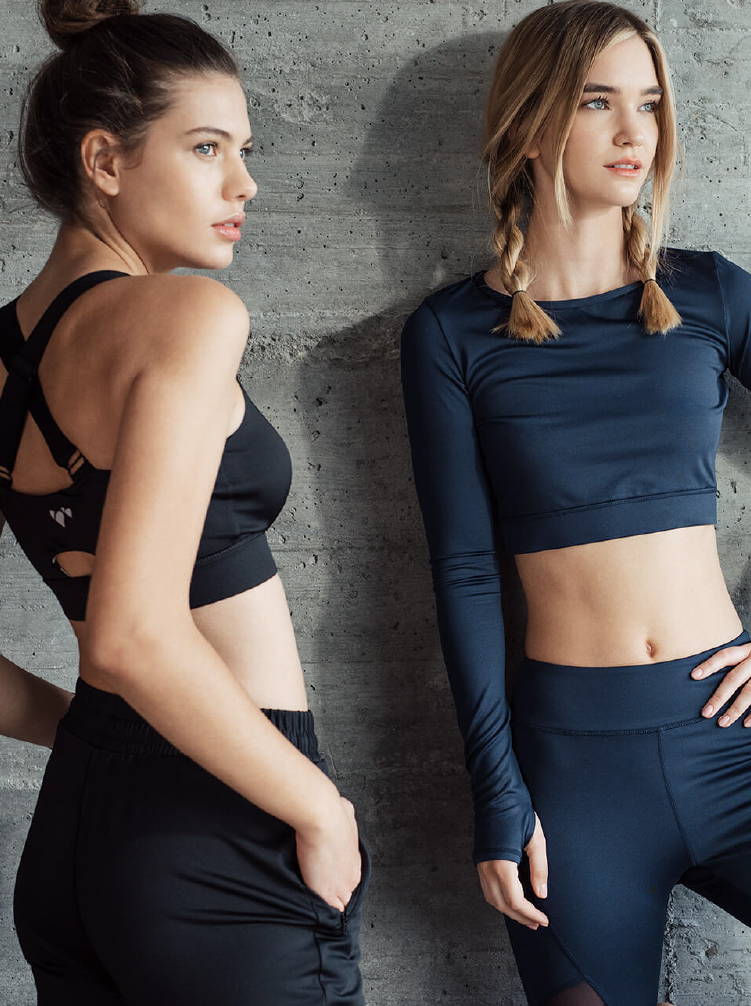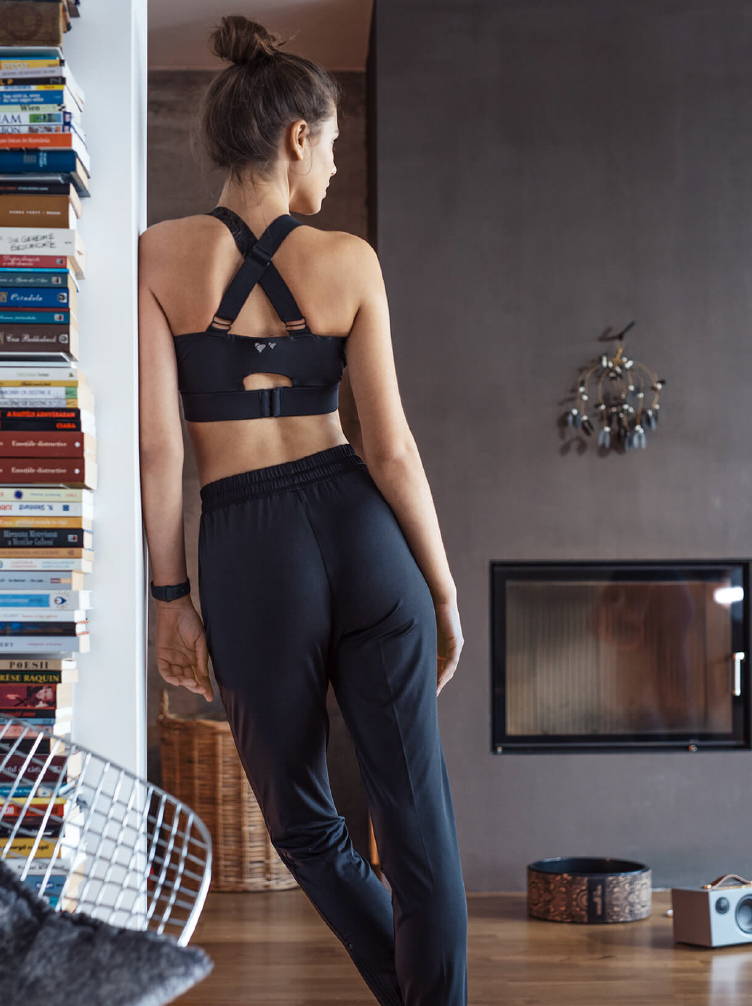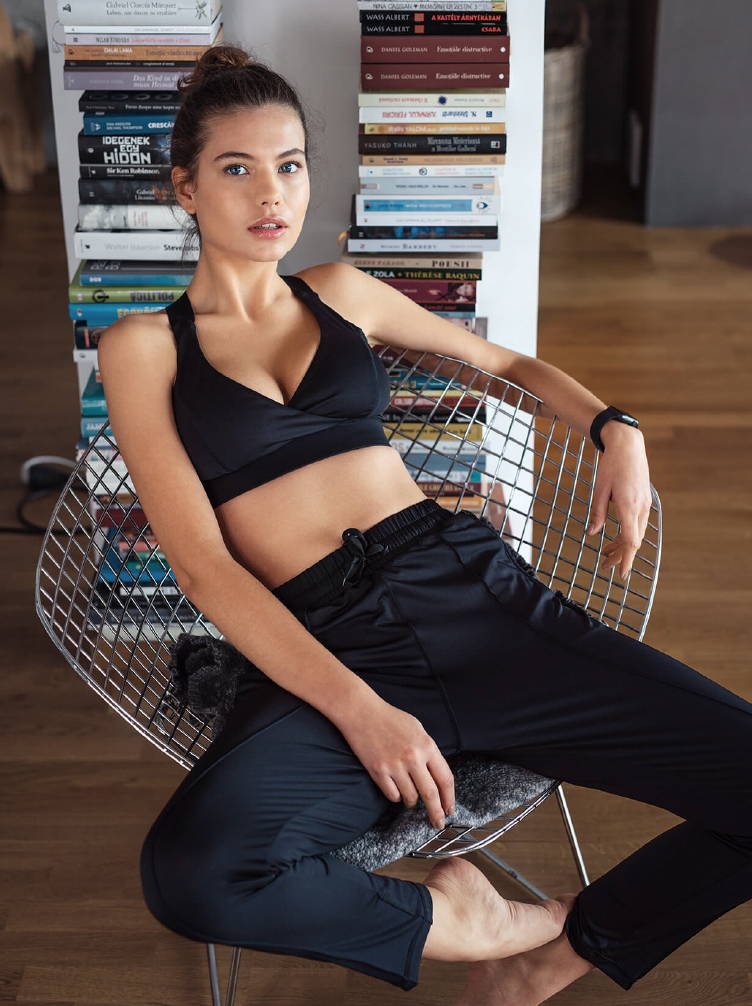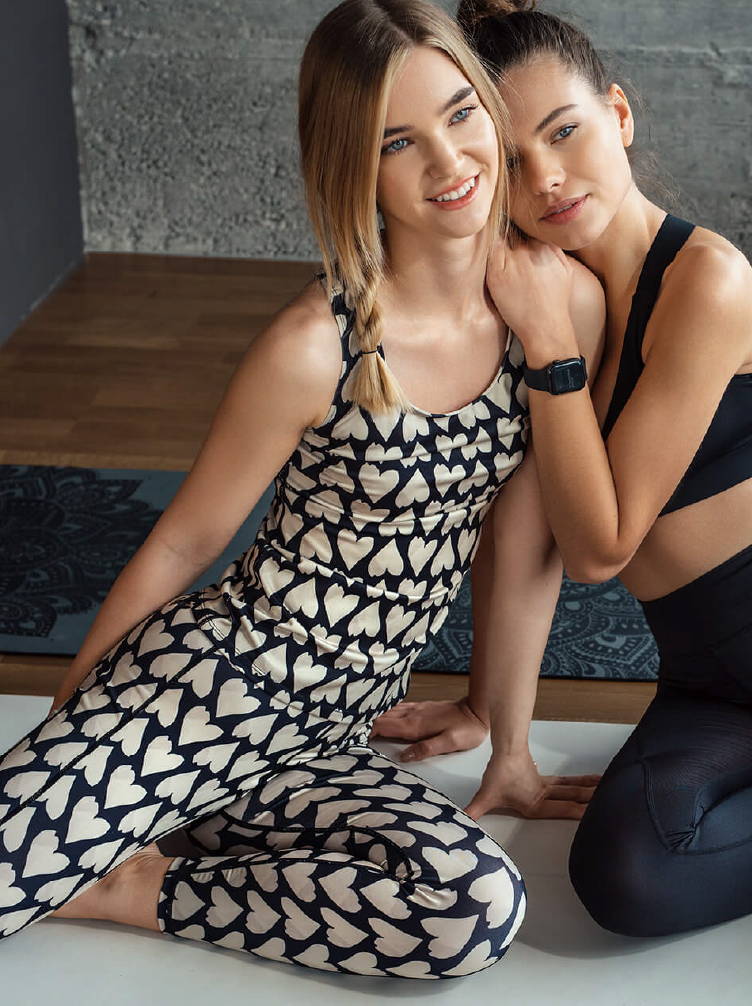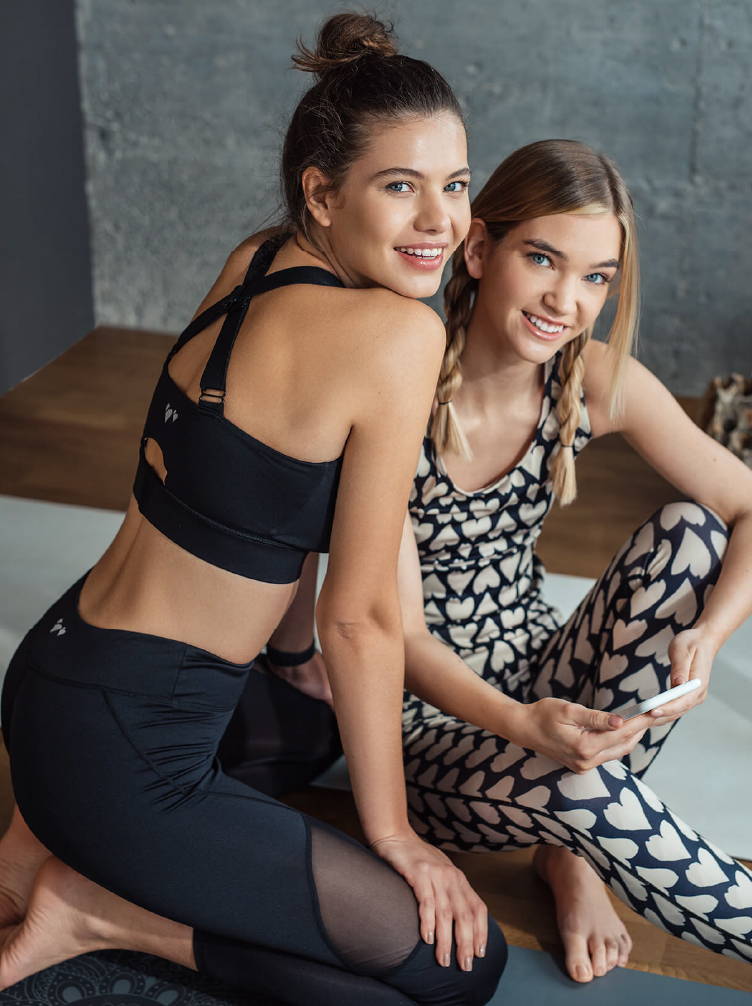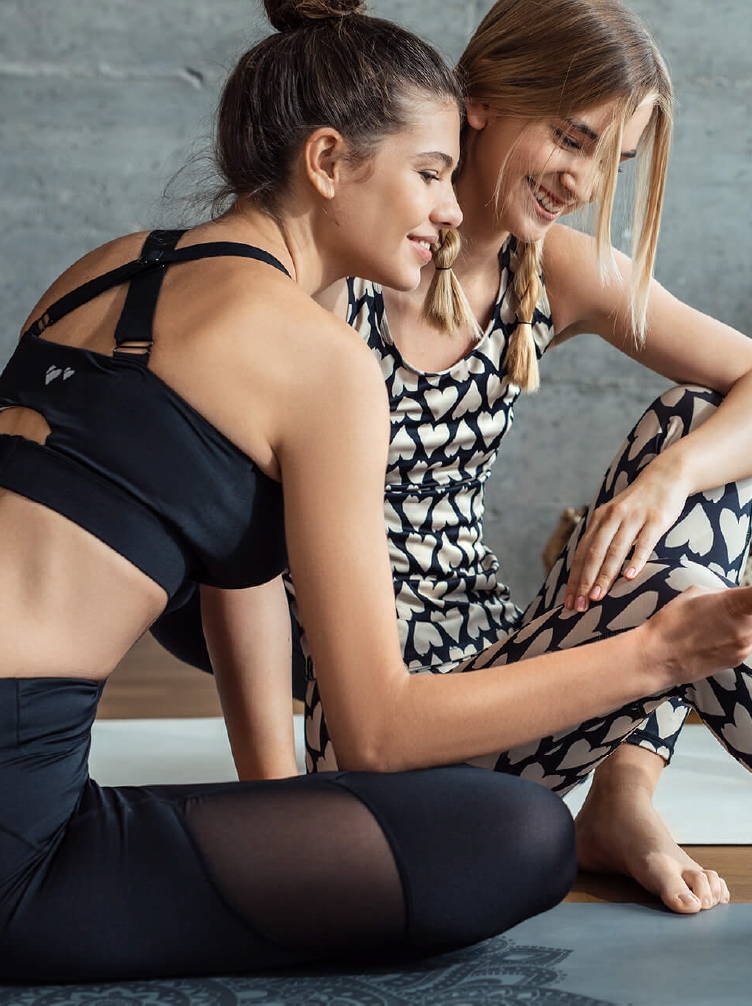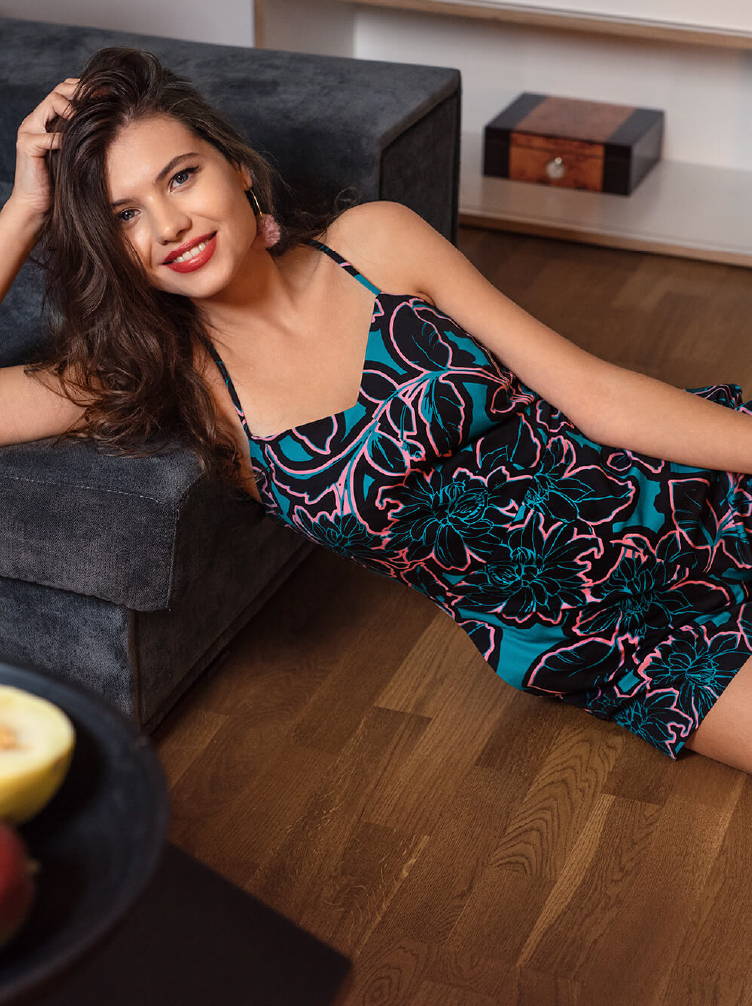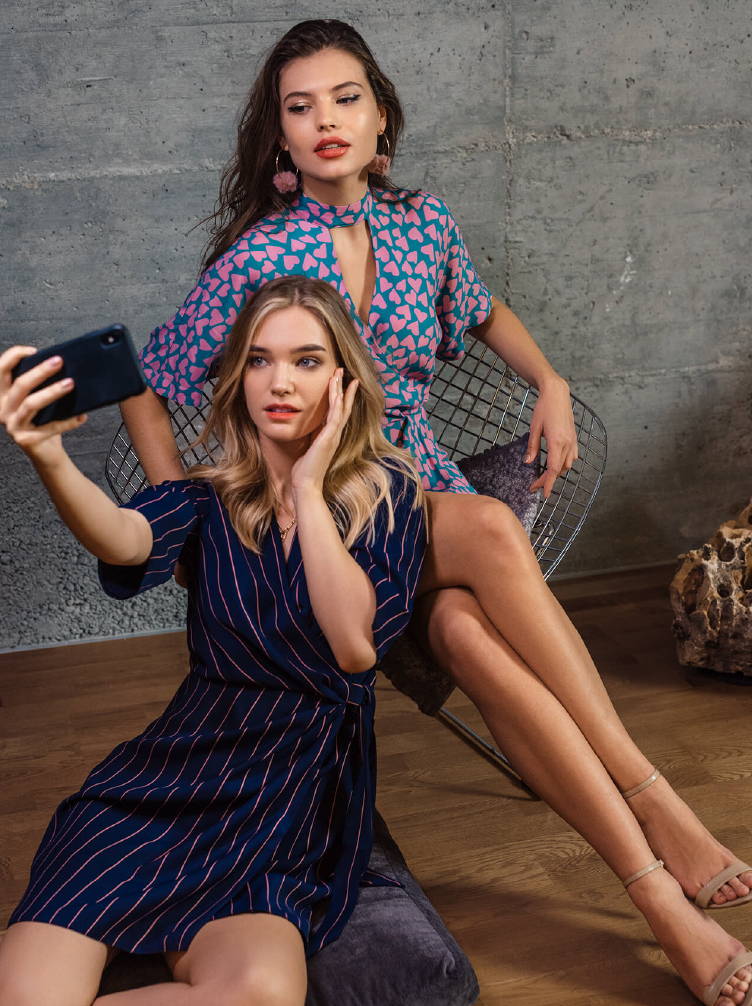 Rediscover your new Workwear Closet, whether you are heading back to the office or still WFH, get excited for dressing up for work again. These styles are versatile enough for work and after-work drinks.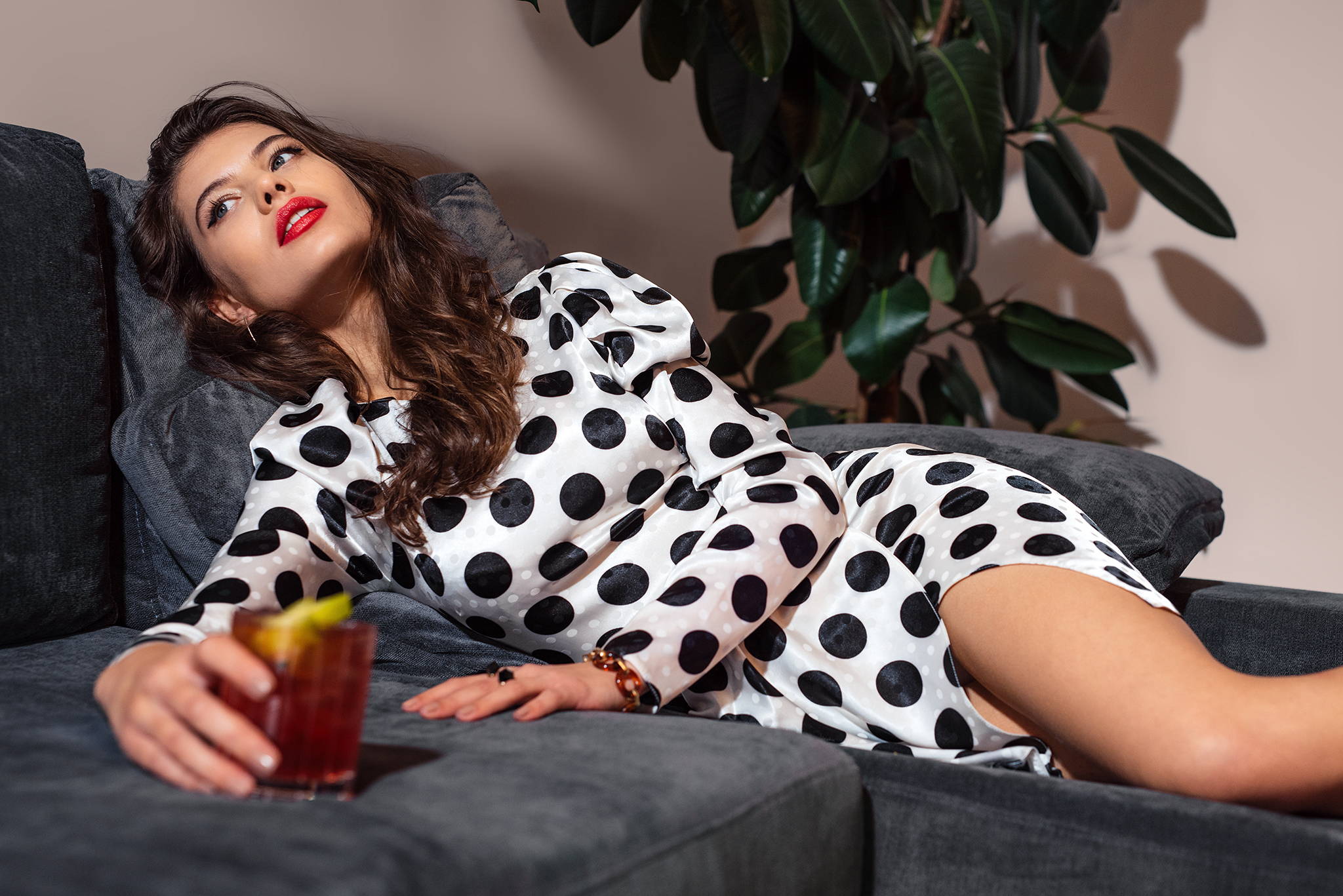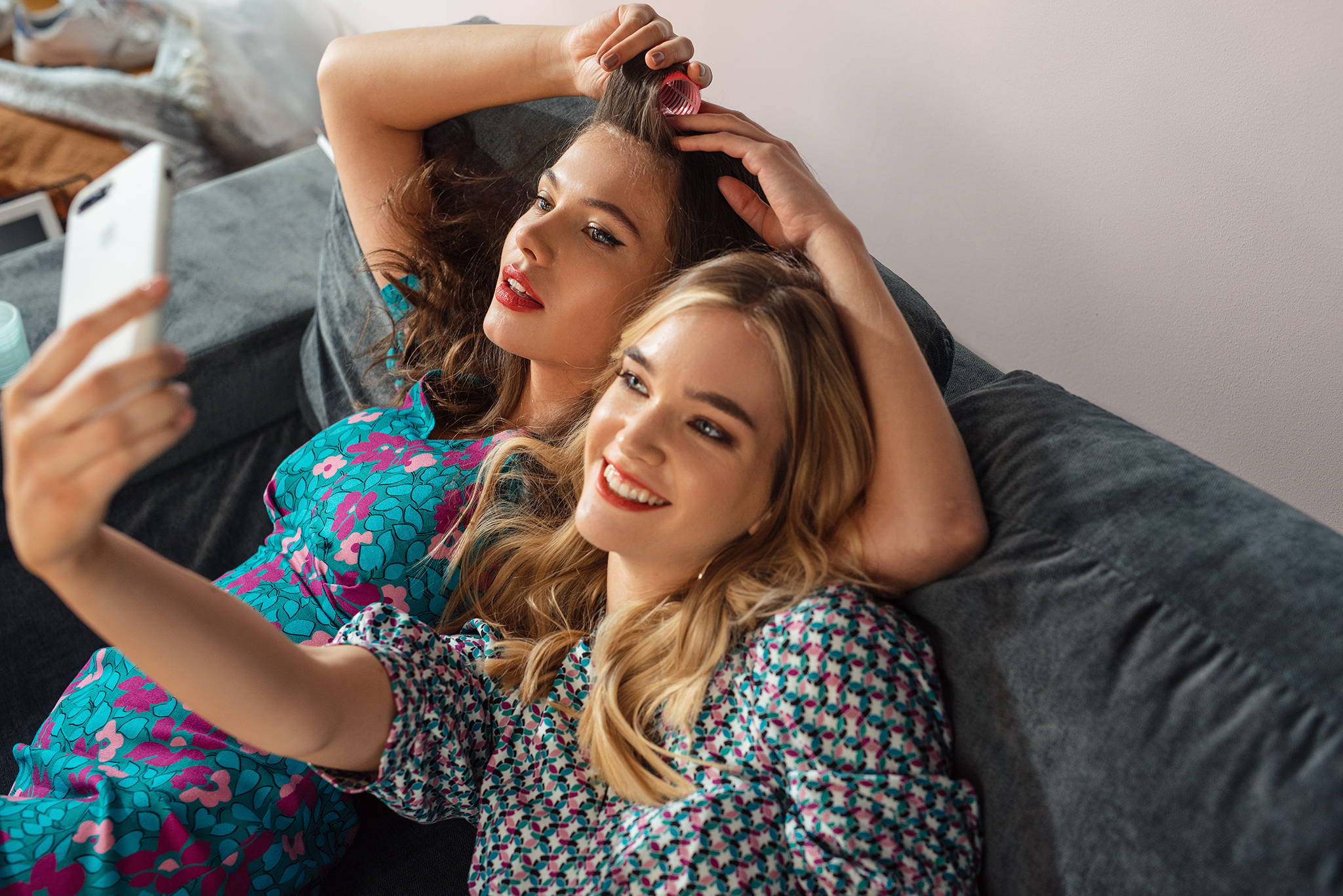 Make your motto this summer to Carpe Diem and seize the moment.
Make the most of the present time.
Joie De Vivre - "A keen or buoyant enjoyment of life. She radiates a vitalizing energy, the zest and gaiety of an inexhaustible joie de vivre"