Introducing the Peaches and Cream Collection
Look ahead to the start of Spring. Imagine yourself at a lavish afternoon tea with fresh blooms all around you with grand windows to let the sunshine in. With upcoming Spring weddings and events - turn heads in pretty pleats or stand out in sorbet shades.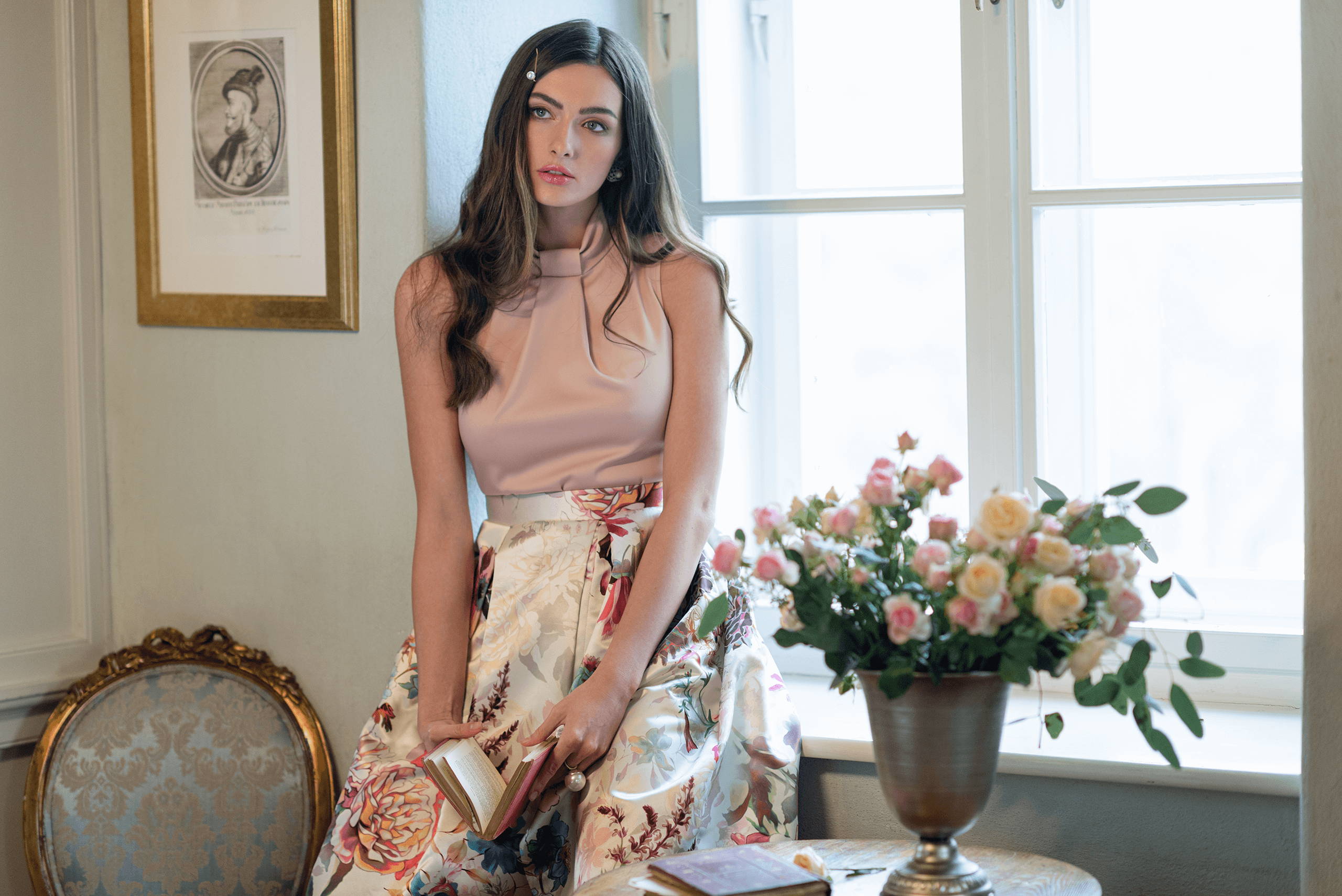 Pieces in this collection capture the essence of the busy working women and bring you the dresses to wear from day to night.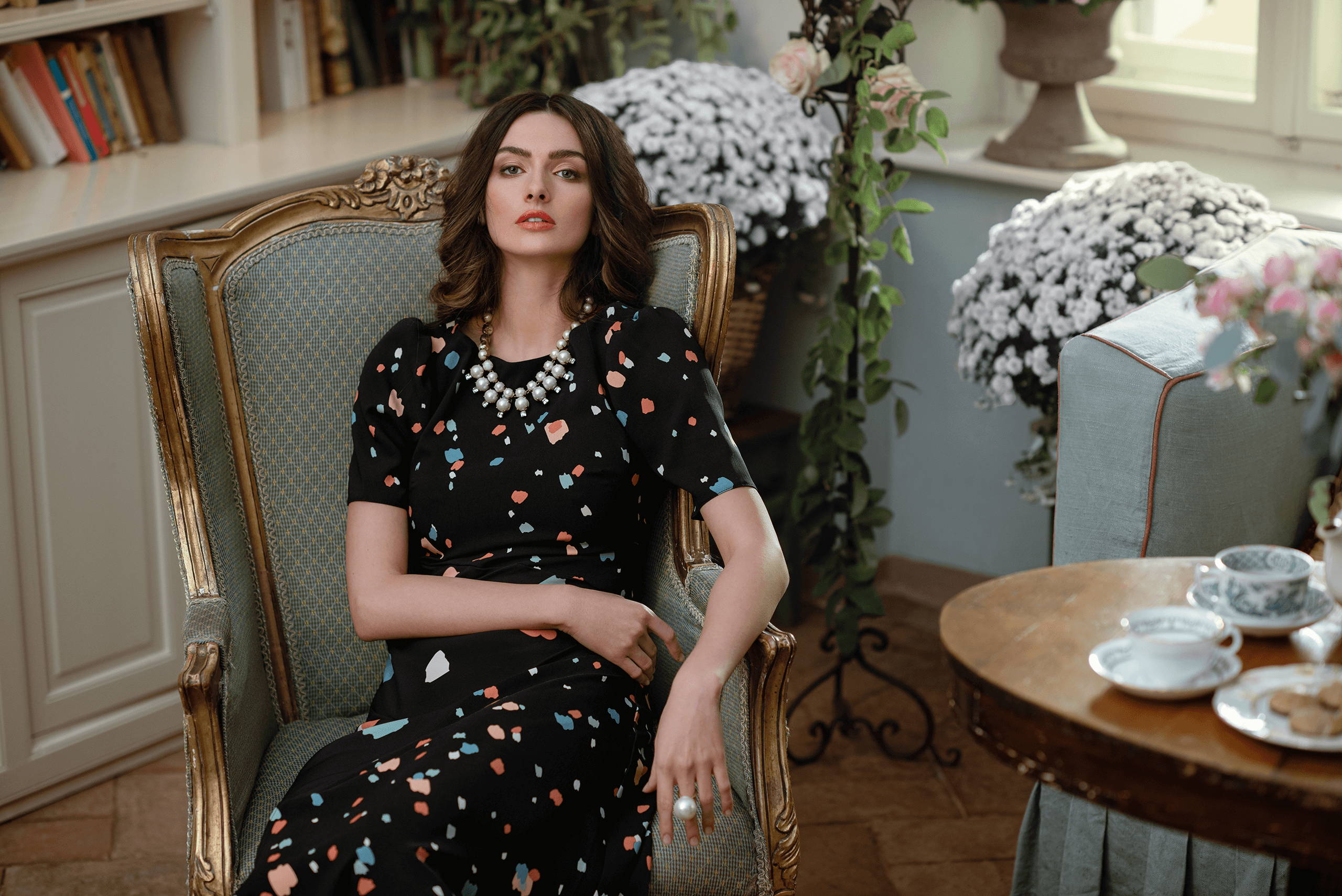 Imagine yourself going for afternoon tea with your friends to celebrate a special occasion. The air is crisp and the evenings are lighter as Spring is coming – this is the essence of our Peaches and Cream collection.