SPRING 2022 COLLECTION
POP AND PLAY

Springtime is upon us, with warmer days and increased daylight hours. Breathe new life into your closet with our new Pop and Play collection.
This collection is fun and light-hearted. It is about hope, joy and looking towards a brighter future. If anything the last 2 years have taught us to celebrate life and enjoy the now.

Our latest collection embraces a renewed interest for femininity, pretty florals and artistic prints.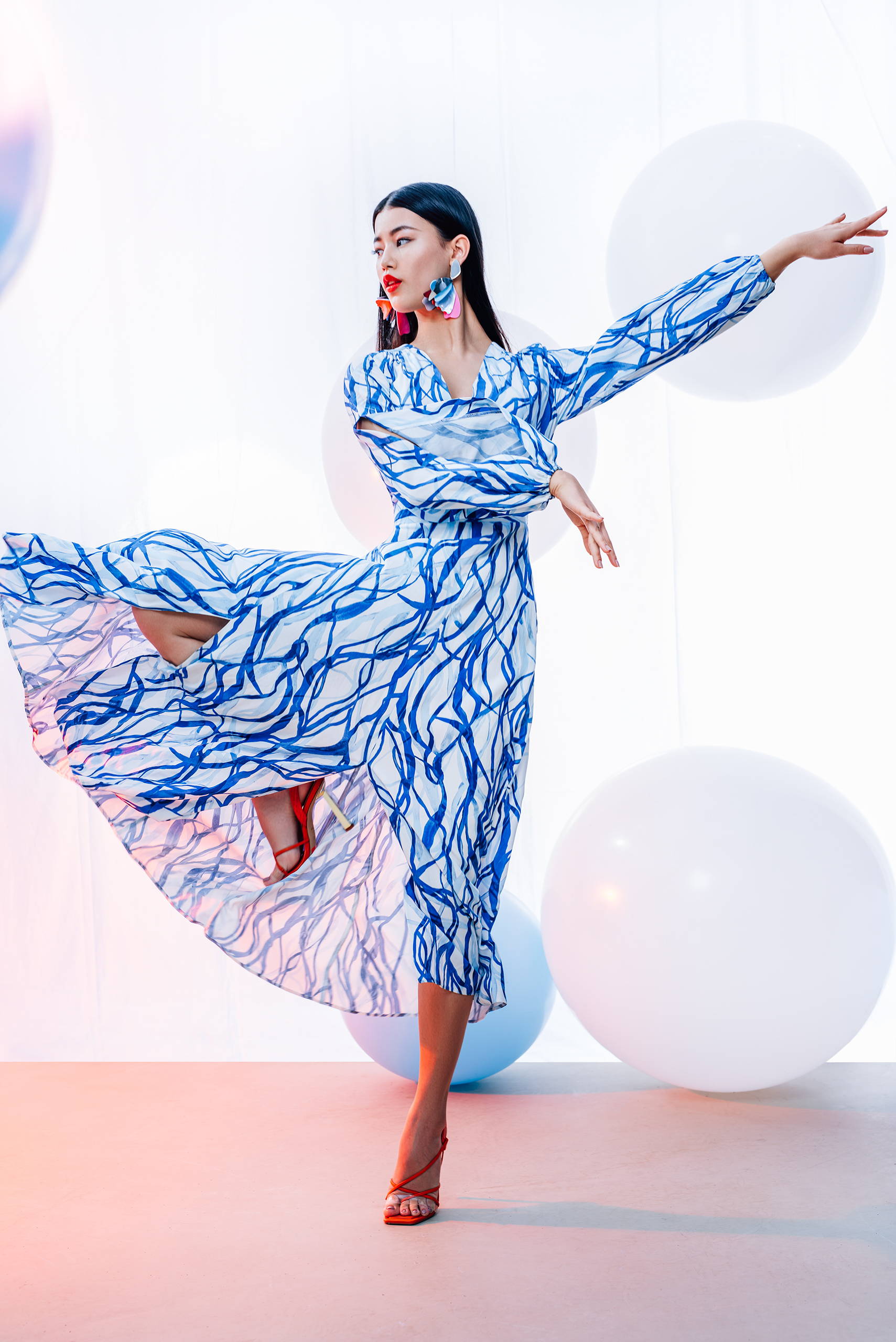 Be adventurous with your dressing and experiment with new textures and interesting prints.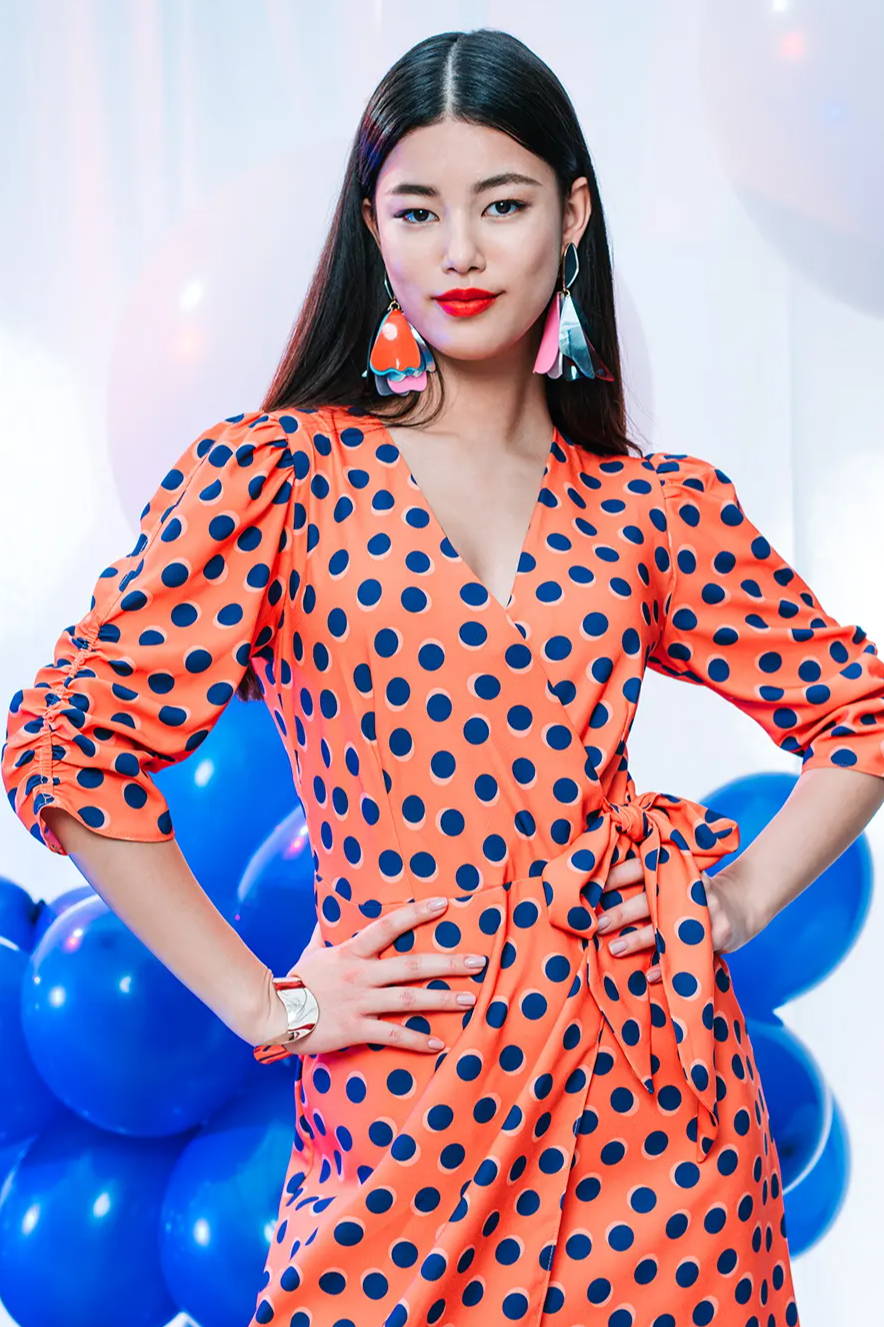 A nod to Joie De Vivre
Socialising and smiles are back. This Spring we're looking forward to celebrating special moments with our loved ones and having fun. Our new season styles embrace a gusto for glee with happy hues, playful patterns and bold shapes.
We have combined fashion and art this season with paint splashes, creatively placed splodges, watercolour washes and masterful brushstrokes as well as very painterly and messy, almost graffiti Floral Prints.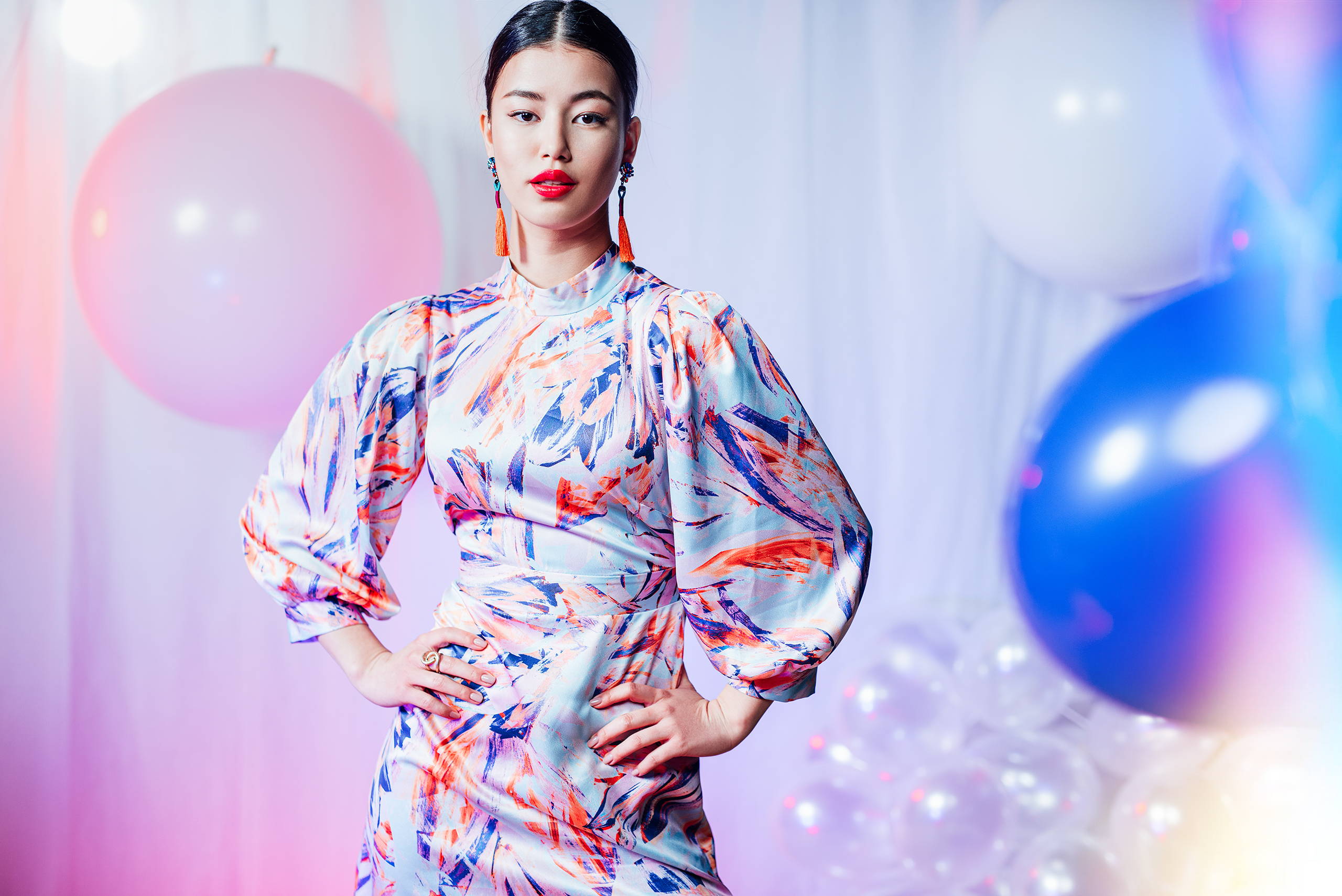 If you're looking for a sense of expressiveness and individuality in your outfit,
let our soft painterly printed styles do that for you.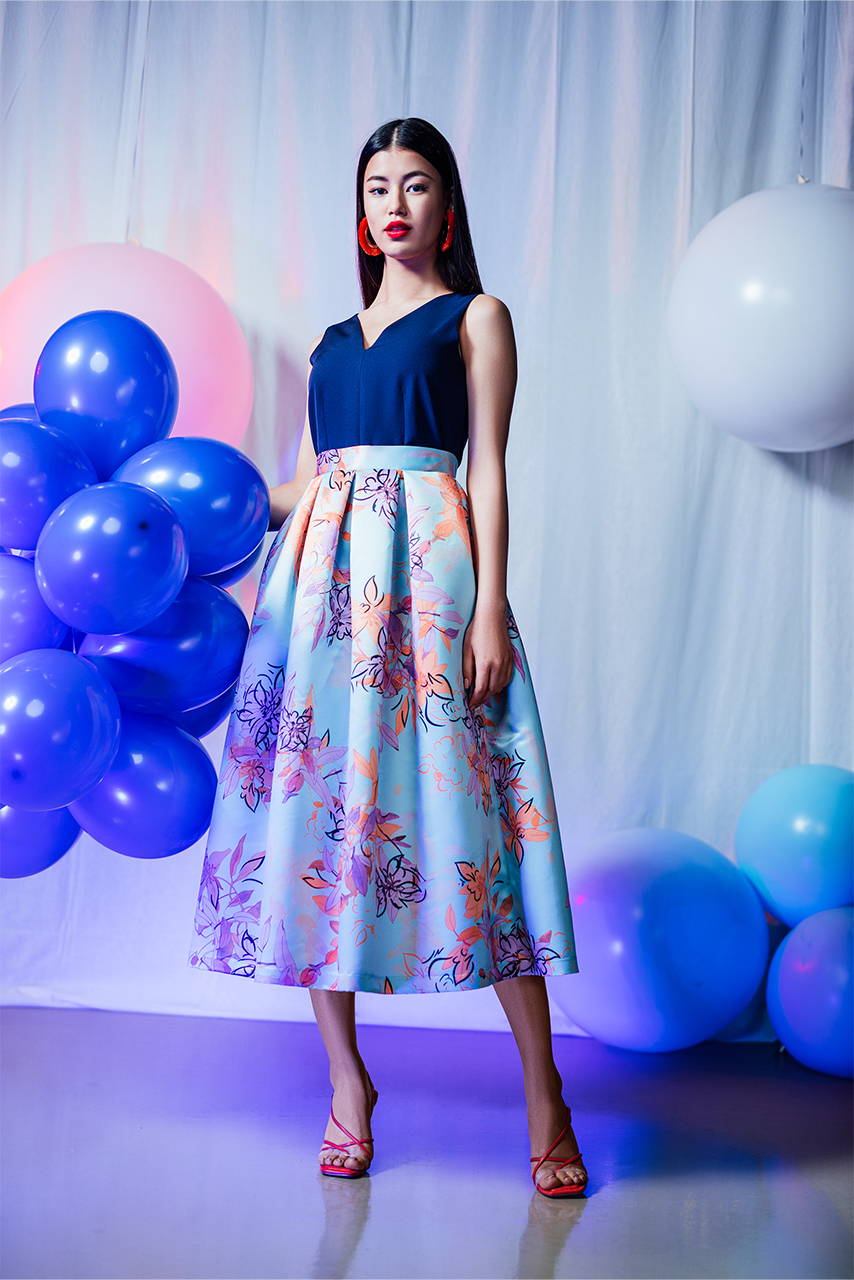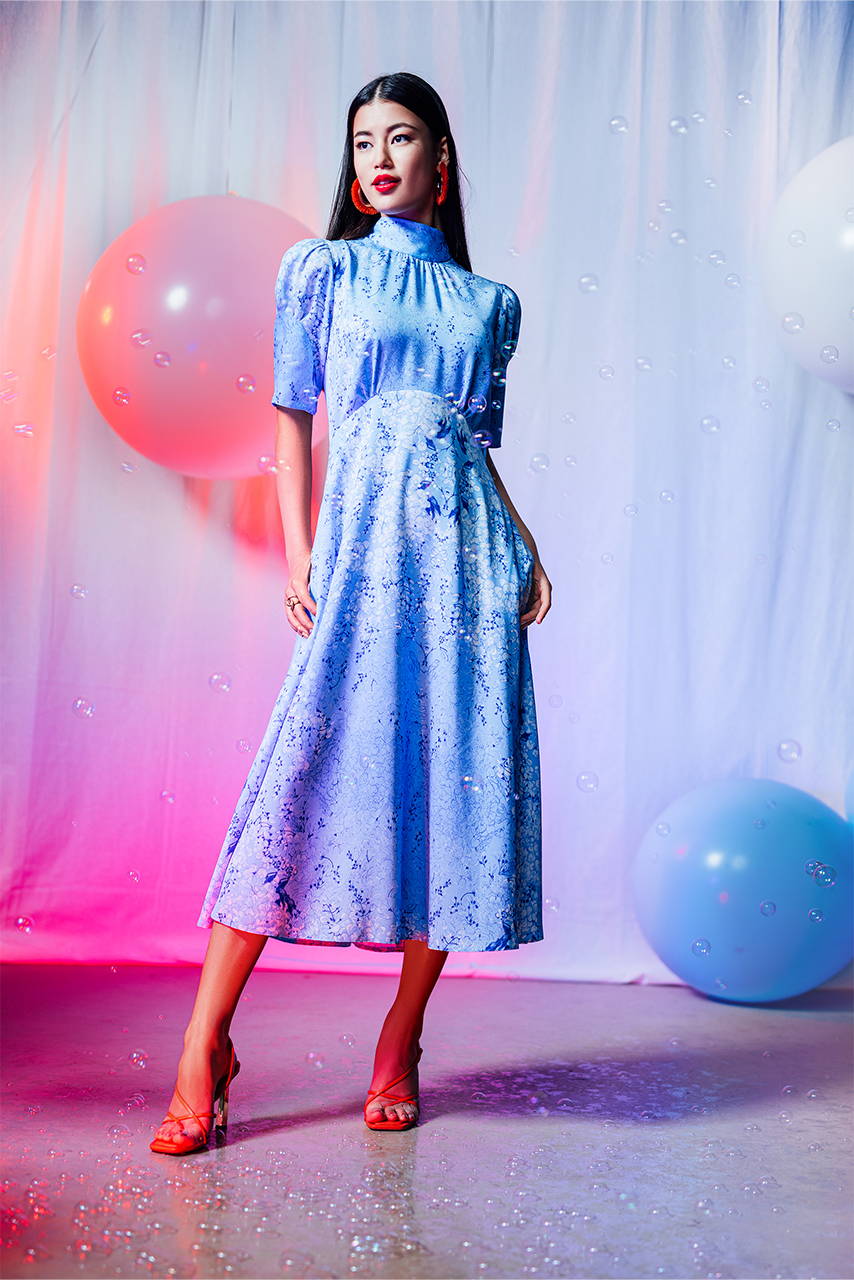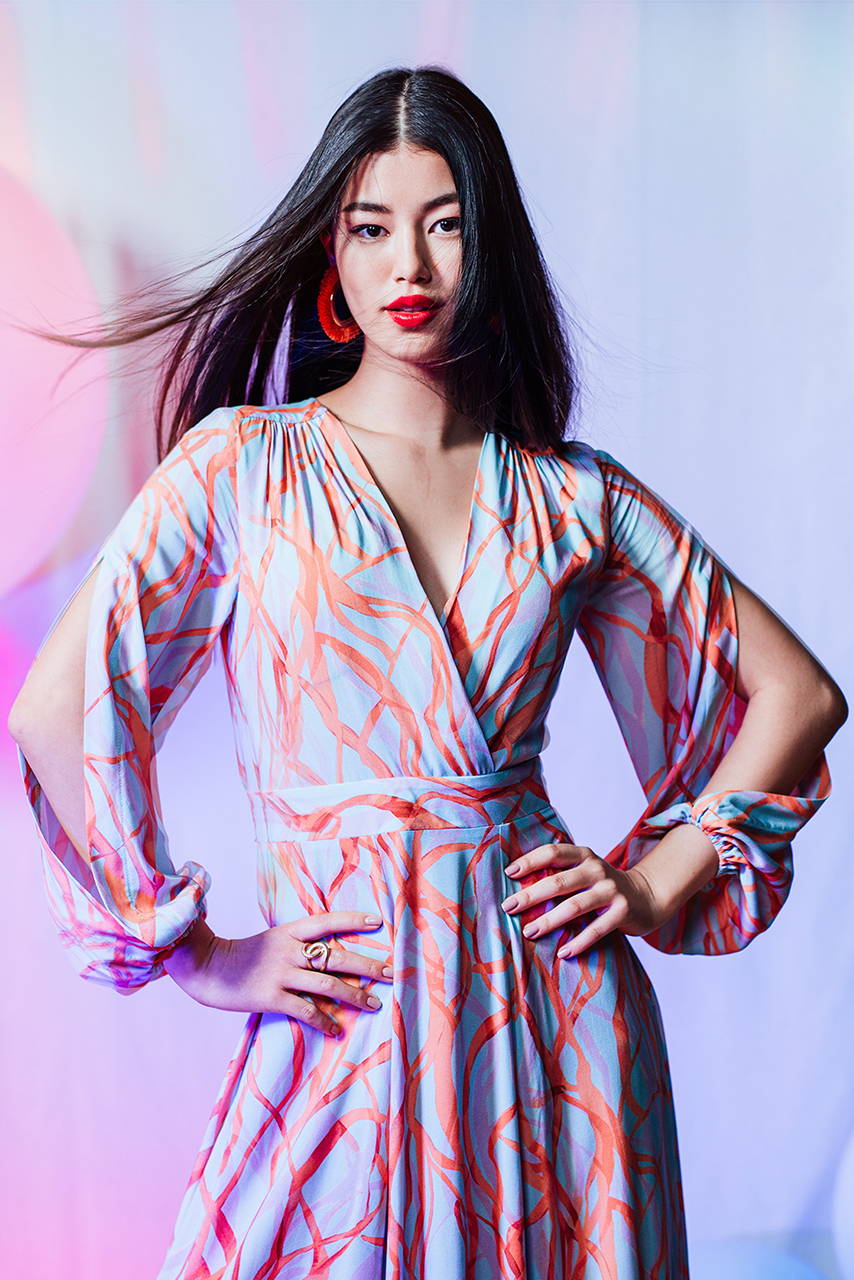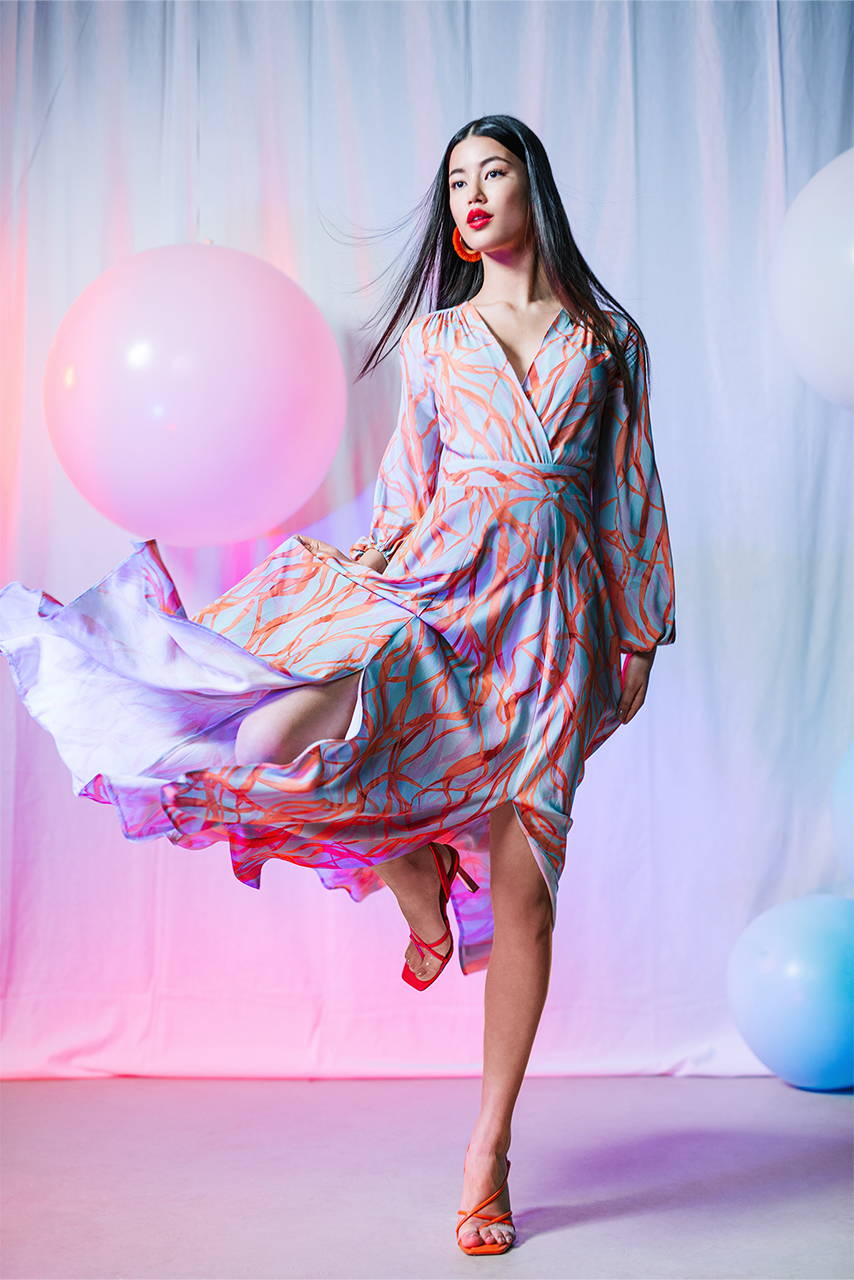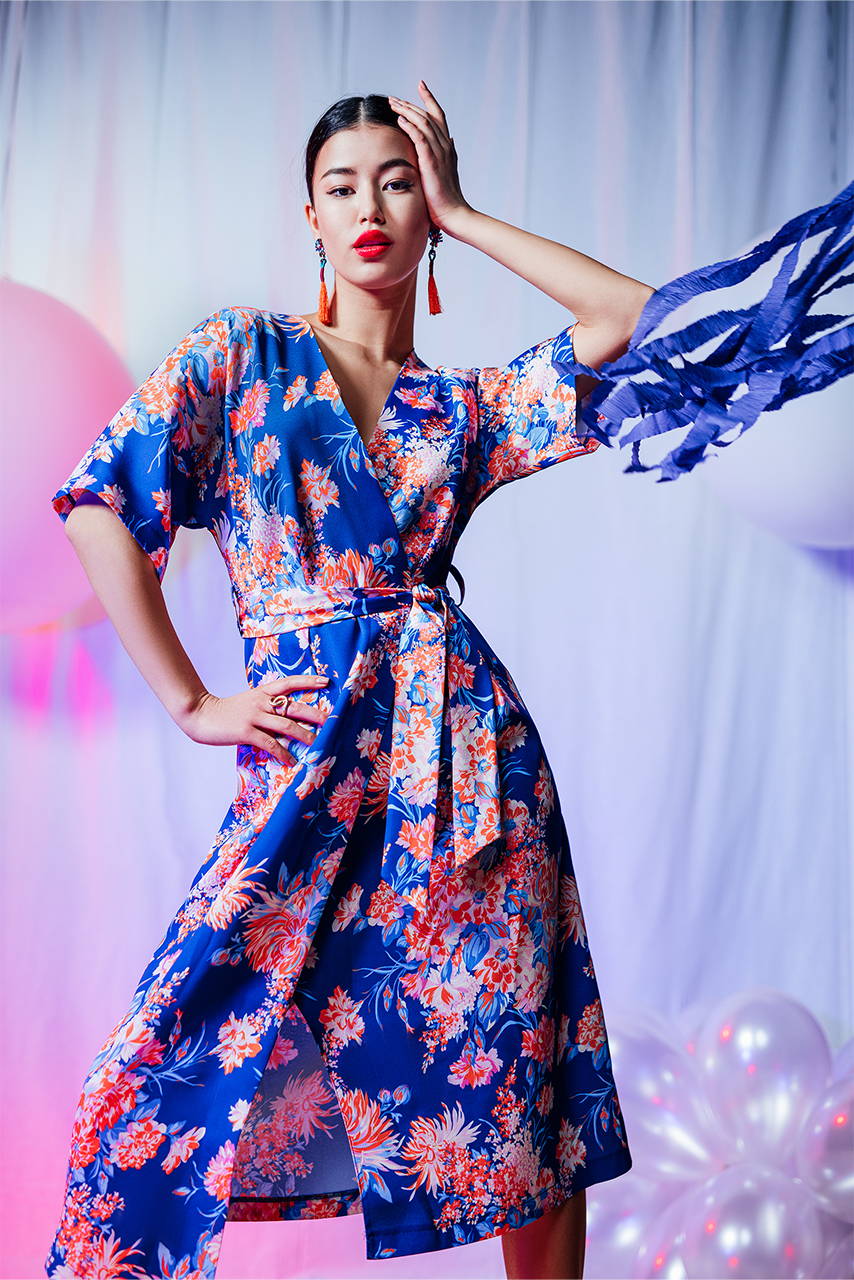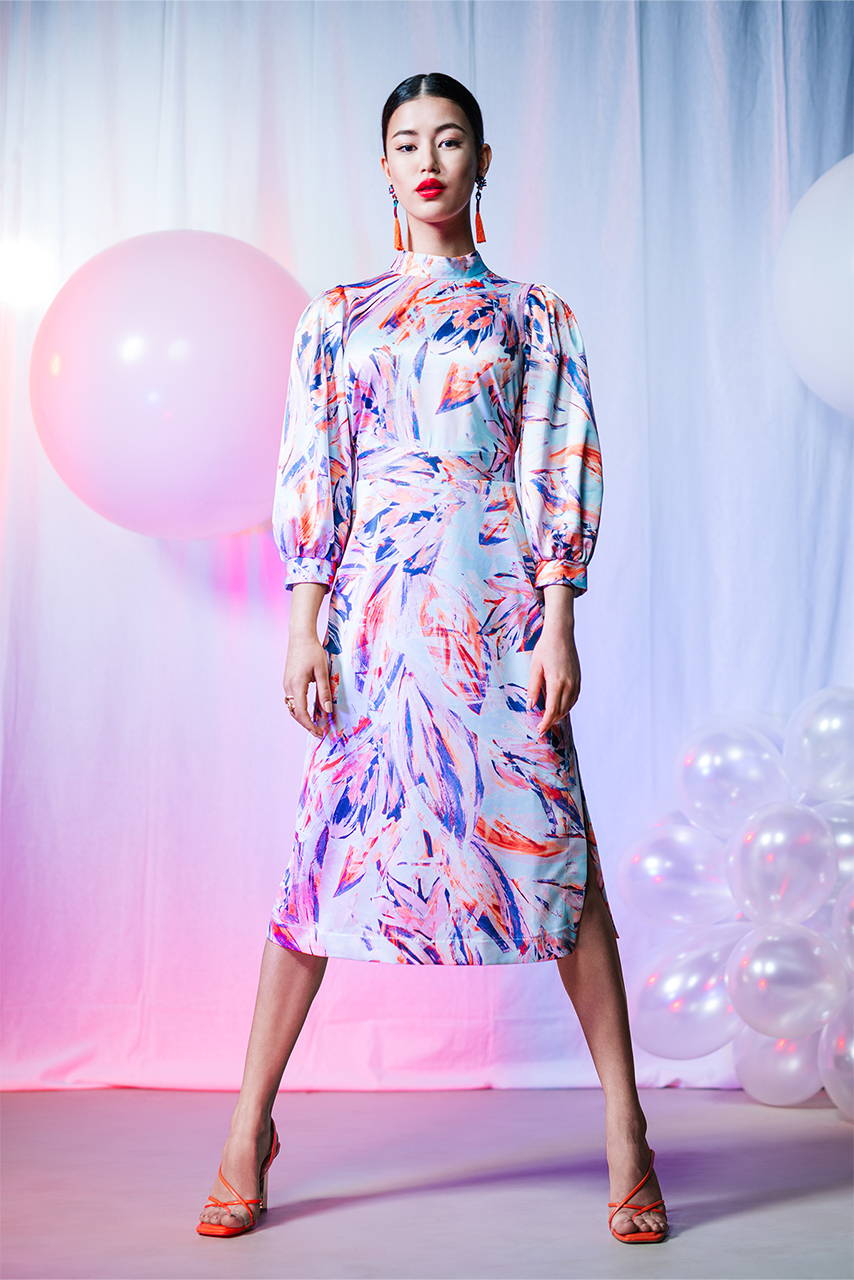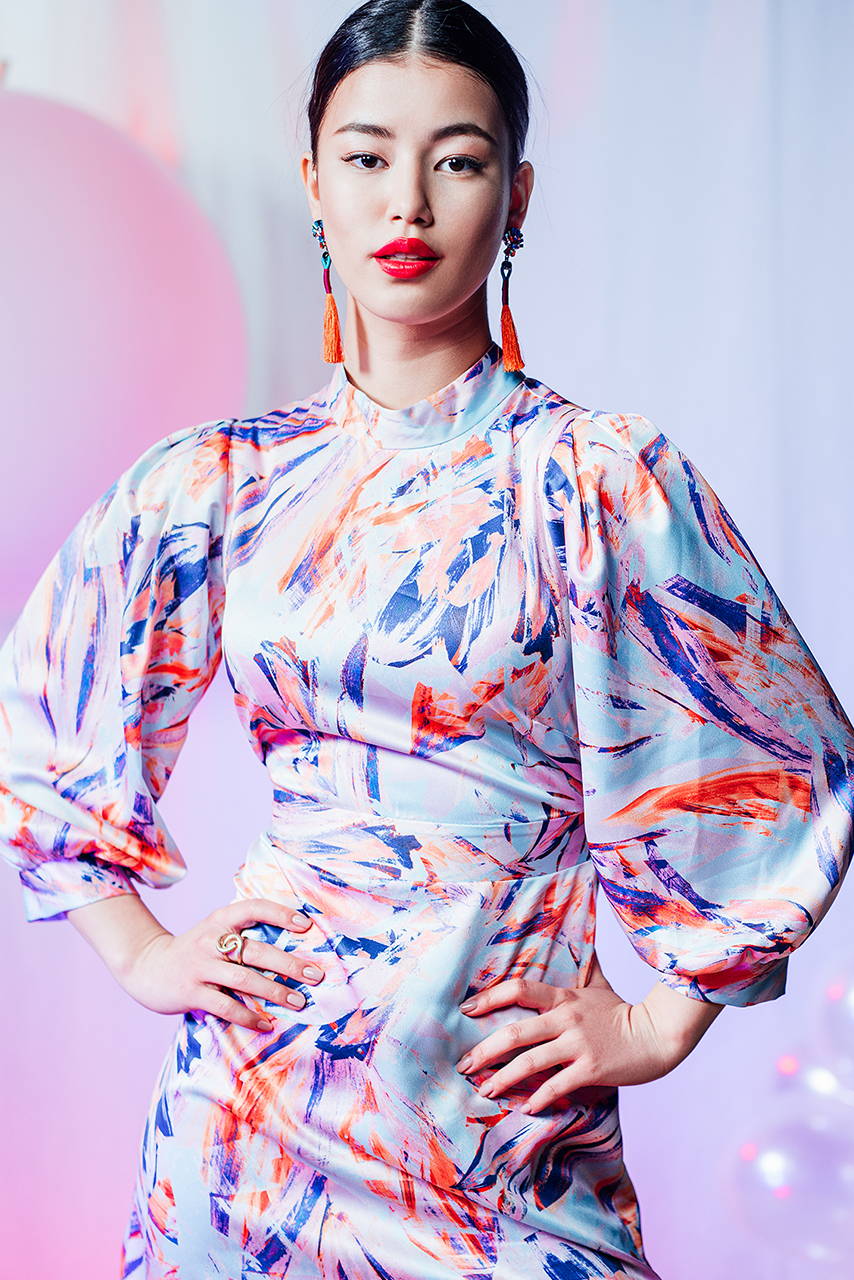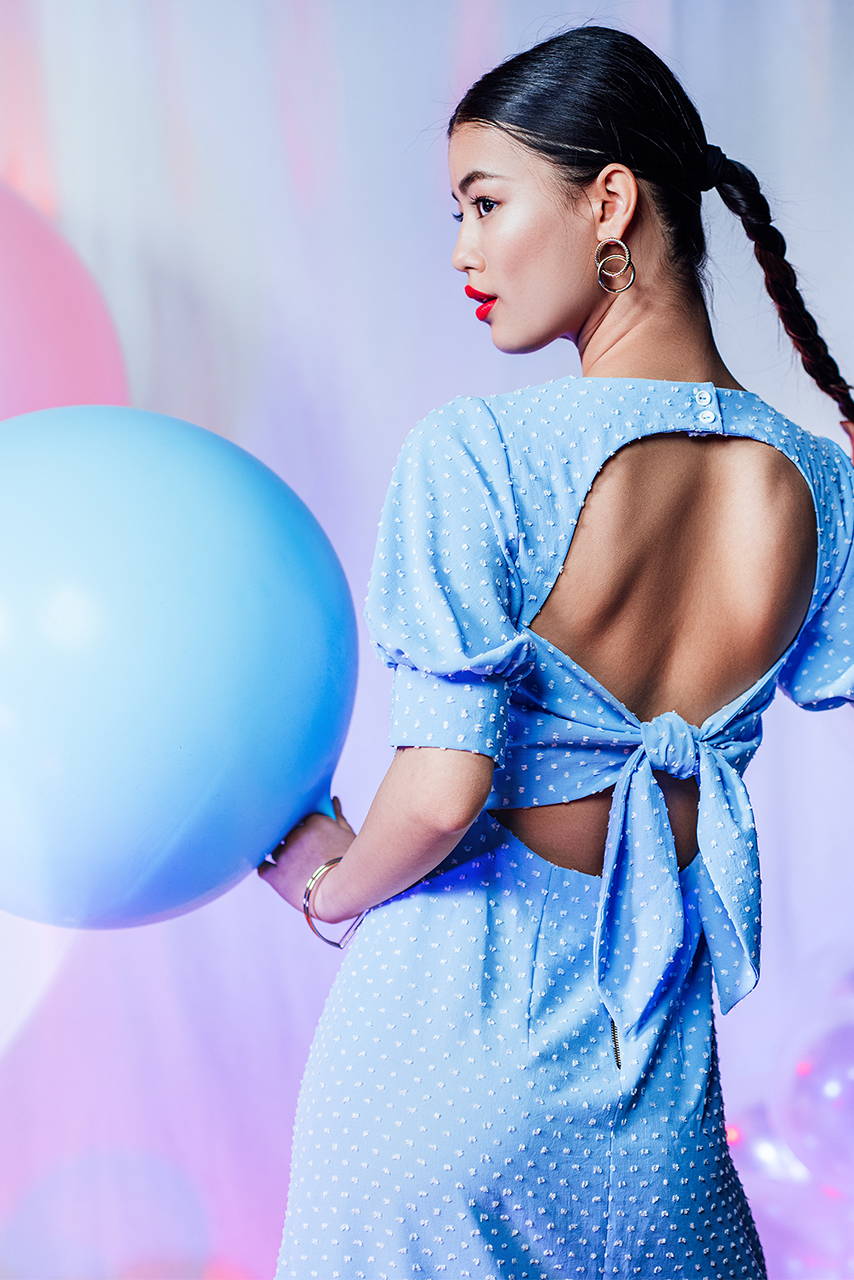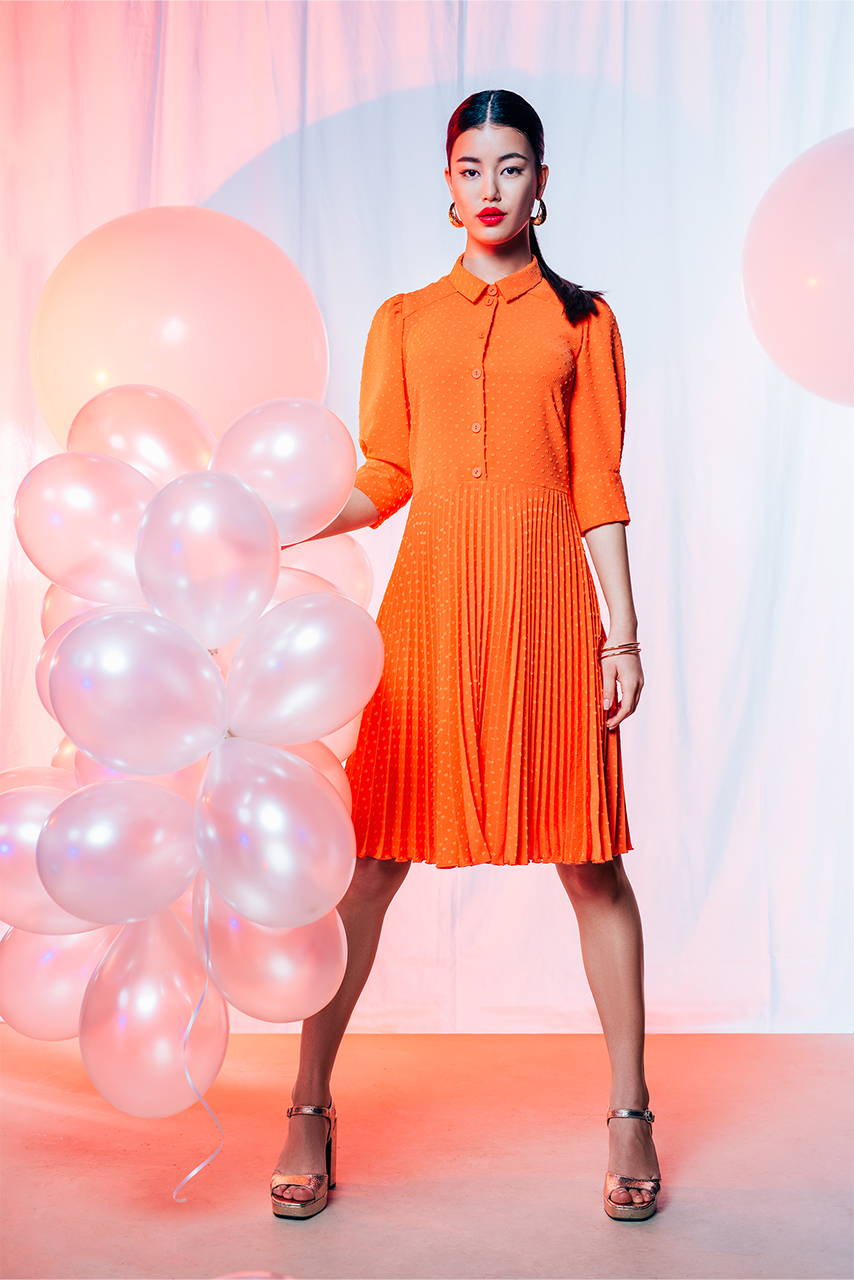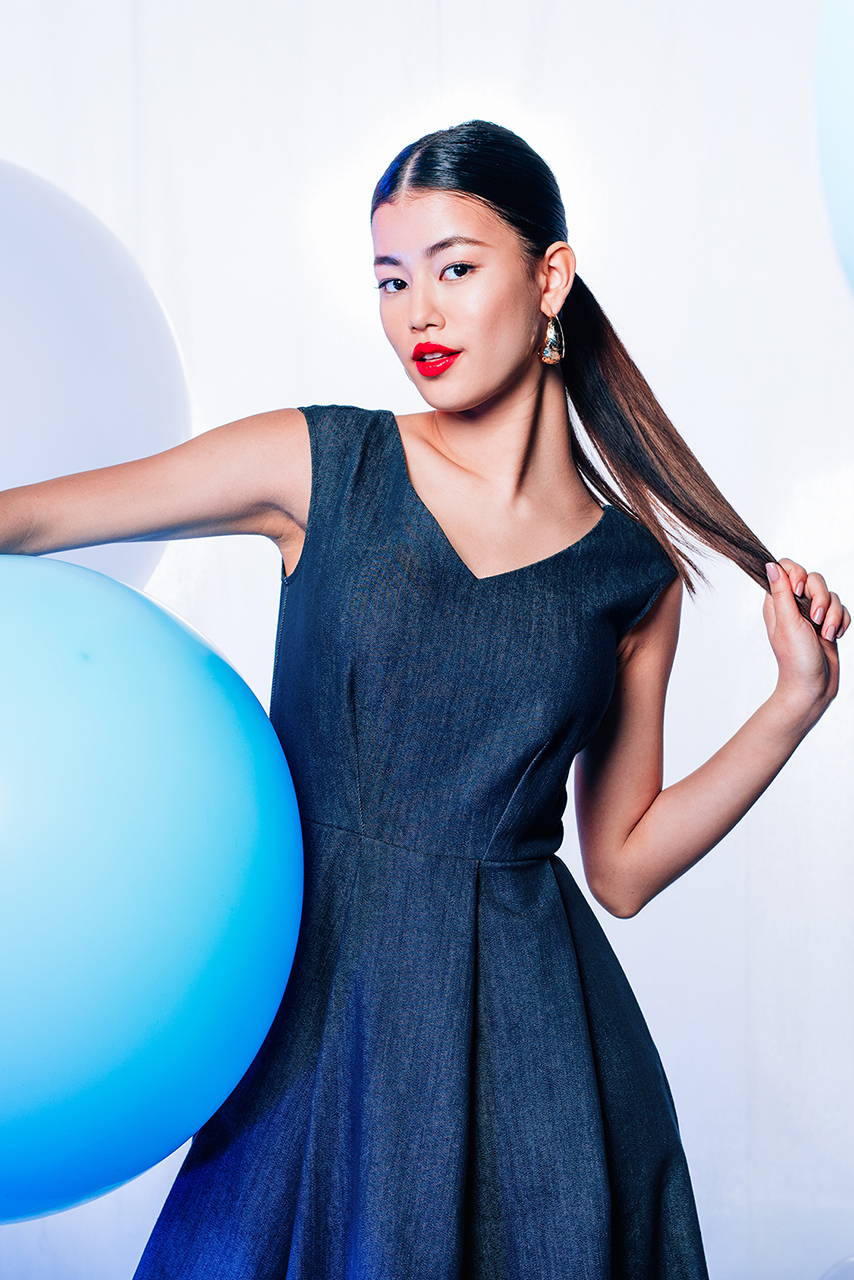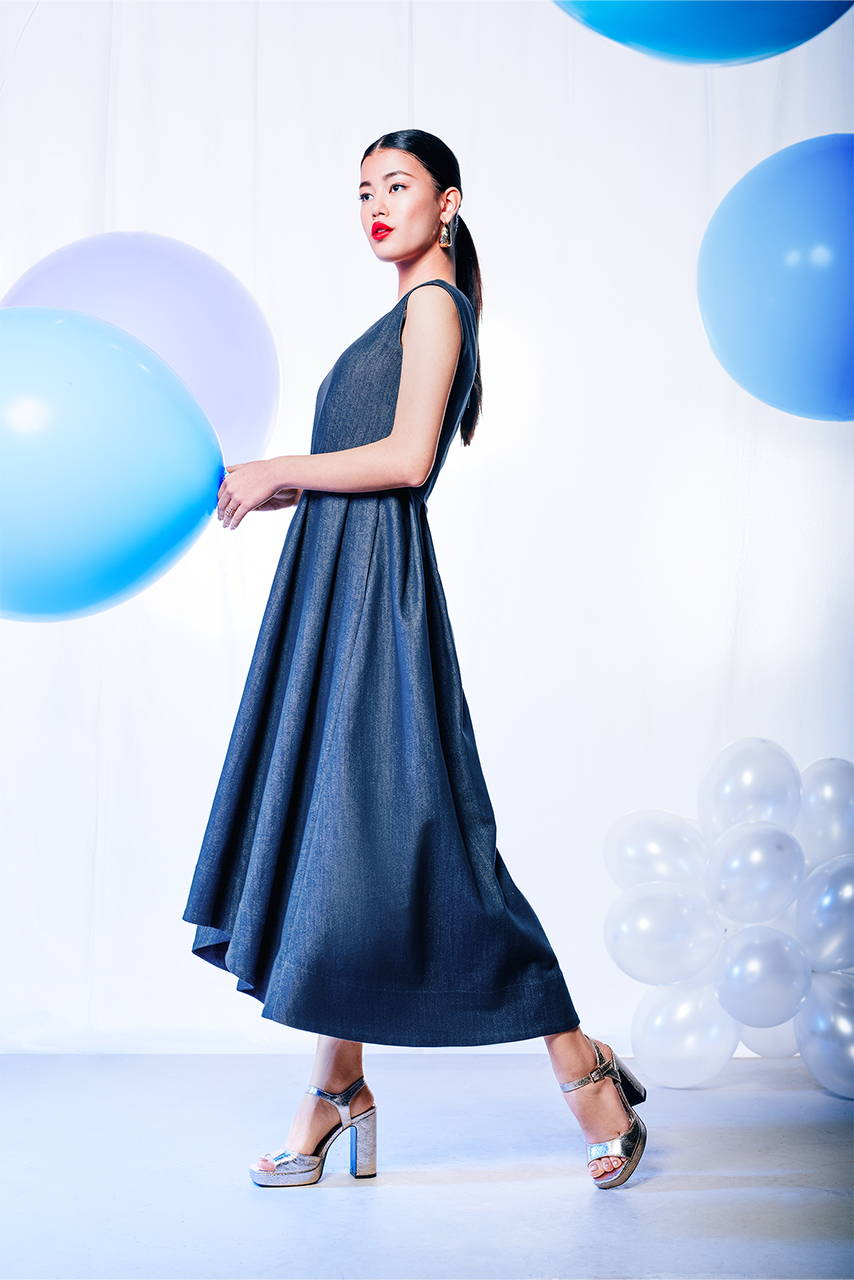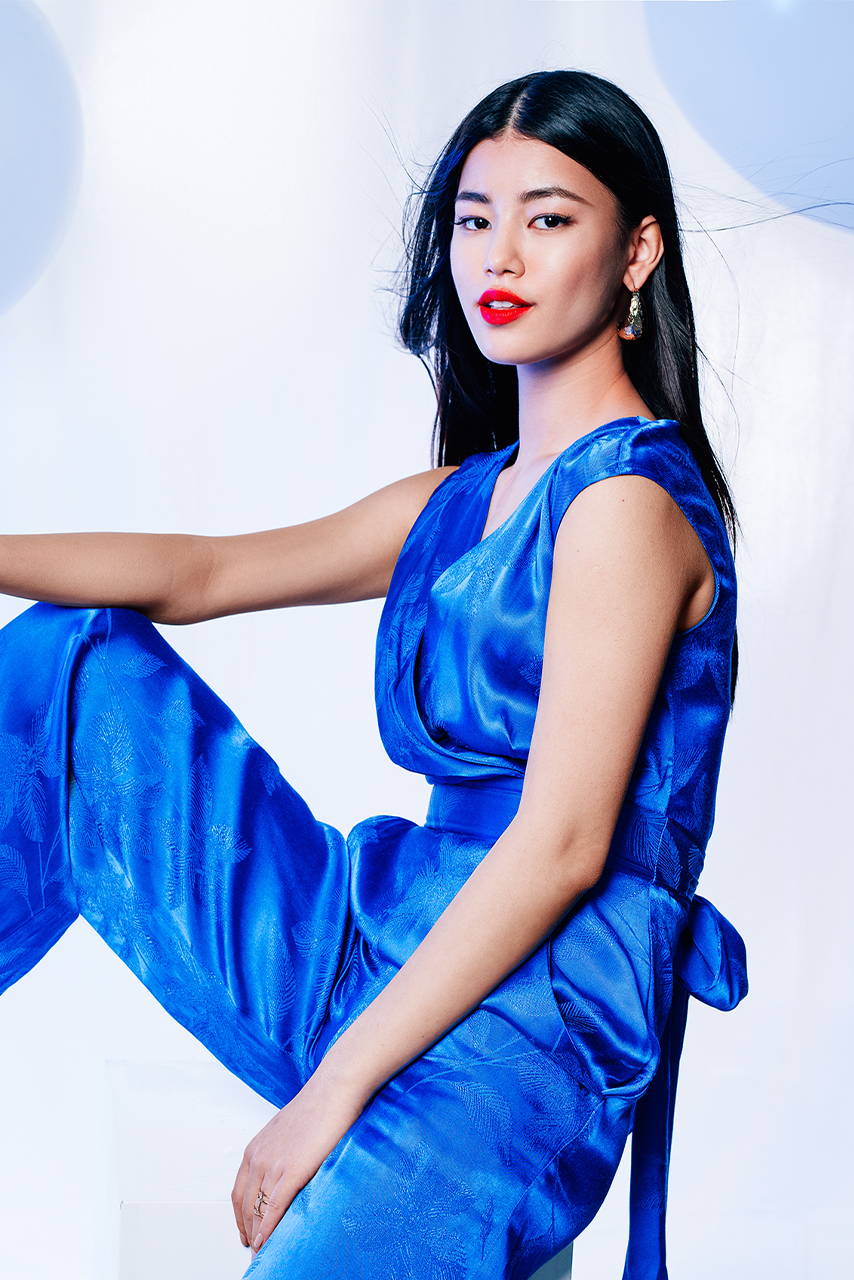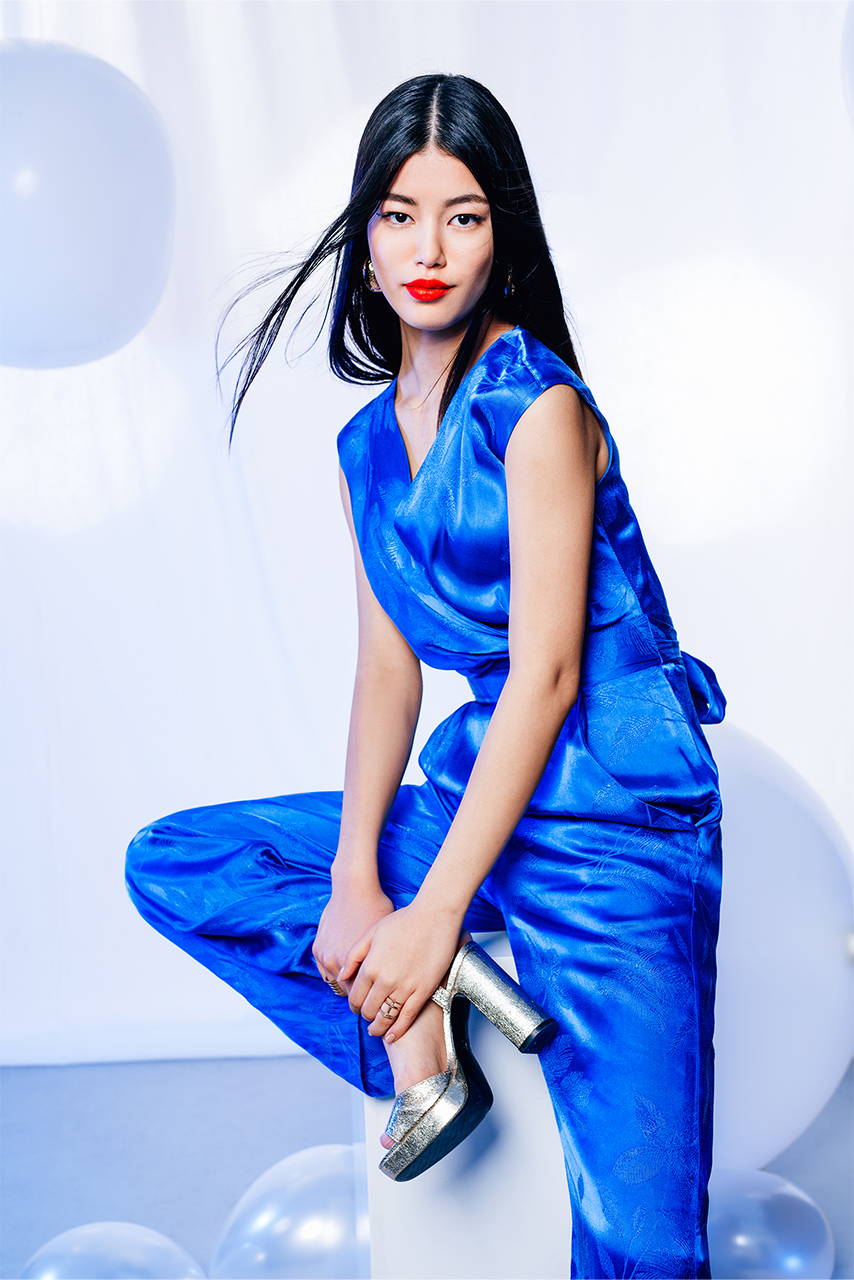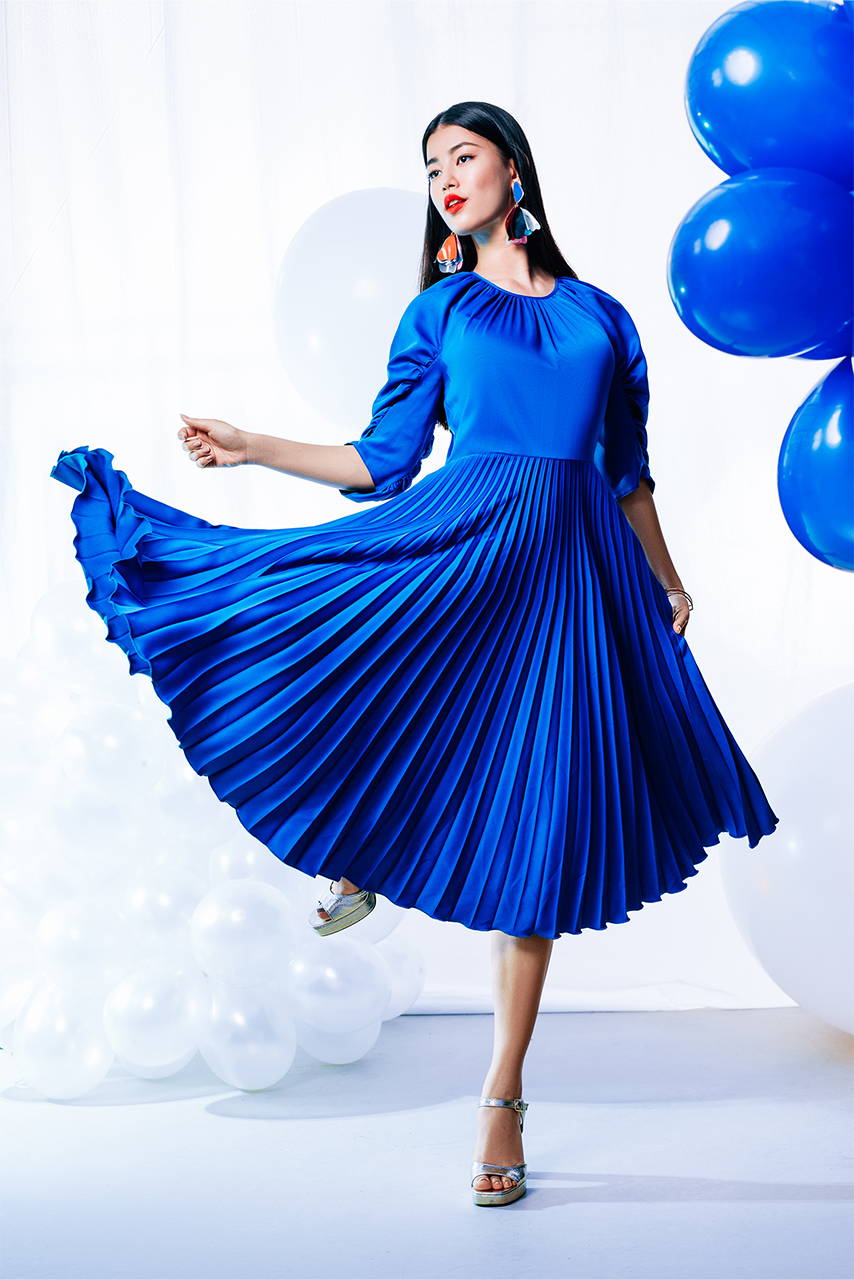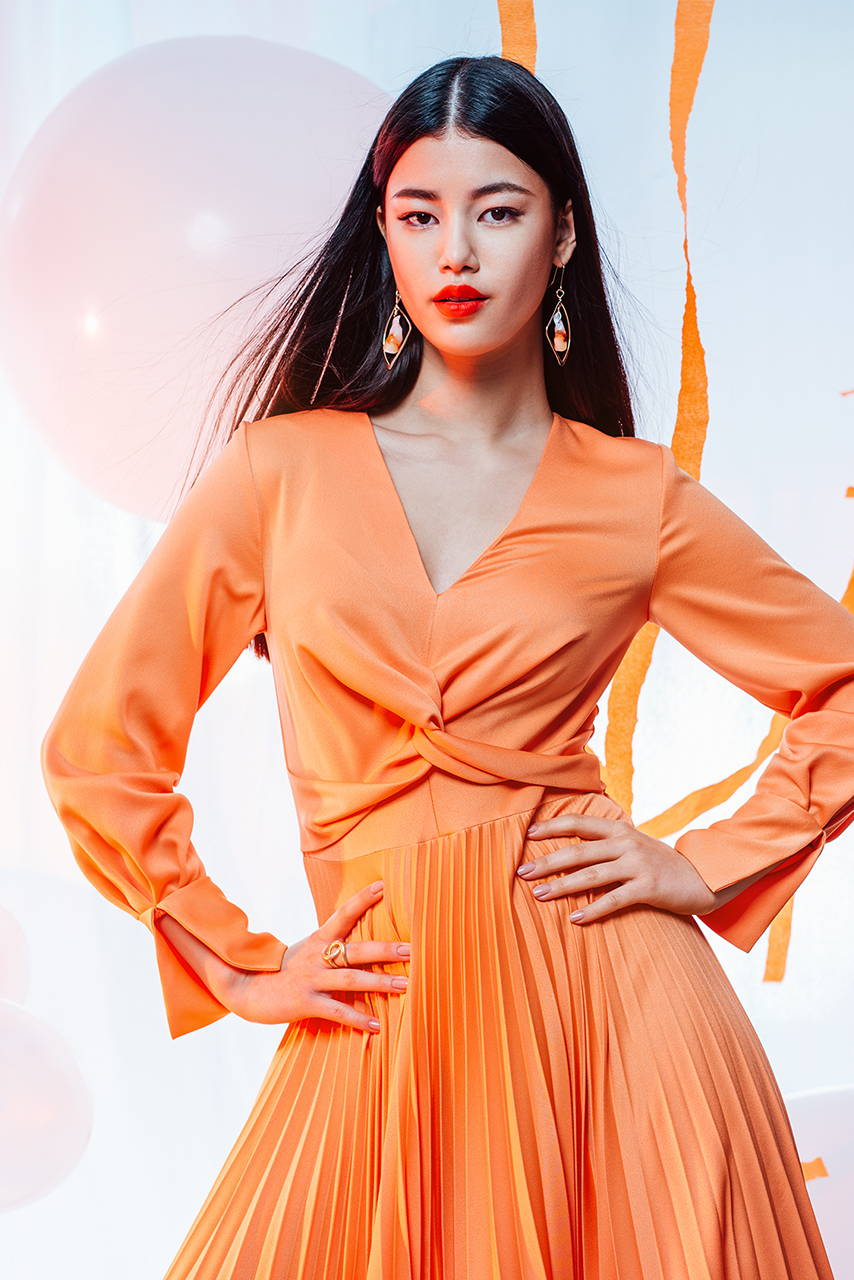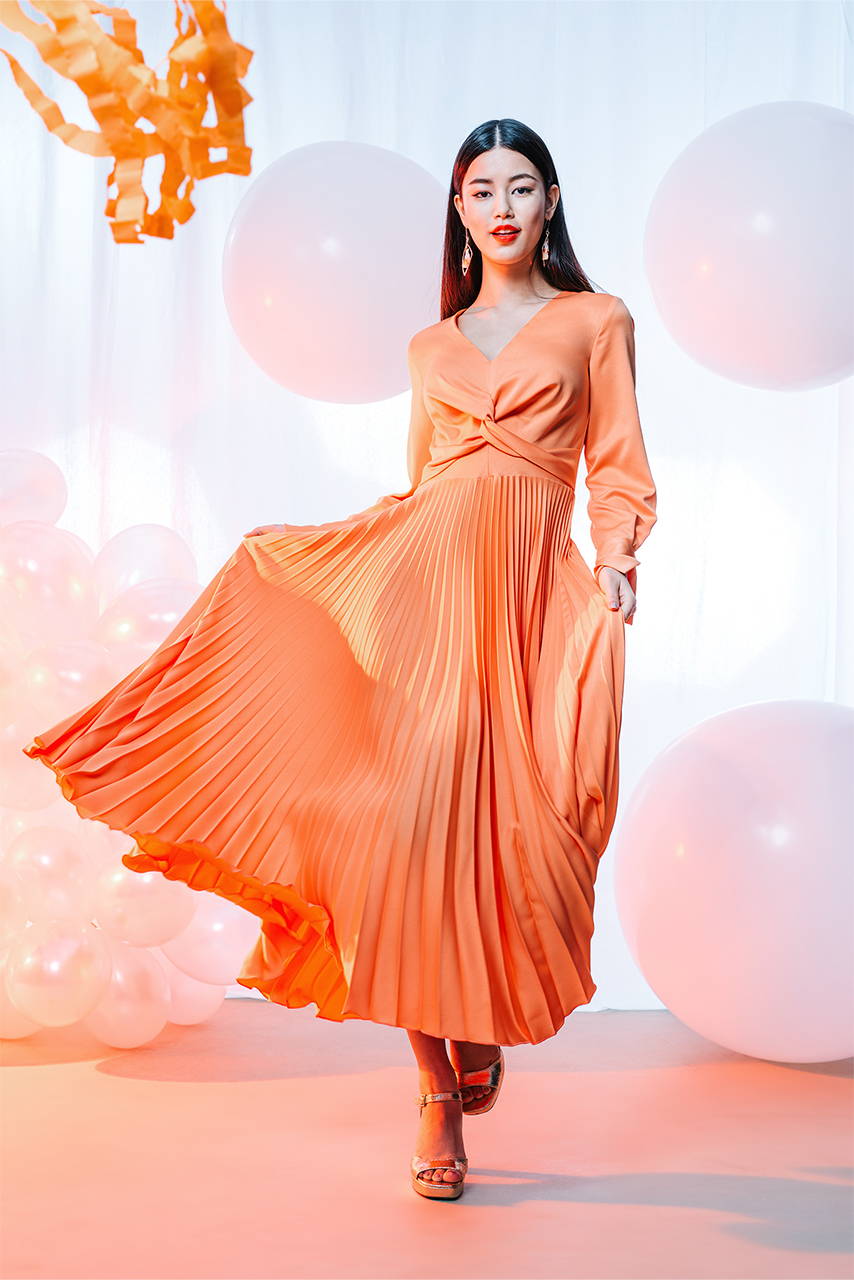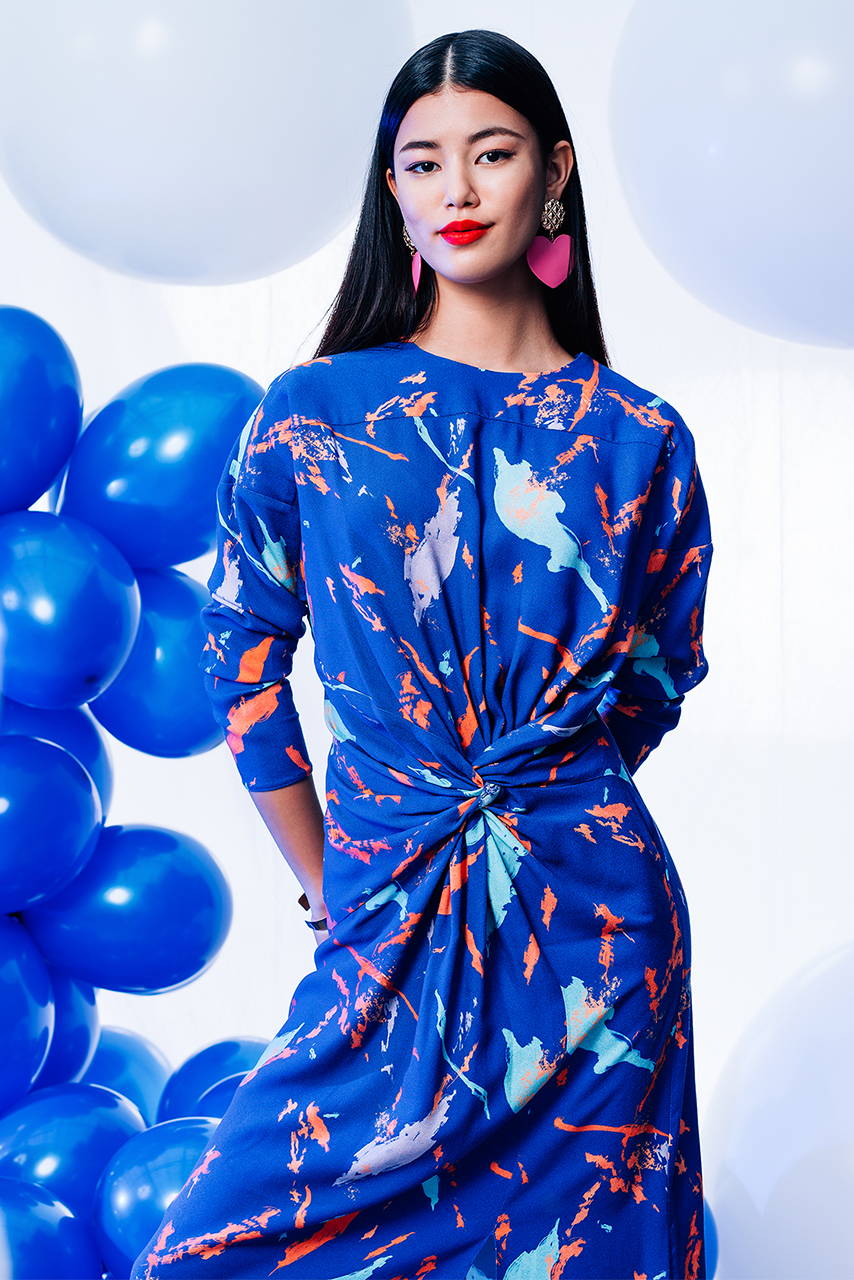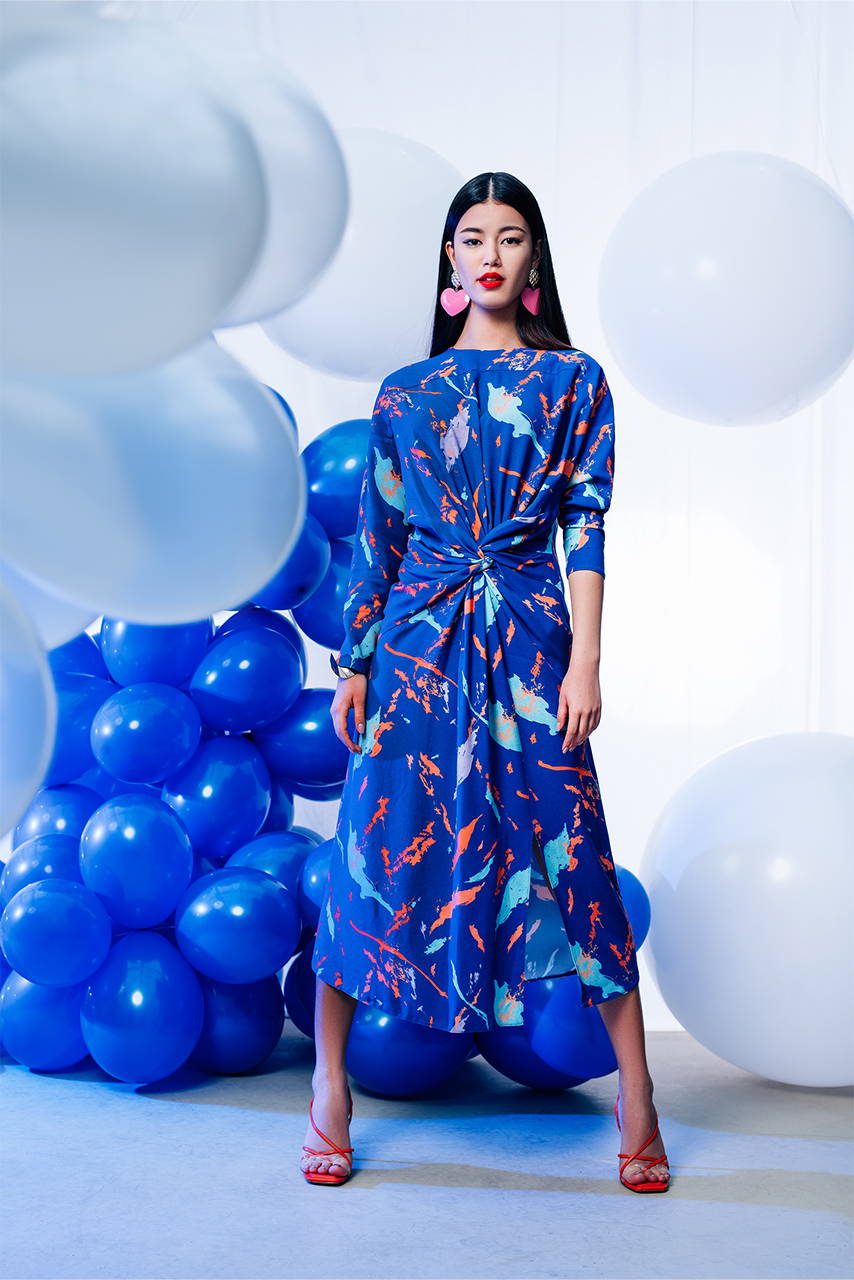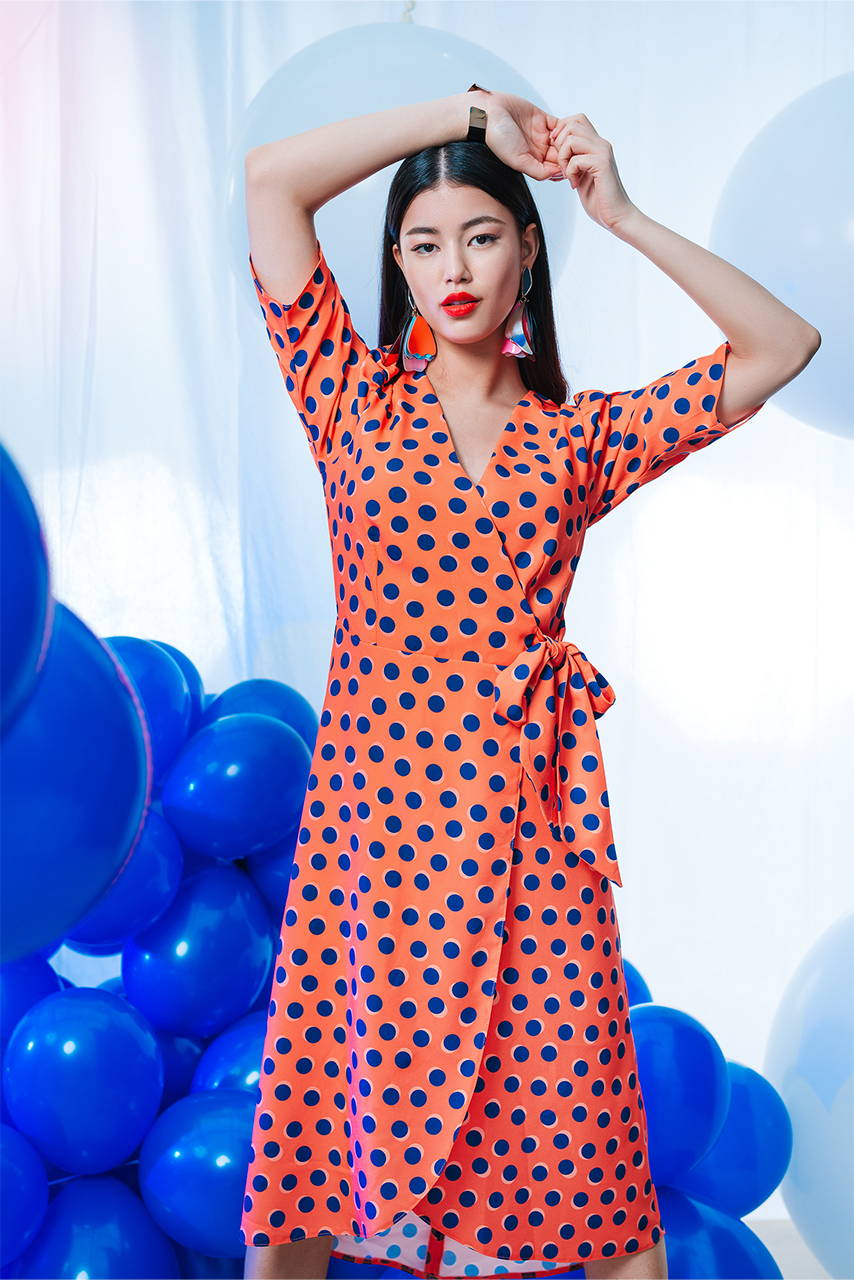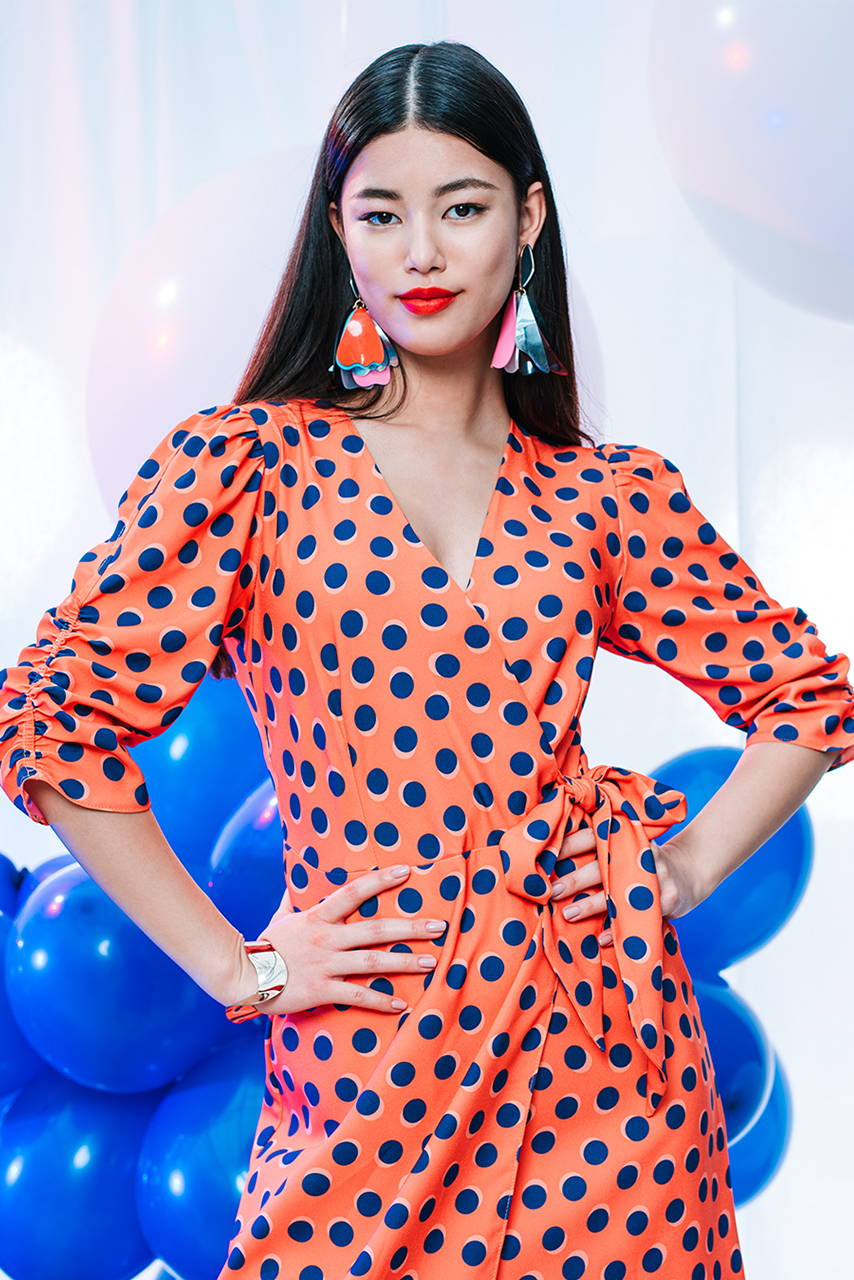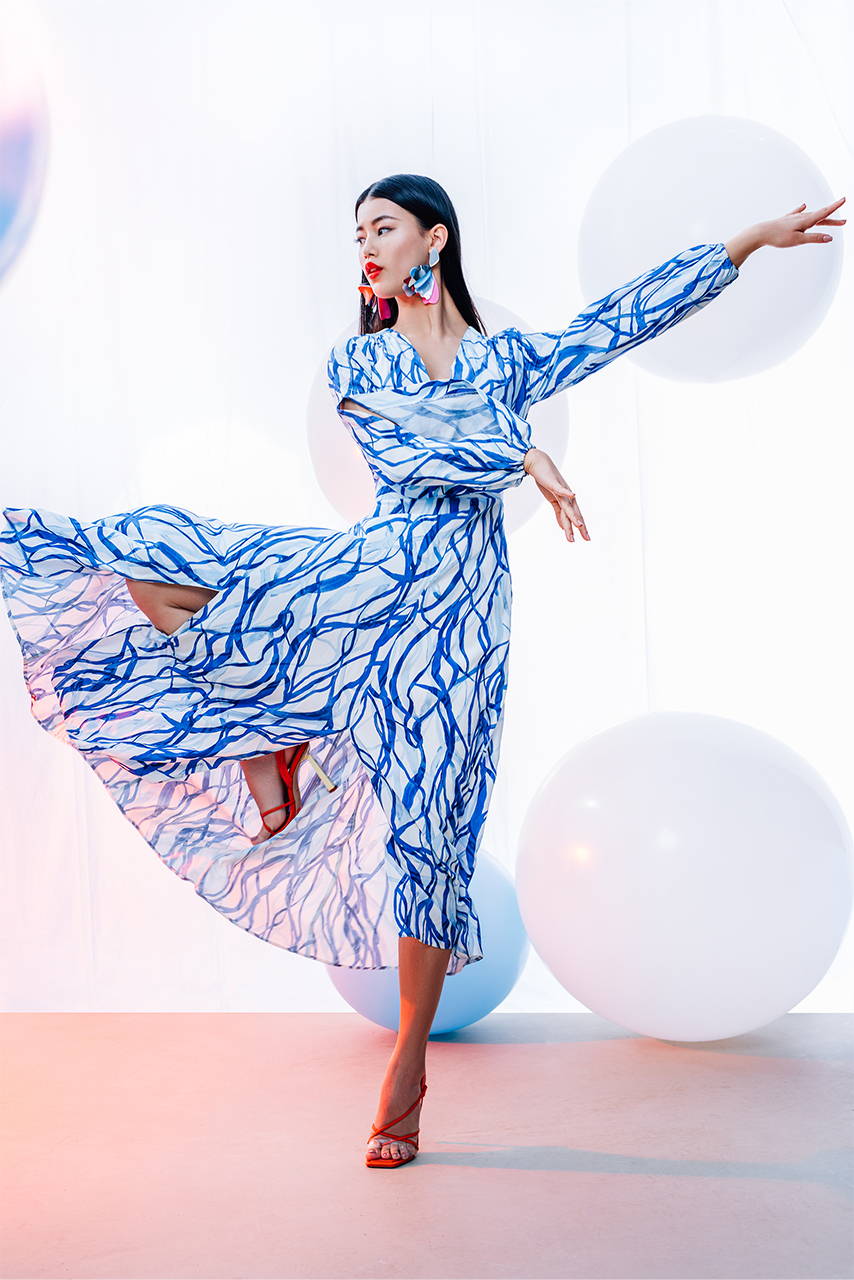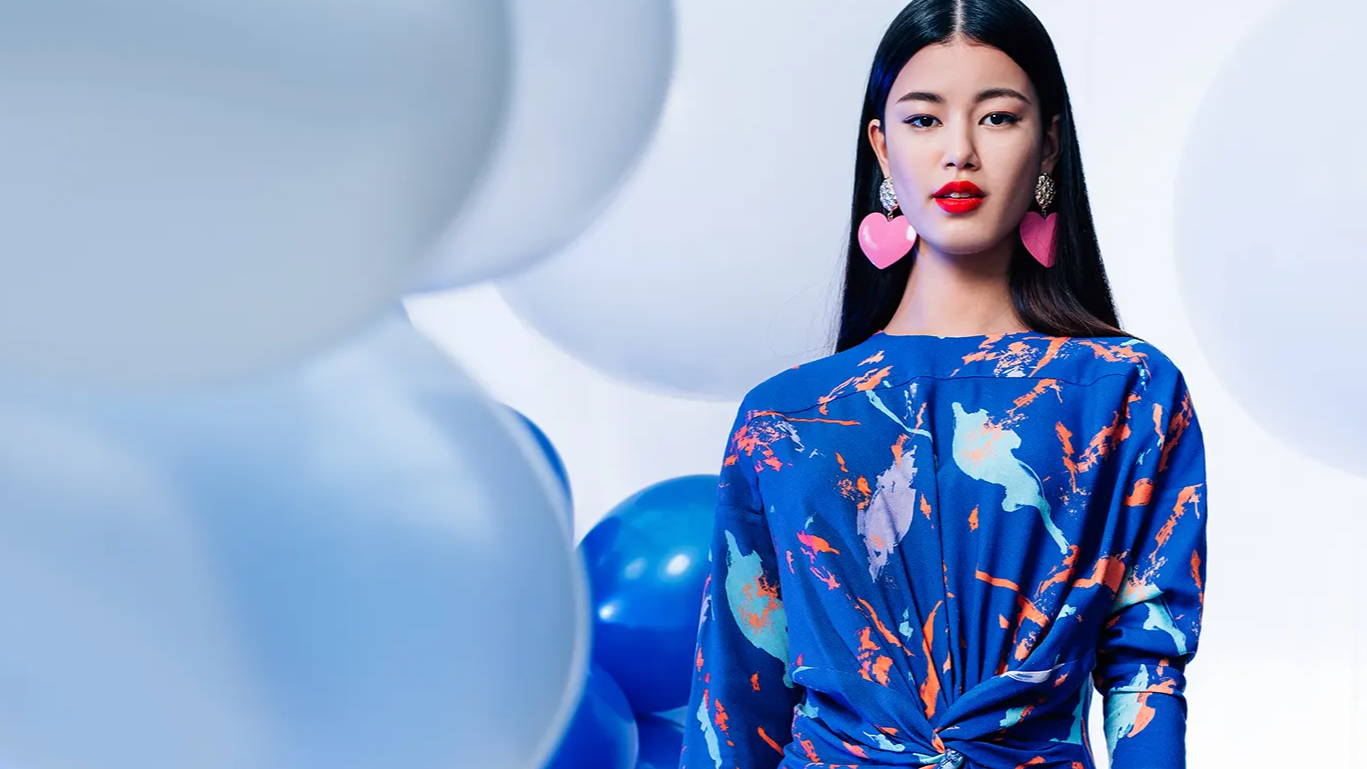 A key trend every Spring, our edit of florals is updated with exuberant watercolours and shades of Blue, Lilac, Orange and Pinks. Seek out joyful pieces this season.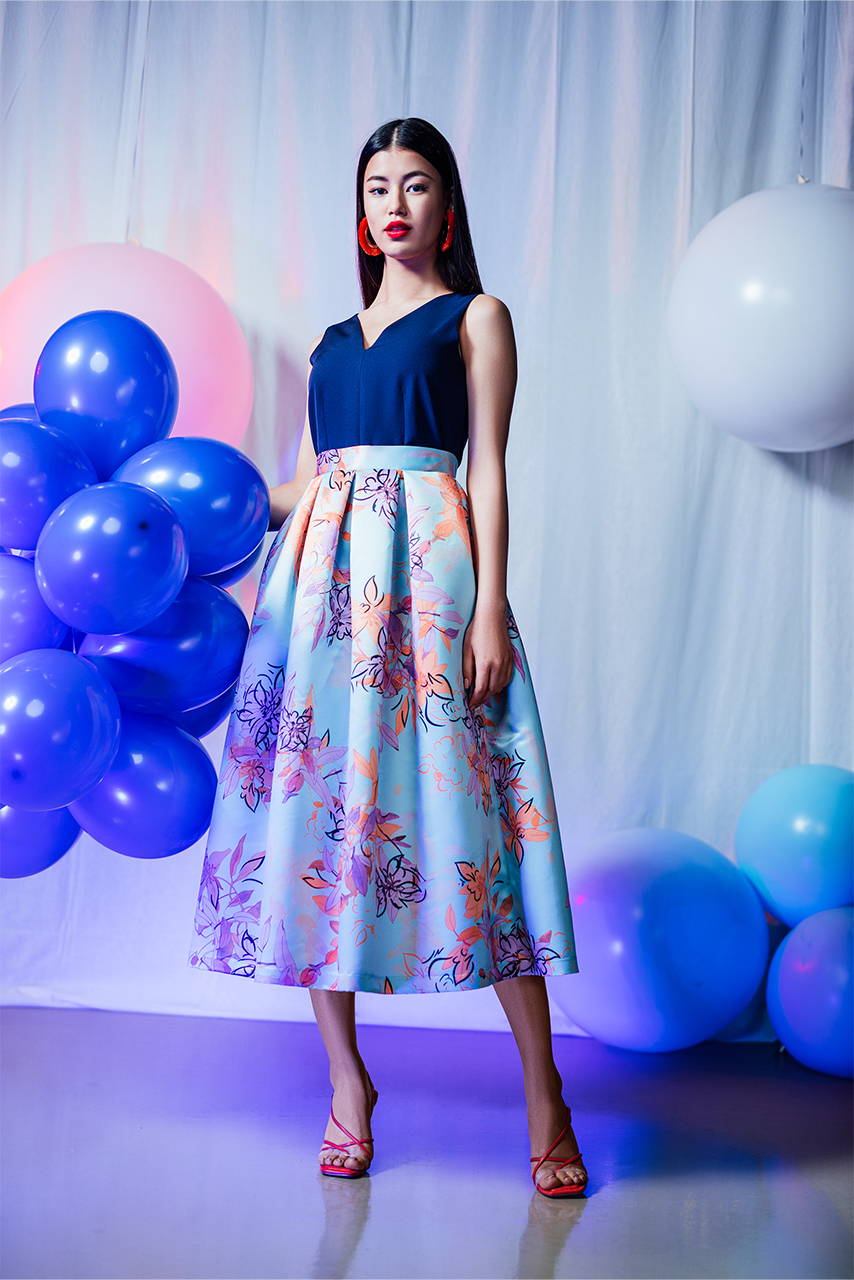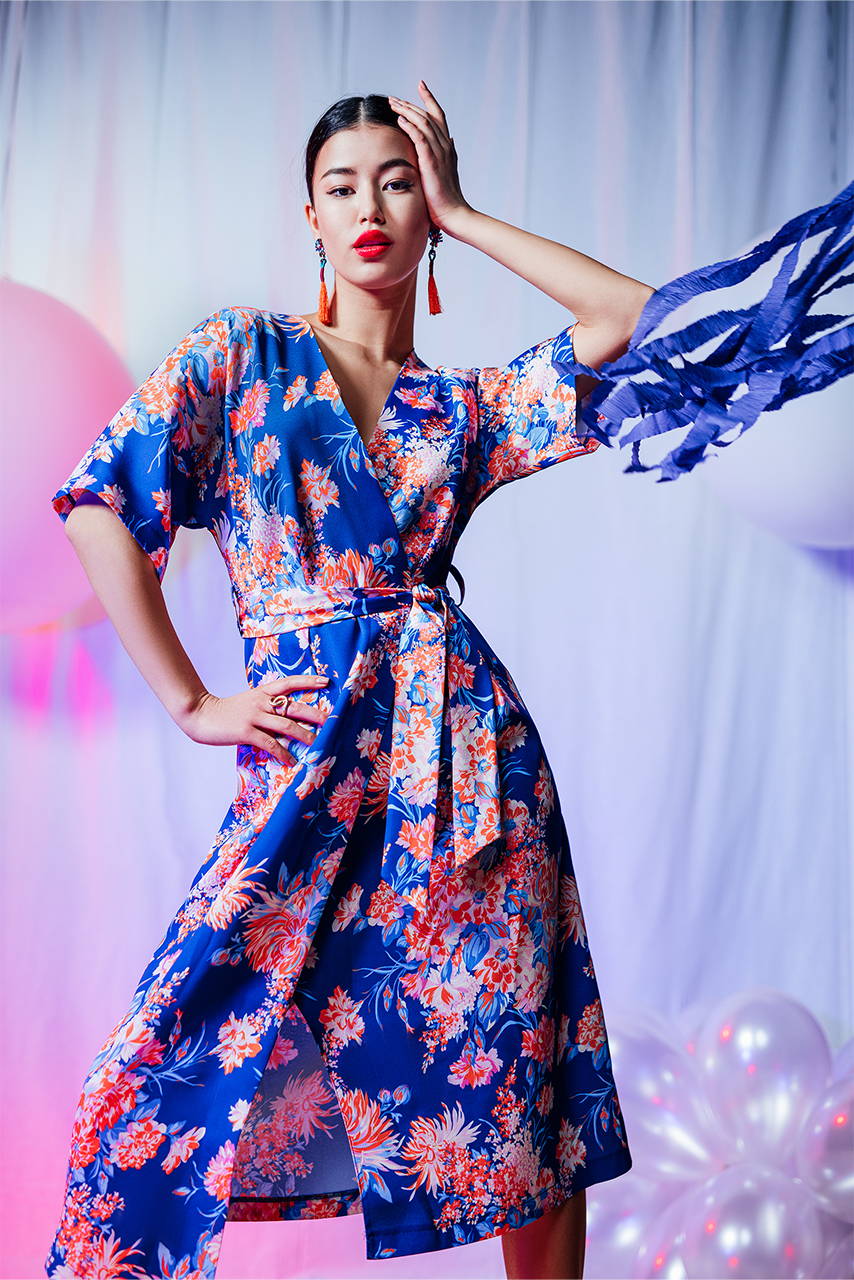 Dopamine Dressing
Boost your mood and dress yourself happy with our serotonin boosting brights. A colour which associates with warmth, sunshine and joy; our orange styles are made to make you feel positive and optimistic.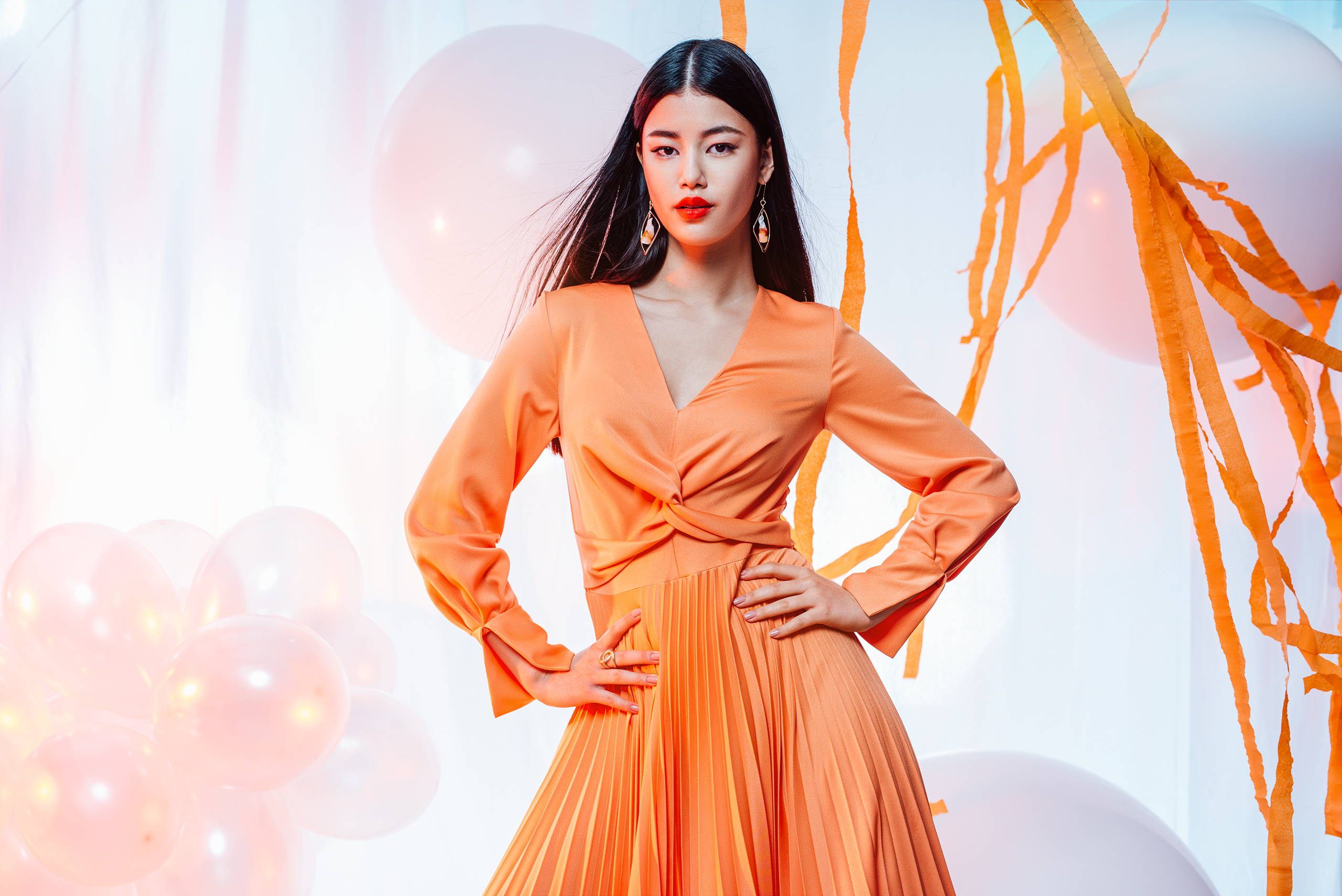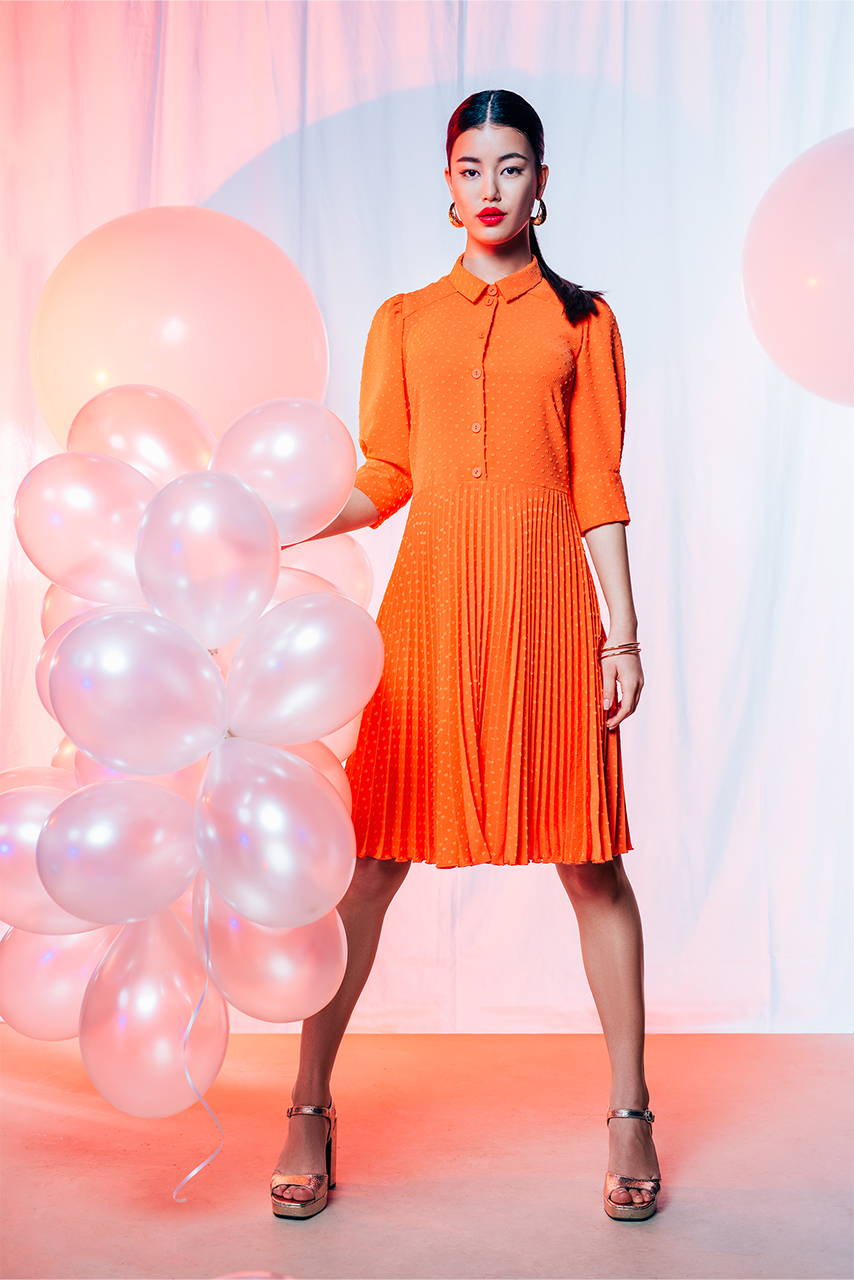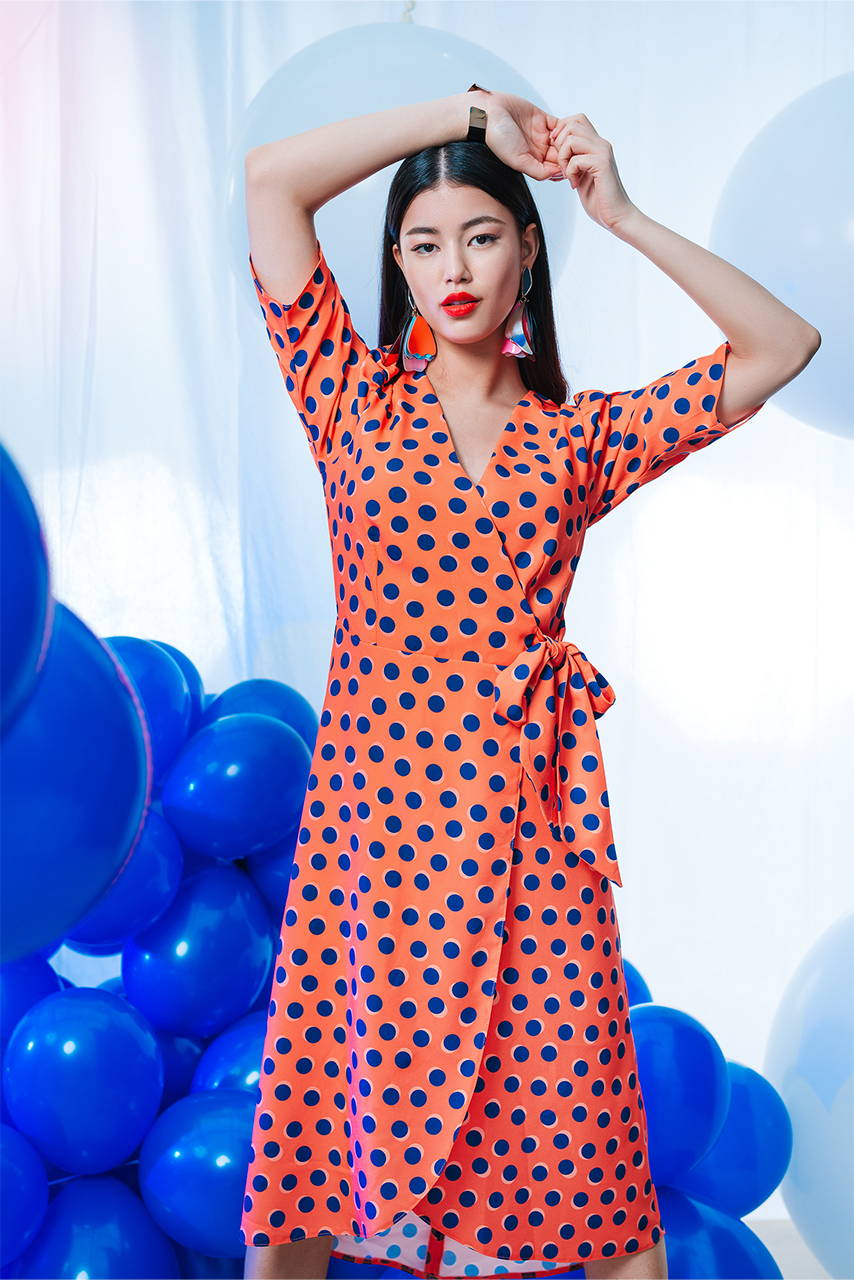 In feminine and playful silhouettes, these styles are a key look for Spring.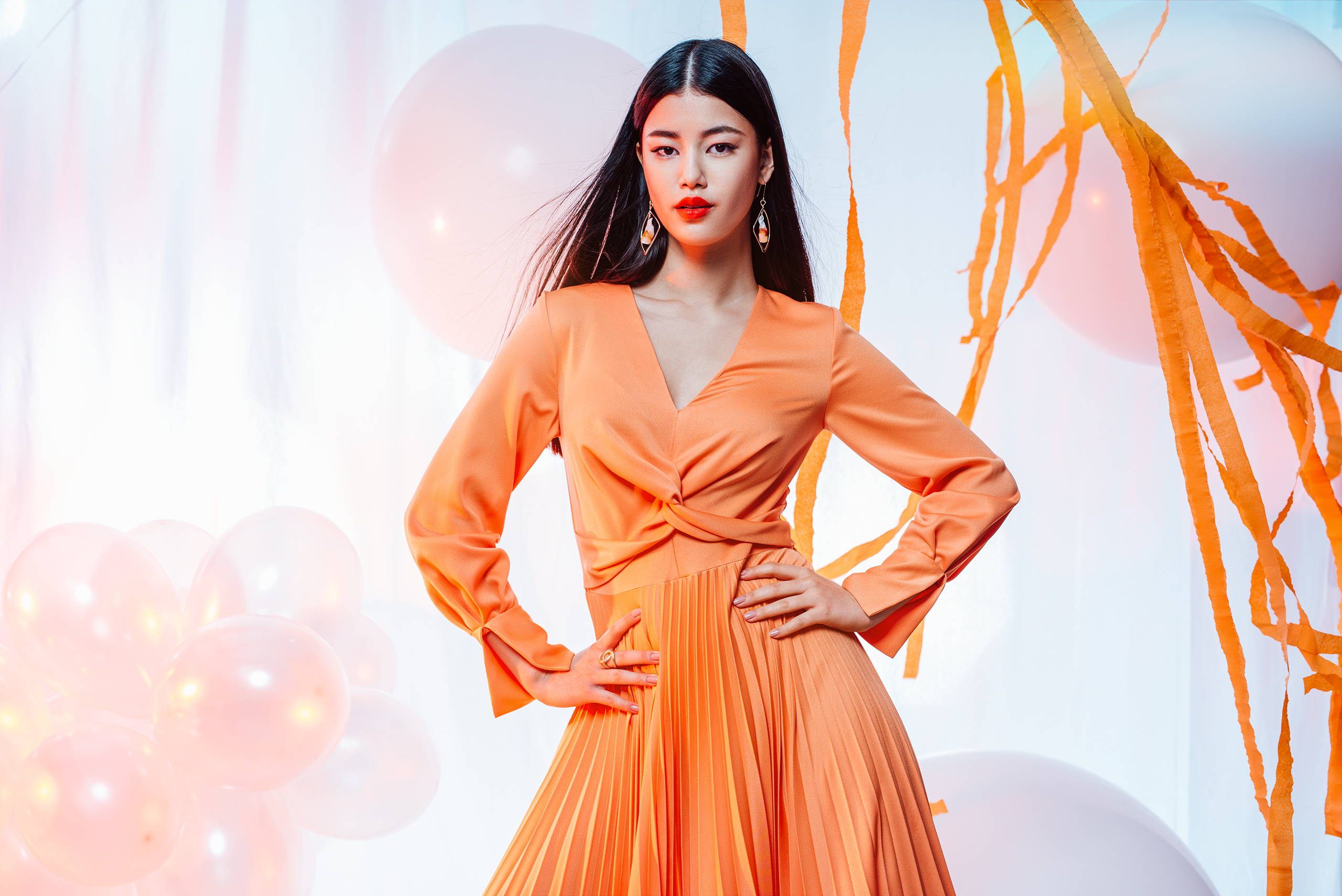 Be inspired with our Pop and Play collection, a joyful mix-and-match of colours, checks and spots. This collection is romantic feminine and fun. This Spring dress up in clothes that make you feel GREAT!