INTRODUCING OUR NEW COLLECTION REBALANCE

Prepare for the season ahead and the change in temperature with our new Winter collection. We may have shorter days, drizzly rain and freezing weather to look forward to, but that doesn't mean you can't have fun with your style.
With our new collection, Rebalance we are thinking about using the longer nights to reconnect with ourselves. Whether you're using this time to disconnect from work and your phone or simply enjoy the changing beauty of the winter landscape, retreat and wind down from the world in our Rebalance collection.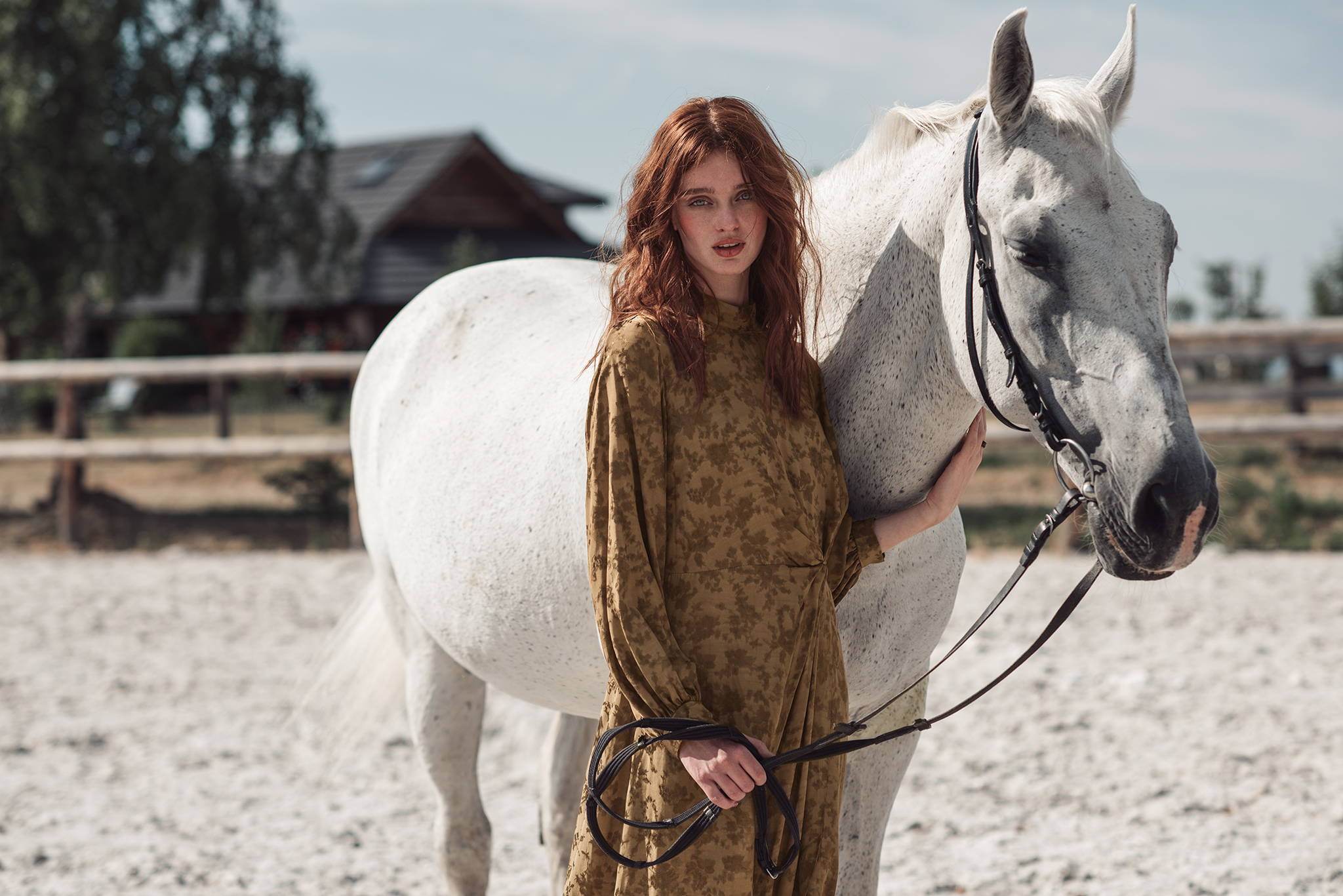 Your cold weather style has never looked so good.
WINTER DRESS CODE
Our new collection pieces combine our signature dresses in new jacquards, prints and colours. In a range of styles from midis, wraps, knee-length and shirt dresses, our classic daywear dresses are perfect for the season ahead.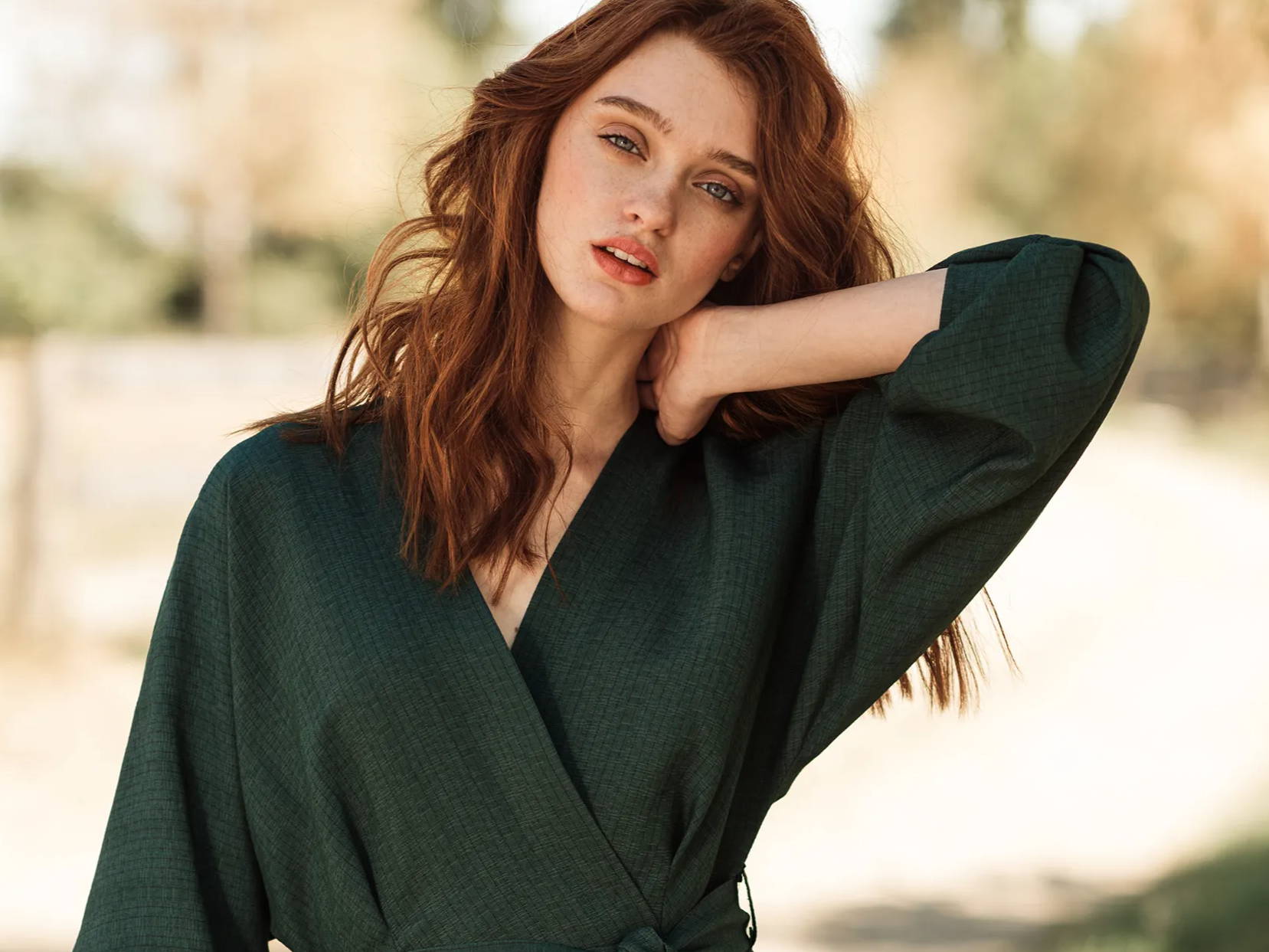 Step into winter in our versatile new season outfits that givesyou maximum effect with minimal effort. Layer with your favourite knits, jackets or tights and complete the look with a pair of statement boots.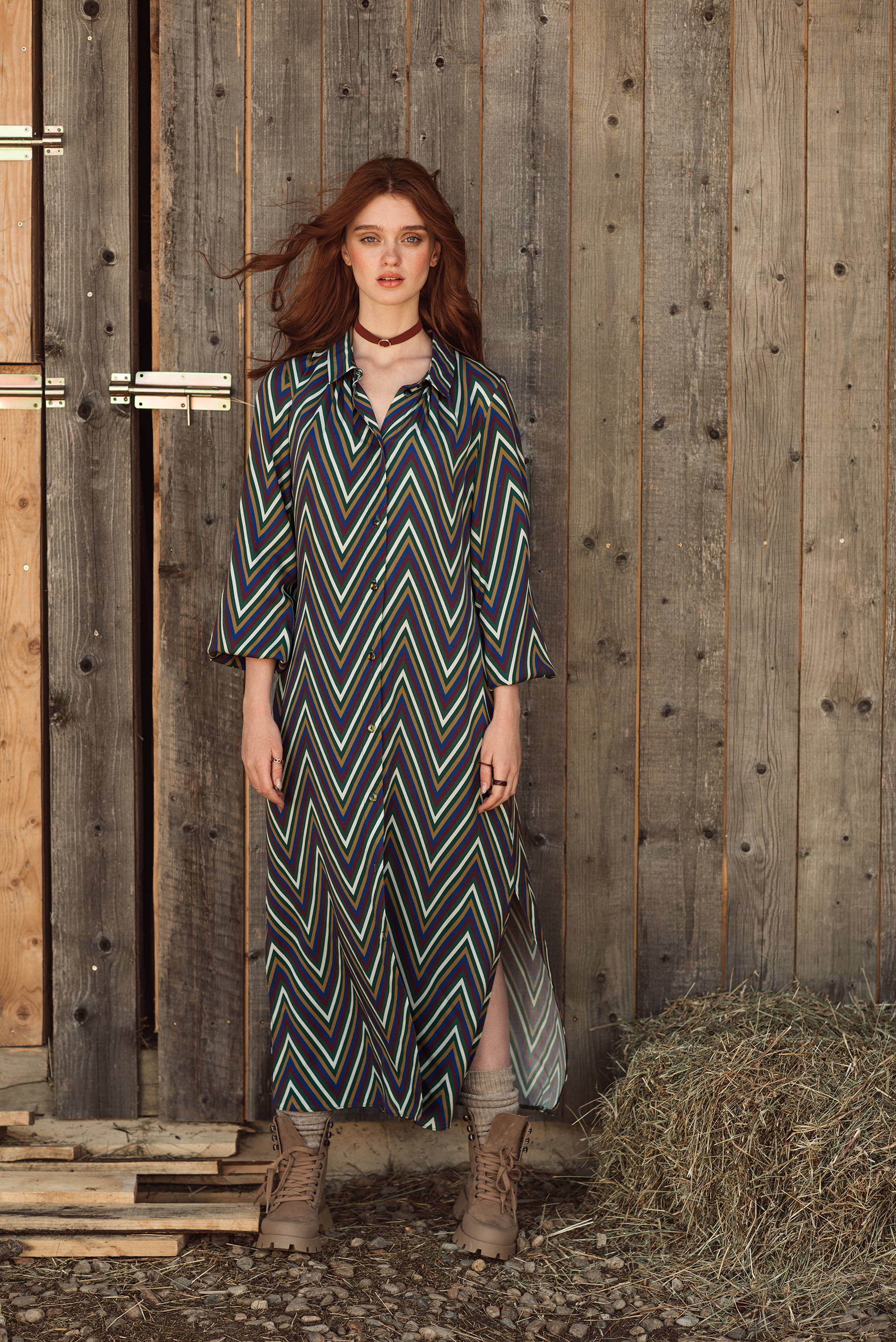 Your cold weather style has never looked so good.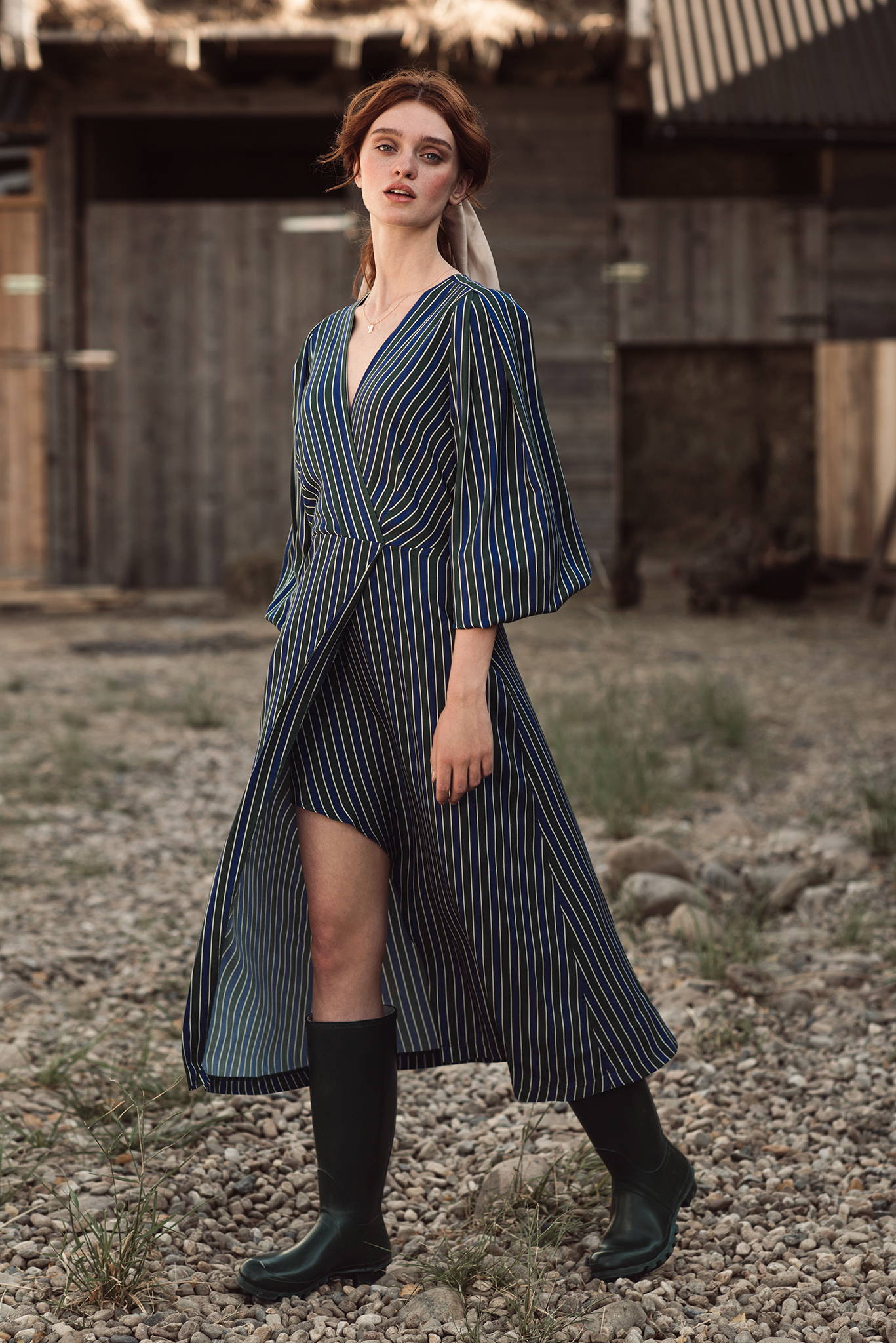 WINTER FLORALS
Bloom all winter in our trans-seasonal floral prints perfect for all year around. The winter floral is instantly effortless and floral prints are a perfect way to keep your closet bright and cheerful to the seasons gloom.
Our Rebalance collection has a selection of moody blooms in darker colours ideal for day to night wear. You can wear a winter floral dress with tights and heels or knee-high boots.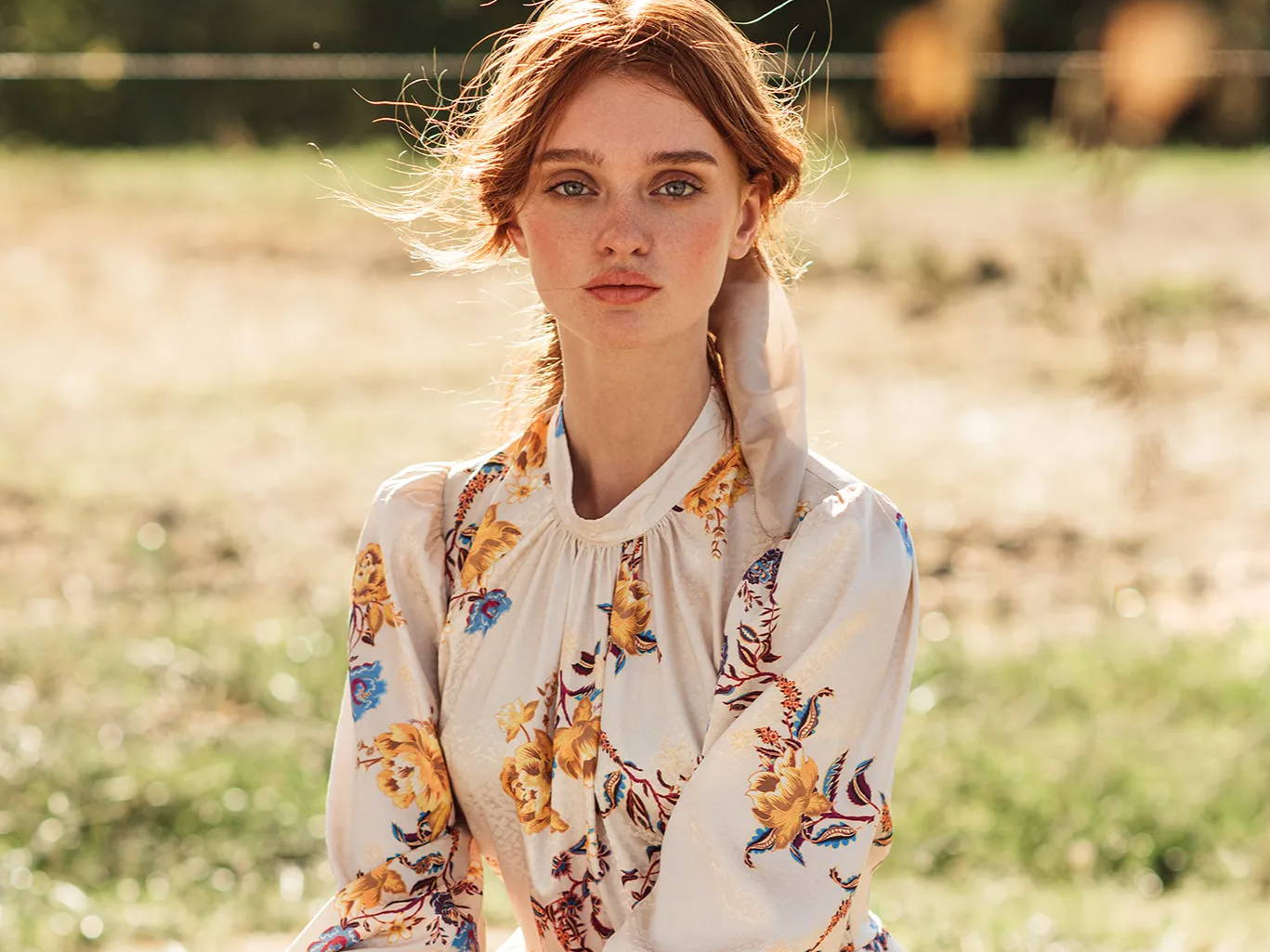 Explore our collection for endless Summer days or nights.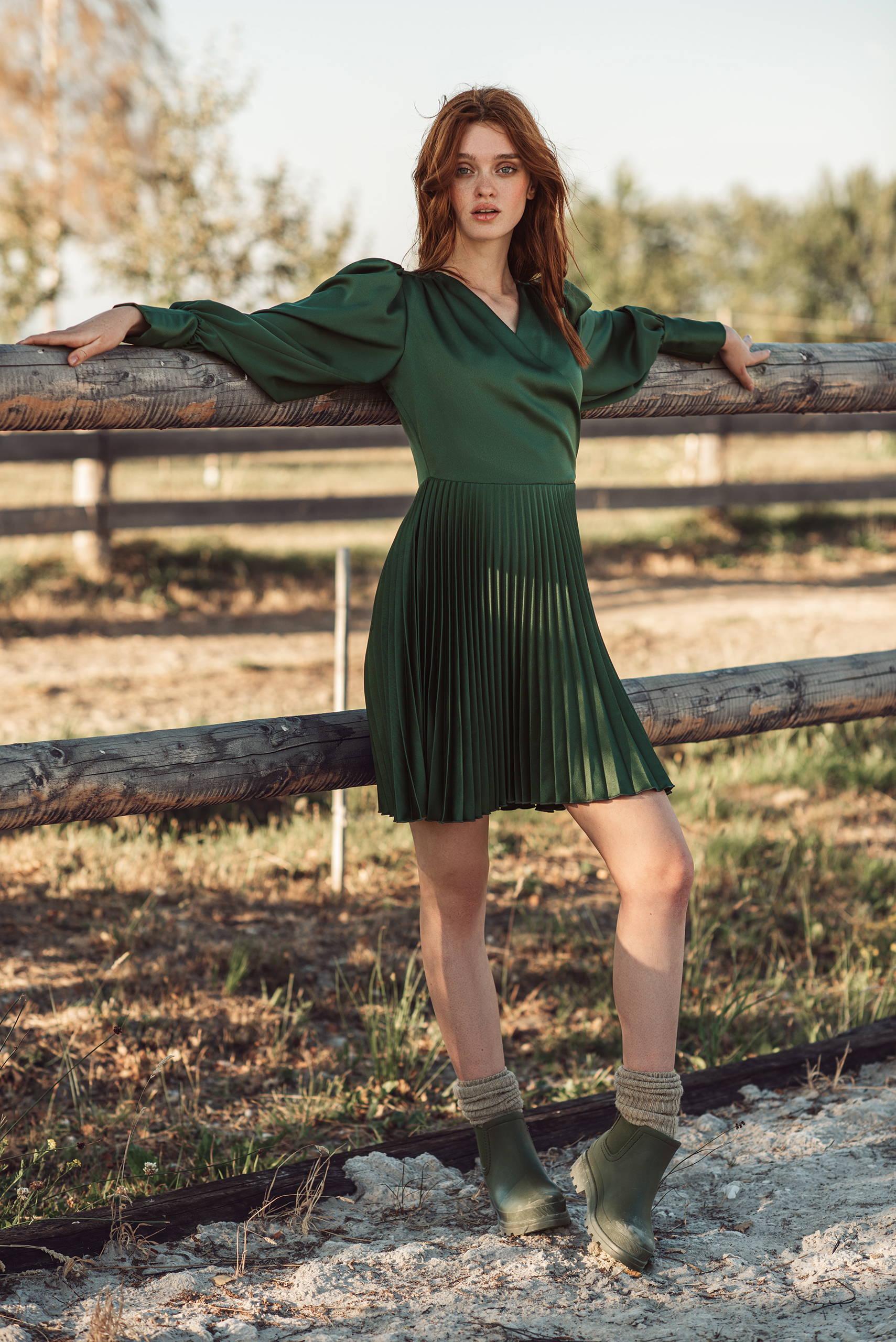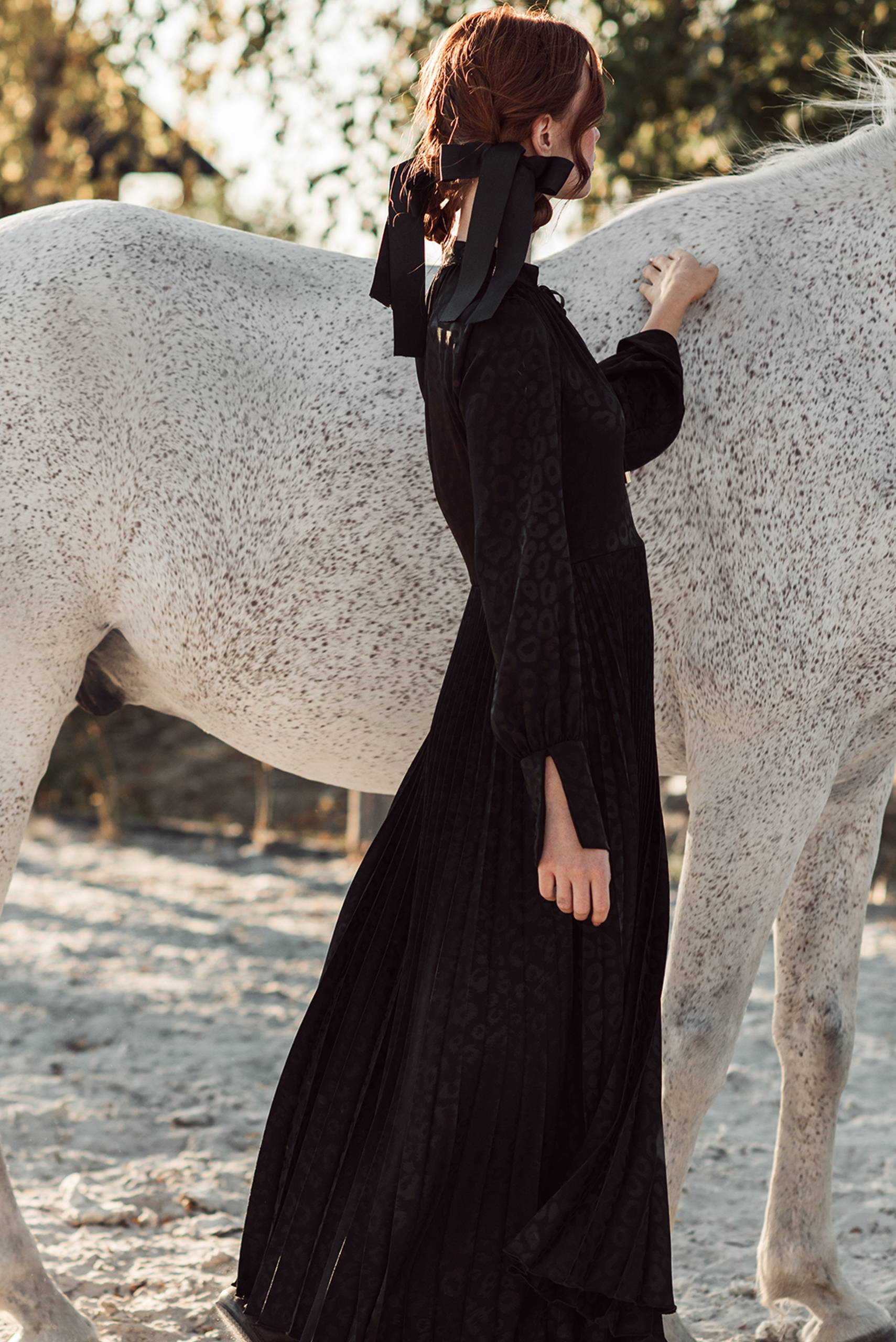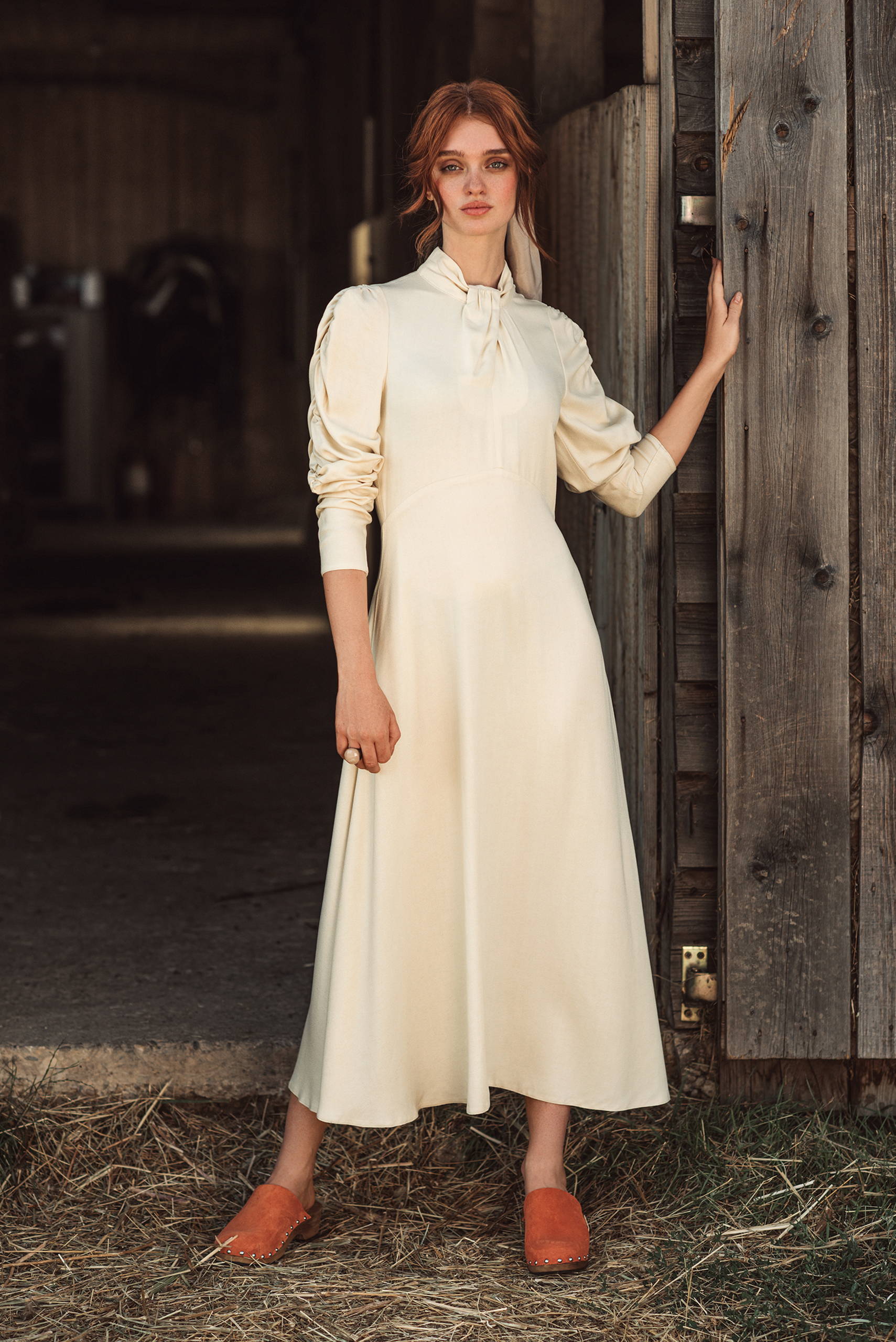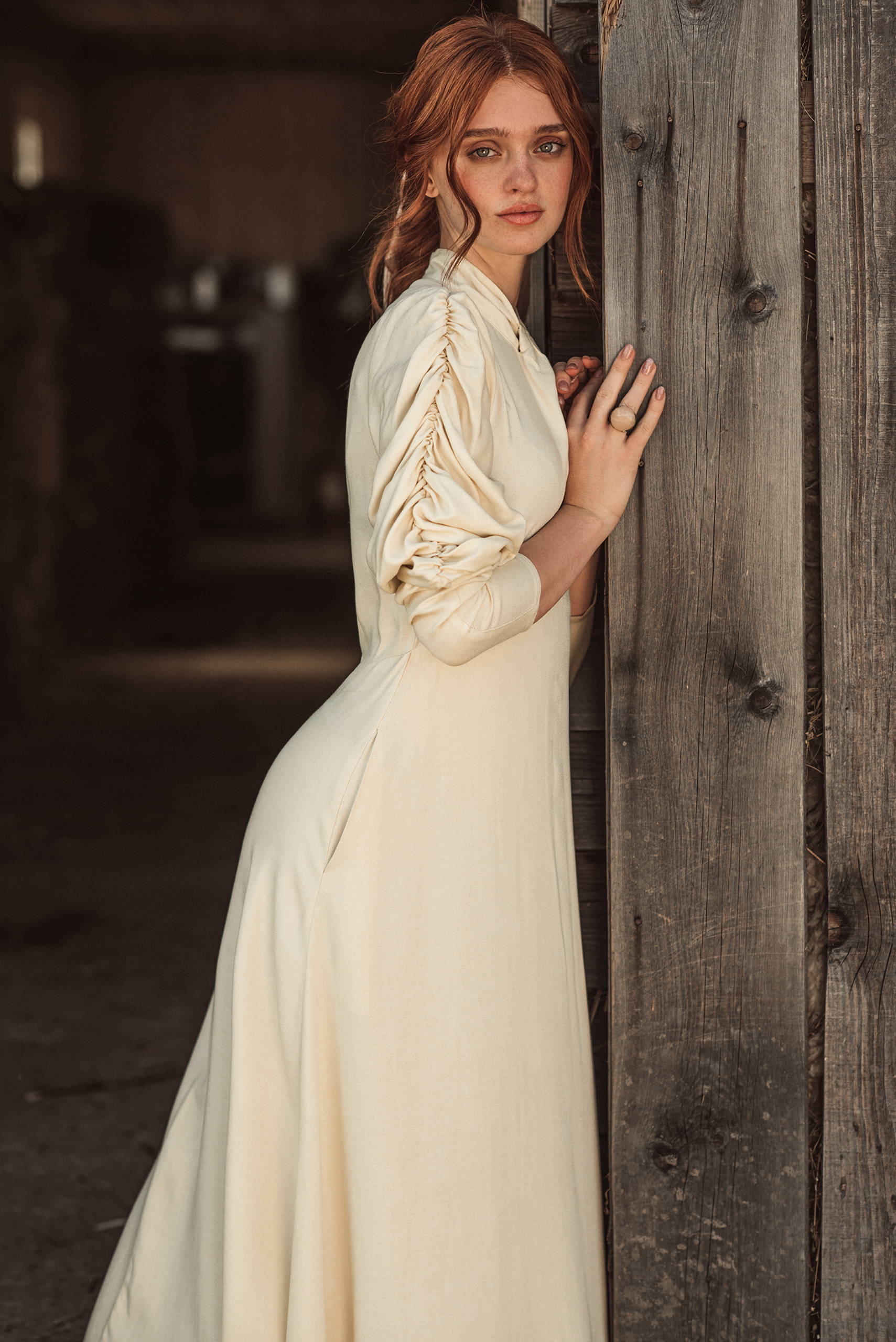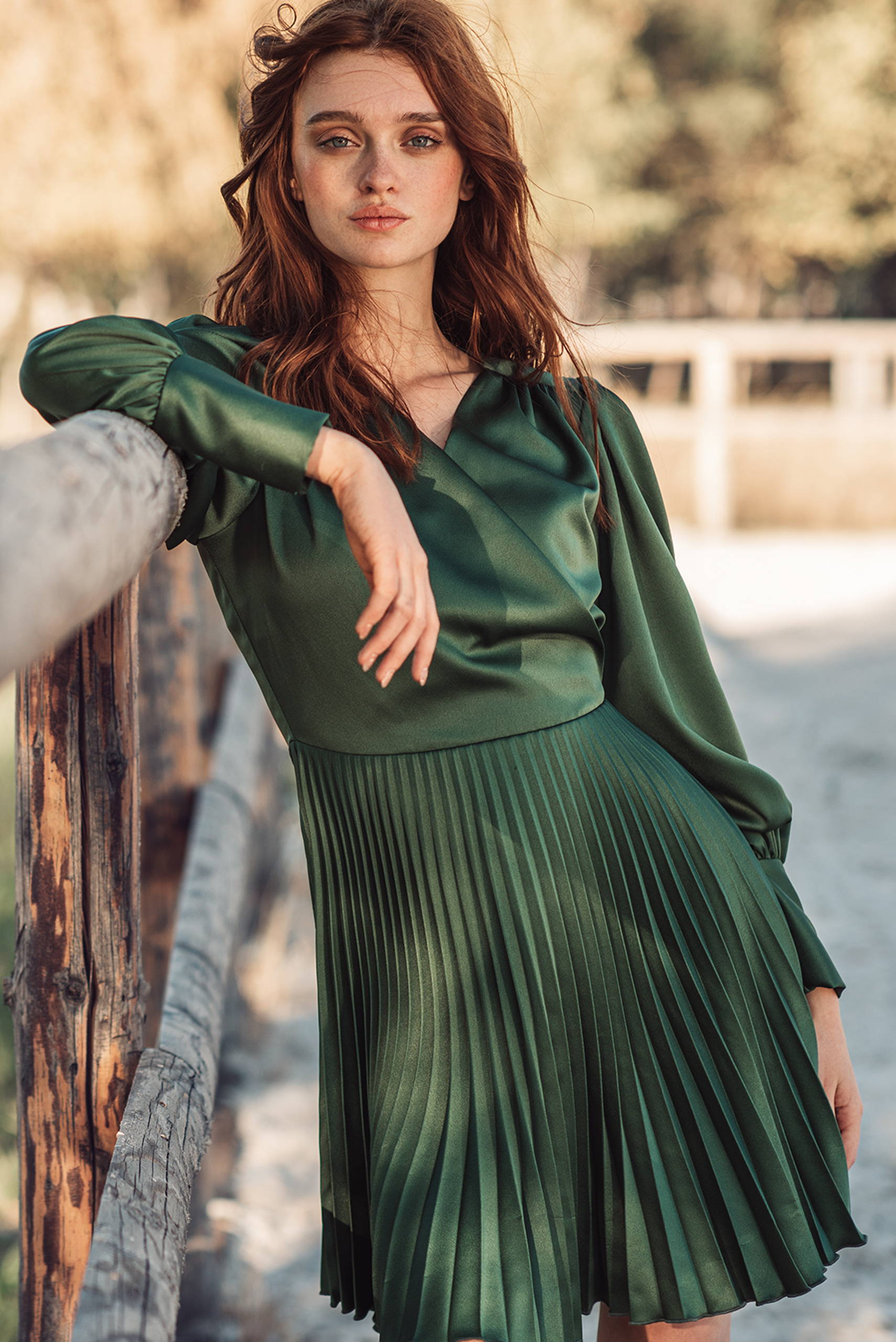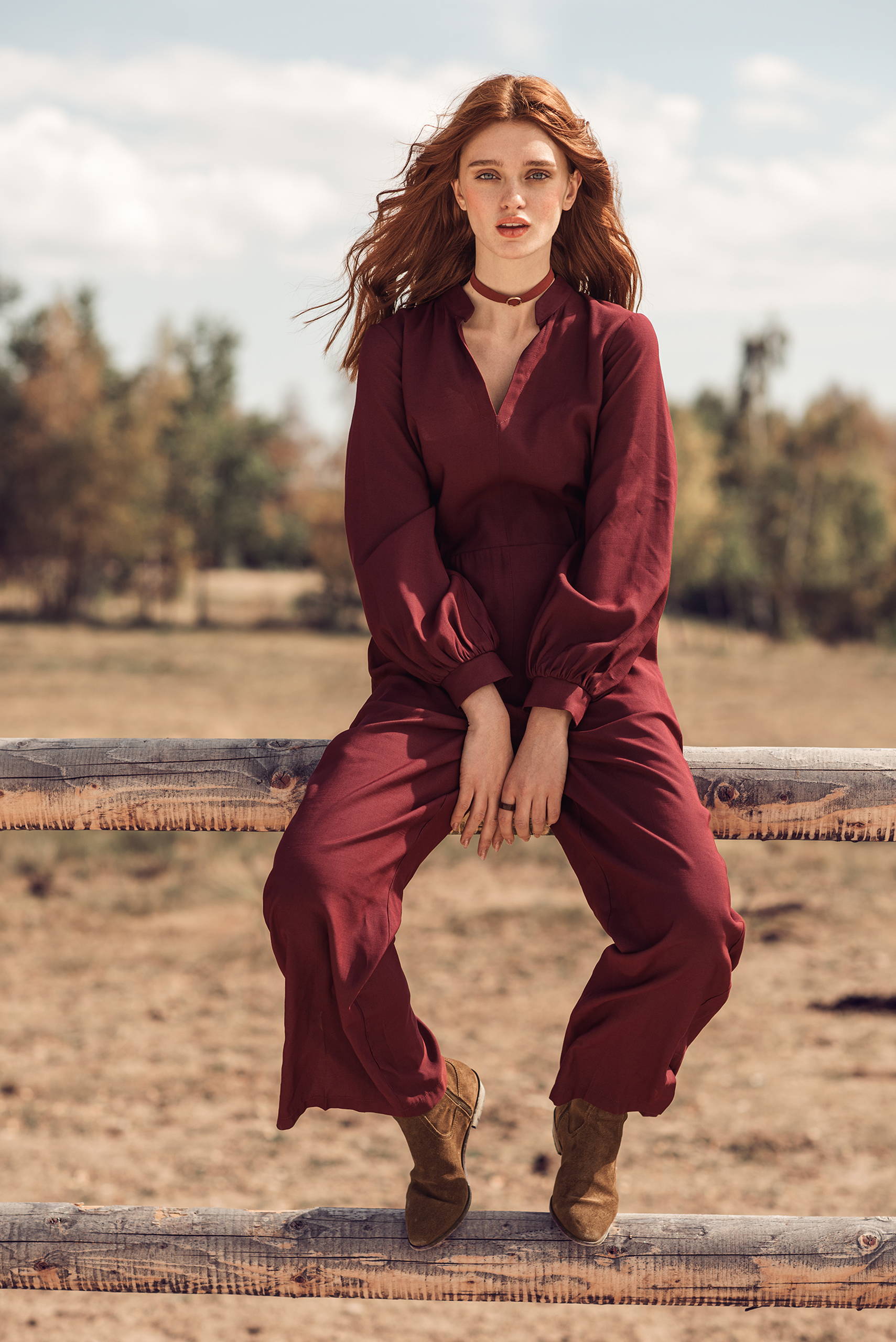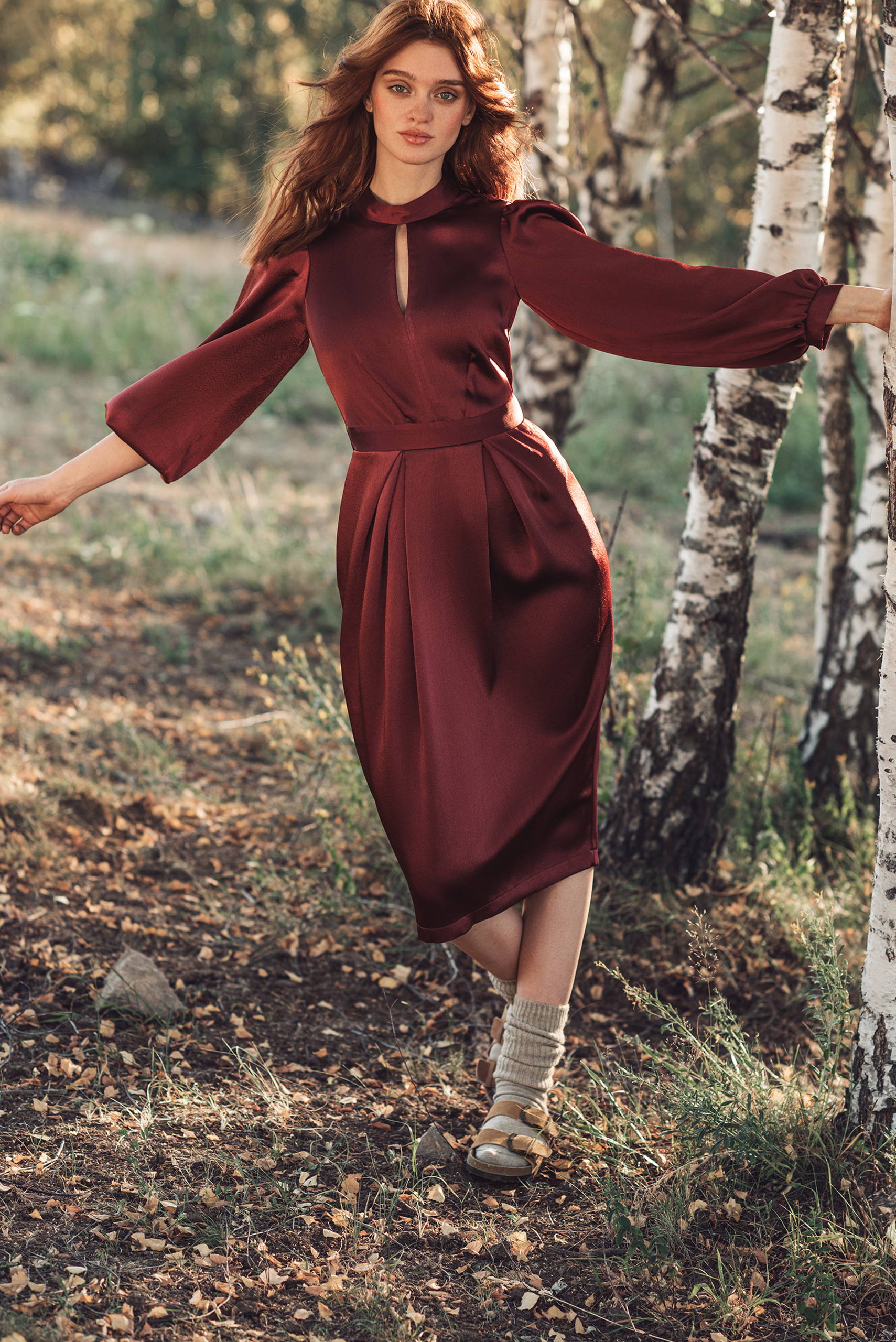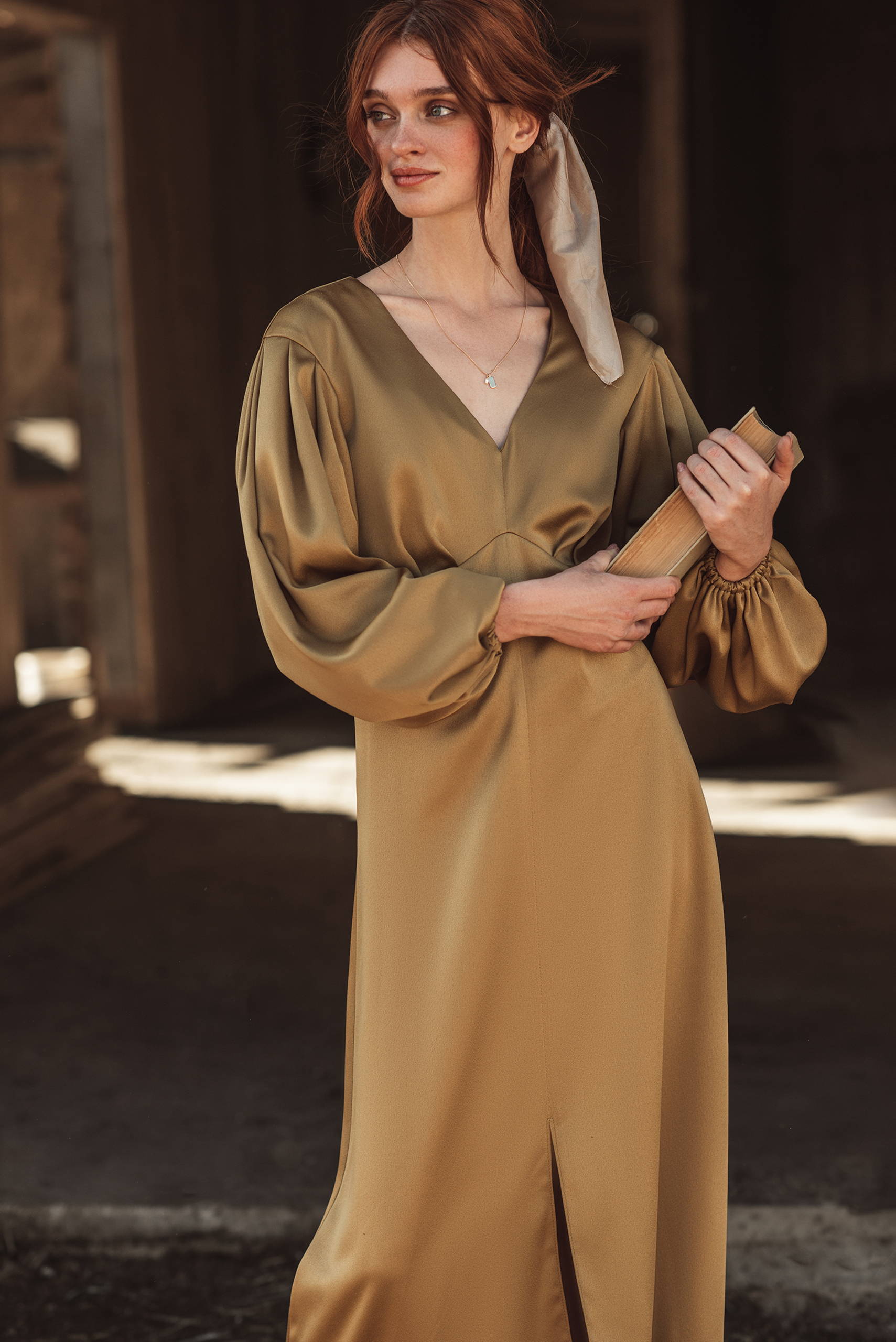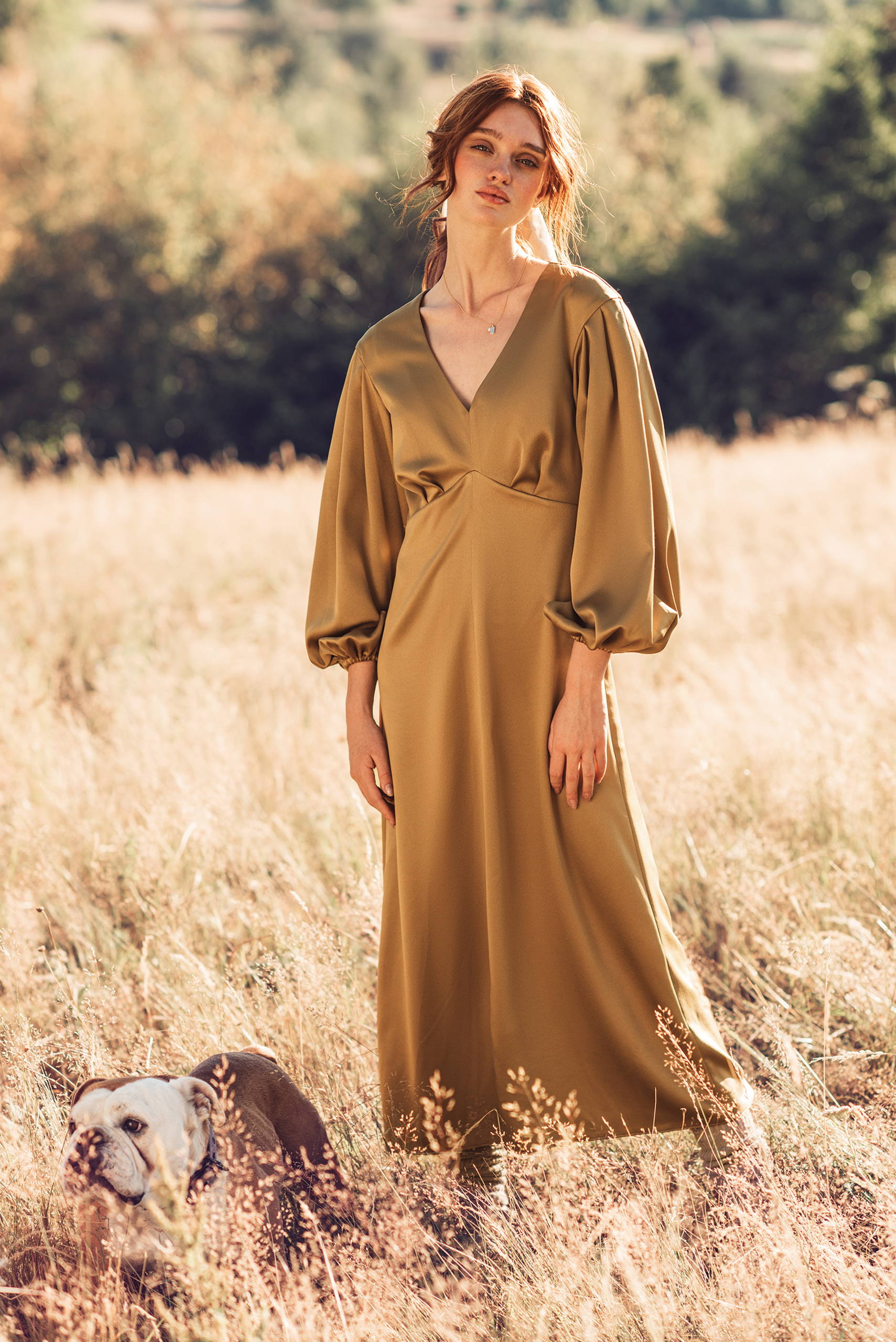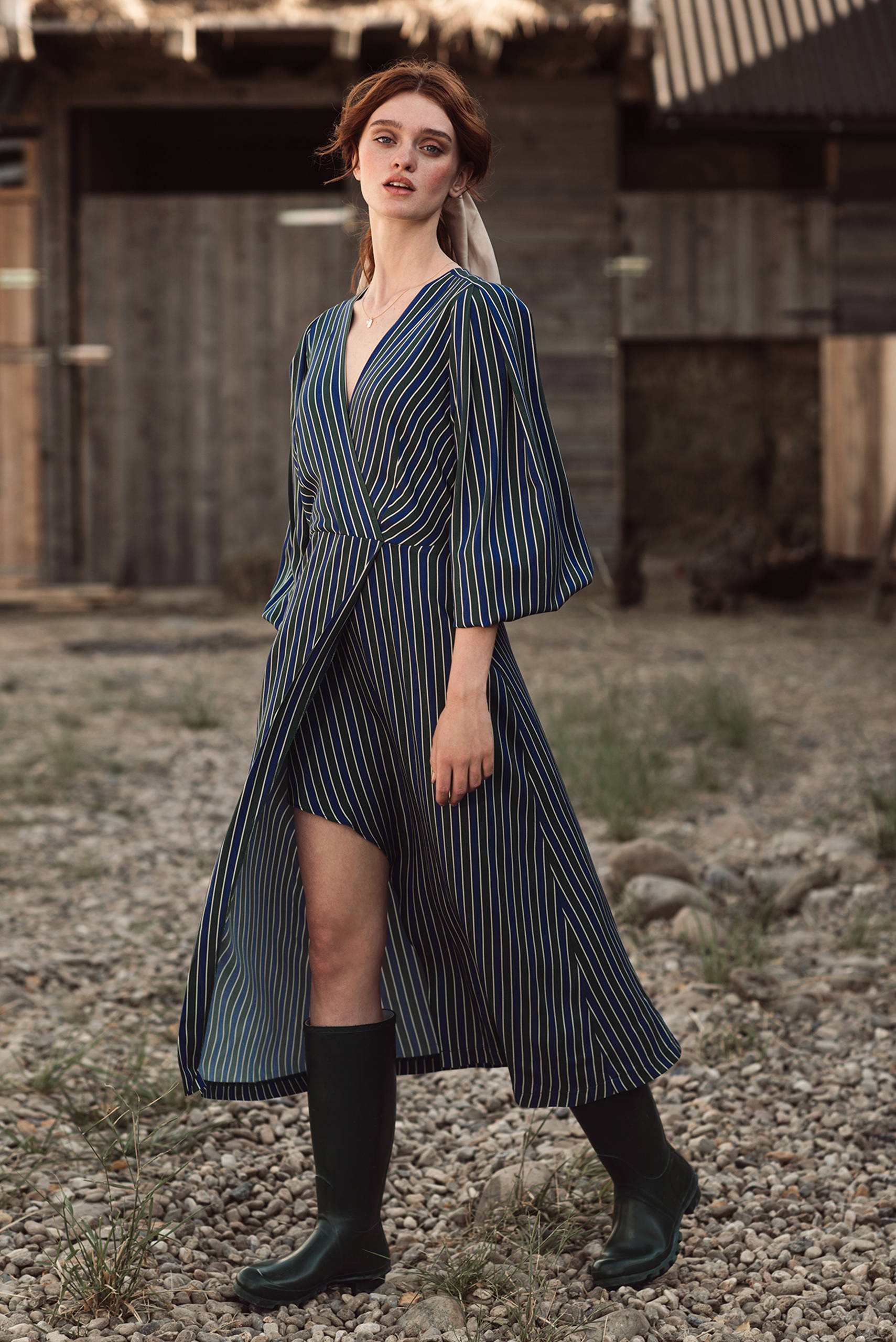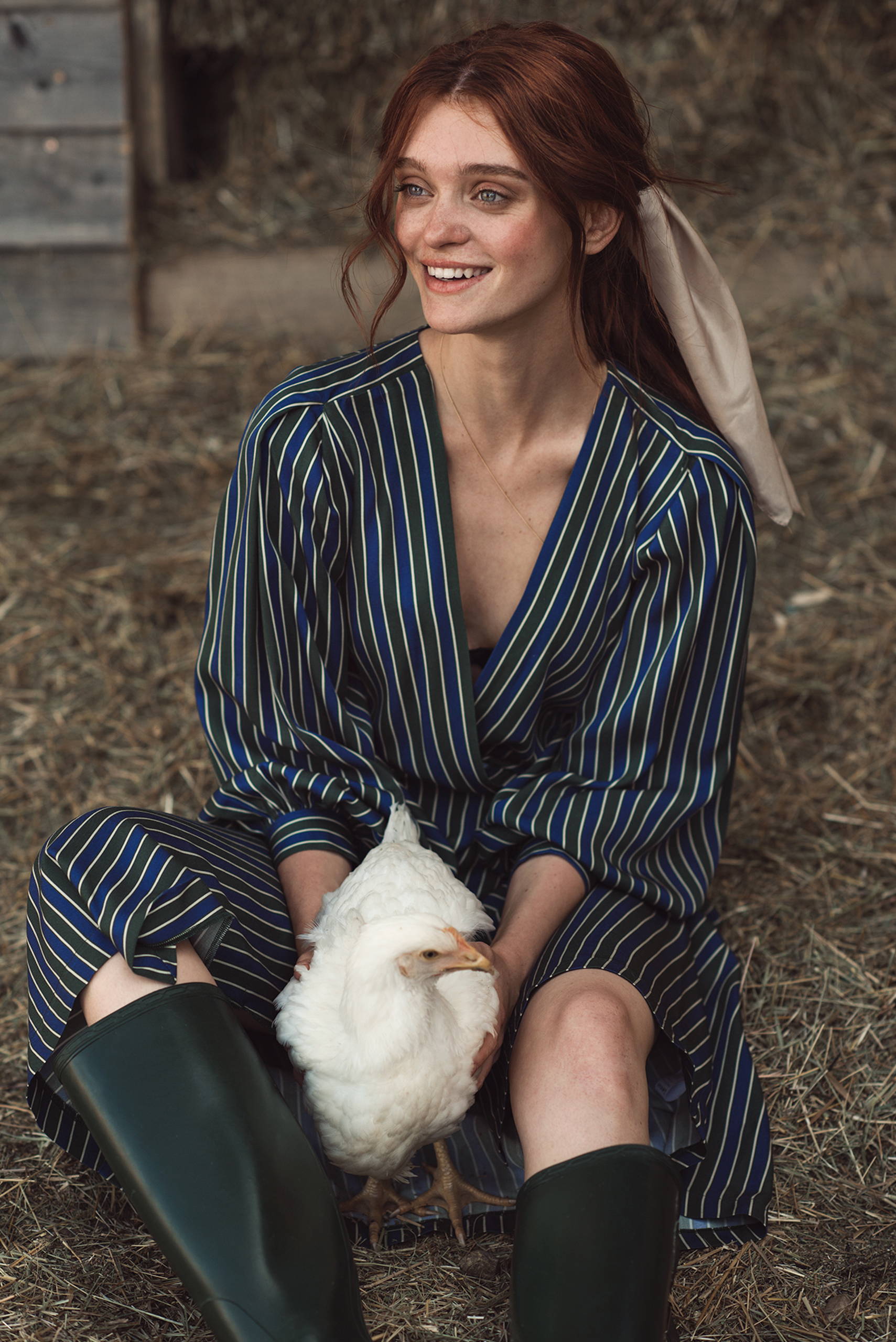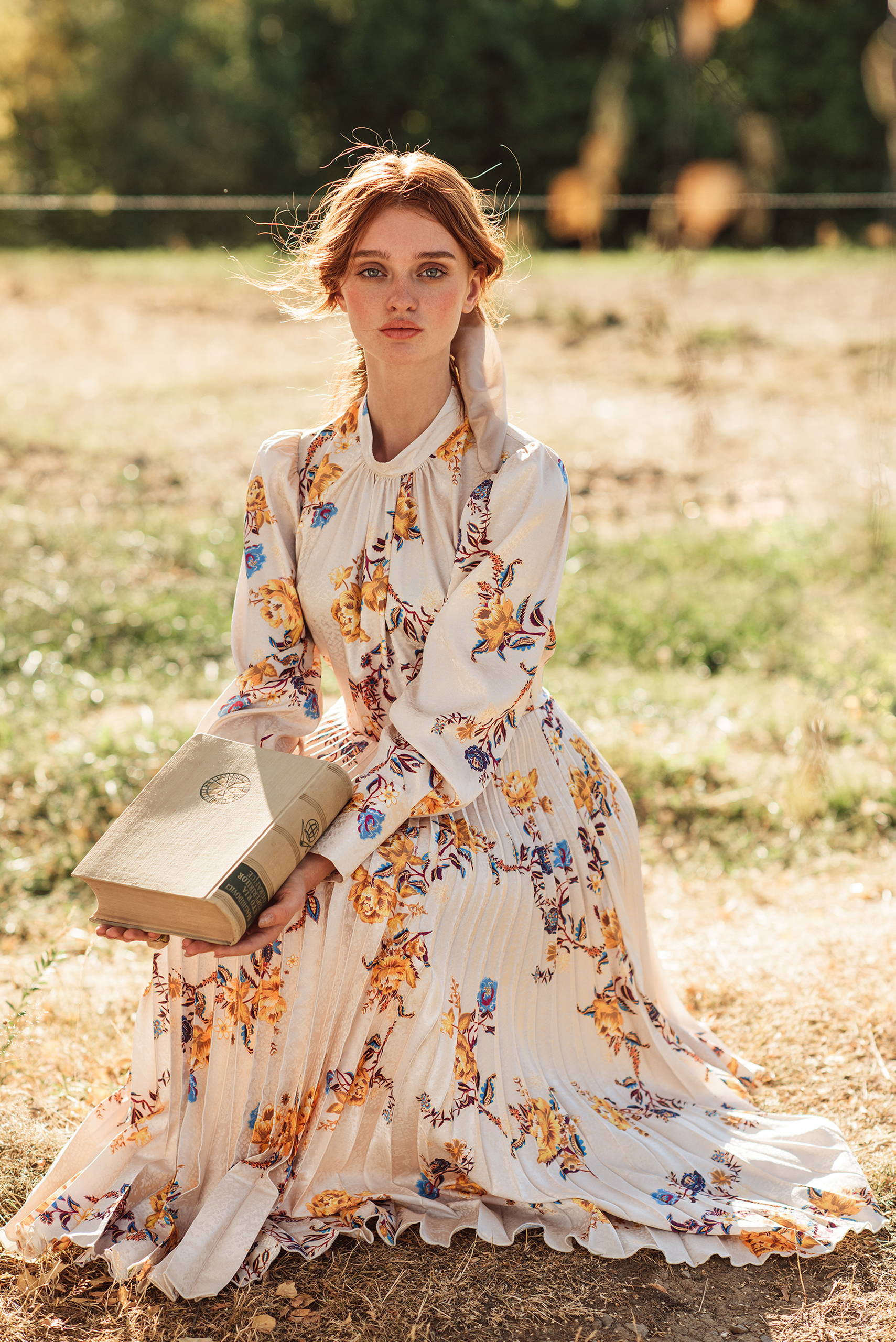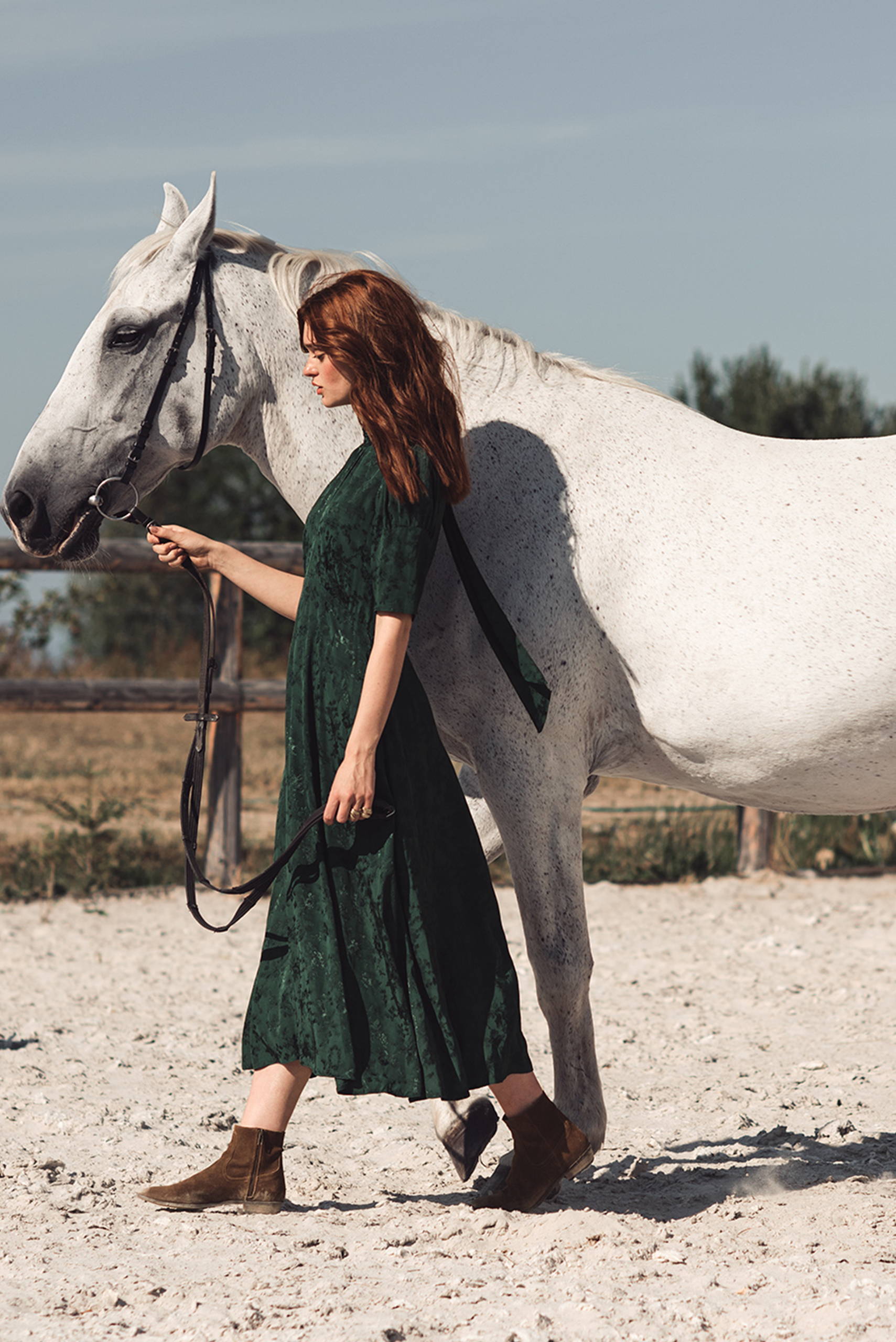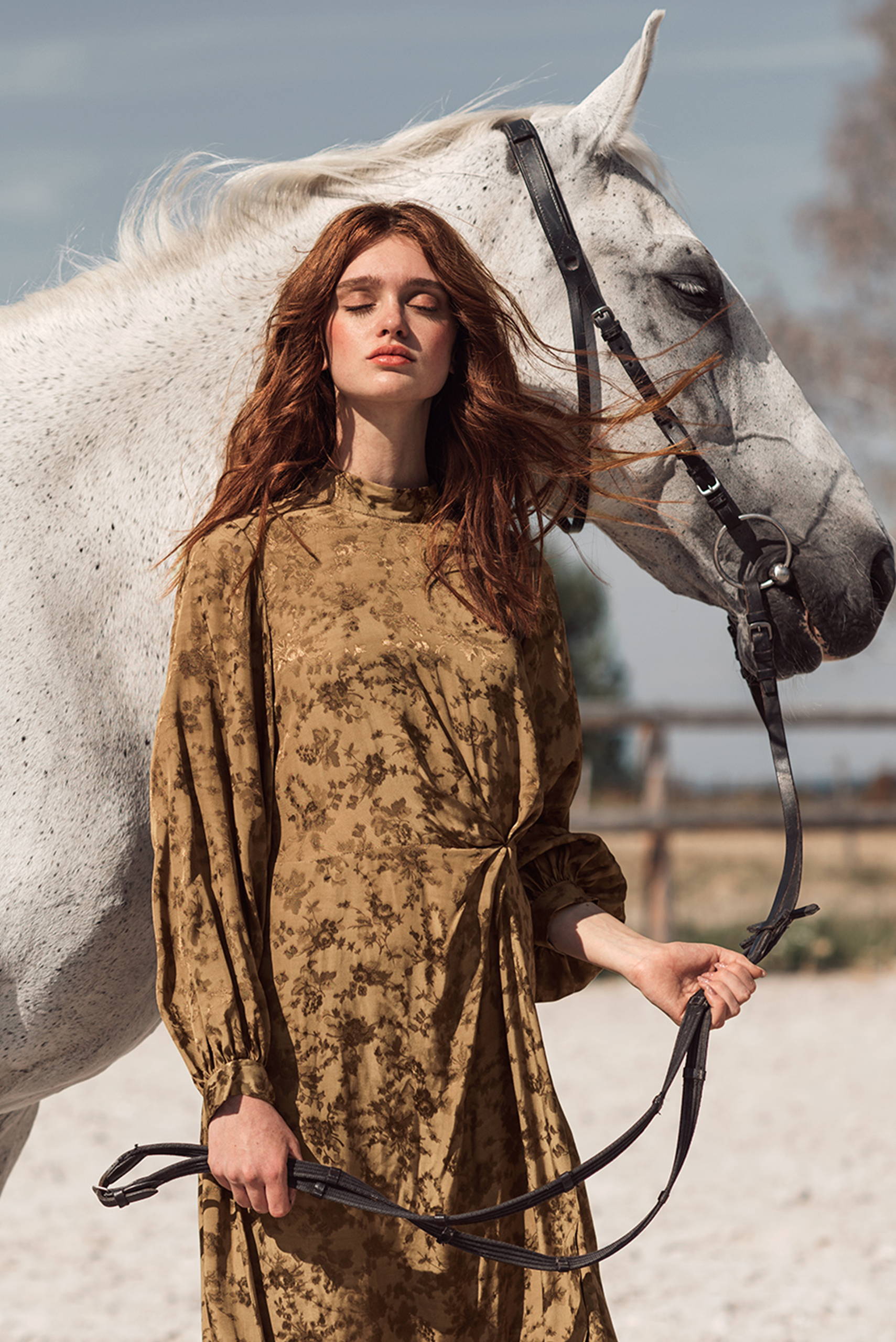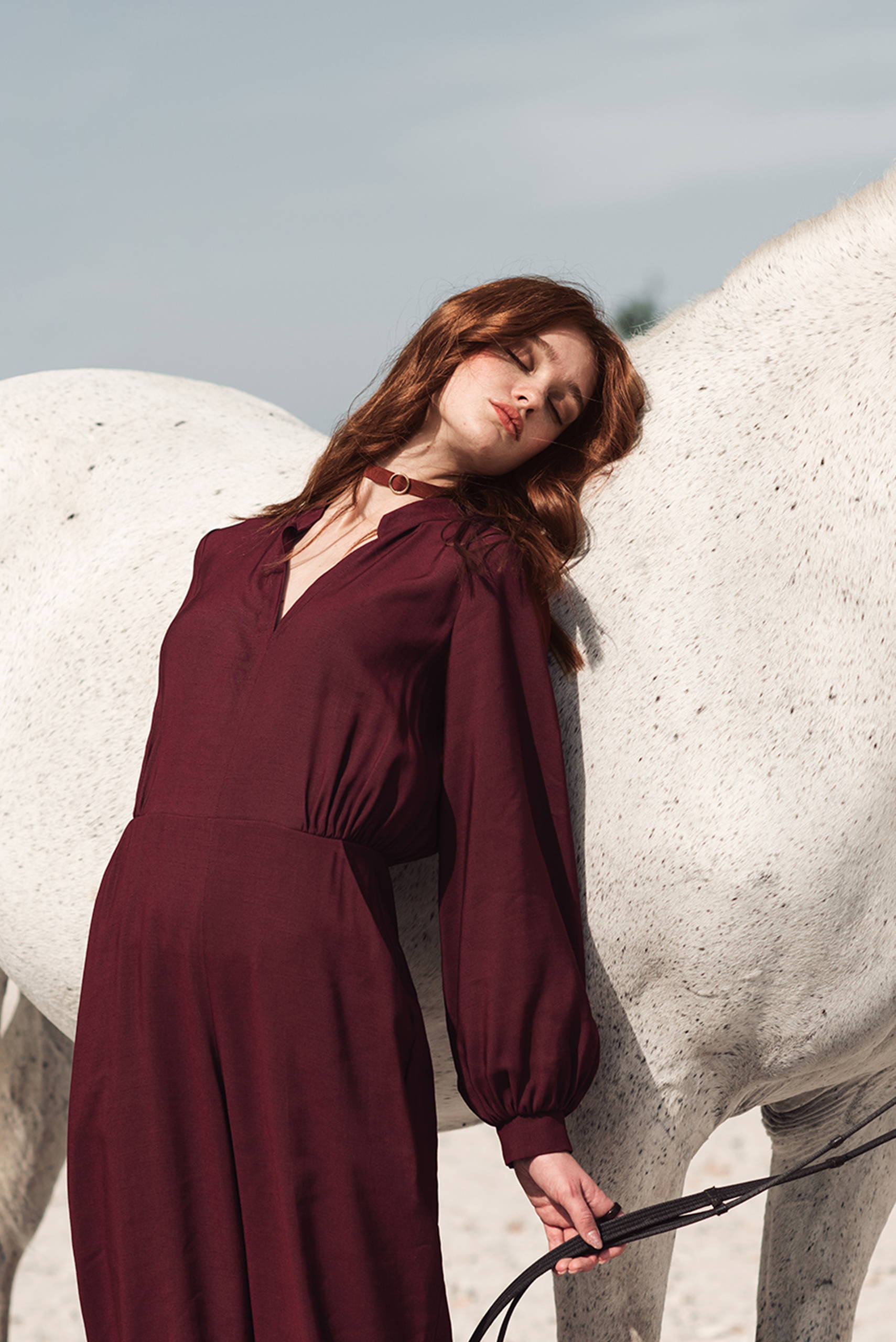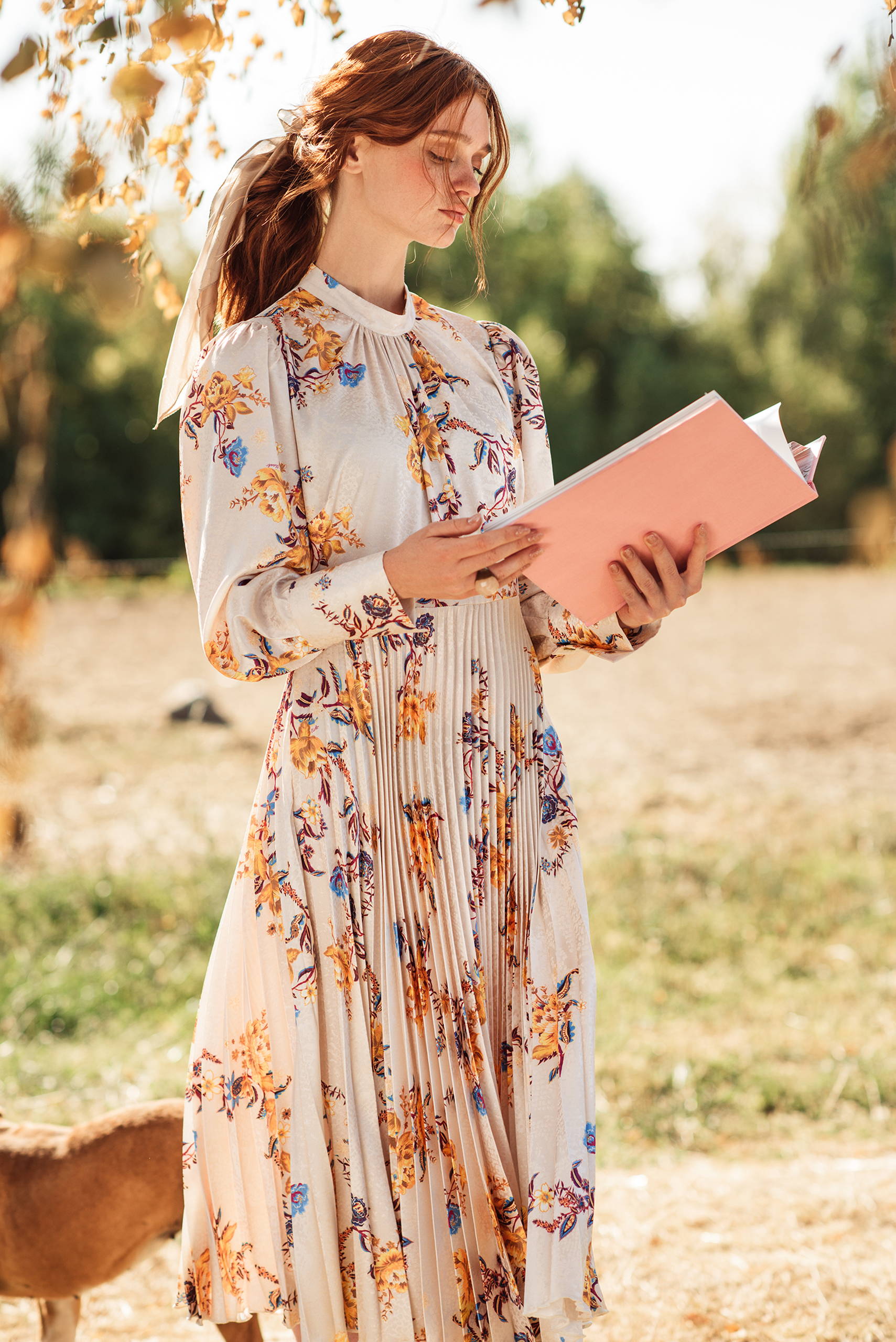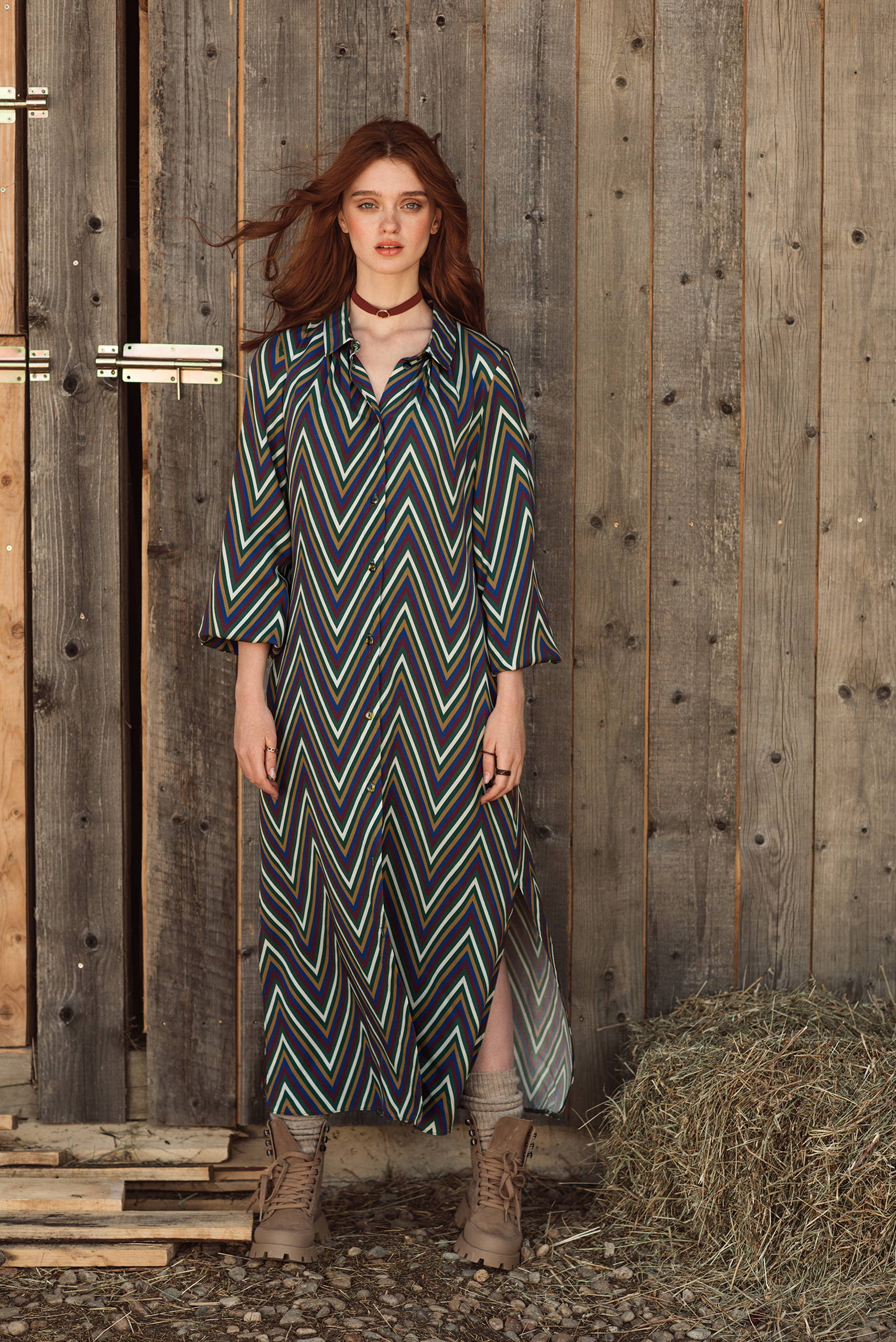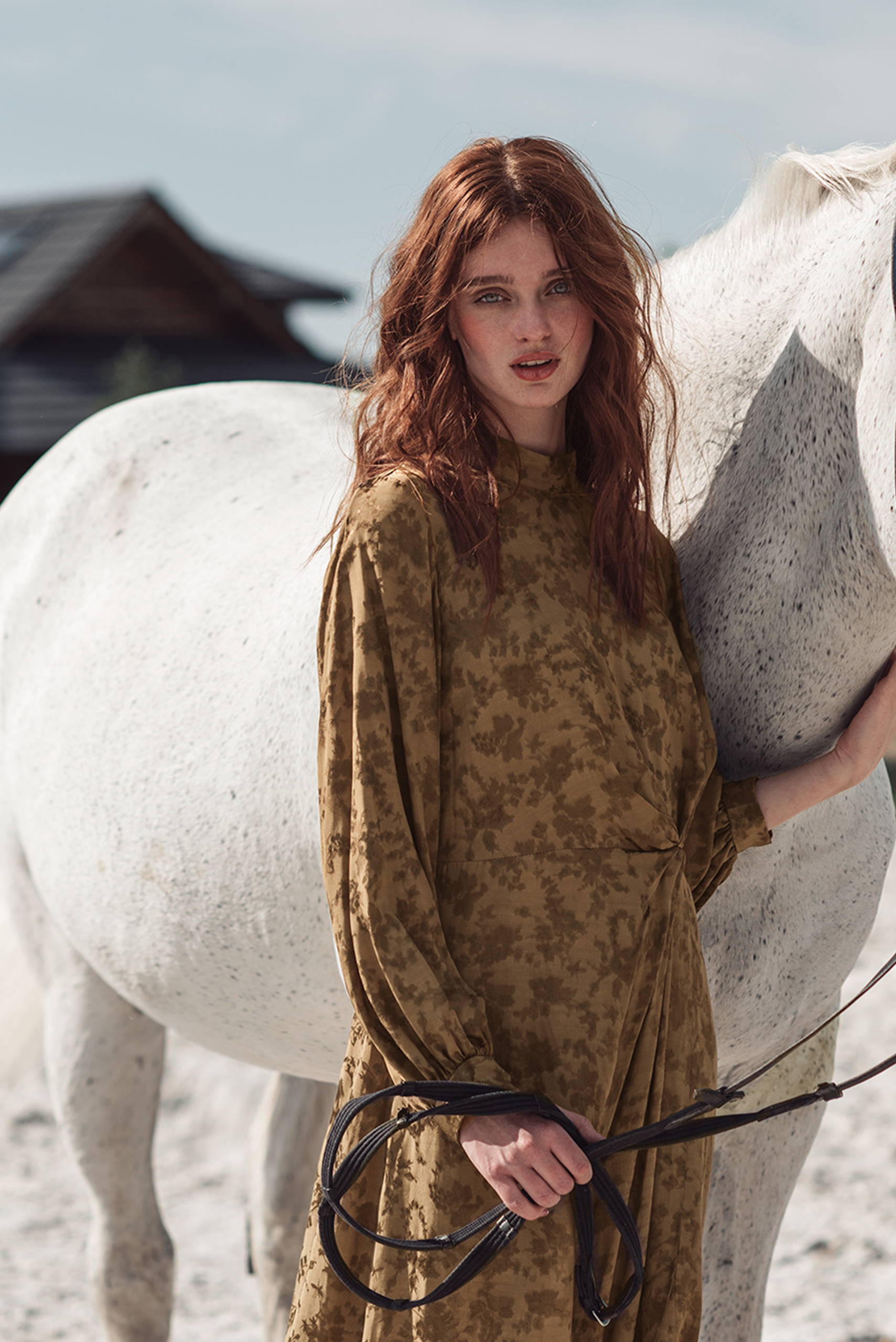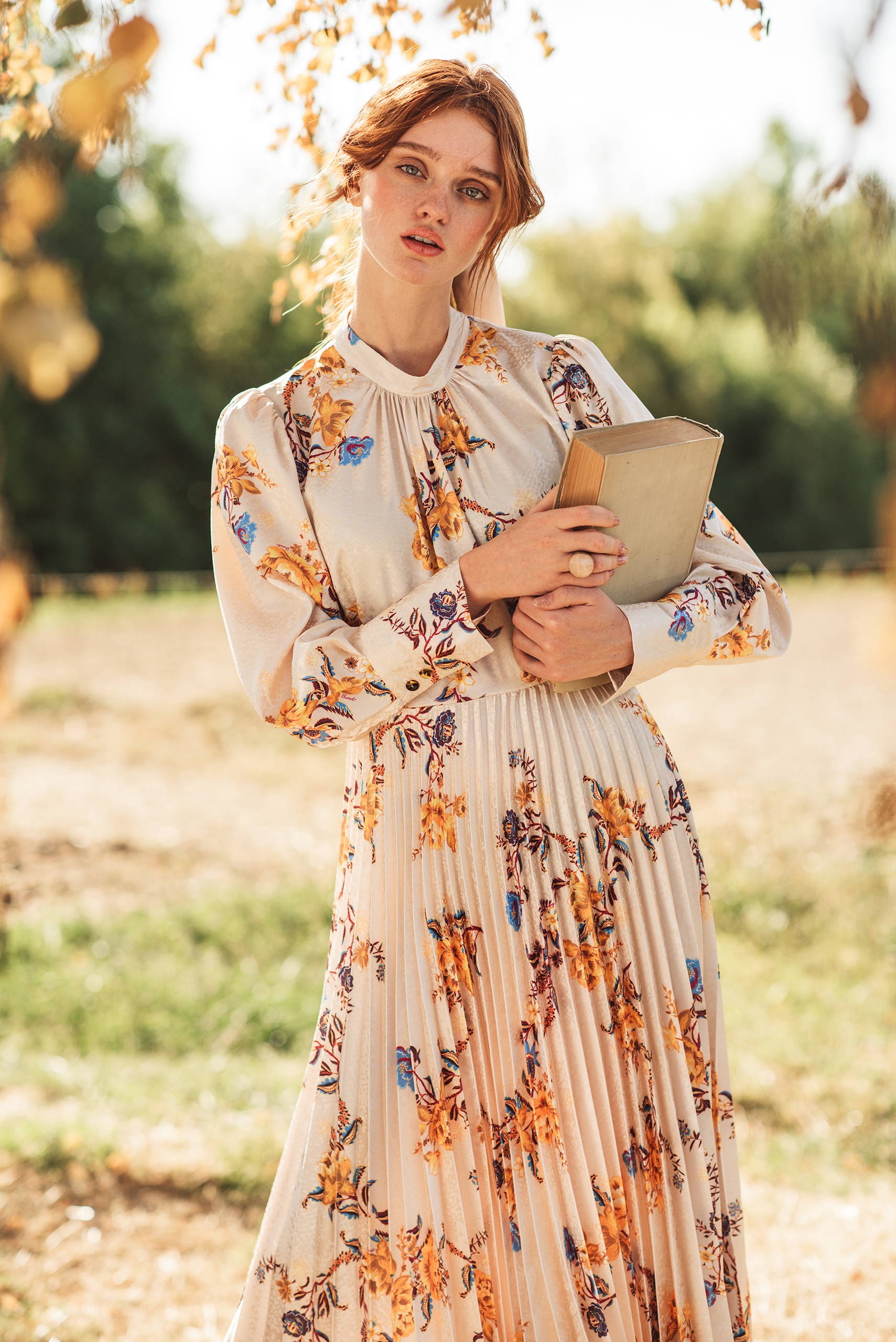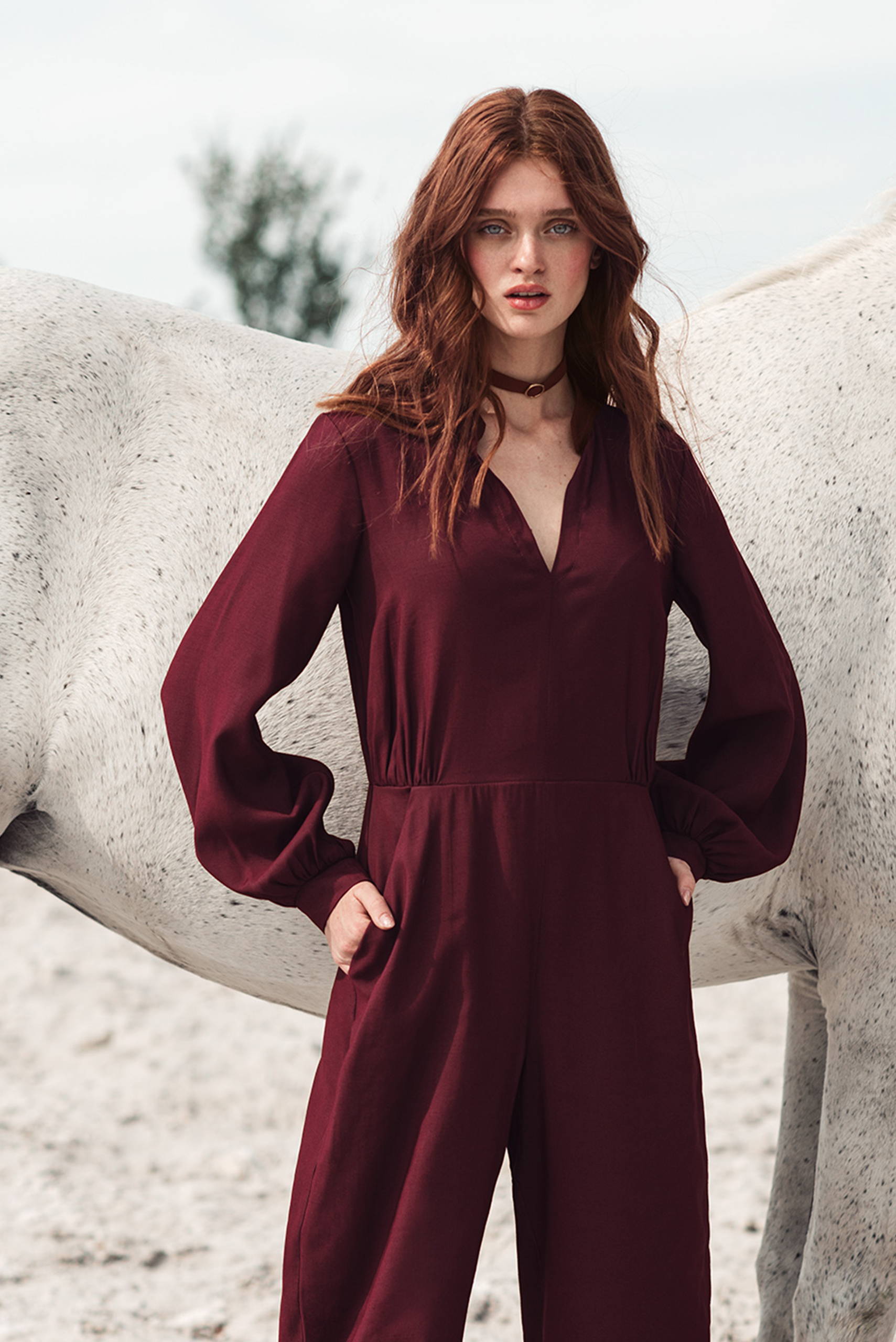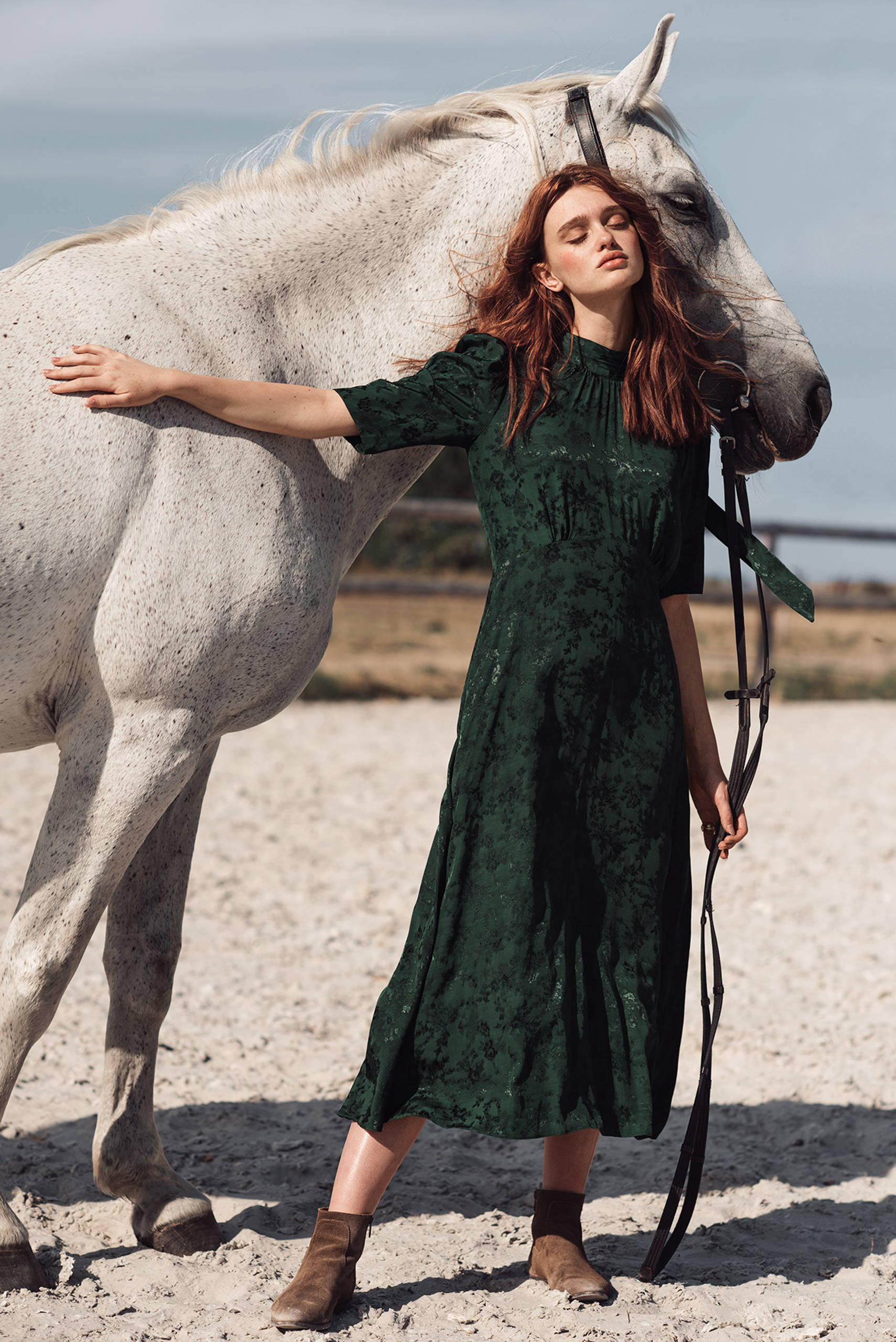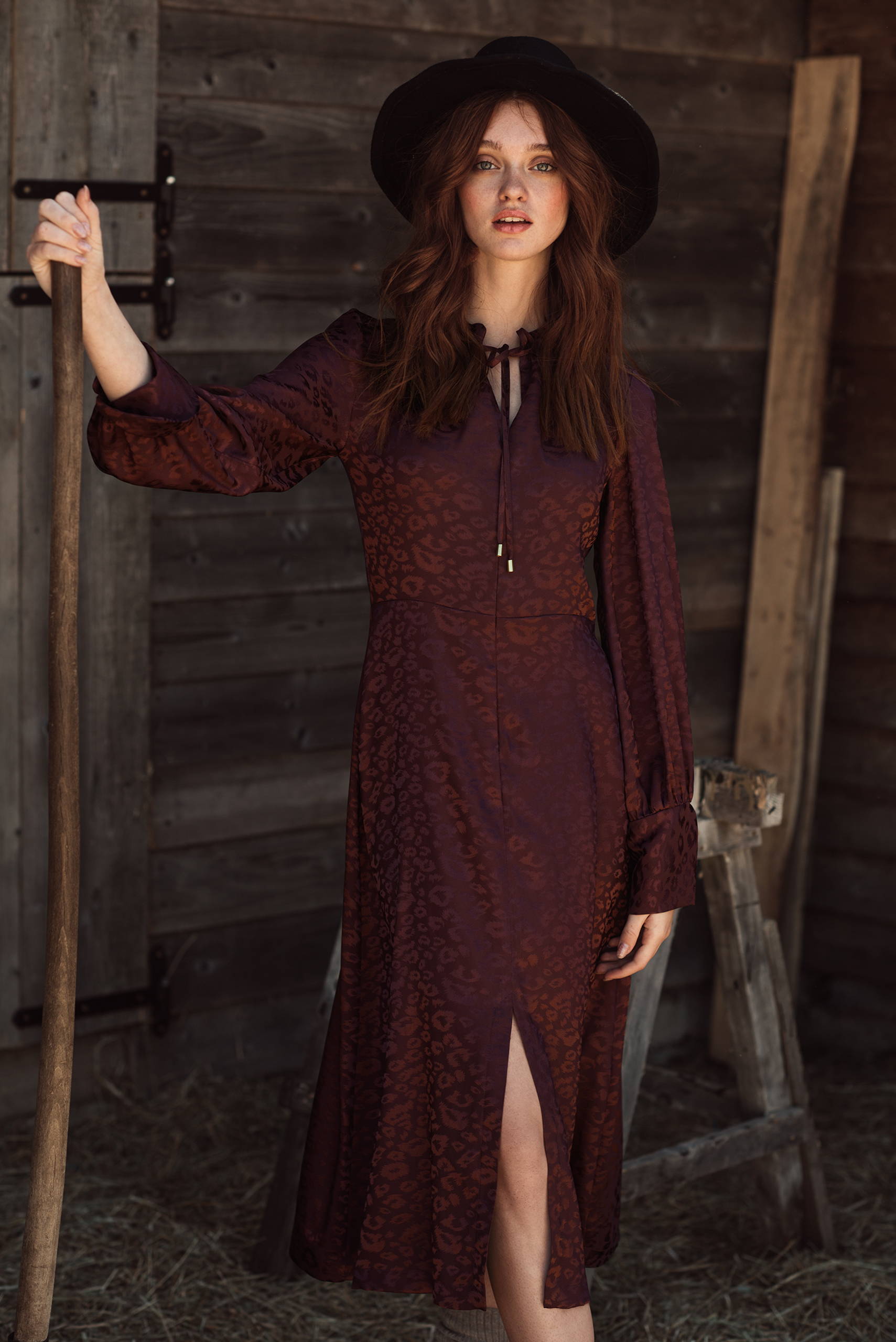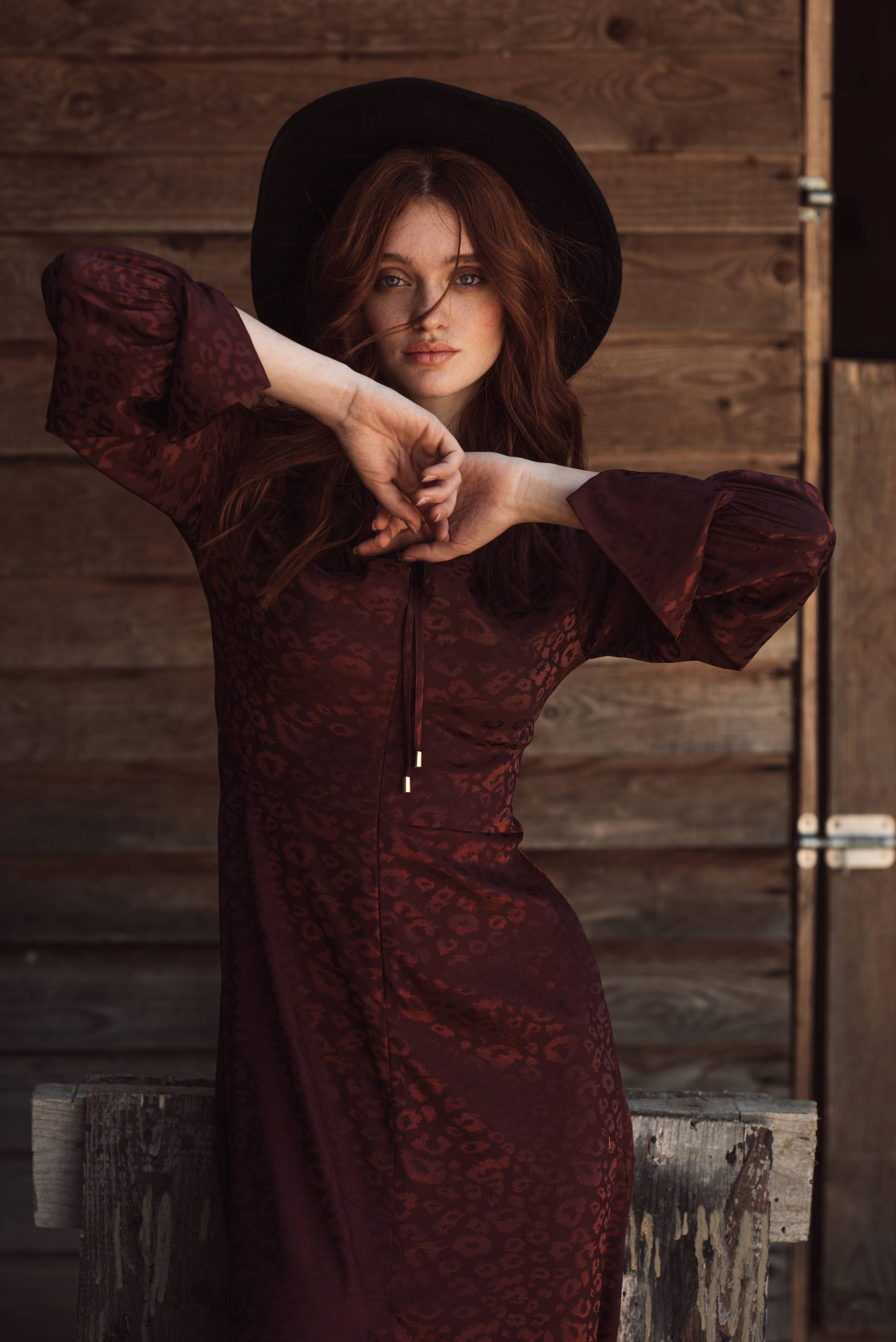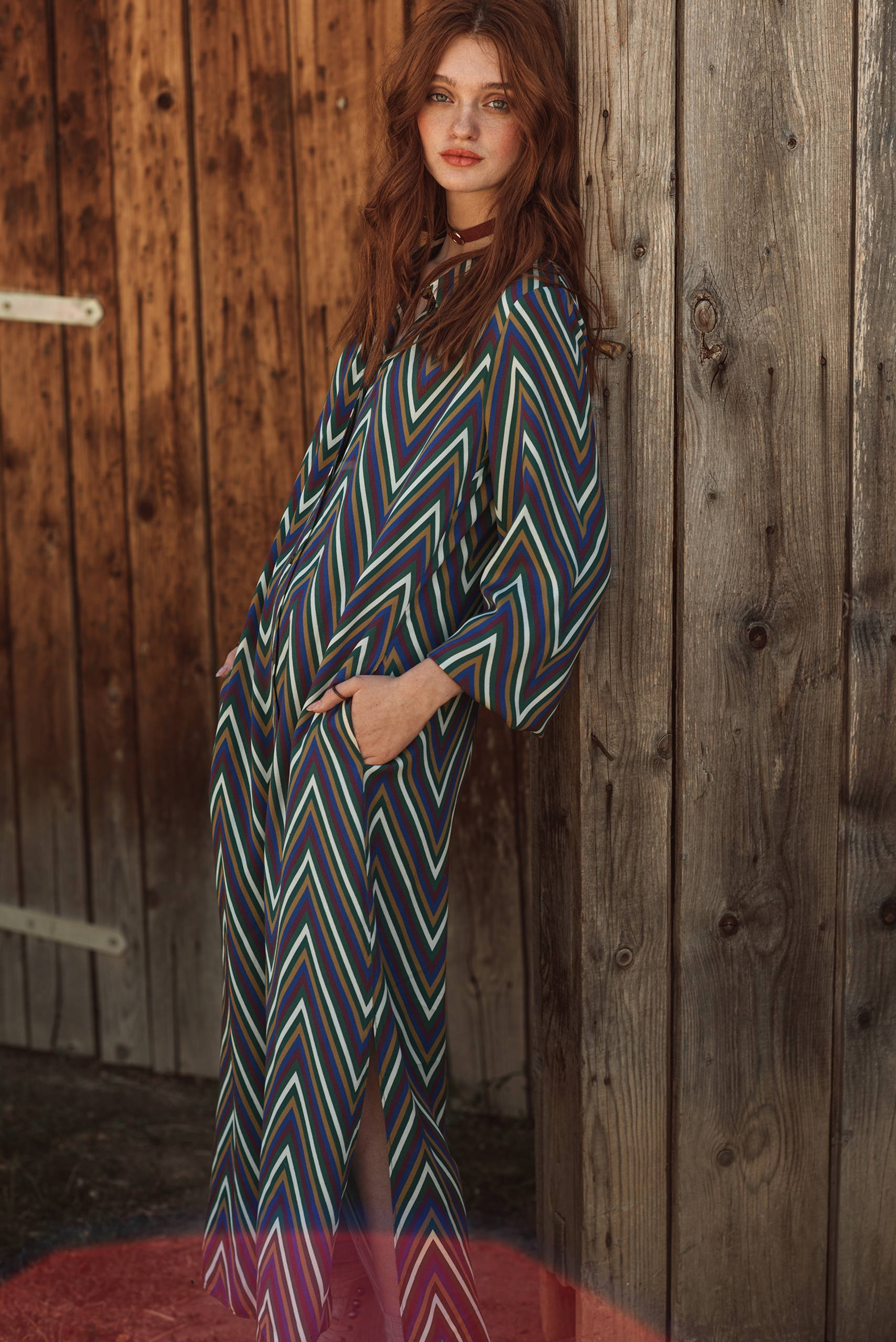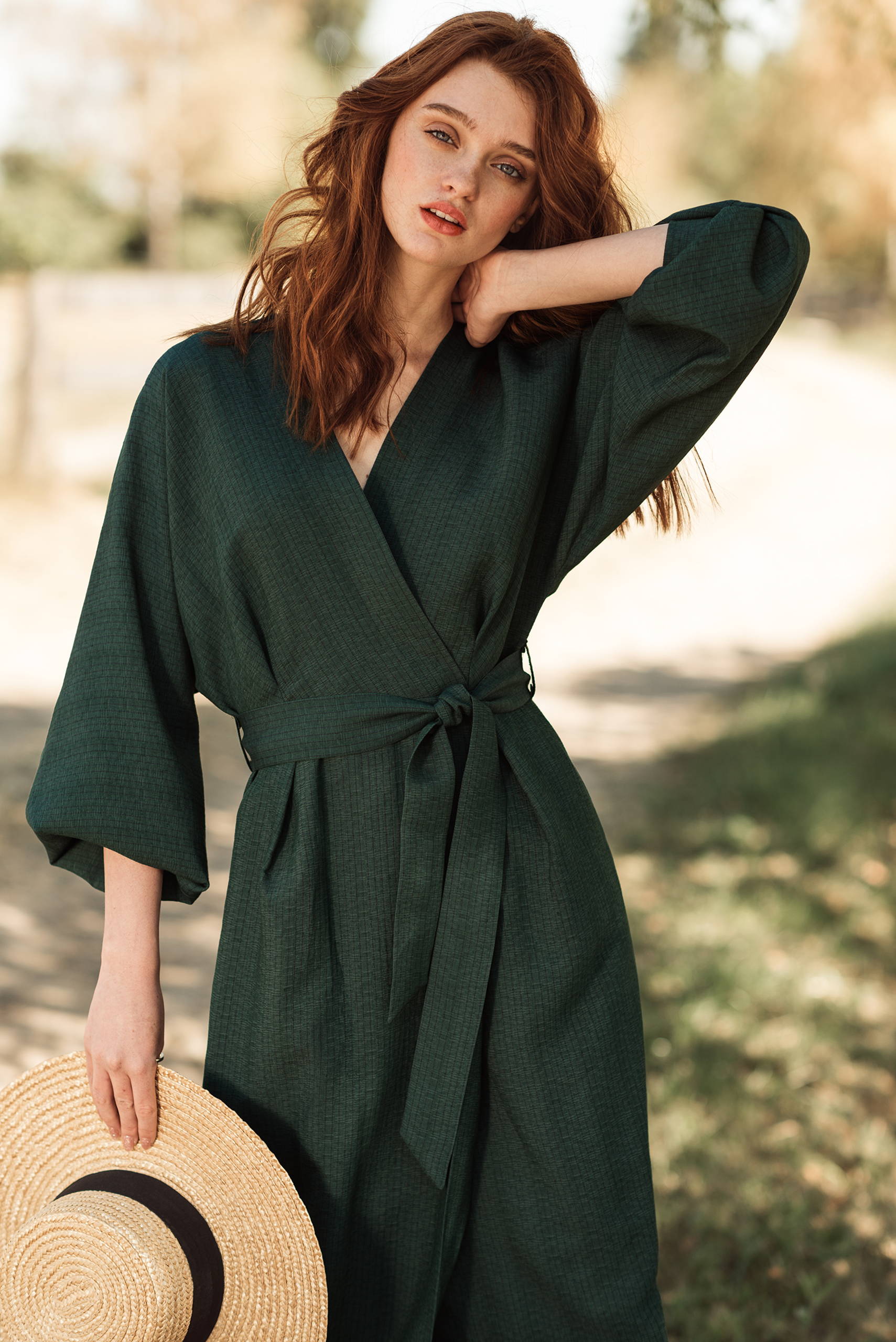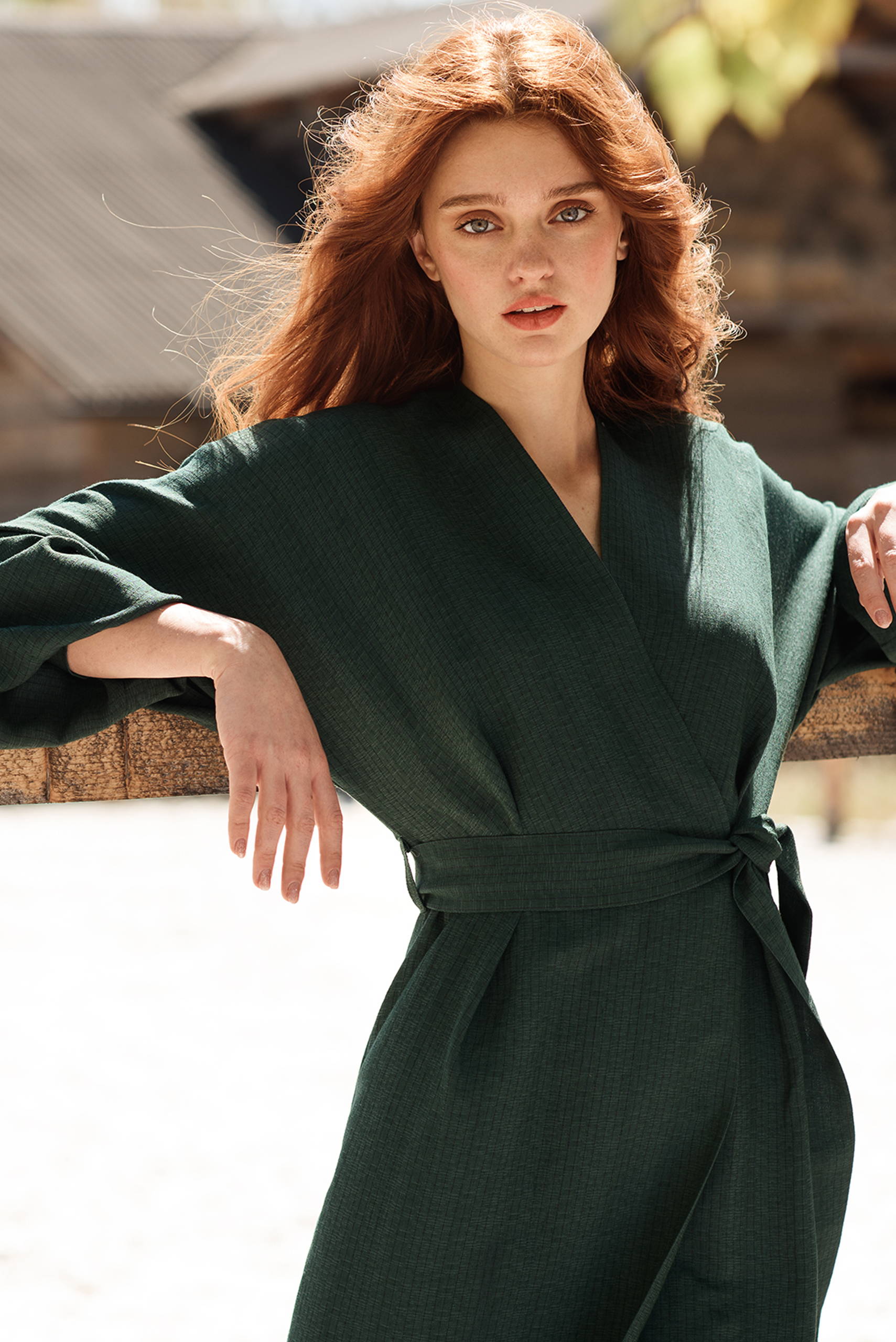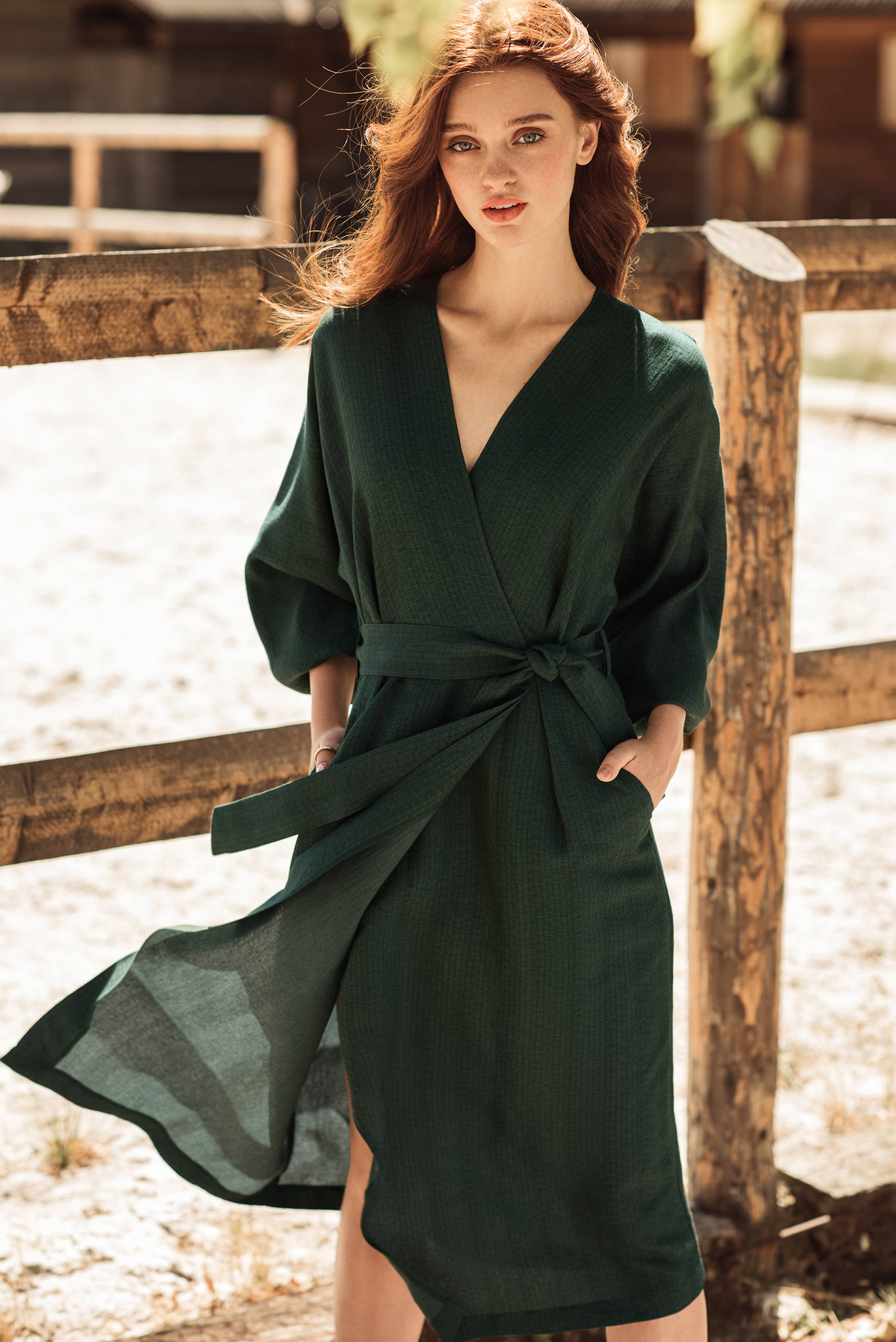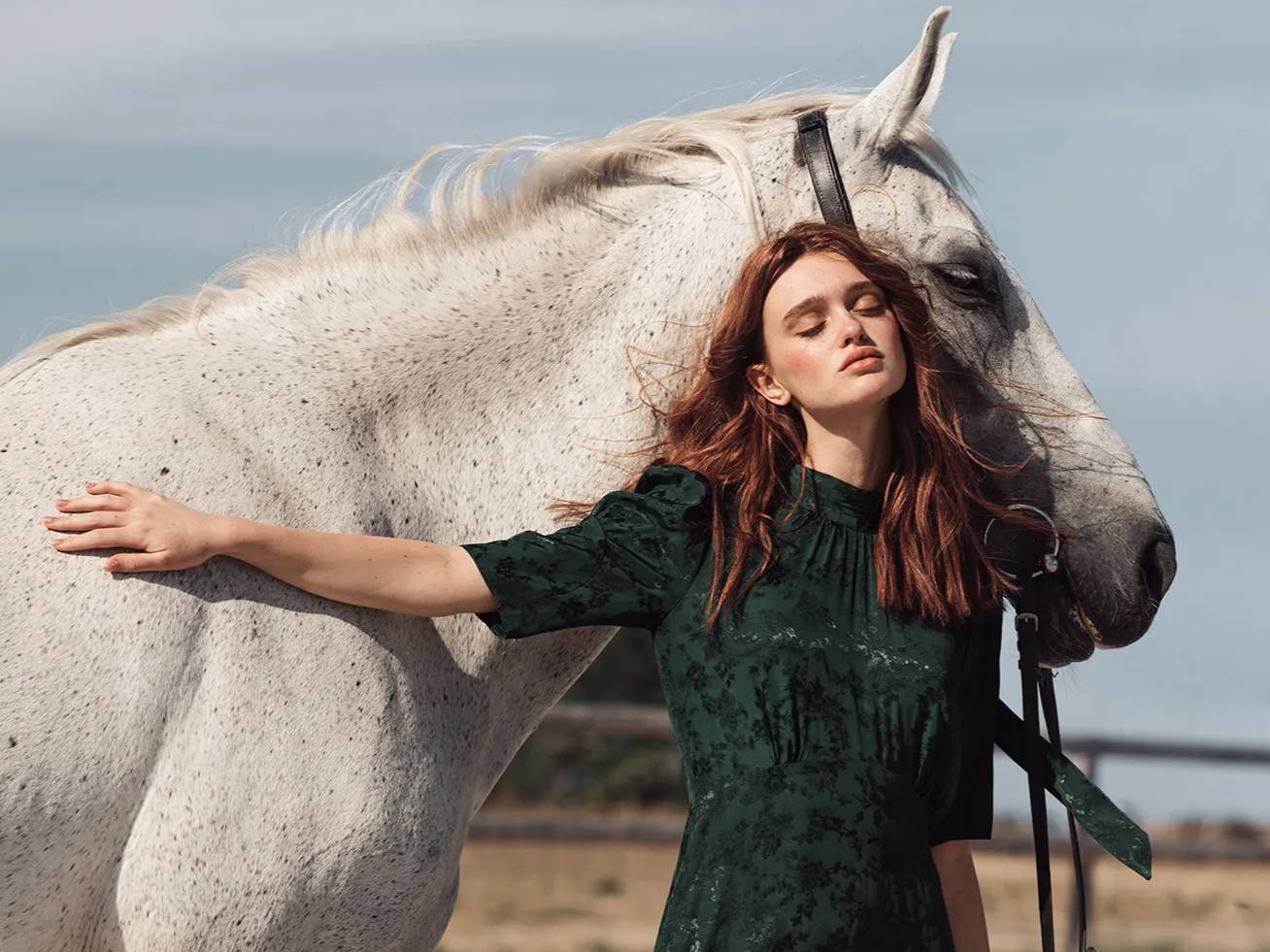 Fast forward to after work dinner and drinks in our edit of jacquard florals
WINTER TONES

In nature, Winter marks the absence of colour, leaves are replaced by bare trees and snow covers the ground. Likewise, Winter dressing is replaced with neutrals and deep rich jewel tones, representative of the festive season.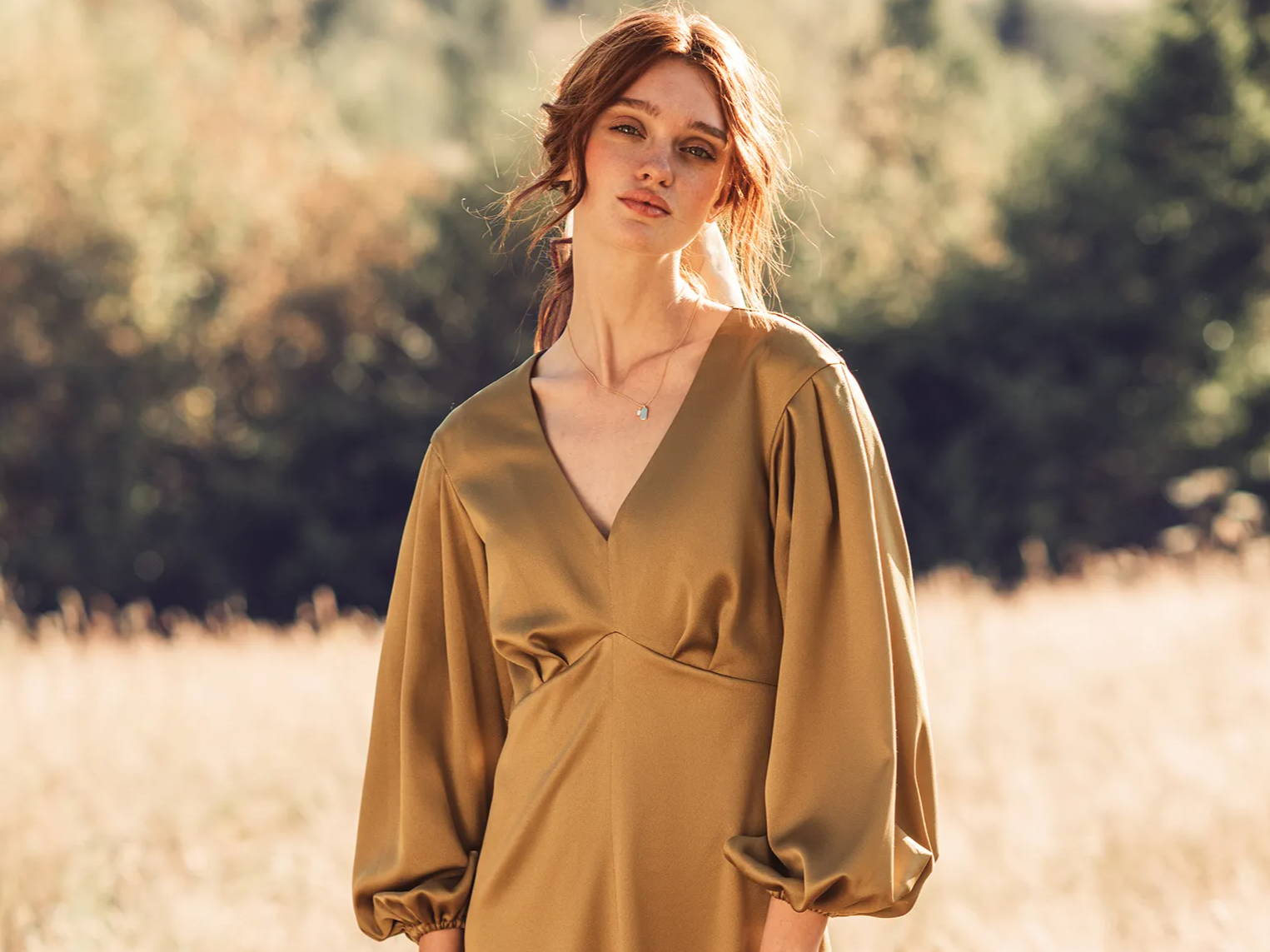 Explore styles in refreshing Greens, deep Reds, cobalt Blues and rich Magentas. A palette of heartening hues that reflect the natural environment around us and awakens a desire for a whole new perspective.
Whether you're looking for luxury or simplicity in your winter closet, our new collection has it all.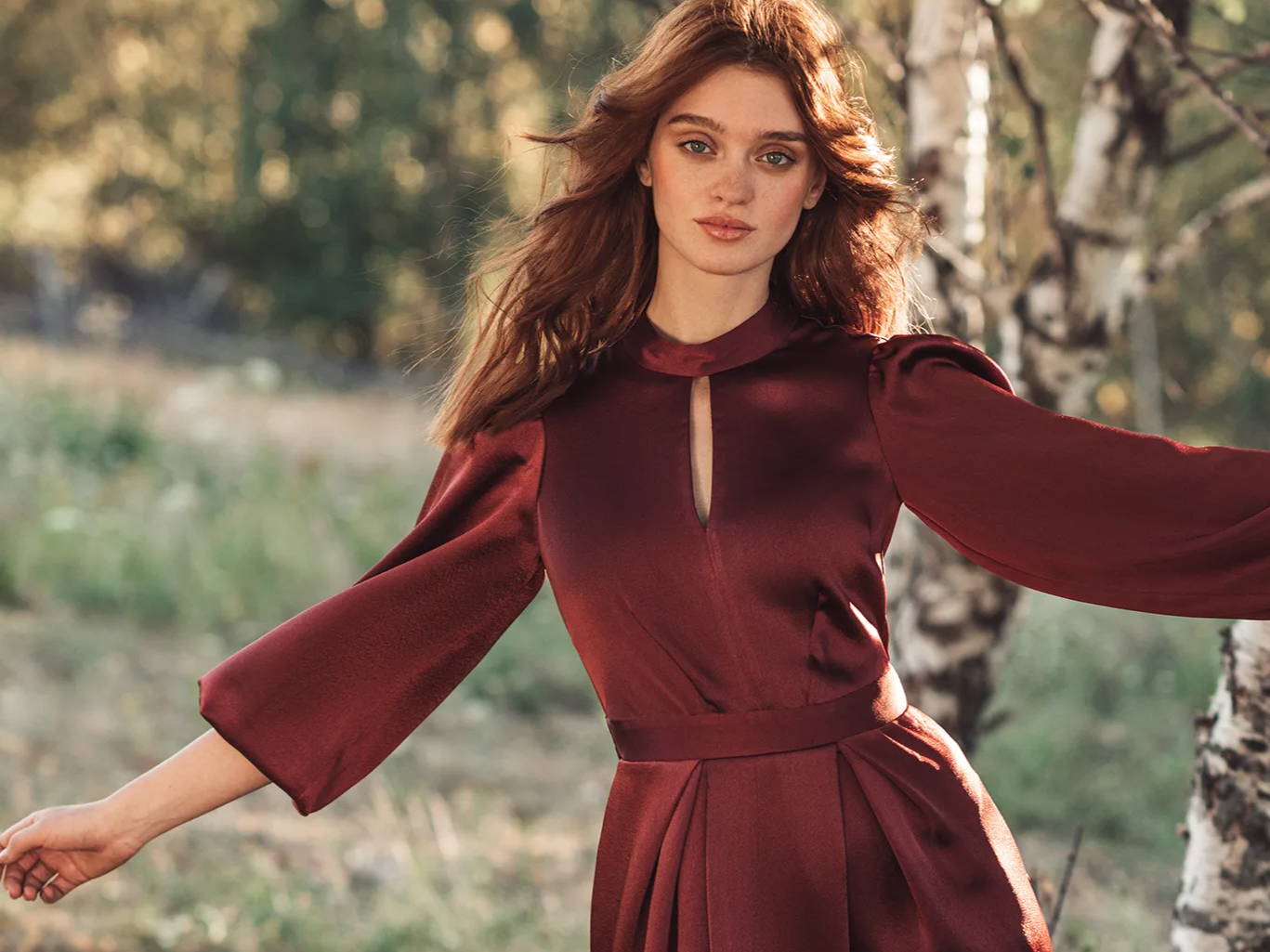 Make a statement in your outfit with voluminous sleeves and gathers
A WALK INTO NATURE

As we enter the colder half of the year, the theme this Winter is to take care of yourself. Our campaign celebrates the vibrancy of life and nurturing yourself. Whether this consists of escaping from a fast-paced city lifestyle, or having a digital detox, sometimes a break from life is needed.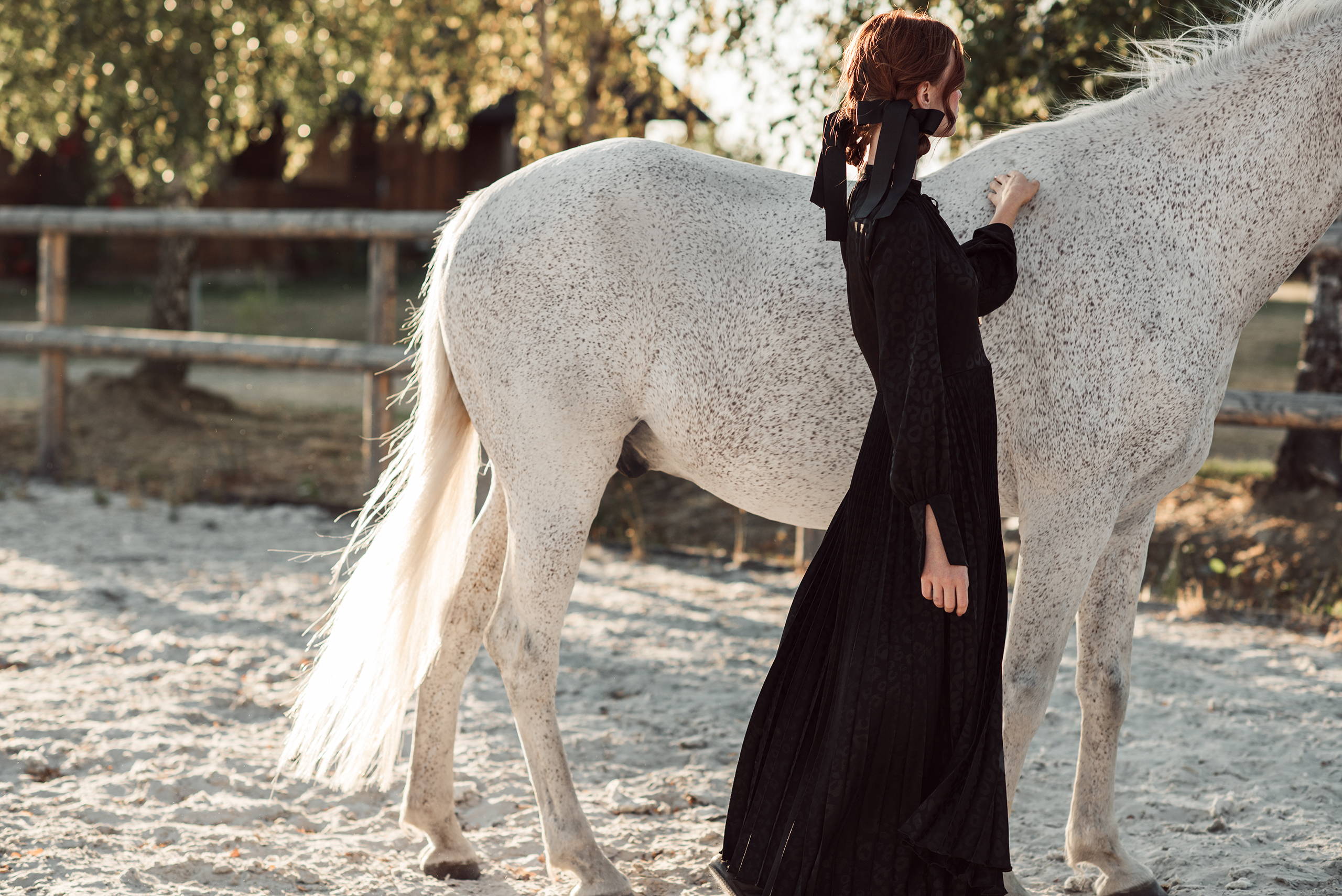 This season press pause and find balance in your life, mind and body.
Rebalance – "To create harmony between your responsibilities and finding time daily to do things that bring you pleasure, personal fulfilment and rejuvenation."