Autumn, a transitional season, marks the end of summer's warmth and heralds the approach of longer winter nights. Our latest collection pays homage to this shift in seasons, with a touch of retro charm. We envision a modern girl who embraces cutting-edge technology yet holds a fascination for bygone eras. Her minimal mid-century home serves as a backdrop to her eclectic style, as she meticulously searches markets and online platforms like eBay for unique accessories, be it for her wardrobe or her living space.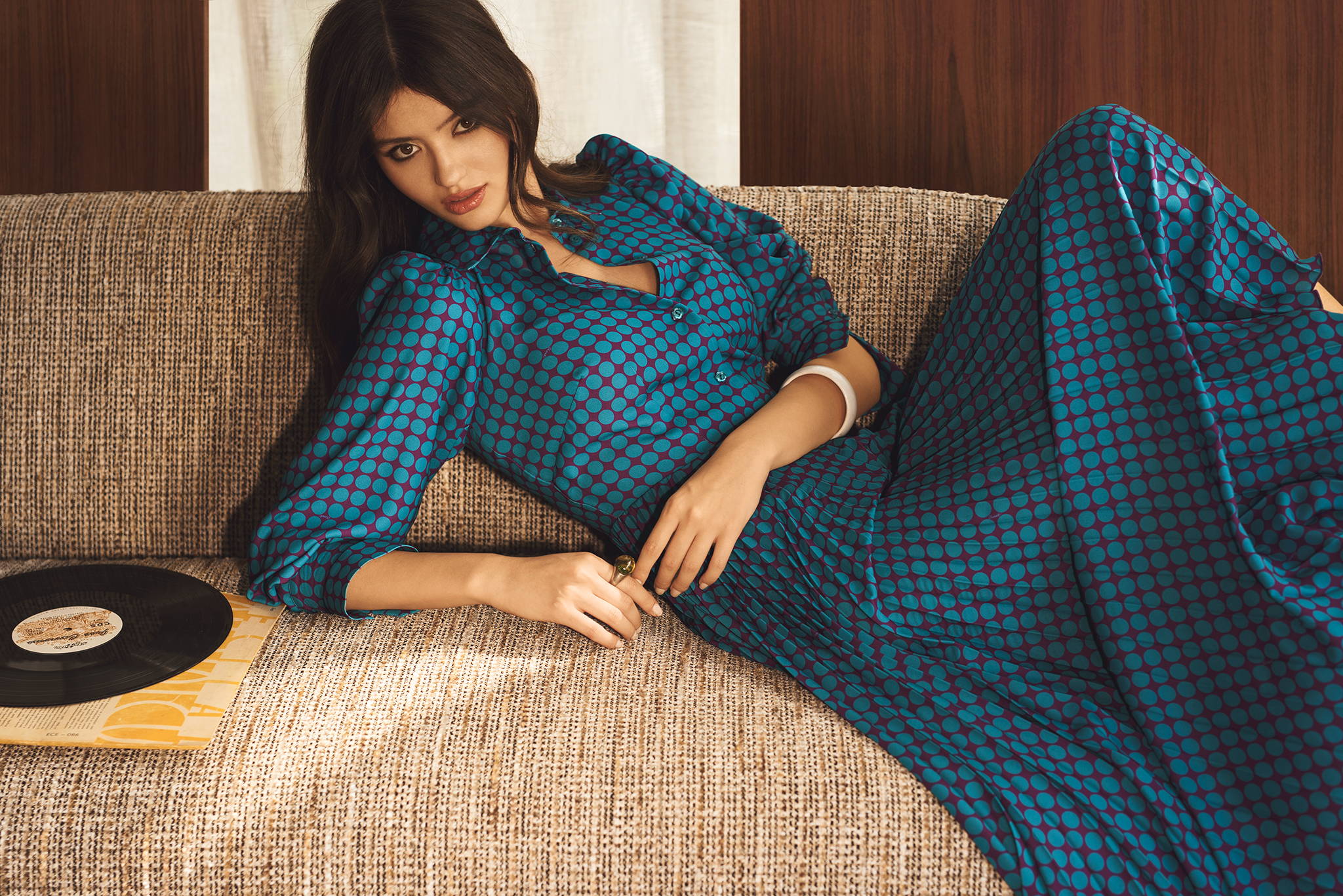 In this collection, we embrace bright and vibrant colours, ranging from luminous gold and copper tones to various shades of pink, culminating in deep hues of maroon, purple, and teal. The prints featured include elegant swirls, geometric tie patterns, and a stylized daisy check design.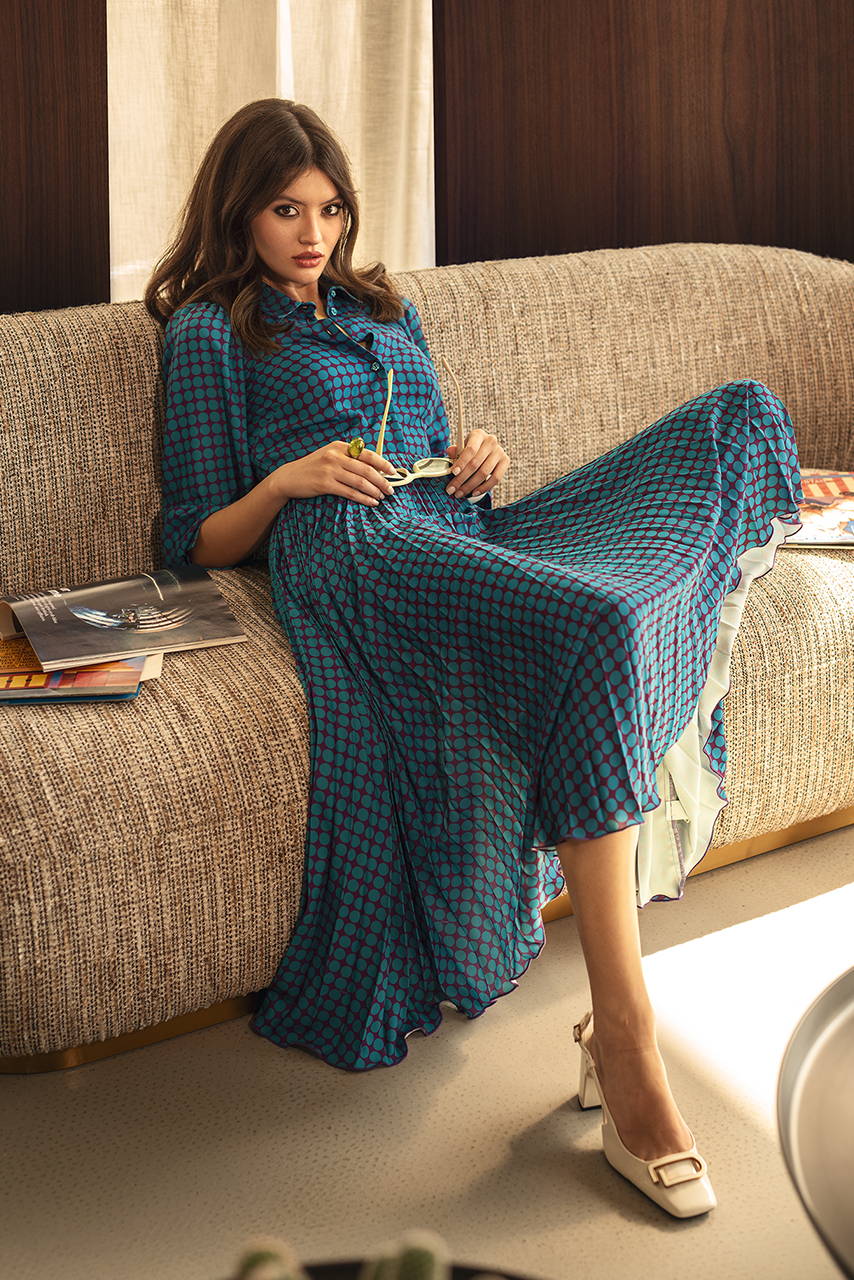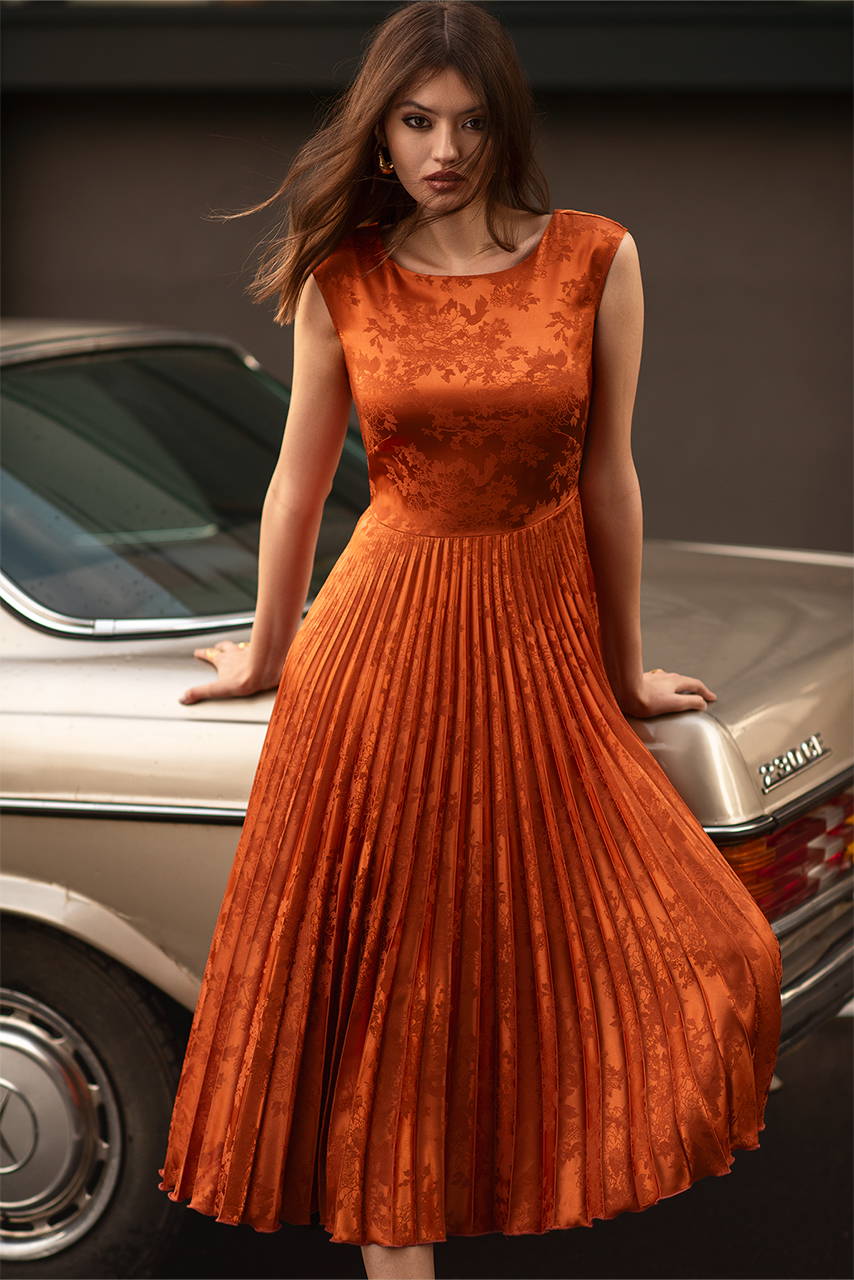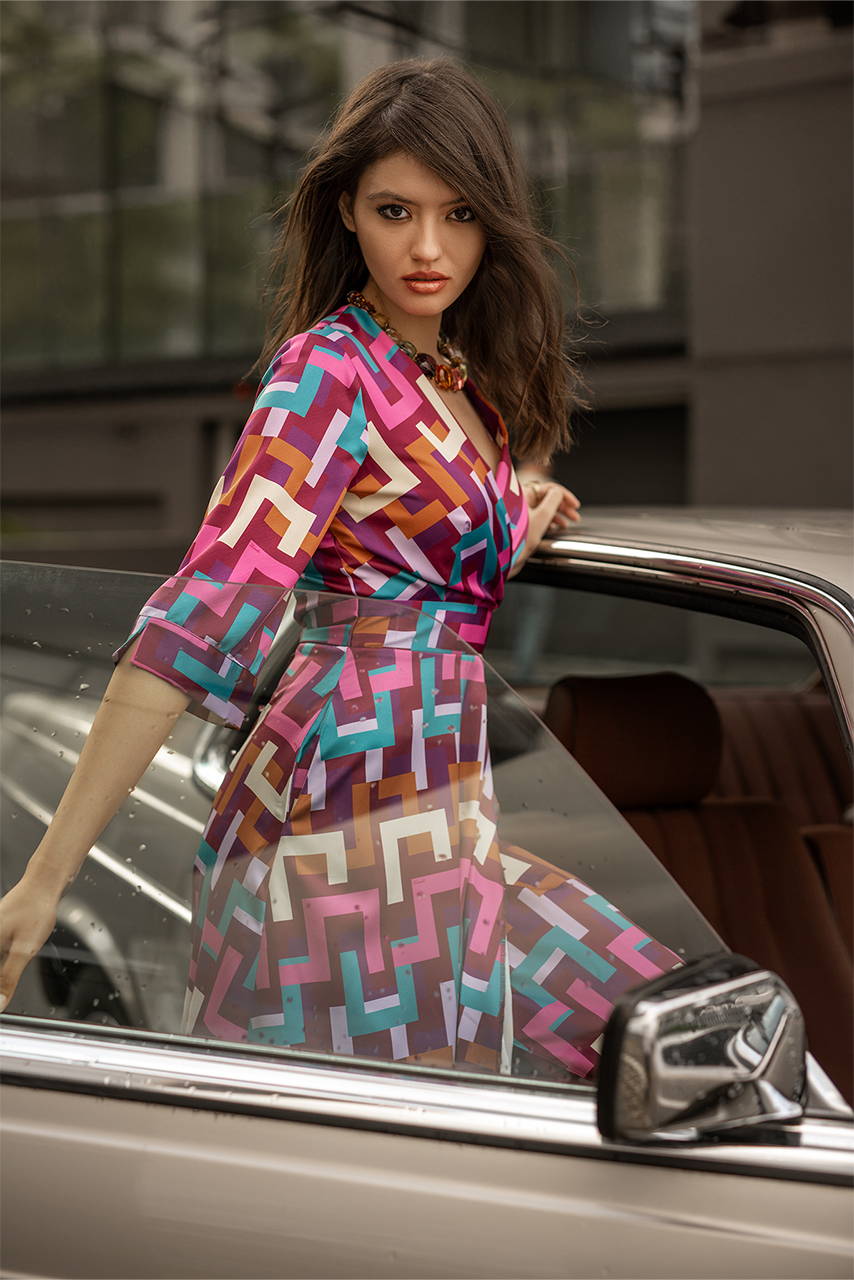 Pastels and Prints
Our new collection is made to make you feel like you are a little kid in a sweet shop. Our Spring pieces come in pretty pastels from candy floss Pinks and bubble gum Mints to sweet Lilacs and Apricot.
Whether she's exploring vintage markets or scrolling through online marketplaces, our collection offers the perfect pieces for the modern girl with an appreciation for both the present and the past. Step into autumn with confidence, style, and a hint of retro allure.