It's party season and you've probably exhausted all the dresses in your wardrobe as you've been celebrating all month. Which means there's only one thing left to do: top up your party dress collection. To give you some inspiration for any upcoming parties you have, here's what eCommerce assistant Echo wore from our Party Collection 'Dusk to Dawn'. She donned the Closet GOLD Black Full Skirt V-Neck Evening Dress with black sock boots.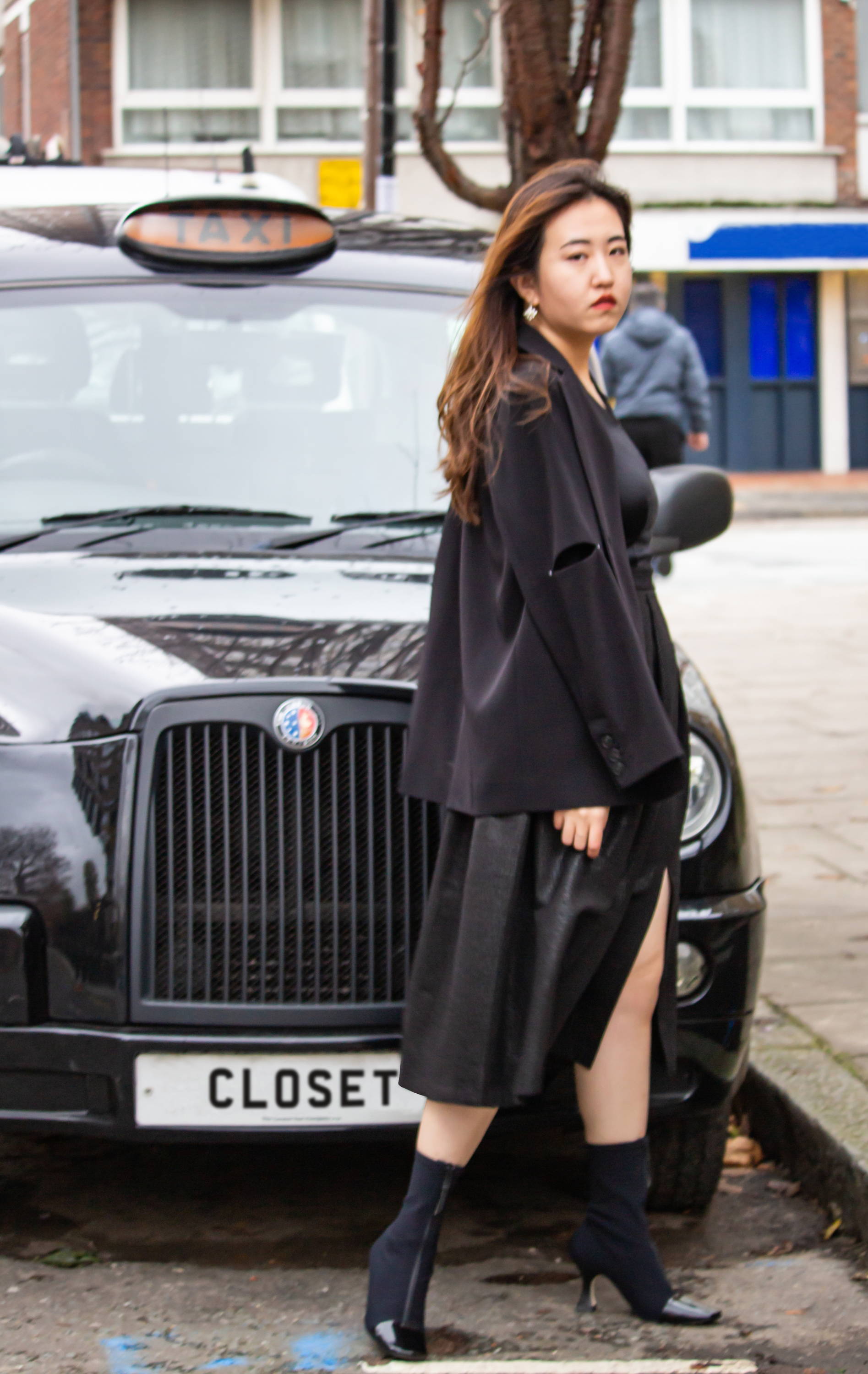 Q1. Why did you choose this style and where would you wear it?
I liked the dress as soon as I saw it. The fabric shimmers under the lights which I think is perfect for party season and I would love to wear it to formal occasions with my hair up or down.
Q2. How did you style this dress (accessories, makeup and hair)?
I matched it with gold accessories. I kept my hair straight and quite natural as the dress does all the talking, my makeup is natural as always but I added red lipstick for a pop of colour.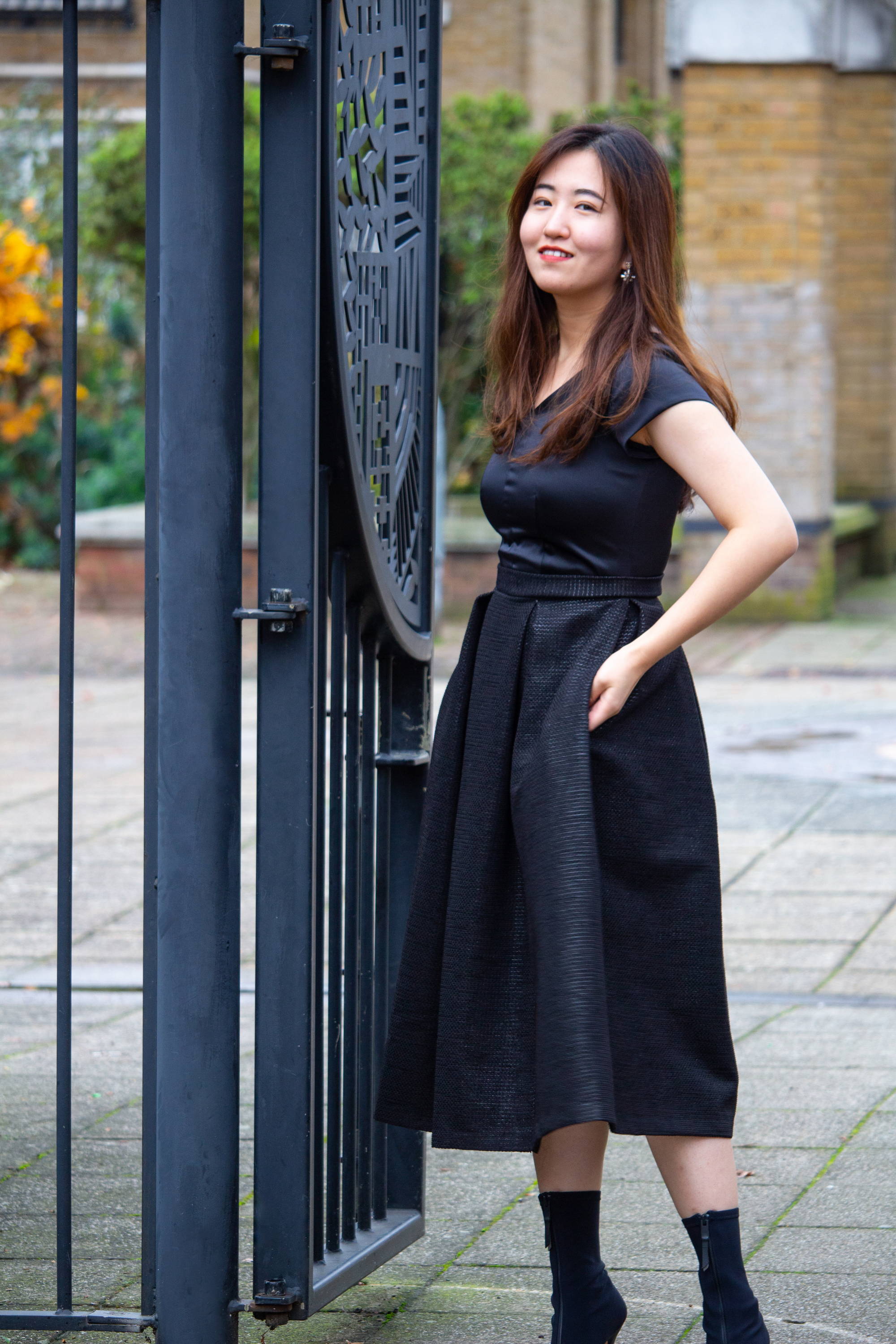 Q3. Words you would use to describe your style?
Smart, normcore and trendy.
Q4. Any music/tv/films/podcasts you're loving at the moment?
My favourite artist is Sufjan Stevens so I am always loving his music. Since moving to London, I discovered film composer Abel Korzeniowski's and have been listening to him a lot.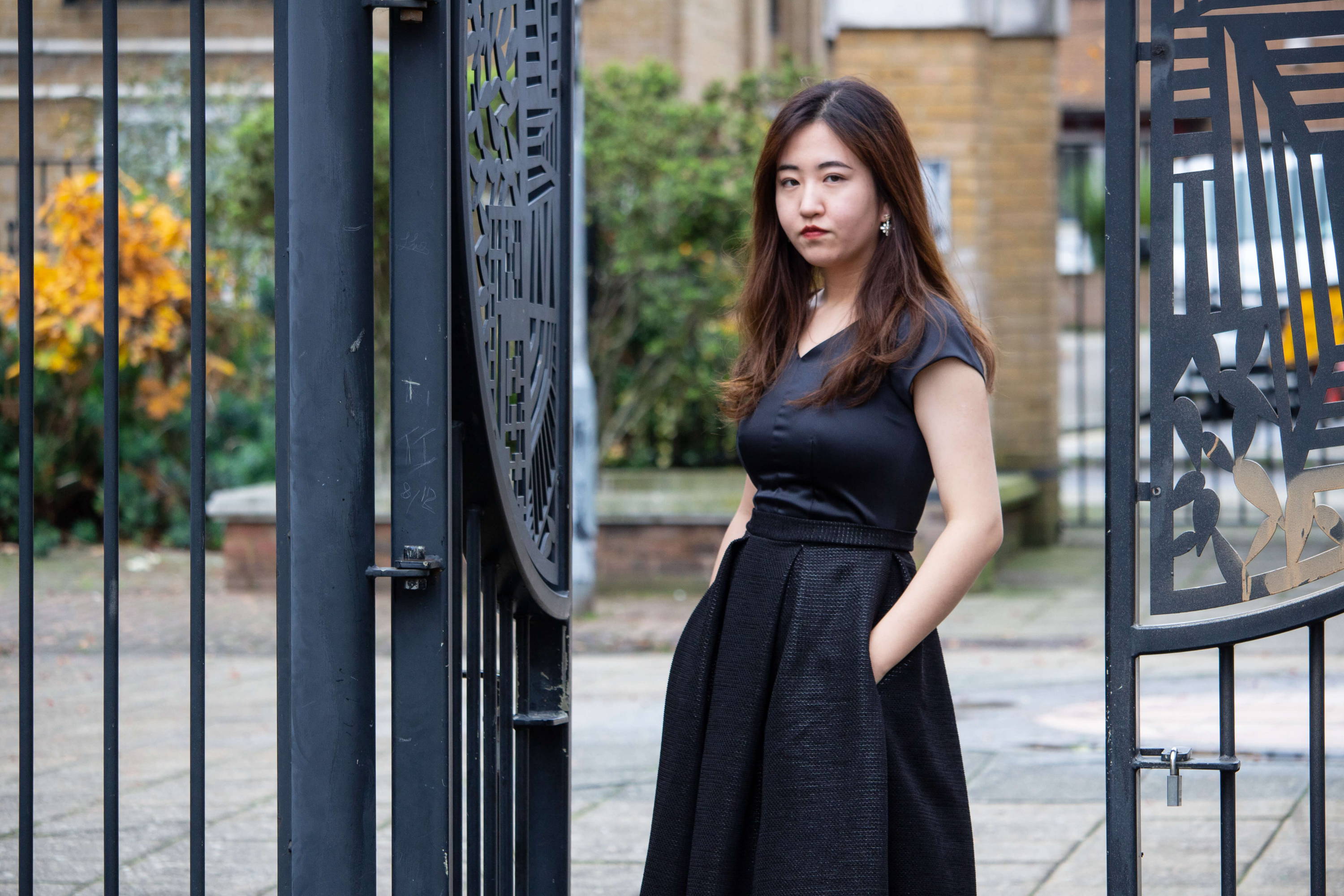 Q5. What's your other favourite items from Dusk to Dawn?
I also love the silver sequin kimono dress and black satin tuxedo collar jumpsuit.
Q6. Your favourite thing about Closet London styles/dresses?
I like that Closet London has dresses for any occasions. You can always find the one you need.
Shop the Party Collection for more dazzling outfits for any event! https://closetlondon.com/collections/dusk-to-dawn/