SUMMER DAZE | SUMMER 2023

Introducing the Summer Daze Collection – your ultimate companion for staying cool during scorching heatwaves or while enjoying a memorable holiday. We've curated this collection with a focus on utilizing natural fabrics, such as viscose cotton and linen, wherever possible. These materials offer exceptional breathability and lightweight comfort, making them perfect for your summer adventures.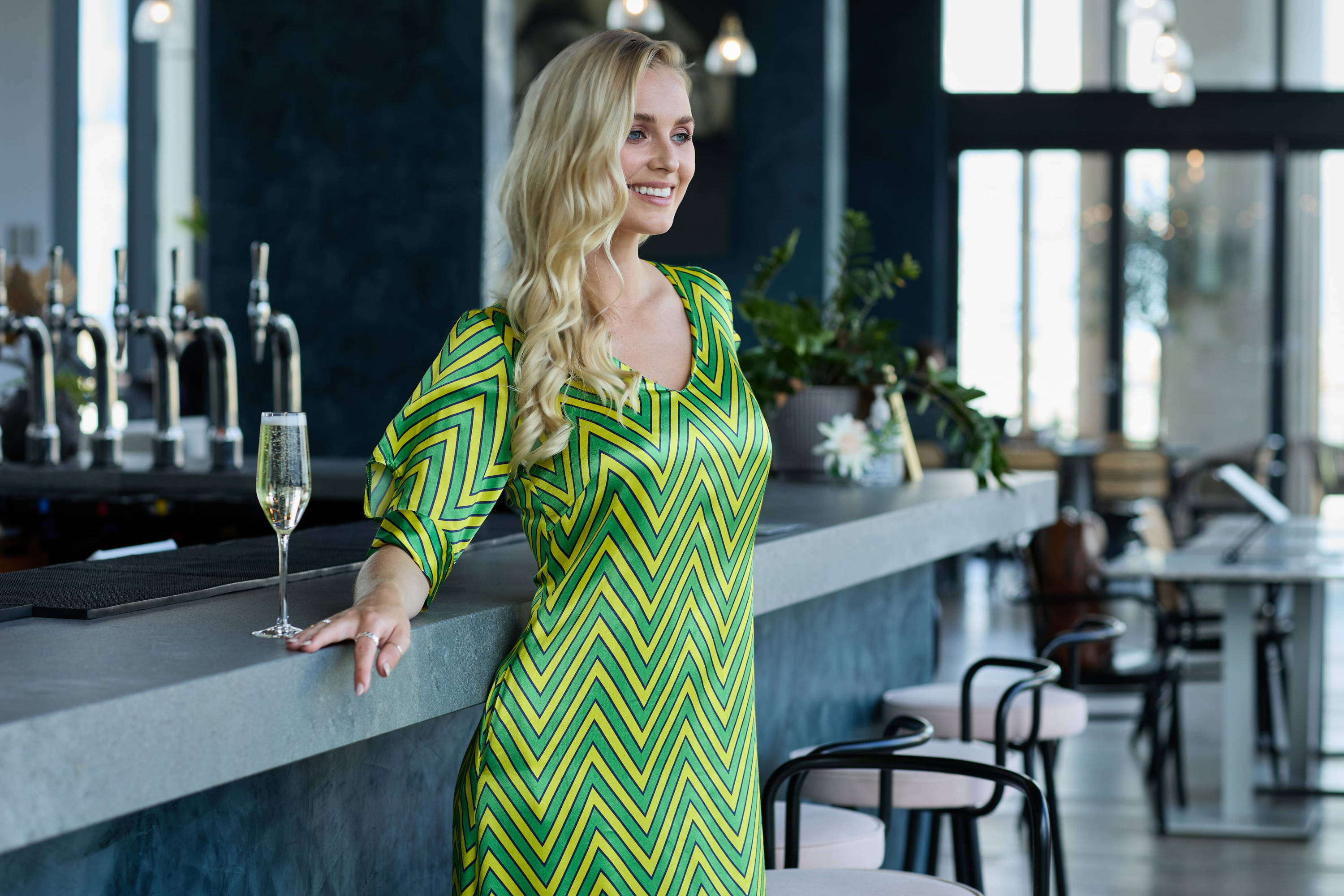 Whether you're spending lazy days at the beach or attending vibrant evening parties, our carefully designed garments will keep you stylishly cool throughout.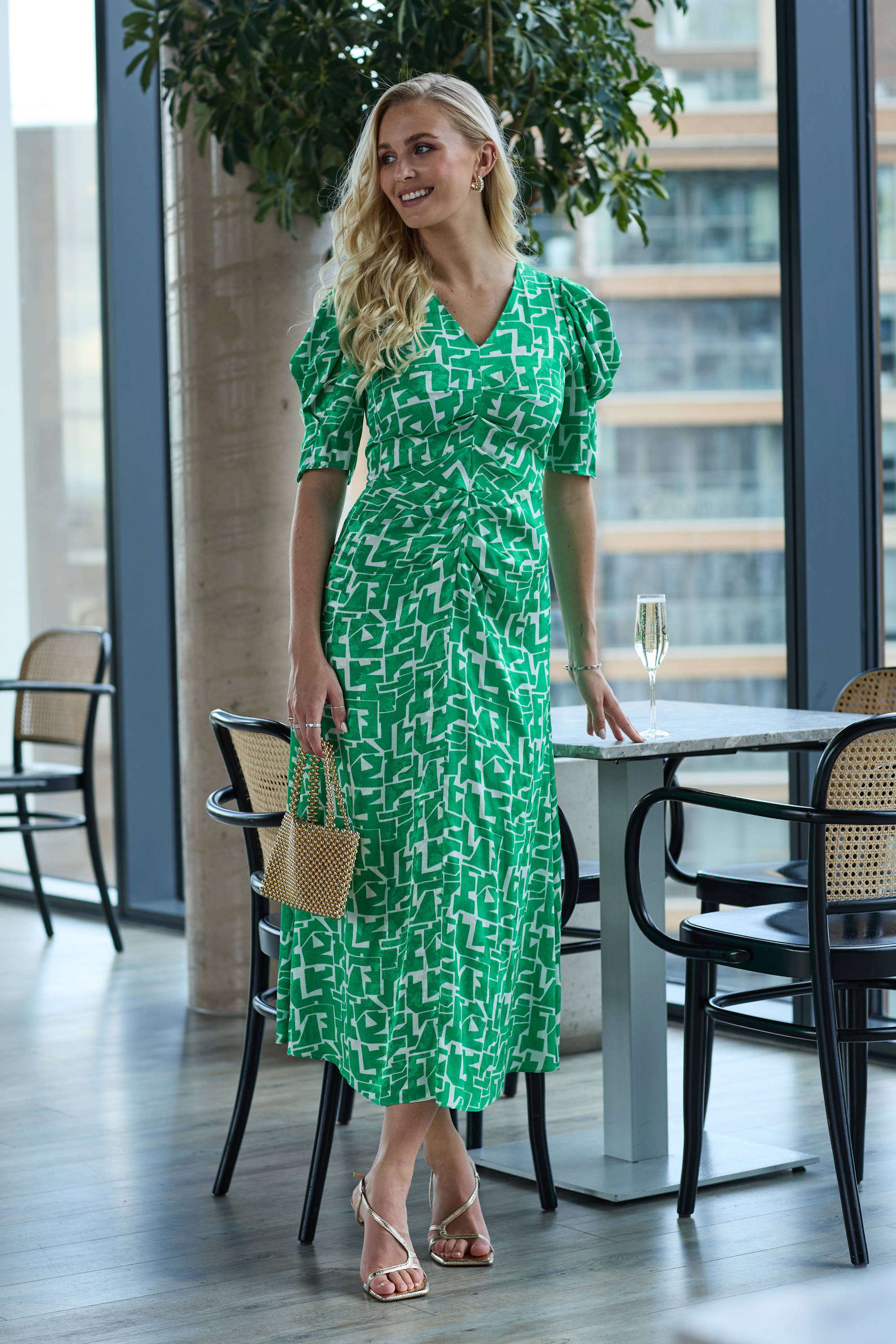 Pair them with comfortable sandals for laid-back beach outings or dress them up with elegant heels for glamorous nights out.
With our Summer Daze Collection, you can confidently embrace the heat while staying fashionable and comfortable. So, pack your bags, slip into our chic ensembles, and embark on your summer escapades with effortless style. It's time to keep it cool and create unforgettable memories under the sun.