Welcoming our new collection
Sunrise / Sunset

After a year in Lockdown, we have an urgency to live again and be out from sunrise until the sun sets and beyond. We are in the mood for dressing up, socialising and wanting to be out in the world again. This collection is inspired by the urge to fling open your closet, yank out a dancing dress, put on some lipstick and run out the door into the night.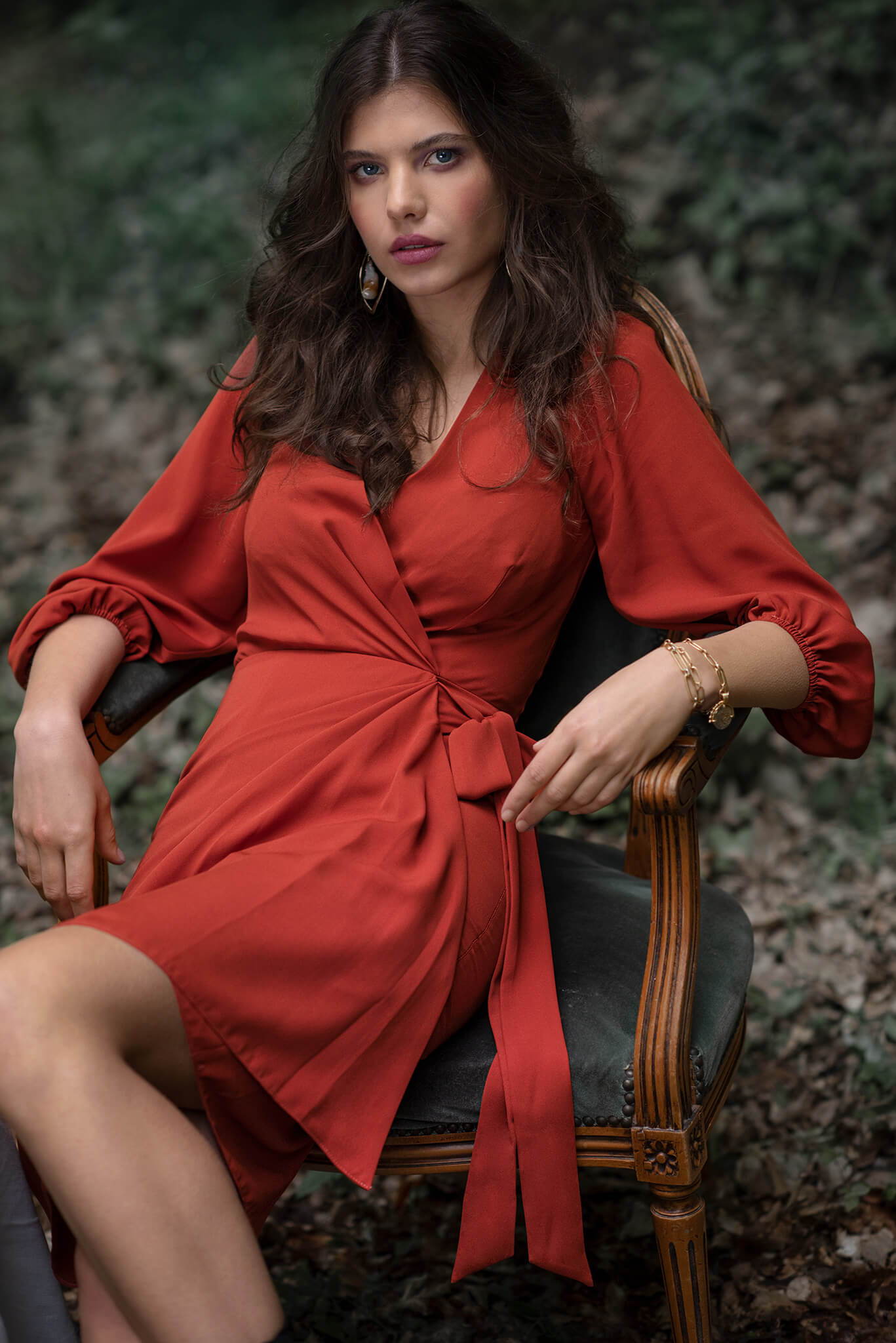 For next season embrace vibrant, yet natural and earthy shades. From harvest colours and pale golds to the mineral riches of grey tones and blue fog, this collection is a mix of calm earth tones and colours that will be cherished for the long term, not just a season.
Seek joy and reassurance in your clothes, this colour palette will provide an uplifting and reassuring sense of warmth.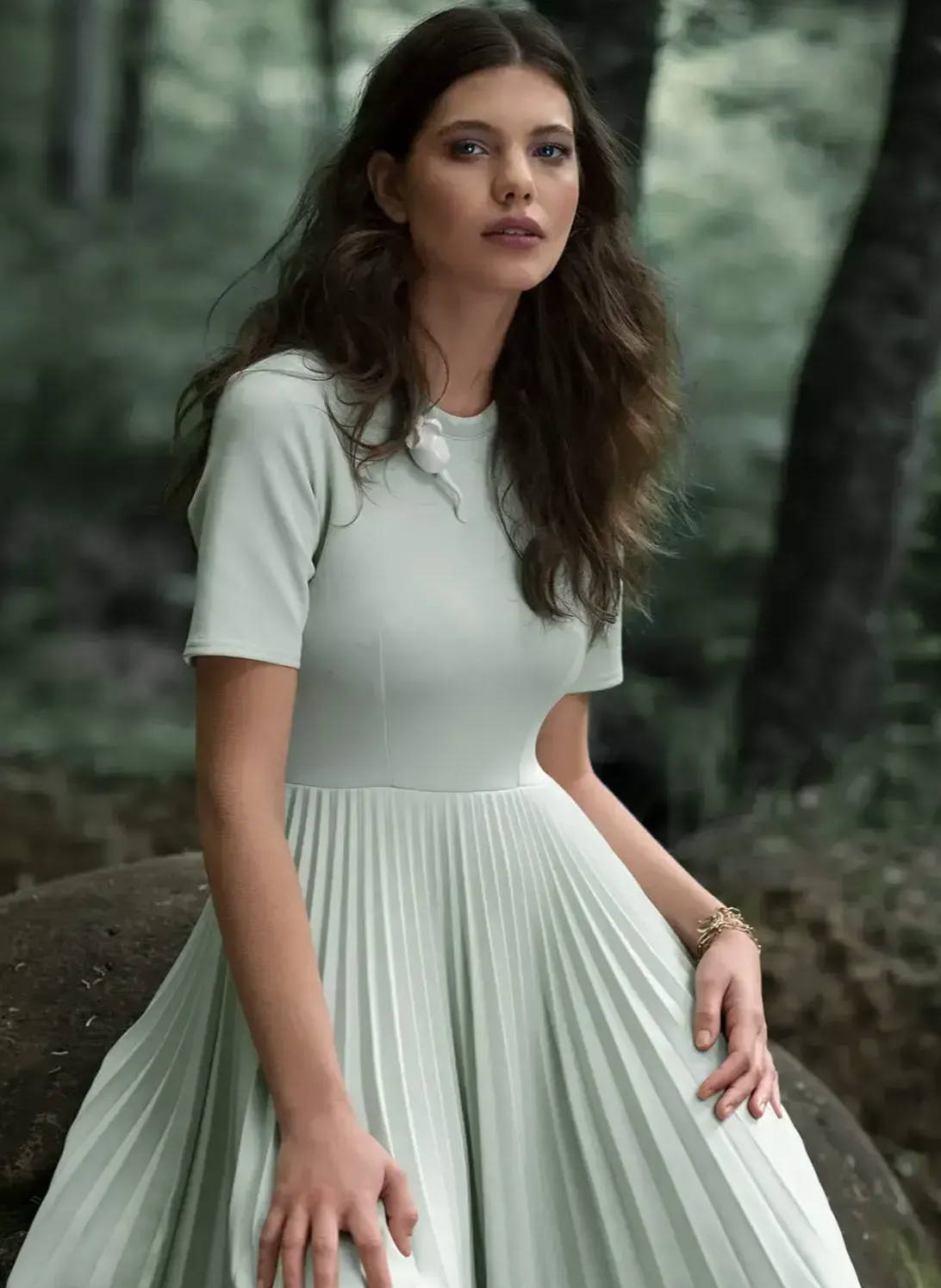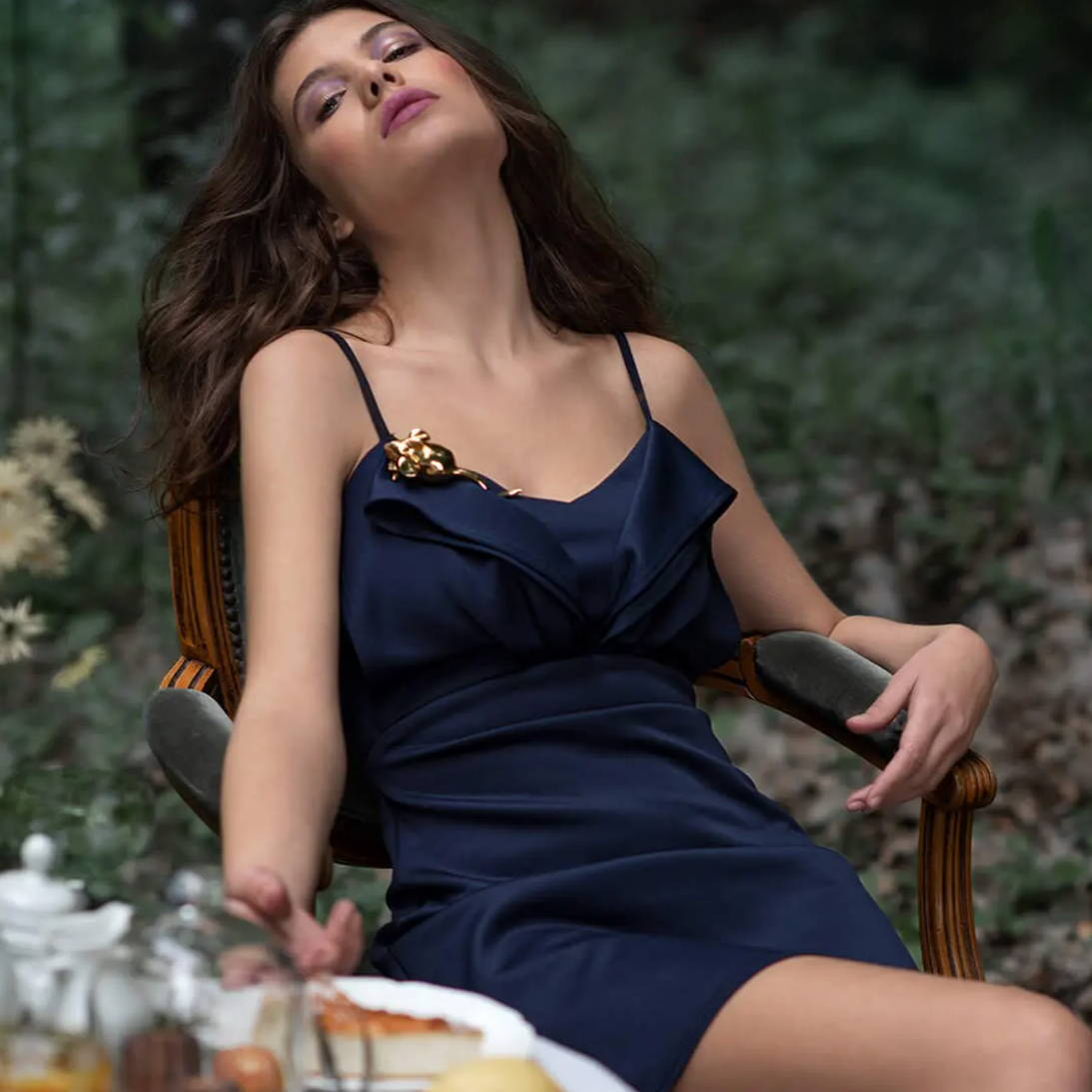 With the end of Lockdown and freedom is now here, the question remains what will you choose to wear for your re-emergence?
Fashion is back and we welcome it's energetic and vibrant return with glamourous and statement pieces. Be comfortable or crazy and express yourself with our collection of party wear styles.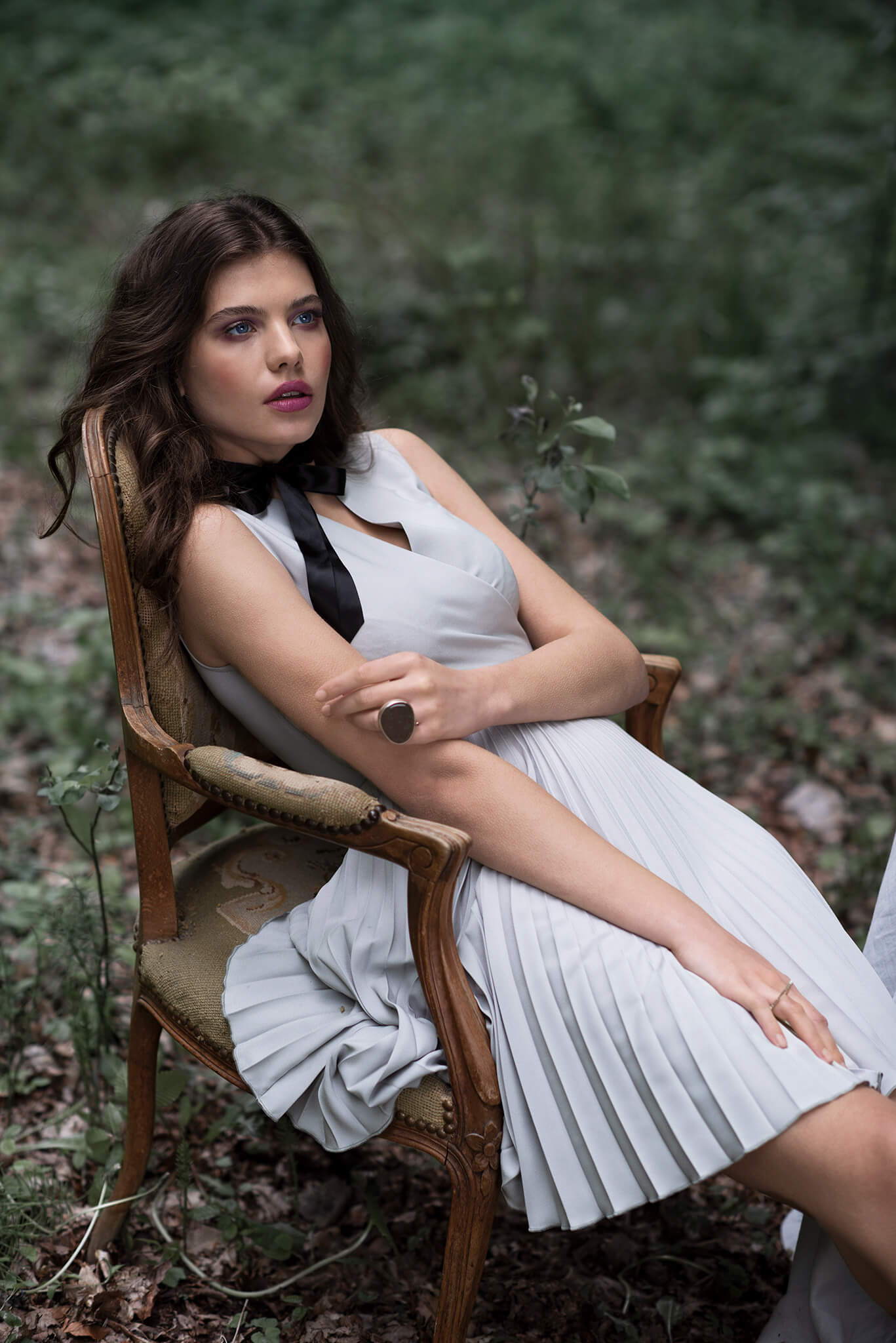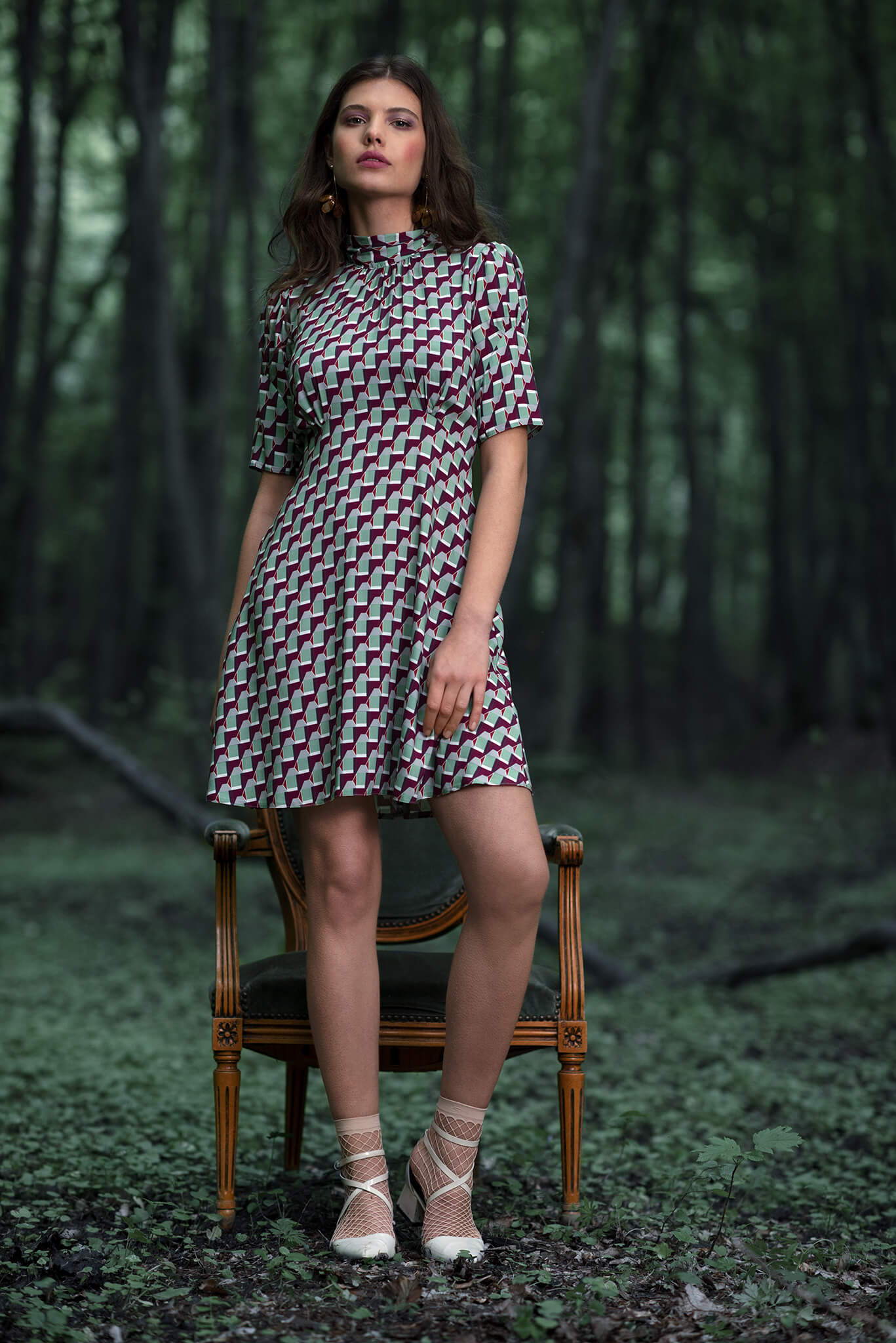 Timeless, classic and comfortable, the Jumpsuit takes very little thought when it comes to putting together an outfit in the morning and they look great on everyone.
Wear what makes you feel comfortable and happy.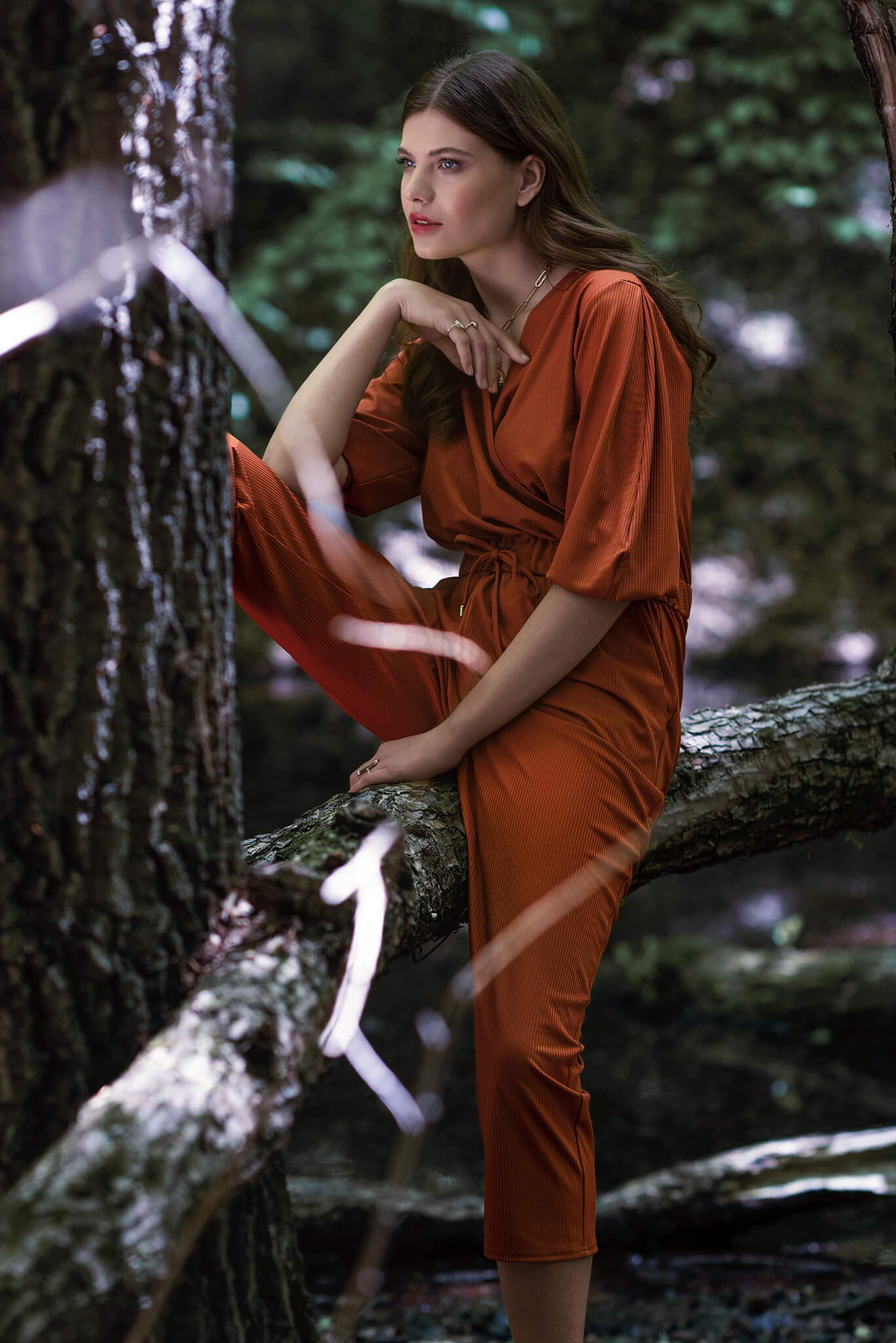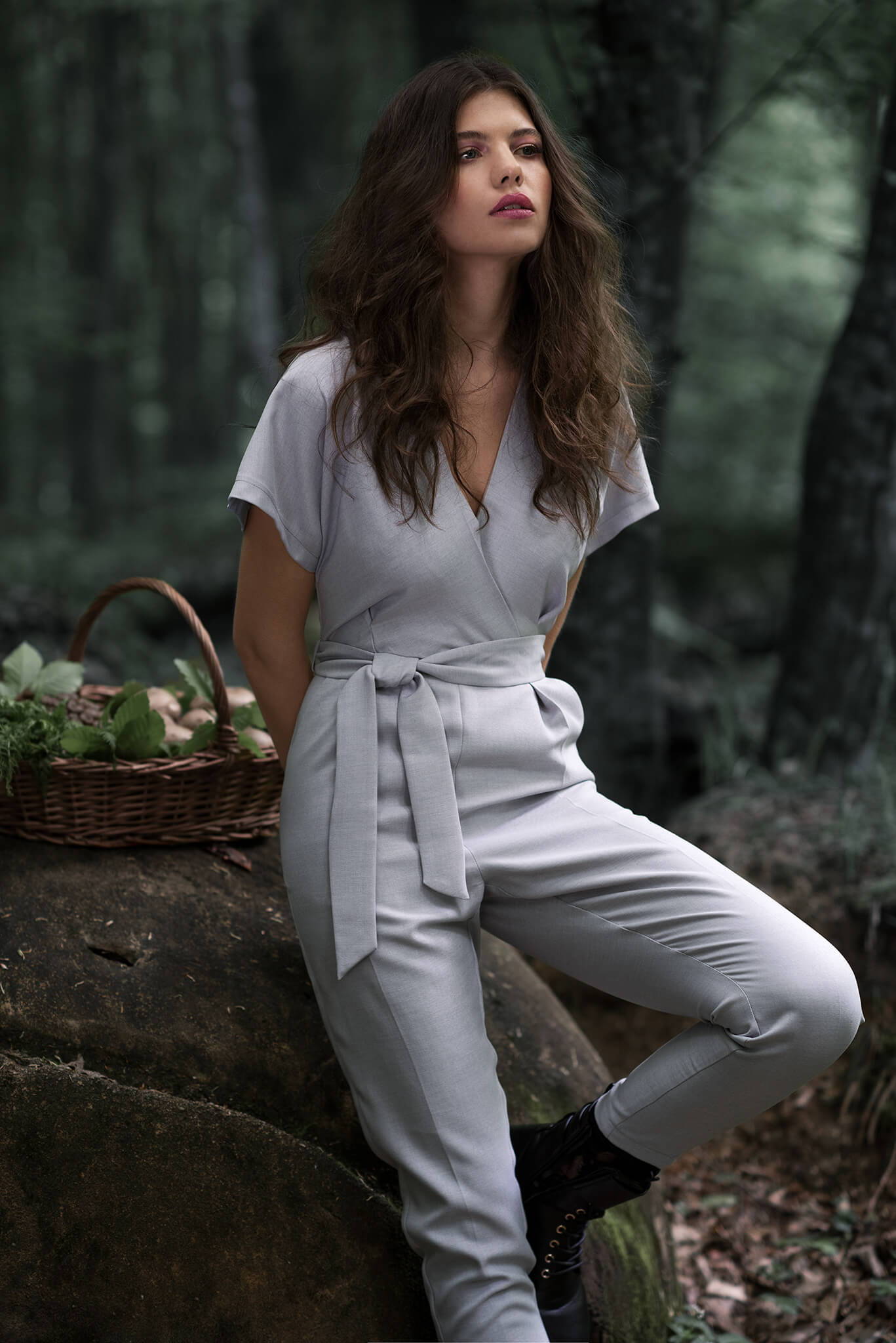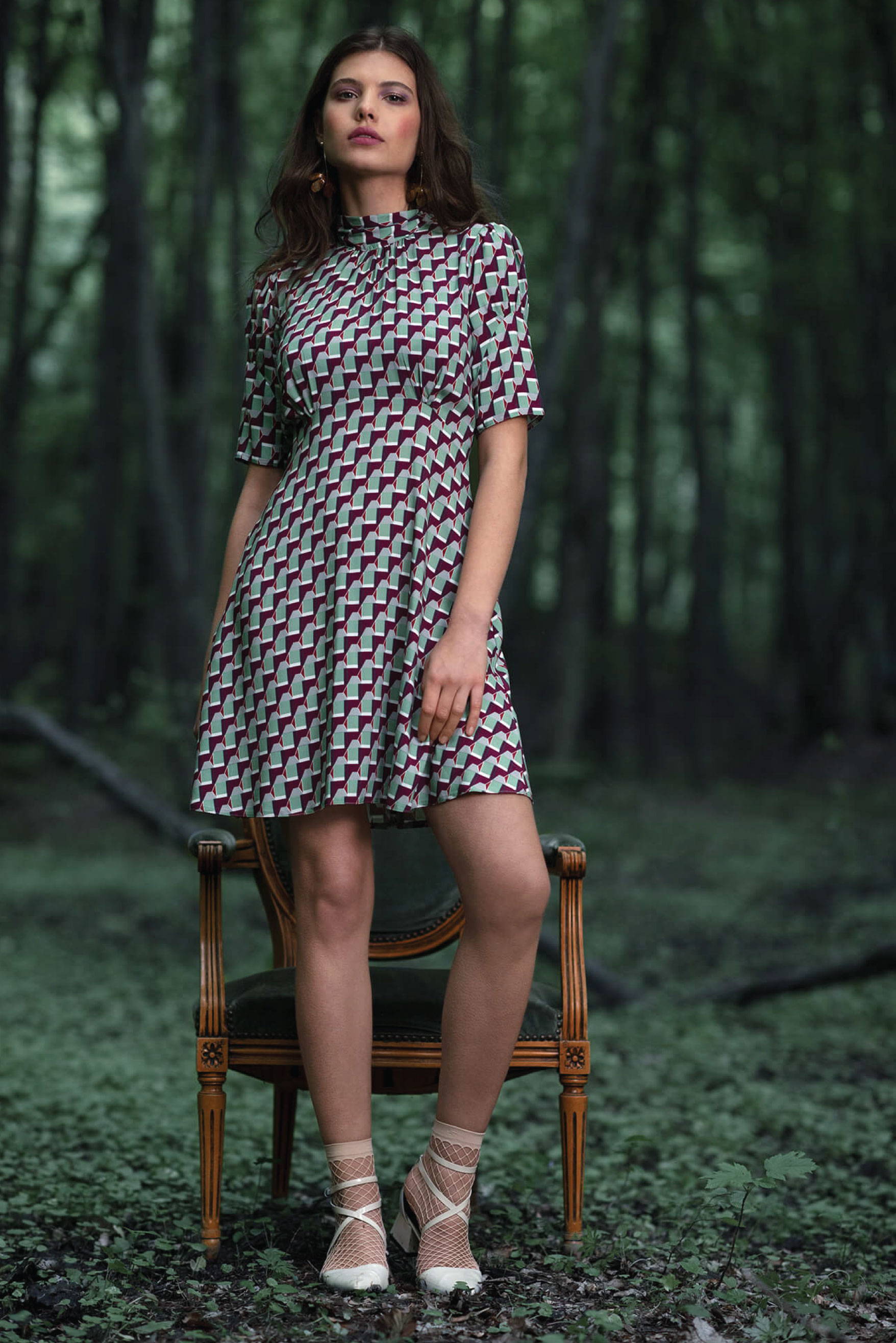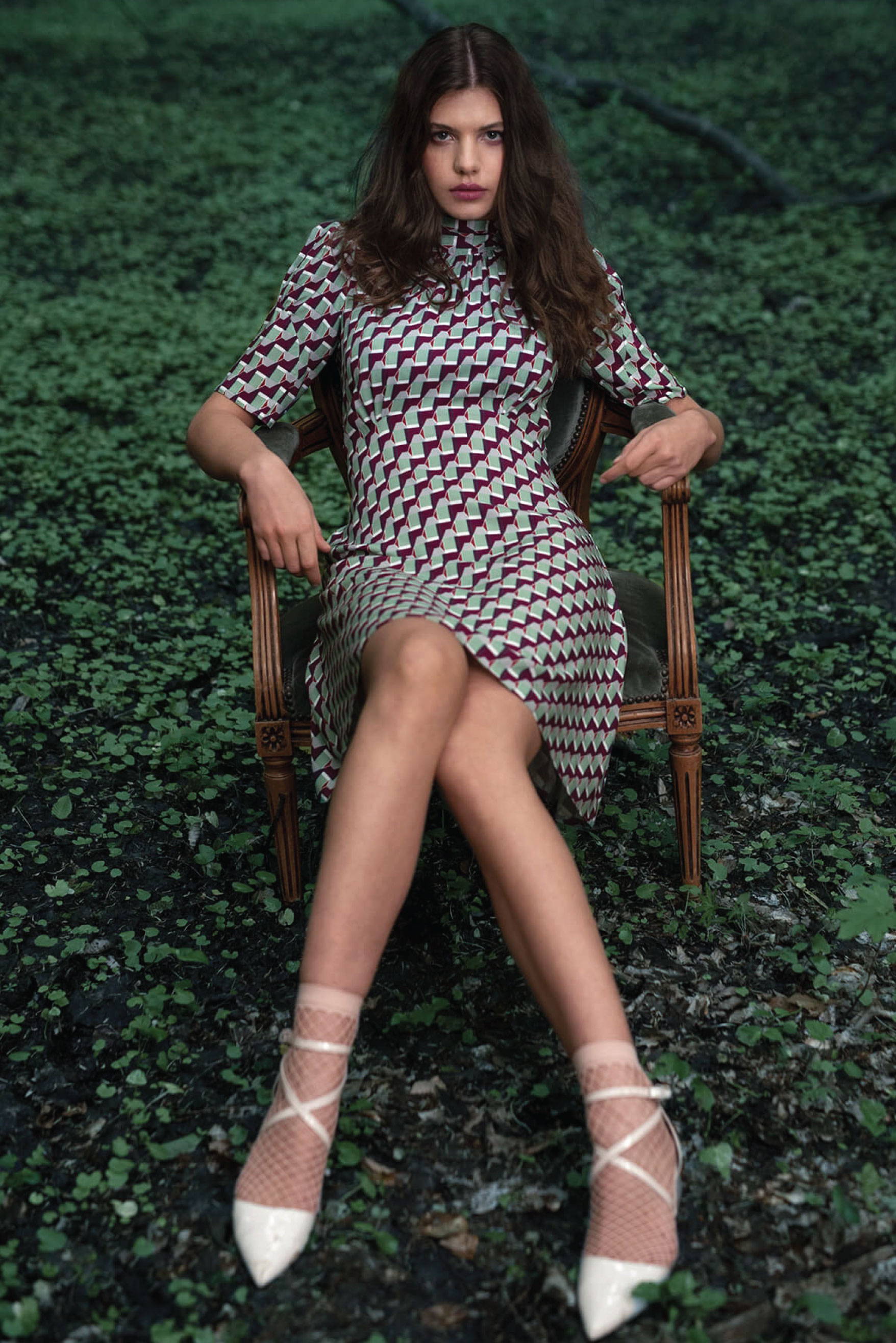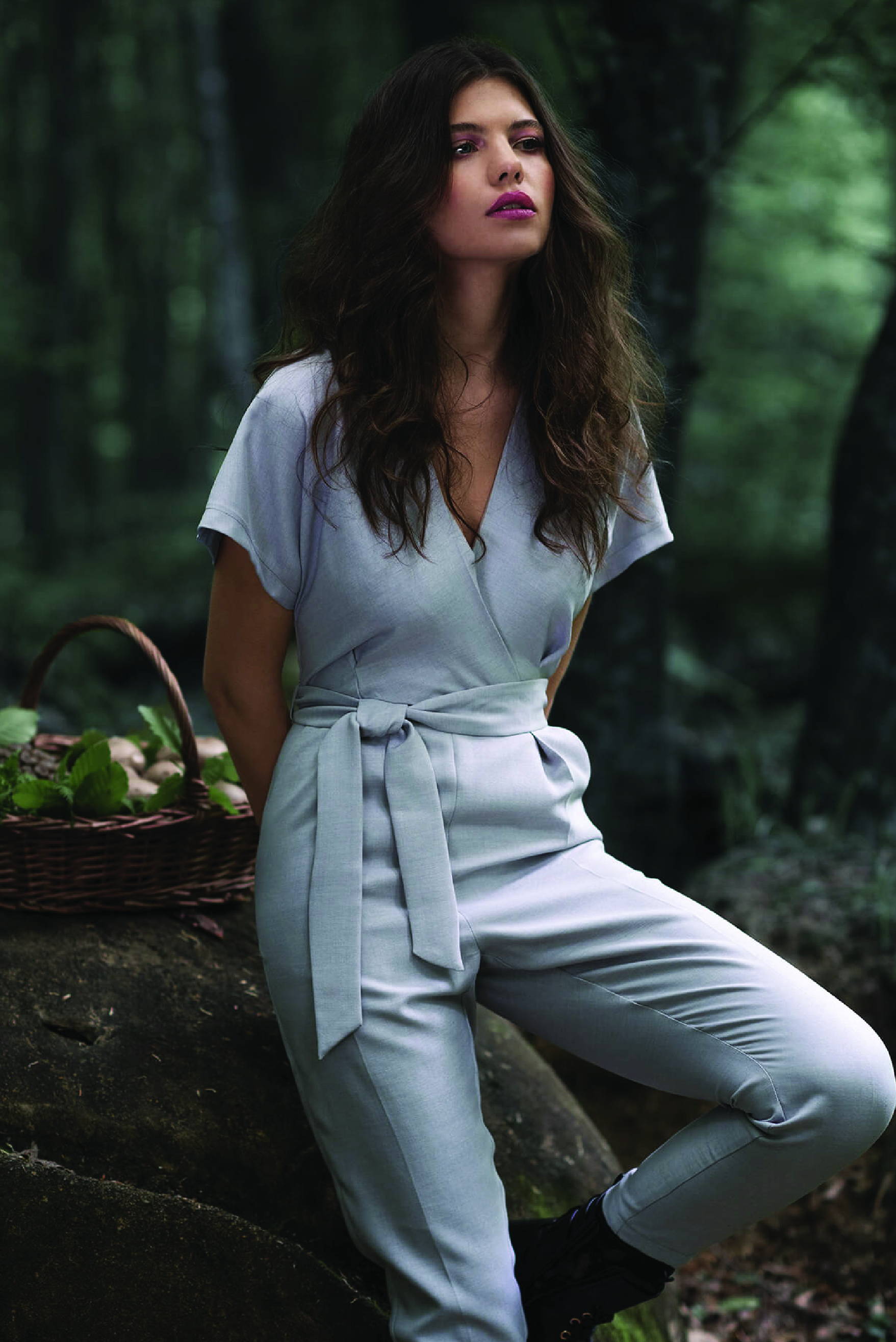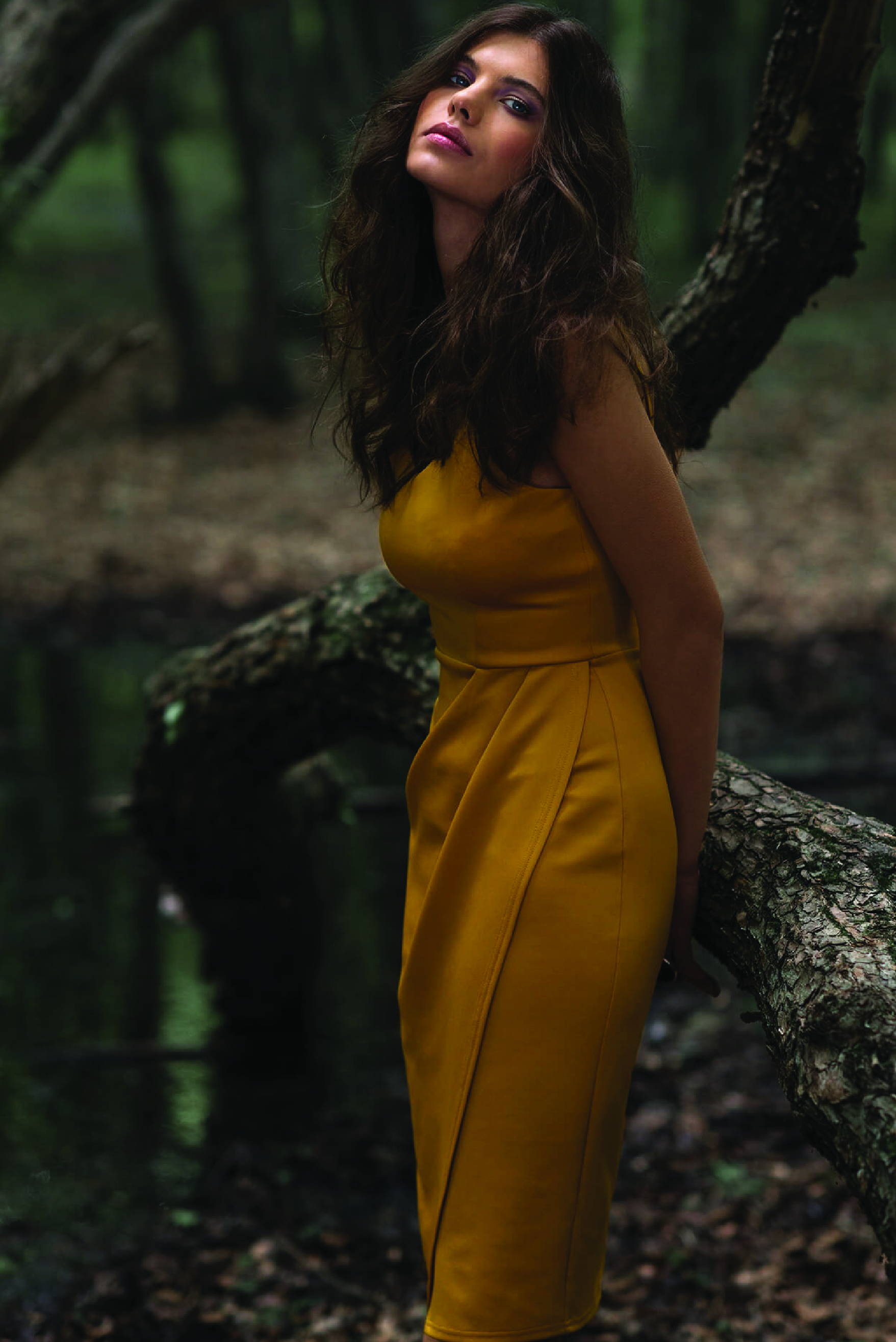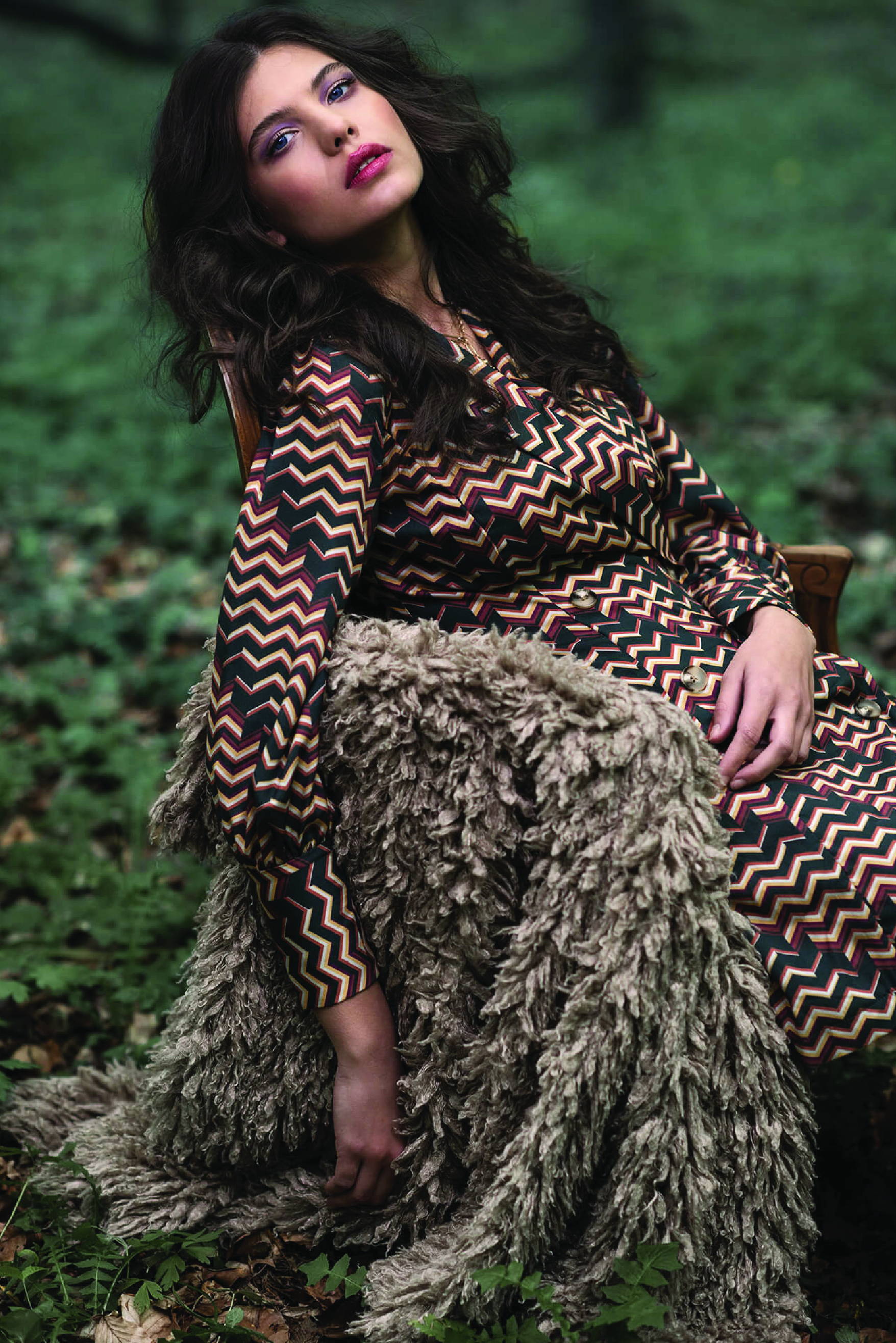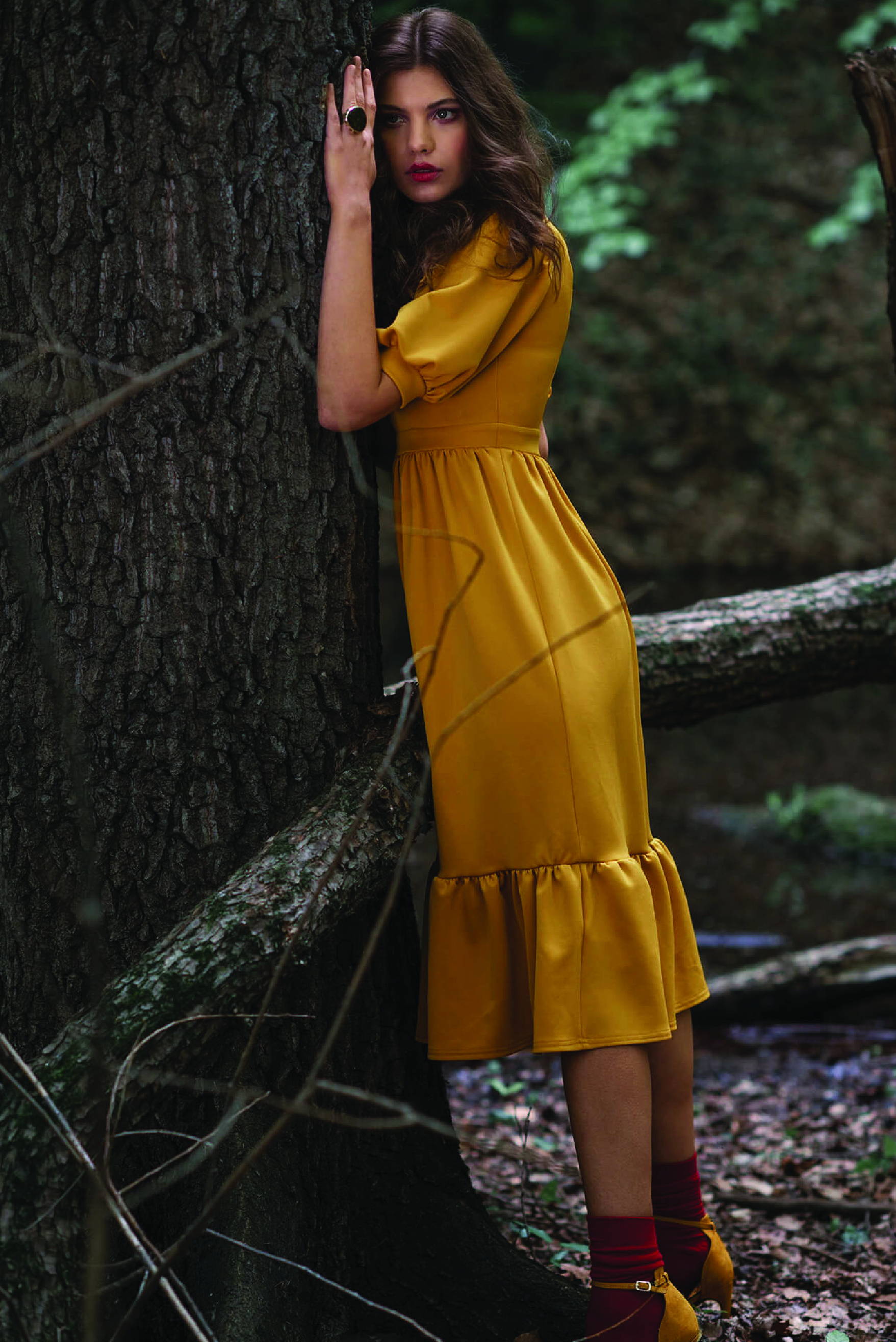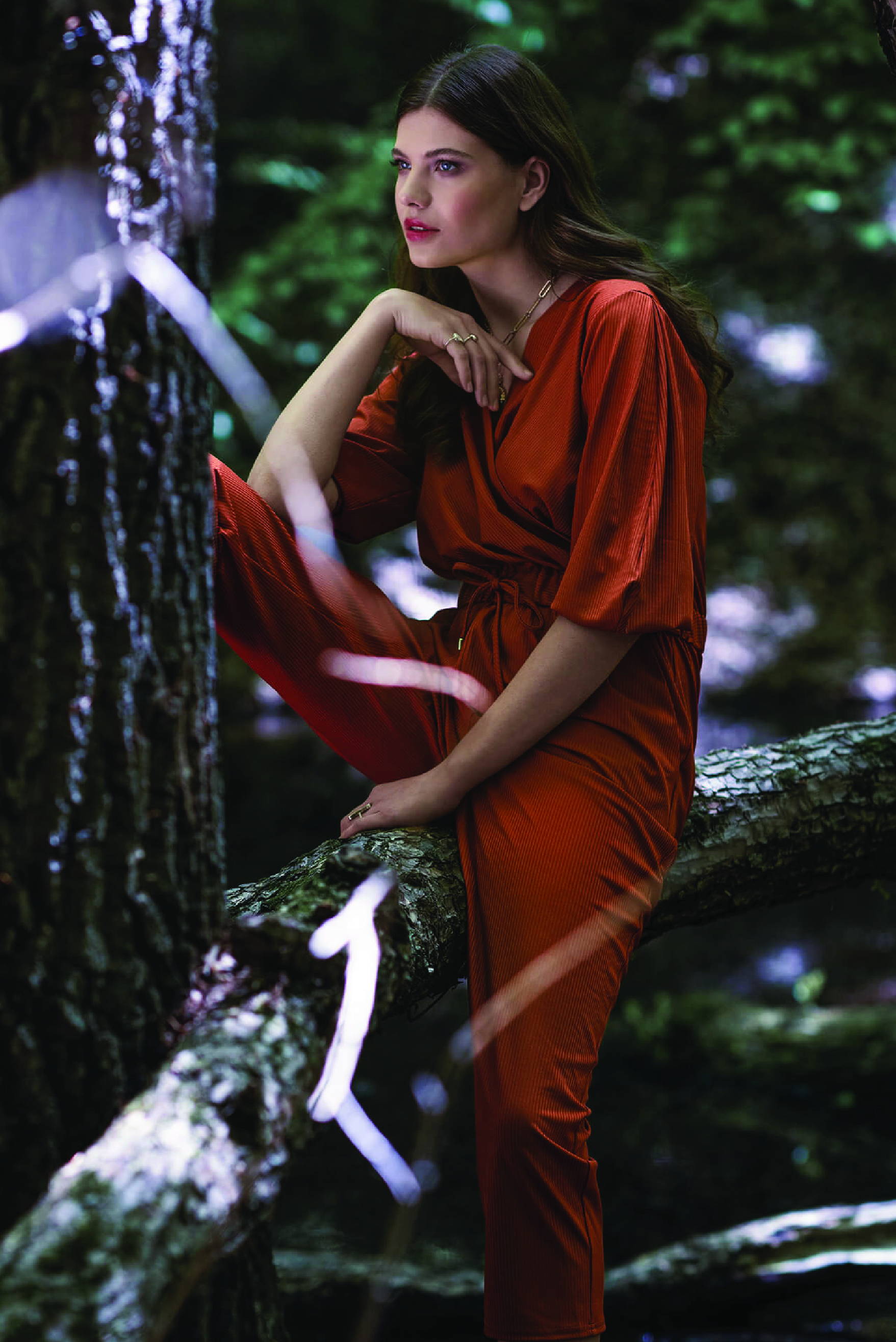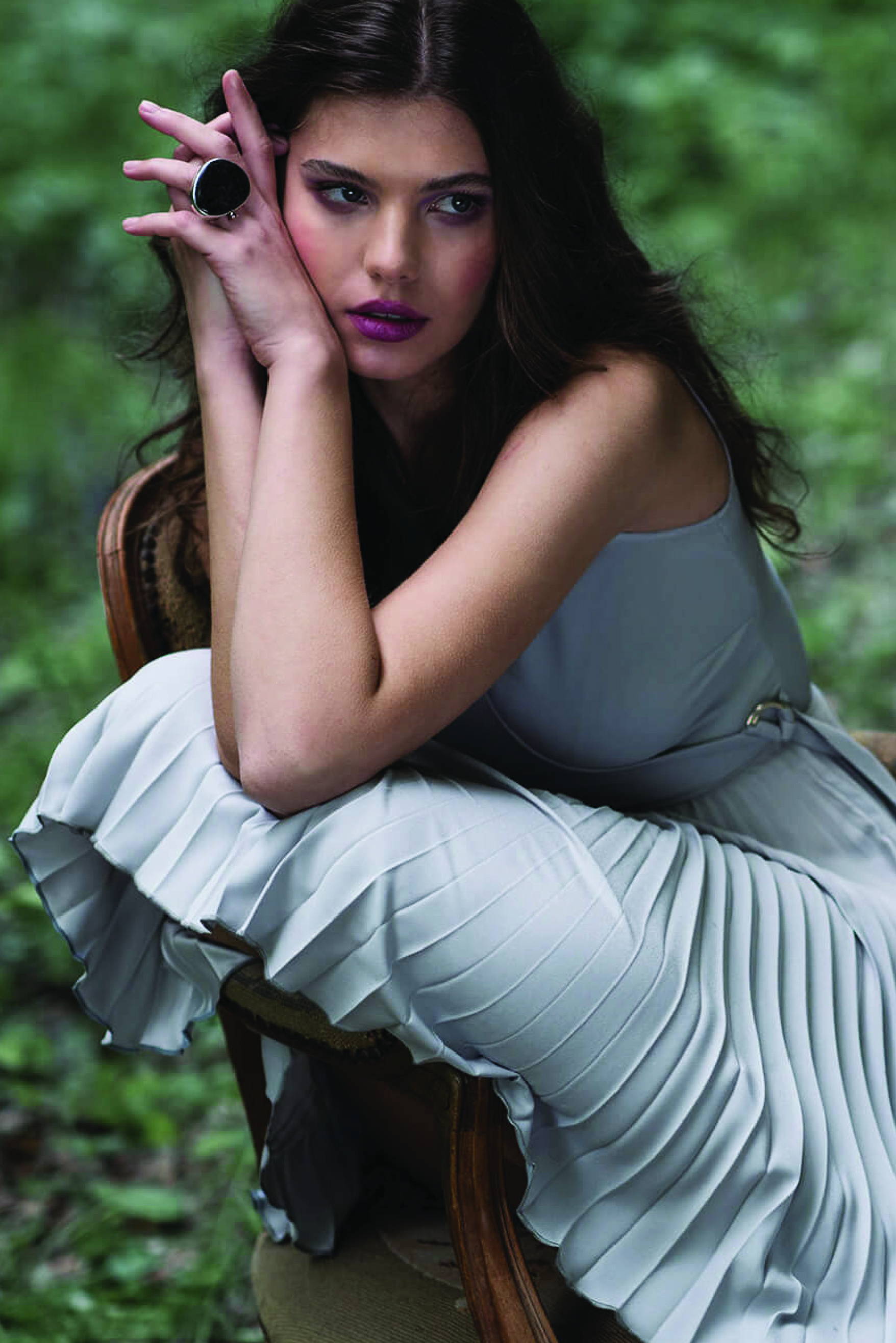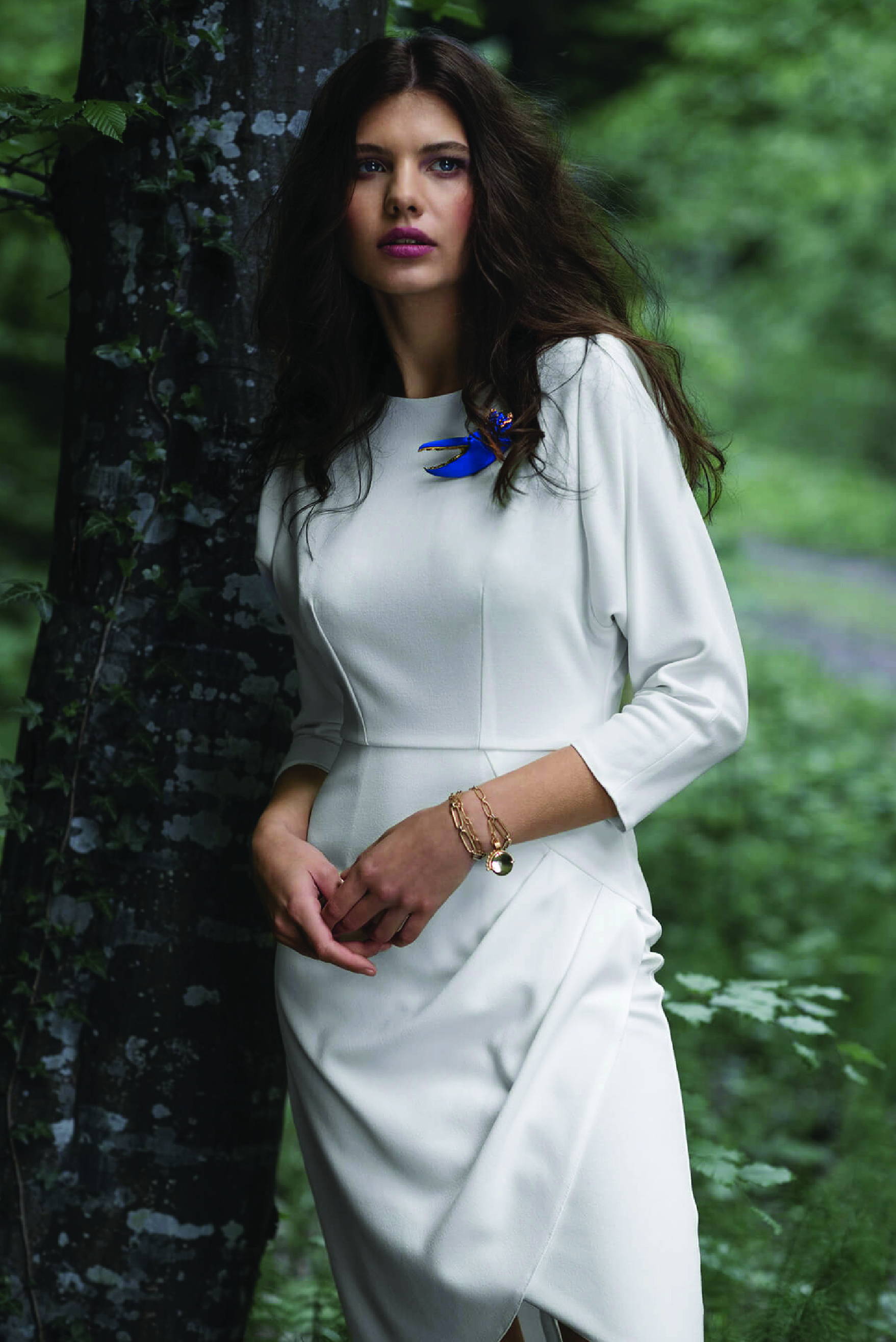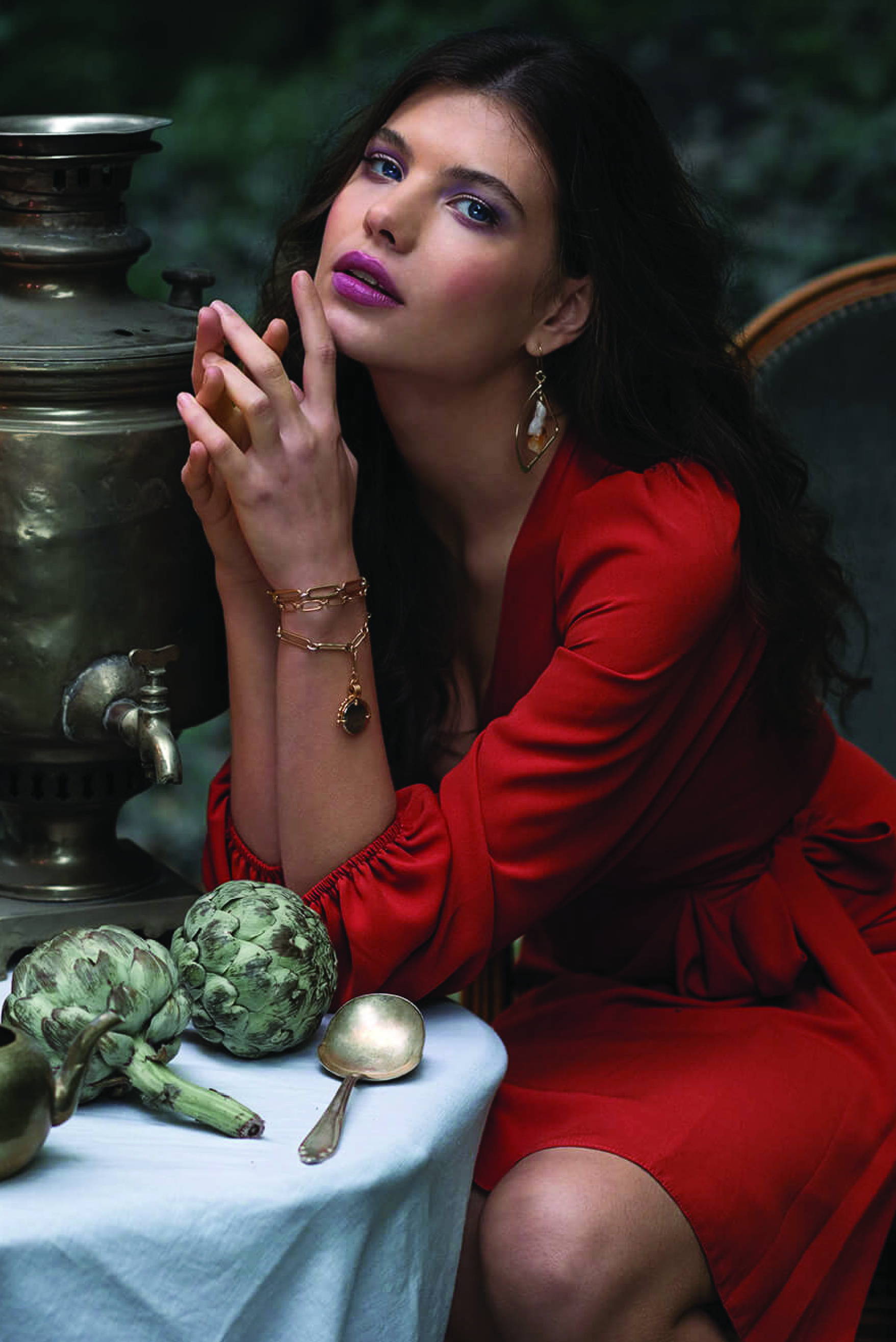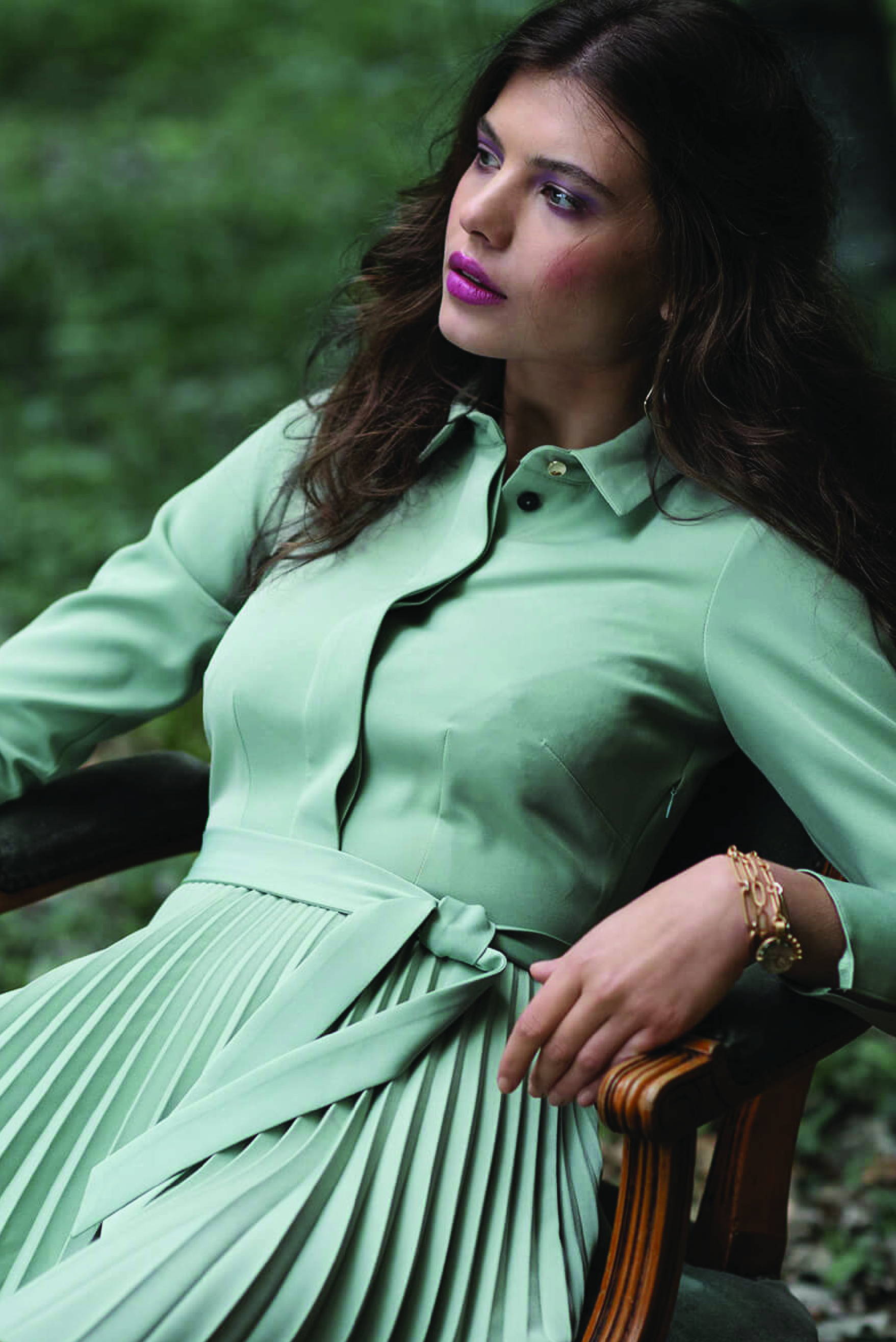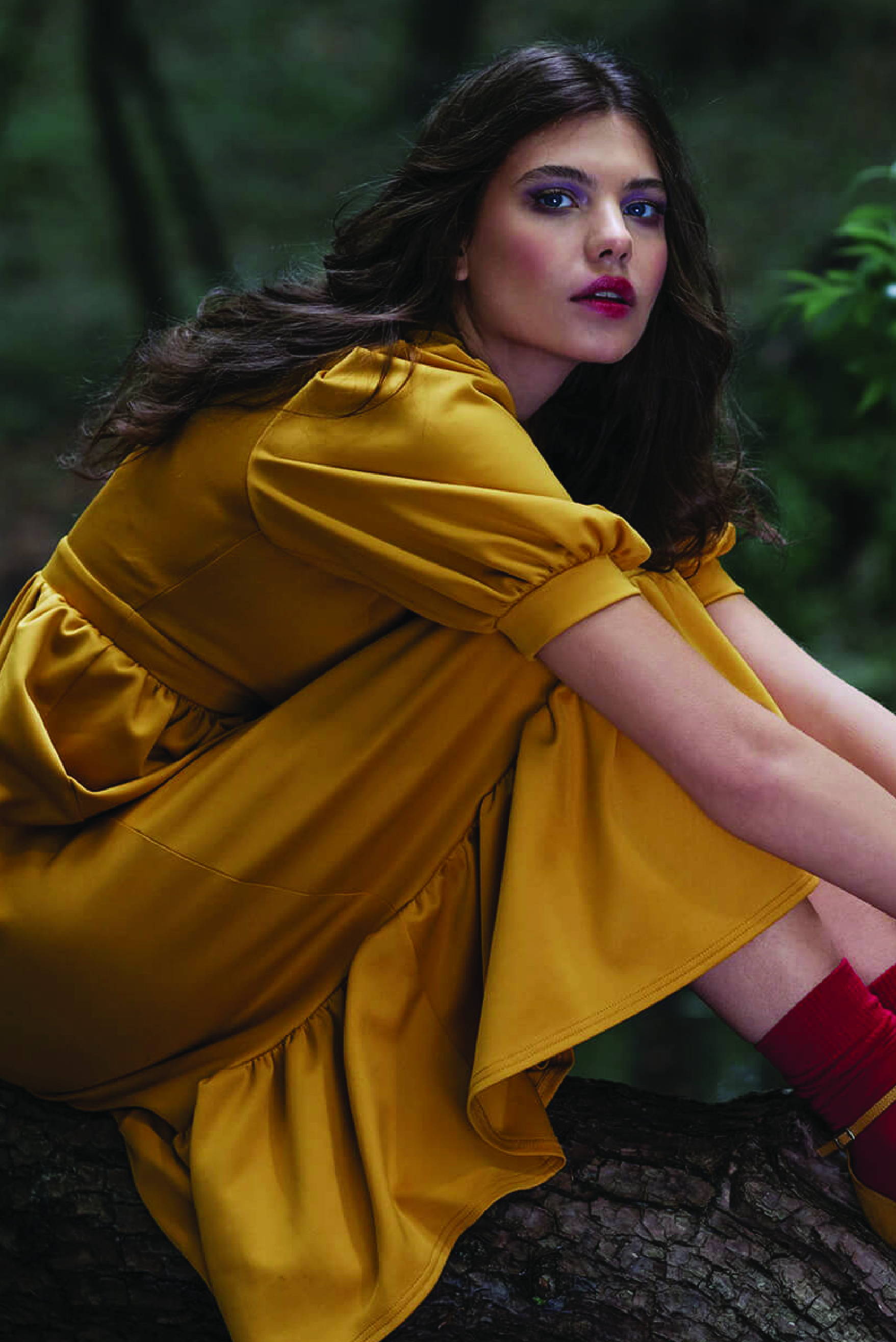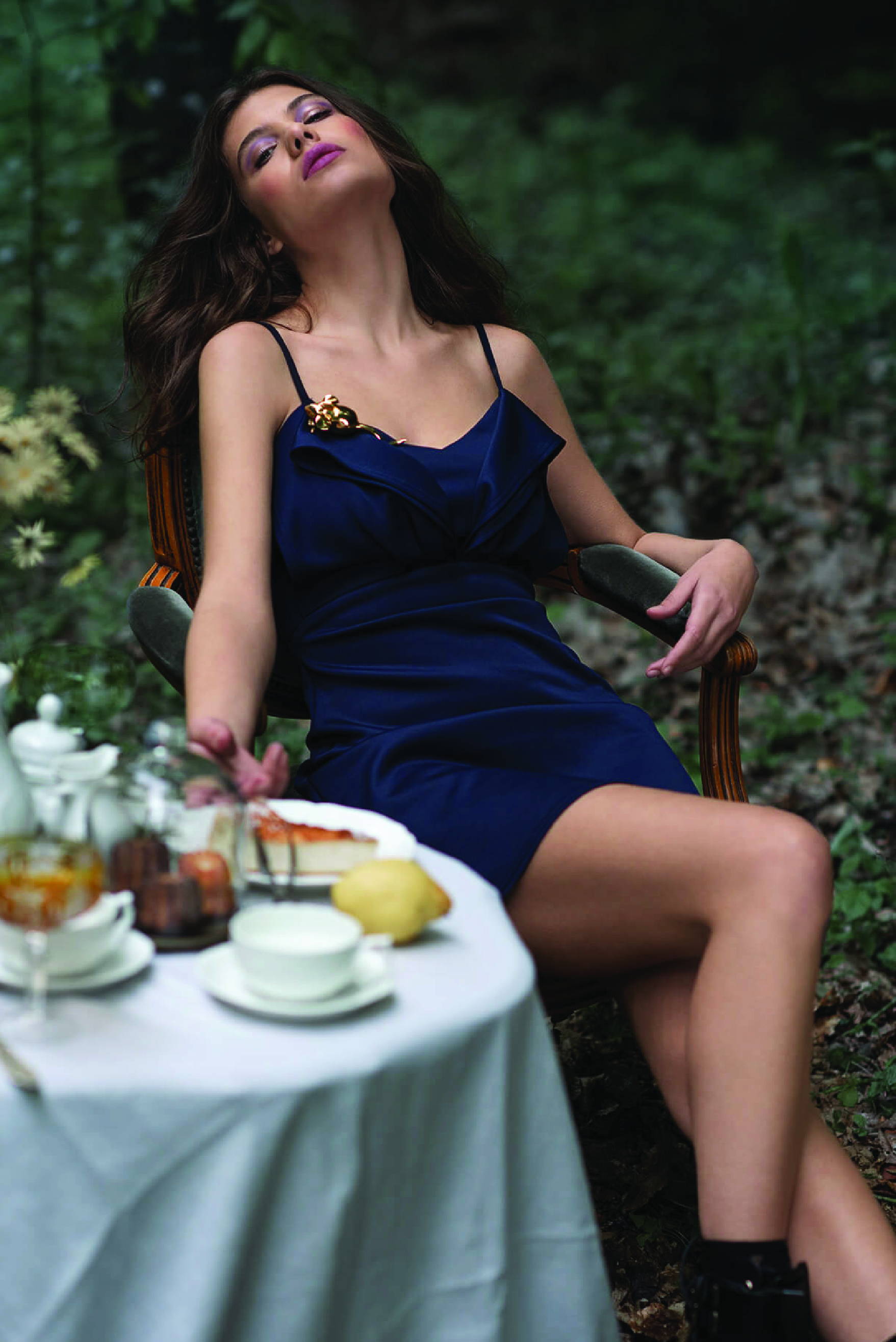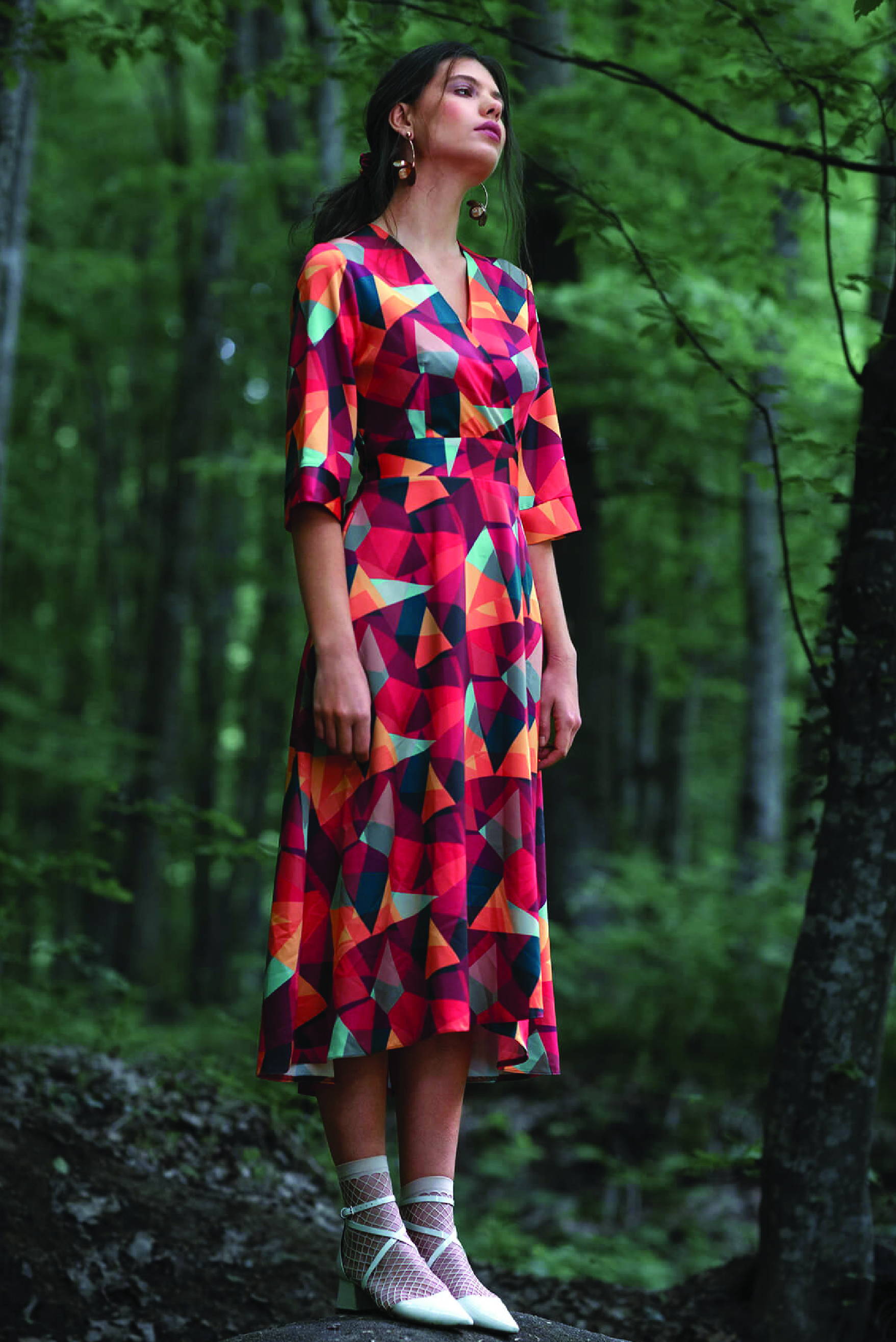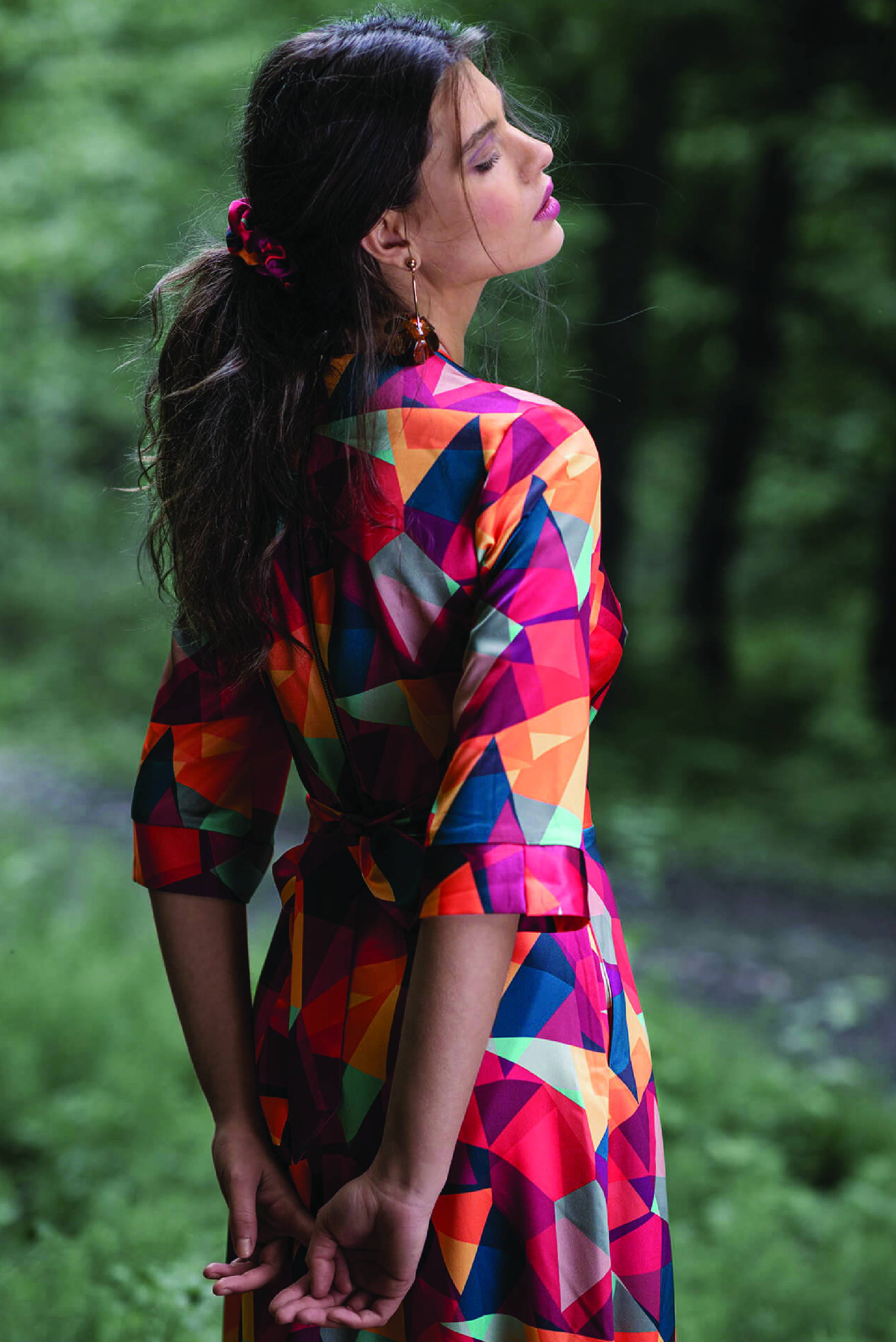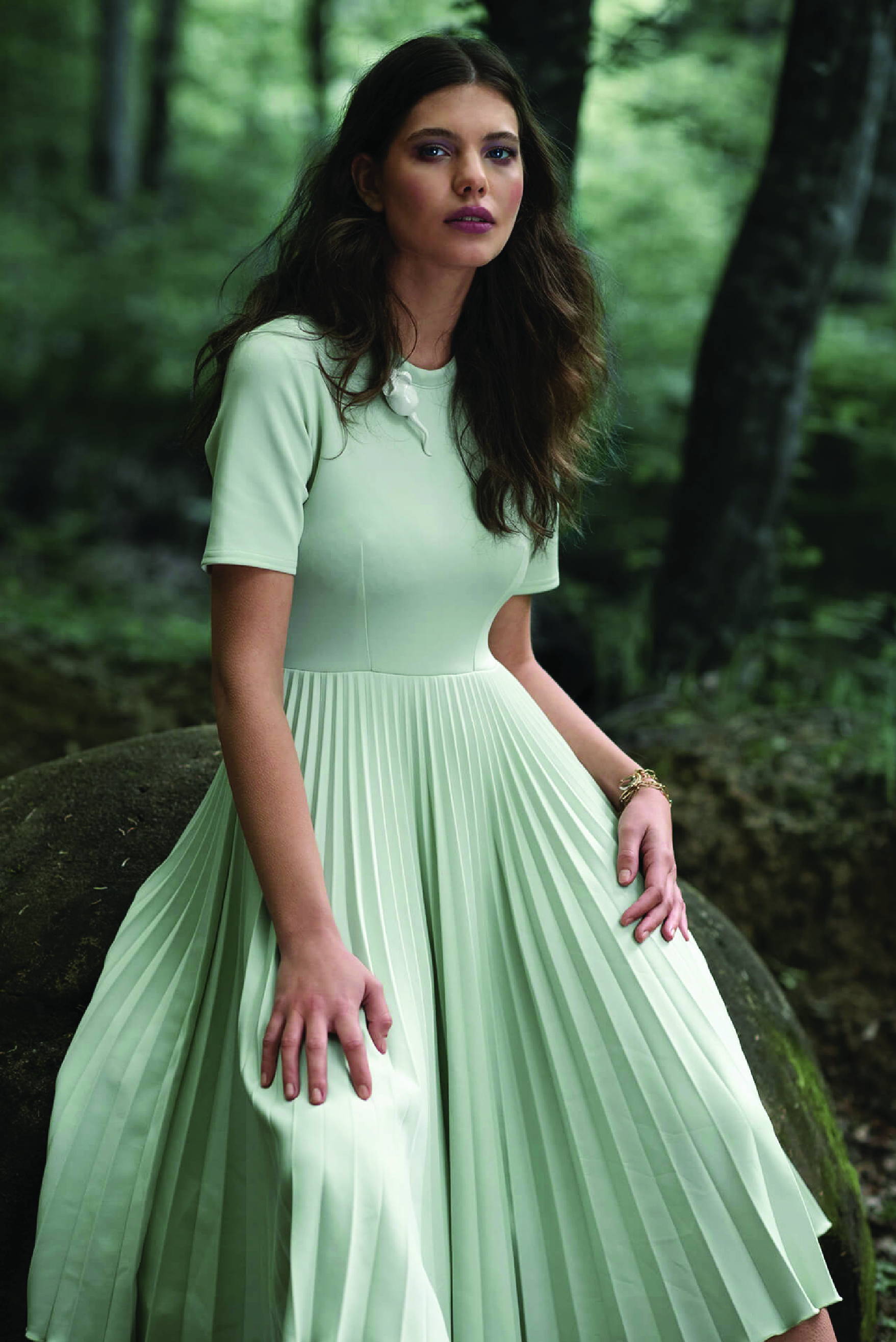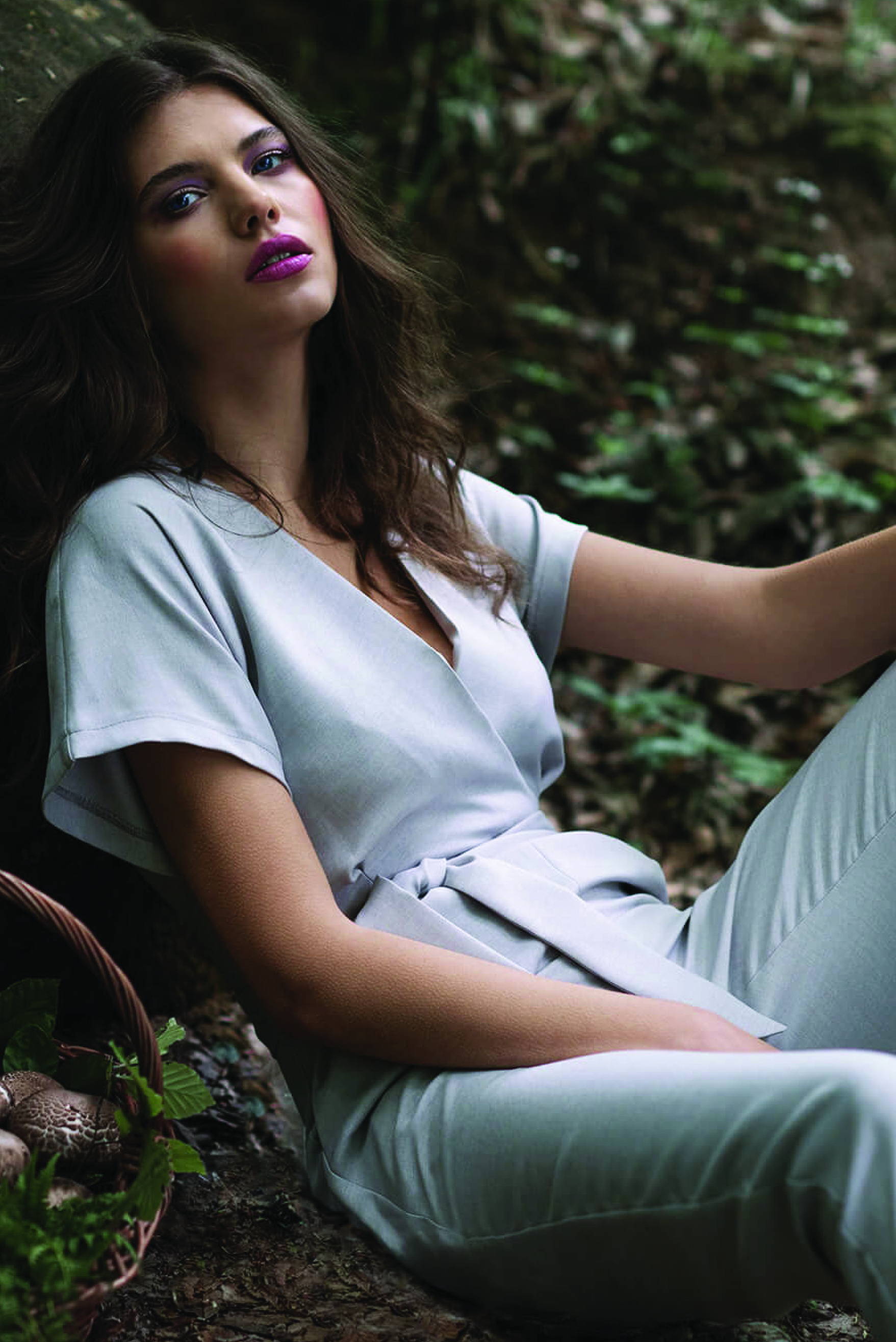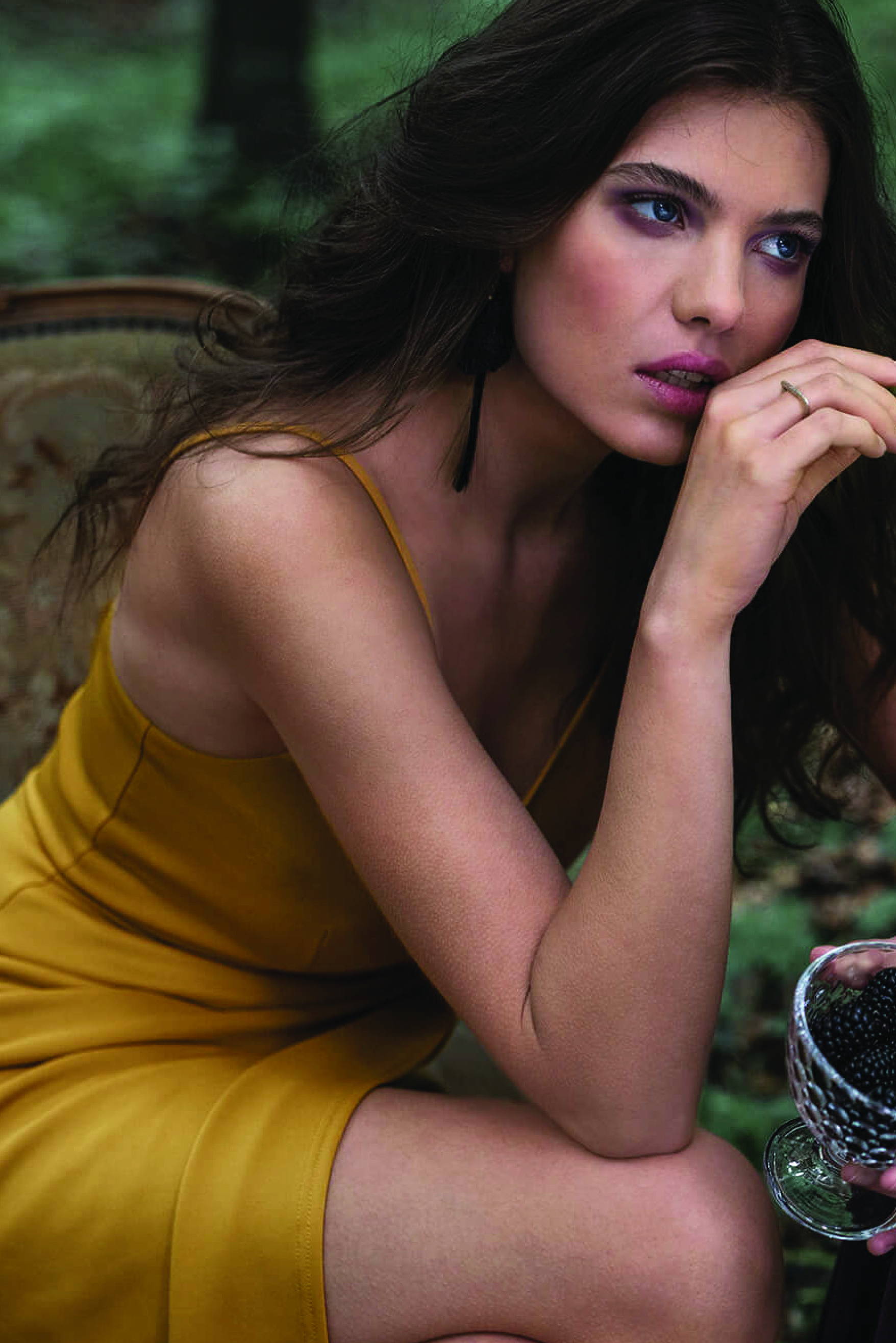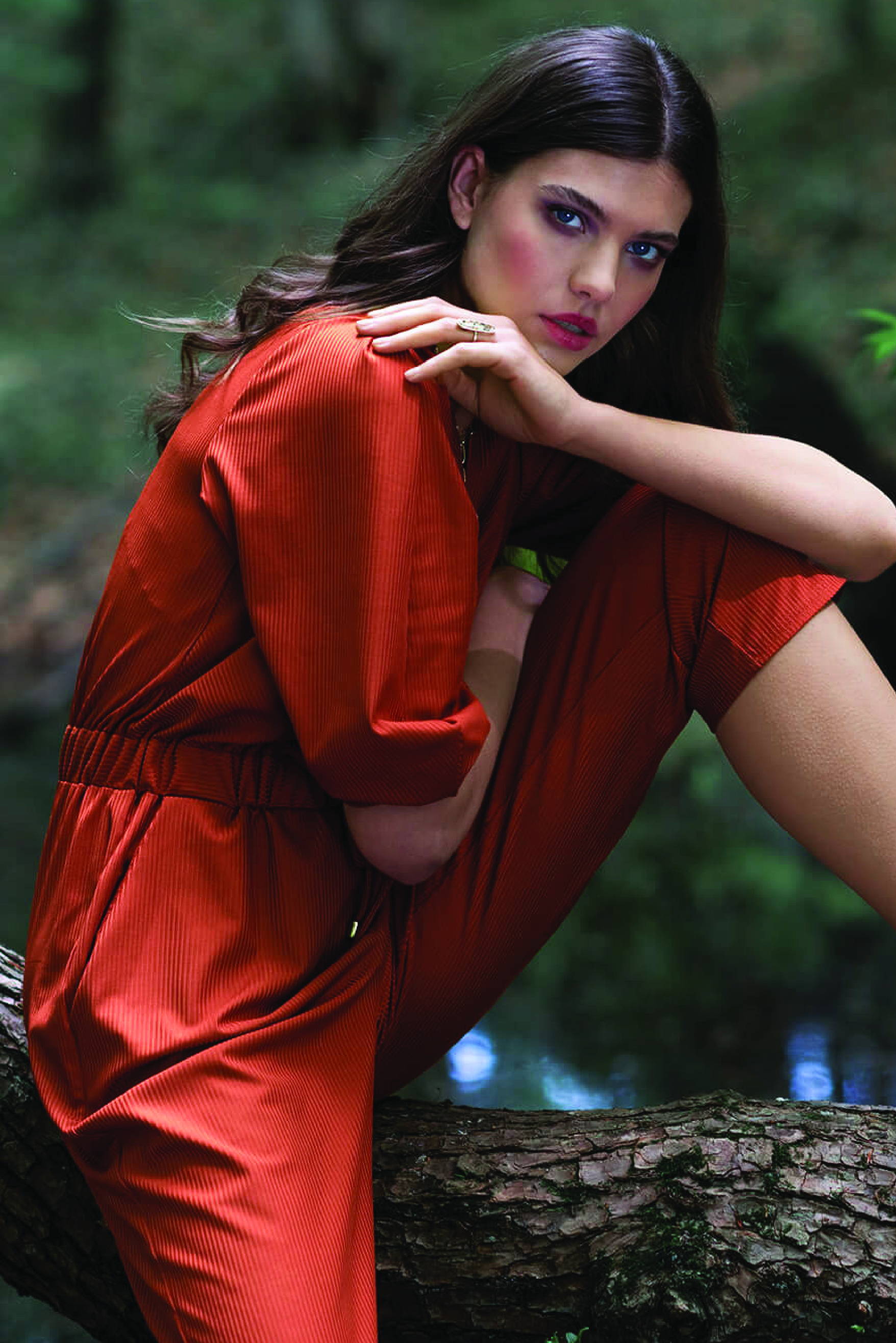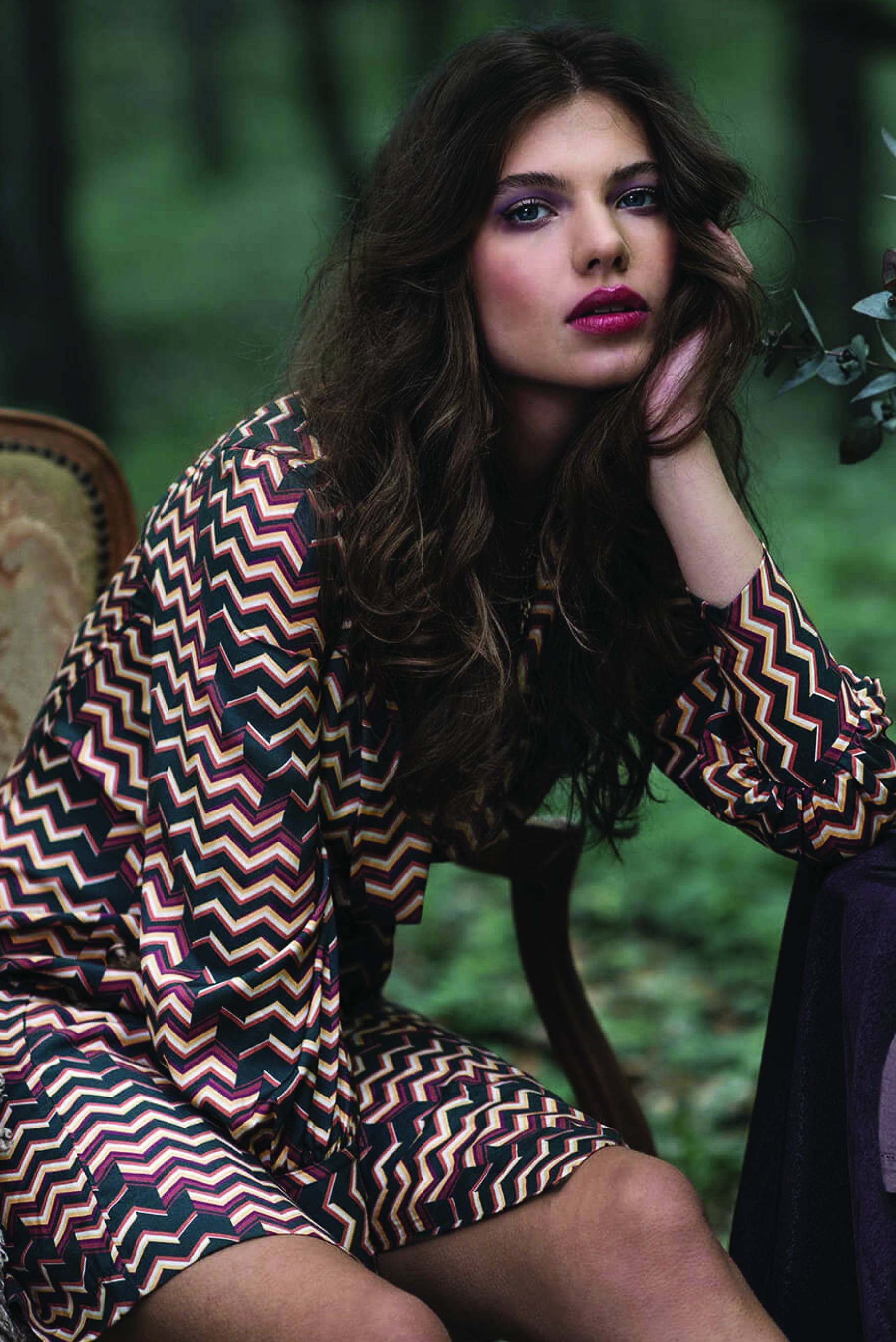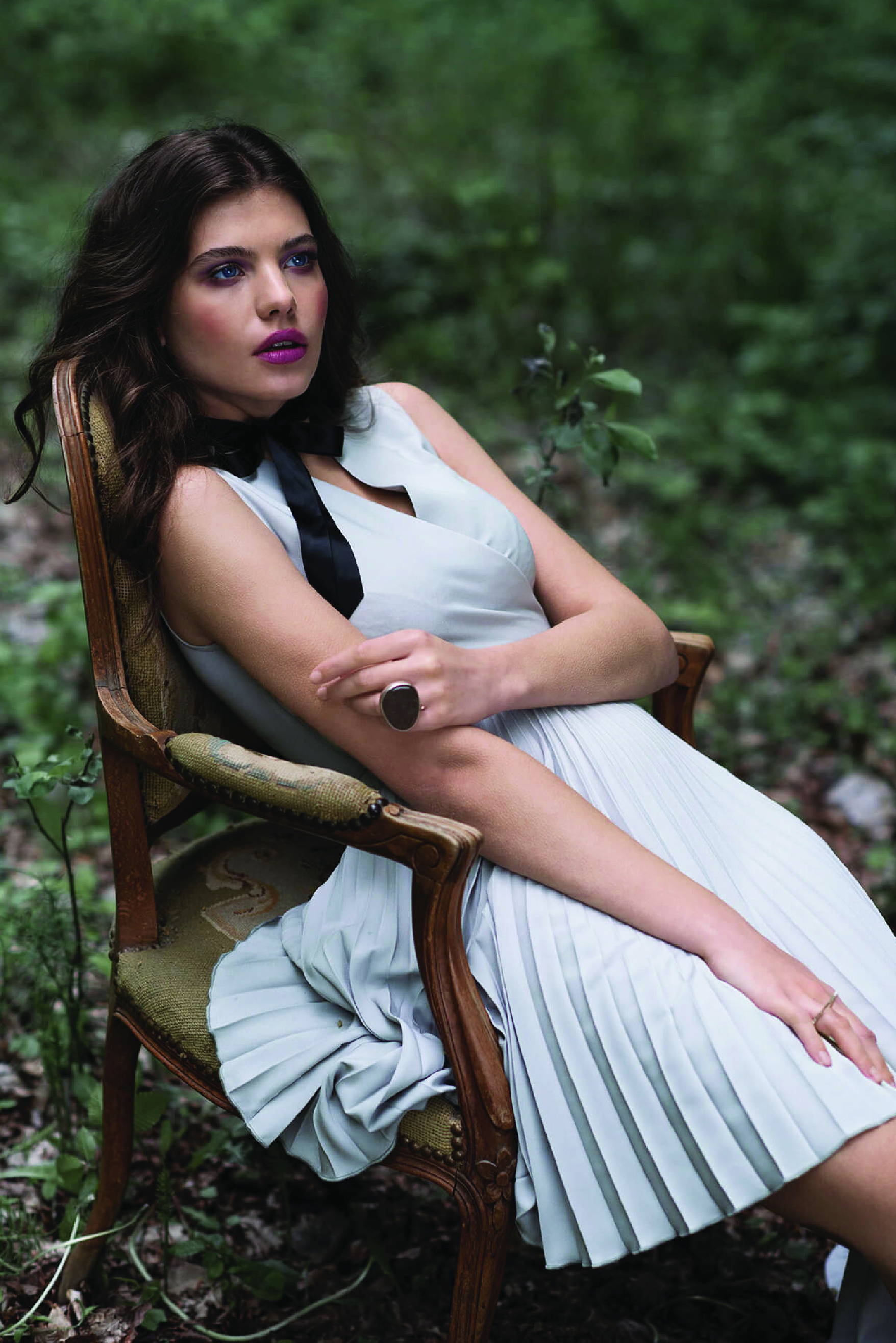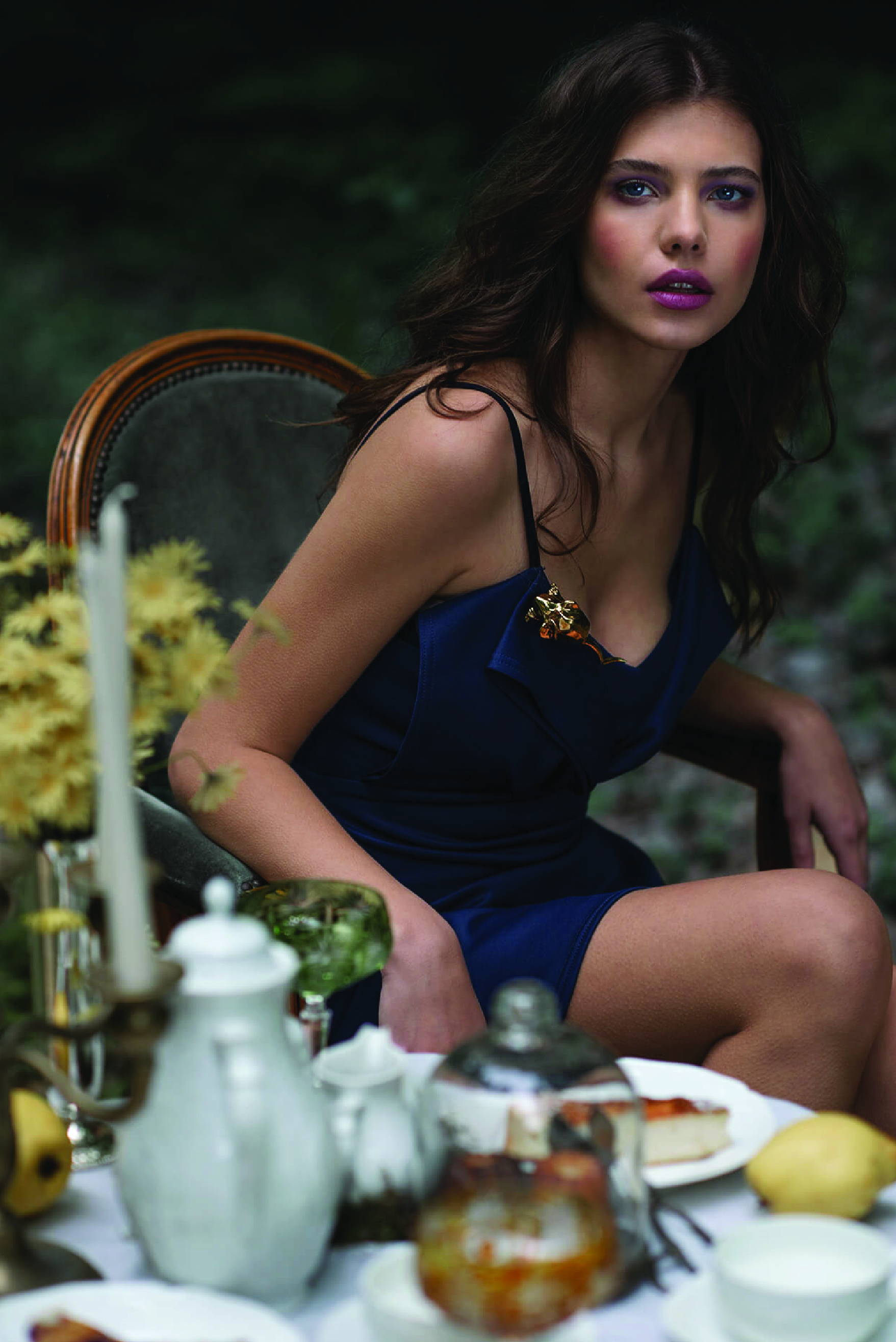 Rediscover your new Workwear Closet, whether you are heading back to the office or still WFH, get excited for dressing up for work again. These styles are versatile enough for work and after-work drinks.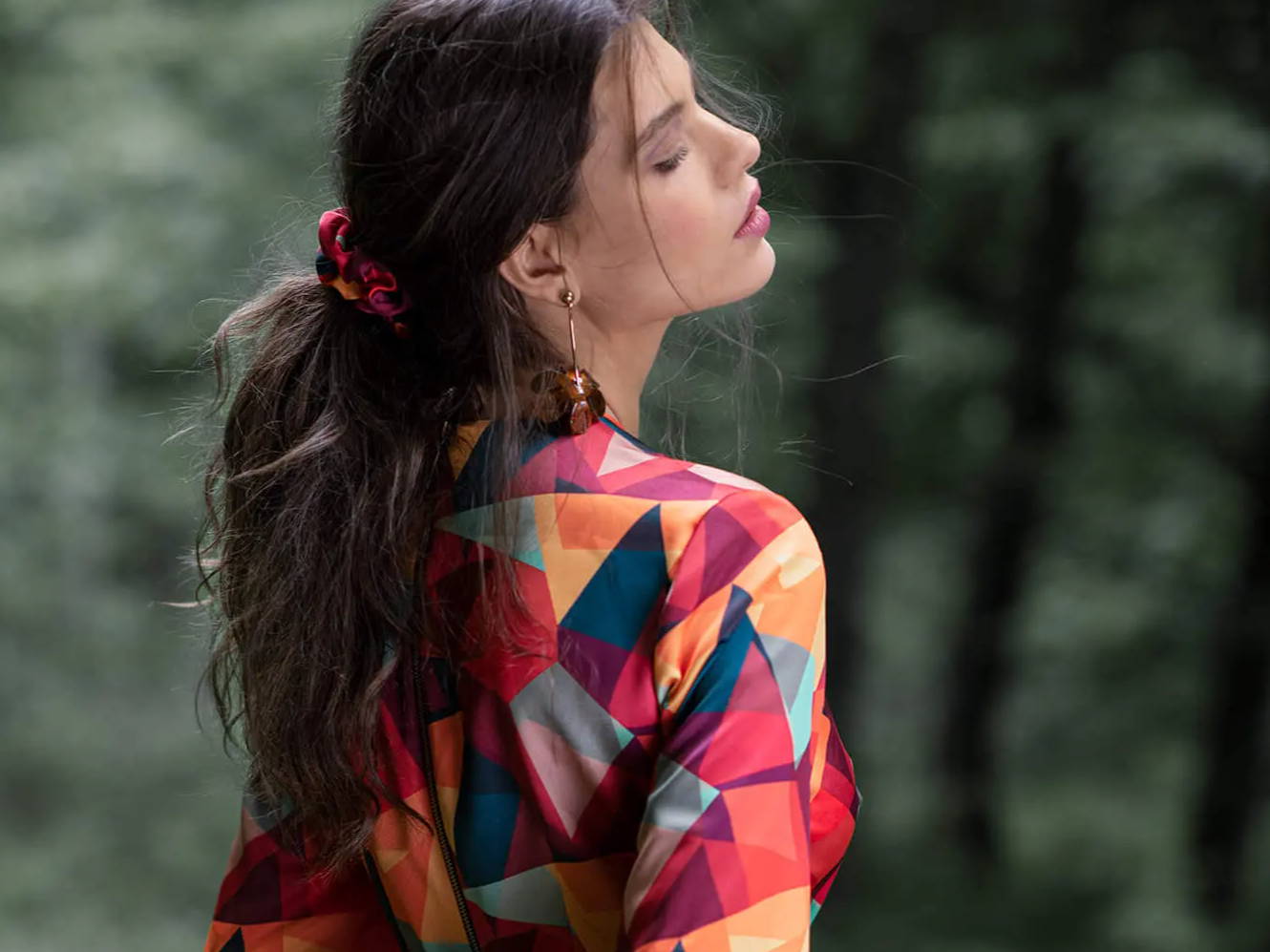 No matter what your mood, if you're looking for high drama, head turning style or characterful dressing that whispers rather than shouts, explore our Sunrise/ Sunset Collection to find styles to match your lifestyle.