INTRODUCING OUR NEW COLLECTION
UNMASKED
Eighteen months on and we are unmasked and ready to enjoy ourselves.
The countdown to Christmas and the Party Season is on. It's time to let your hair down and dance like no one is watching. Whether the event calls for a smart casual, semi-formal, cocktail or festive dress code, picking your party outfits has never been so exciting as with our new collection.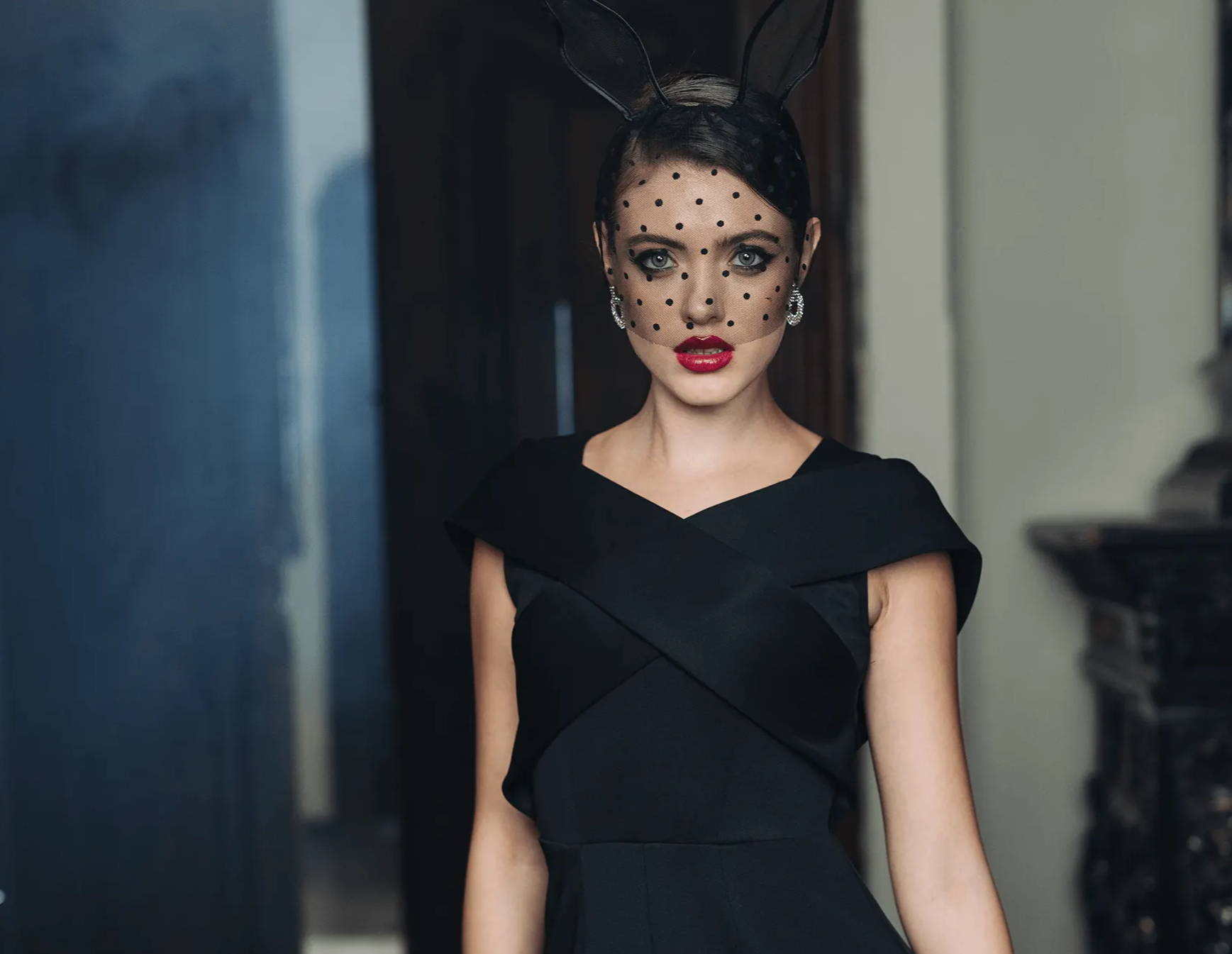 Whether you're looking for a Monday to Friday closet, festive party pieces or deciding on a work Christmas party outfit or something for Christmas day, we have you covered.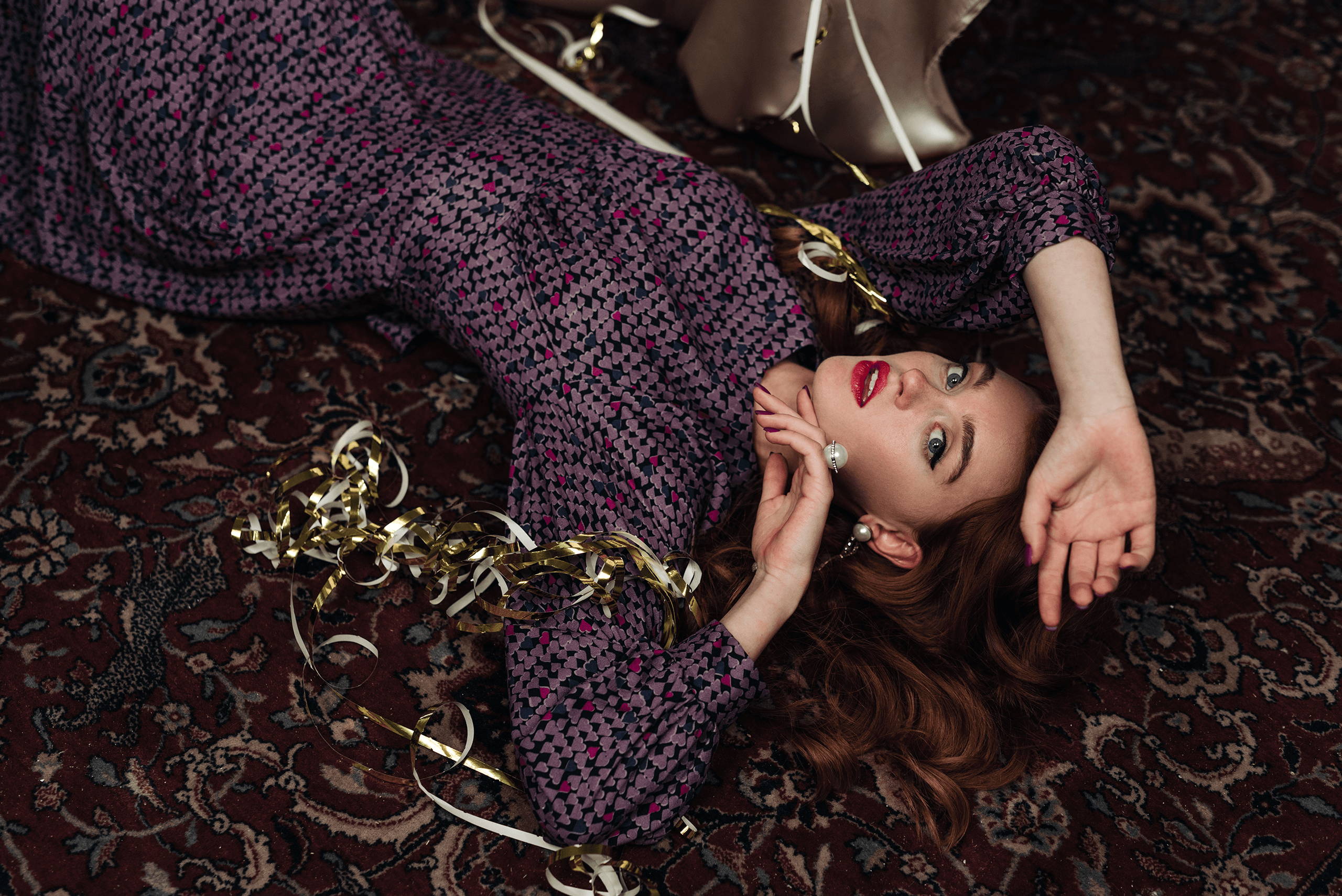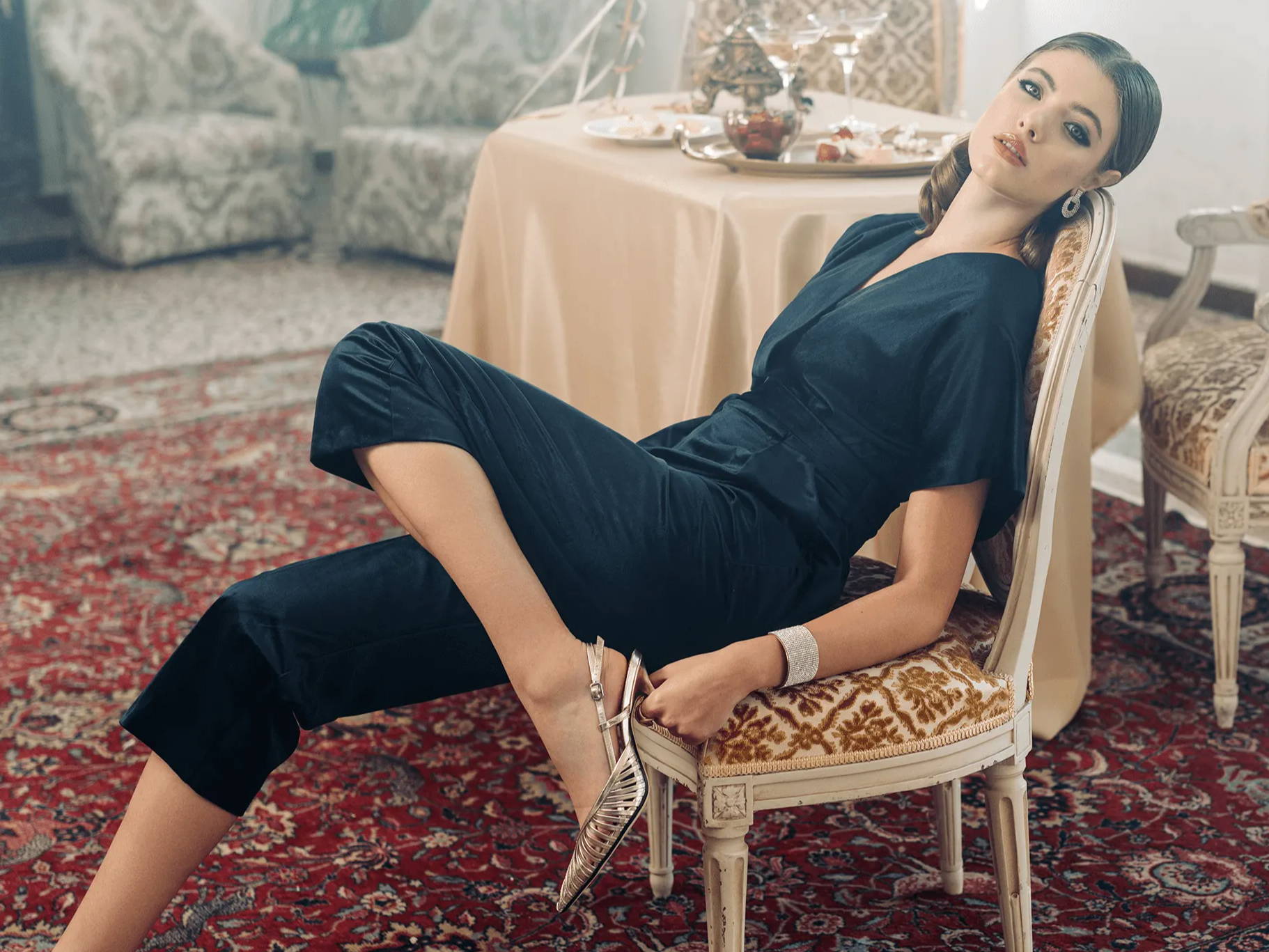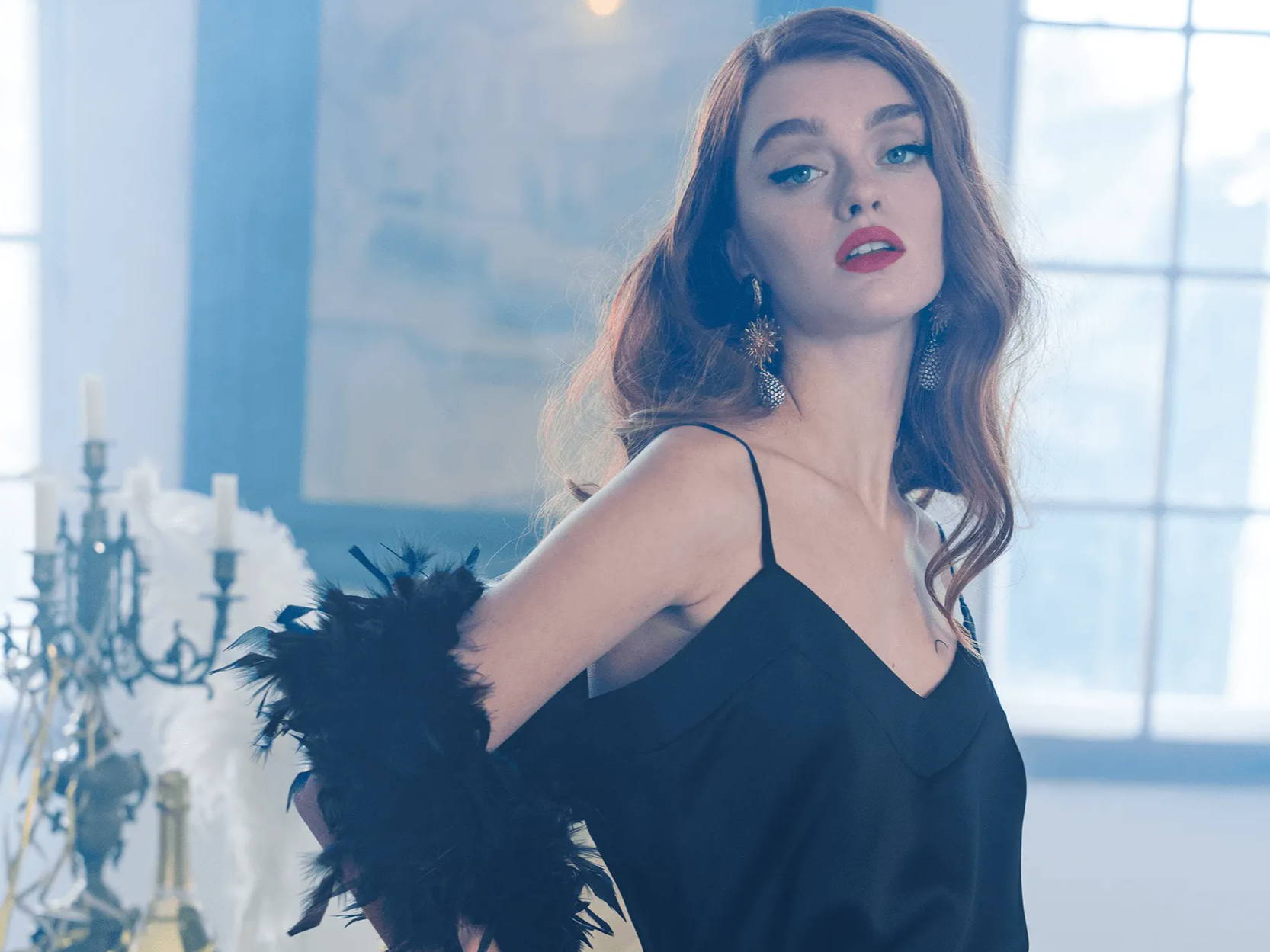 A perfect choice for a trip to a restaurant with friends or after work cocktails is a Jumpsuit or Metallic Skirt. This is not only a stylish and modern option, but also very practical as they can be worn again and again.
Although our new pleated dresses make a statement, they feel both fuss-free and luxurious. They will see you through every festive occasion from work drinks, family dinners and parties.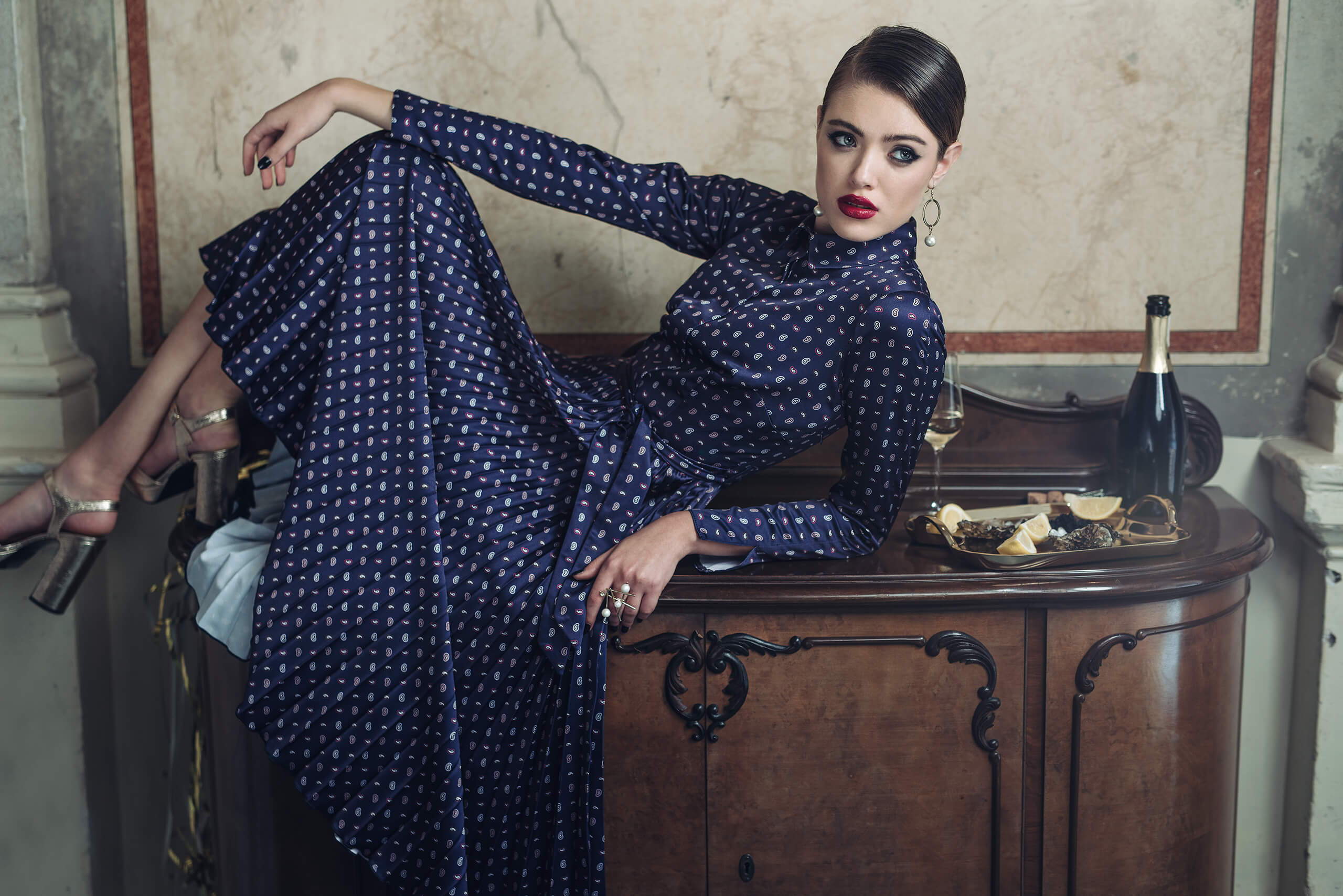 Each piece can be styled with different shoes and accessories after the festivities for more everyday outfits.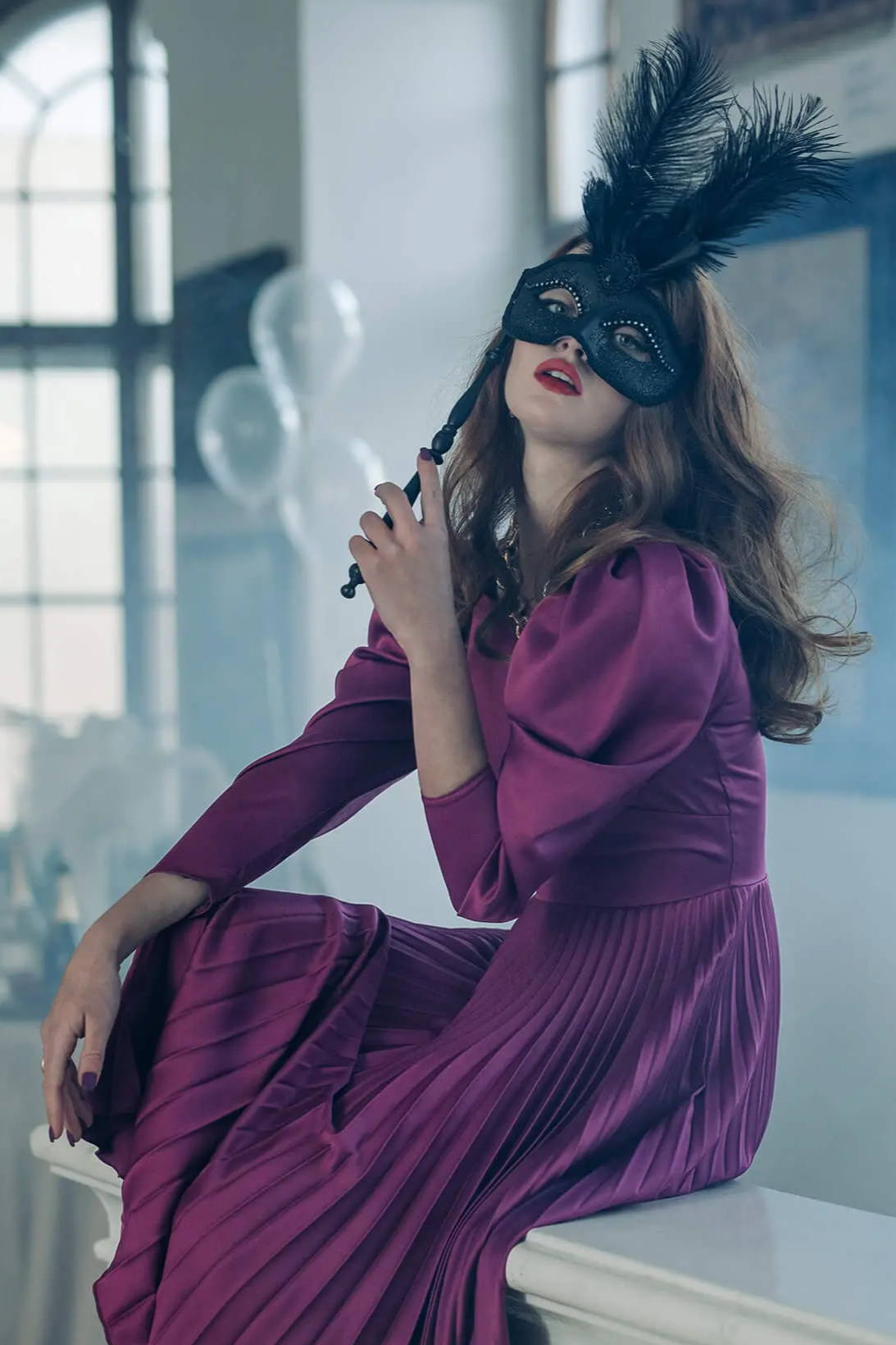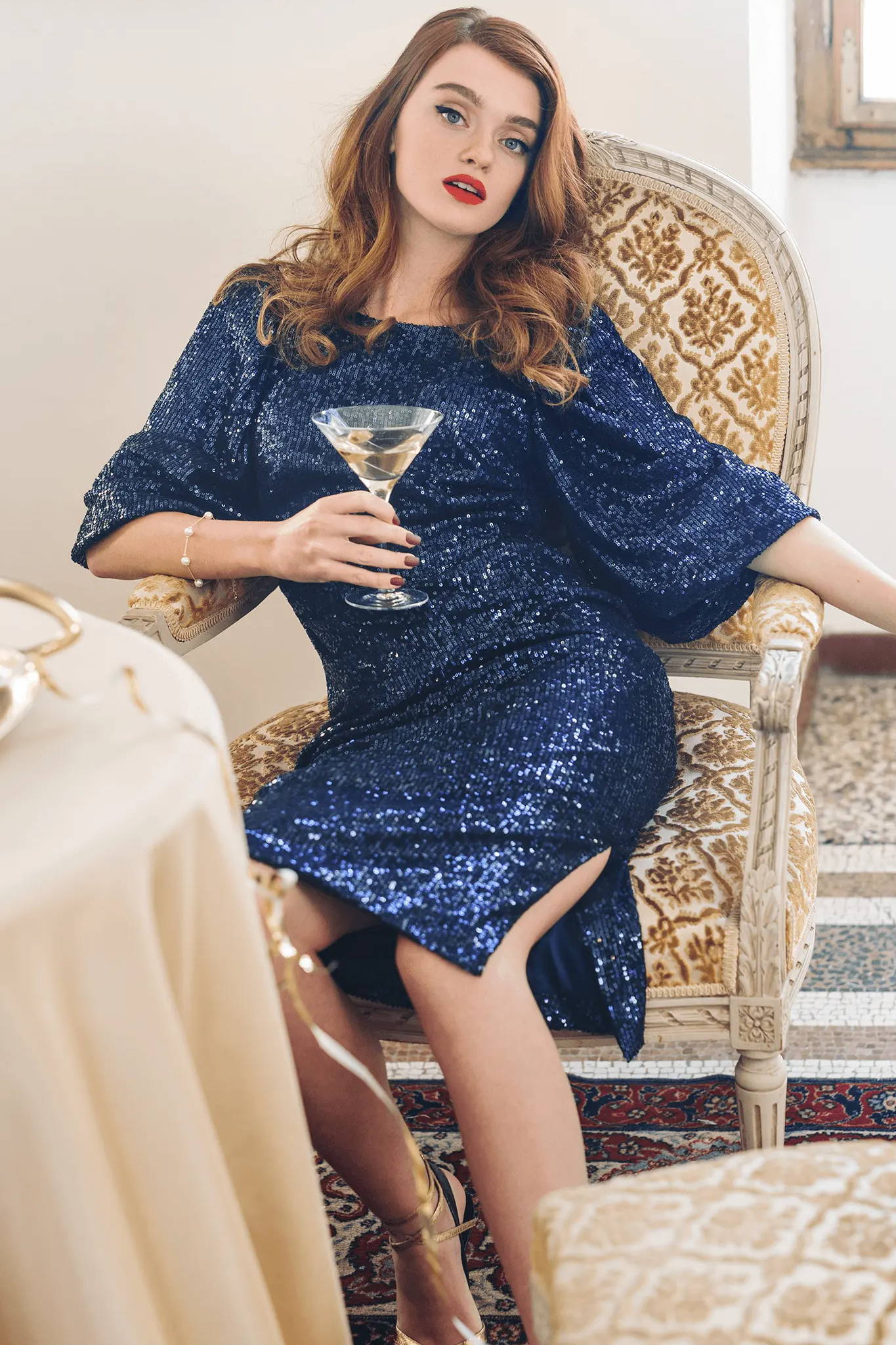 This year we don't need an excuse to dress up, make everyday a party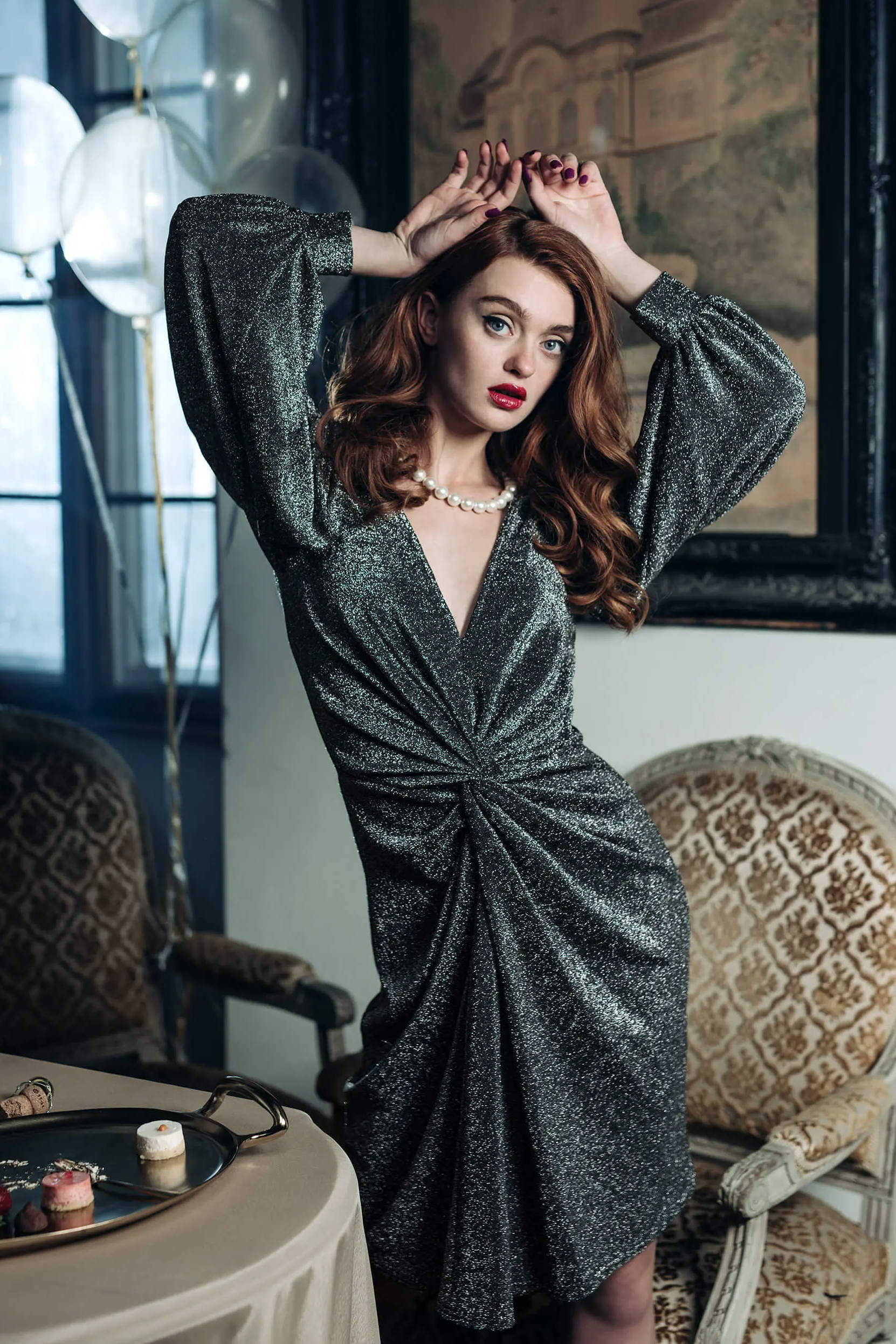 SEQUINS AND SPARKLES
This year celebrate the festive season with sequin dresses and six-inch heels, sparkly clutch bags, feathers, lace and more. Get excited to party with your friends and family in a real-life venue and embrace normality once again.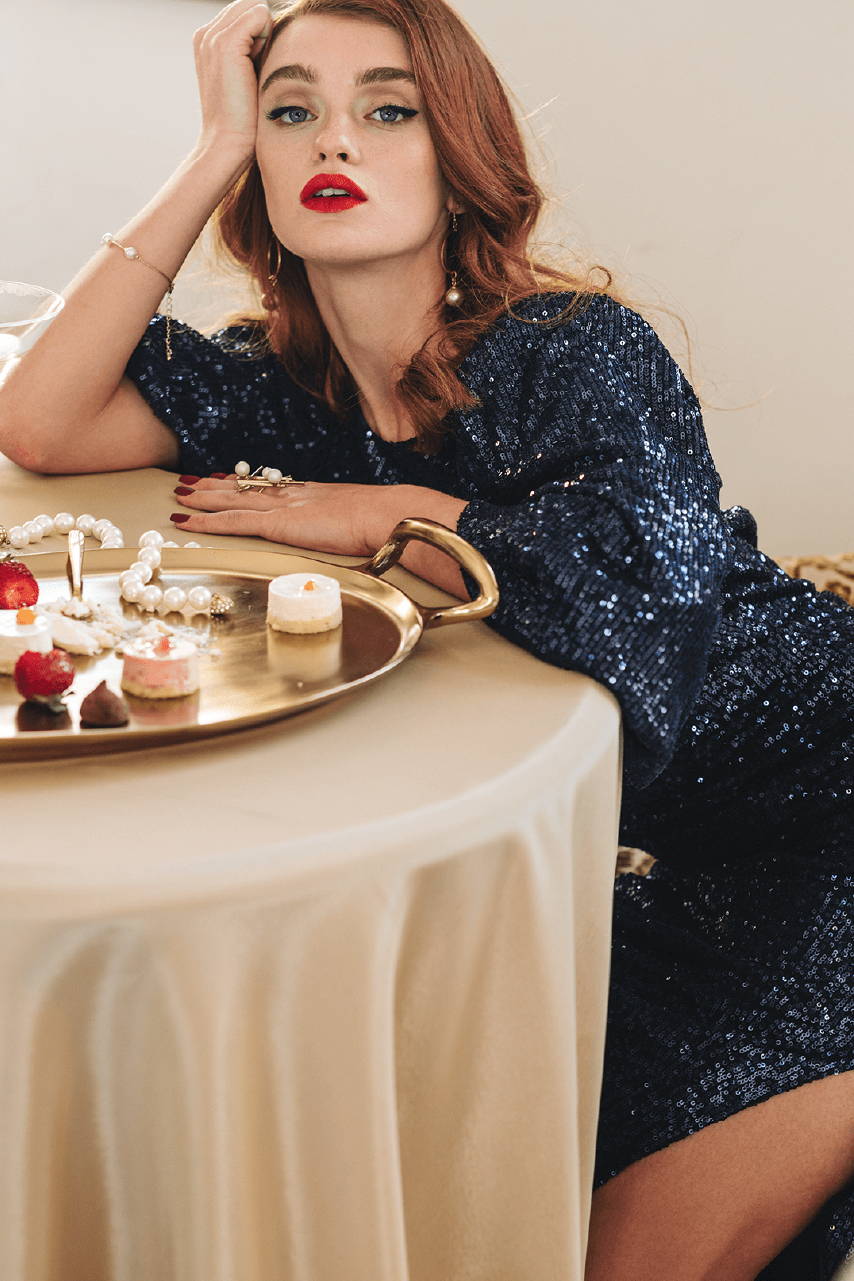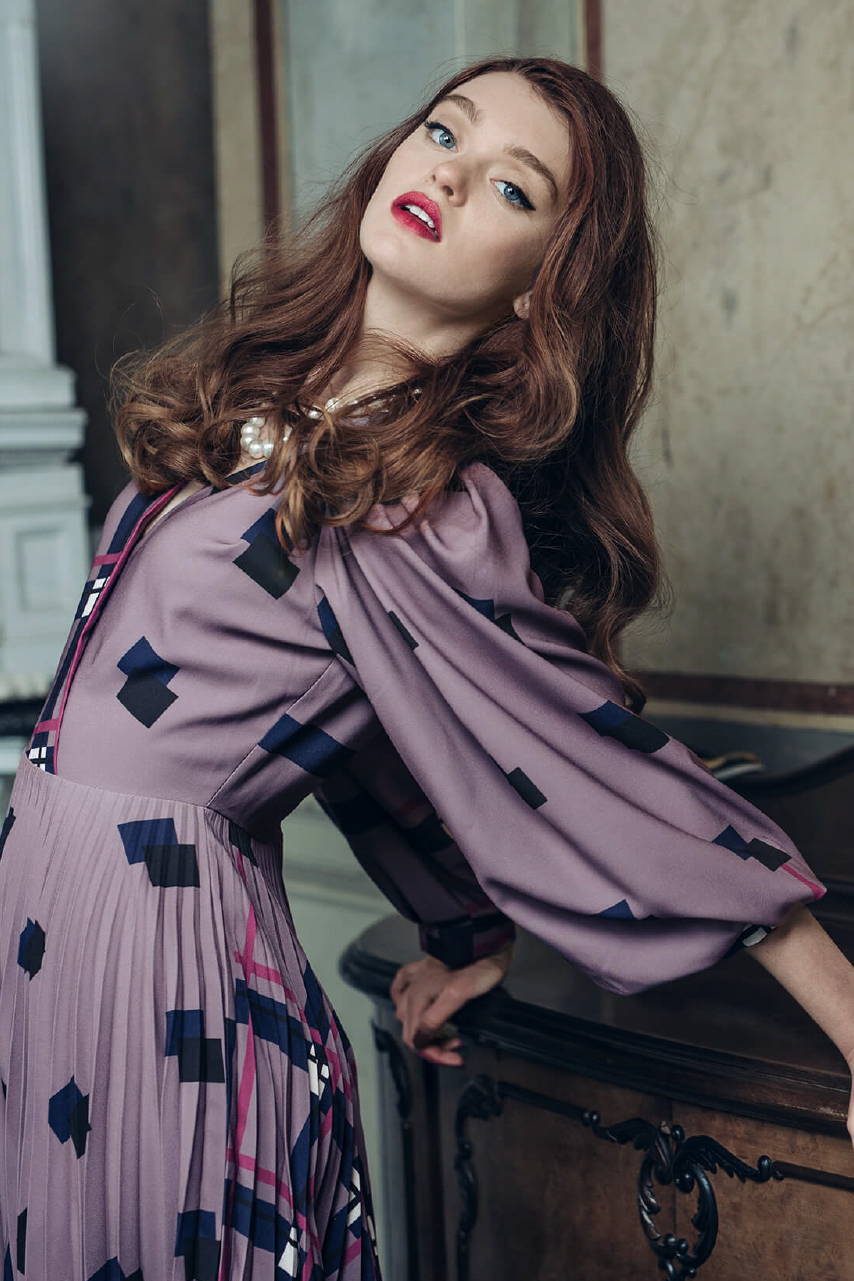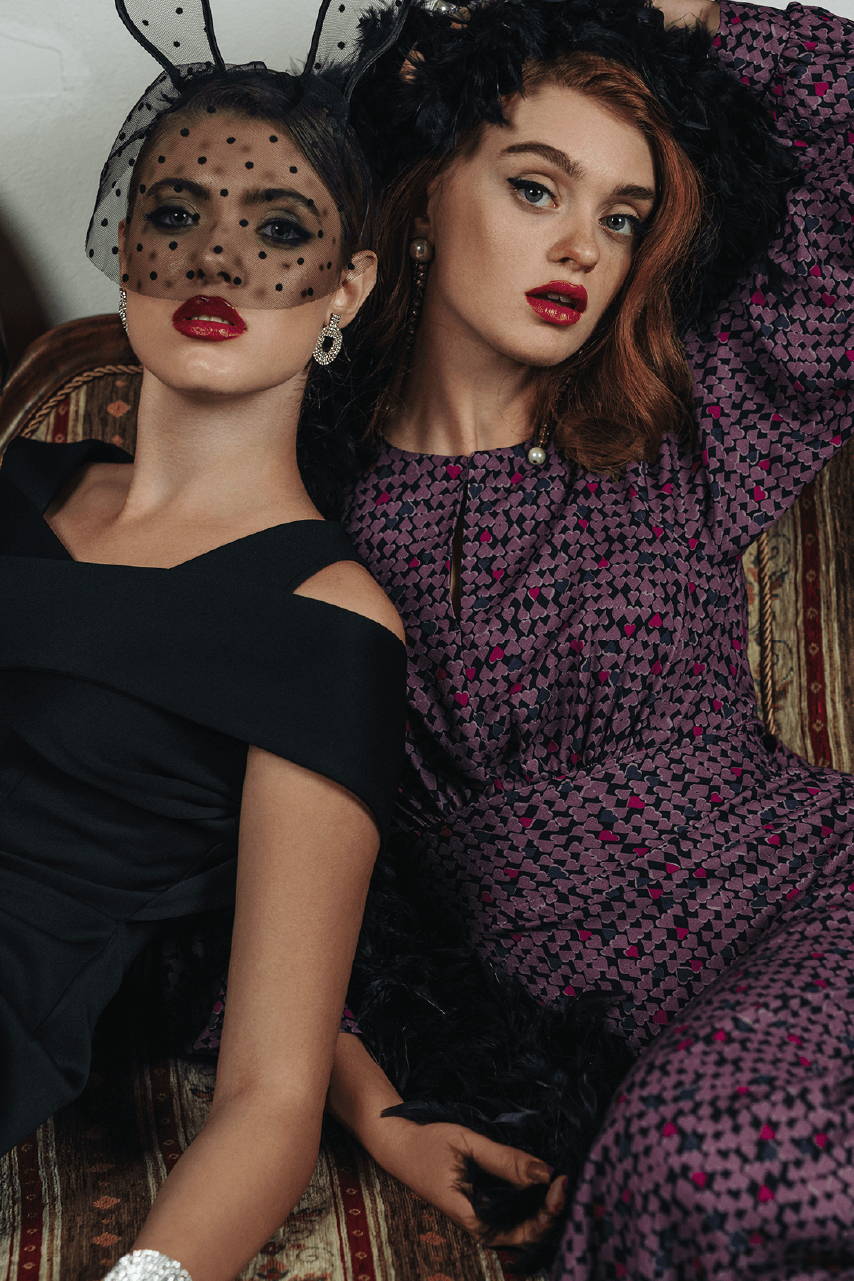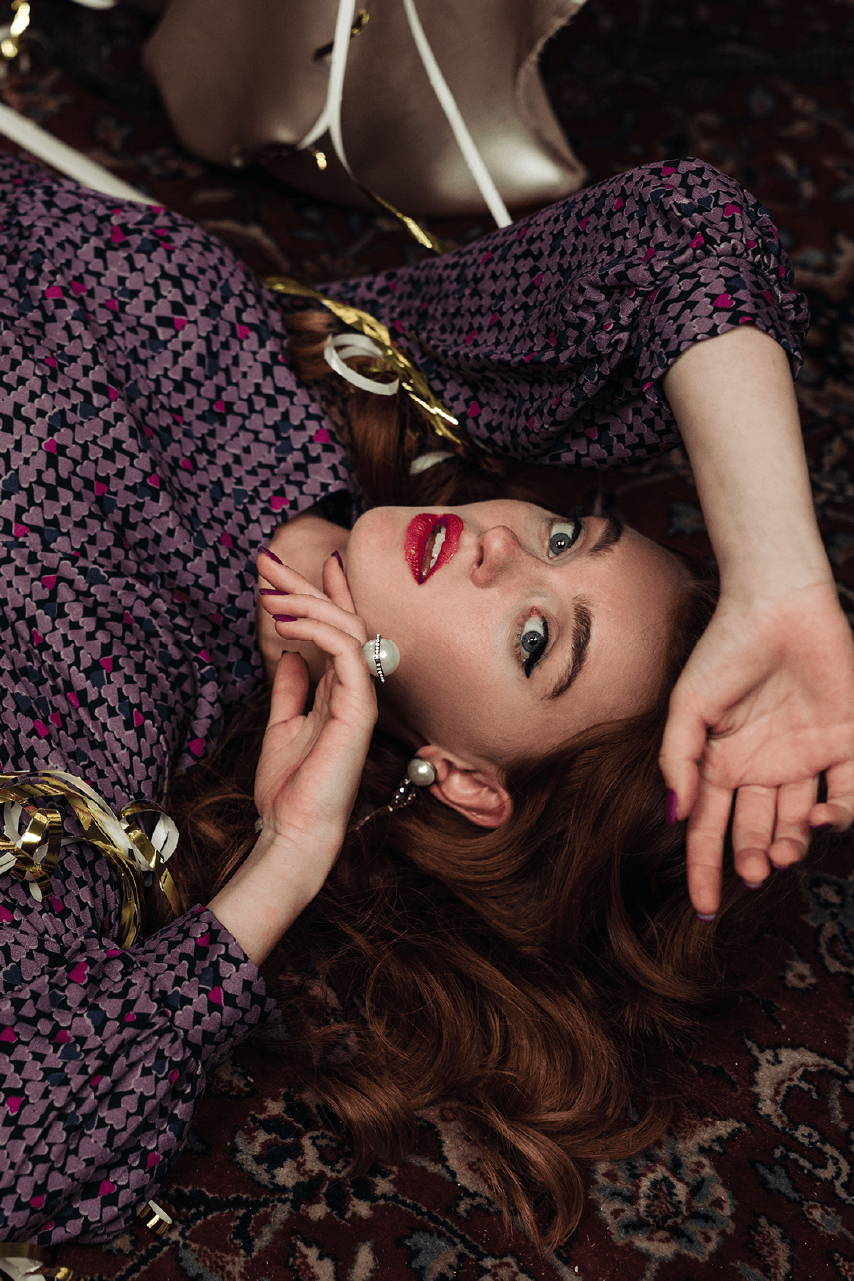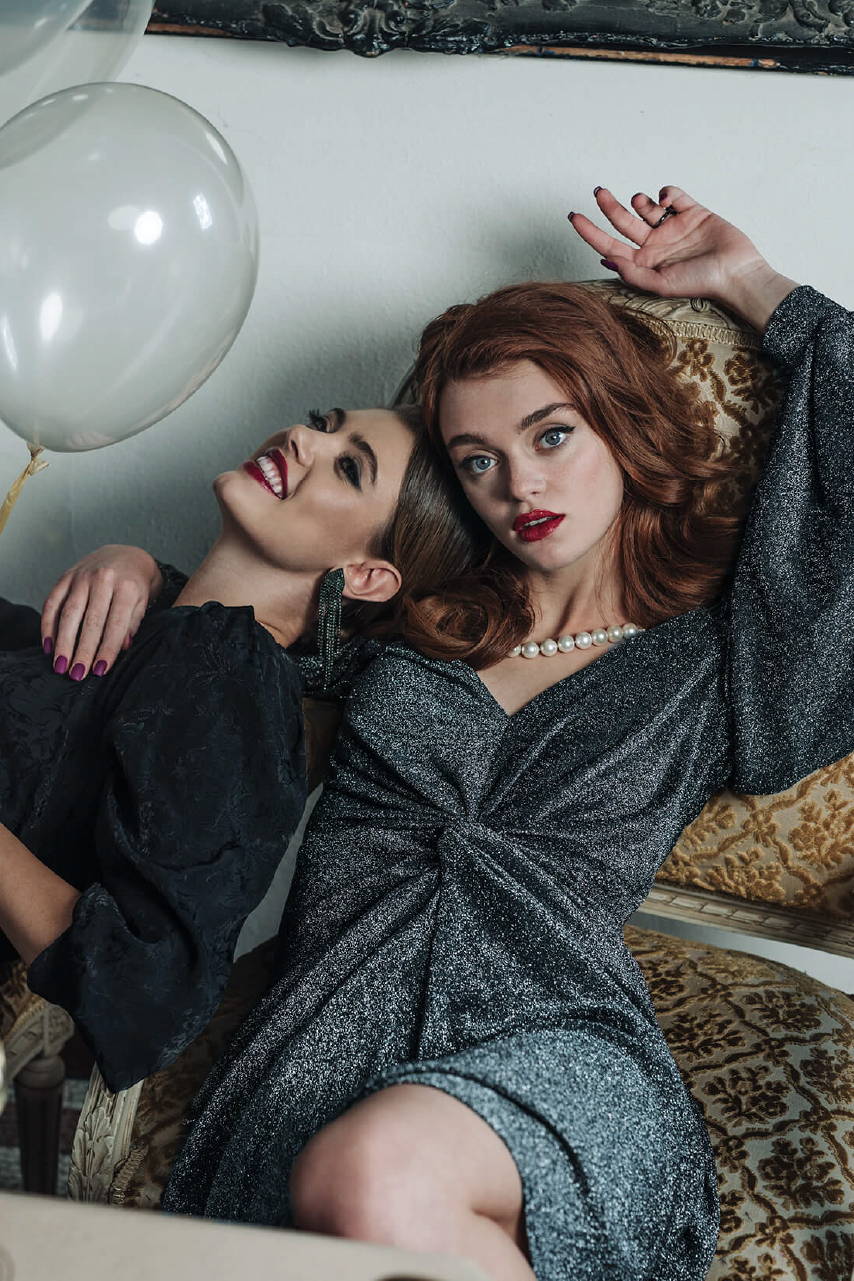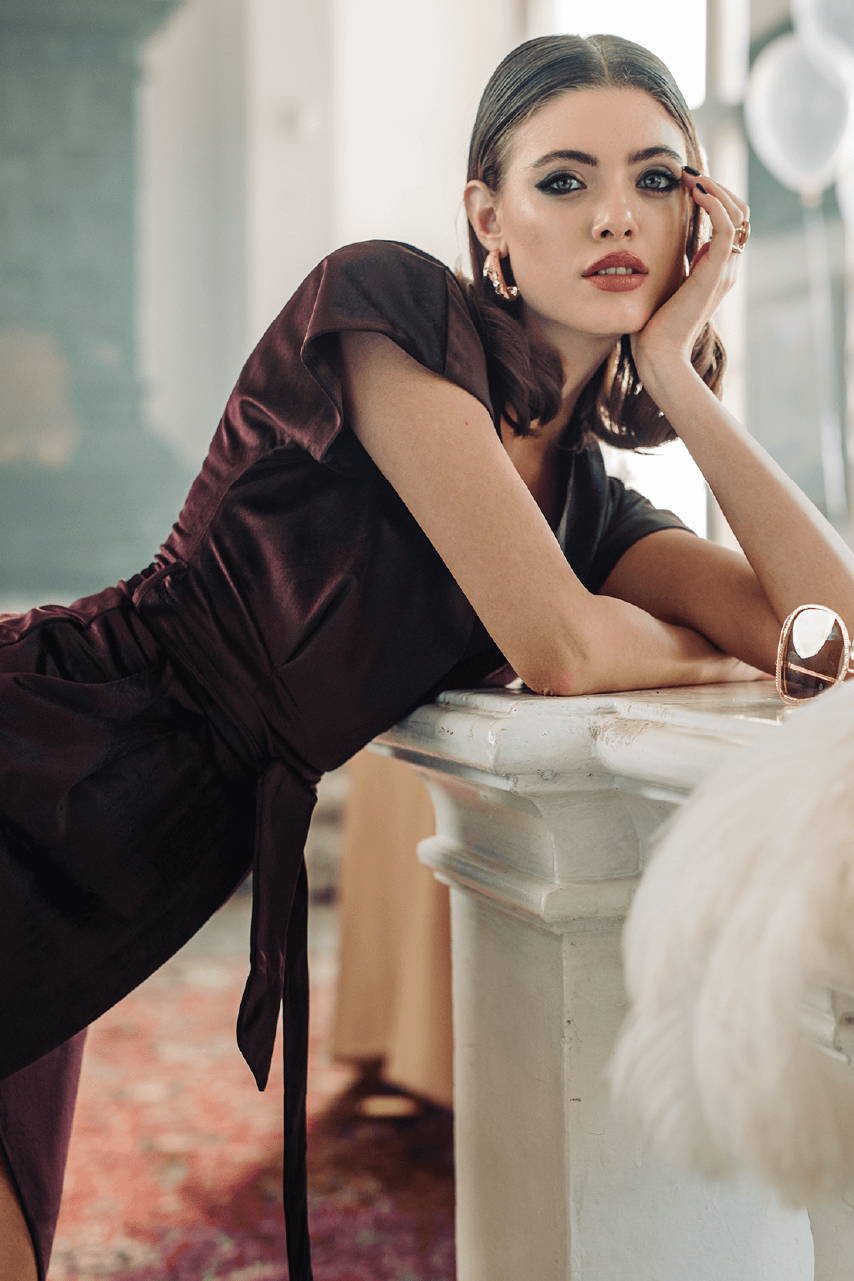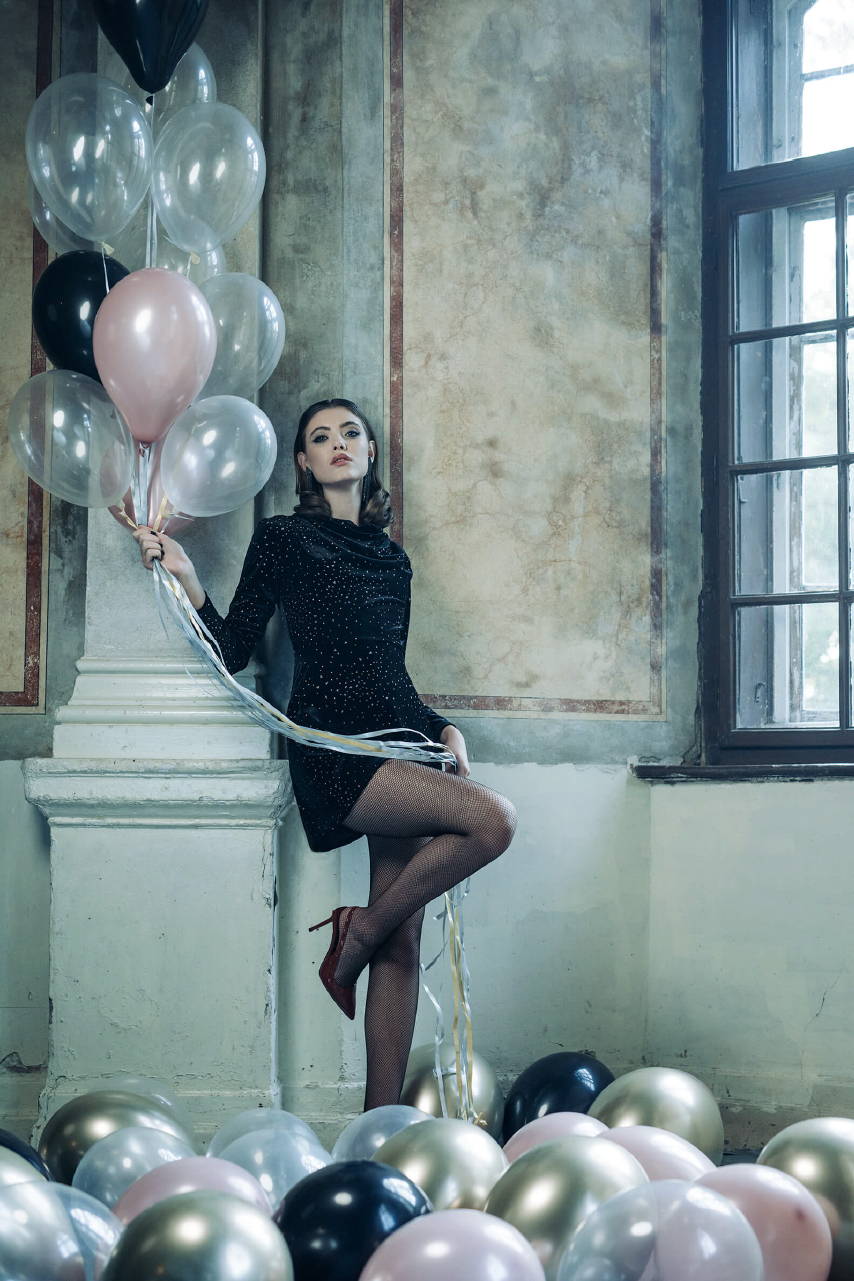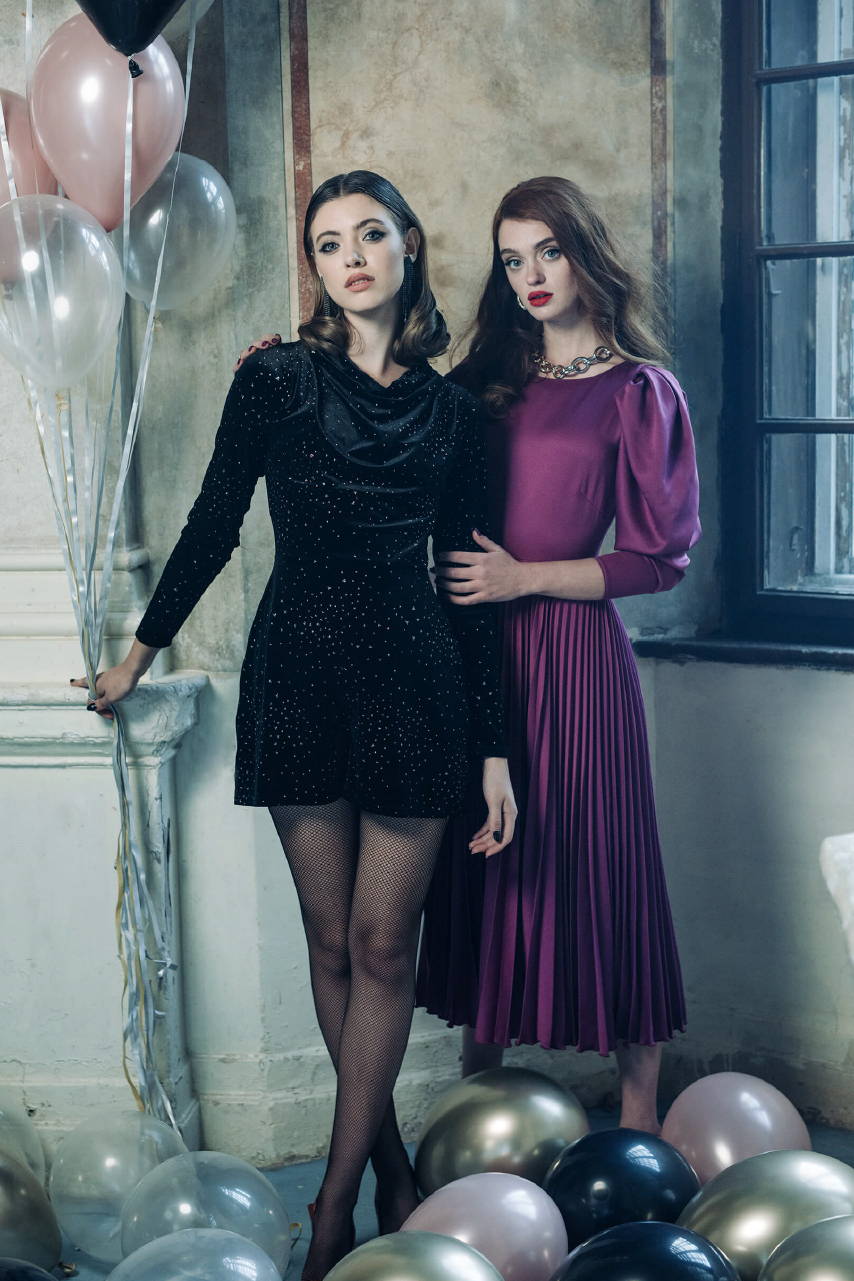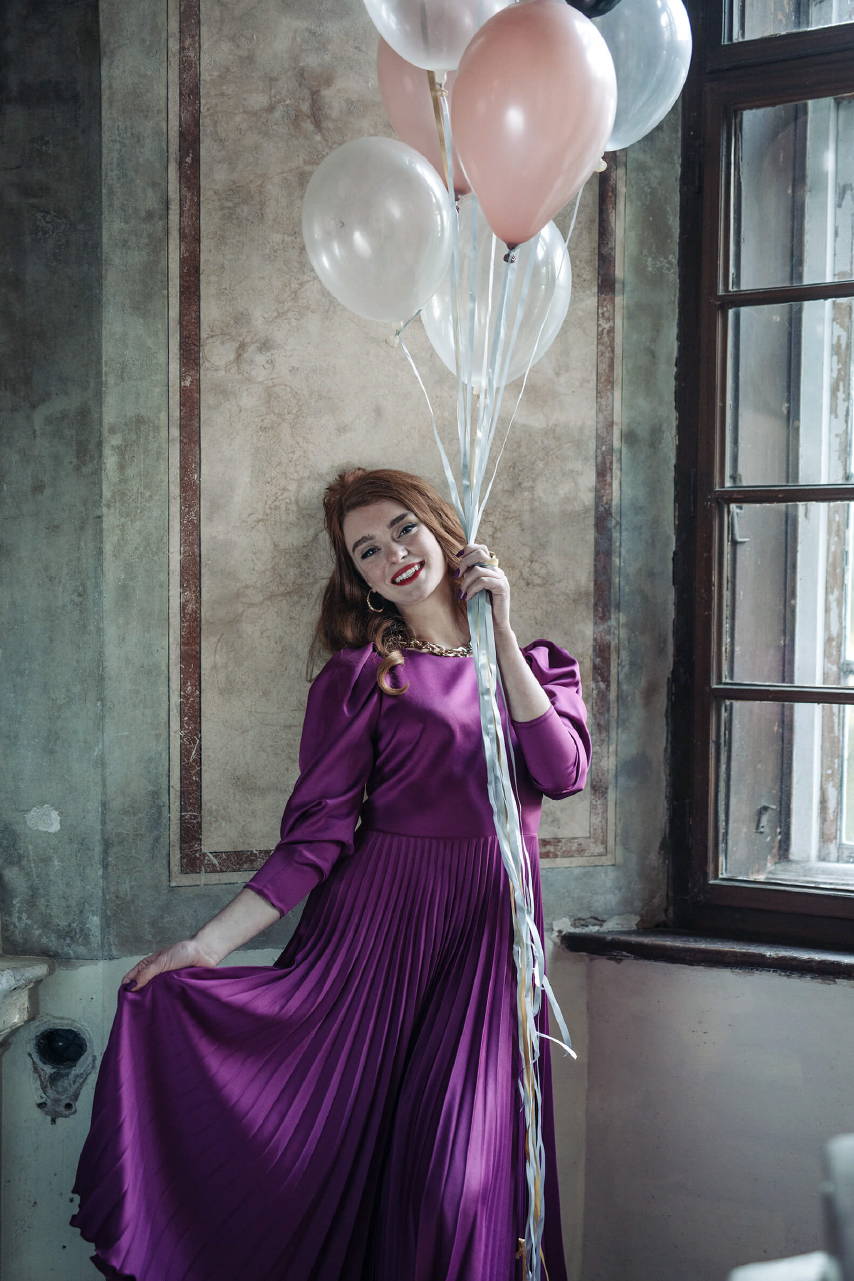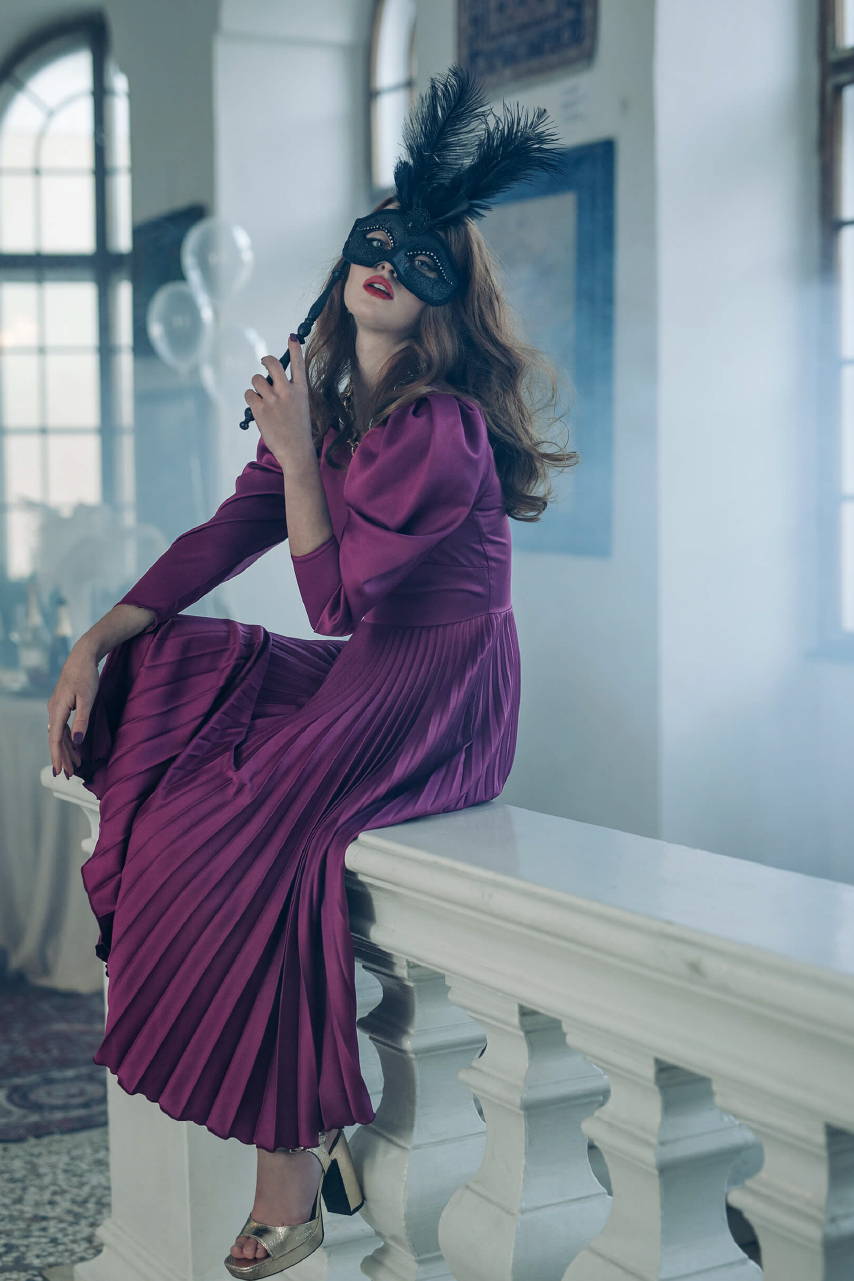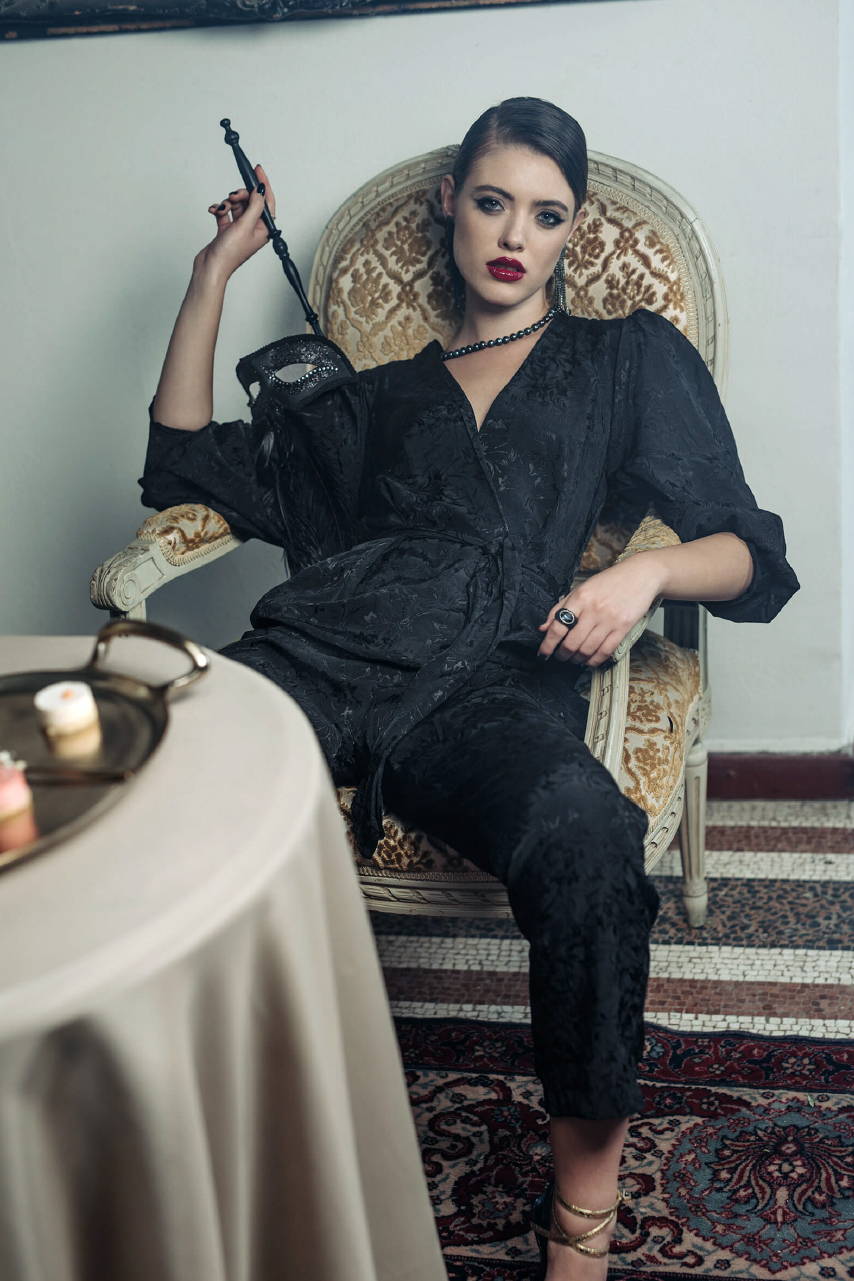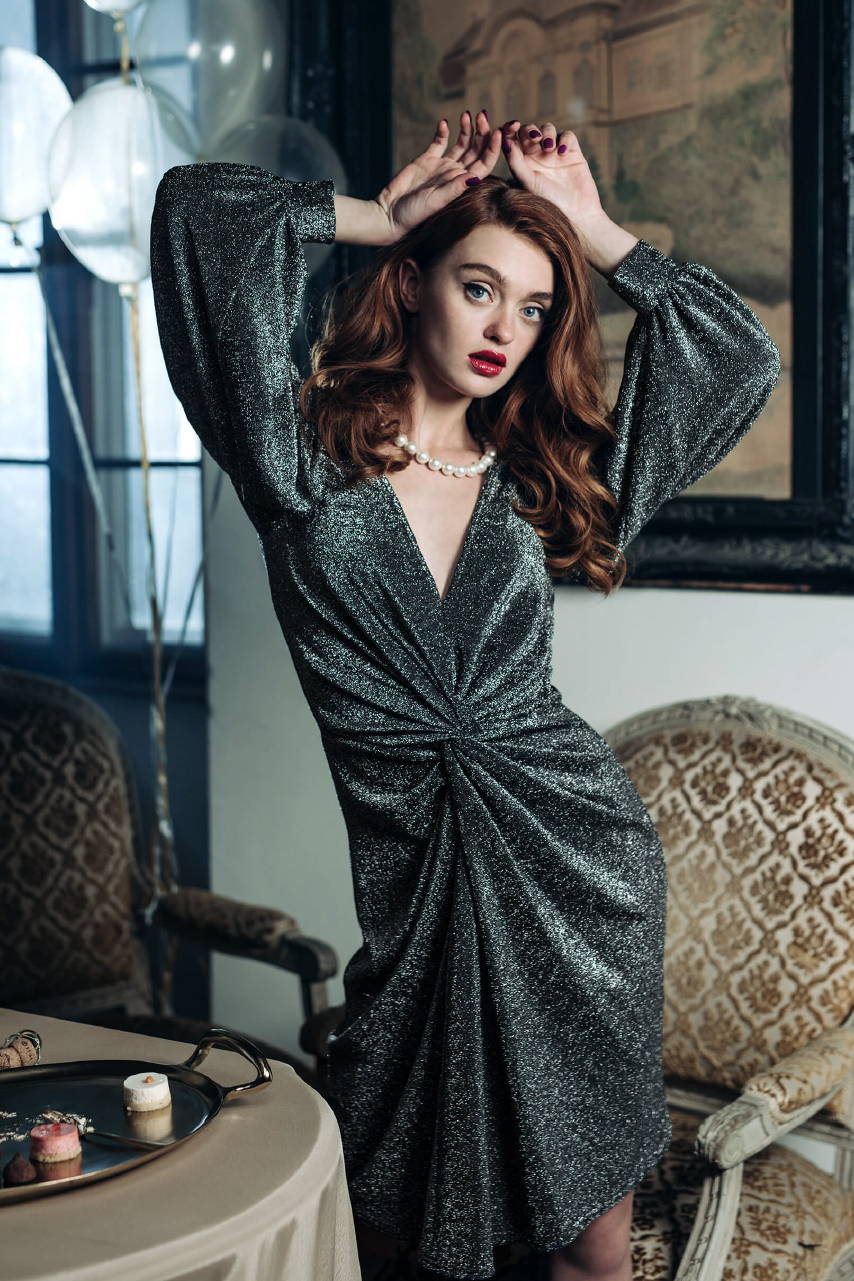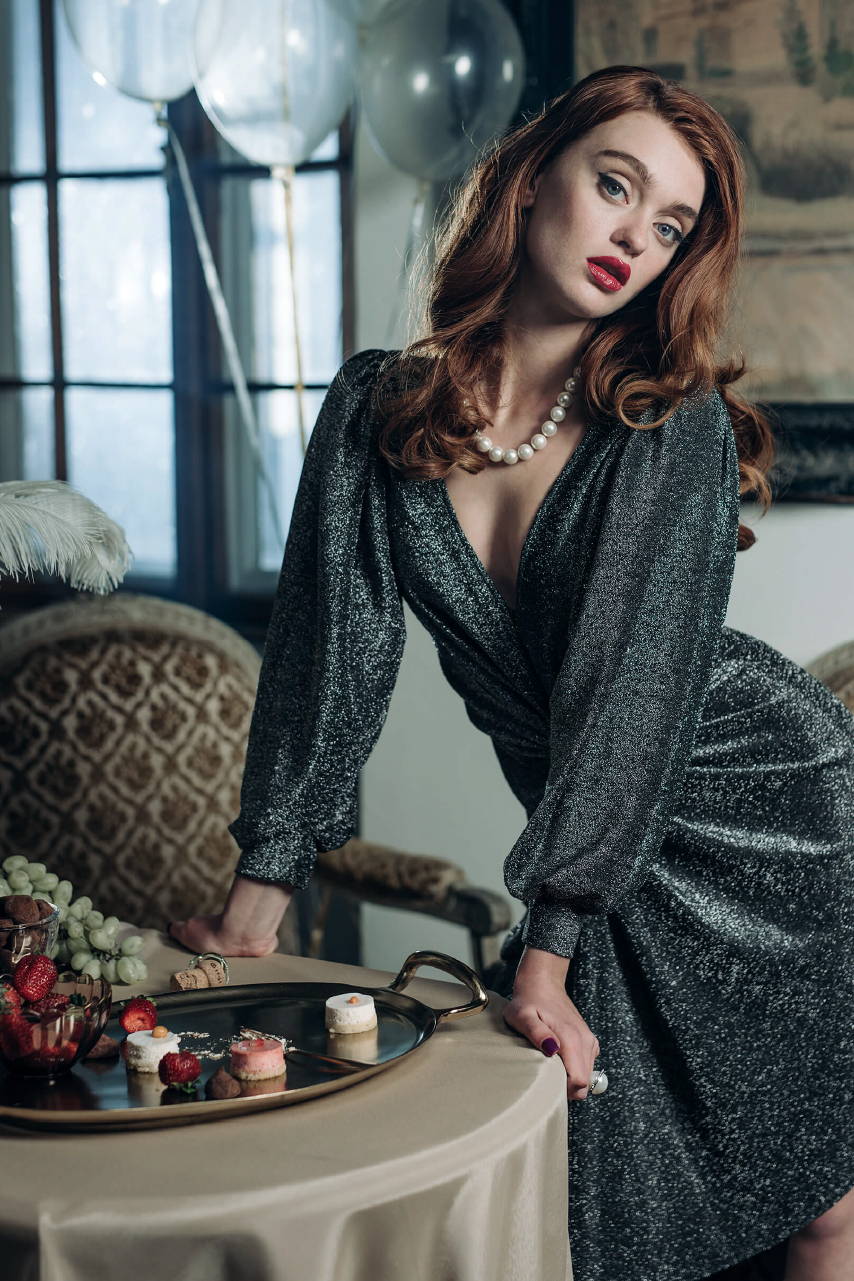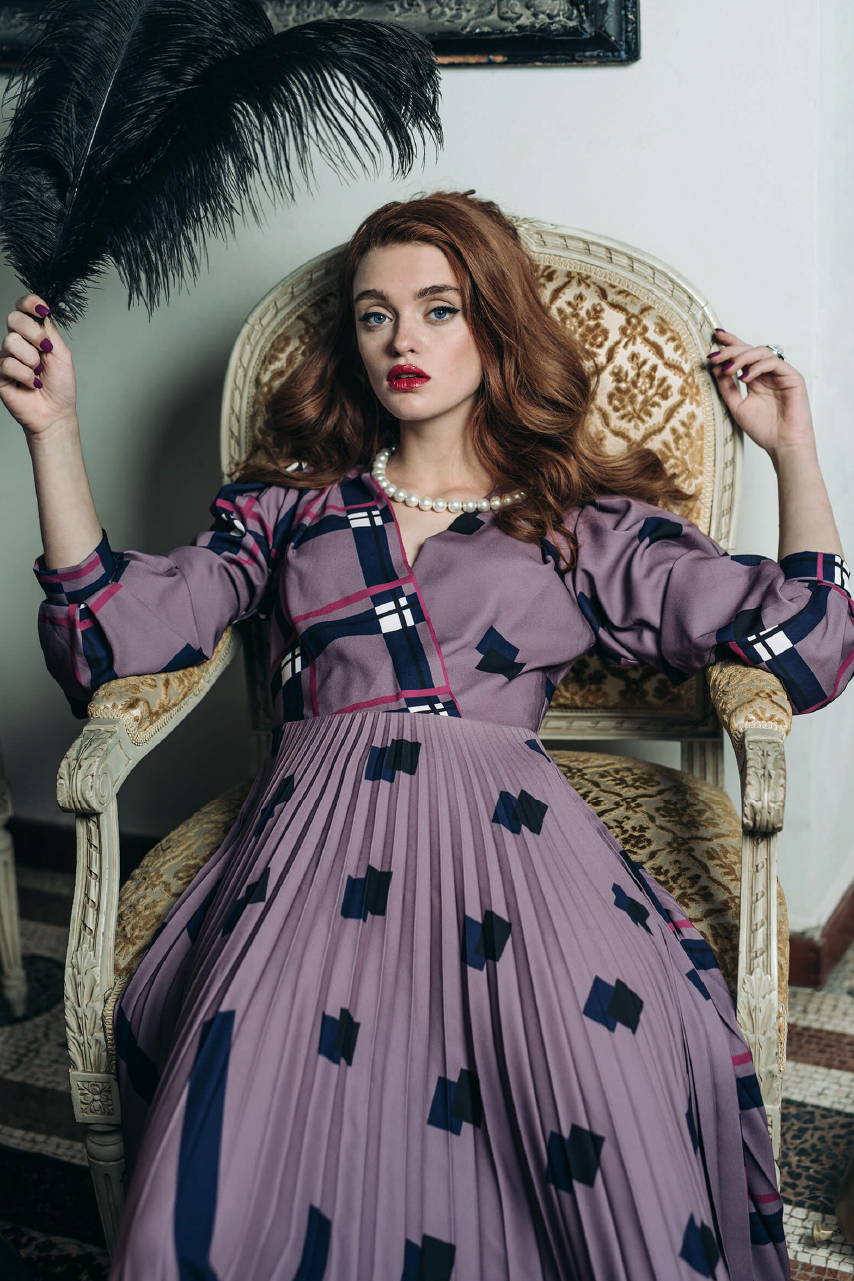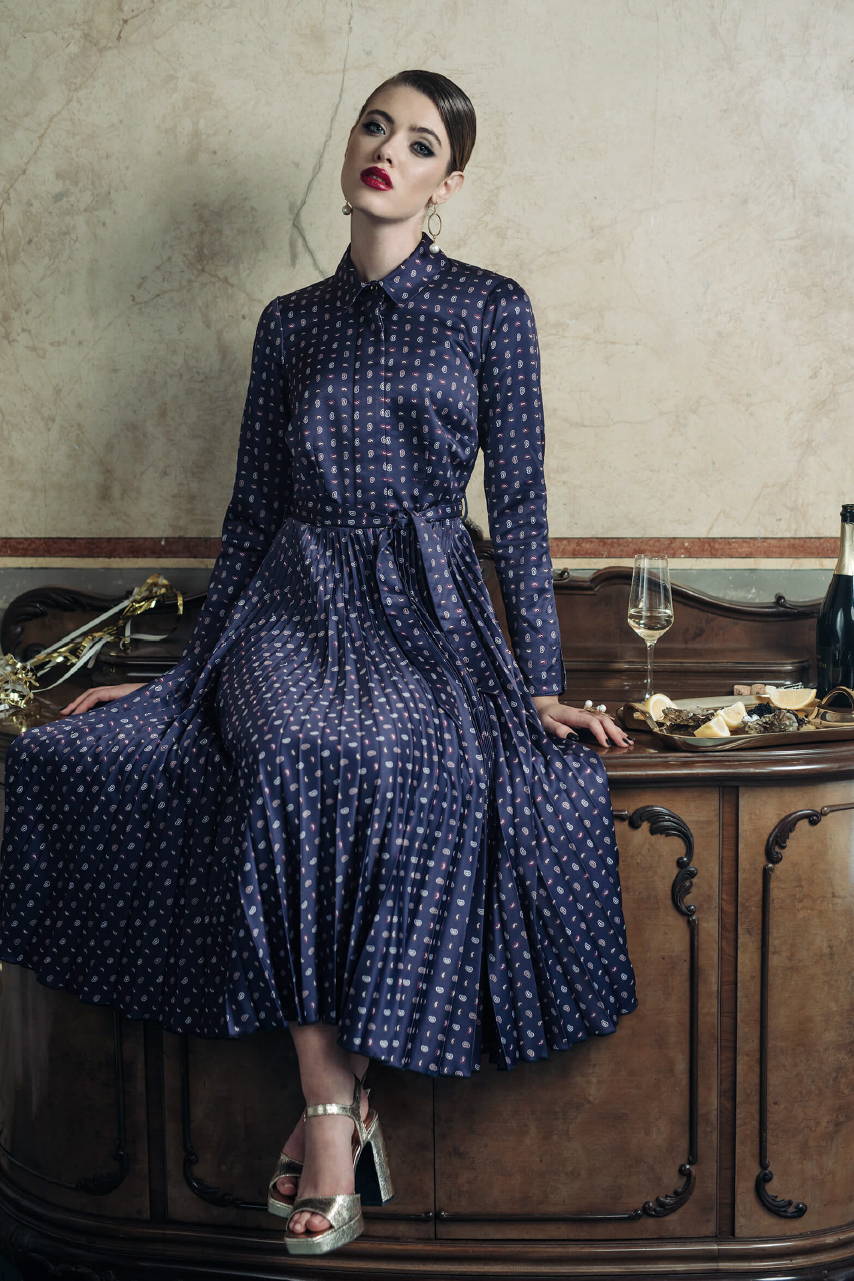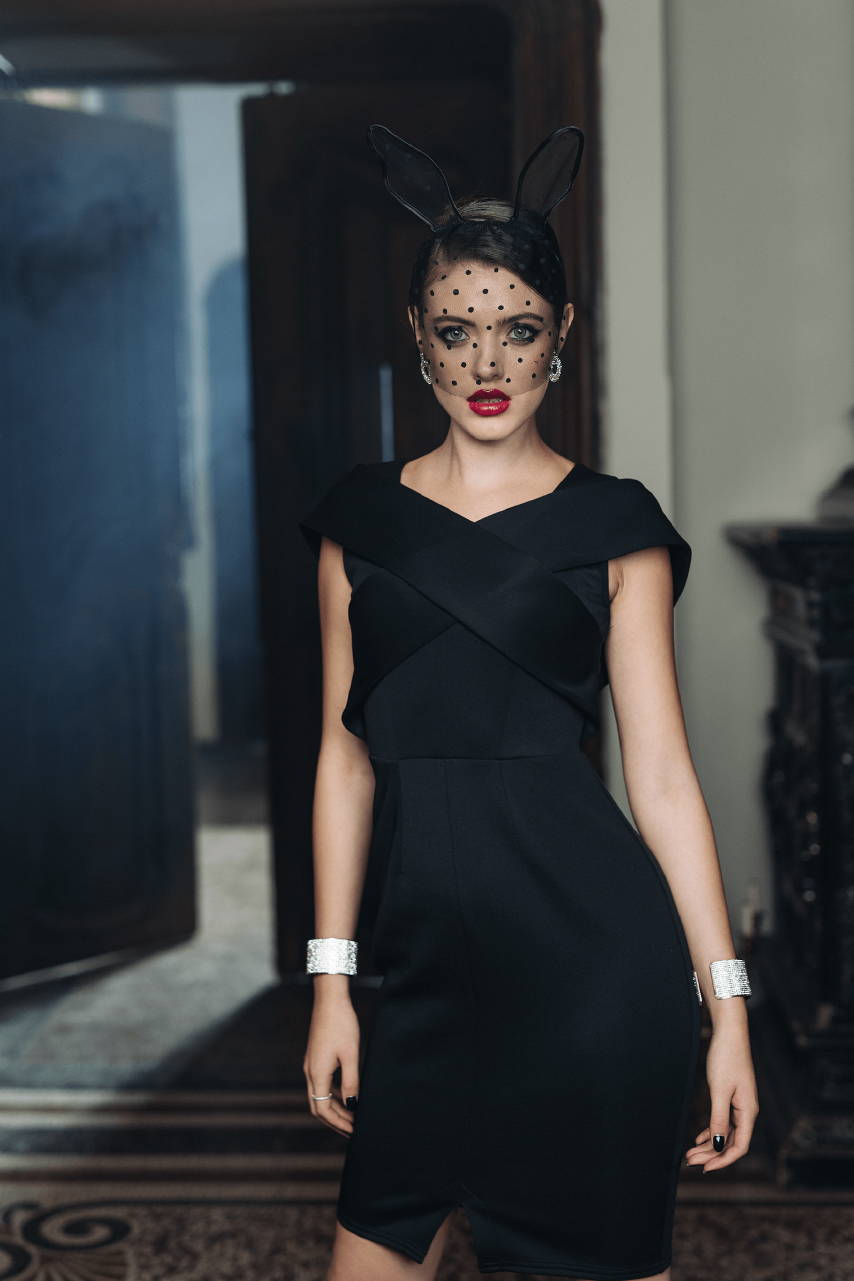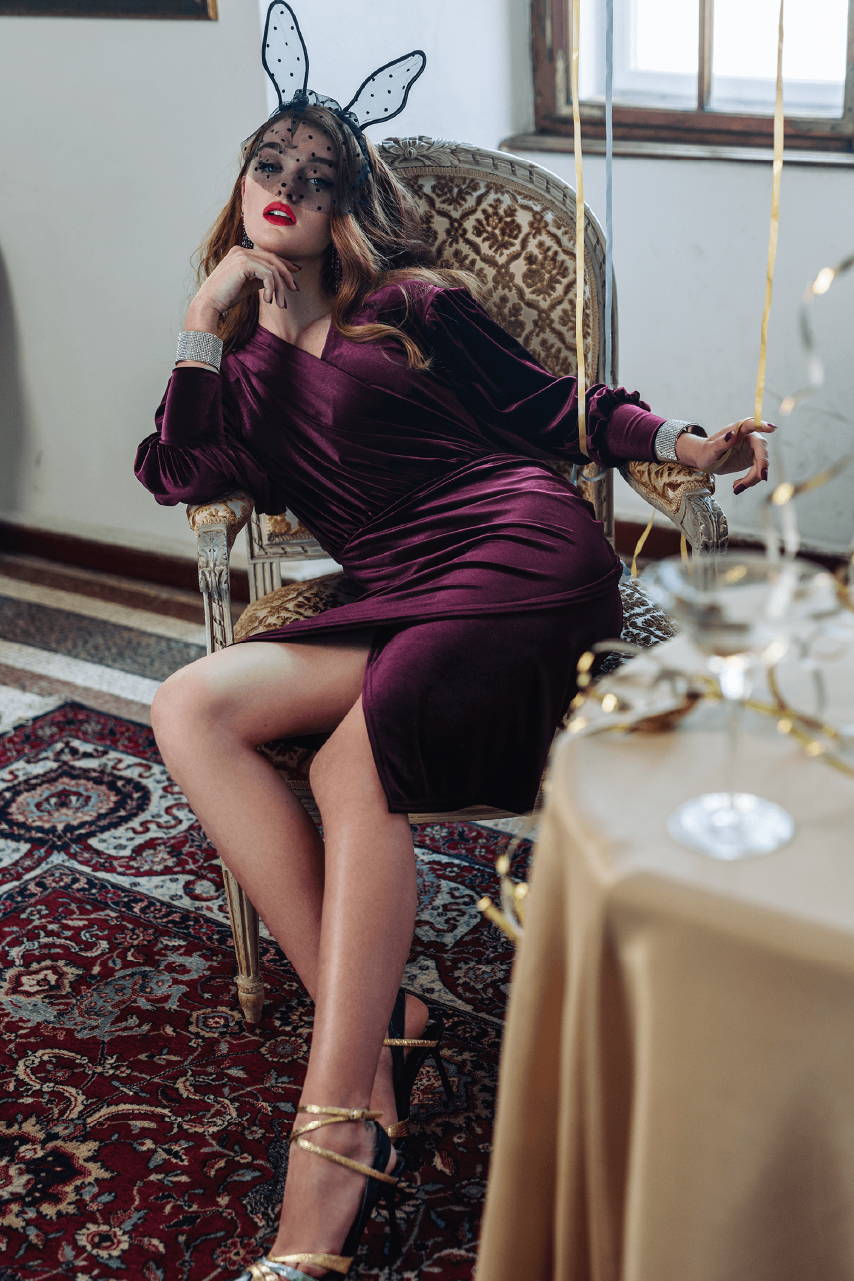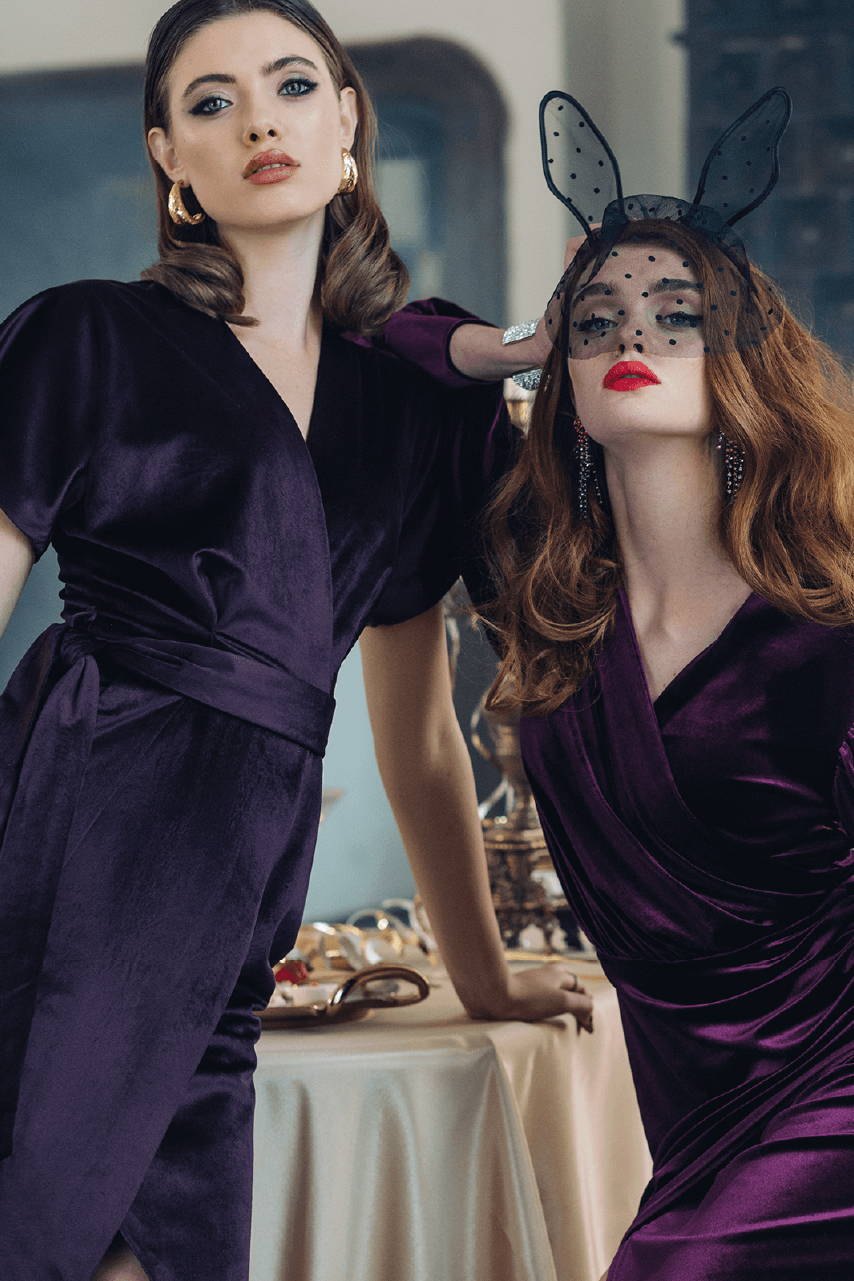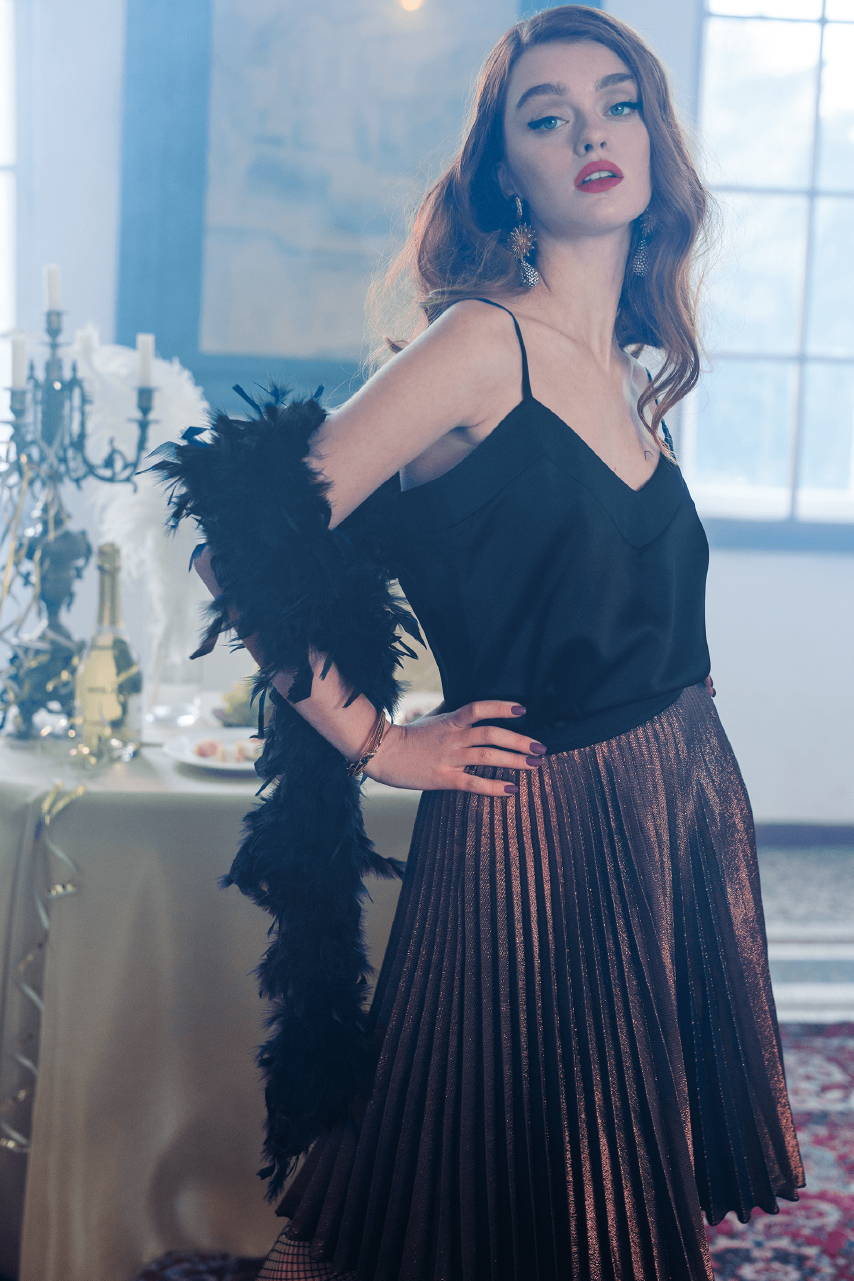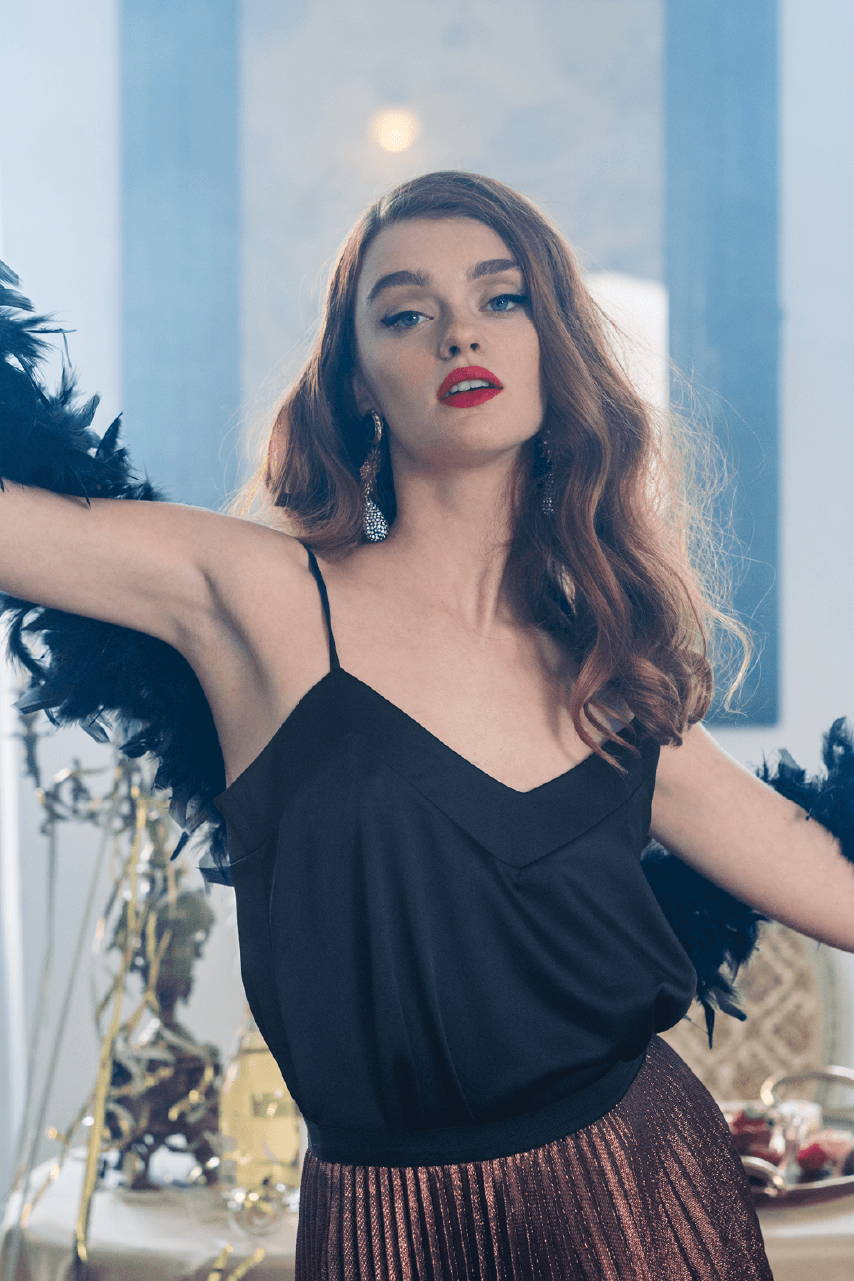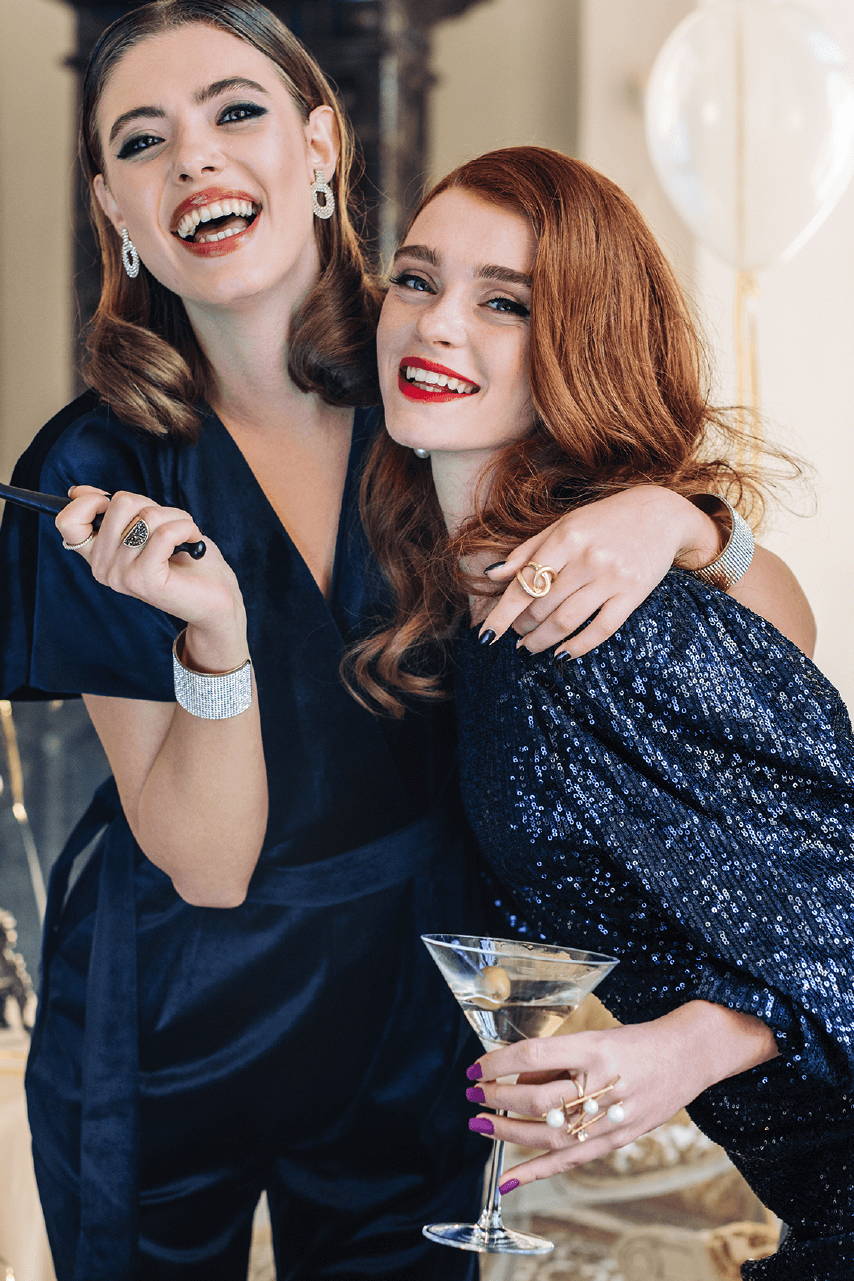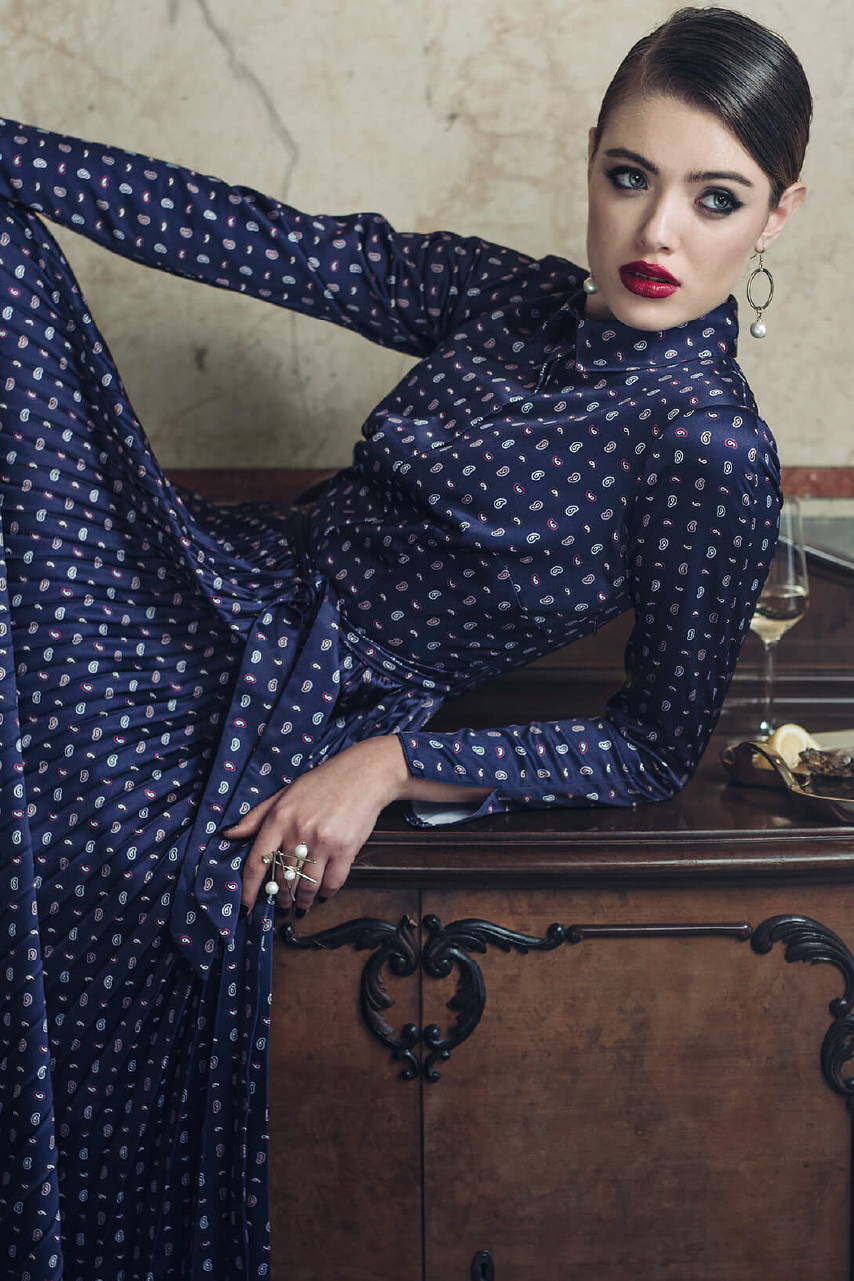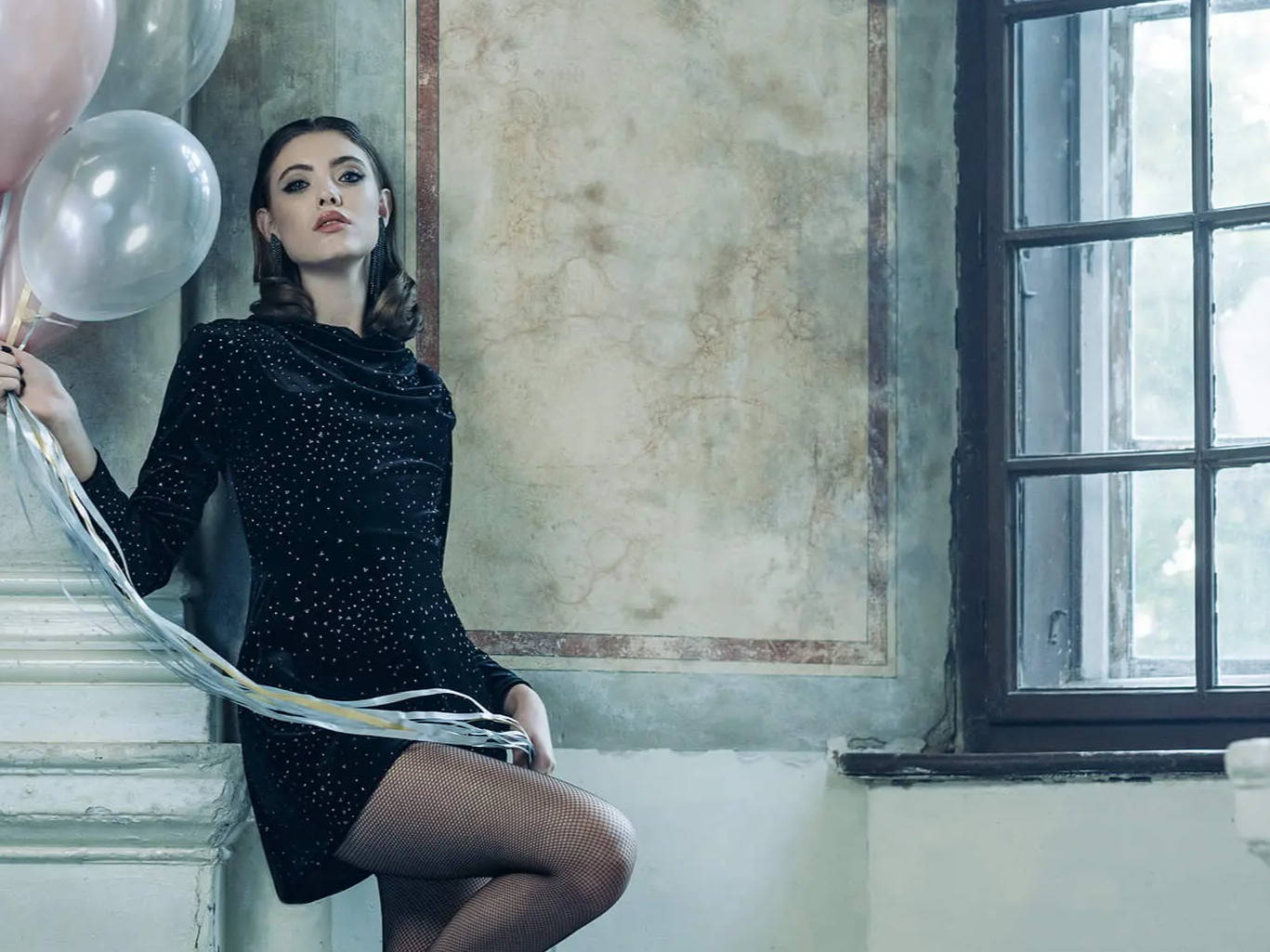 A classic Christmas fabric, you can never go wrong with a Velvet piece. Whether it's a Velvet Dress, Jumpsuit, Skirt or Trousers, you can wear these styles from feasts to the fete with ease.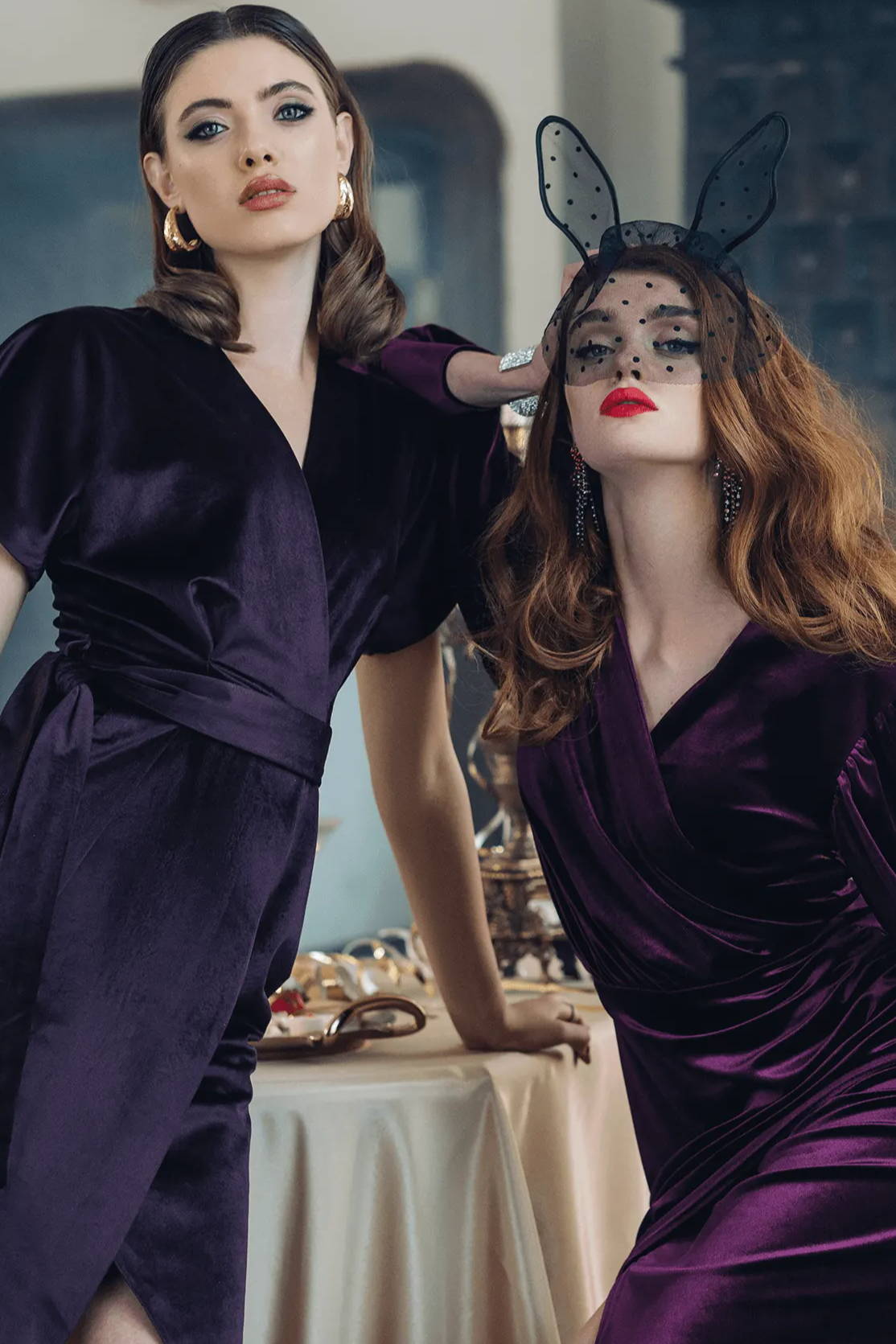 The Velvet Dress never fails to stun
Explore our new Unmasked collection and find your perfect piece for your endless list of events.
The Velvet dress is a great alternative if you're not a huge fan of sequins. Get fashion mileage out of our new Velvet pieces, made in rich and jewel colours, they will be staples in your closet from November to next February.