Attending a funeral is always a sombre and mournful event and picking out what to wear is usually the last thing that you want to be concerned with. It can be tricky when figuring out what is appropriate and respectful to wear, so here are a few guidelines that will ensure that you are properly dressed for the occasion.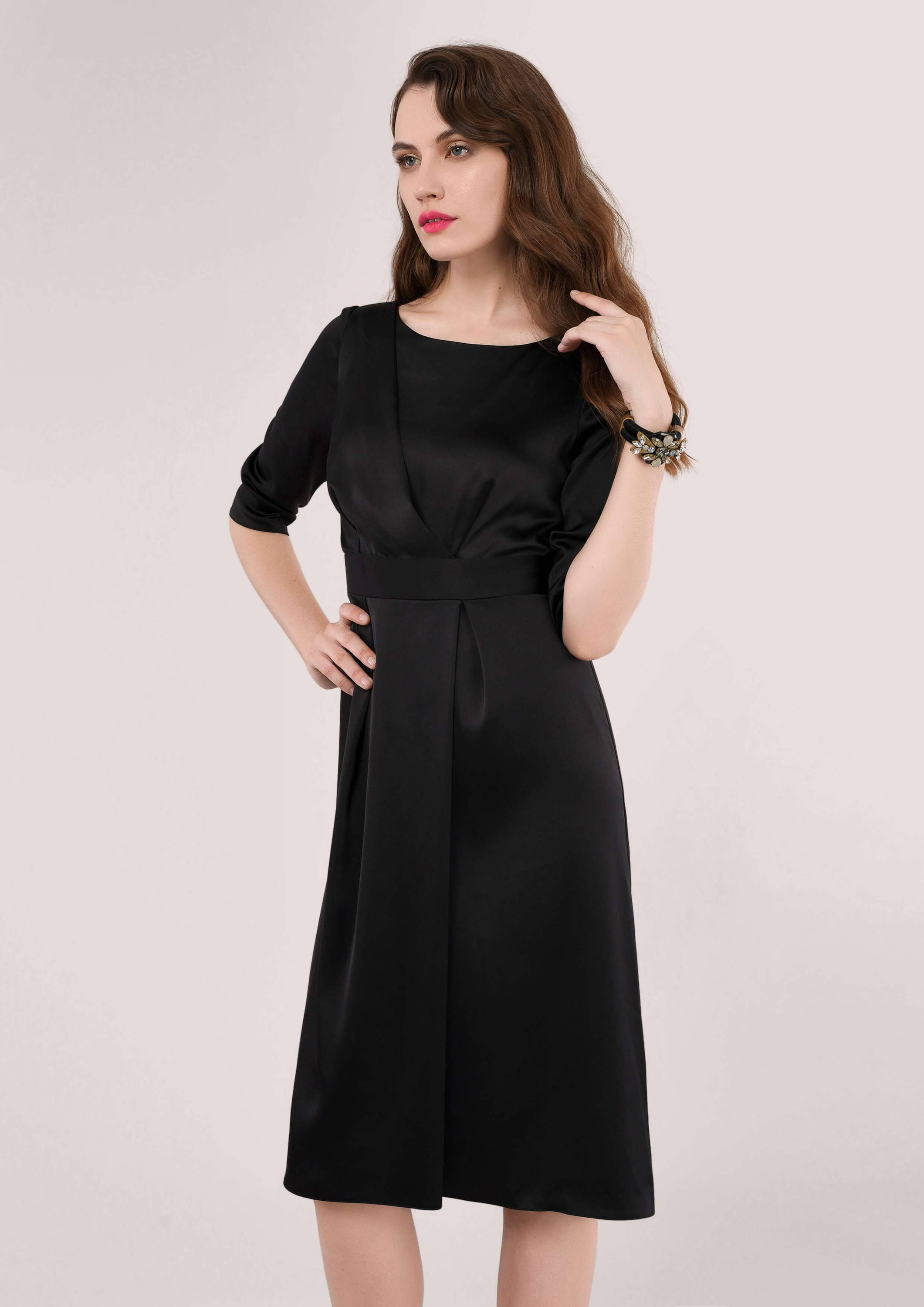 A funeral is not the place to wear your favourite little black dress that you would wear to a cocktail party. It is expected to keep modesty in mind when choosing a dress and longer dresses with higher necklines are the safe option. This black collared midi dress is a perfect option for a funeral dress not only because of the high collared neckline, but also the length hits just above the ankle.
If you prefer pants over a dress, it is best to pick a jumpsuit or slacks over the more informal option of wearing jeans, which can be disrespectful. This Jumpsuit is the perfect option because of the full-length pants and sleeves and the not too revealing neckline, ensuing that you stay modest and comfortable.
Dark Colours are expected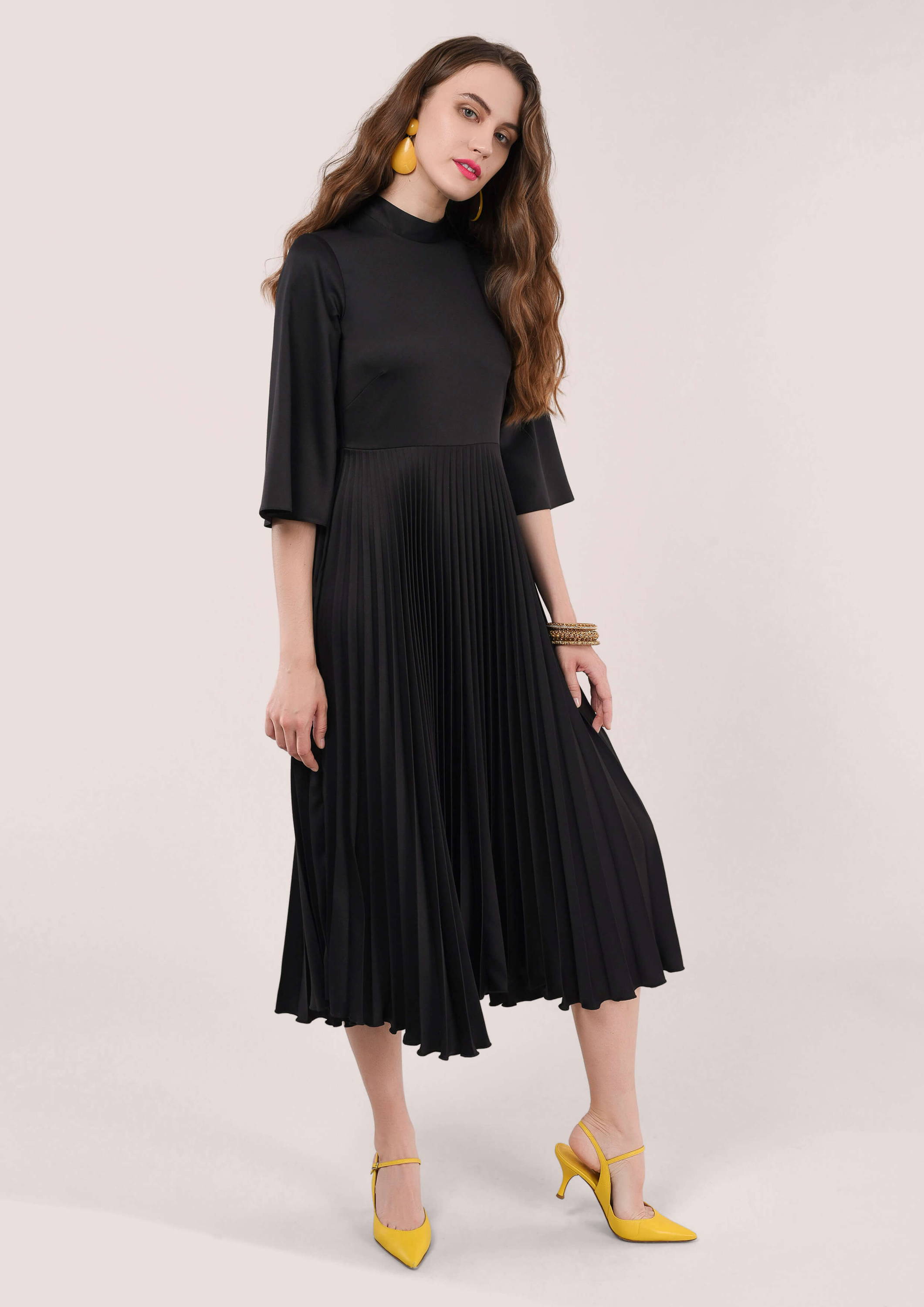 This may seem a little obvious, but it is respectful to wear black (or in some cases dark navy or charcoal) to a funeral as dark colours have come to symbolize grief and mourning. This black A-line midi dress is a perfect option for a funeral dress, because it is a true black shade and it also follows the guidelines we have previously gone over.