Introducing our new collection
Wild at Heart
As we move back into some kind of new normal and socialising with one another again, we're ready to embrace a sartorial revival come Autumn and Winter.

Our new collection, Wild at Heart, combines comfort with glamour. With upbeat prints that ooze excitement and a sense of optimism for the new season. In this this collection you're sure to find pieces to wear year after year.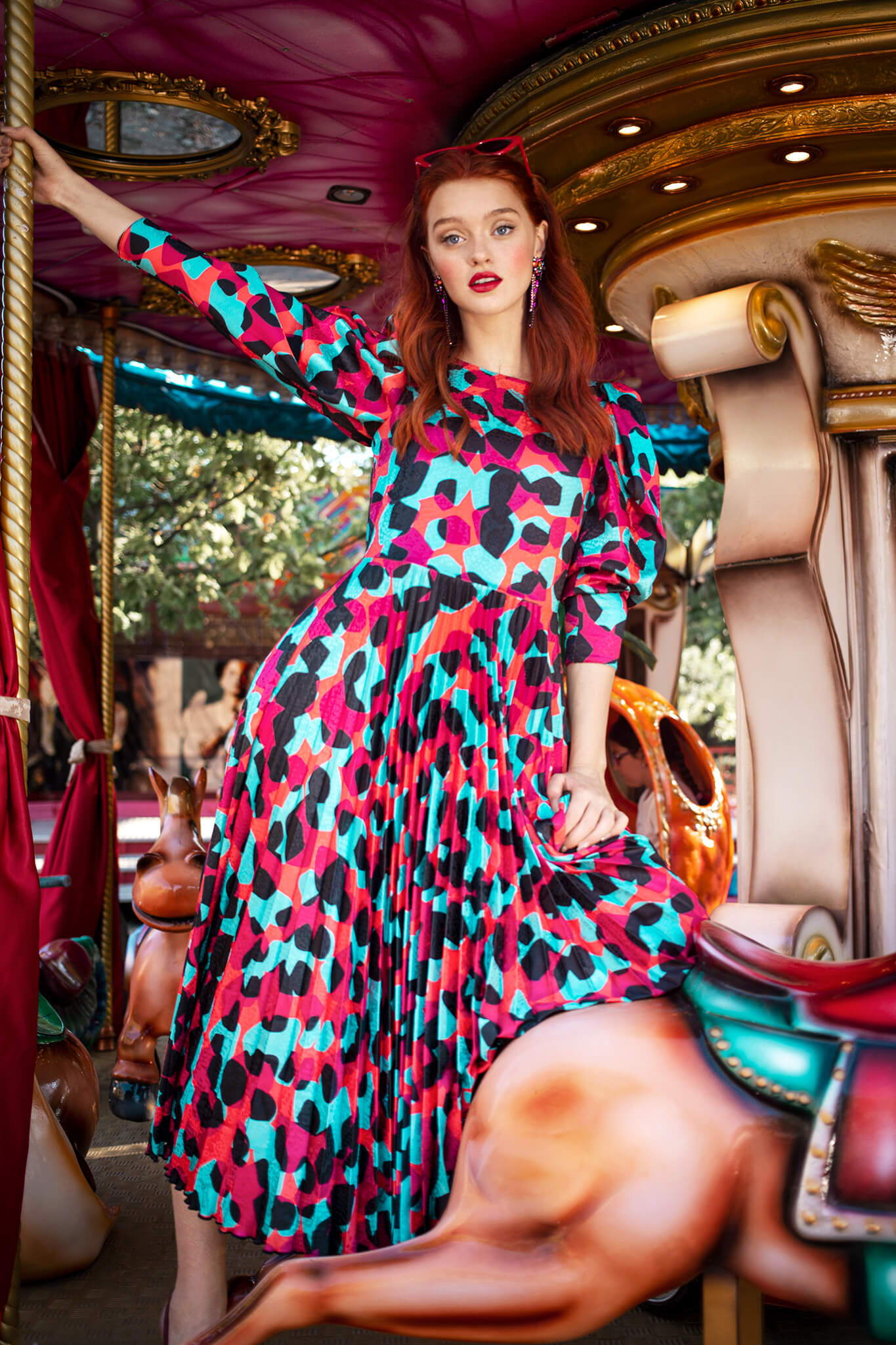 Embrace the idea of wildness in your closet this Winter with our edit of animal print pieces. A key trend for Winter'22, our new feline prints are inspired with exotic animals in mind. Combining classic and modern animal prints to create new bold and fearless styles for statement looks.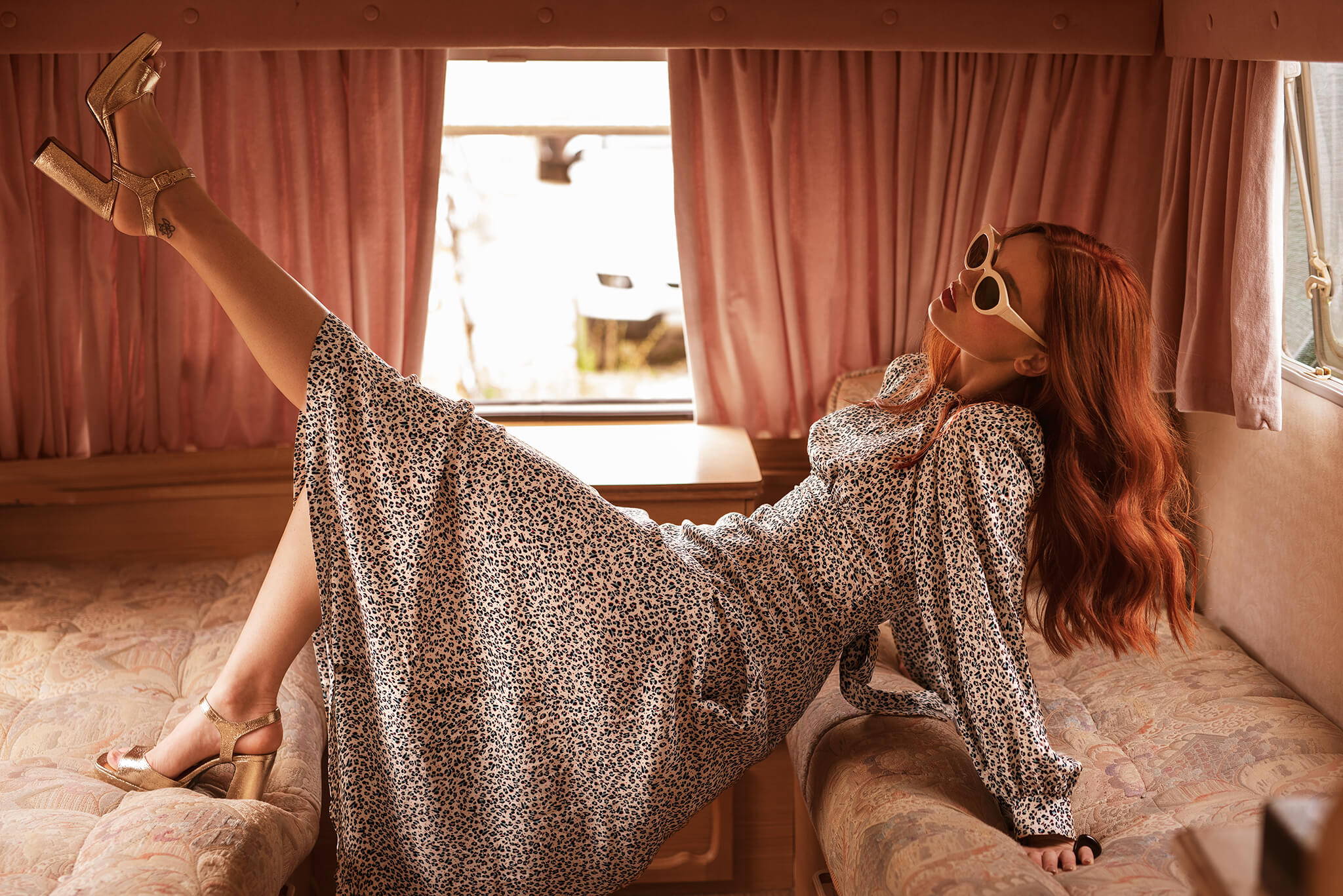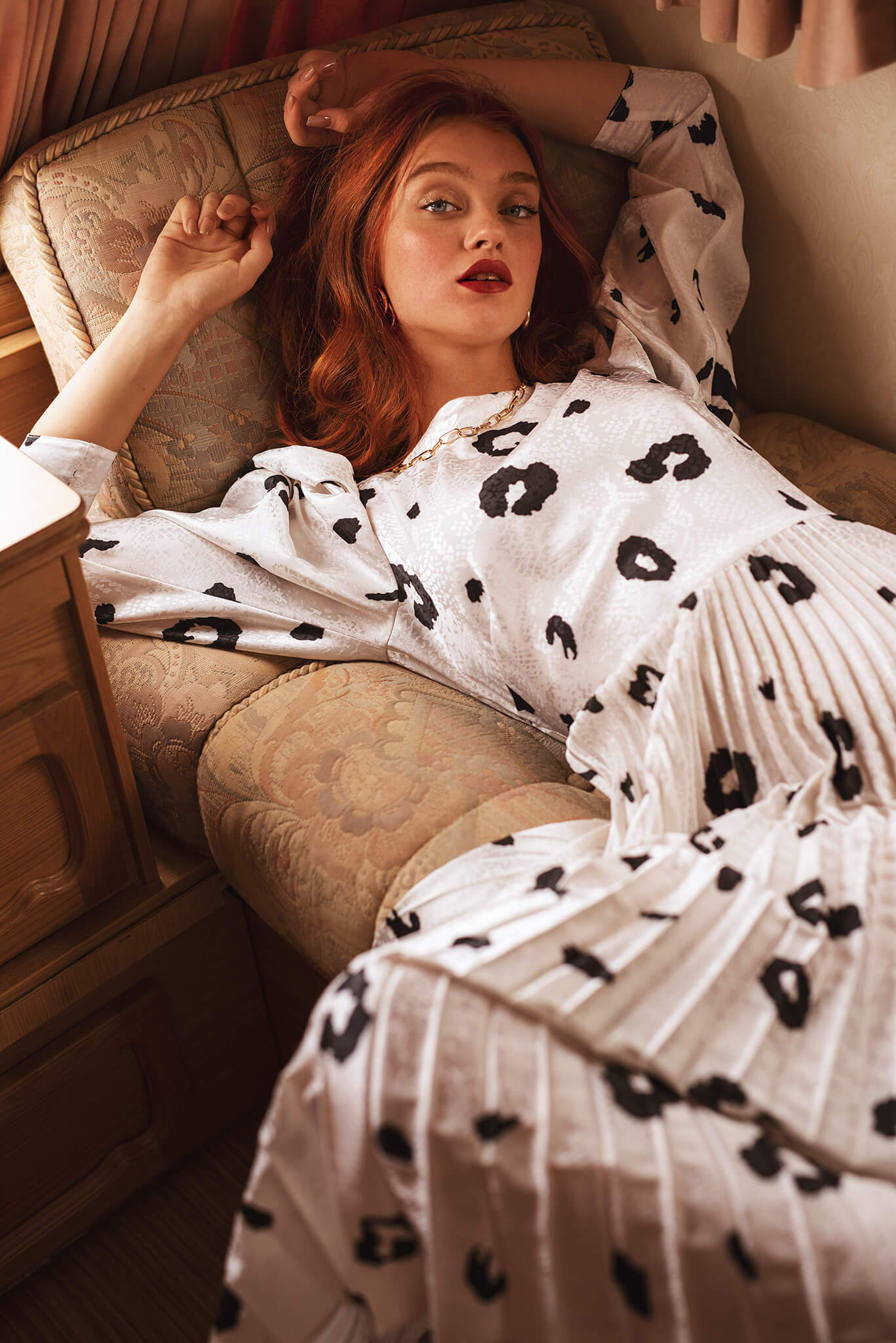 Complete your outfit with a pair of chunky boots.
Command attention to your outfit with a statement accessory.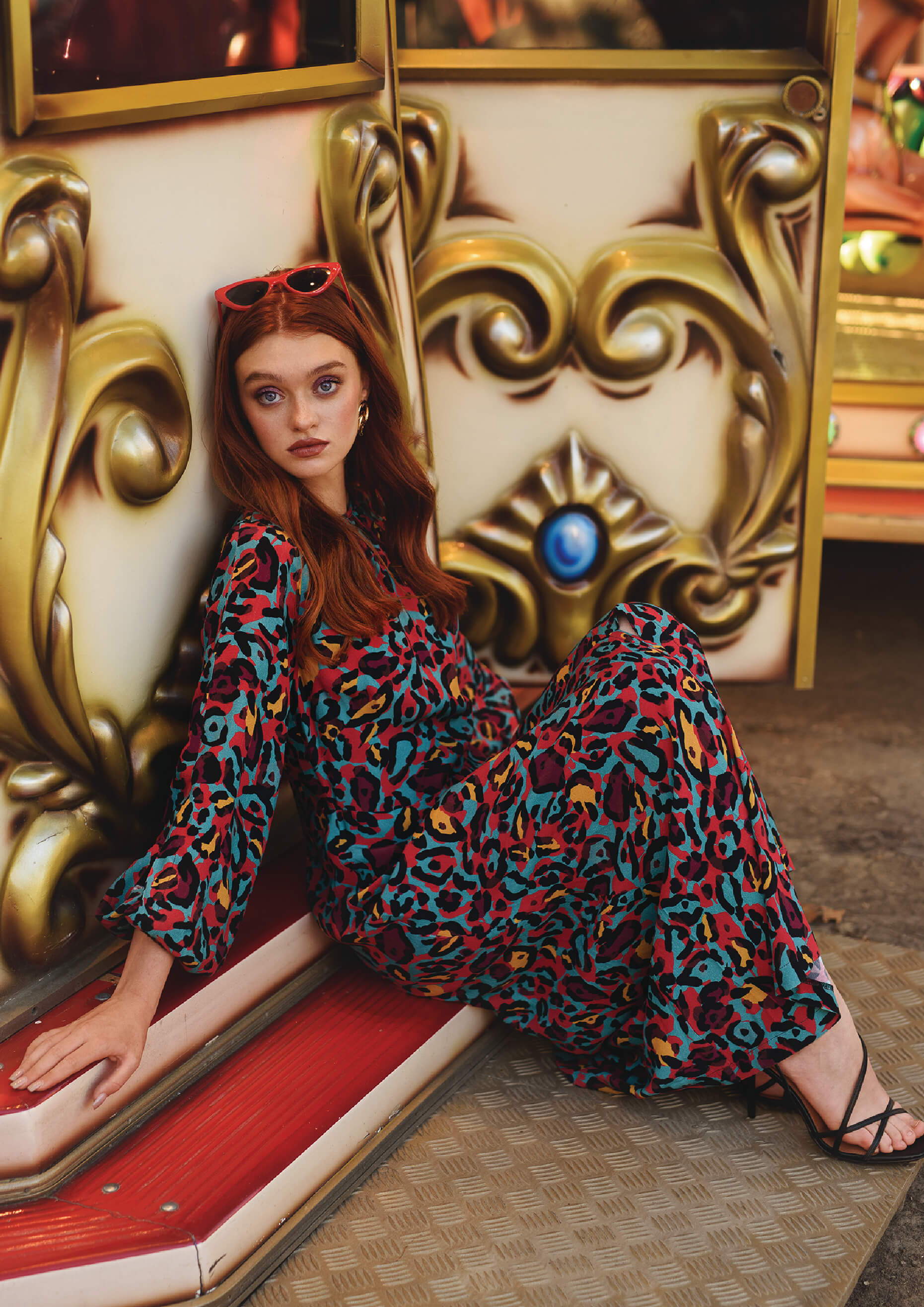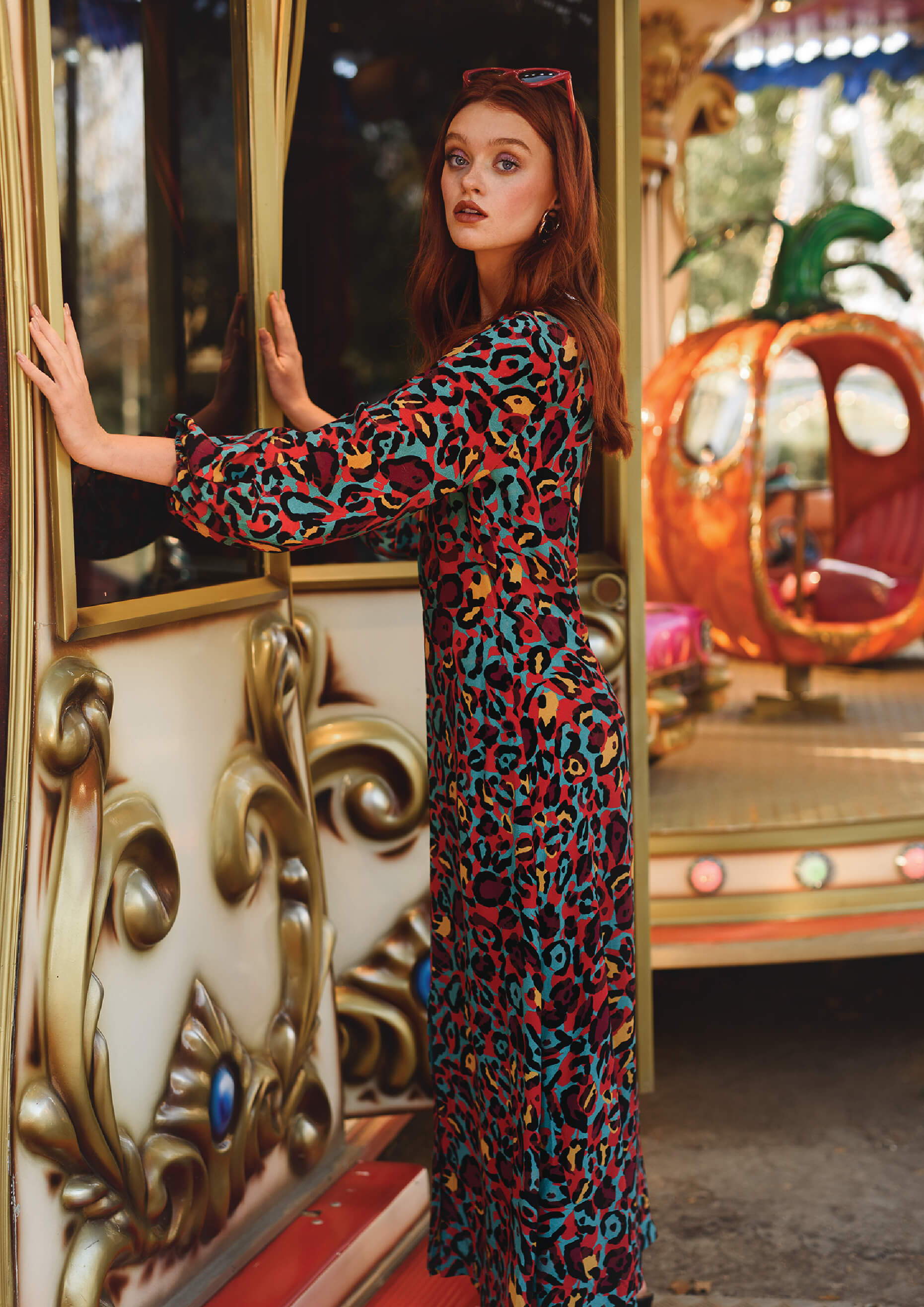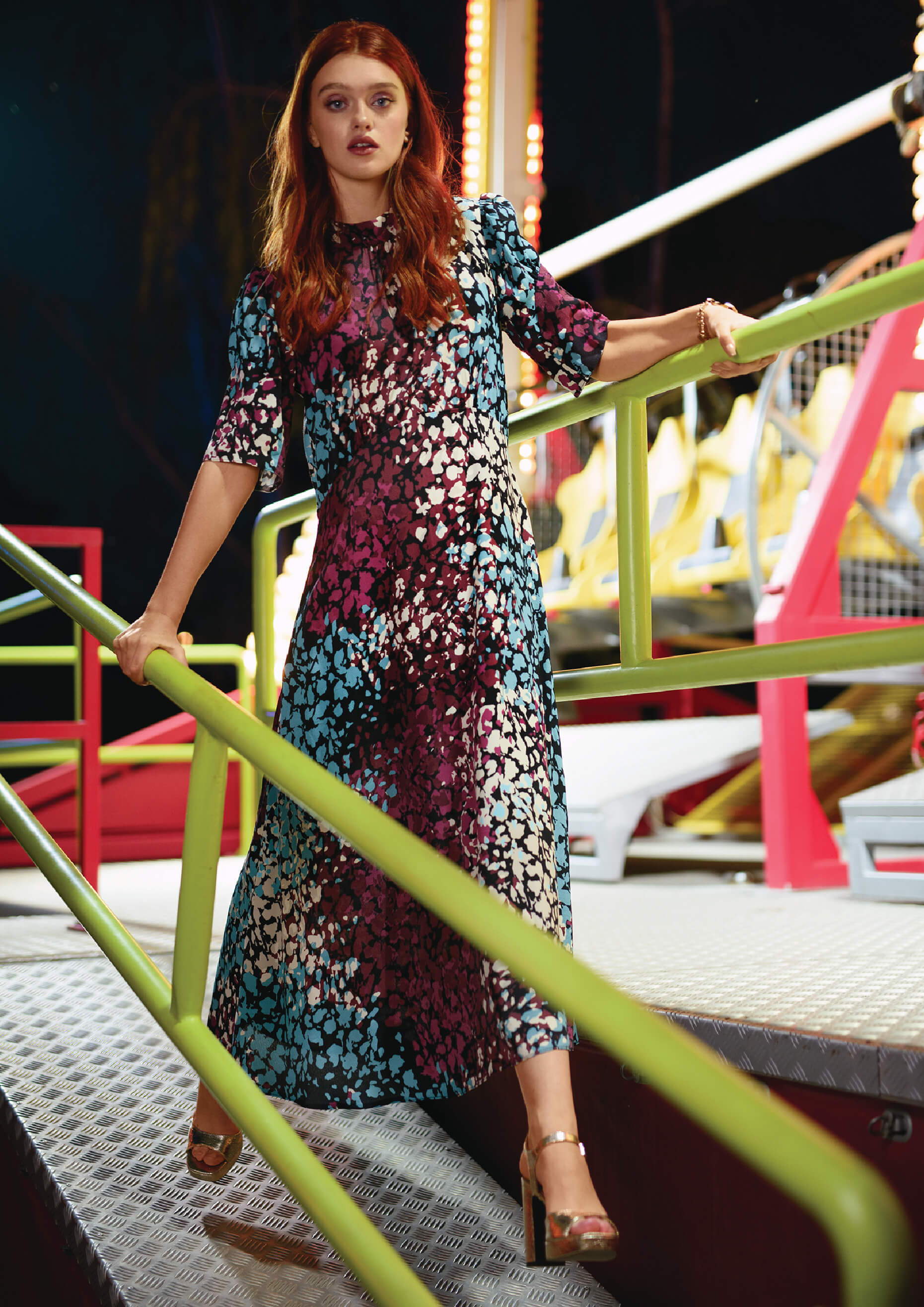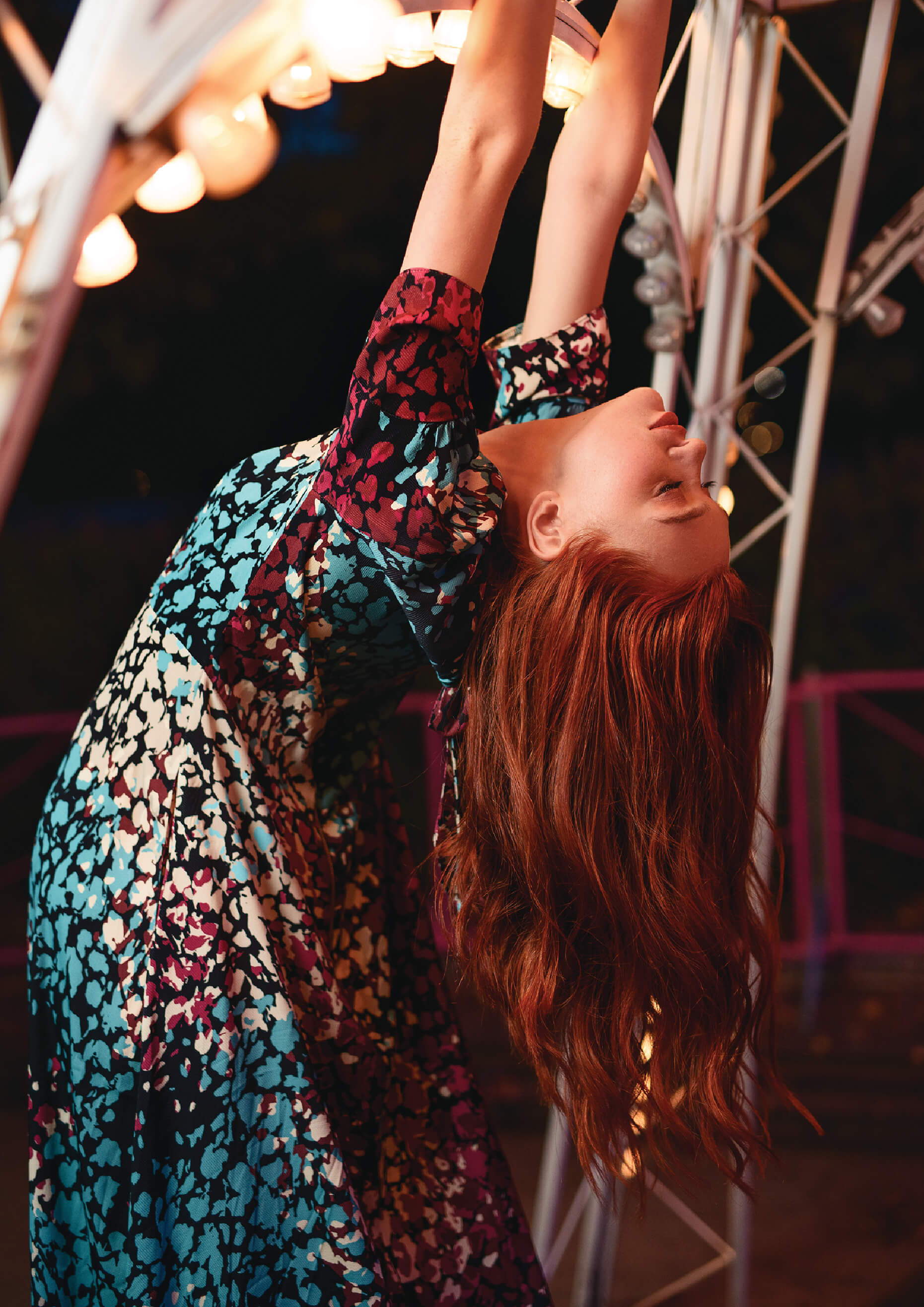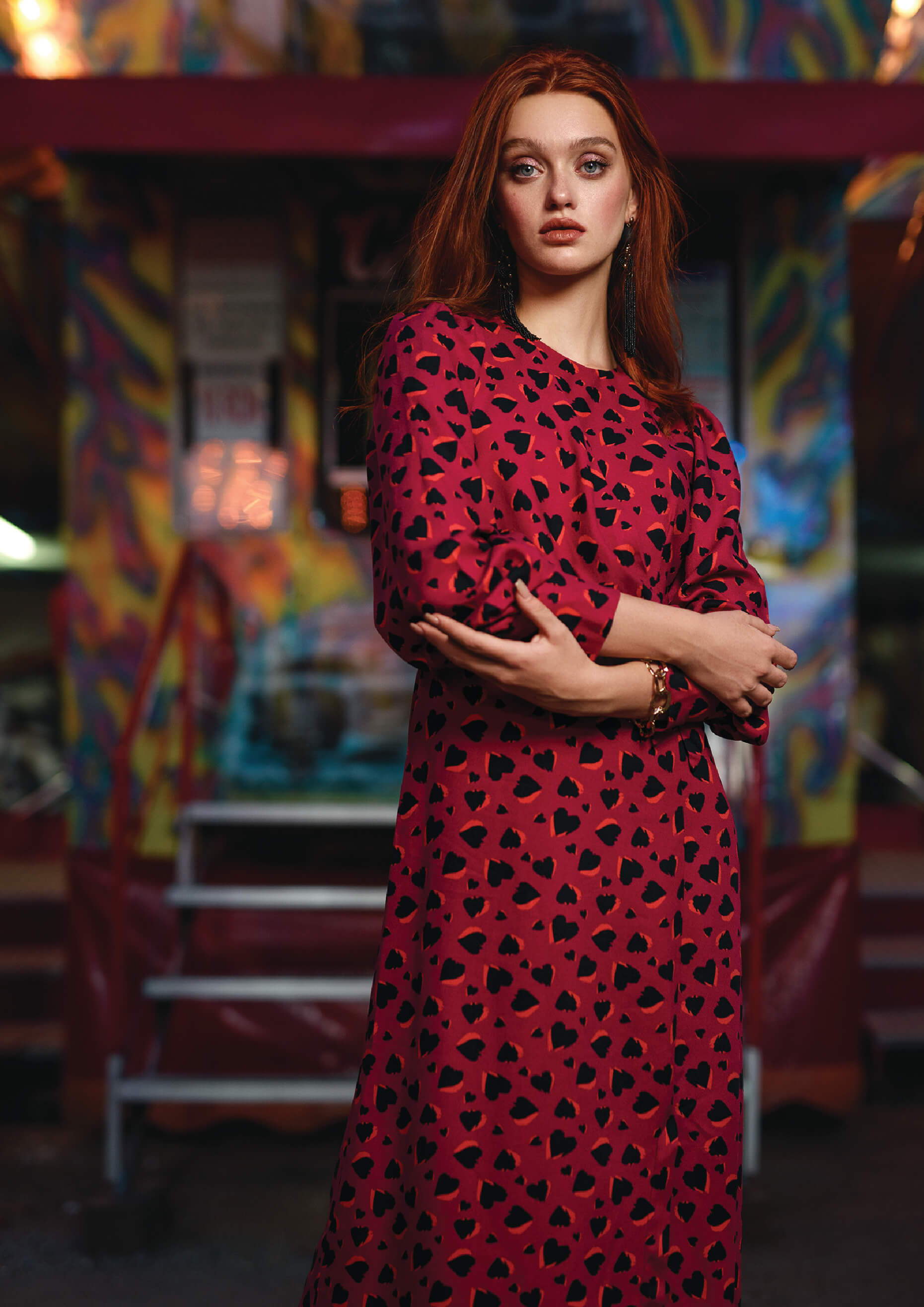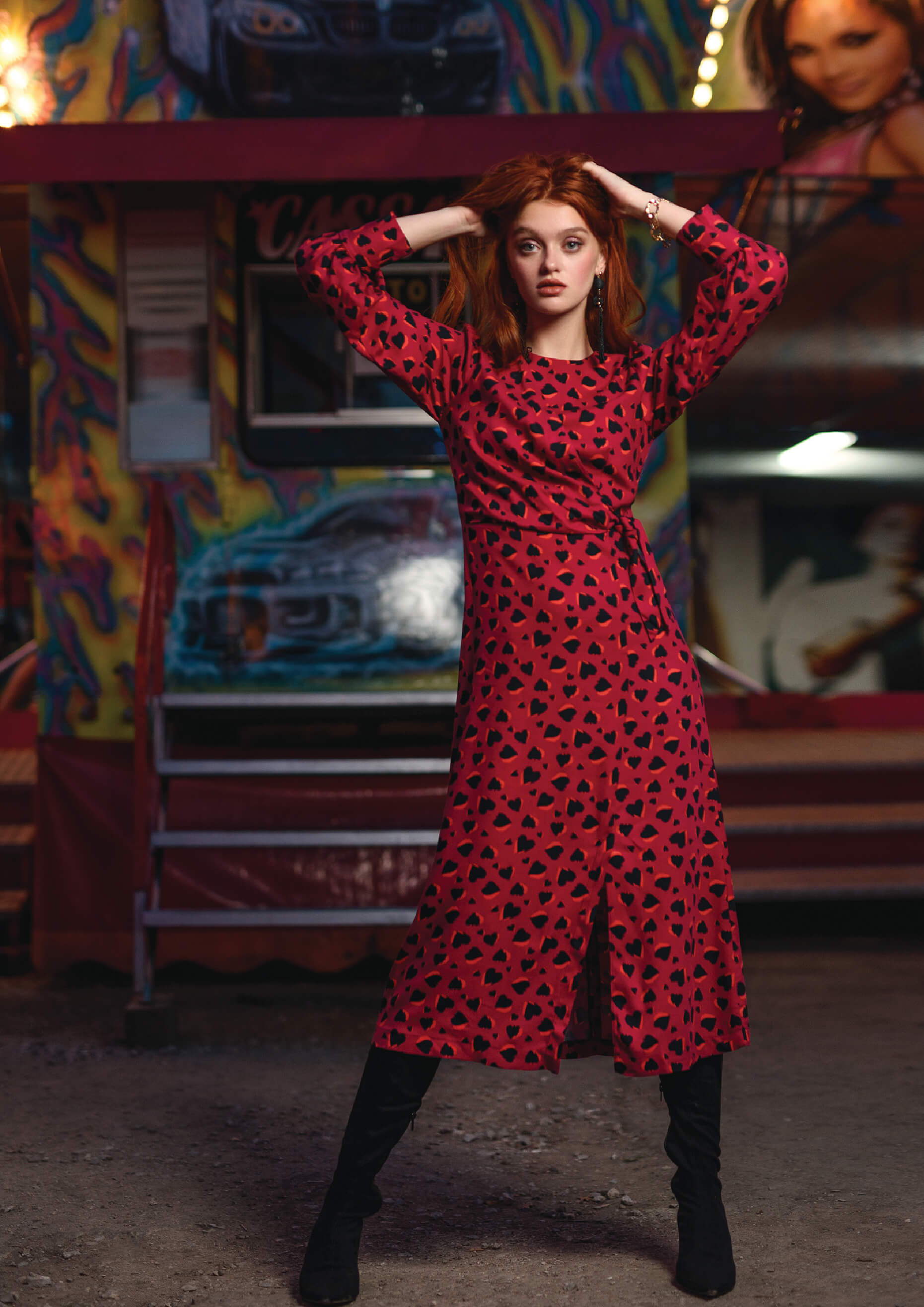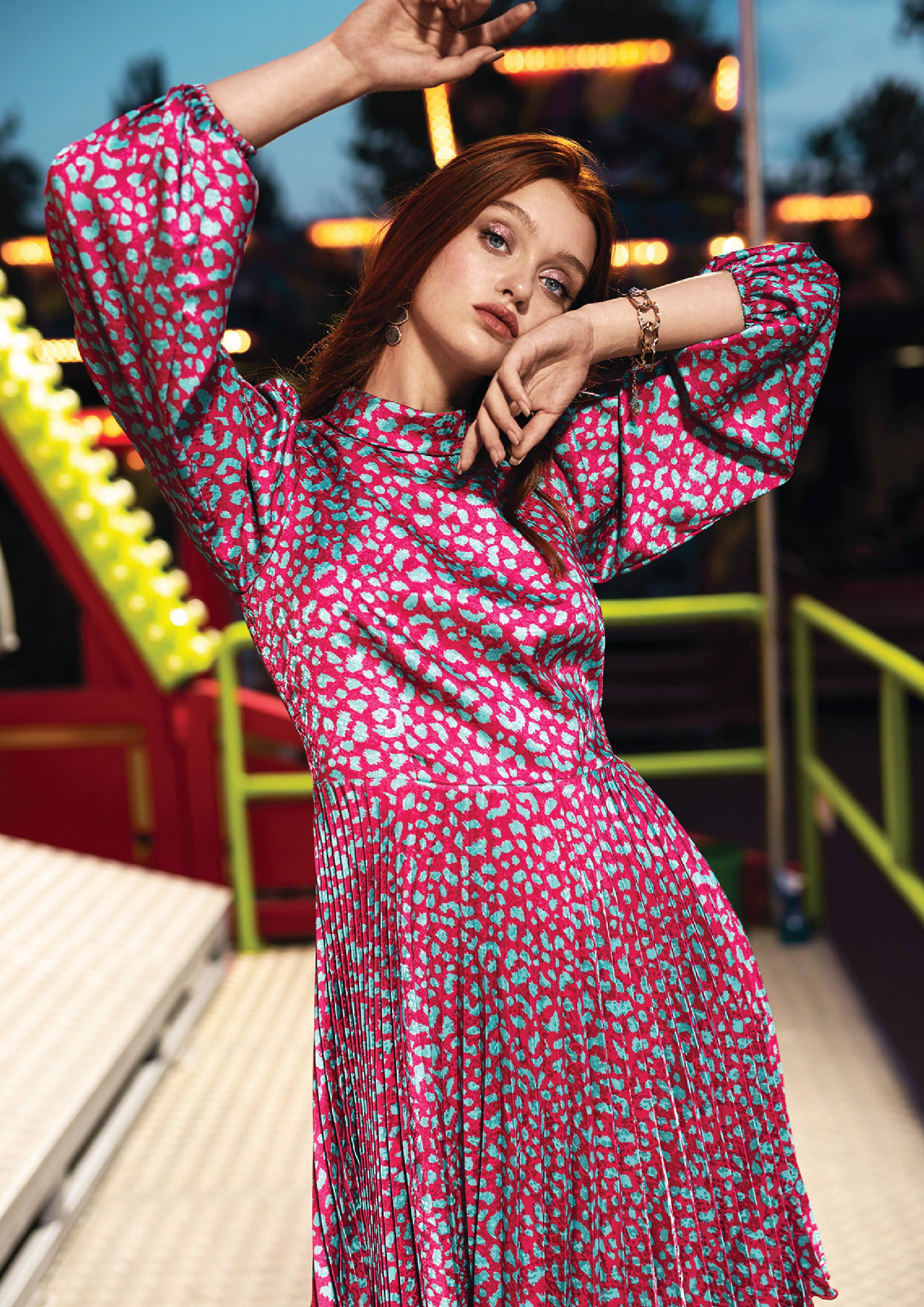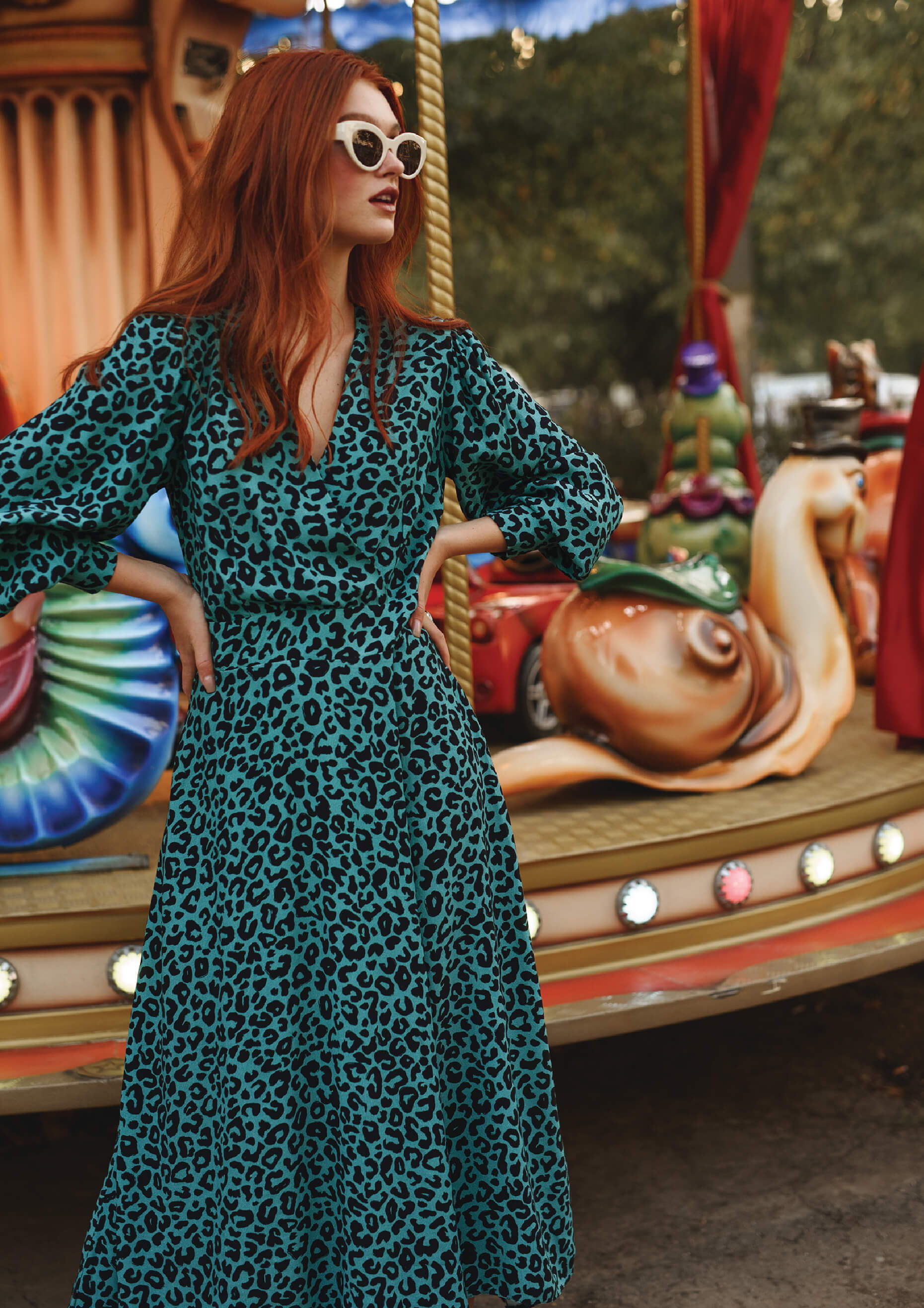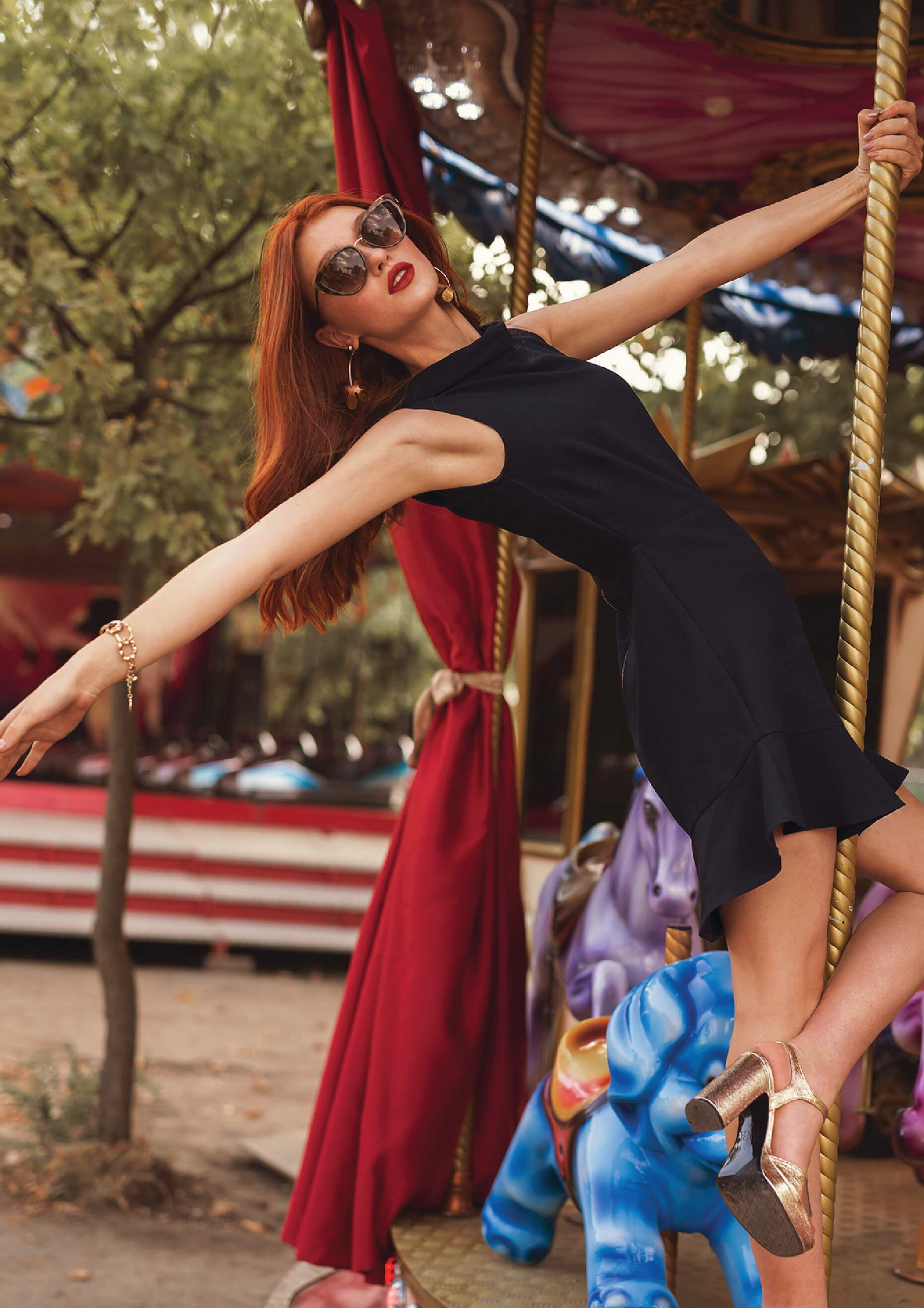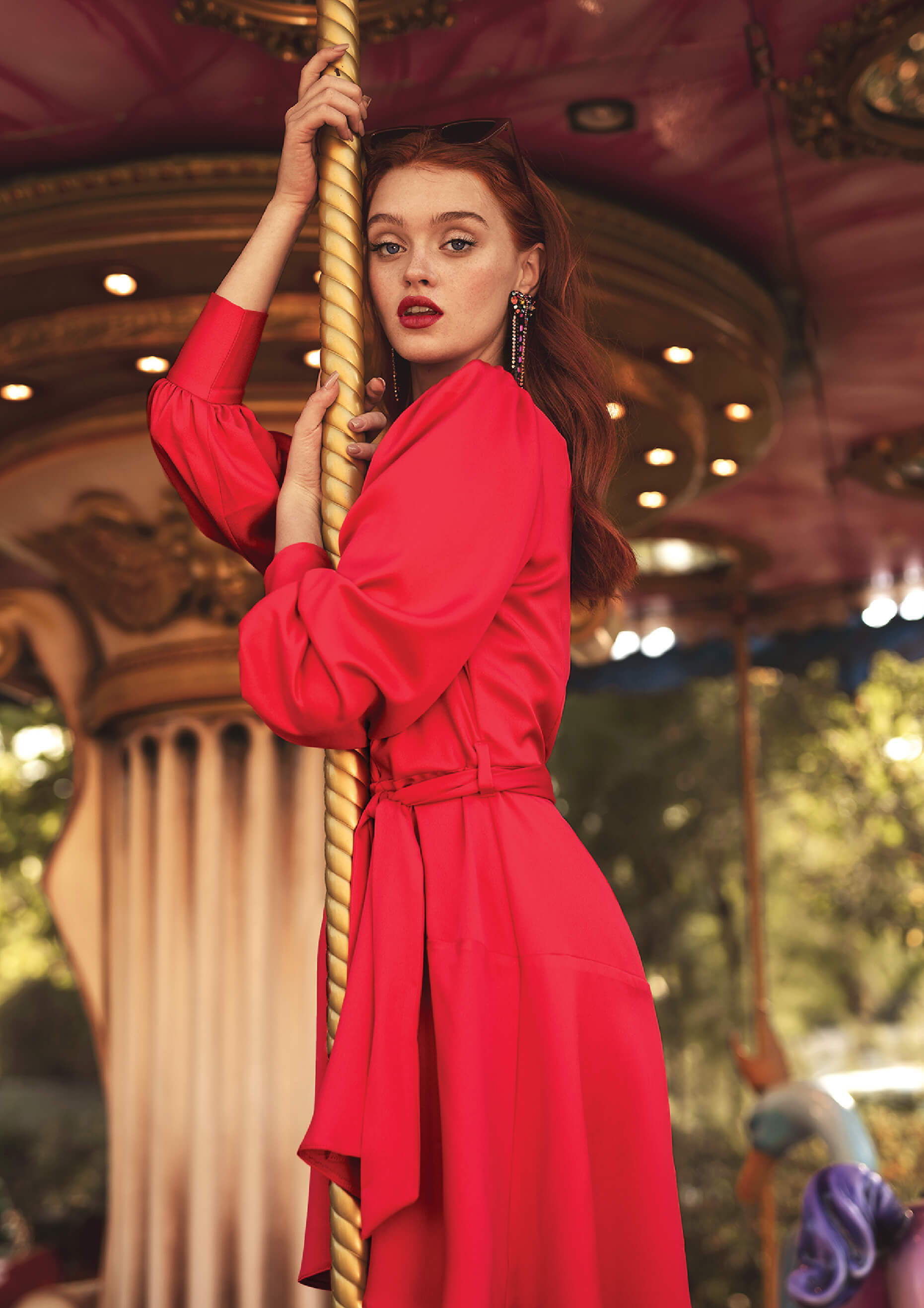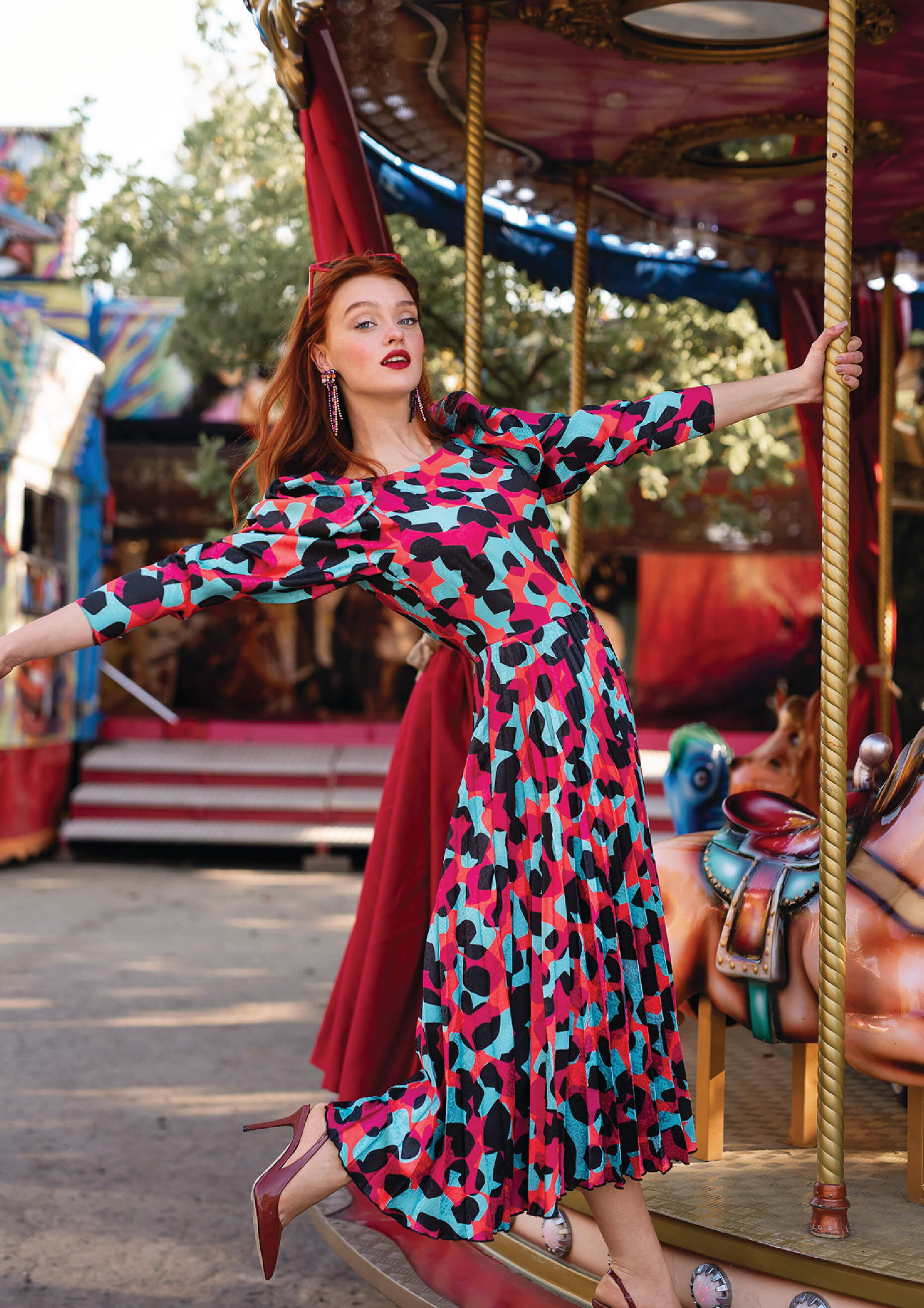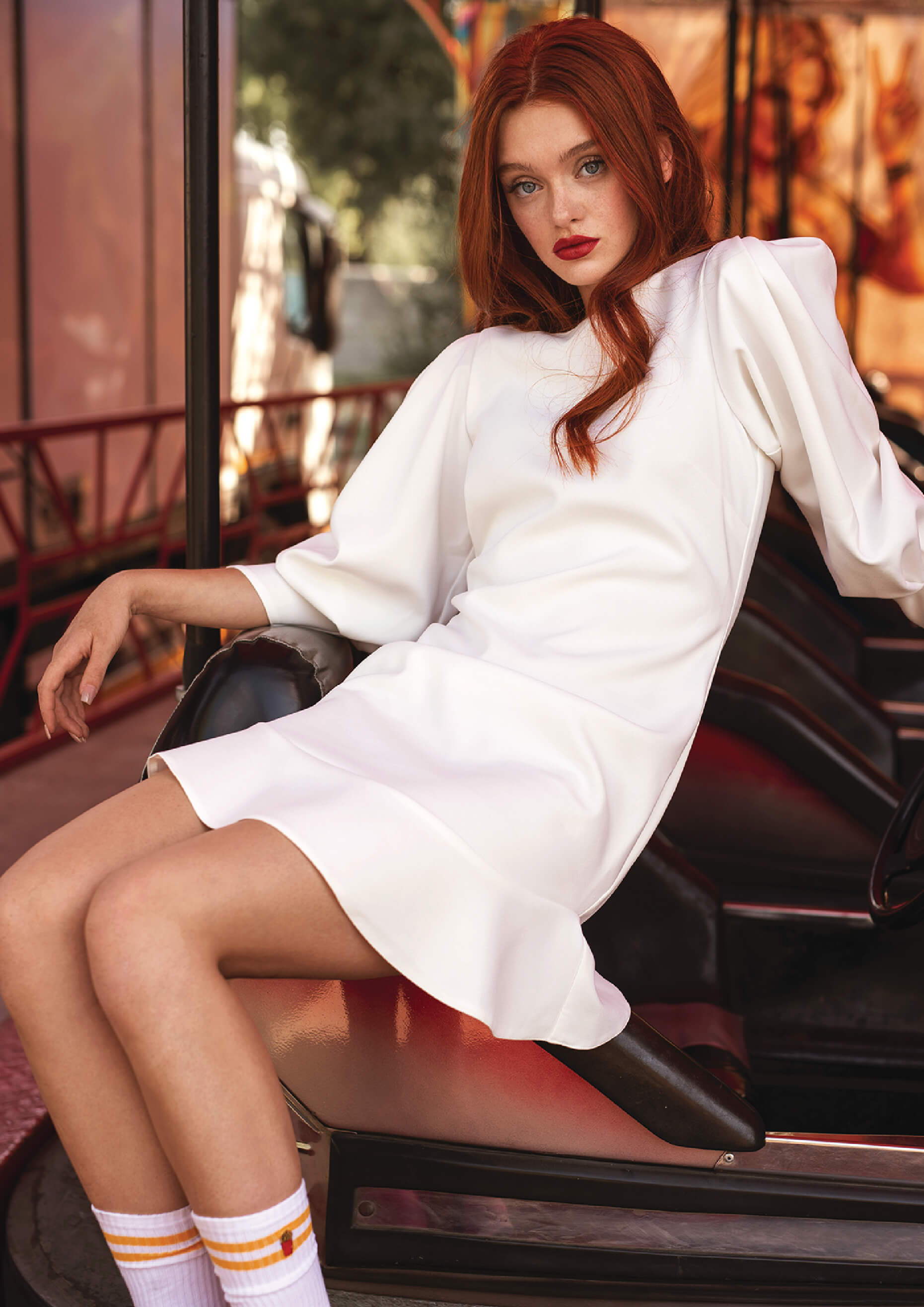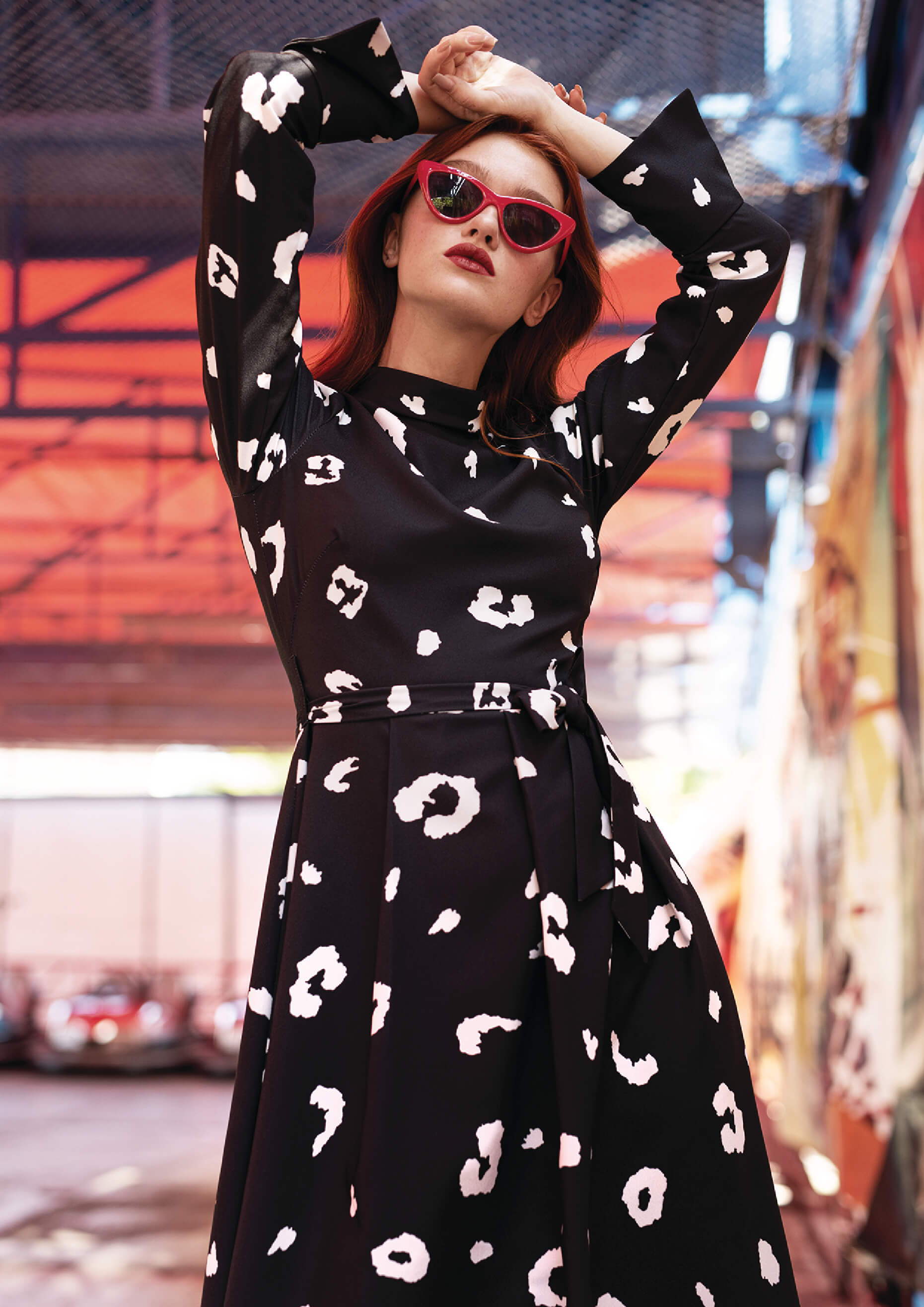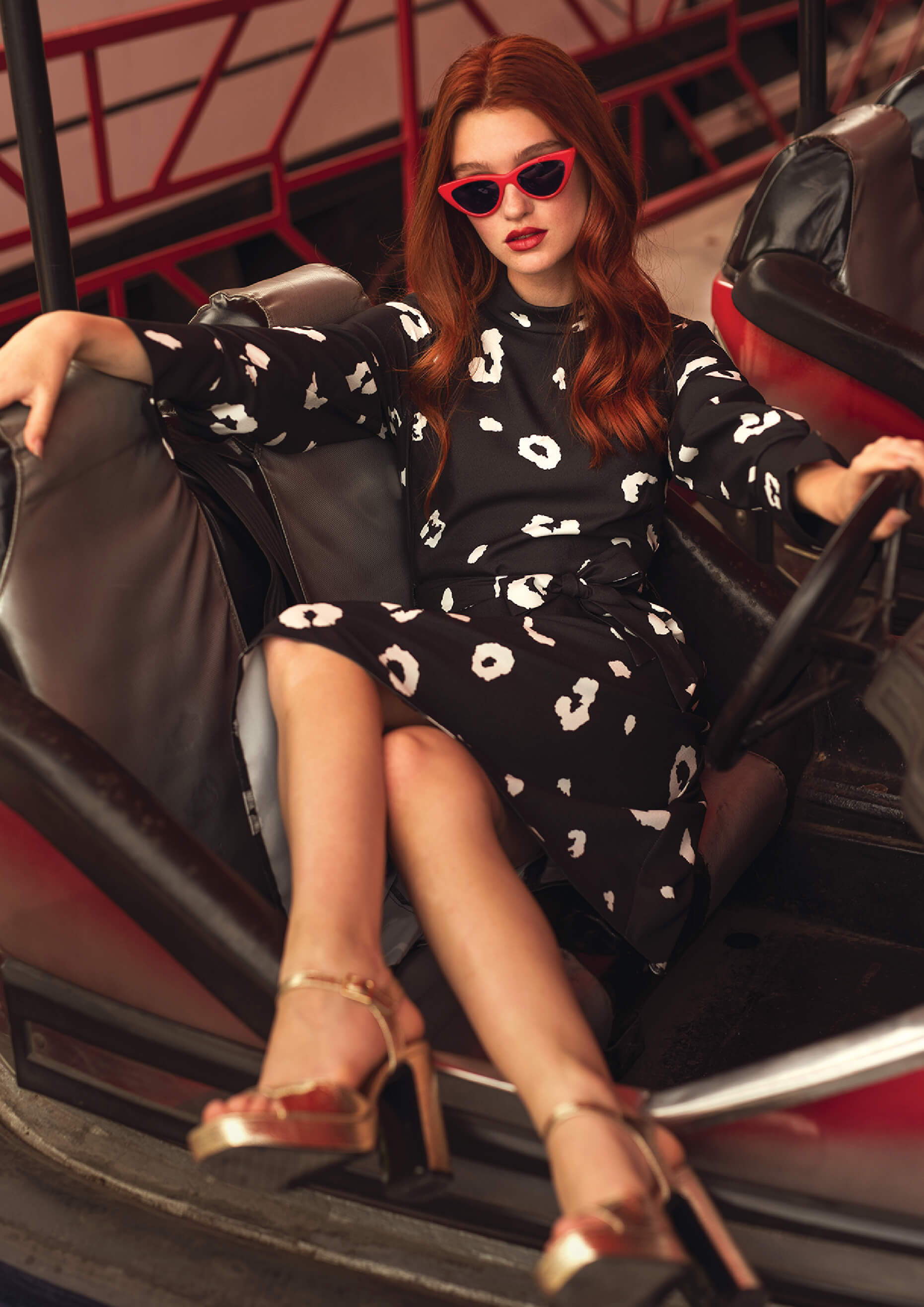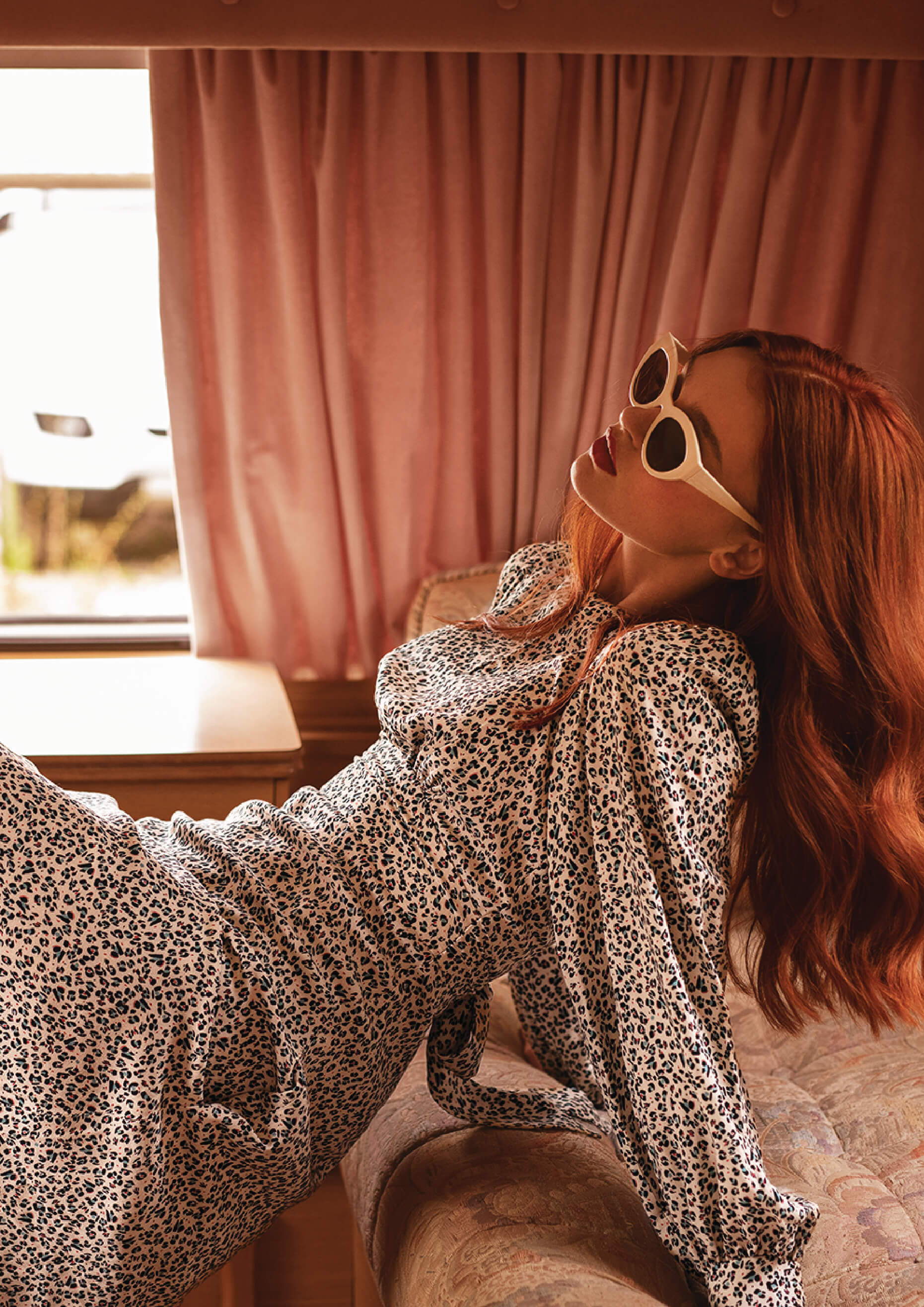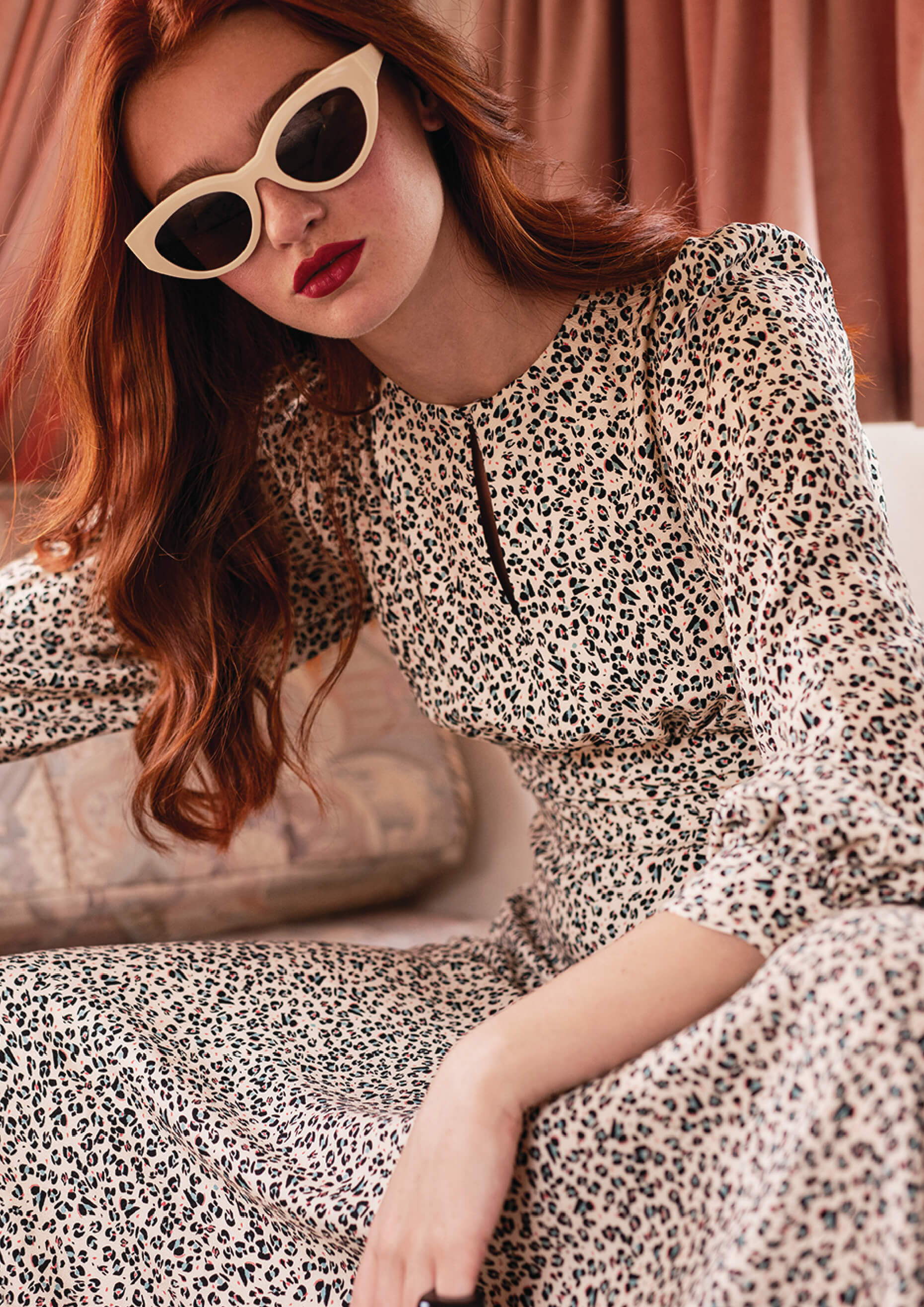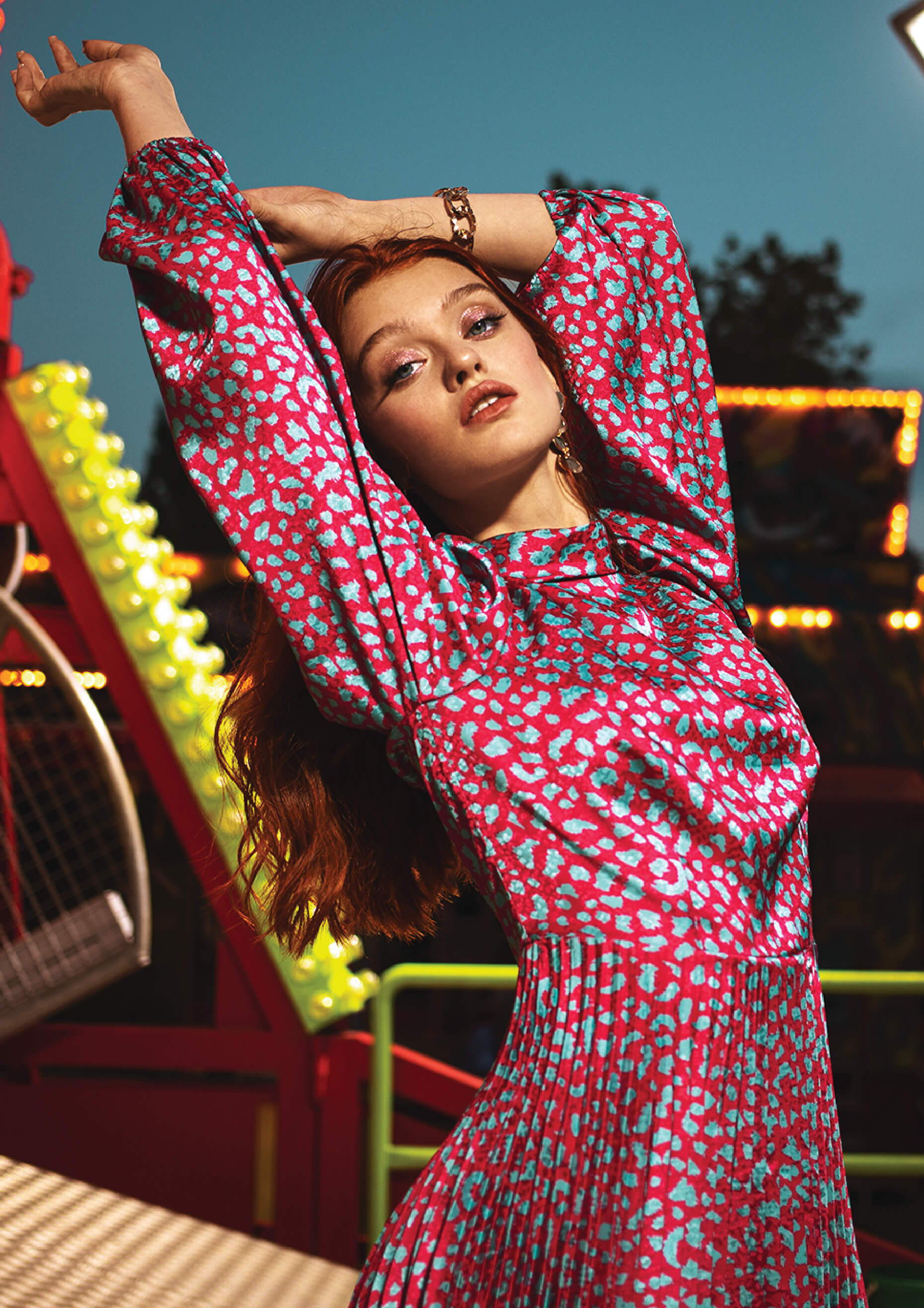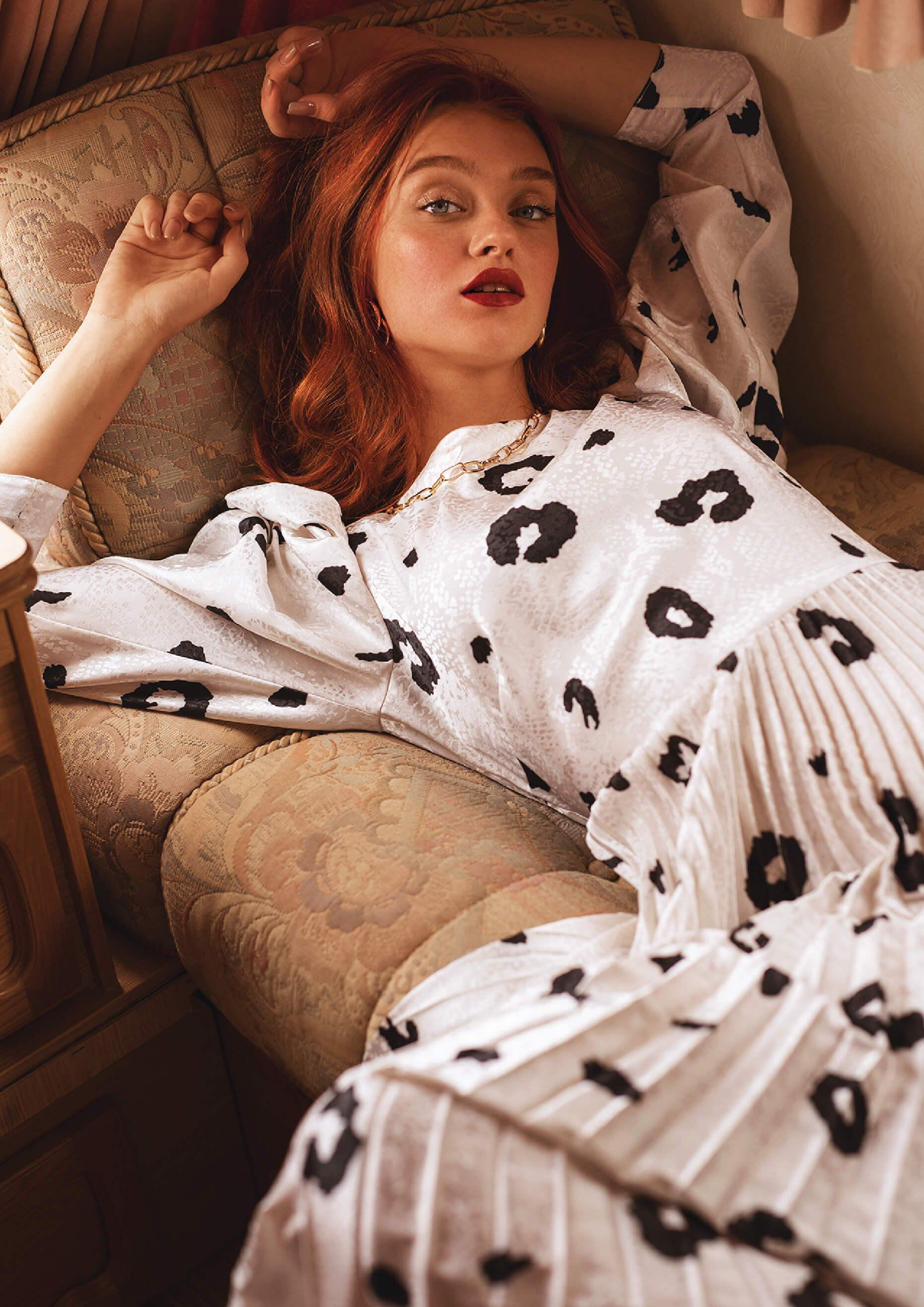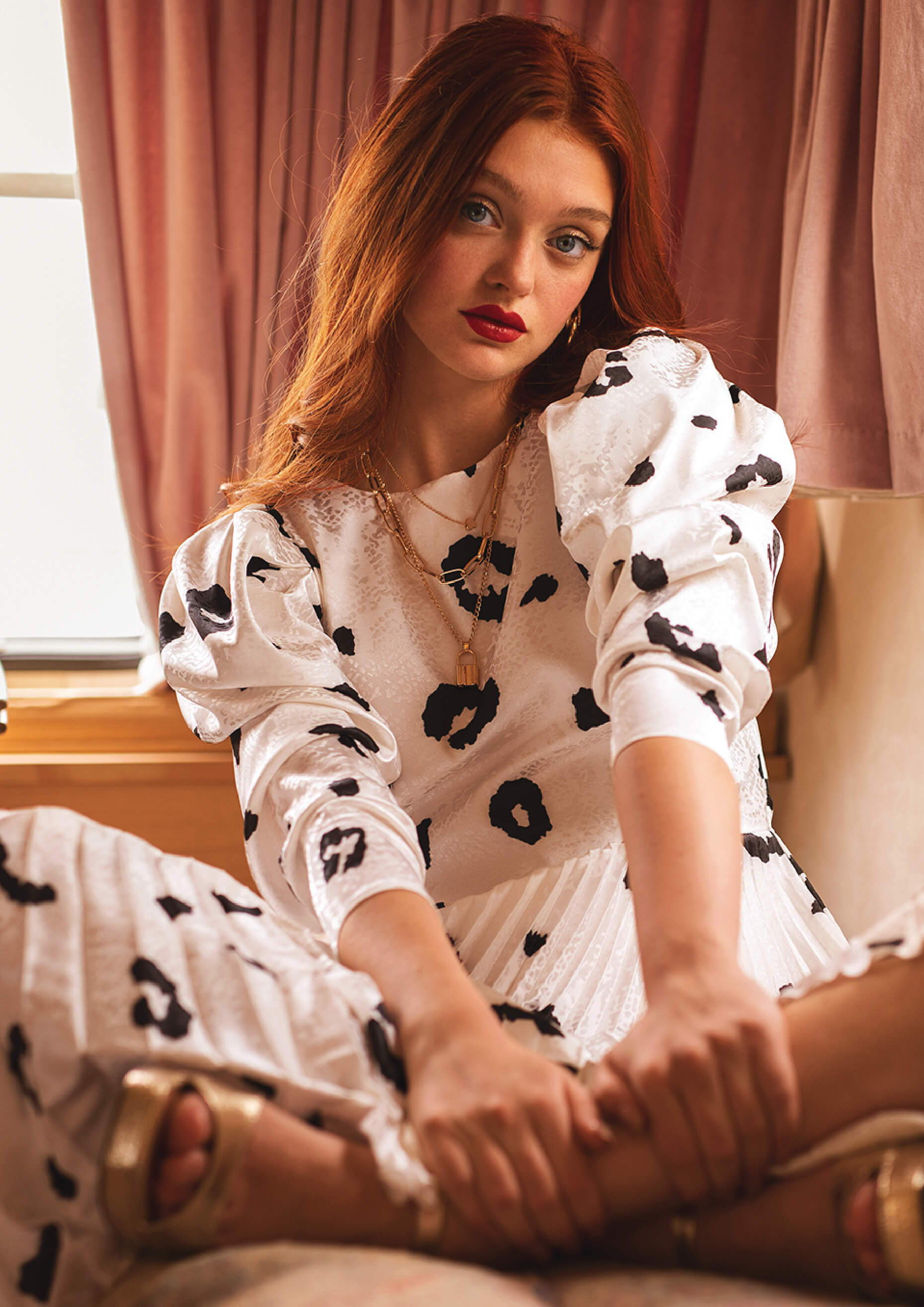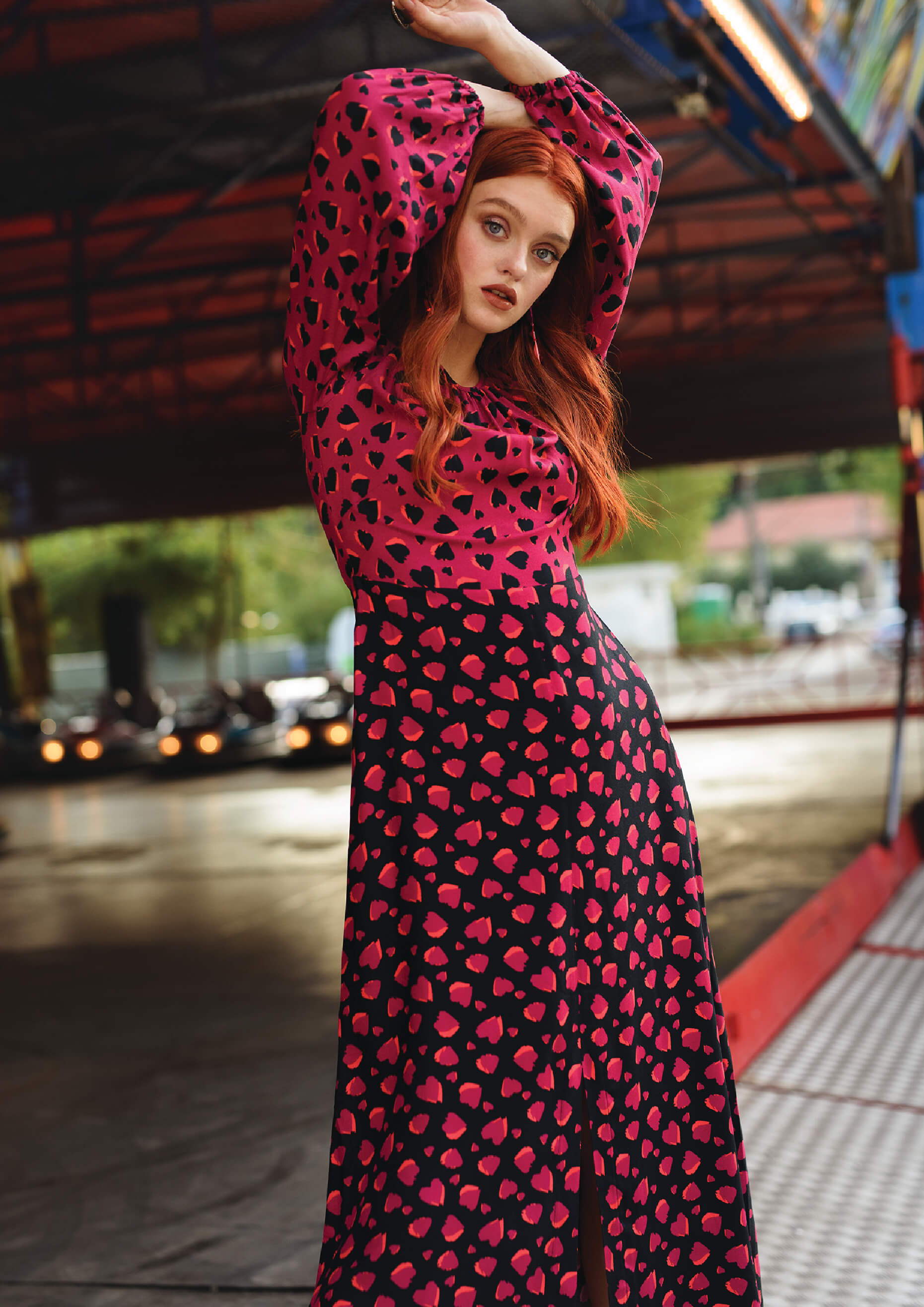 Introducing your Winter must-have, the Midi Dress will be your key investment and will see you through every occasion.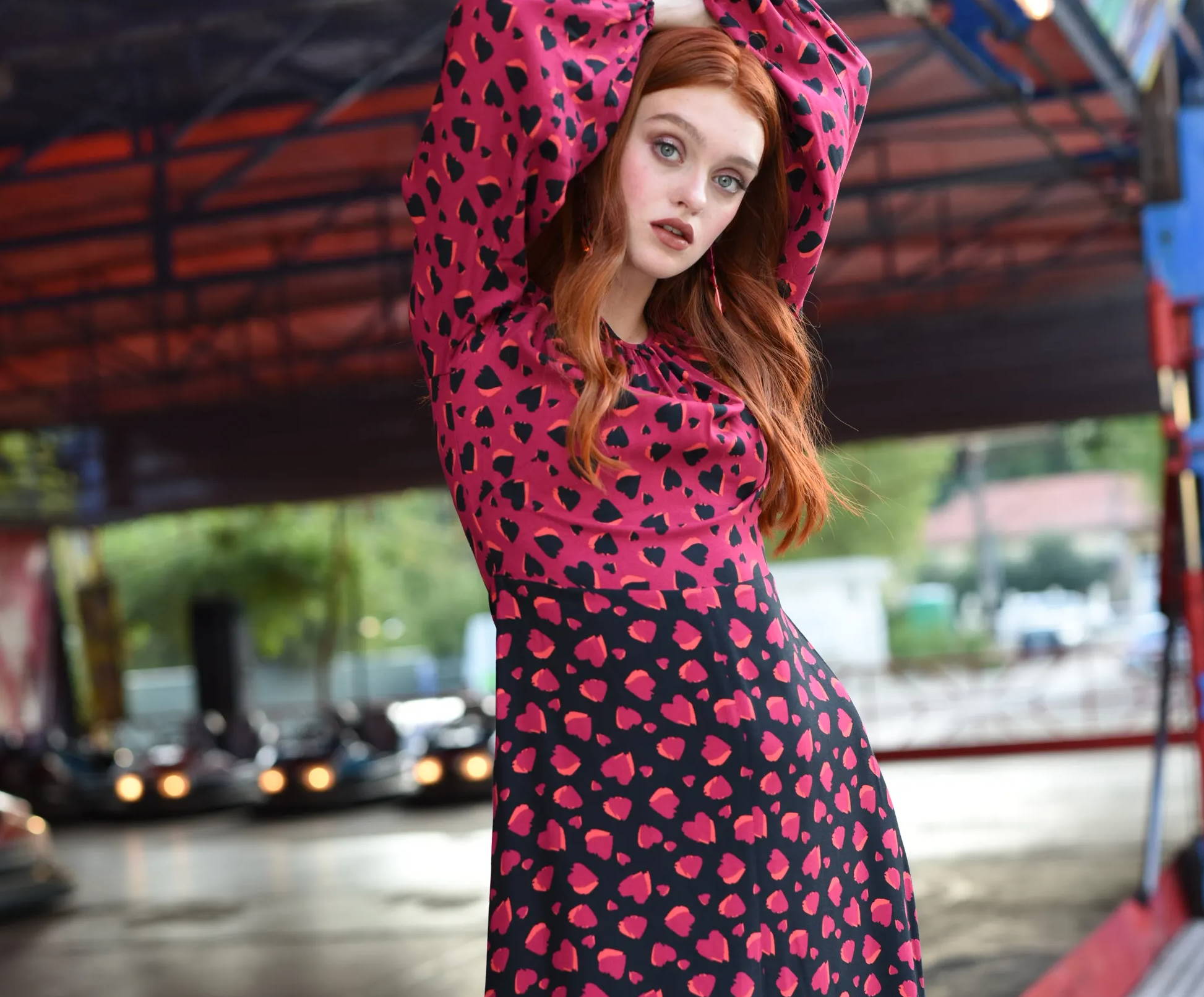 Be ready for shorter days and cooler weather and layer for outfits that work for when temperatures hit zero.
The Midi dress is an ideal choice for every event, from work, socialising or simply going for a brisk walk. Choose to pair with trainers or boots and layer up with your favourite cashmere Jumper. A versatile piece for your Winter closet, you'll be wearing the Midi on rotation all season long.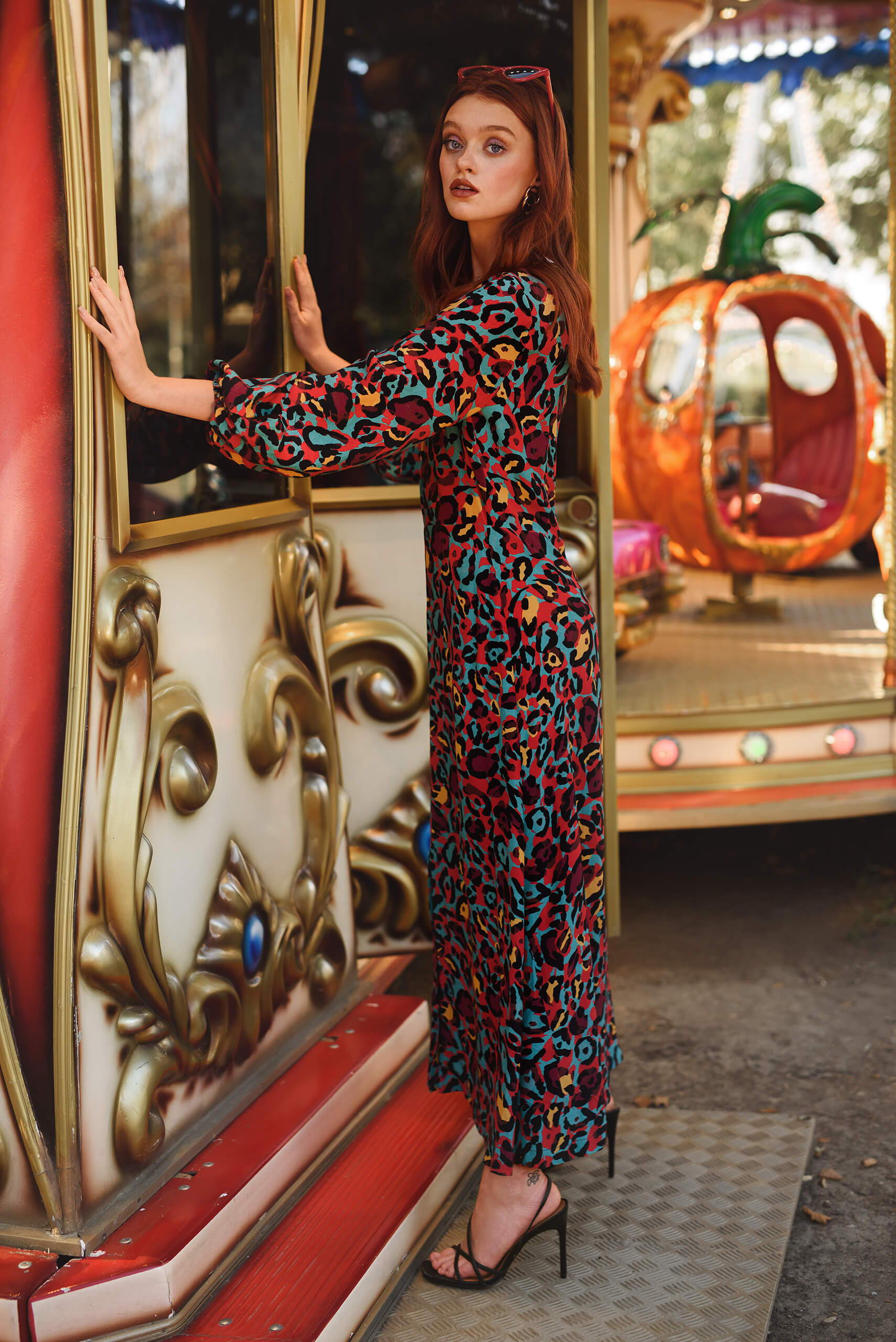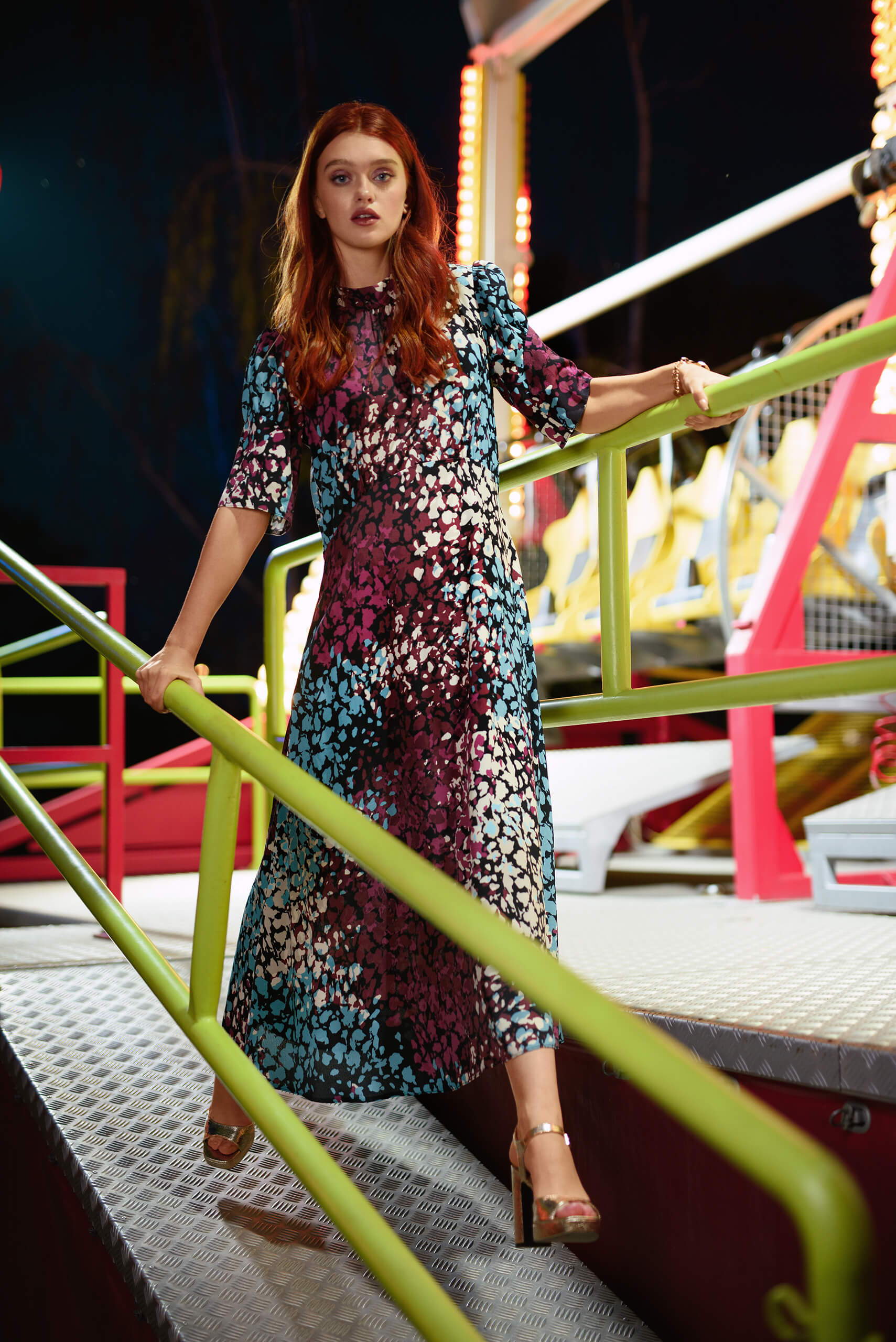 Made with classic Winter colours in mind, opt for a minimal or bold print.
We spent most of Winter 2021 in Lockdown cooped up indoors and living in loungewear, and what we need now more than ever is fantasy and glamour and things that make us feel wonderful. Whether you're looking for extravagance or effortless elegance, our edit of Occasionwear is comfortable as well as chic aims for, striking a balance between both.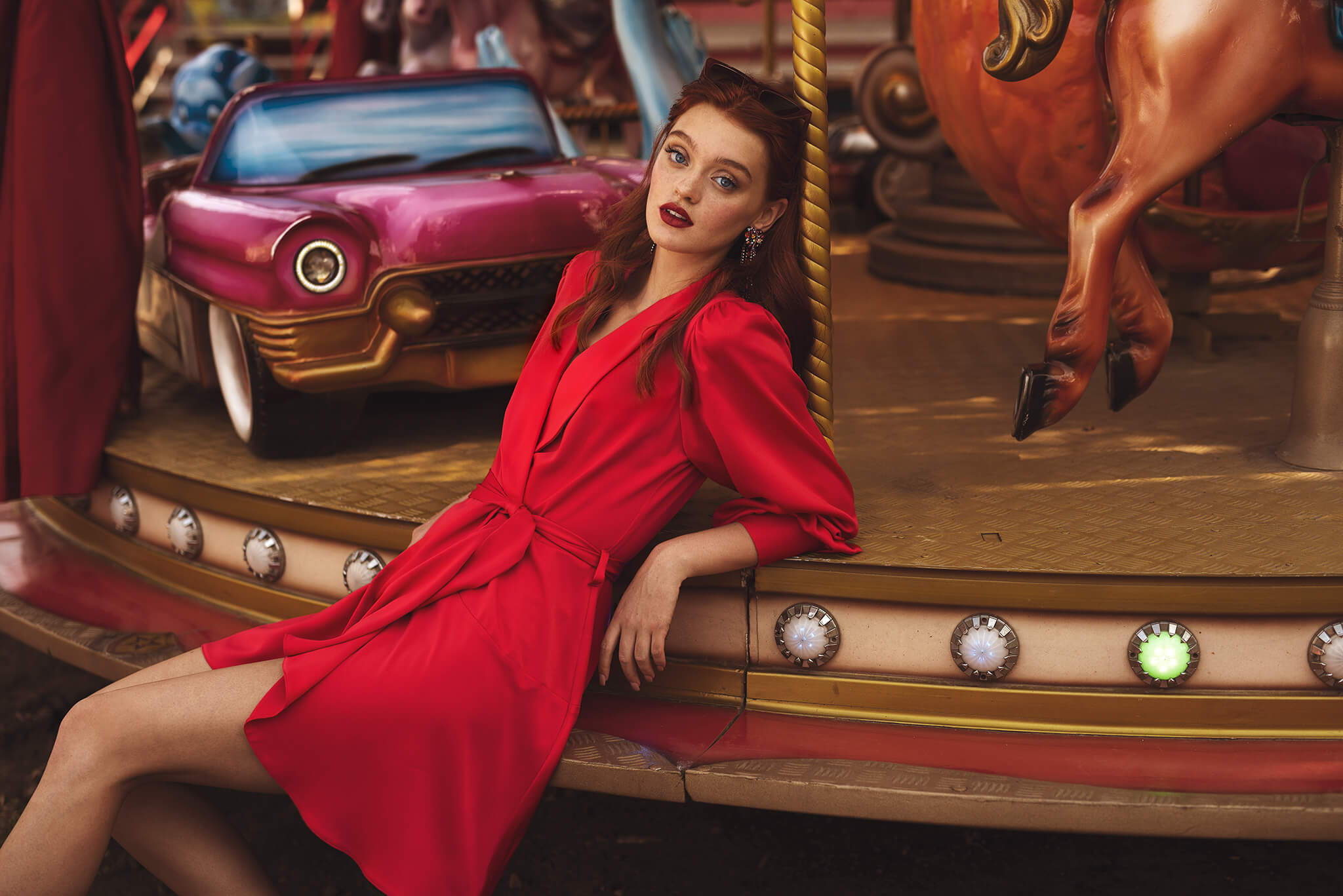 Be more confident in your style
The Mini Dress
Believe it or not the mini dress screams winter dressing. The secret to pulling off a mini in minus degree weather is wearing opaque tights or leggings and a pair of Chelsea or Biker boots. Choose to bundle up even more with a turtleneck underneath and a warm coat.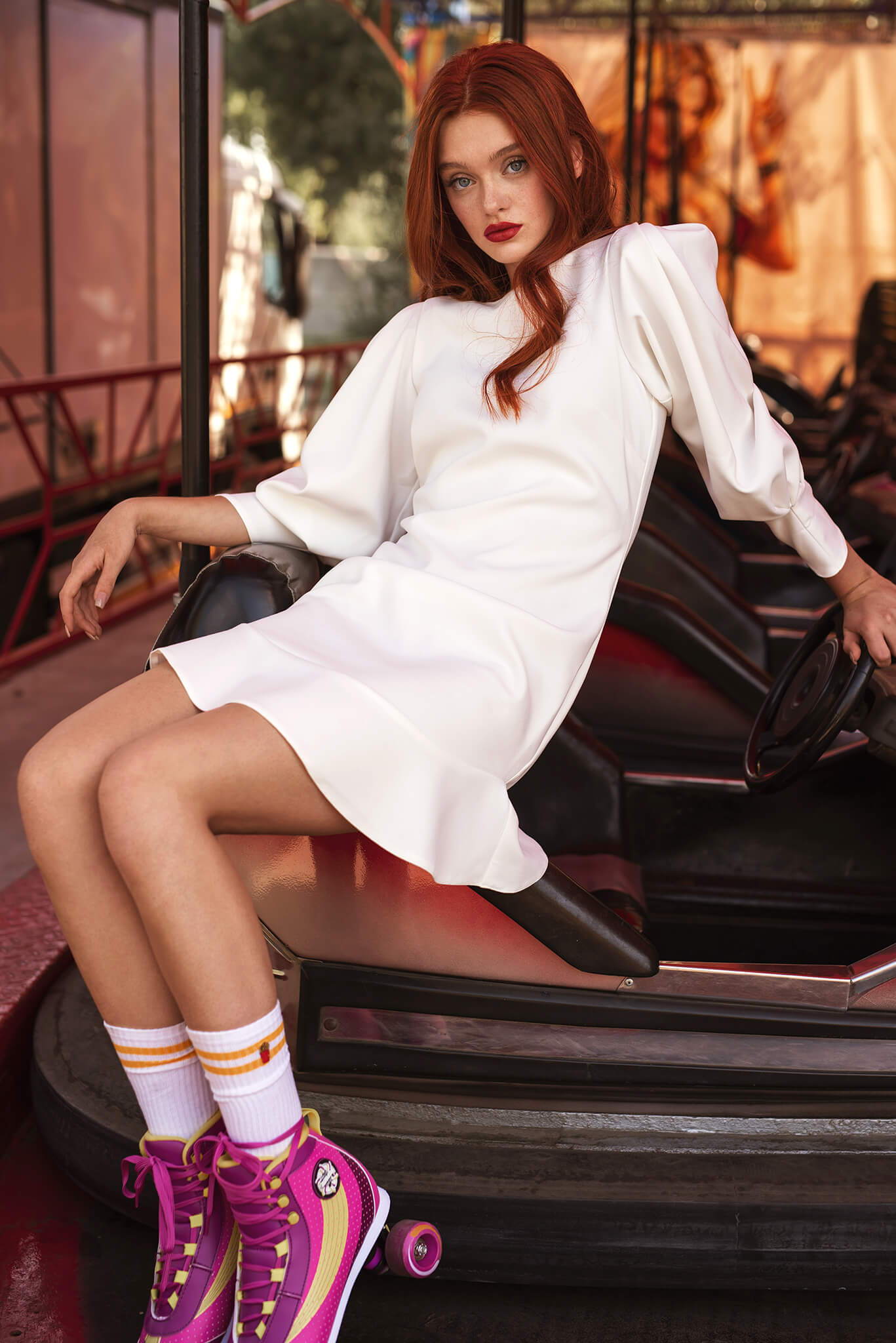 Invest in key pieces which you can wear throughout the seasons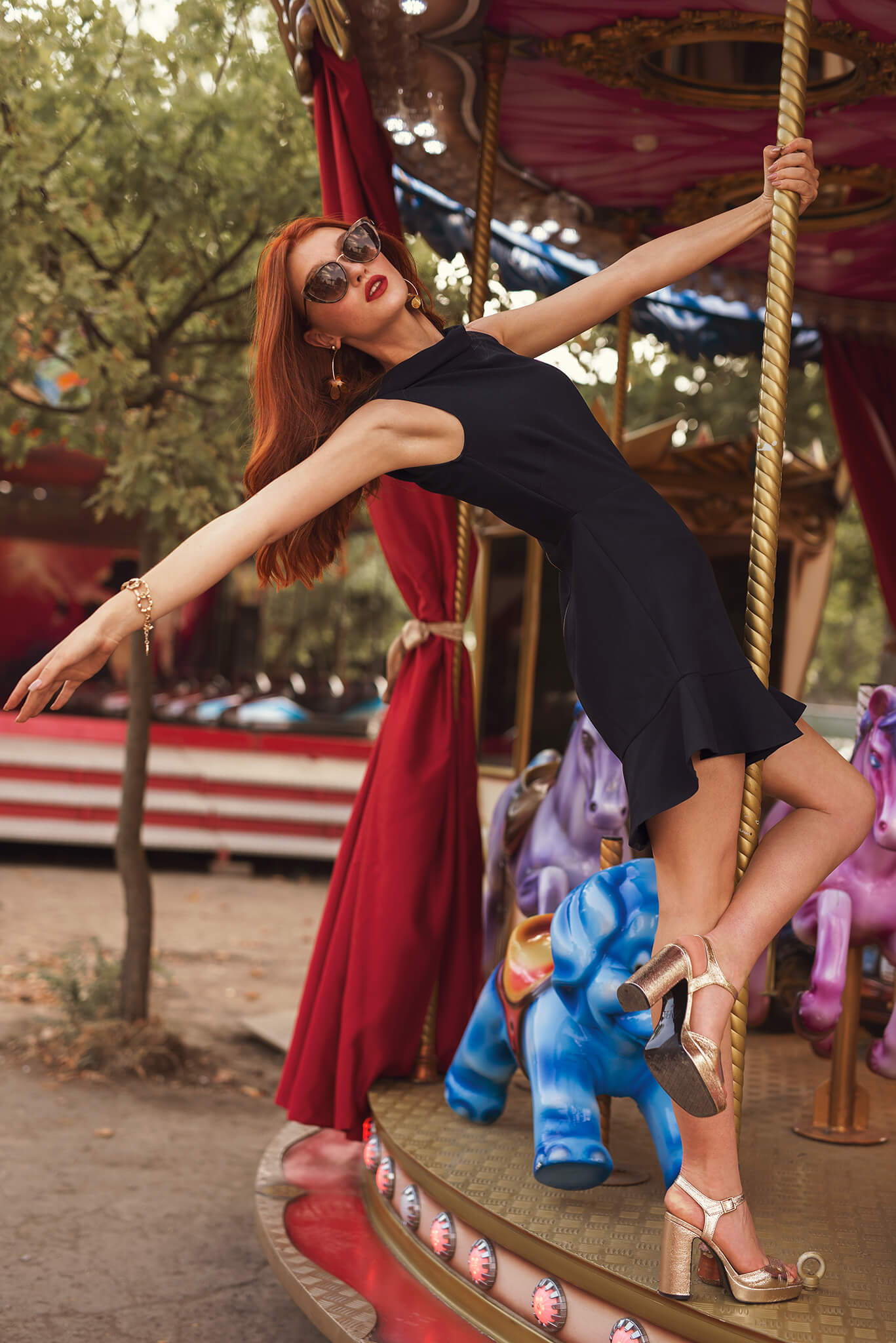 If you're looking for an element of joy, fantasy and escapism, explore our Wild at Heart collection and find your post-pandemic look.