Welcoming our latest collection 'With Love'

Inspired by current events of the year and the coming together with love, this collection is very special to us and we hope you feel the same way. As we adapt to our new lives and working environments, this collection is designed to reflect this change, with easy to wear everyday styles that will carry you through Autumn.
As we prepare for a change in season we have the perfect collection of around the clock styles that will not let you down. Within this collection you will find our signature styles in new season key colour trends and prints from burgundy and burnt oranges to neutral and earthy warm hues.
Meet our favourite transitional pieces to style up now and beyond.
The Heart Print
Meet our new heart print dress designed in a new colourway perfect for Autumn. As we enter a new season we will be seeing a dropping in temperatures and days becoming shorter, but that doesn't mean you can't add some warmth to your wardrobe in this season must-have.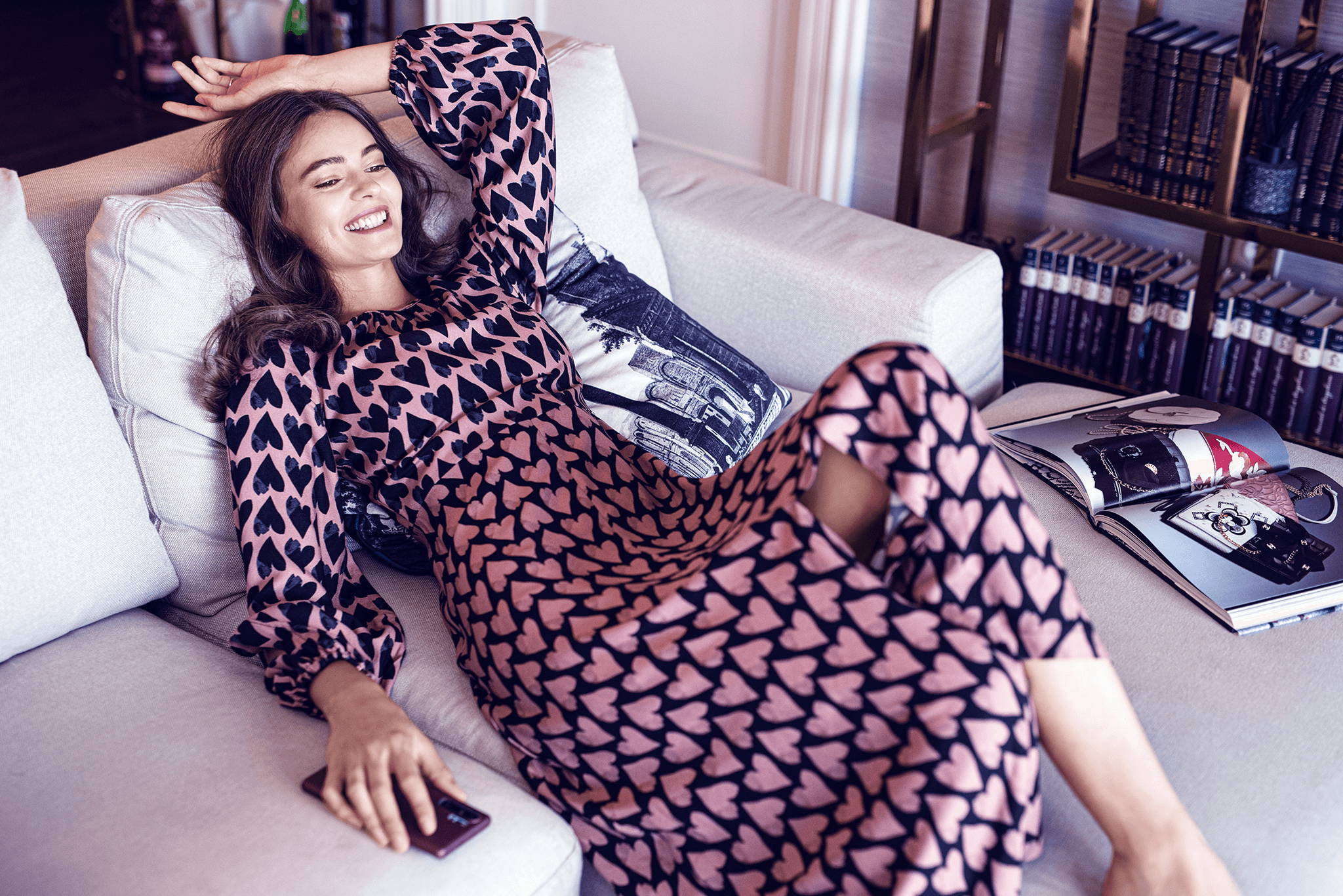 Refresh your closet in our NEW Heart Print Gathered Neck A Line Dress
Take A Walk On The Wild Side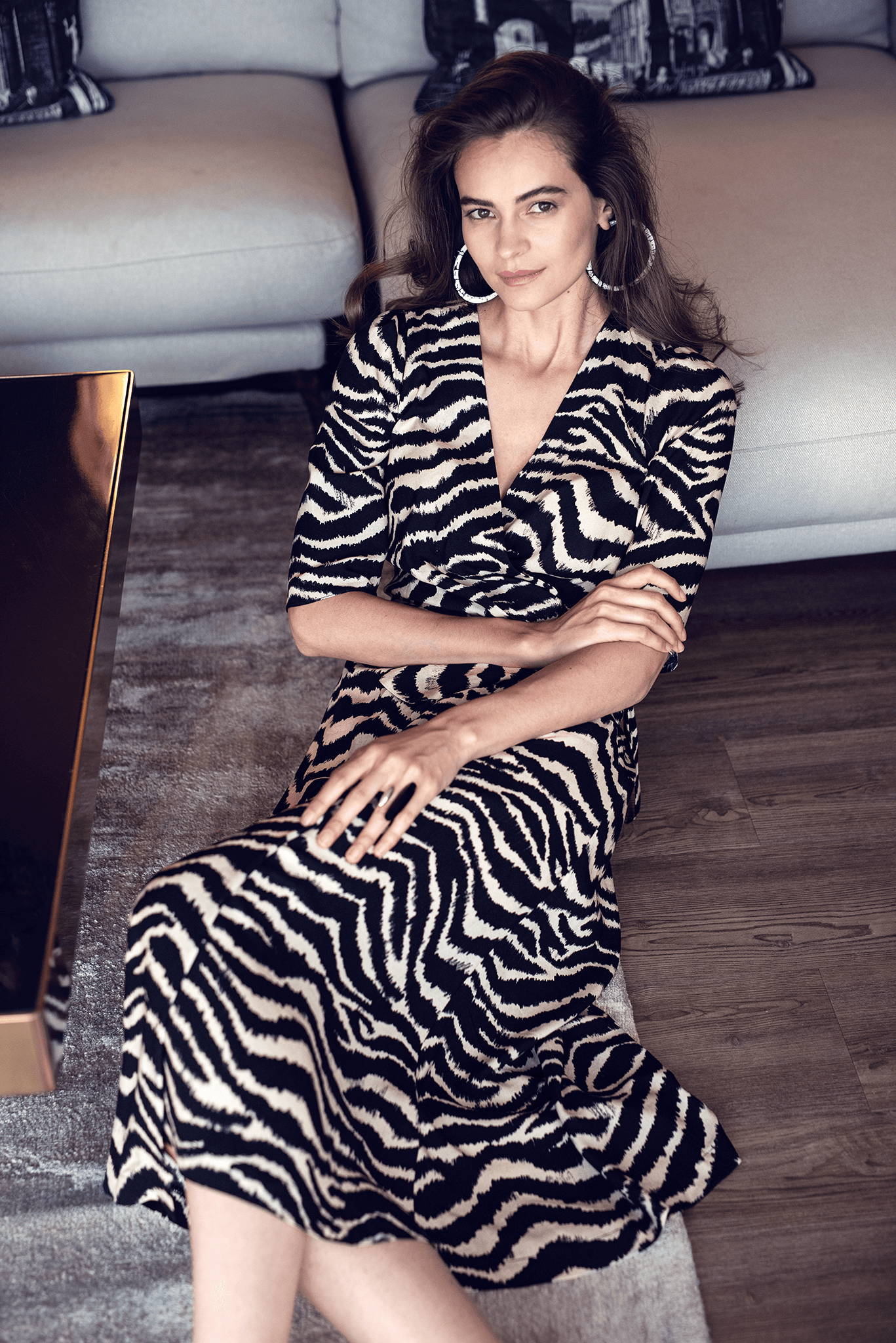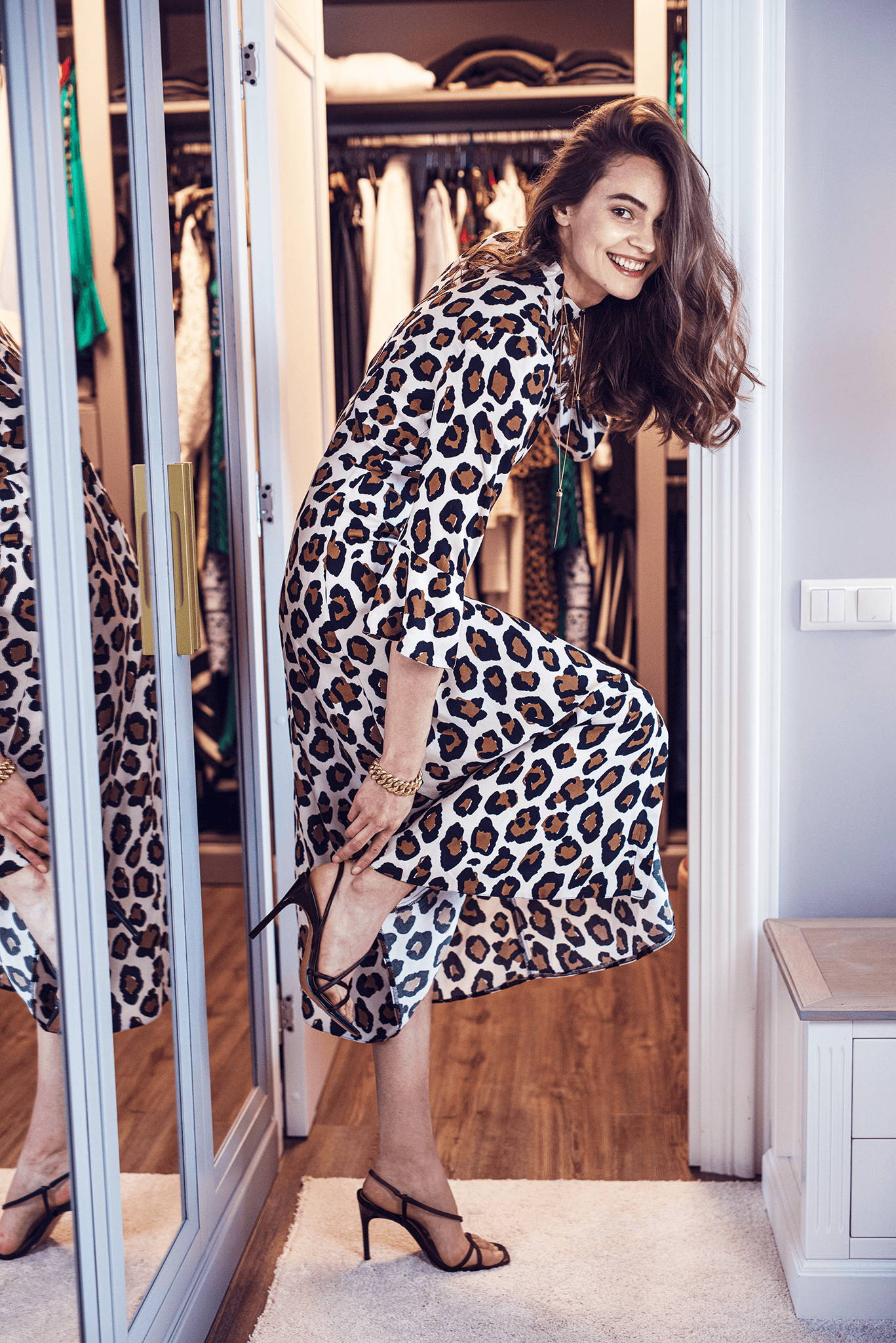 This season bring out your feline side in our selection of animal prints, from zebra to leopard inspired designs. A forever chic style, the animal print is a key player for autumn dressing. Explore our collection of animal print styles from sultry dresses to staple blouses, and take a walk on the wild side this season.
Power dressing has never looked so easy in our one stop solution tailored suit, ideal for when you need a default outfit to make you look great. Whether you need to impress in the boardroom, wow at an event or lunch with friends on the weekend, the pant suit is a must-have.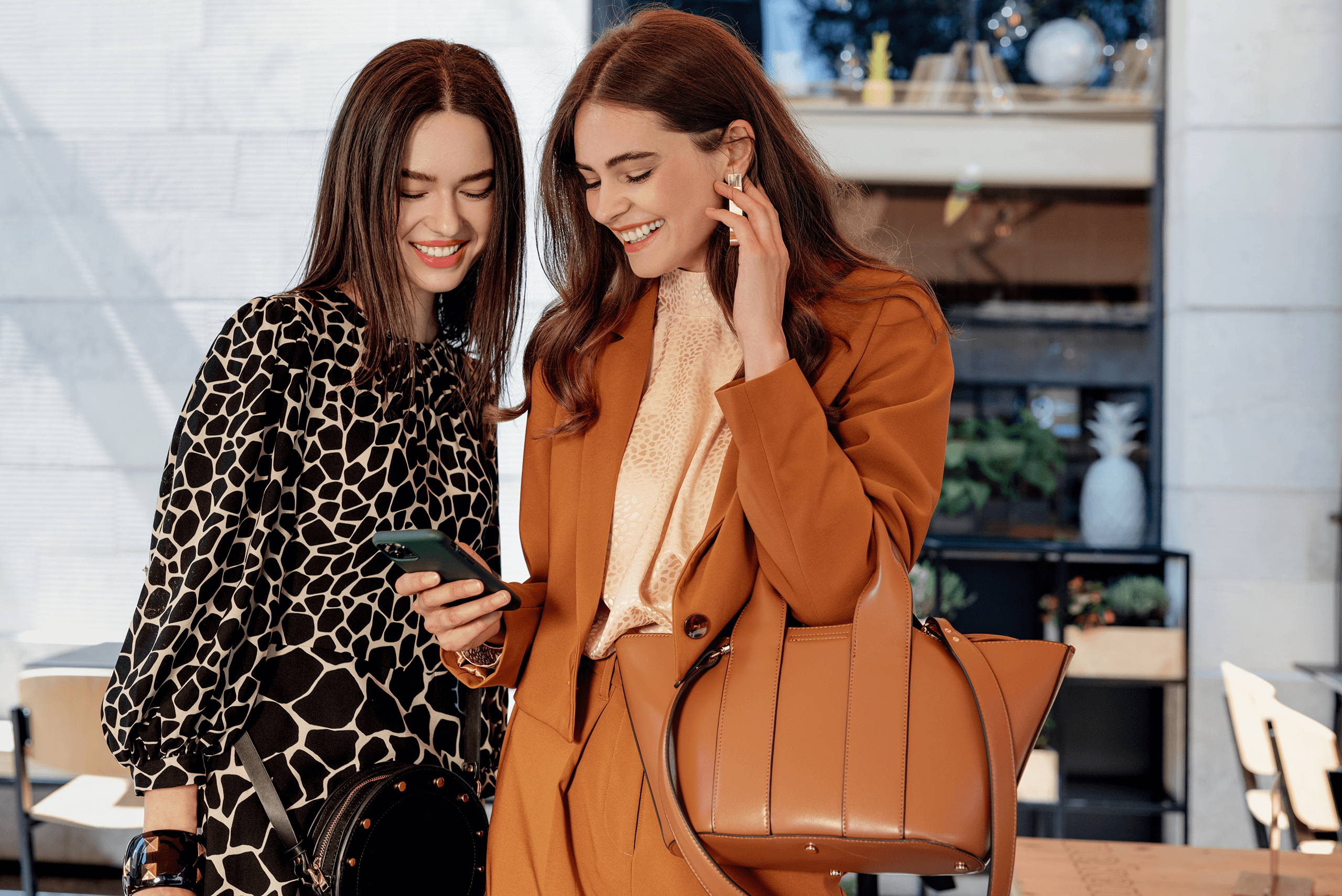 It is the season for laid back simplicity, so why not go for comfort this Autumn in our collection of easy to wear, throw on pieces from midi length styles to wrap dresses. These styles are perfect for both personal and professional settings, whether you're running late for work, or heading to the shops, throw on a dress to make for an instant outfit.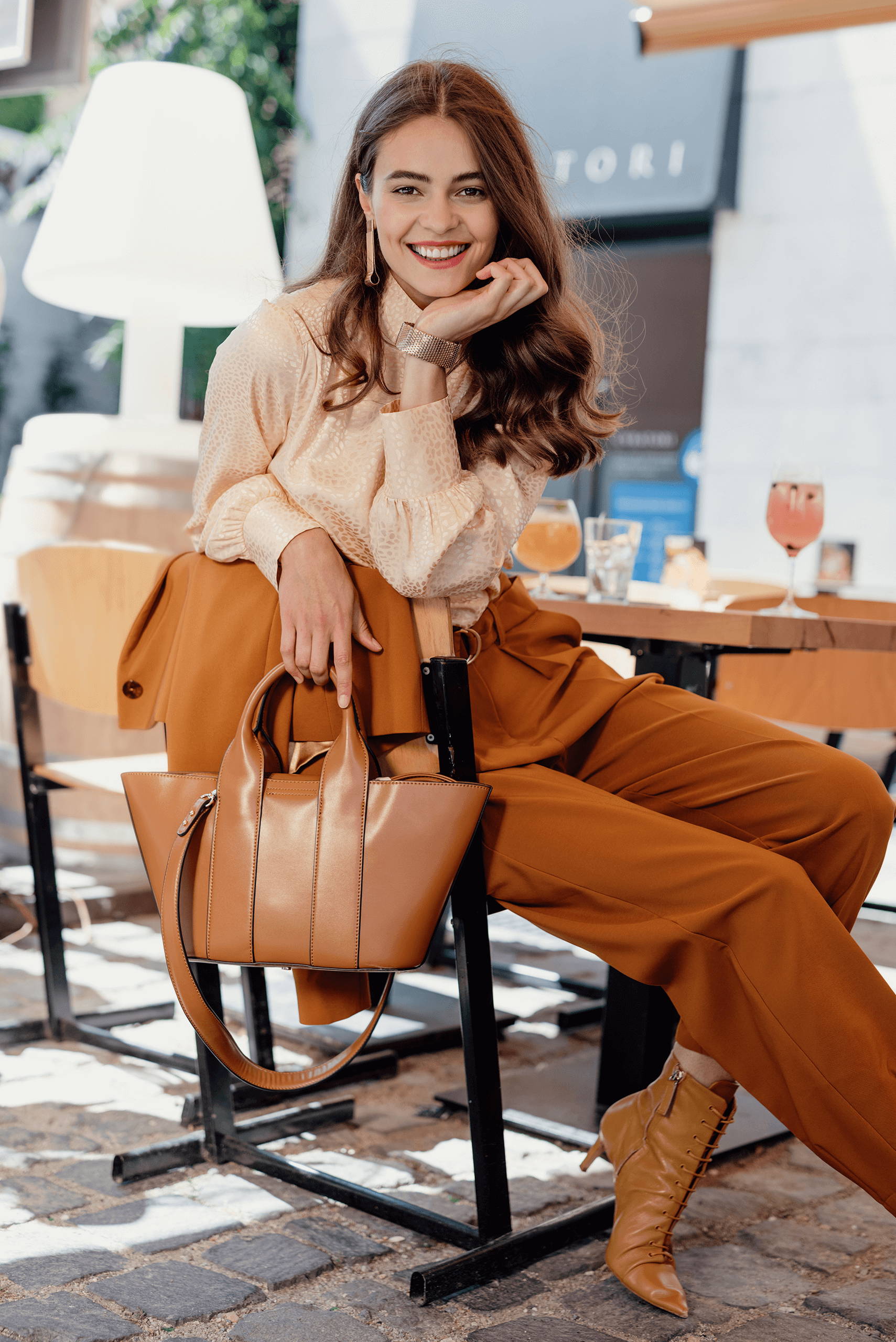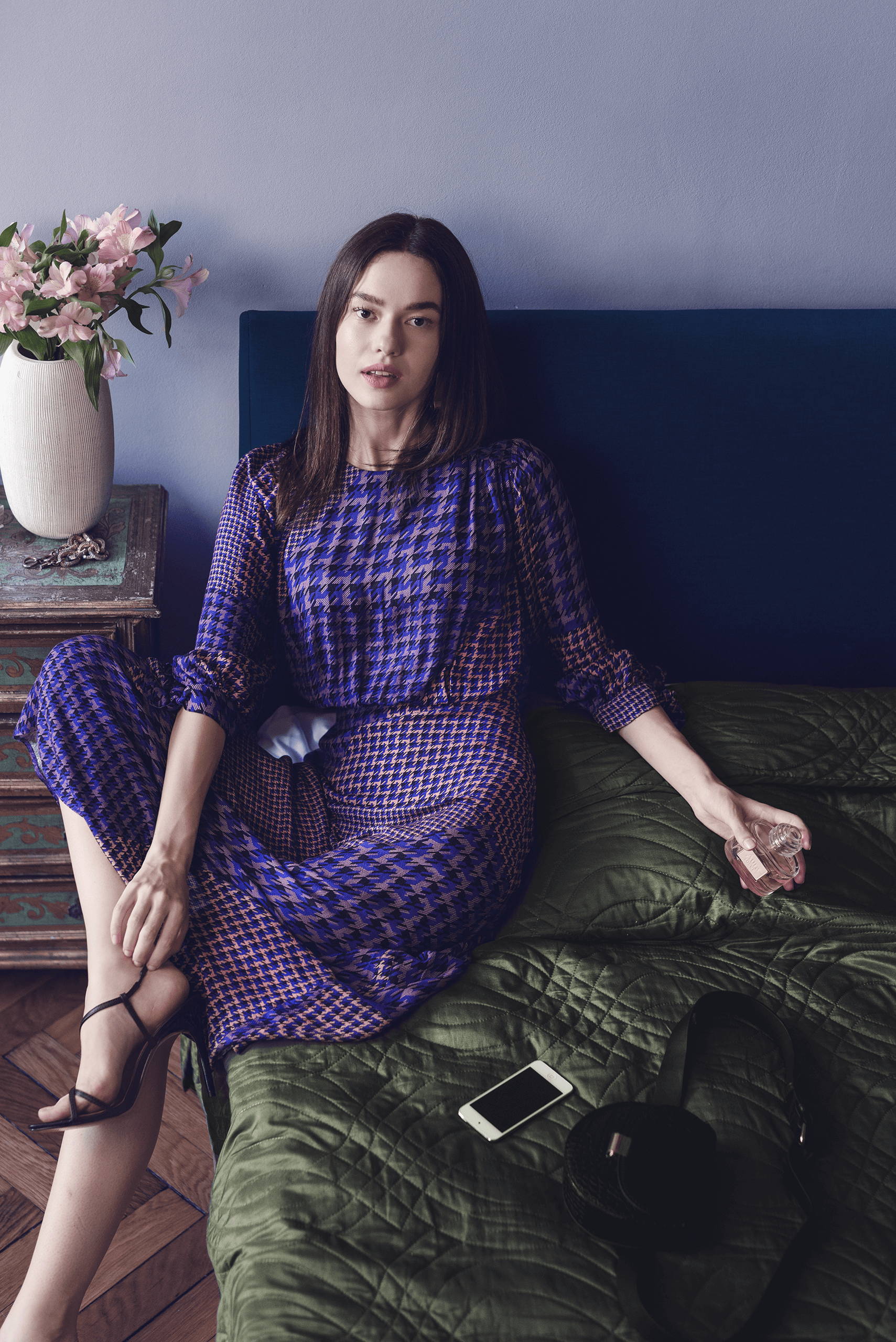 Combine comfort with style and throw on a chunky knitted jumper and boots to winterise your look.
"Buy Today, Wear Forever"