Finally, the long summer days that we have been waiting for are here. We are amid the summer solstice, the beginning of summer in the Northern Hemisphere. A magical time, one of new beginnings celebrated with bonfires, festivals, and sunsets. Celebrate the summer solstice in our new collection, Midsummer Nights.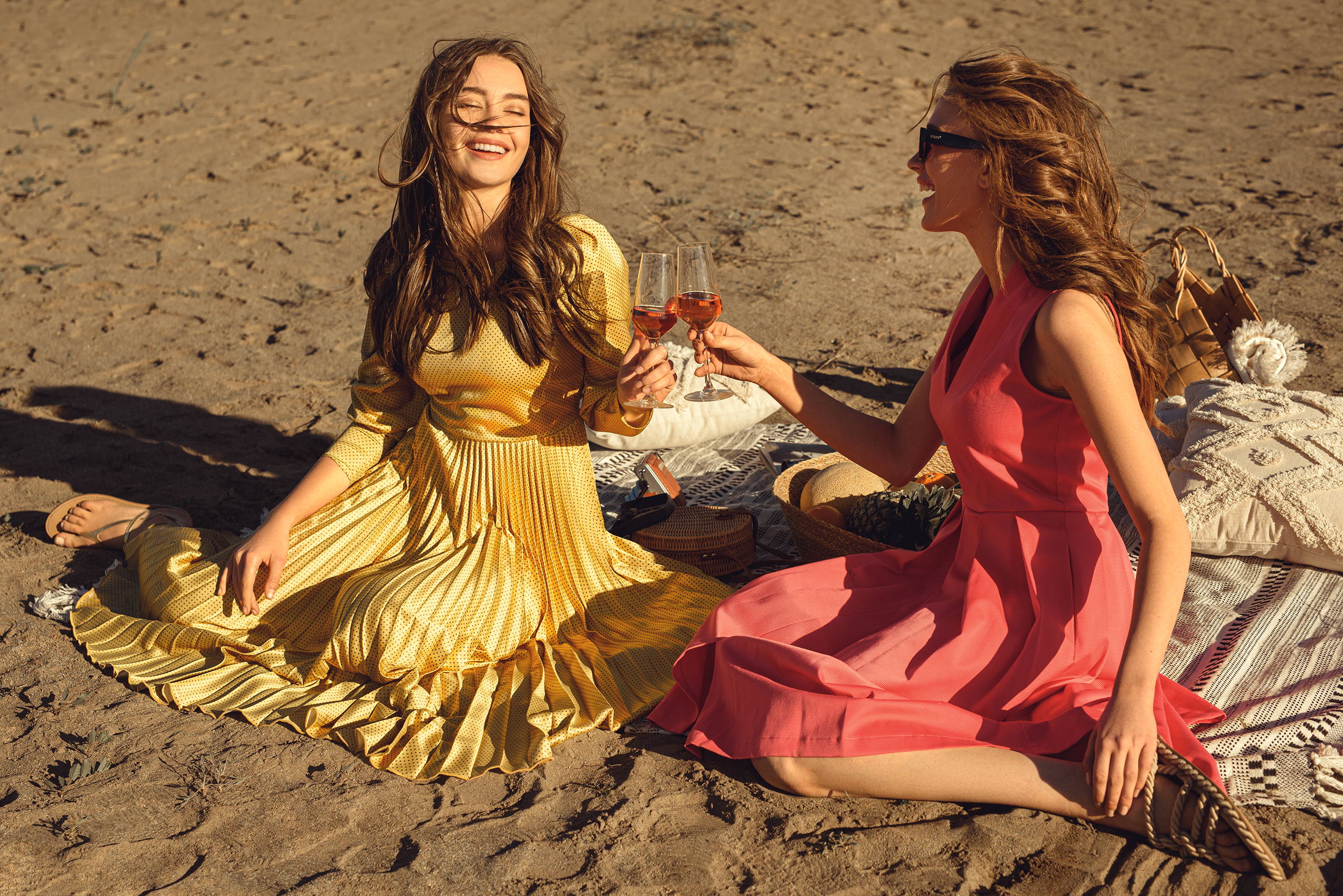 Imagine a scorching hot day comes to an end, the sun slowly sets, and the evening summer breeze embraces it's surrounding. These types of nights are spent with the friends you love and enjoy spending time with the most. From lying under breath-taking views of the stars to dancing in the moonlight, each night is contained with it's own beauty and something unique, just like our latest collection, Midsummer Nights.
Summer Solstice
Go from sunrise to sunset in our new season's pieces which can be worn in between summer and autumn. In the vibrant colours of the setting sun, embrace warm Yellows, vivid Oranges, deep Purples through to the rosy Pinks of the sky in pieces fit for an evening by the ocean.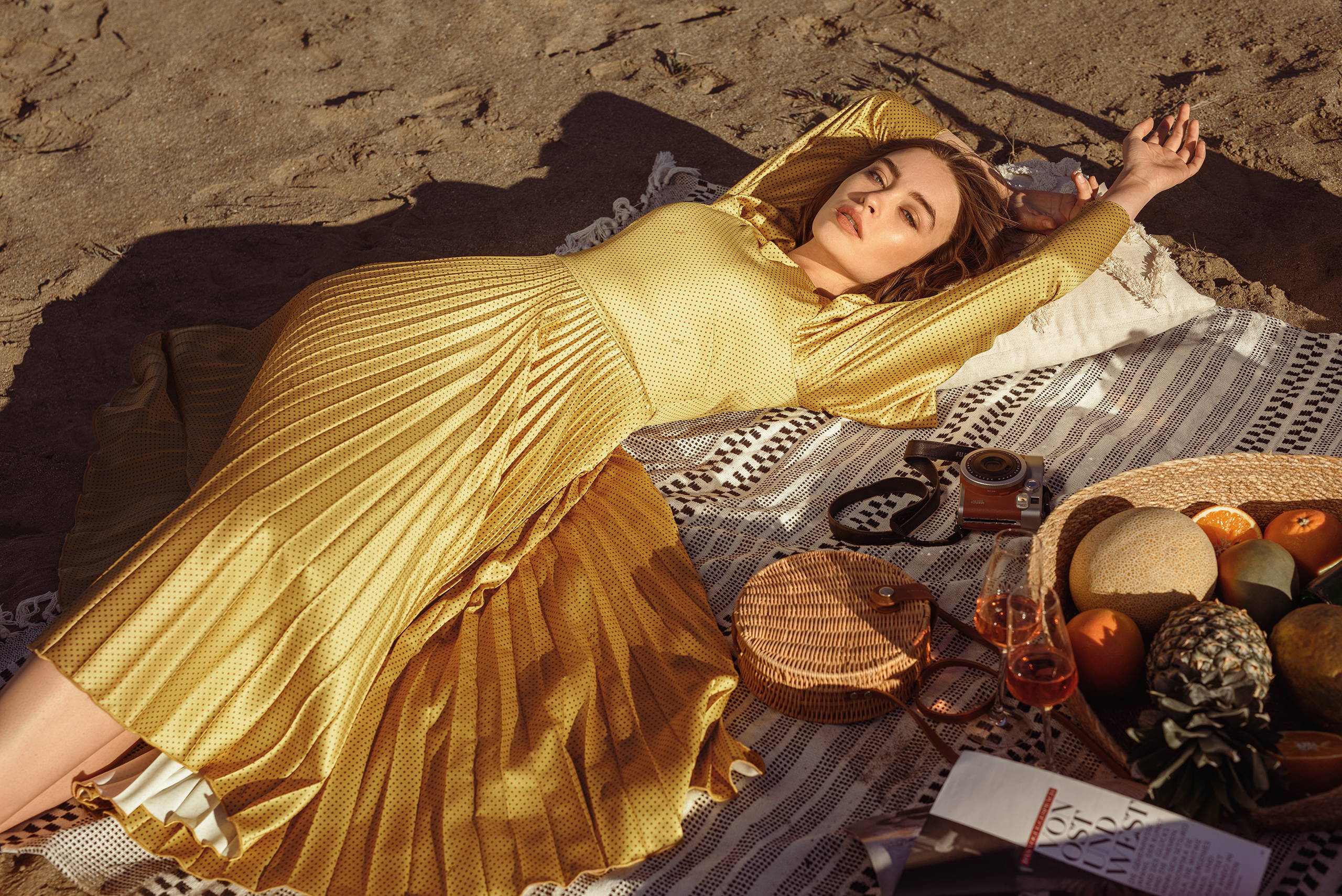 Worship sunny days and balmy nights in our collection of gorgeous sunset shades.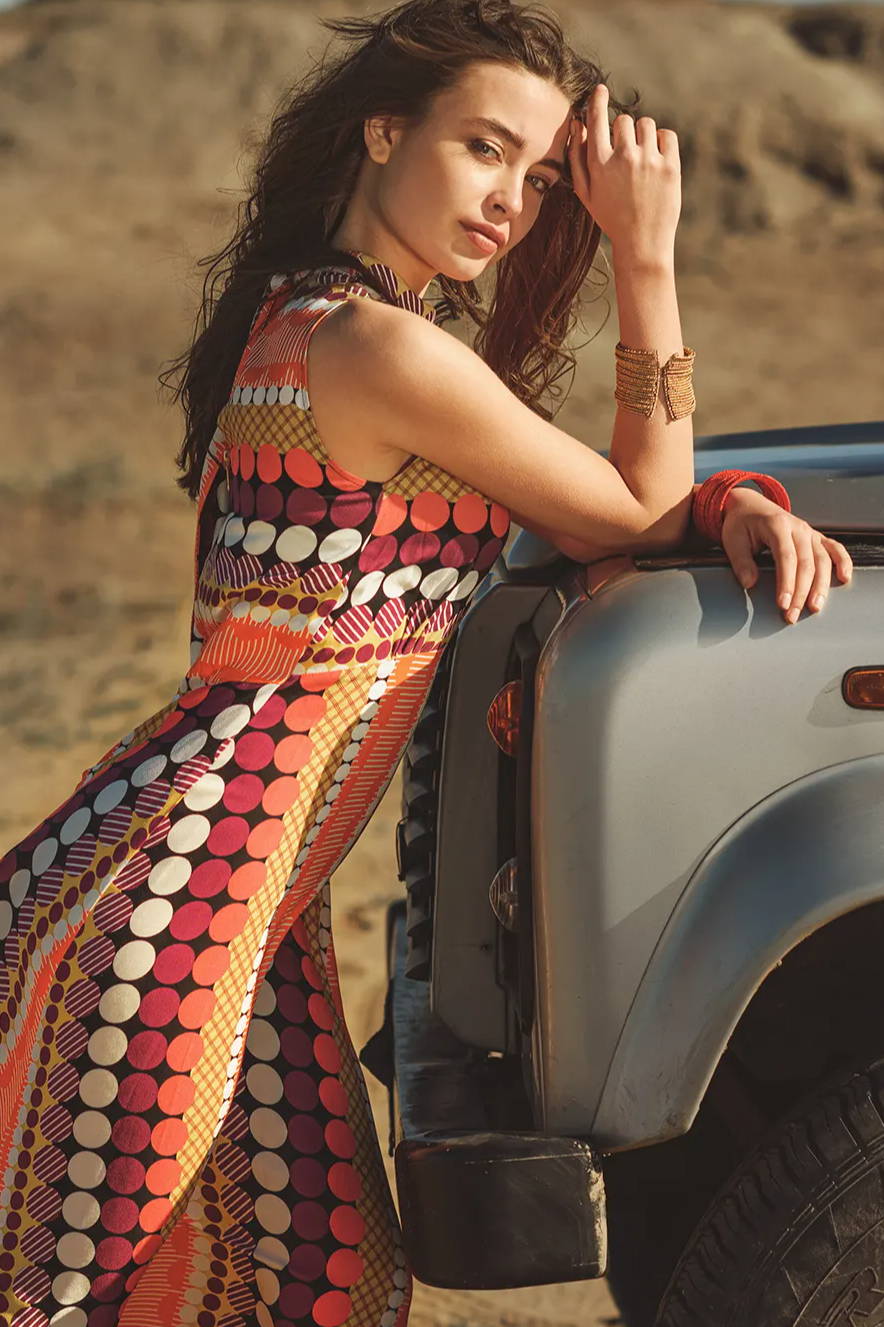 A Midi Dress makes for an instant blanket for your legs.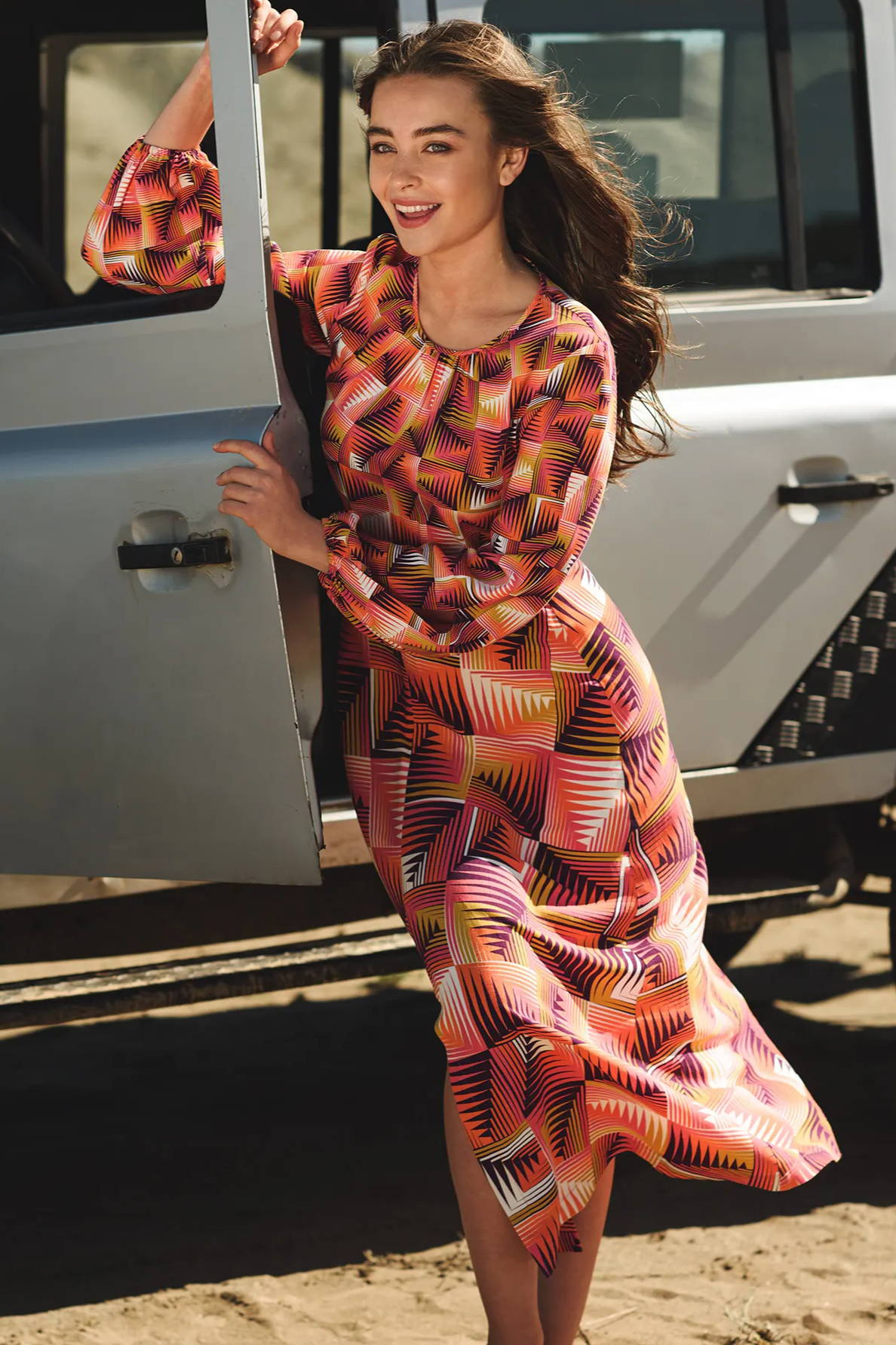 Effortless and Elevated
As the temperature cools down, opt for our new collection of lightweight transitional dresses, perfect for in-between the seasons.
Explore our new timeless Geometric prints or interesting Stripes and Dots in bright colours with black and white accents.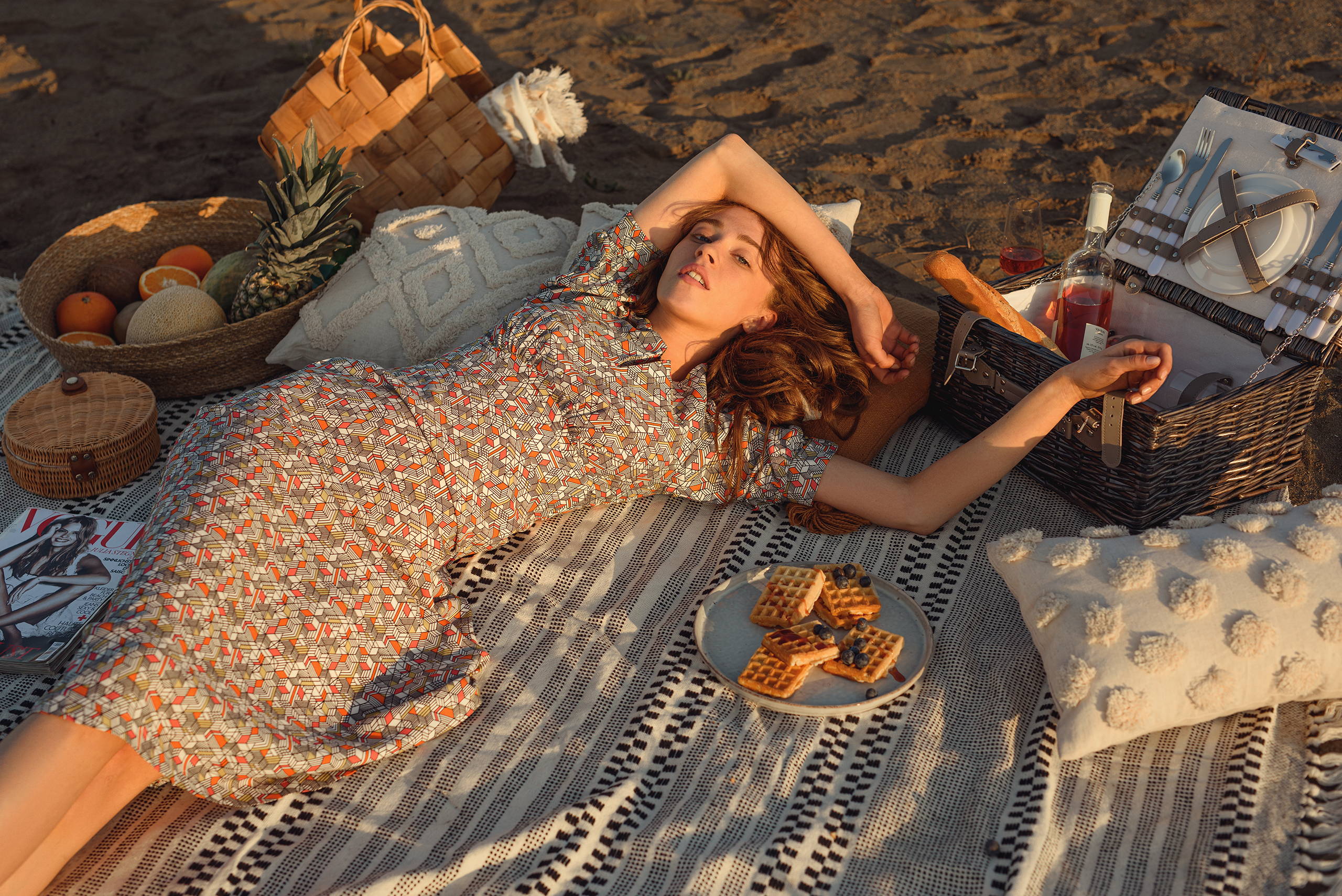 Explore our collection for endless Summer days or nights.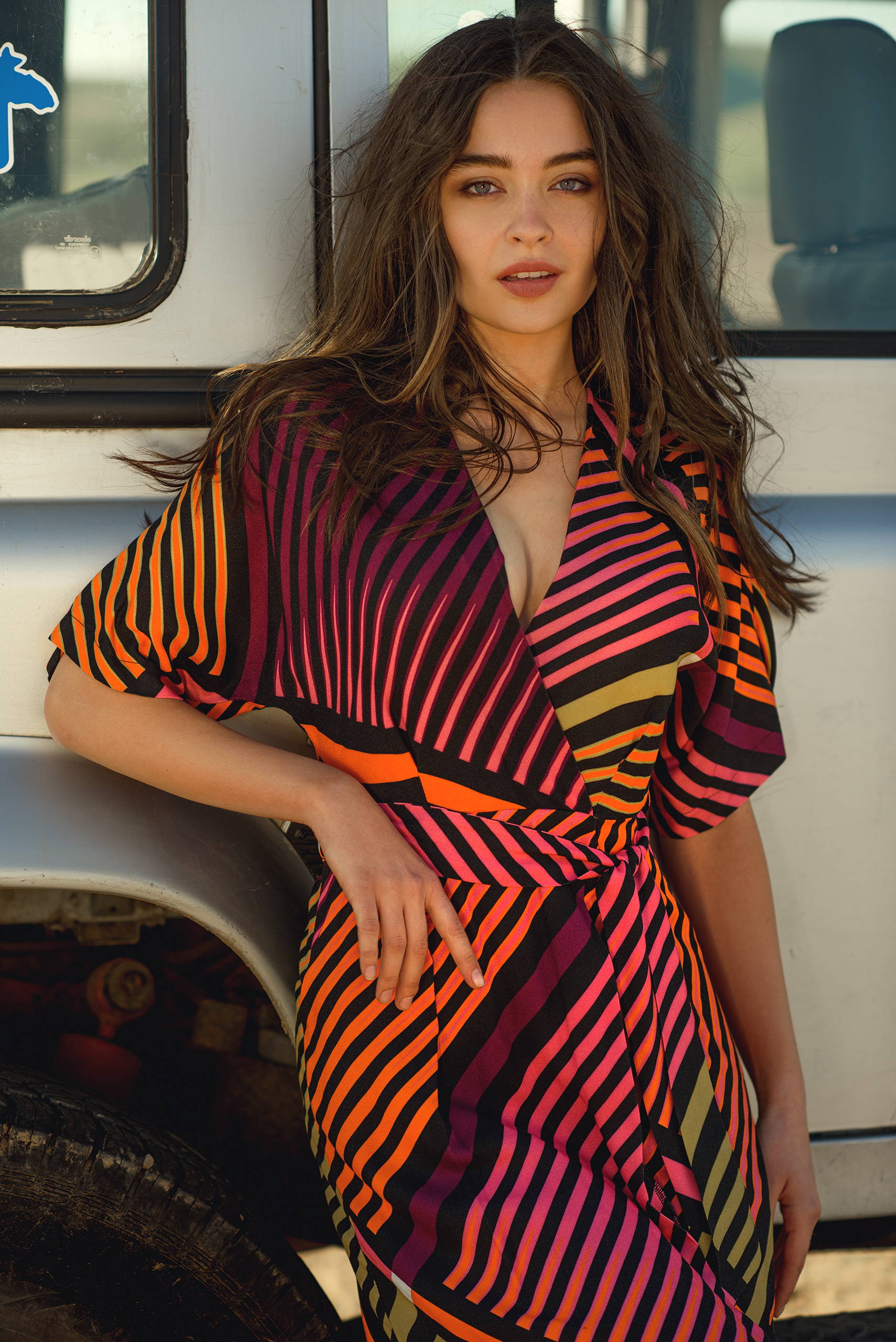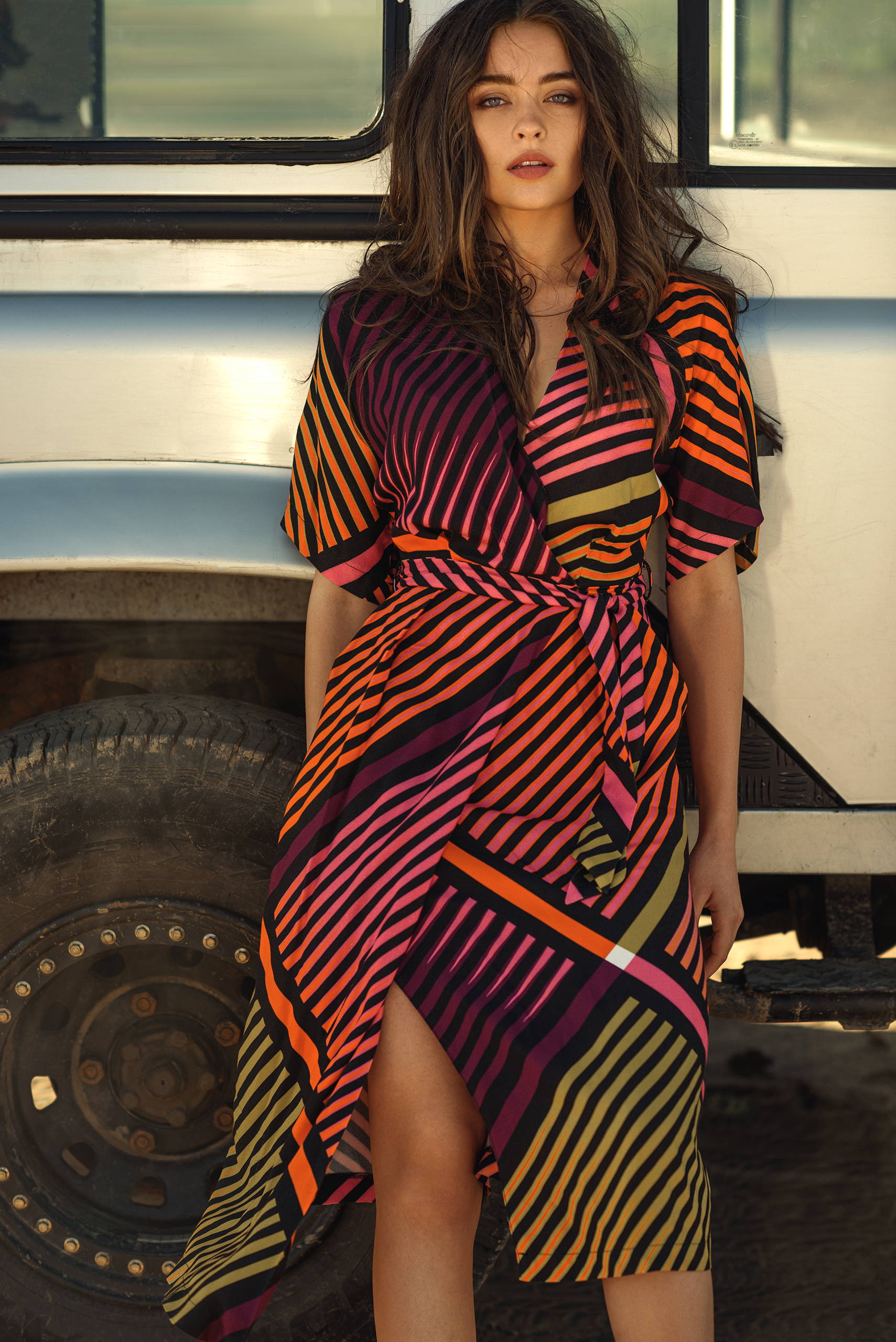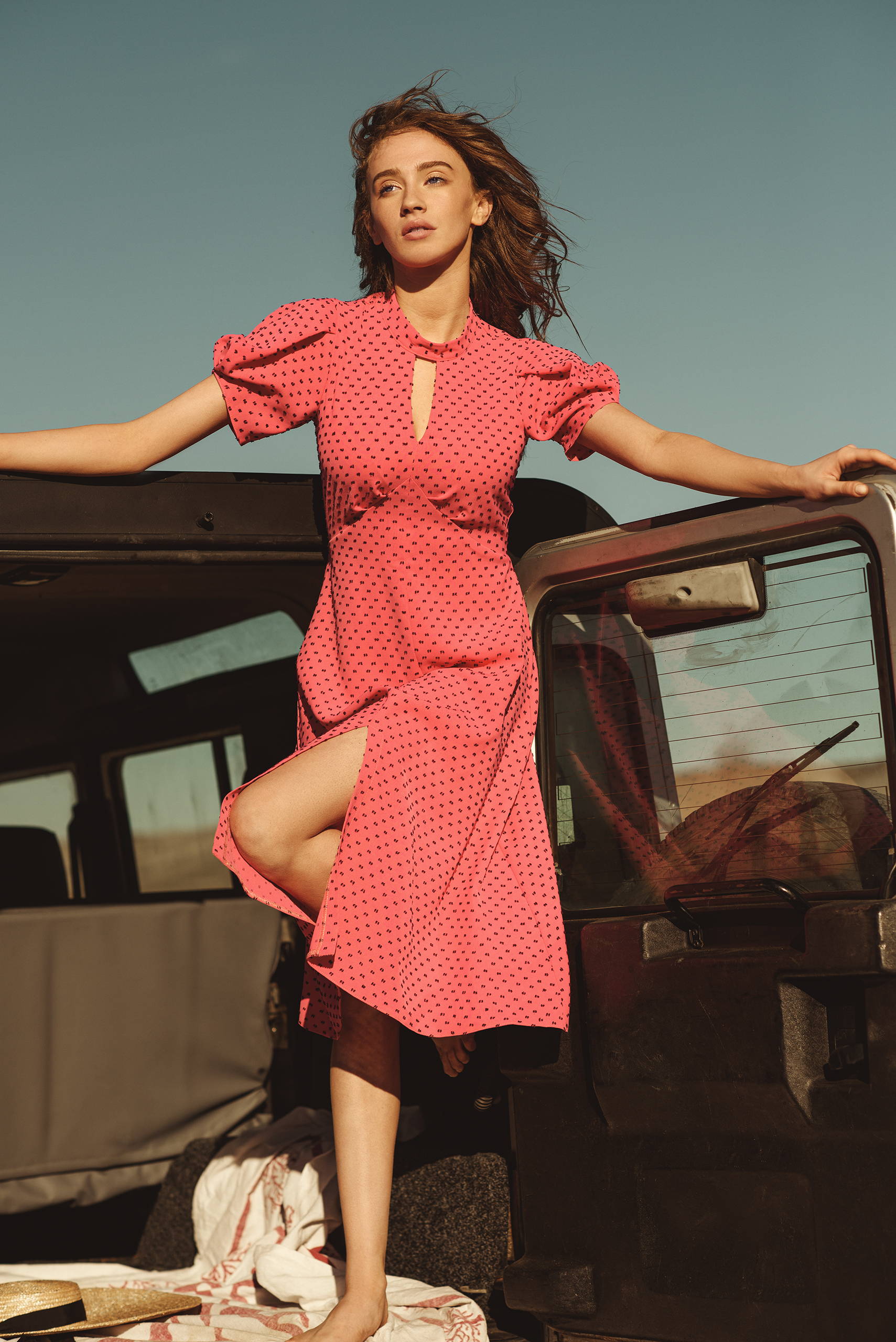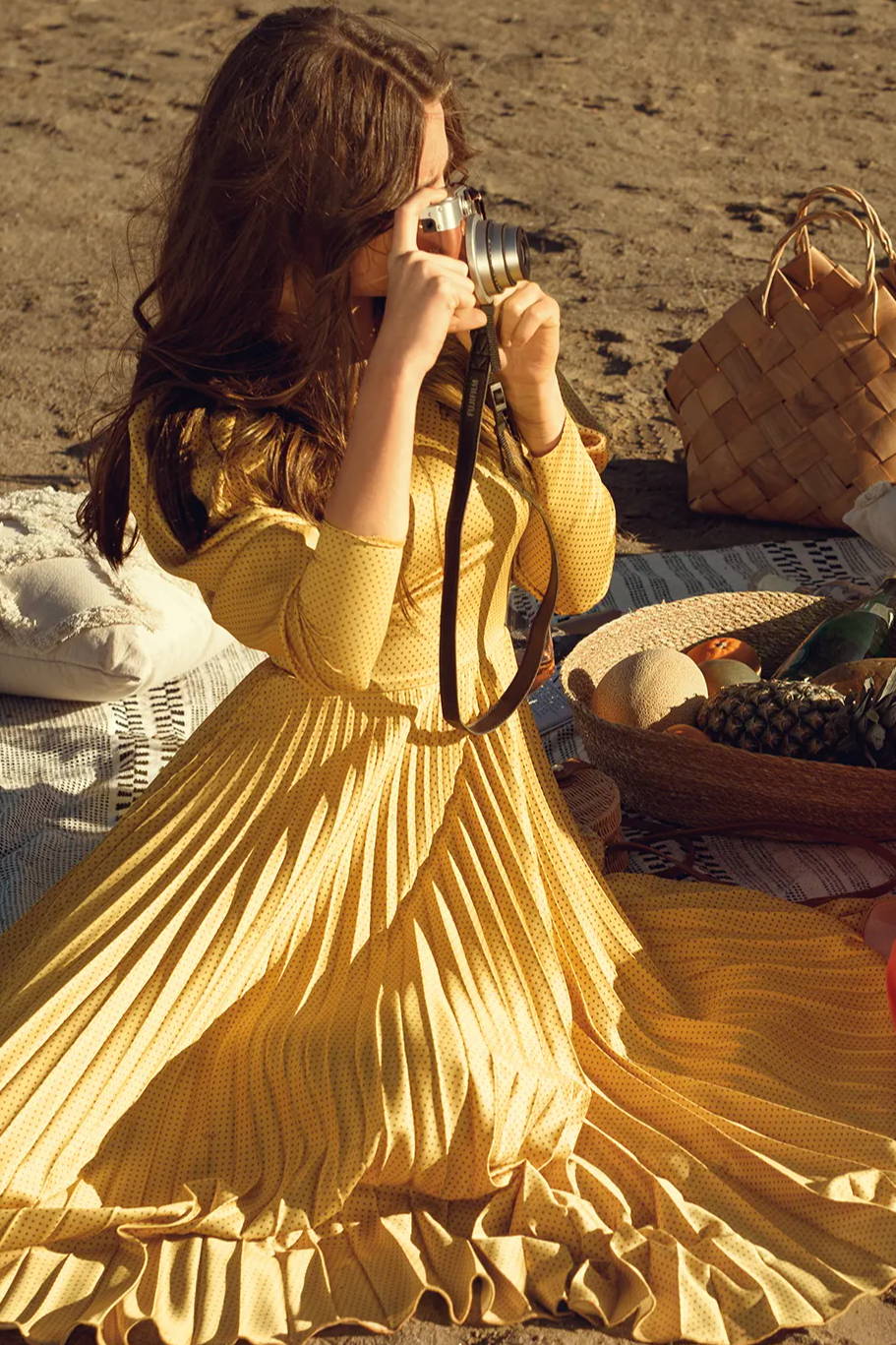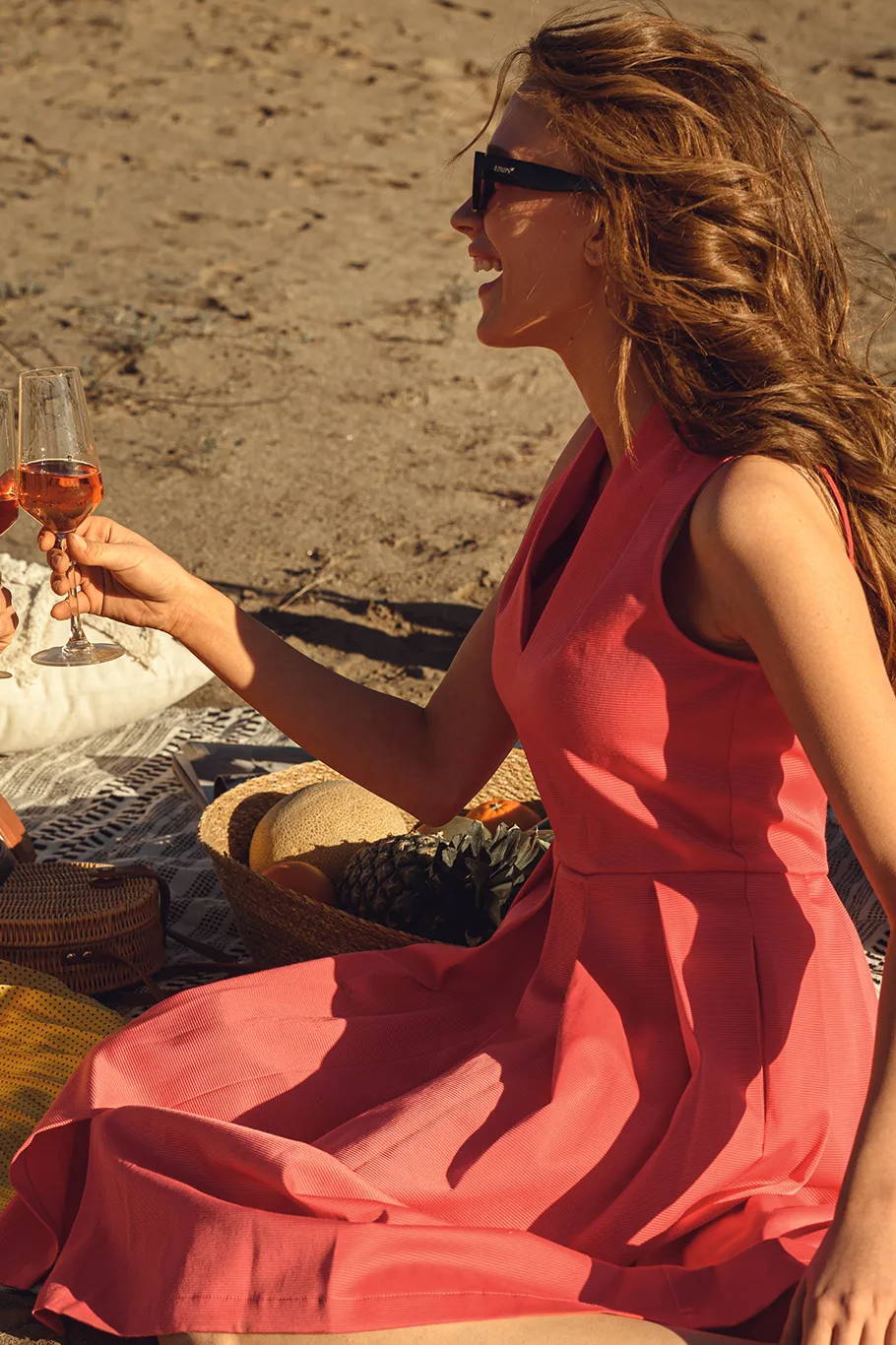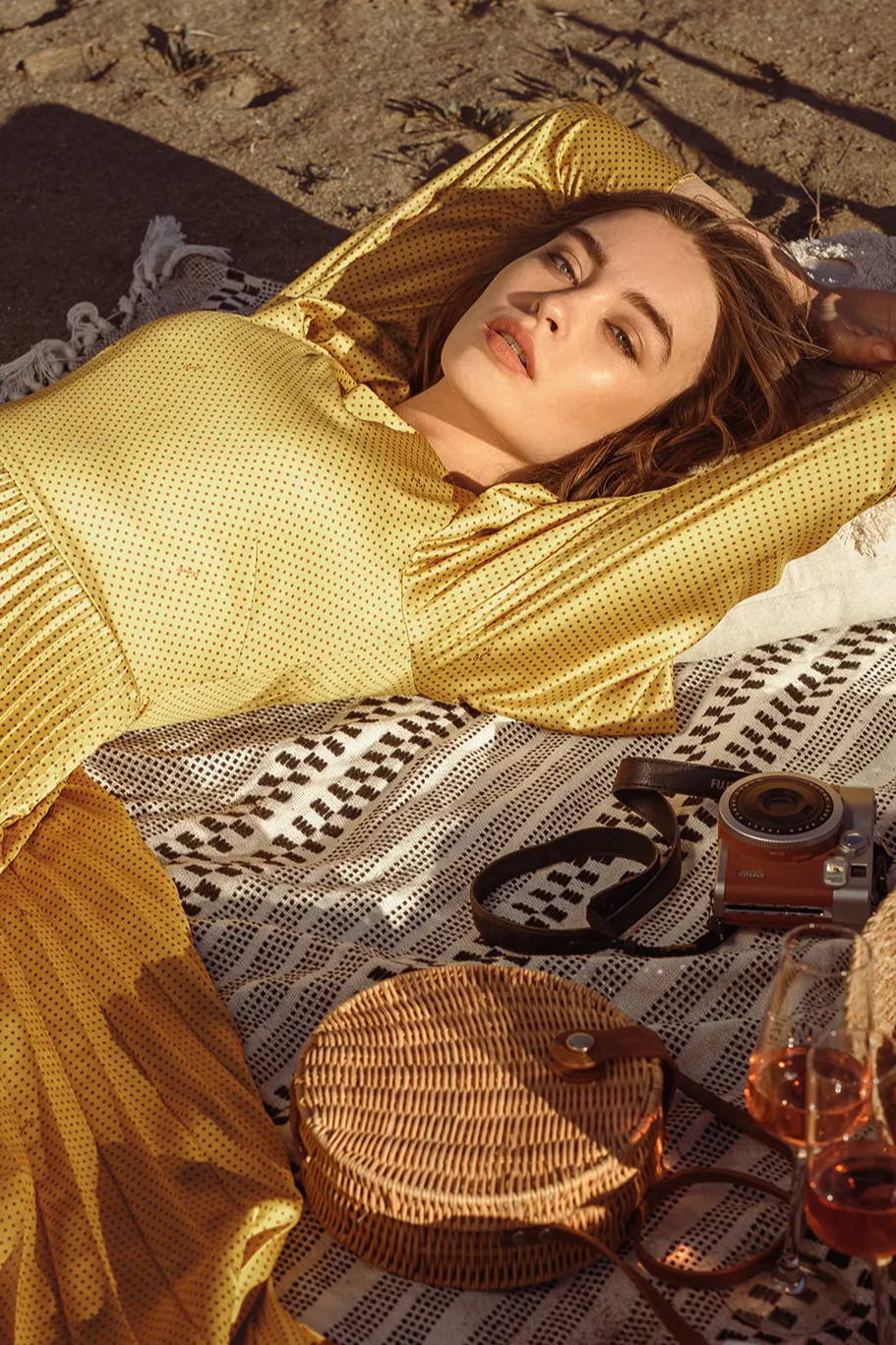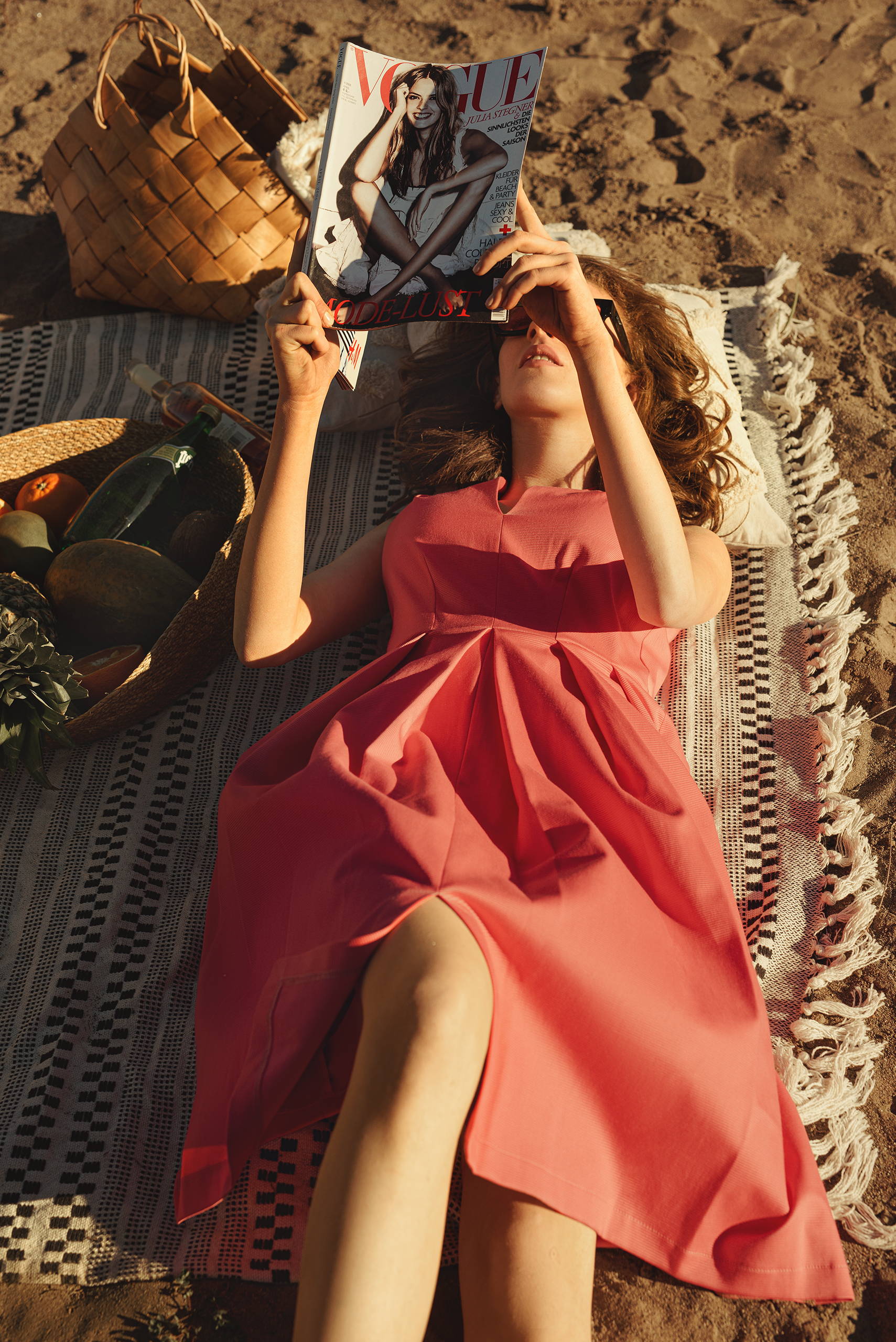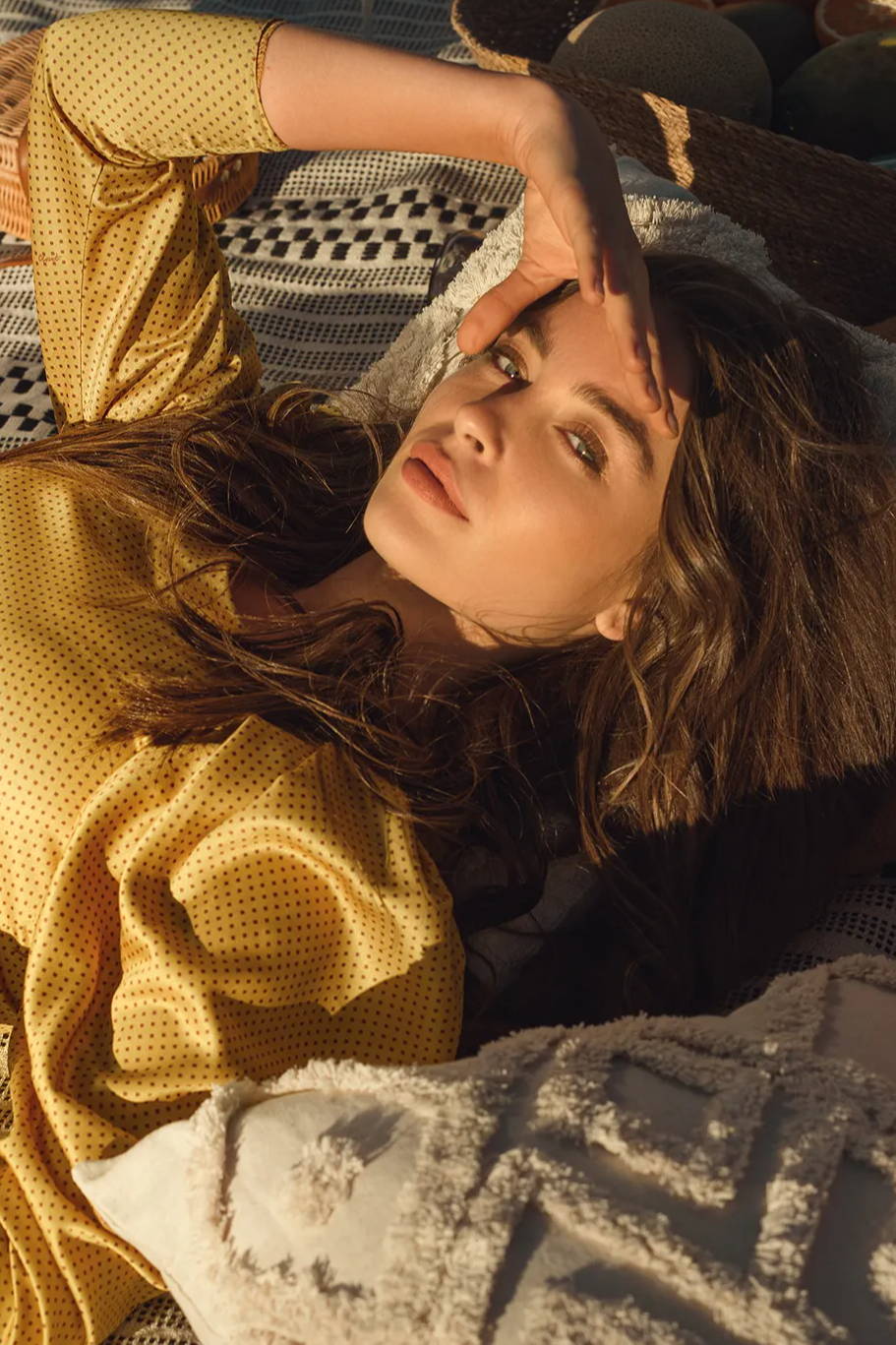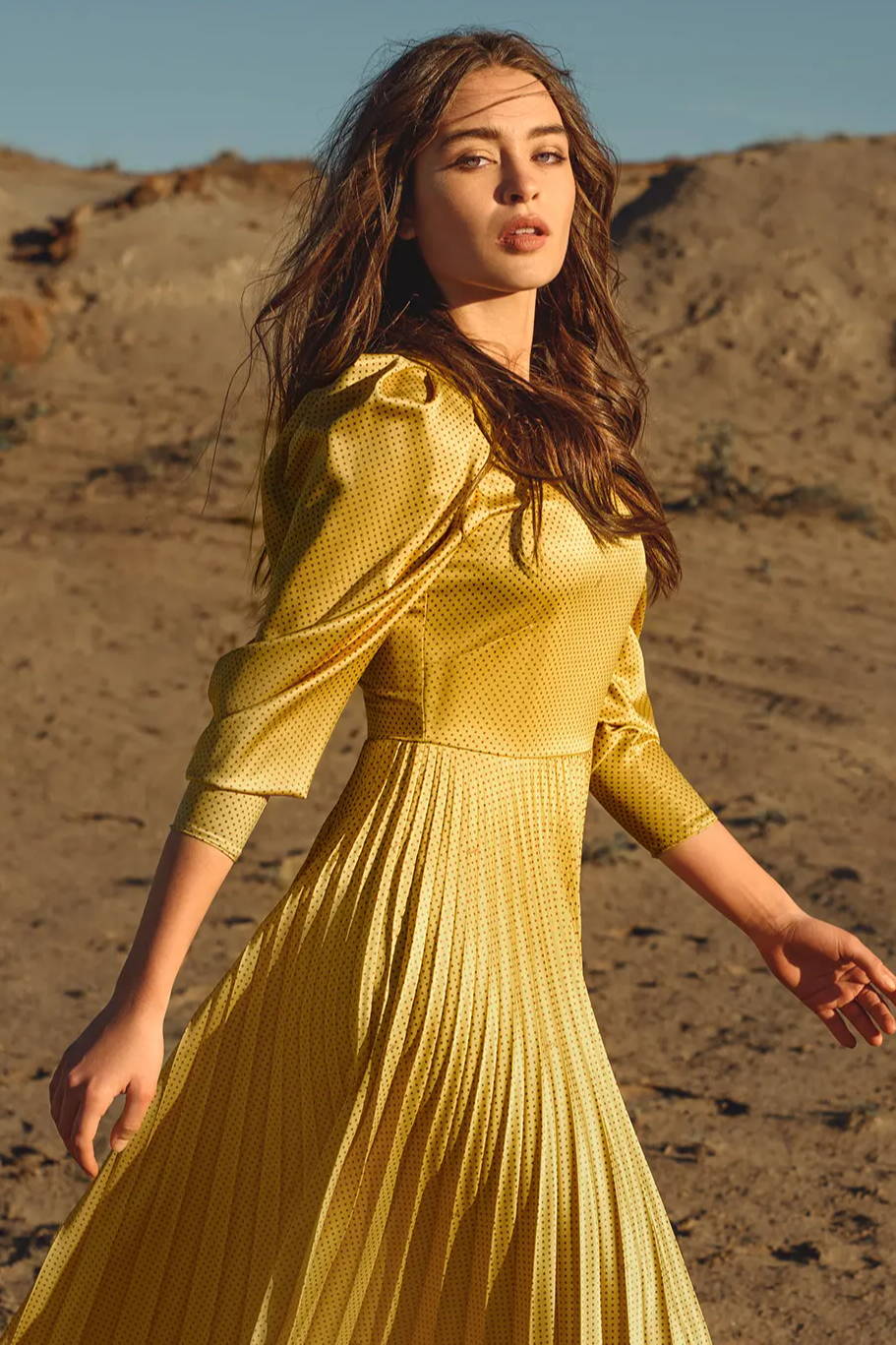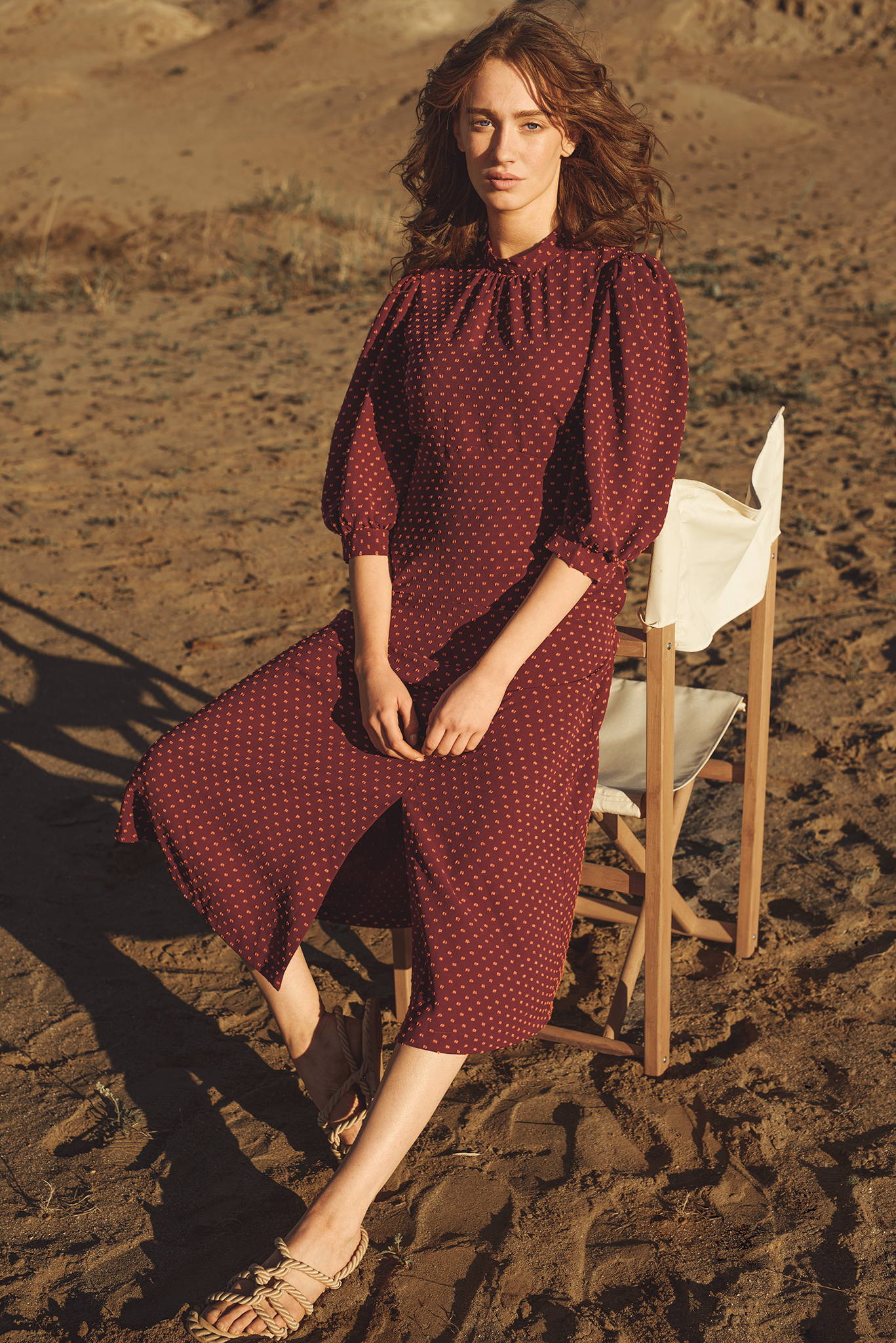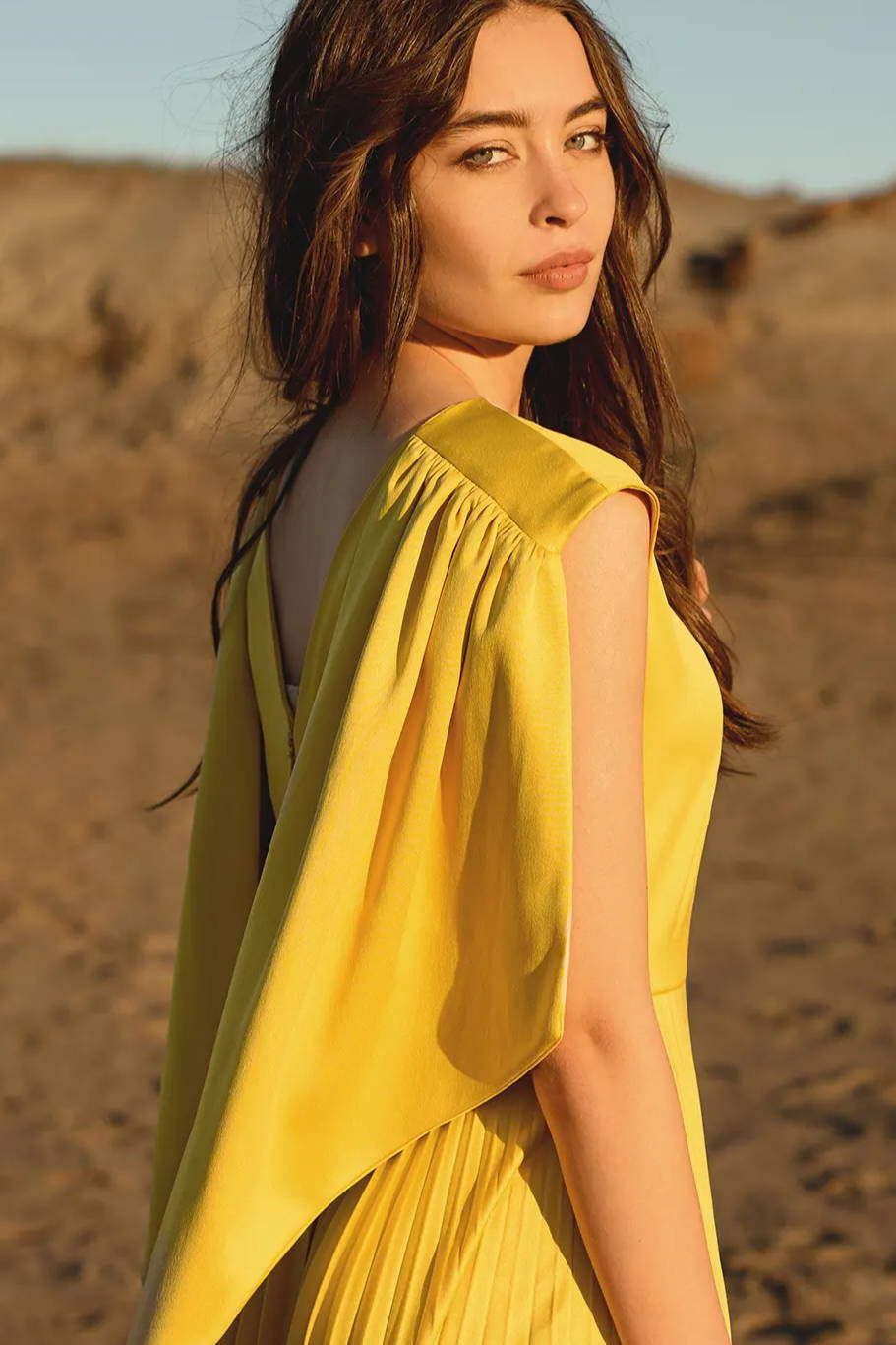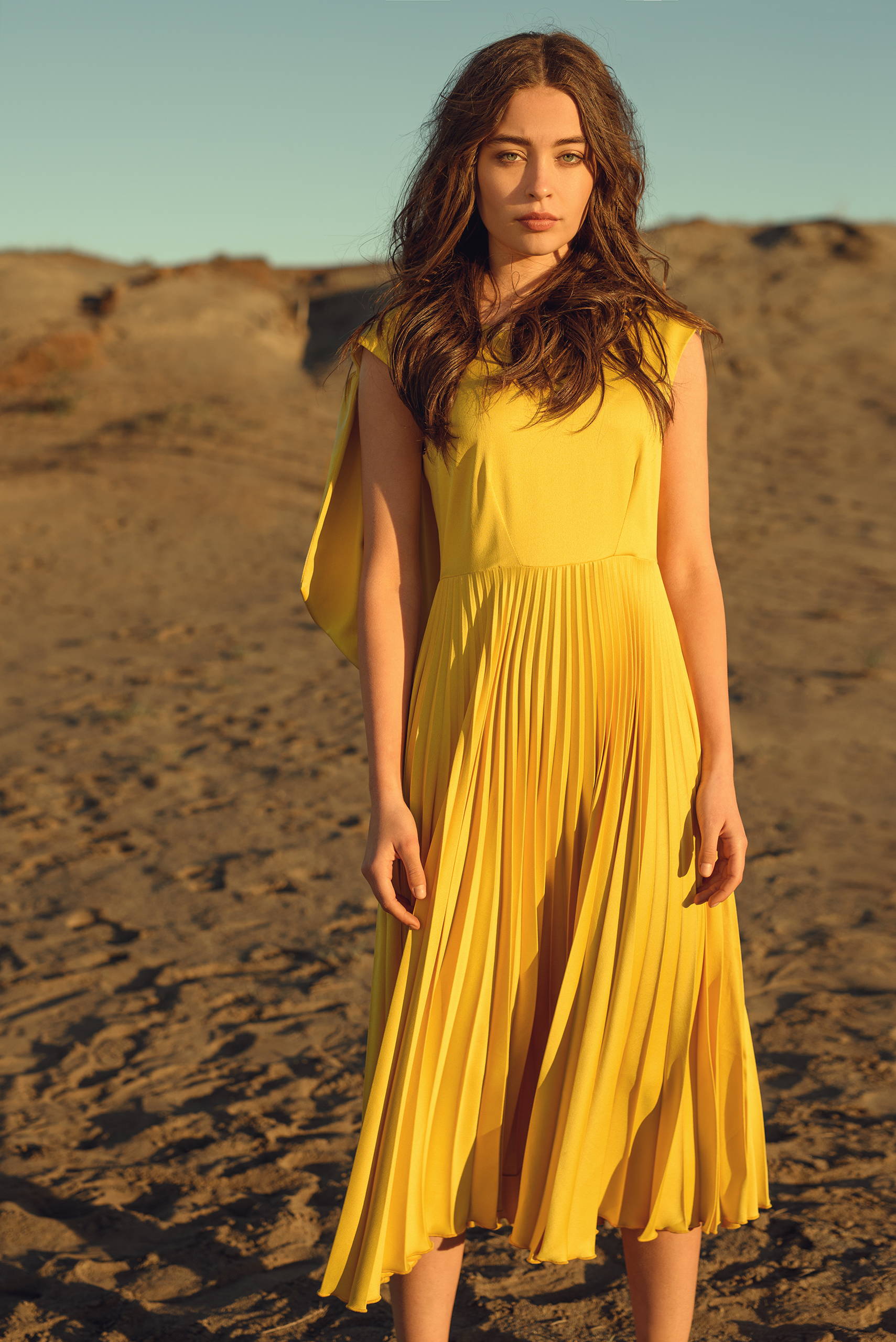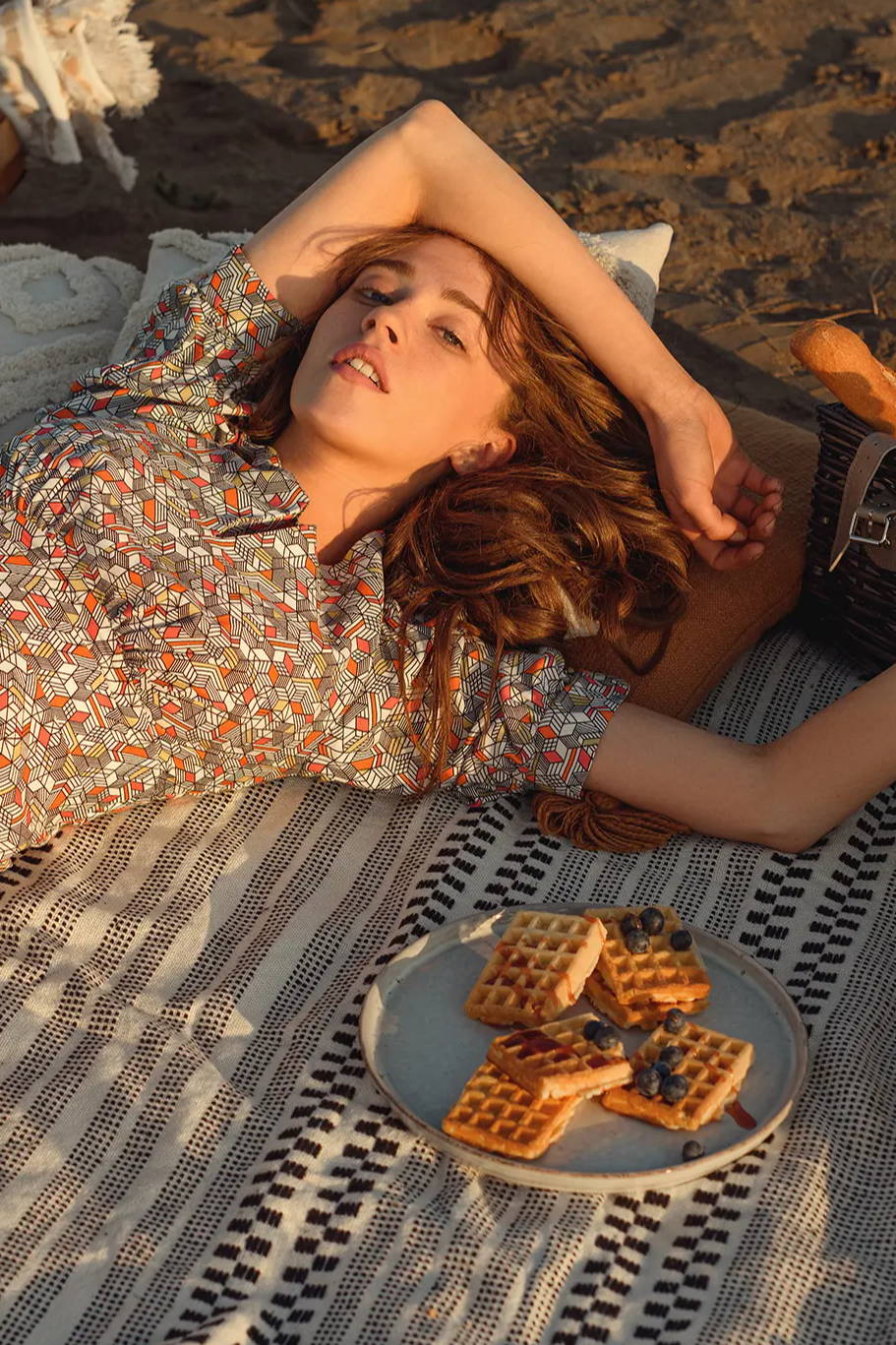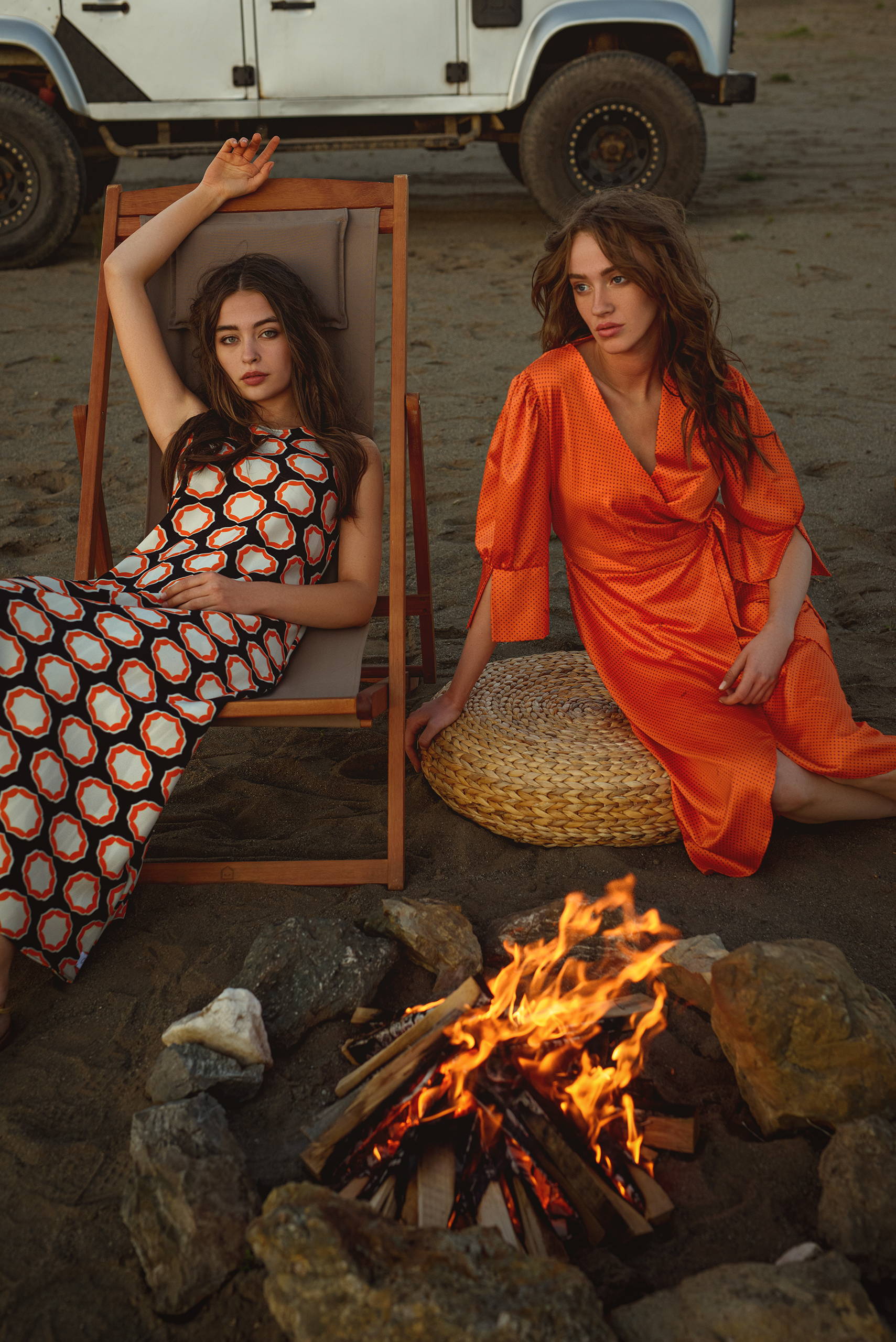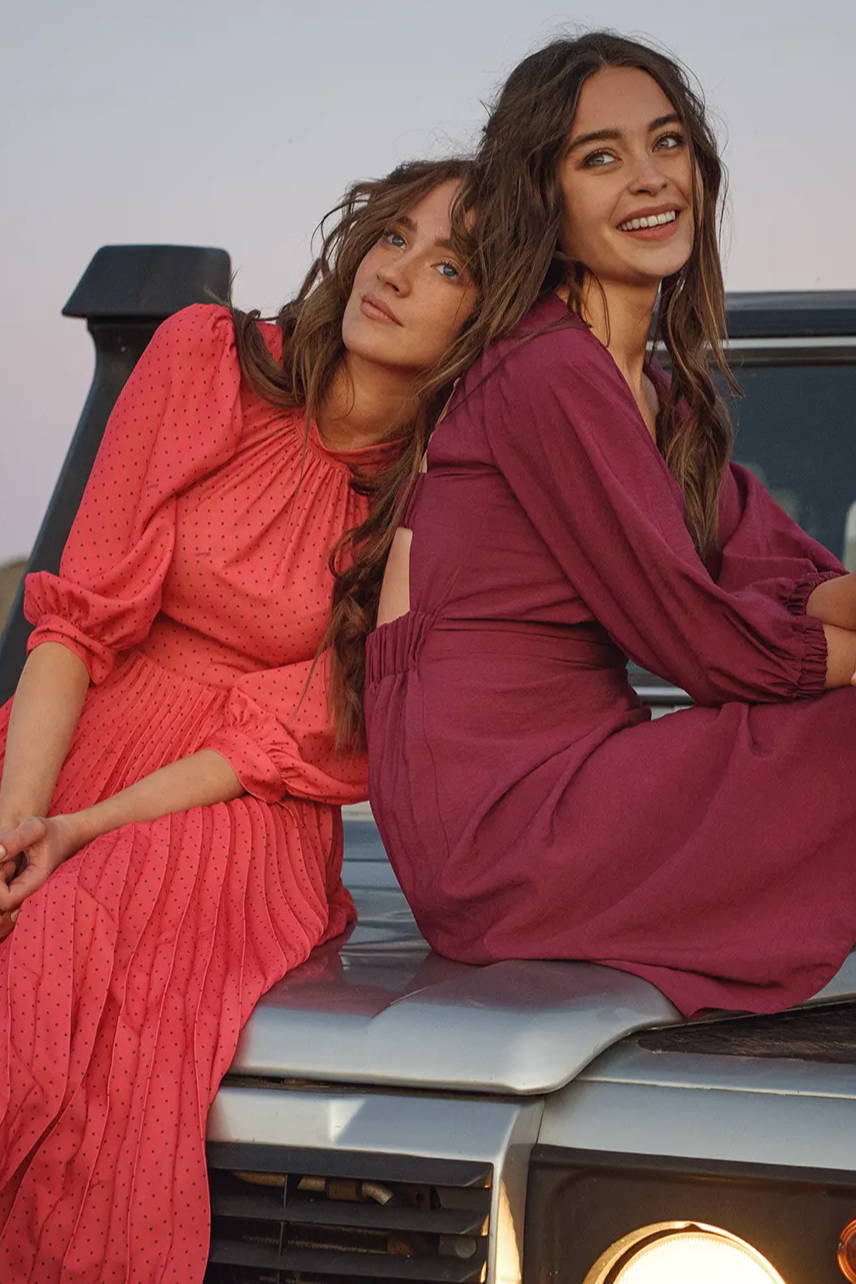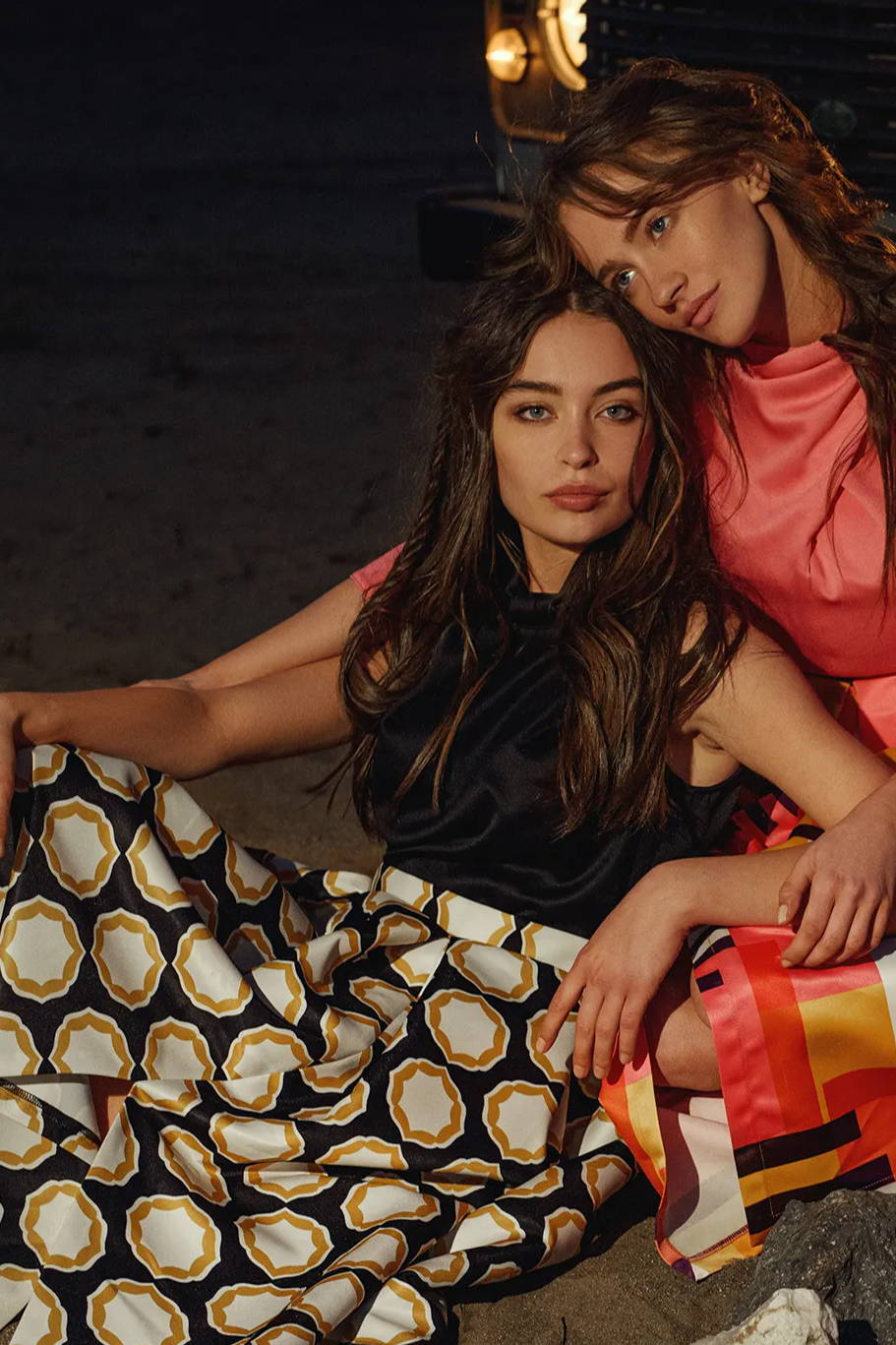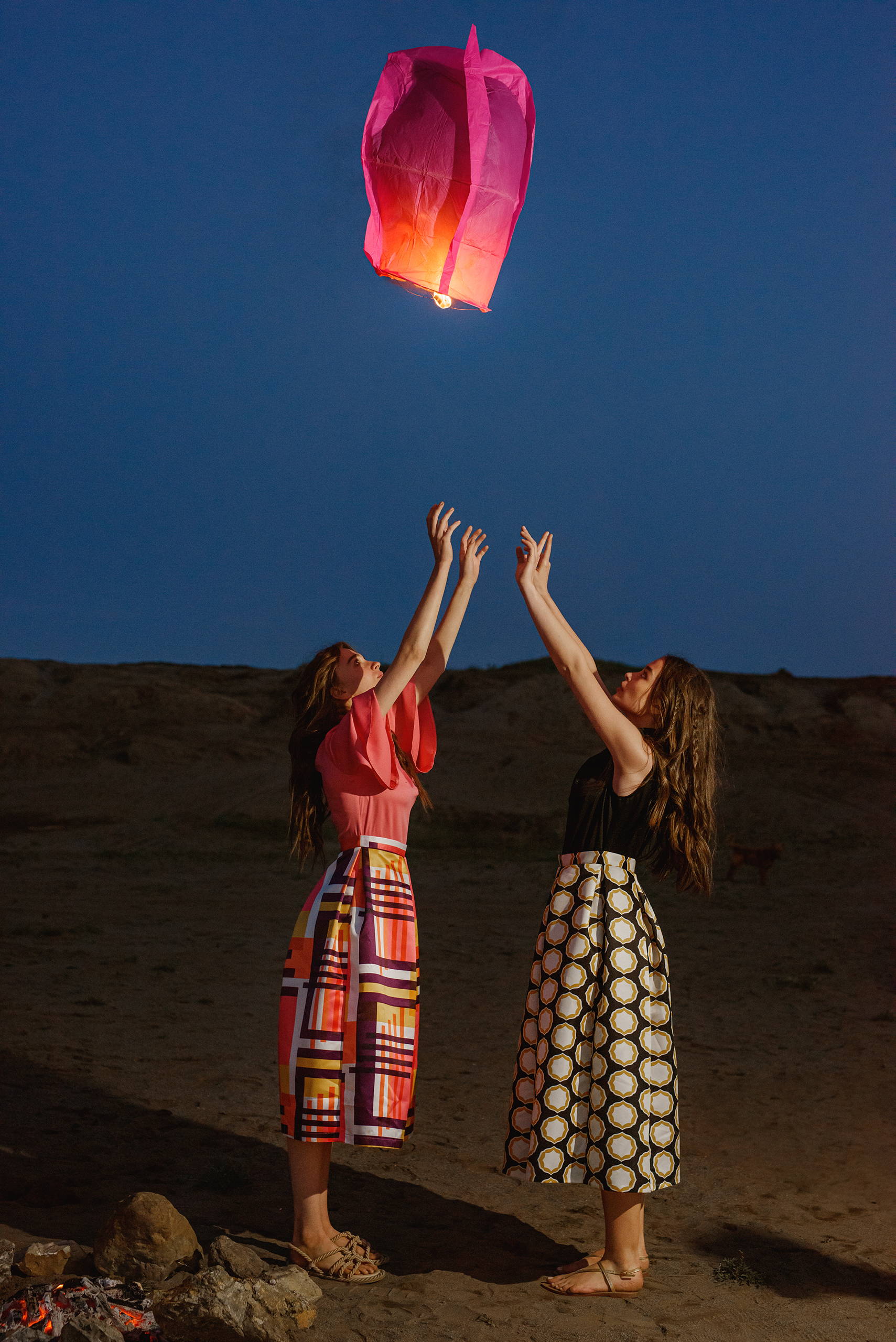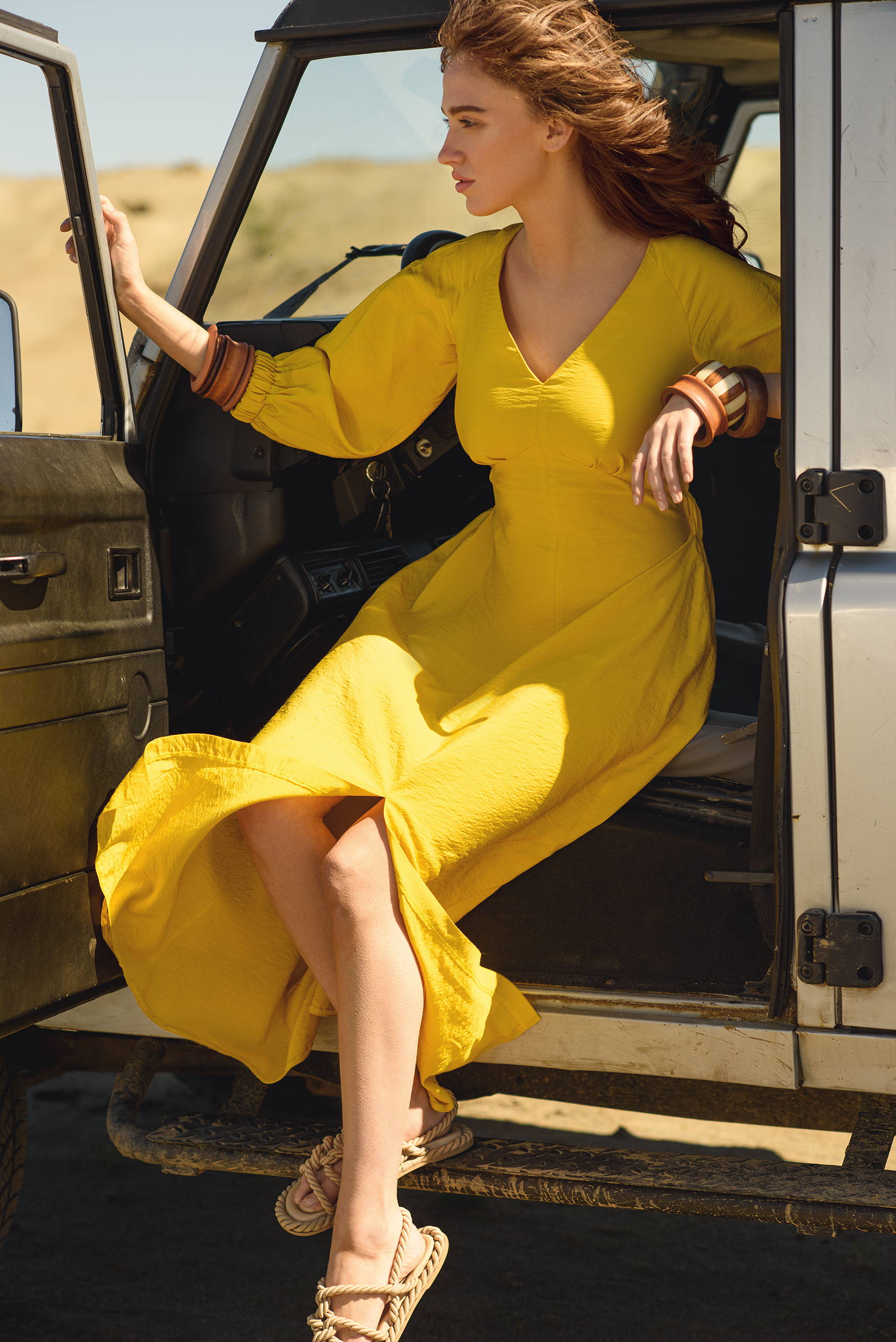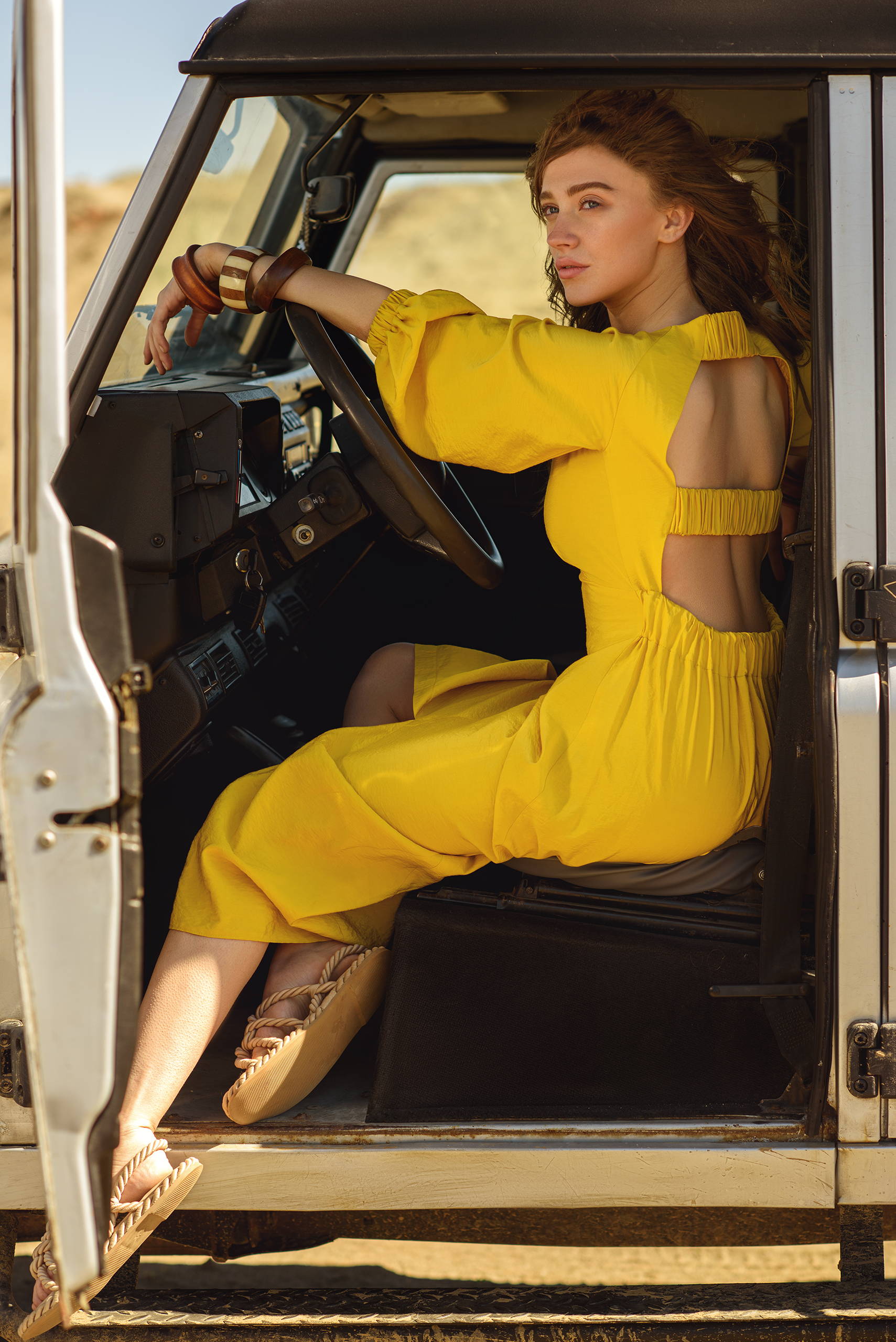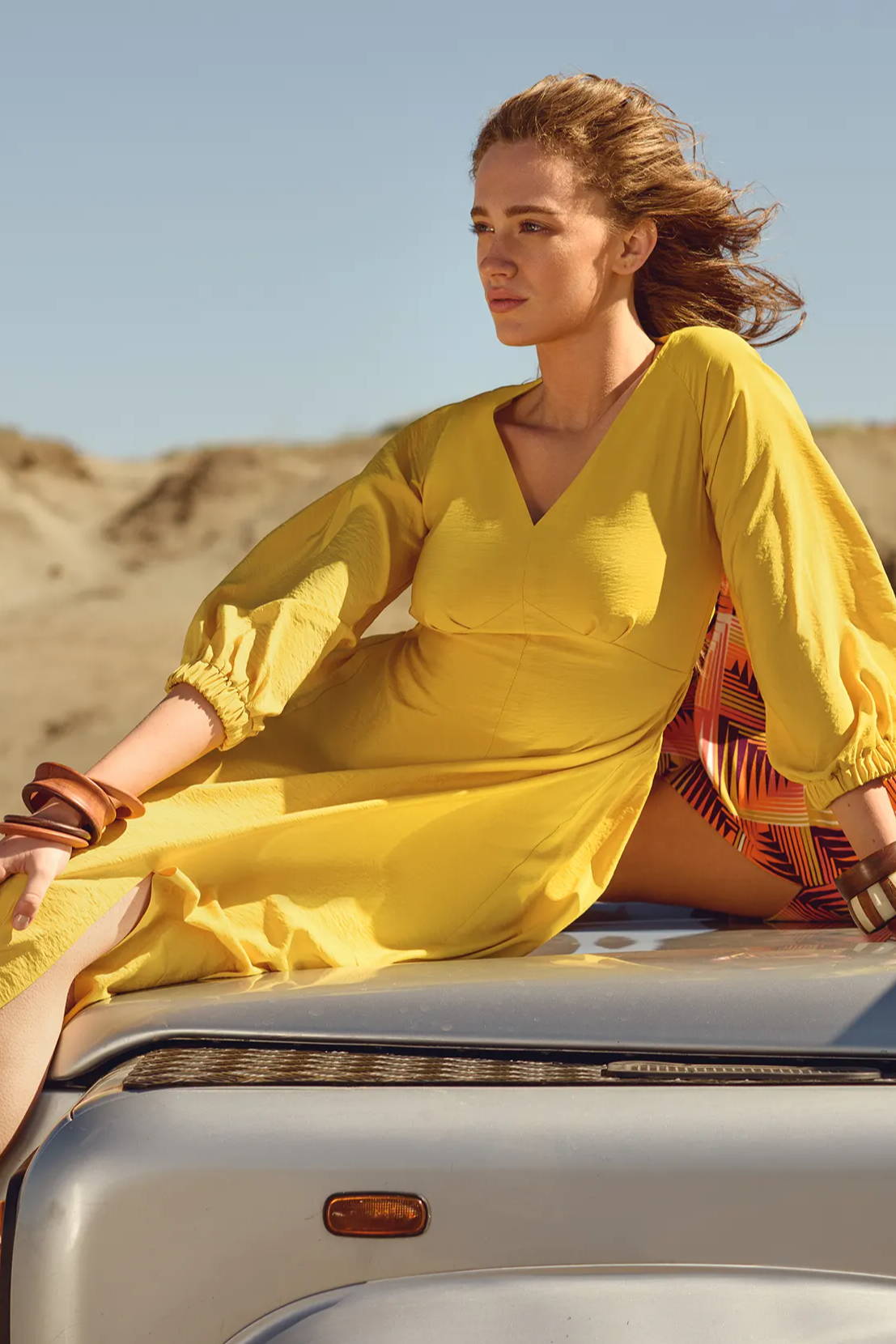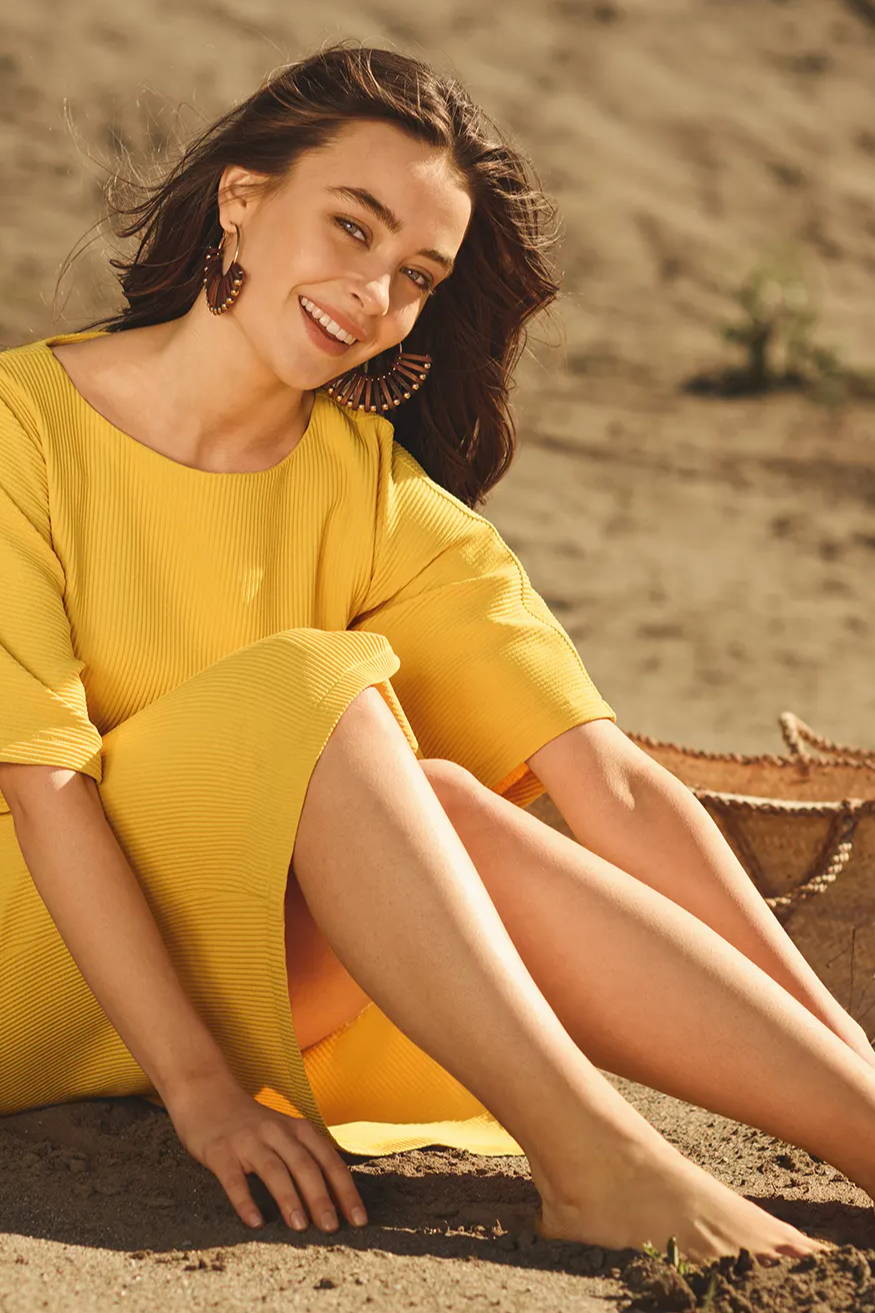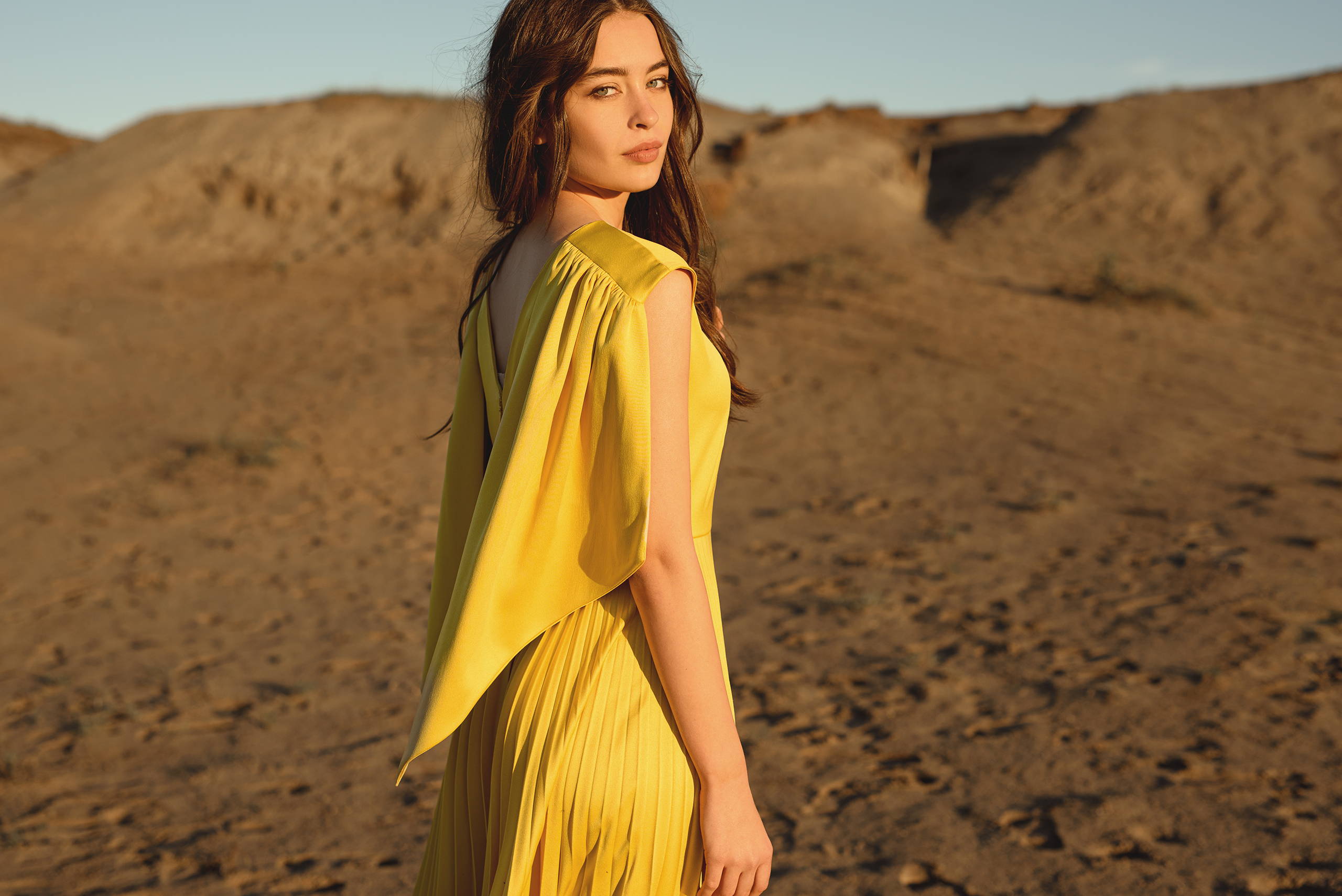 From strolls along the river, to cocktails at a rooftop bar or weekend getaways to a beach house, explore our new collection styles perfect for dressing up for occasions or dressed down for a more relaxed look.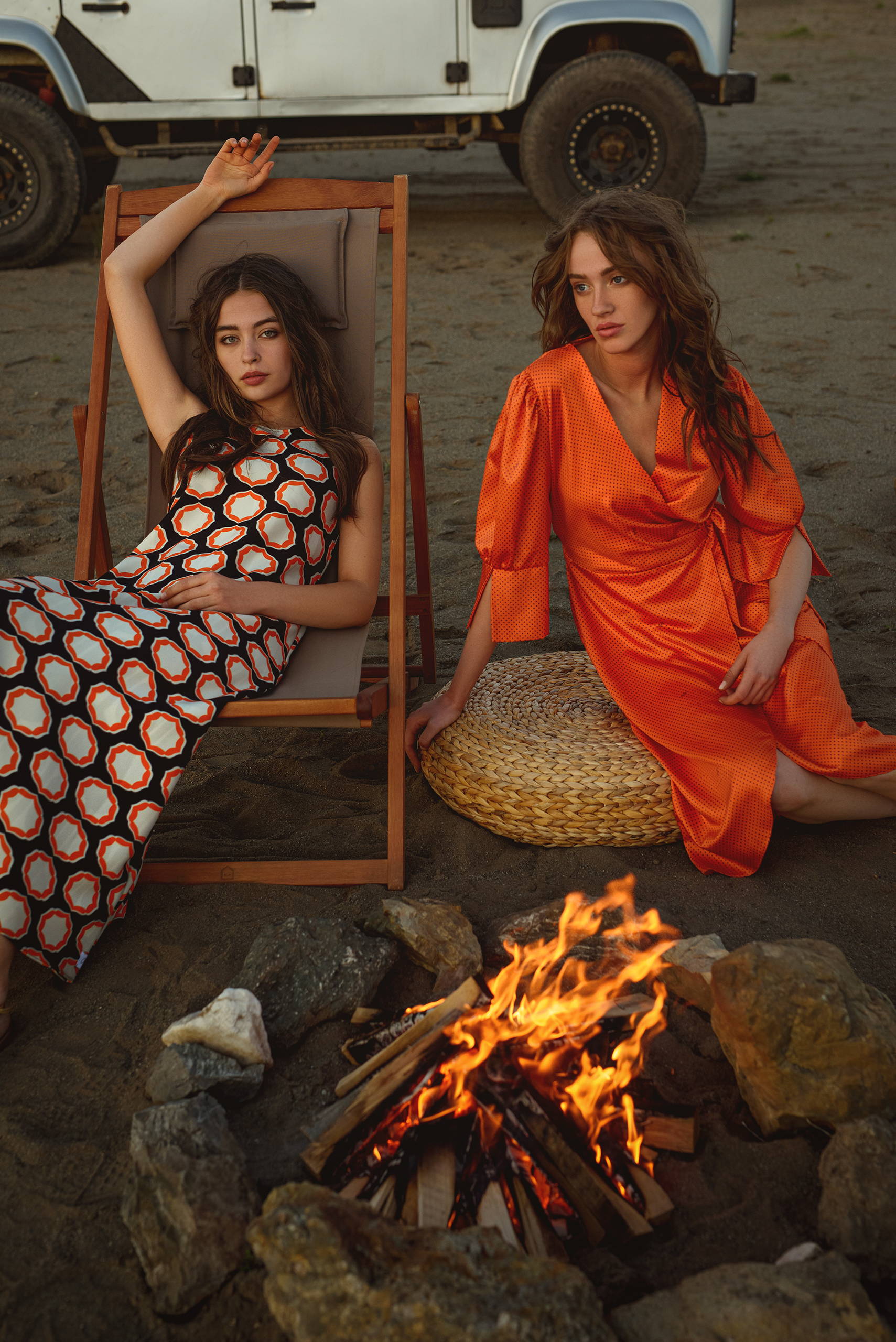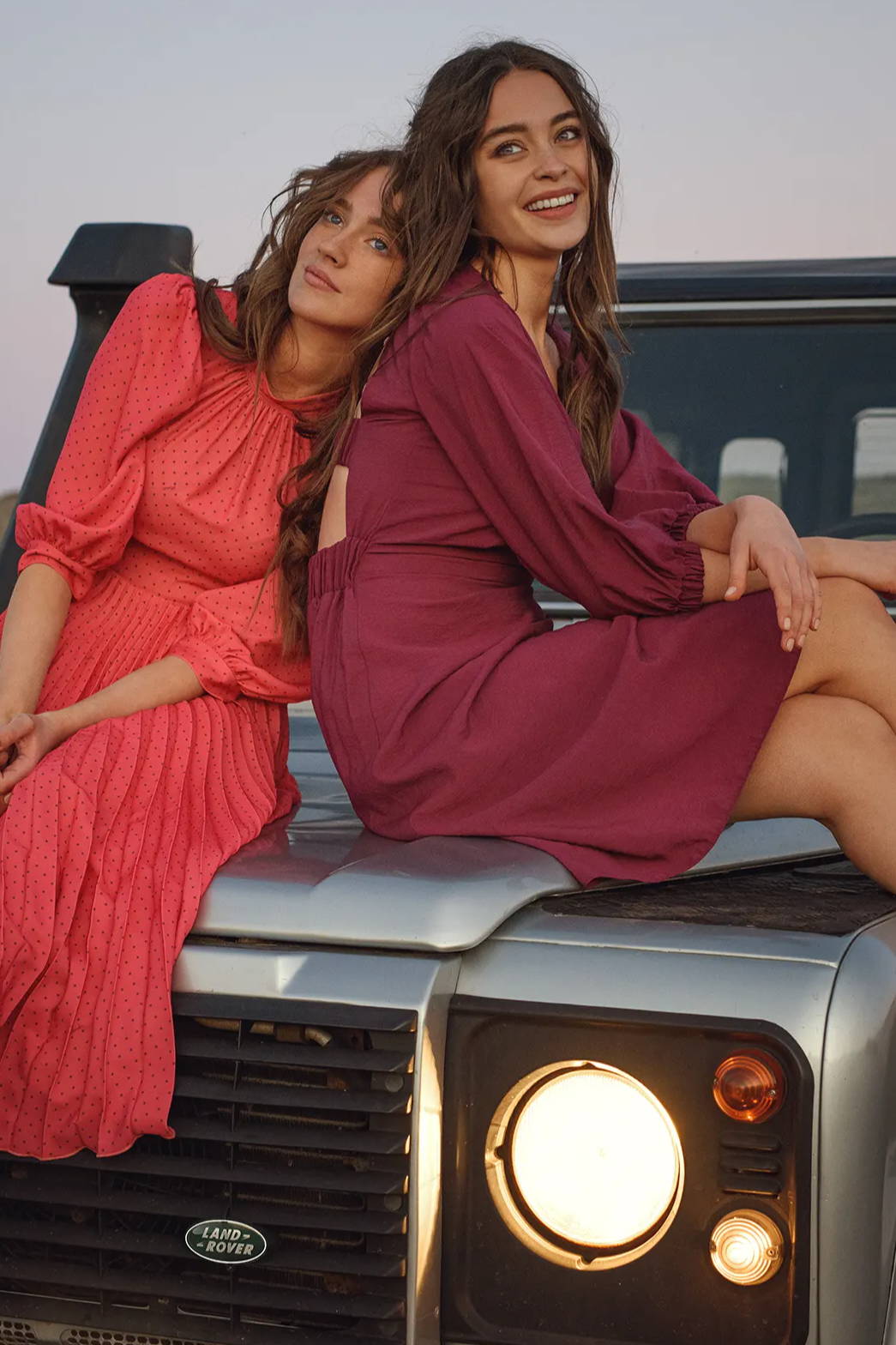 Our new collection colours resemble a setting sun, explore deep violets through to golden yellows, reds, and pinks. Whether you're watching fireworks, attending festivals, or laying under the stars, enjoy you summer evenings in our range of gorgeous sunset shade styles.
May your summer evenings be filled with memorable times, beautiful weather, and picturesque scenery.